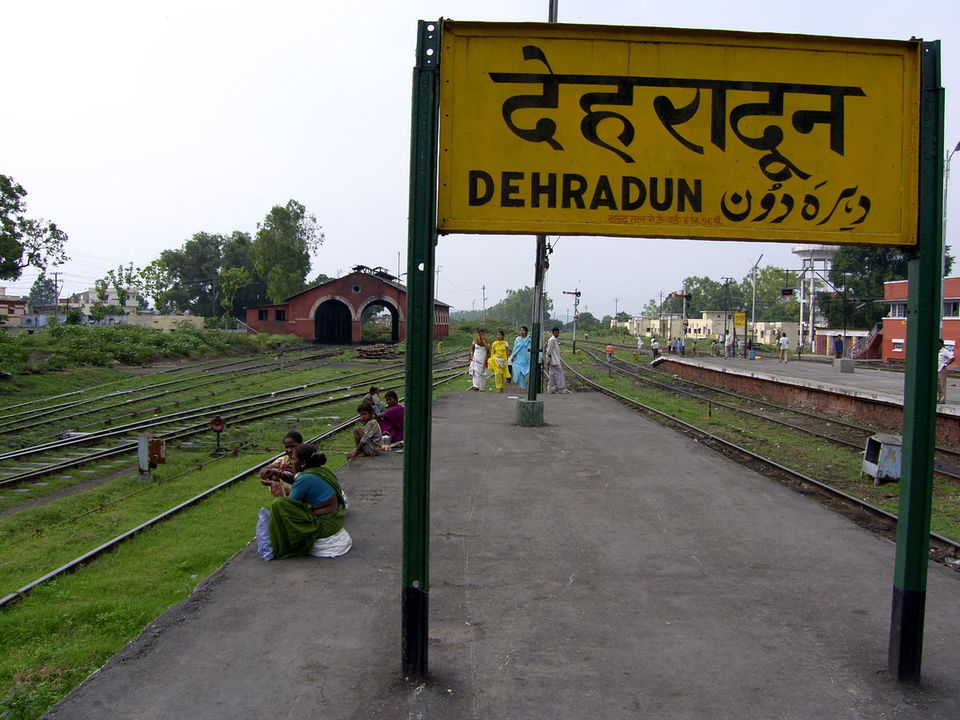 Dehradun, the capital city of Uttarakhand is one of the most visited tourist places of India. Situated at a distance of 270 kms from Delhi, Dehradun is unique all from its name, location, culture, weather & lifestyle. You will find it a high profile & modern city from one phase and a calm village from the other.
Popular for its unpredictable weather, Dehradun is also called 'love city'. You probably have heard people discussing about Doon's 'unpredictable' weather & exotic locations.
Here the unpredictable means- You would have no idea when you gonna need winter wears during hot summers. Yes, the weather is just cannot be predicted. The perennial blue skies, pleasant breeze, beautiful sunshine and rain at the same time lets you feel if you are in an another planet.
Dehradun- Popular Tourist Spot in India