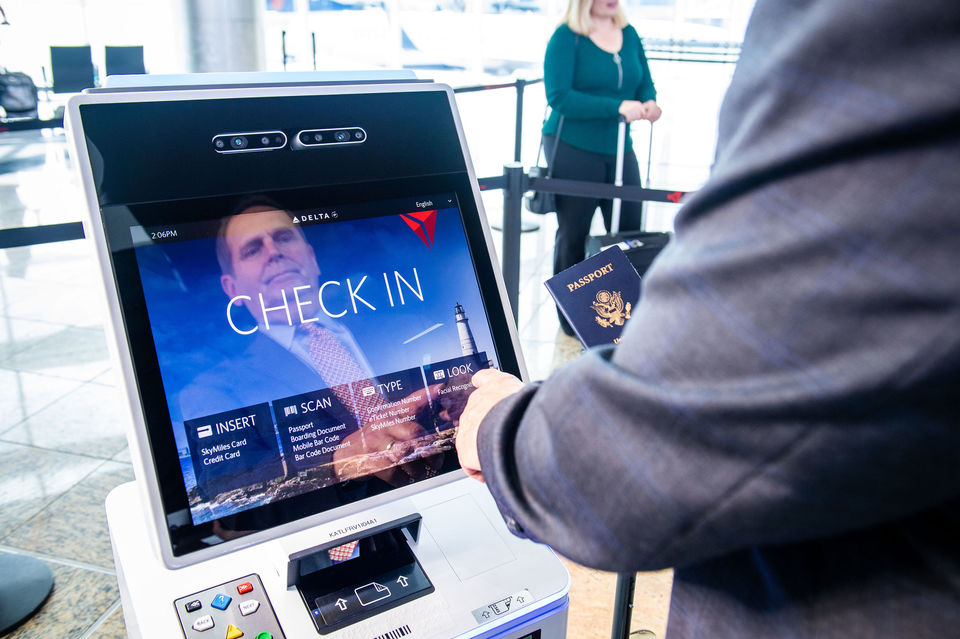 If all goes well, you will soon be relieved of the long queues at airports for check-in as plans are on to replace facial recognition with boarding passes.
If reports are to be believed, the Kempegowda International Airport is trying to get in touch with various domestic airlines to materialise its plan of setting up a facial recognition system that will replace boarding passes of passengers.
Known as Digi Yatra, the project will be implemented in phases.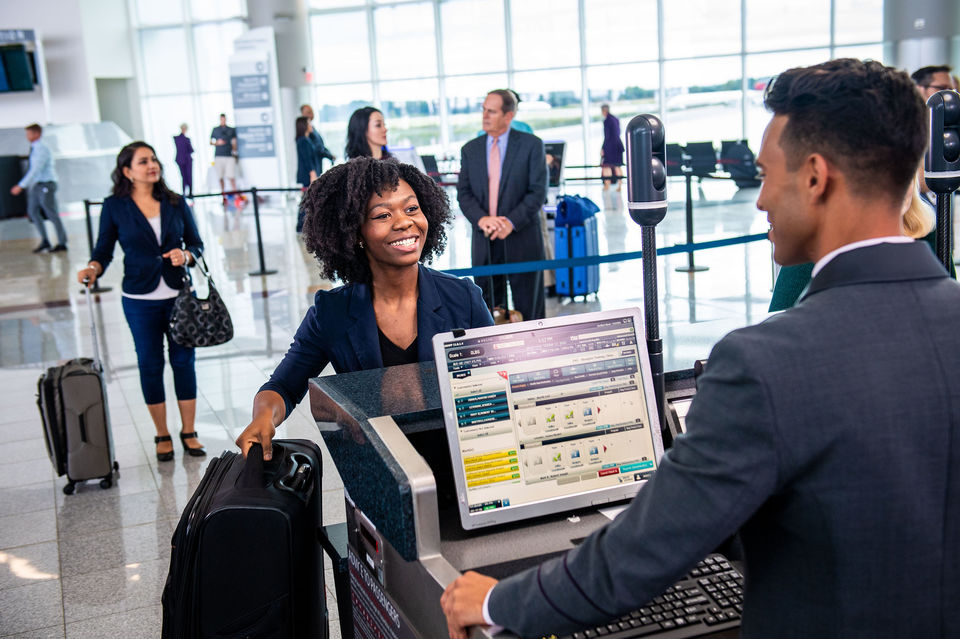 A Kempegowda International Airport spokesperson told the Economic Times that they are finalising the integration with various airlines' departure control systems in order to facilitate the check-in process using bio-metric ID. The first phase is expected to be rolled out during third quarter of this year.
Through this project, passengers will be able to make registration at the airport using the kiosk at the kerbside. Terminal entry will be done using e-gates, Pre-embarkation Security Check (PESC) will also be done using e-gates and boarding will also be possible through e-gates.
A similar facility has been conceptualised by the Ministry of Civil Aviation in India through which several airports will be able to roll out the feature. The project has been introduced to promote paperless travel and to help save time by avoiding identity check at multiple points.
Share your travel experiences and breathtaking photos with the Tripoto community here.