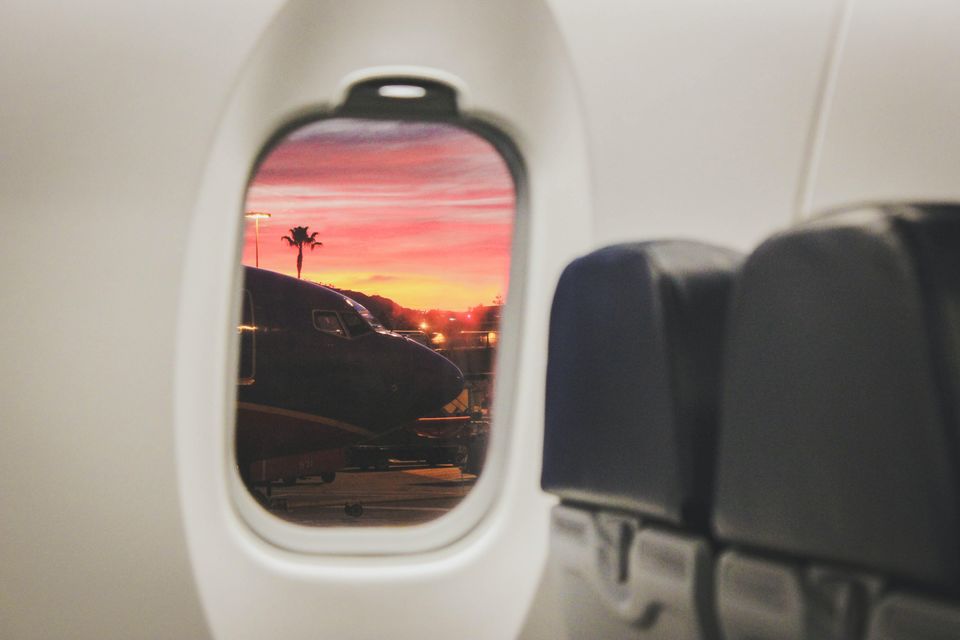 Here's some great news for those traveling to or from Delhi Airport. By the end of March, all entry and boarding gates of Terminal 2 and 3 will become DigiYatra-enabled, making your travel experience seamless and hassle-free
Wondering what DigiYatra is? It's a facial recognition system that allows you to complete entry and security checks quickly without any physical contact. All you need to do is register your face on the DigiYatra app before you arrive at the airport, and validate the same with the Aadhaar repository from the comfort of your home. You can also upload your travel barcodes and share them with the airport to save time.
The best part? DigiYatra ensures faster mobility of passengers to boarding gates, enhanced security, and dedicated gates while being completely contactless. This initiative will benefit around 40% of the daily domestic travelers at Terminal 3 and Terminal 2, allowing them to save 15-25 minutes of their time during peak hours.
And the good news doesn't end here. The DigiYatra software used in Delhi can also support seamless entry of Passengers with Reduced Mobility (PRM) and Kids into the terminal. Plus, DIAL is setting up DigiYatra-enabled entry gates at Terminal 1, likely to become operational from April 2023.
So, if you're traveling to Delhi soon, don't forget to register on the DigiYatra app and experience a stress-free and comfortable journey. Happy travels!
Follow @khyatimaloo for more travel content!
Ready to travel for free? Earn credits and redeem them on Tripoto's weekend getaways, hotel stays and vacation packages!