Goa - one of India's favourite holiday destinations is famous for its happening nightlife, vibrant culture and heritage. Its old churches, breathtaking views, stunning monsoon greenery, Portuguese-style houses, quaint by-lanes, lip-smacking cuisine, night bazaars, shopping, casinos, and extreme sports activities make travellers visit the small state repeatedly.
Flying to Goa from other states have been a time-saving trend with tourists in recent years. The coastal state, however, has only 1 running naval field airport in Dabolim, making it a little difficult for airlines to schedule multiple flights which in turn leaves us with limited flight options or via flights to choose from.
The good news is a new greenfield project in Mopa, the civilian airport that is to come up in North Goa getting built in Mopa and will be operational by August 2022. It is being constructed by the GMR Group.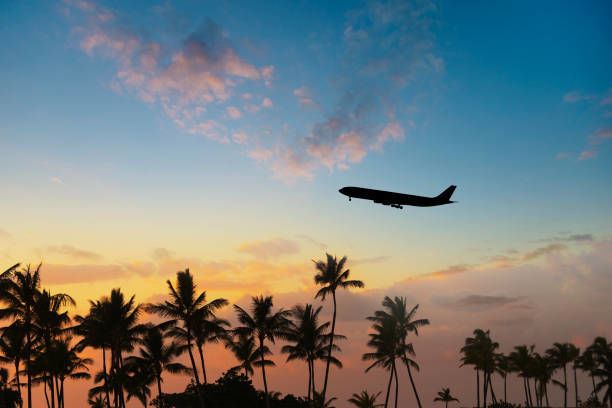 The Mopa International Airport will handle 4.4 million passengers in Phase 1, 5.8 million passengers in Phase 2, and will outpace Dabolim airport in Phase 3, when it expands to handle 9.4 million flyers. When it is fully ready, 30 million passengers are expected to fly through Mopa each year.
What is the location of the new airport?
Mopa is in Pernem taluka of North Goa. The airport spread across 232 acres of land will provide easy access to Arambol (25km), Morjim (28km),Assagao (31km), Baga(31 km).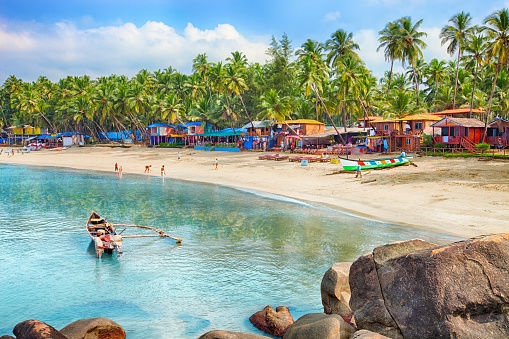 Why is a new Airport necessary in Goa?
✈︎The current Dabolim Airport is a civil enclave operated by the Airports Authority of India (AAI) at a military airfield owned by the Indian Navy. Civilian and military operations share a common runway and result in severe airside congestion. This deters long term growth of civilian traffic at the airport.
✈︎A privately owned airport will allow 24x7 operations and allow airlines to better schedule flights in line with check-in and check-out timings of hotels.
✈︎Mopa Airport will also have much better facilities than the Airports Authority of India-run Dabolim airport.
✈︎Goa Airport sees regular charters primarily from Russia and Israel. While the current airport has space constraints, Mopa International Airport will have ample space and attract tourists from all countries.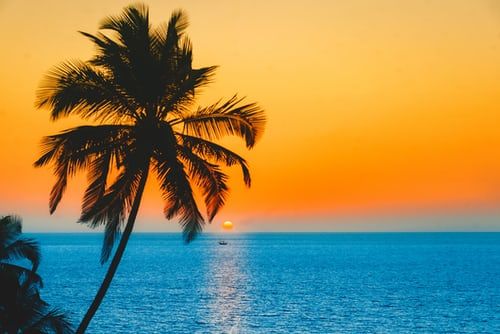 As per reports, while Goa has consistently been among the top 10 airports in the country by domestic traffic, last year it was at number eight. In all subsequent years since 2017, until the pandemic hit, Goa's domestic traffic has been growing at double digits.
The new Goa Airport is far away from the resorts and the beaches, but would definitely help the state in tourism and allied industries of Goa, in turn giving a boost to the economy. And its location could mean that the southern part of Maharashtra will also boost from tourism activities in the south Konkan strip with Vengurla (38km); Malvan (77km) and Sindhudurg (70km) a short drive away.
Think we missed out on something? Let us know in the comments section below. Or write about it here and earn Tripoto Credits!