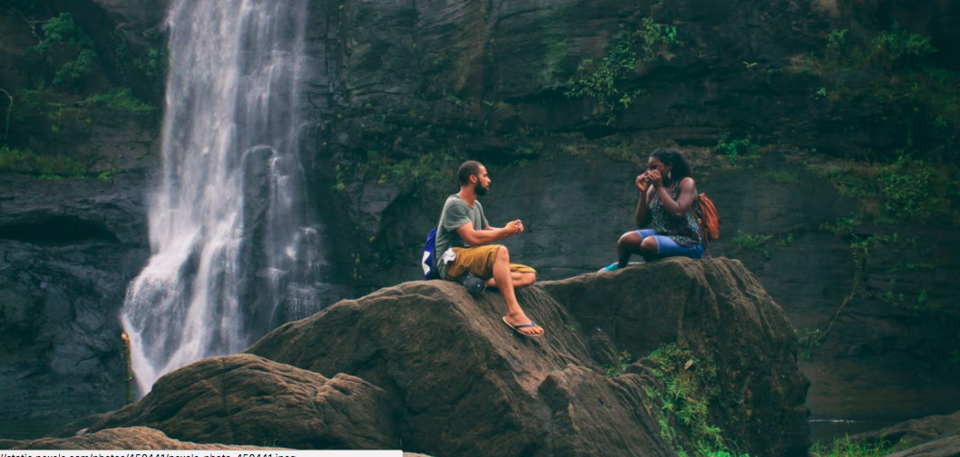 When you hear the word 'waterfalls' in India's context, more often than not, you end up imagining the serene hillocks of South India. Similarly, a mention of wildlife tends to bring to your head, a picture of Madhya Pradesh's exciting national parks and sanctuaries. However, if you're someone who's done and dusted with all of that or simply looking to connect with nature, in complete isolation, a trip to this remote town in Odisha is exactly what you need!
Located in Koraput district of Odisha, Jeypore is surrounded by the beautiful Eastern Ghats and the more famous Araku hills on three sides, with the western side opening up to Chhattisgarh in central India. A town which has been ruled by several local kings, present day Jeypore and its people bring about a unique amalgamation of cultures and influences. To add to that, Jeypore's raw, untouched natural beauty is simply breathtaking, to say the least. A humble yet gorgeous destination that literally, never finds a place in tourist maps—what else does one need in life?
Why travel to Jeypore
Since Jeypore is as offbeat as any destination can get, with almost no signs of tourism, you can venture out and explore the region without having to worry about a maddening crowd. Here are some of the things you must do when in Jeypore:
1. Marvel at the gushing waters of Jeypore's waterfalls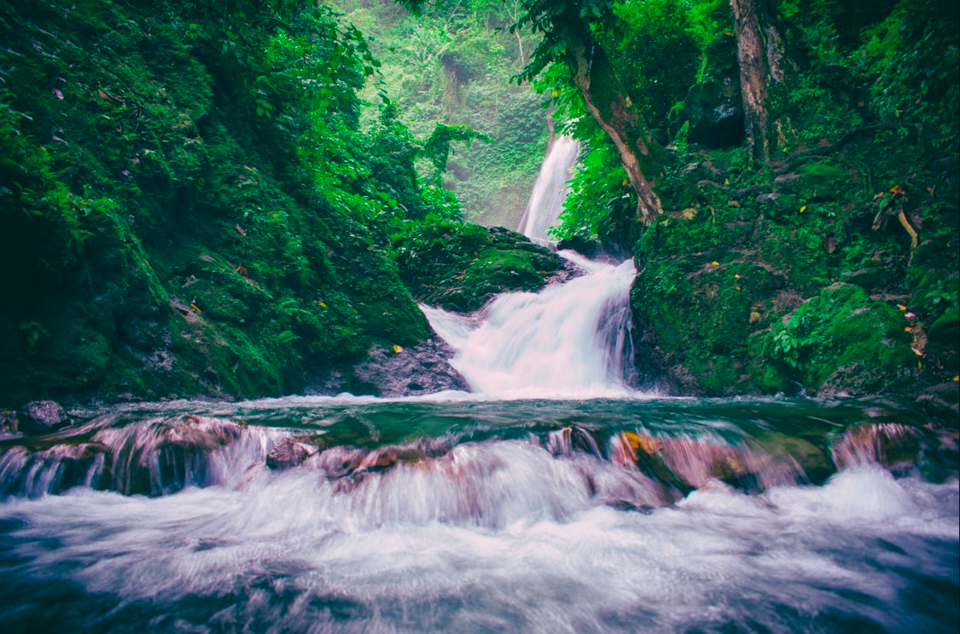 The region surrounding this remote town has a number of beautiful waterfalls, some of which emerge at completely unexpected places. Located on outskirts of the town, these waterfalls make for a great spot to click pictures, have a small family picnic or just relax and soak in gorgeous views. The falls of Hathipathar, Duduma, Bagra and Shakti attract visitors from all over the region and should not be missed at any cost.
2. Explore Odisha's rich wildlife in a jungle safari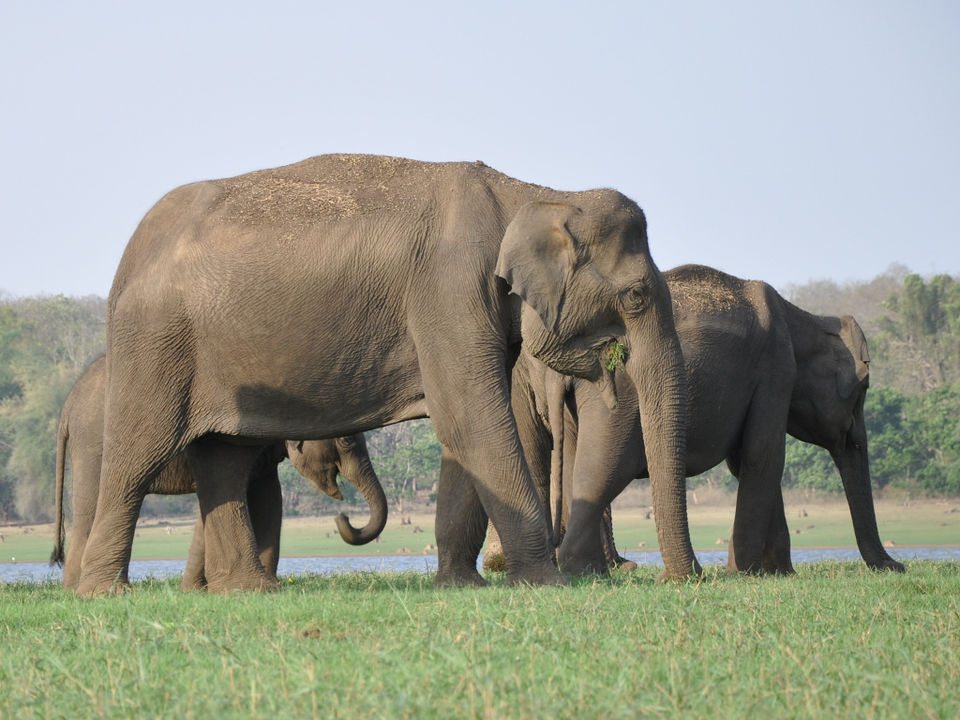 A visit to Jeypore is bound to be a treat for wildlife enthusiasts owing to its close proximity to several national parks and wildlife sanctuaries. Some of the best wildlife spots you can visit while on your trip to Jeypore are Kanger Ghati National Park, Kotgarh Elephant Reserve, Ambapani Sanctuary and Karlapat Wildlife Sanctuary. Take a jungle safari through these parks or walk on unexplored trails and witness Odisha's exciting flora and fauna.
3. Visit the cave temple of GupteswarSaurabh Chatterjee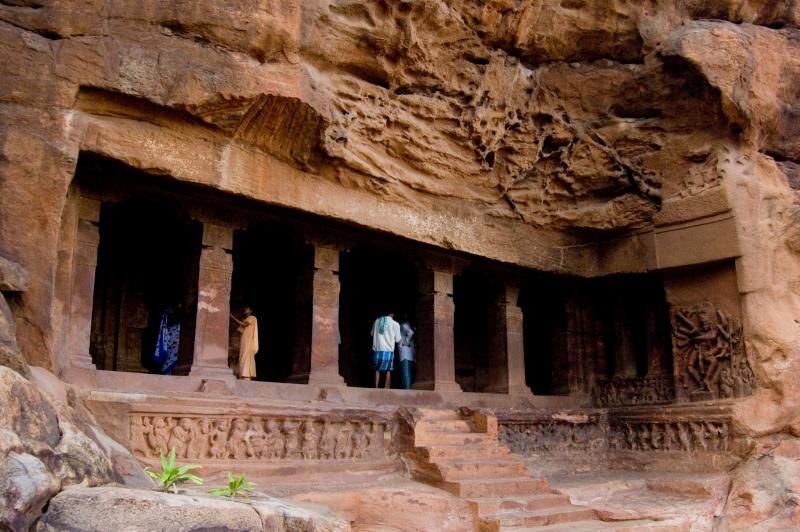 Located at a distance of 40km from Jeypore, Gupteswar Temple is a popular religious site. At the heart of ancient cave temple, lies a hidden shrine covered by rocks which interestingly gives the temple its names, Gupteswar or 'hidden god'. Visit Gupteswar to offer your prayers at this unique temple and add a touch of spirituality to your trip.
4. A family day out at Jeypore Amusement Park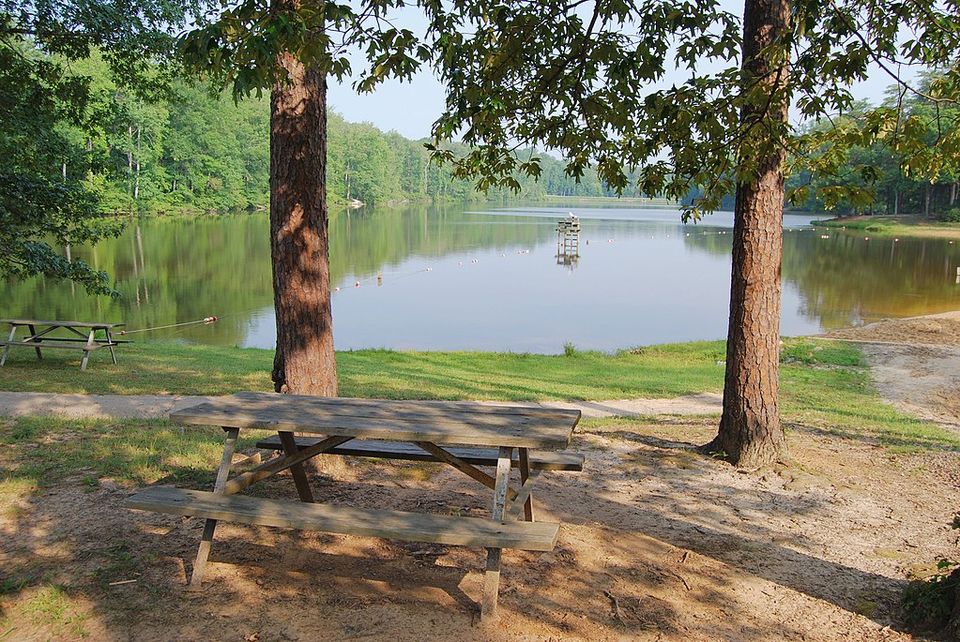 Latest addition to the otherwise humble town, Jeypore Amusement Park makes for an ideal place to spend a fun afternoon with your family. While kids can enjoy leisure rides and swings at the park, elders can relax by the banks of Jagannath Sagar, a famous lake that can be accessed through the park. Time to get your picnic baskets out and soak in some sun while the little ones make merry.
5. Camp out in the middle of nowhere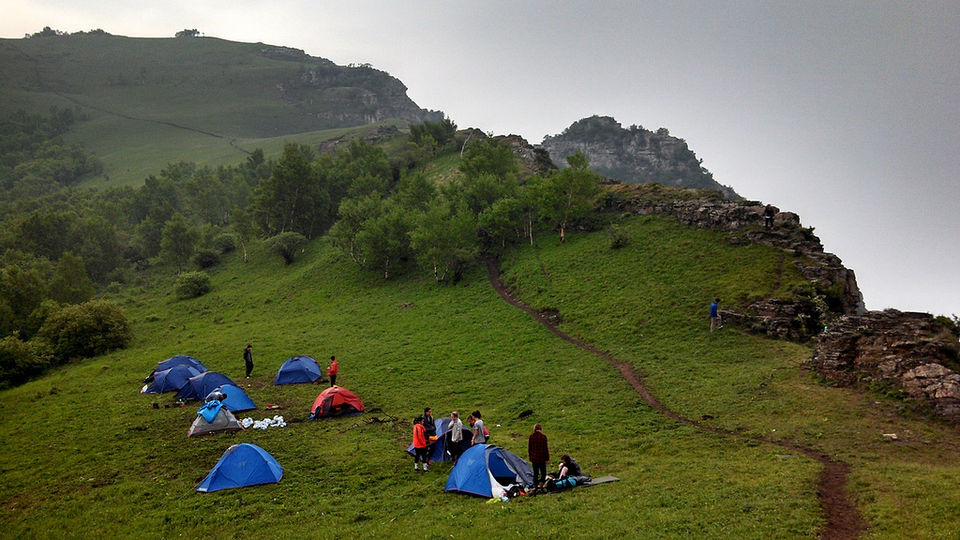 Situated at 1672 m above sea level, Deomali is the tallest mountain peak of Orissa. At a distance of about 90km from Jeypore, the peak makes for a popular tourist attraction frequented by trekkers and mountaineers. Trek up the hill, pitch a tent and spend the night in the jungle, only to wake up to a beautiful sunrise view.
Cuisine on offer
The number of eateries in this small town are less, owing to extremely limited tourism. However, all of them offer a great insight into traditional Odiya food. However, make sure you carry some candies with you because the food in this part of the country is extremely spicy and can test even the biggest of brave-hearts. Switch on your experimental mode and head to these joints and take your taste buds on a rollercoaster ride!
When to go
The best time to visit Jeypore is between October and March. Not only will you avoid the state's infamous hot and humid weather, but will also get a chance to enjoy the wildlife at its best. Also, the pleasant weather makes it a great time to visit Odisha's virgin beaches.
Getting there
Here's how you can reach Jeypore from New Delhi:
By air: The nearest airport to Jeypore is the Visakhapatnam Airport in Andhra Pradesh. A direct flight connecting the two cities will cost you around ₹3,500. Hire a taxi from the airport to get to Jeypore in another 5 hours (200km).
By train: Even though Jeypore has its own railway station, there are no direct trains connecting it to New Delhi. However, if you're still in the mood of experiencing the journey, catch a train to Raipur from New Delhi and from there, take a train to Jeypore. The entire journey will at least take 32-35 hours, that is, if you take the fastest trains!
Accommodation
Since Jeypore is an extremely remote destination with no signs of tourism, there are no accommodation options here. However, Vishakapatanam has a lot of places you can put up in while on your trip to Jeypore. Here are some of the best ones:
A stay for two at this gorgeous beachside luxury hotel starts at ₹6,999. The price does not include any meals and is solely for the stay.
A stay for two at The Port Hotel starts at ₹2,800 per night which also includes a hearty breakfast.
A stay for two starts at ₹1,600 which also includes breakfast for the guests.
What is your idea of an offbeat holiday? Write in here to share stories of the most peaceful vacation you've ever taken! Don't forget to check out Tripoto's Youtube channel for some amazing travel videos.
Frequent Searches Leading To This Page:-
best Odisha Tour Packages, customized Odisha Holiday Packages, Holiday Packages for Couple, Holiday Packages for student, Odisha Family Tour Packages