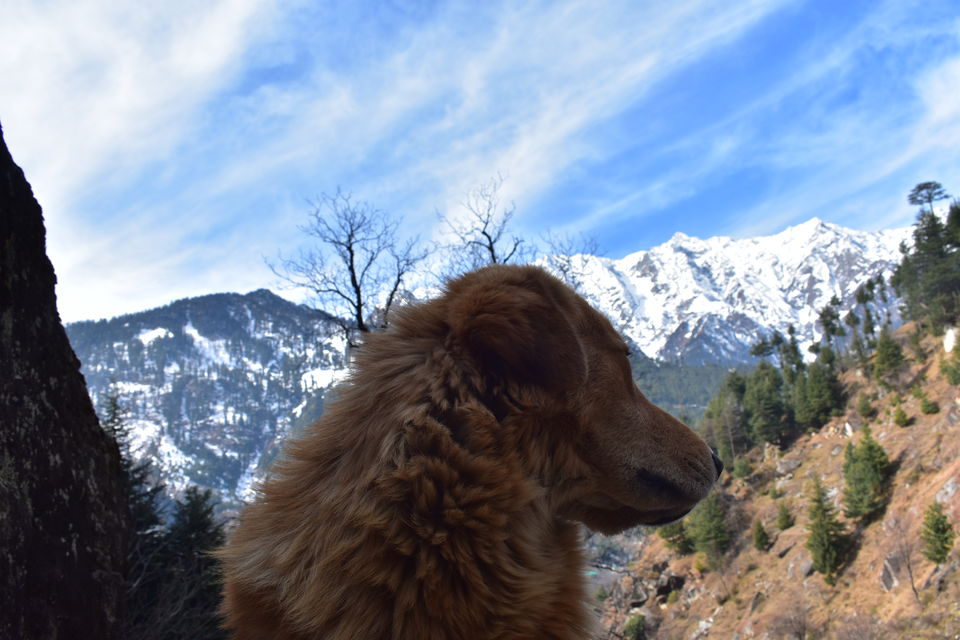 Every moment that I've spent as a traveler has added to who I am today. They say travel is the education for living and I can only agree more. We are so overwhelmed in our world that we forget about the bigger picture. Travel is a nexus between us and the anticipating world.
Starting from where I belong to the mountains and sea, putting some moments out there for you.
Concord of the Ghats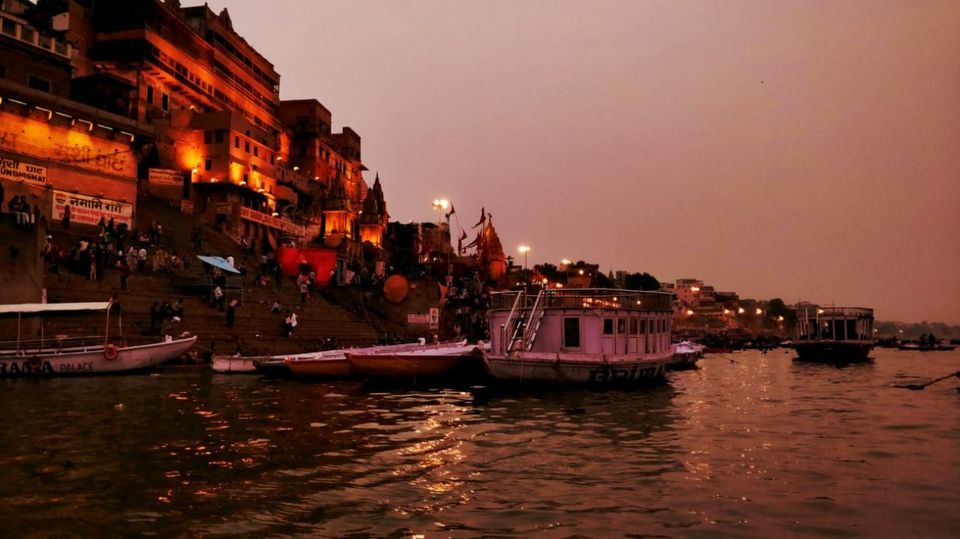 I come from the city of ghats, Varanasi. There is an absolute silence that I find among the hustle by the holy water. Sitting by the ghats as the sunsets is a feeling I can only try to put into words. It's our humility, and humbleness that allows us to find peace even in the fussiest of places. There is a different smell, a different feel of the place we belong to. No matter where we go, we'll always be connected to our roots.
Strain of the Streets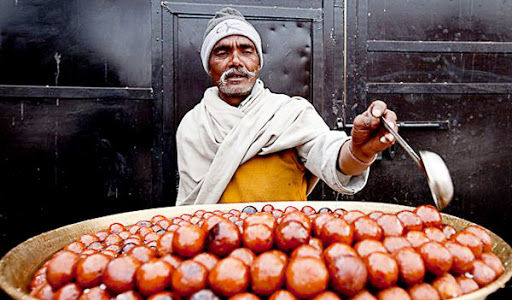 On our way to Manali, we had a few hours to spend in old Delhi. I headed down to the streets, to try some street food and get some good pictures. The streets were full of life, from hand graved rings to delicious hot sweets and parathas, there was so much to see. The roads were so lit, bustling with people and a plethora of emotions. I was capturing pageants through my lens when I realized that it wasn't the rush and lights but the hope and spirit in the eyes of the people sitting on the streets that lit it up.
Silence of the Seas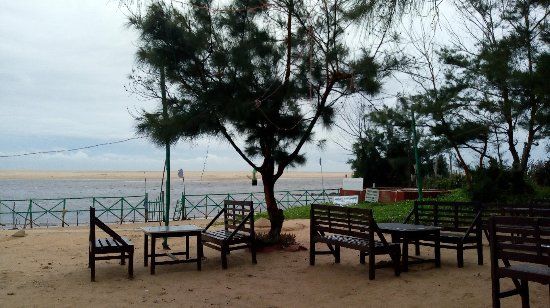 Being located close to the sea has its influences. Puri being an hour away from college was our even spontaneous getaway location. I was going through a rough patch during that time when my friends planned just another trip. We ended up going to this stunning lotus beach resort near Chandrabhaga, Konark. We sat by the beach, eating, drinking, and playing cards until we lost track of time. It was a perfect evening, with the sea playing its music as we sat and enjoyed every moment. For at least that time, our upsets were left behind, and we could live in that moment.
Hurdles of the Mountains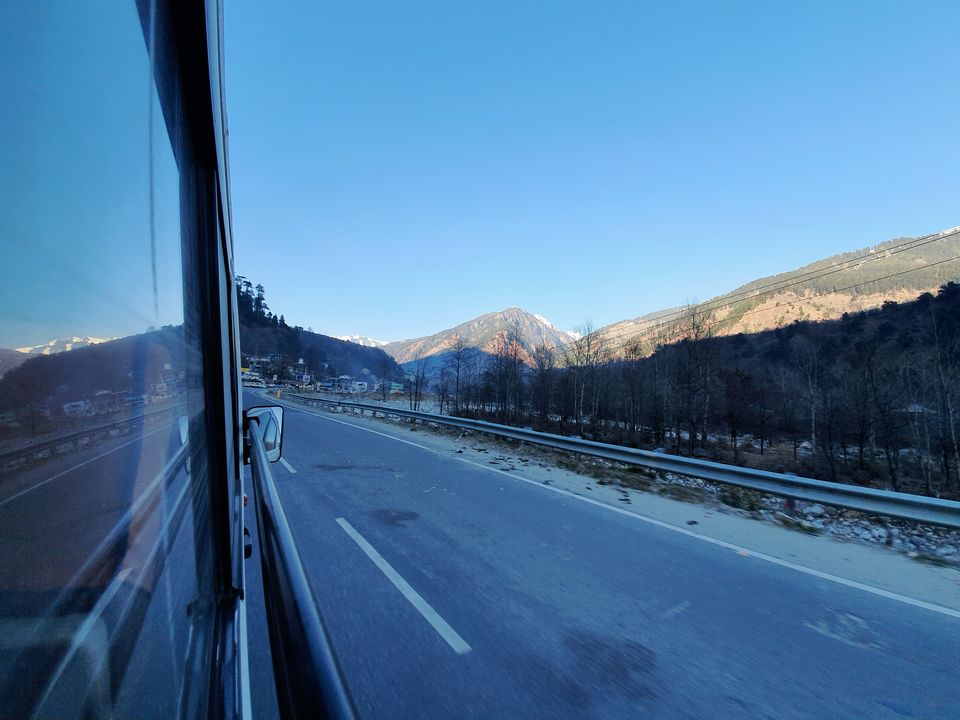 While returning down from Kasol, onwards to Manikaran saheb, and then after to Delhi for our flight back, our driver stopped. The center bolt of our traveler broke, and there was no mechanic but downtown 40km away. We were on the top and being new year's eve, and there was no help to be found. The sun was leaving, taking all the warmth with it. Stuck on top of the mountains, with no hope to be able to catch our flight back and shivering with the chill, we got up and started collecting sticks. All of us brought in branches and whatever we could find to set a bonfire right there by the roadside. We found our warmth together in a situation like that. (Nevertheless, we missed our flight)
Love of Nature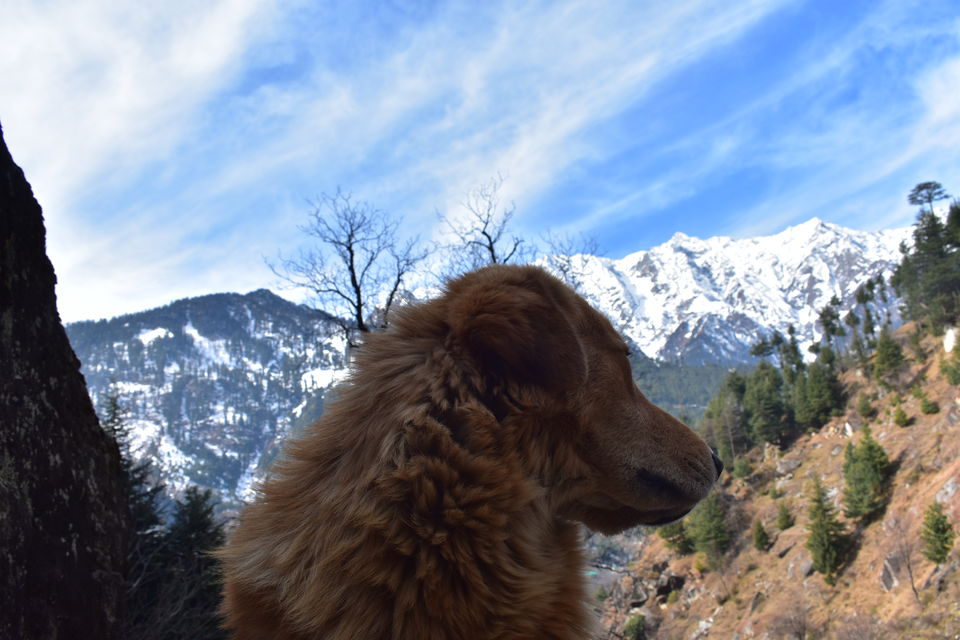 You know they say traveling bonds us together, with ourselves and with our loved ones we go with. Well, it also bonds us with nature in the best form. As we started with our first trek to Jogini falls, we had a friend keep us company all the way up. As fascinating and enriching the trek felt, it also gave us a new friend that kept our spirits going. Nature bestows love upon us in every form, if only we keep our hearts open to let it all in.
#MemoryLane