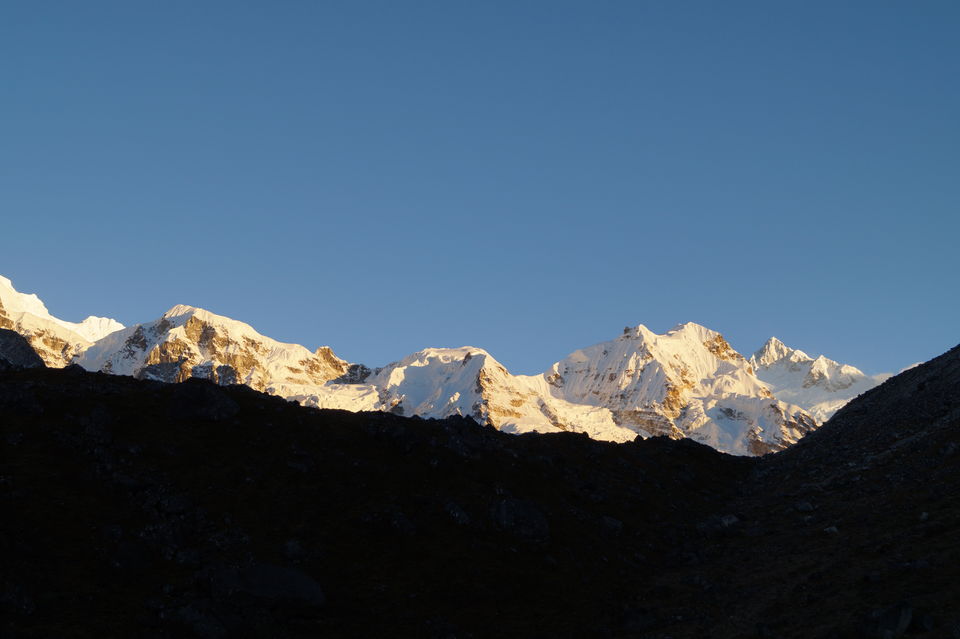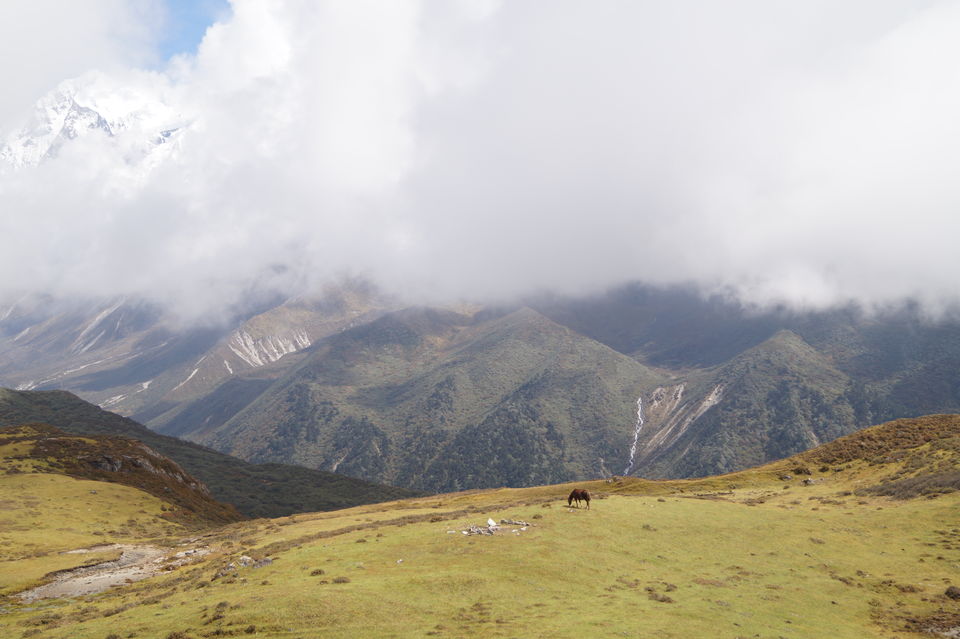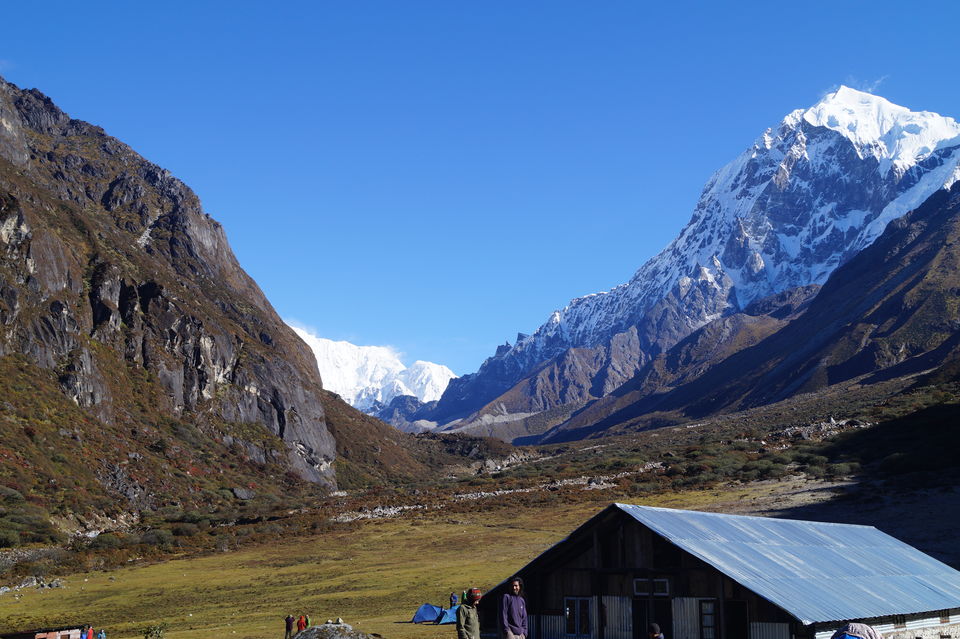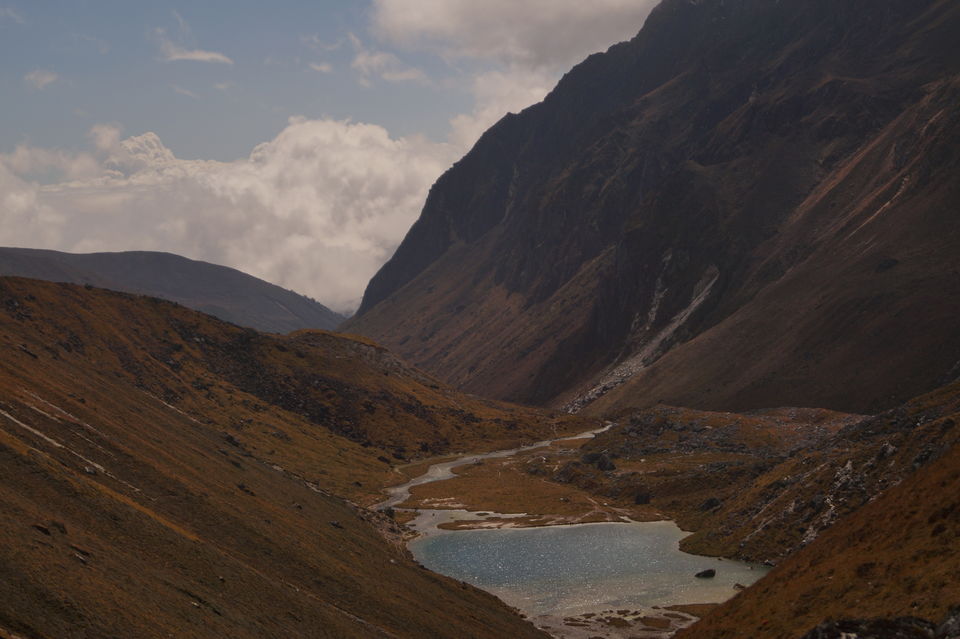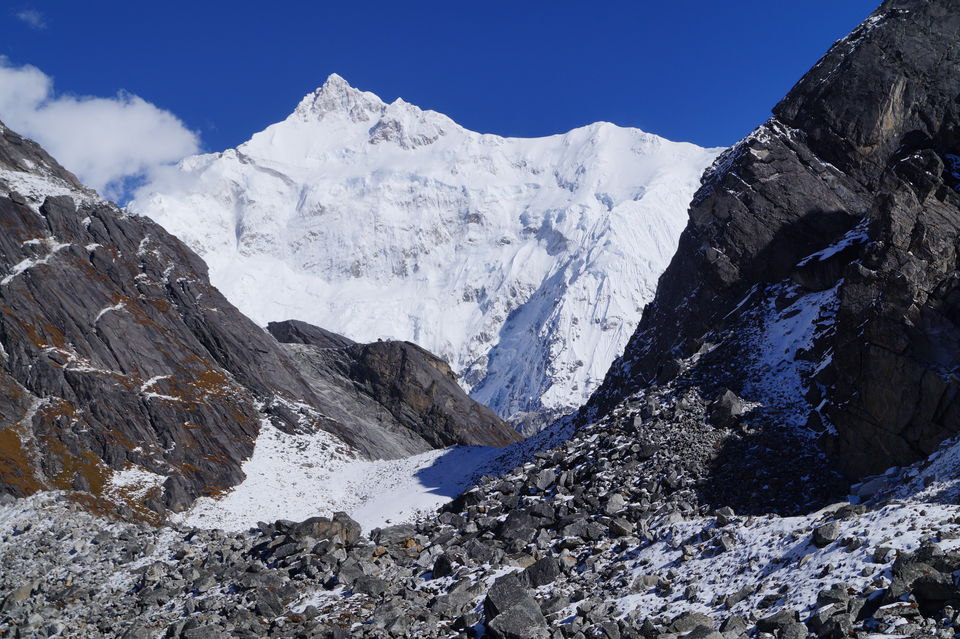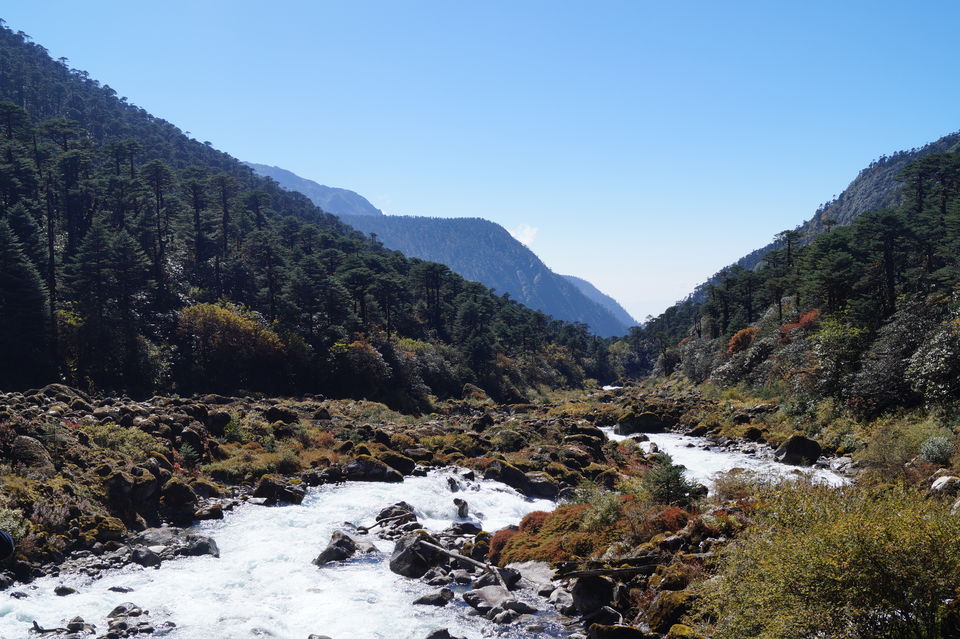 To quote Ruskin Bonds: "It is always the same with mountains. Once you have lived with them for any length of time, you belong to them. There is no escape."
It was always my dream to trek the Himalayas, to be amongst the mighty and majestic mountains and to be lost in their magnificence. I am elated that I got an opportunity to do so and I have fallen in love with the Himalayas.
GOECHA LA or GOECHA PASS is a Himalayan mountain pass in the state of Sikkim. At an elevation of 16,200 ft, Goecha La serves as the gateway to Kanchenjunga, the third highest mountain in the world.
We were a group of 11 (experienced and novice) trekkers who started off the 9-day trek to Goecha La. We reached Yuksom, a small village in West Sikkim at an elevation of 6000ft with few houses, monasteries, hotels and restaurants. The nearest airport to Yuksom is at Bagdogra in West Bengal and Yuksom can be reached via Siliguri(WB) by road.