Pondicherry, also know as Puducherry, is one of the 7 Union territories of India. Pondicherry is famous for it's beautiful colonial buildings, churches and temples. The main attraction is how the whole town is planned in French style.
We were a group of 5 girls, wanted to have some fun time and a reunion after 3 years. Our journey started from Bangalore on 25th Jan, 2019. Since we all have 9-5 jobs, it was hard to take the week days off so we planned this mini trip on a weekend.
We booked our bus from Bangalore to Pondicherry. The fare varies from time to time. It would be recommended to book bus tickets in advance to avoid last minute heart attacks of high pricing. The round trip for the bus had cost us 1500 per head. It takes nearly 9-10 hours to reach Pondicherry.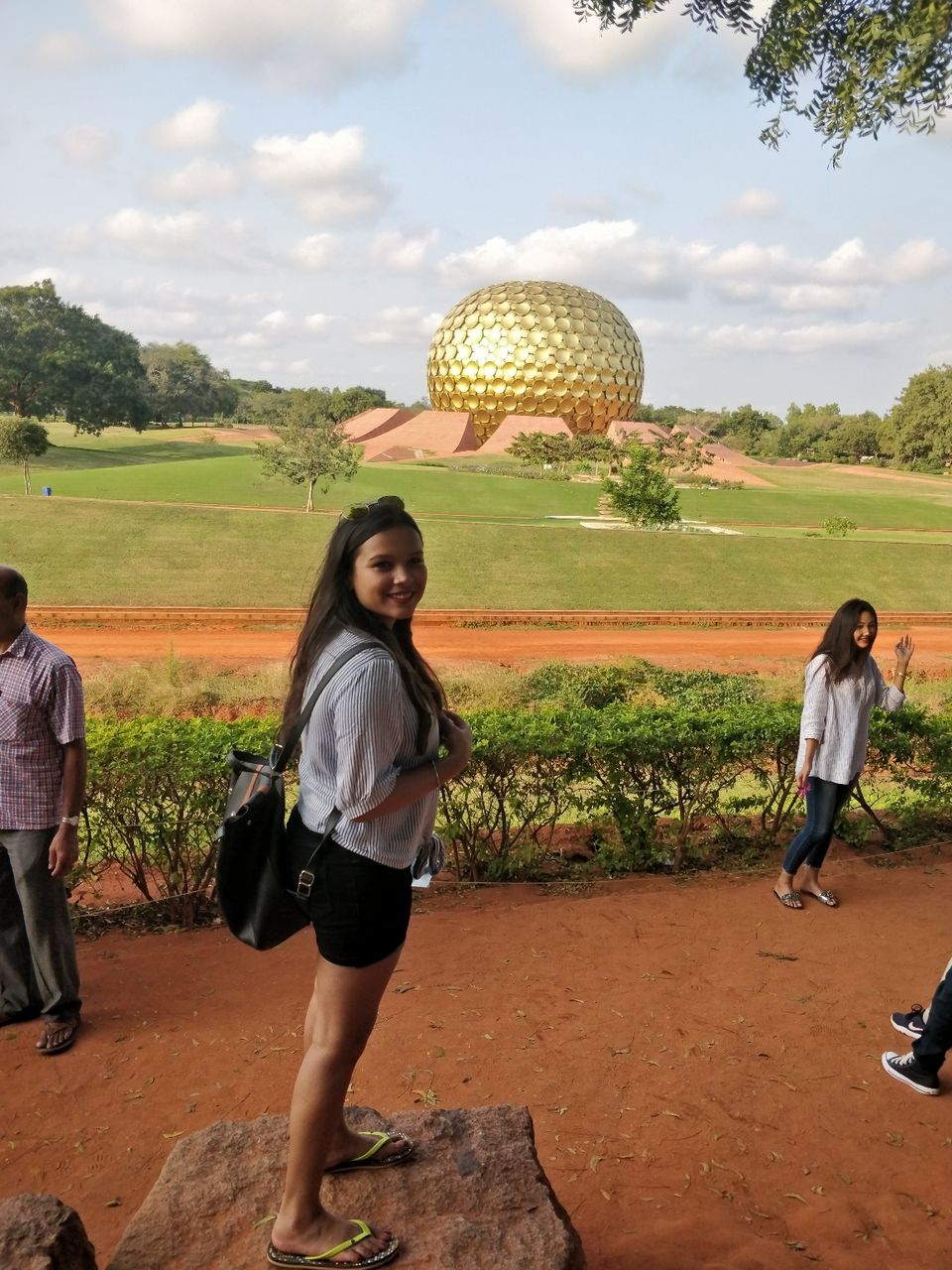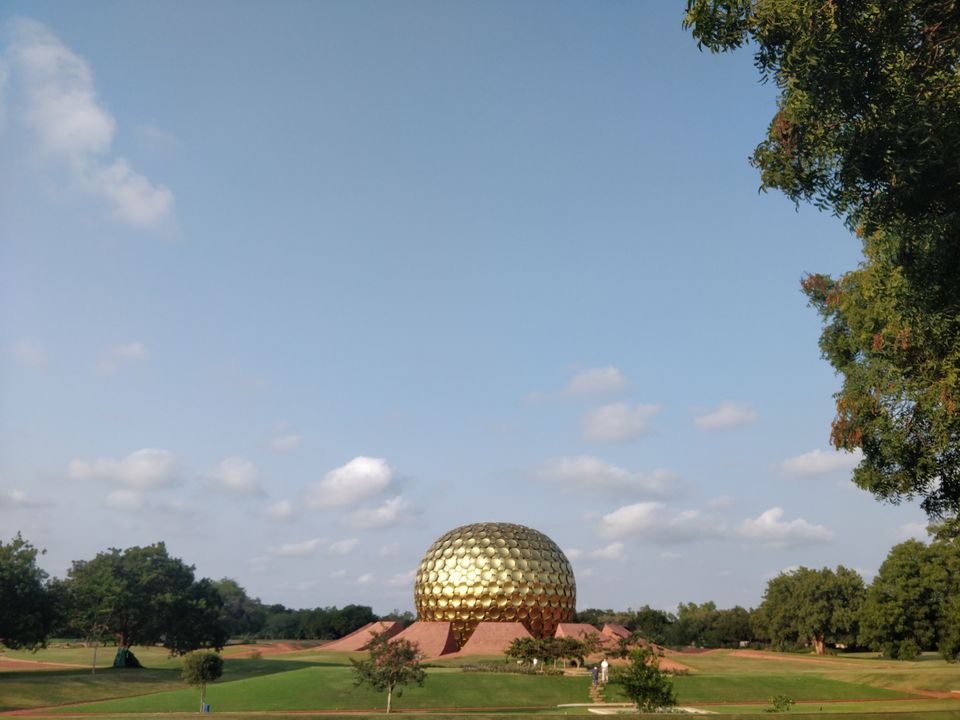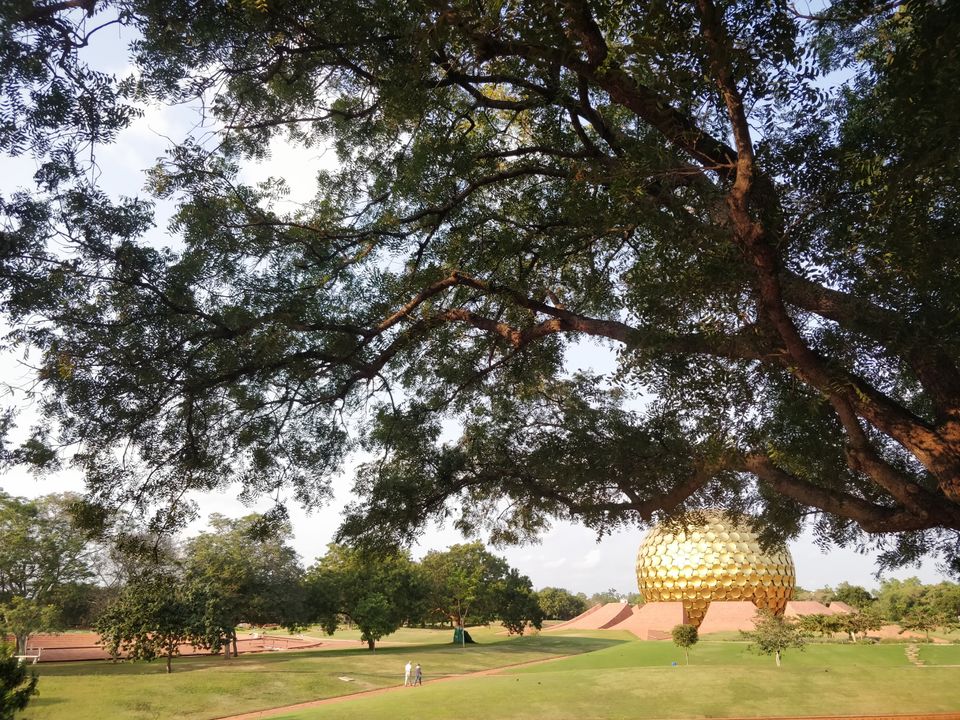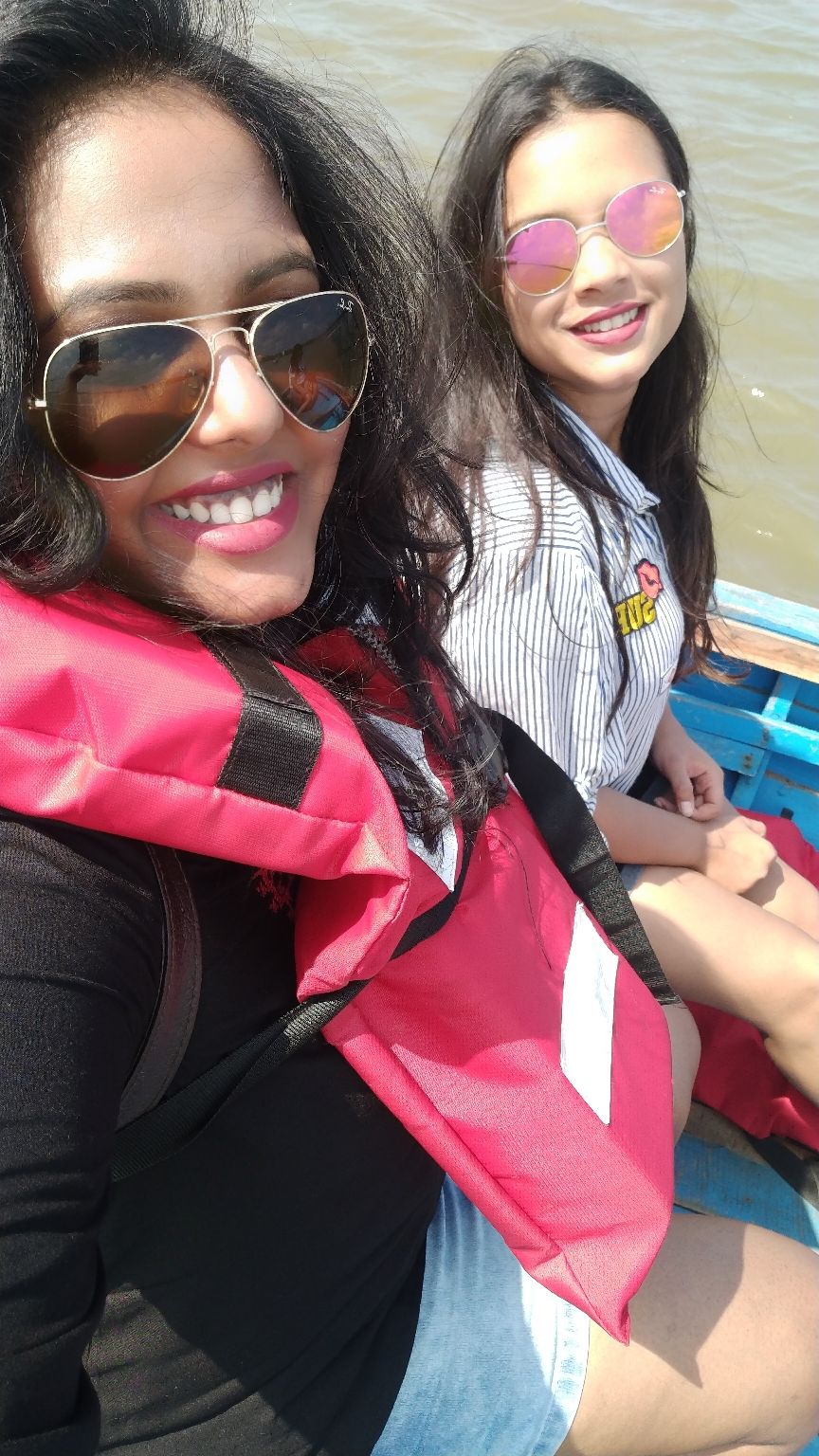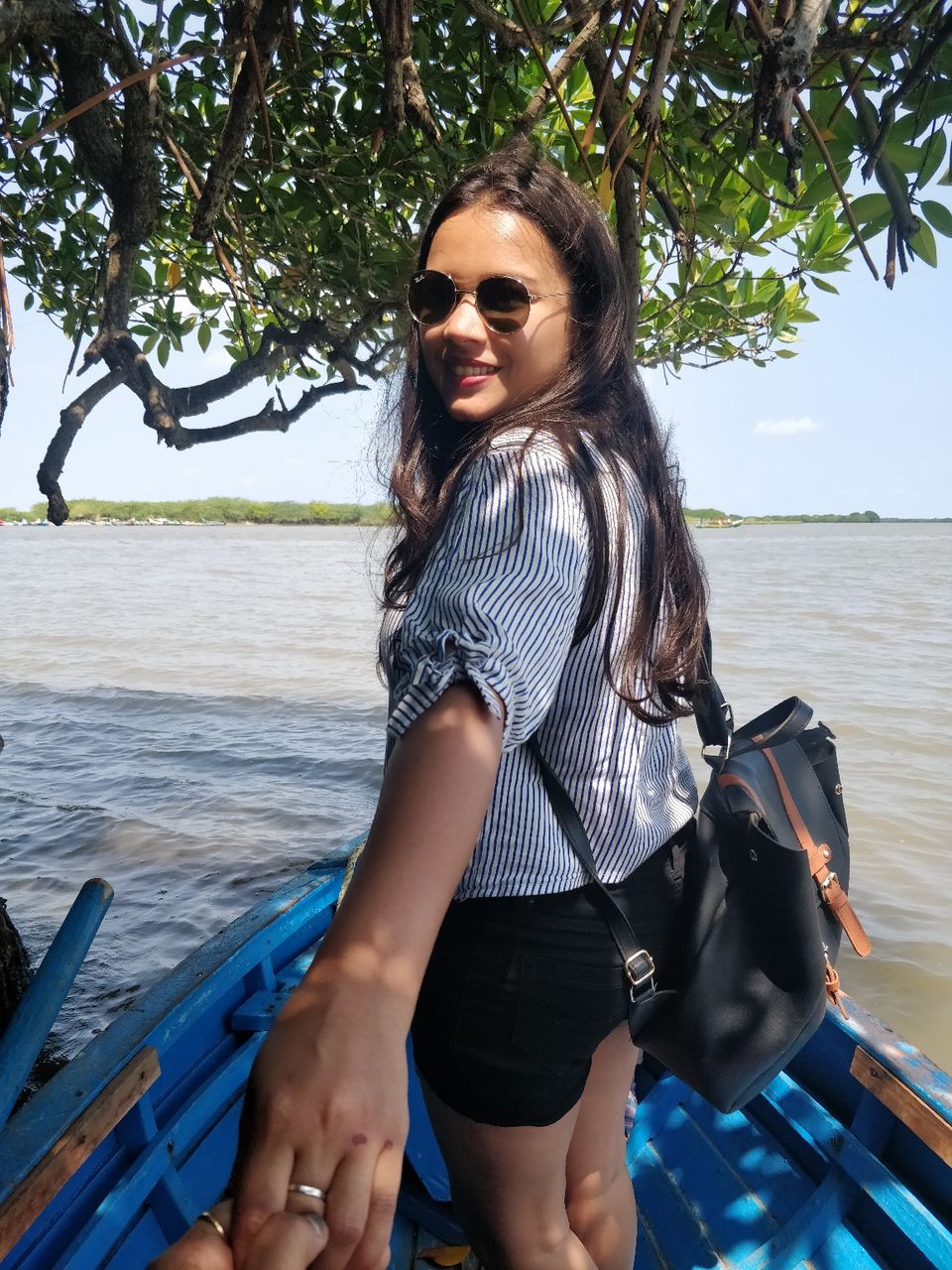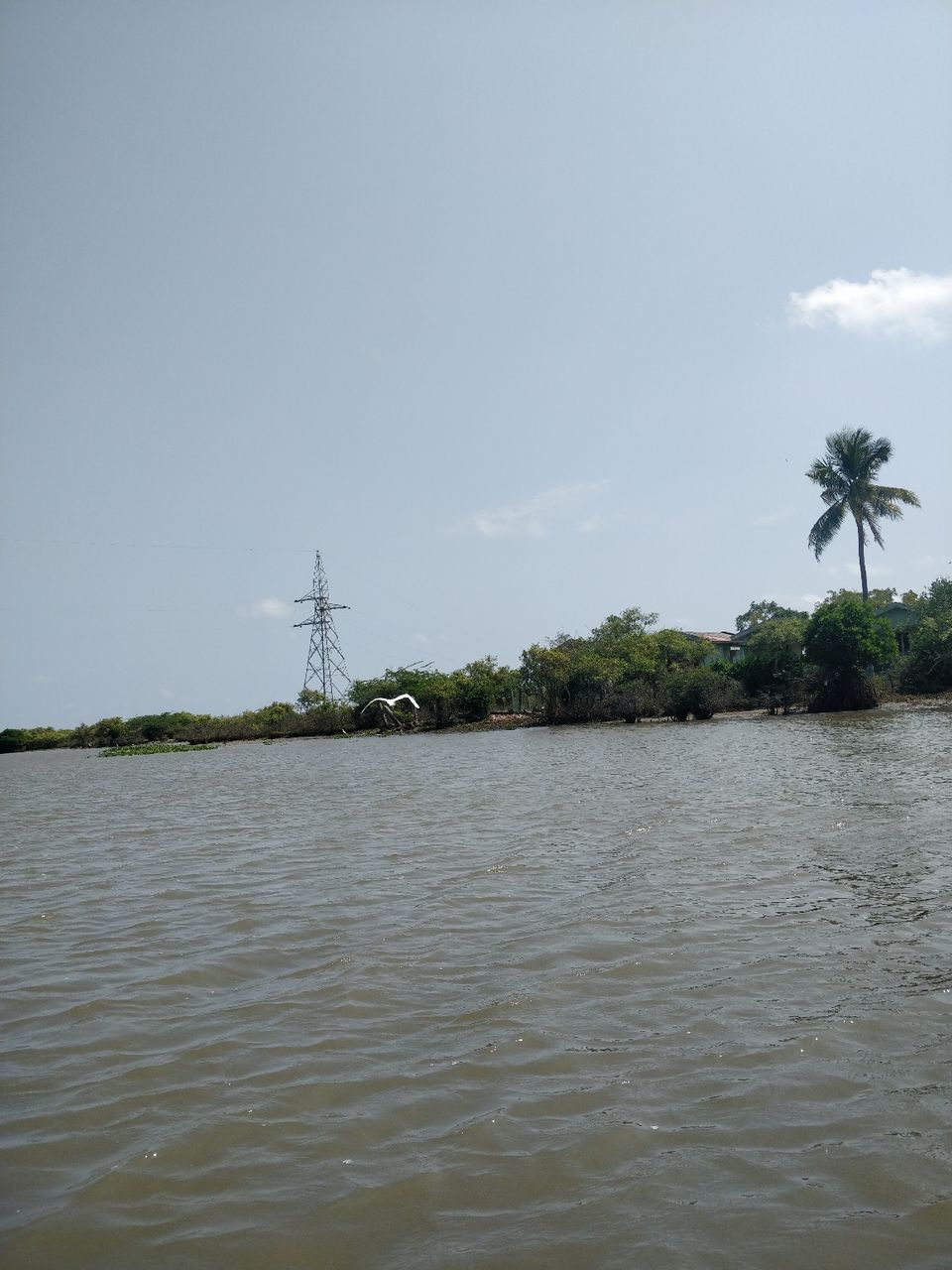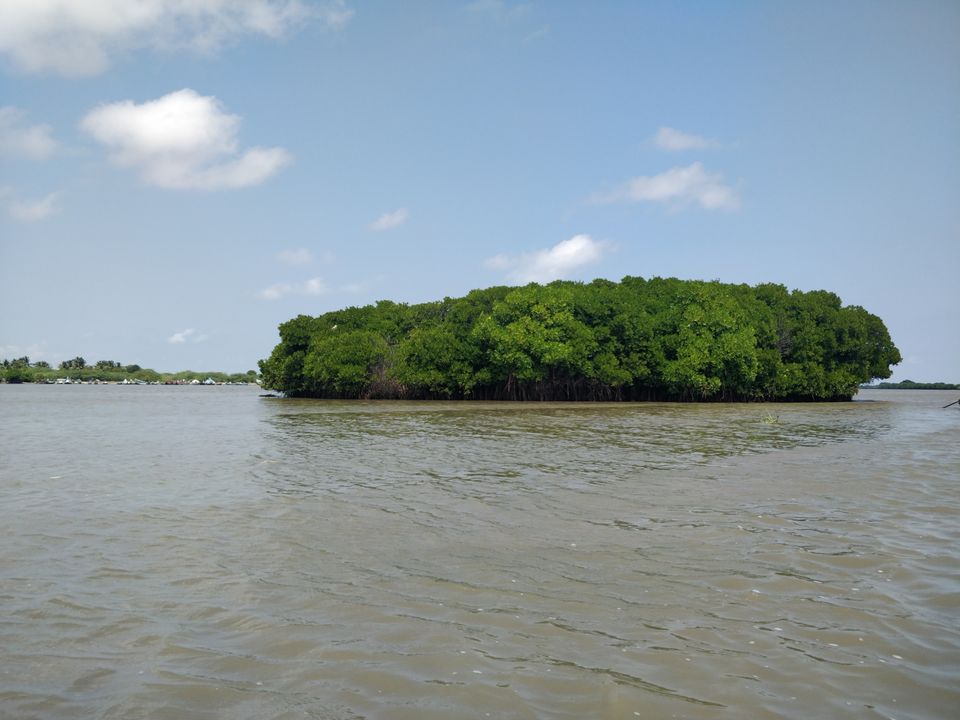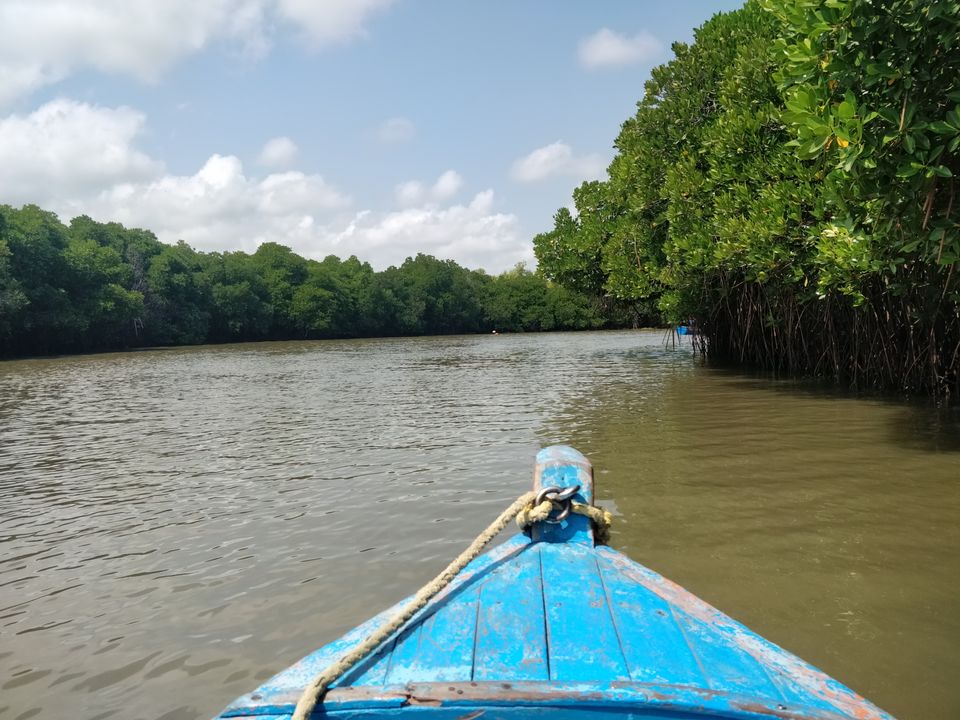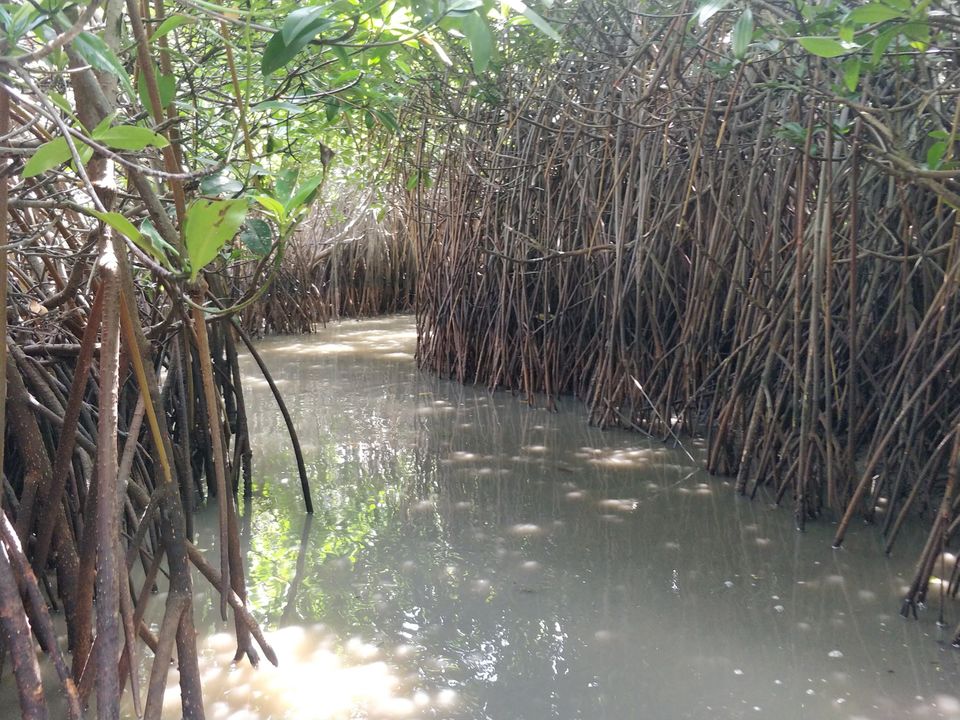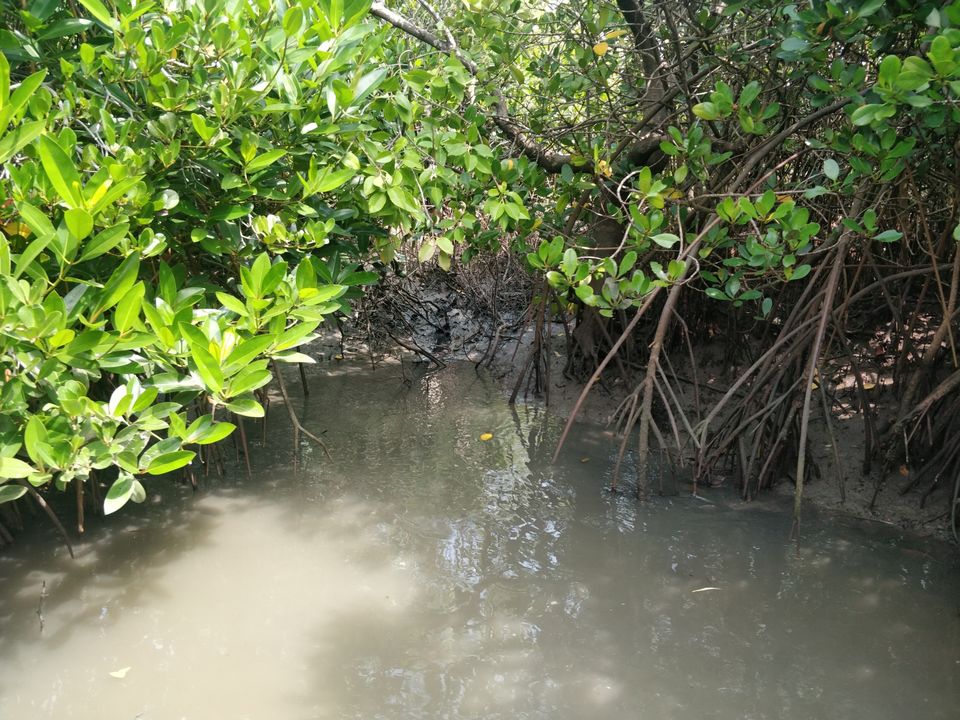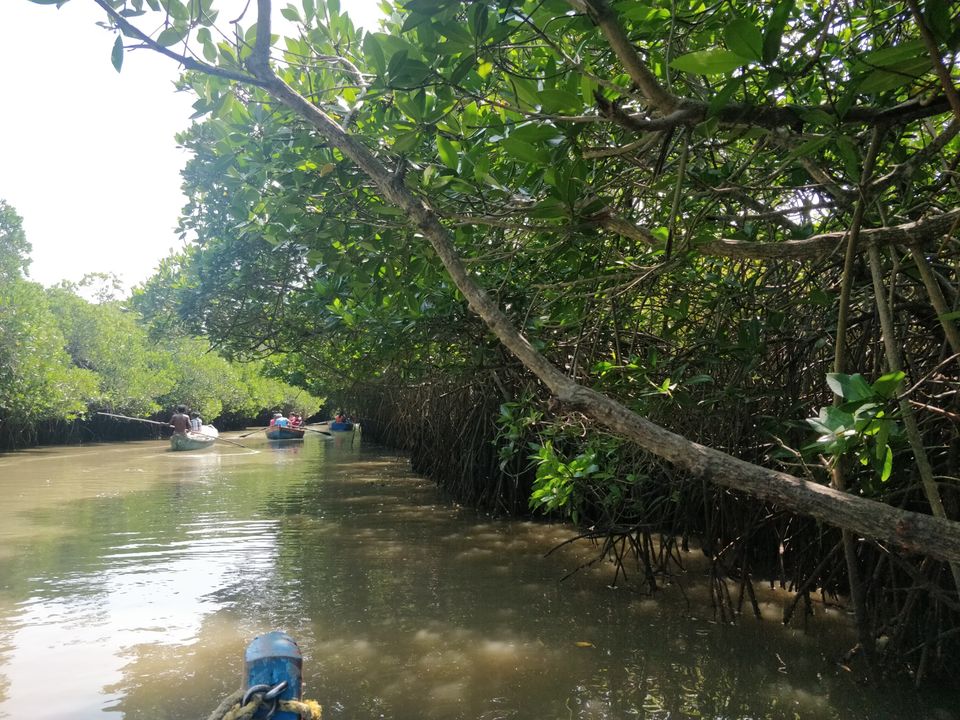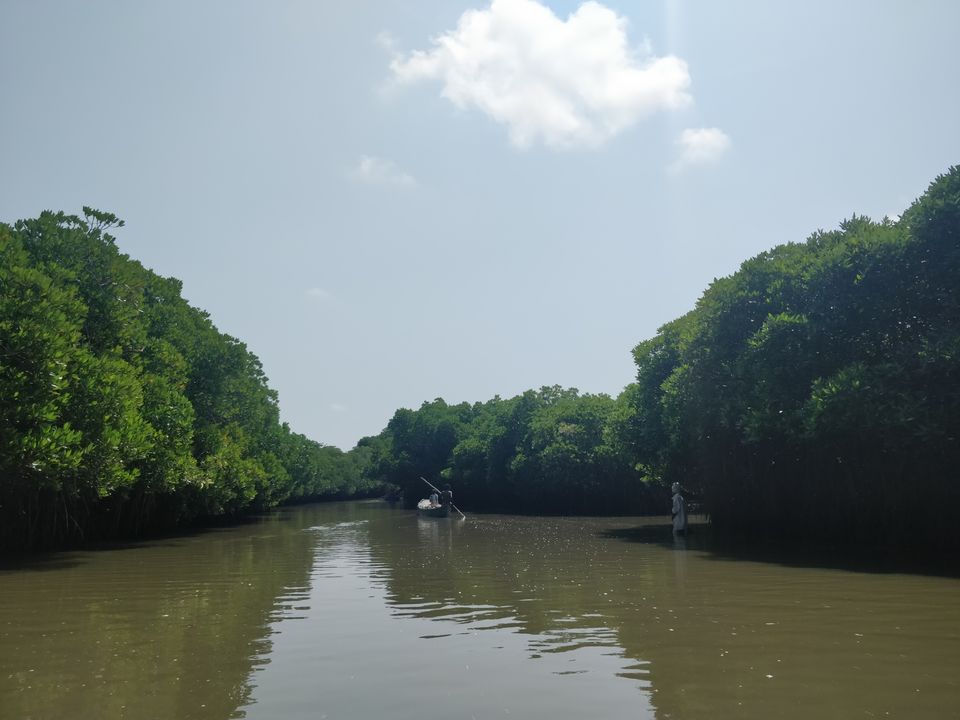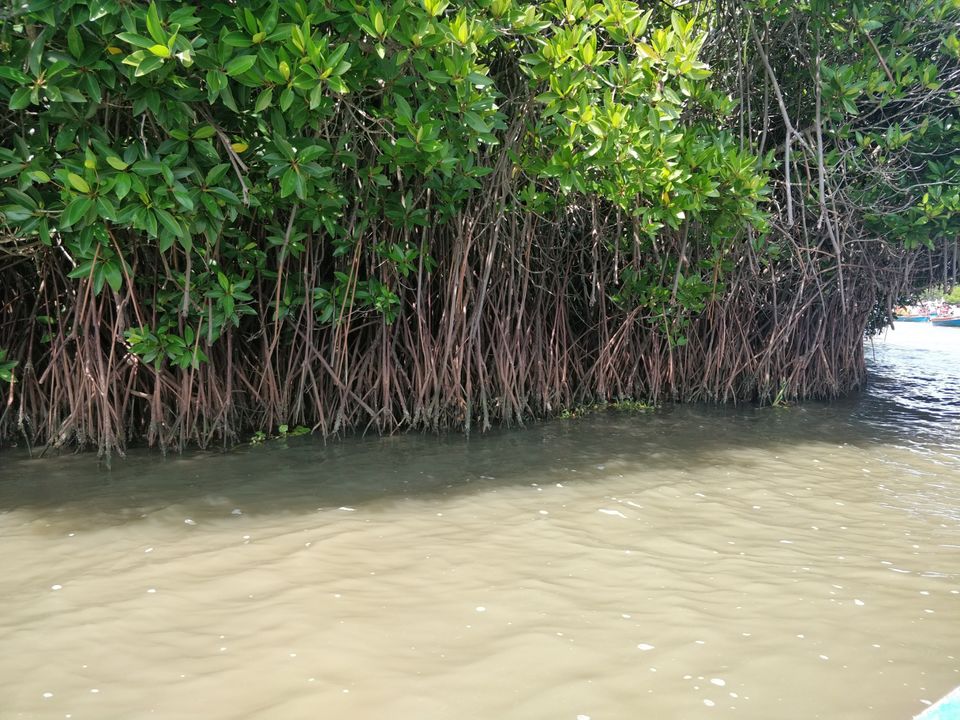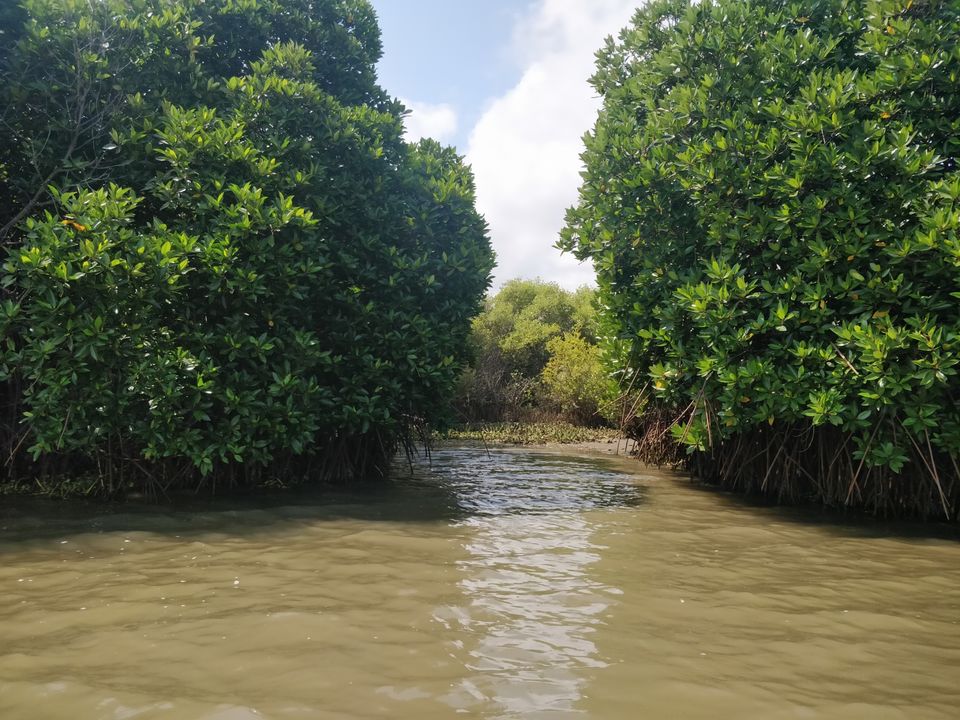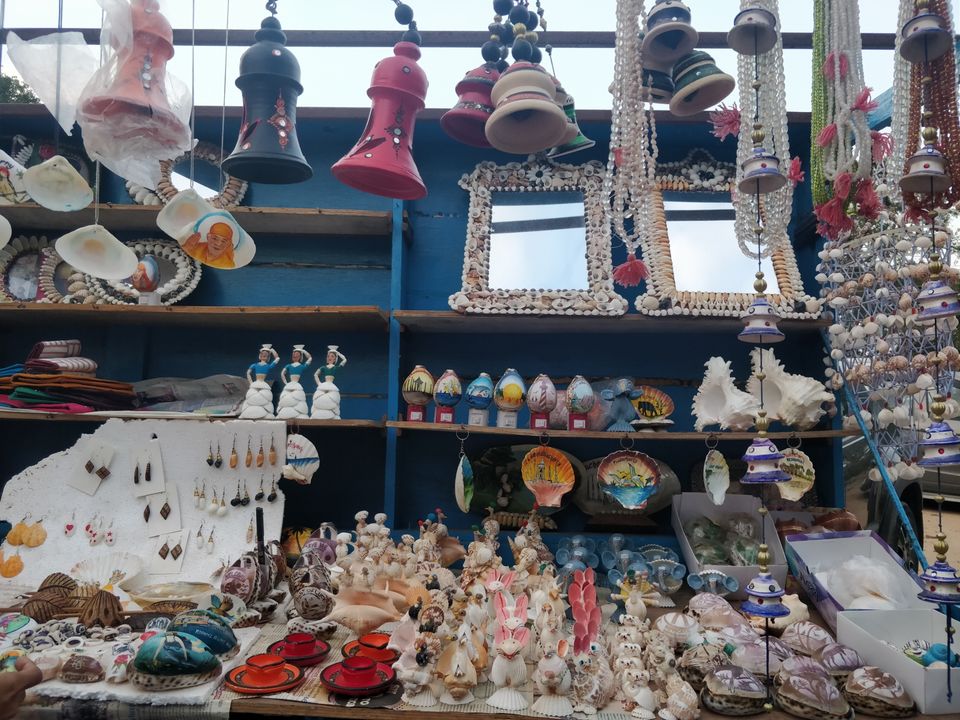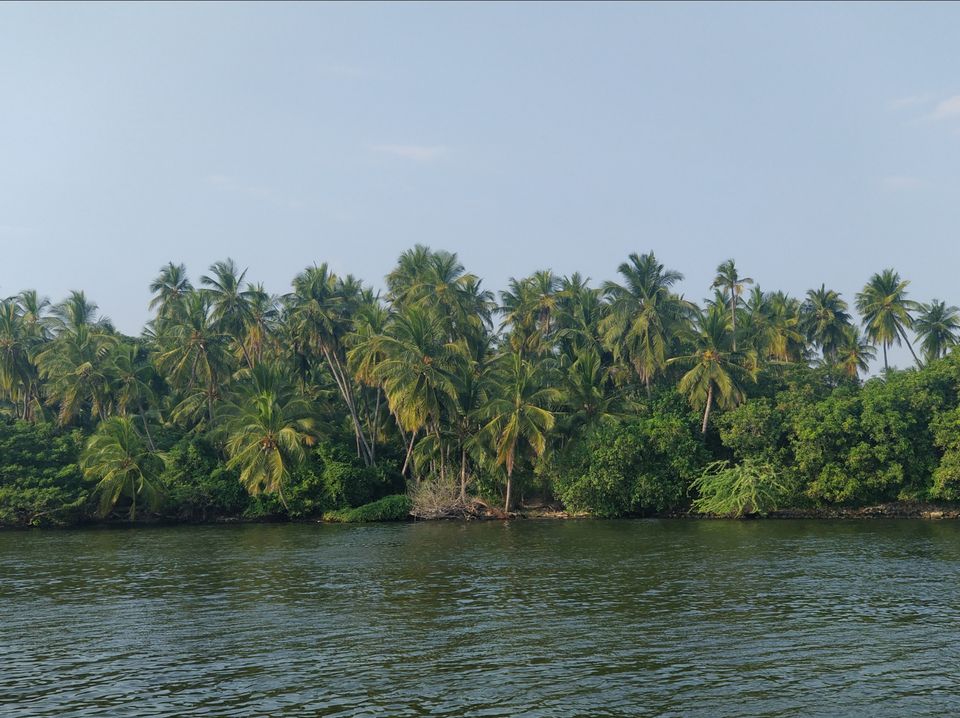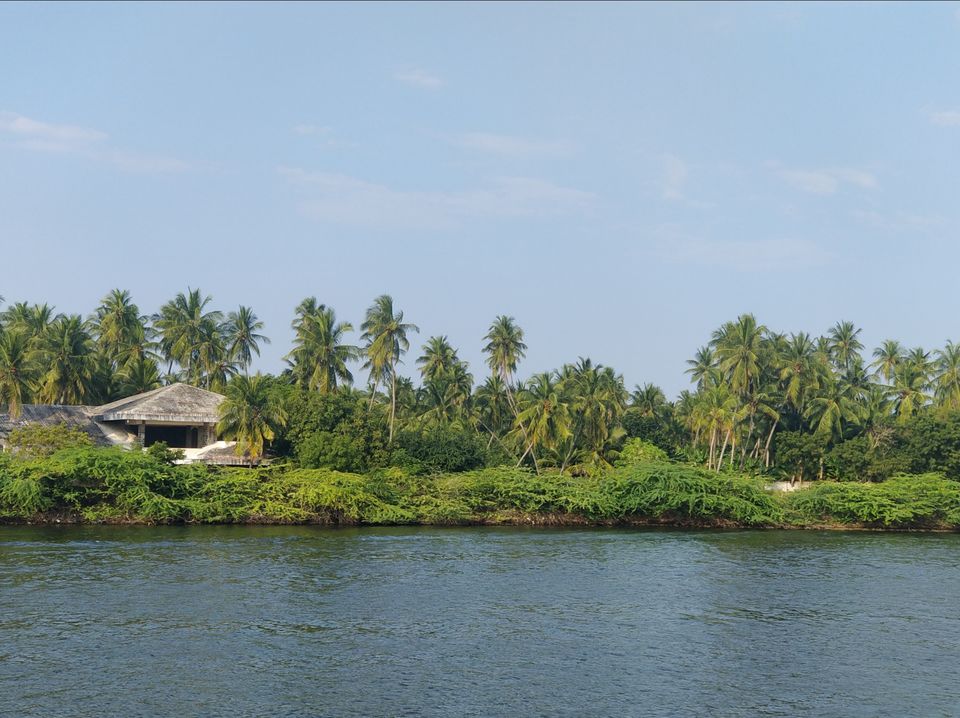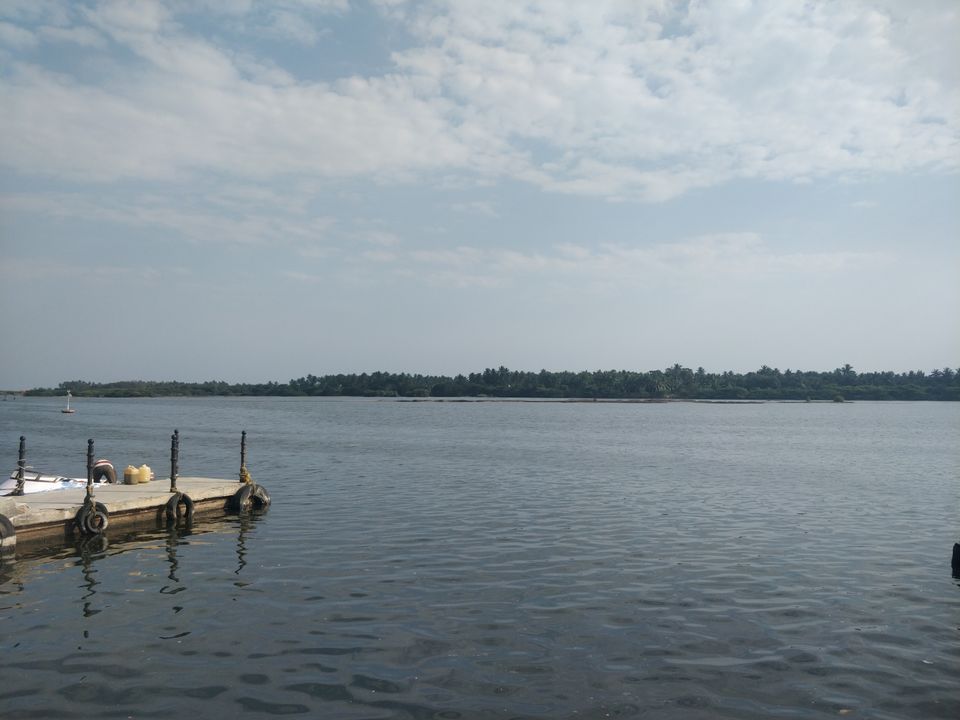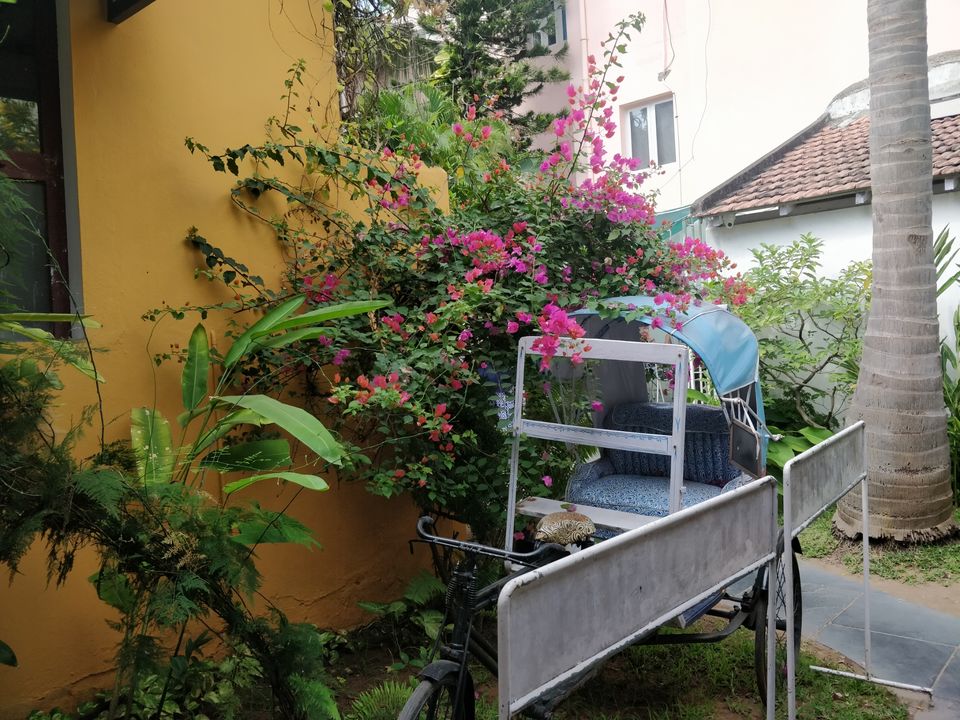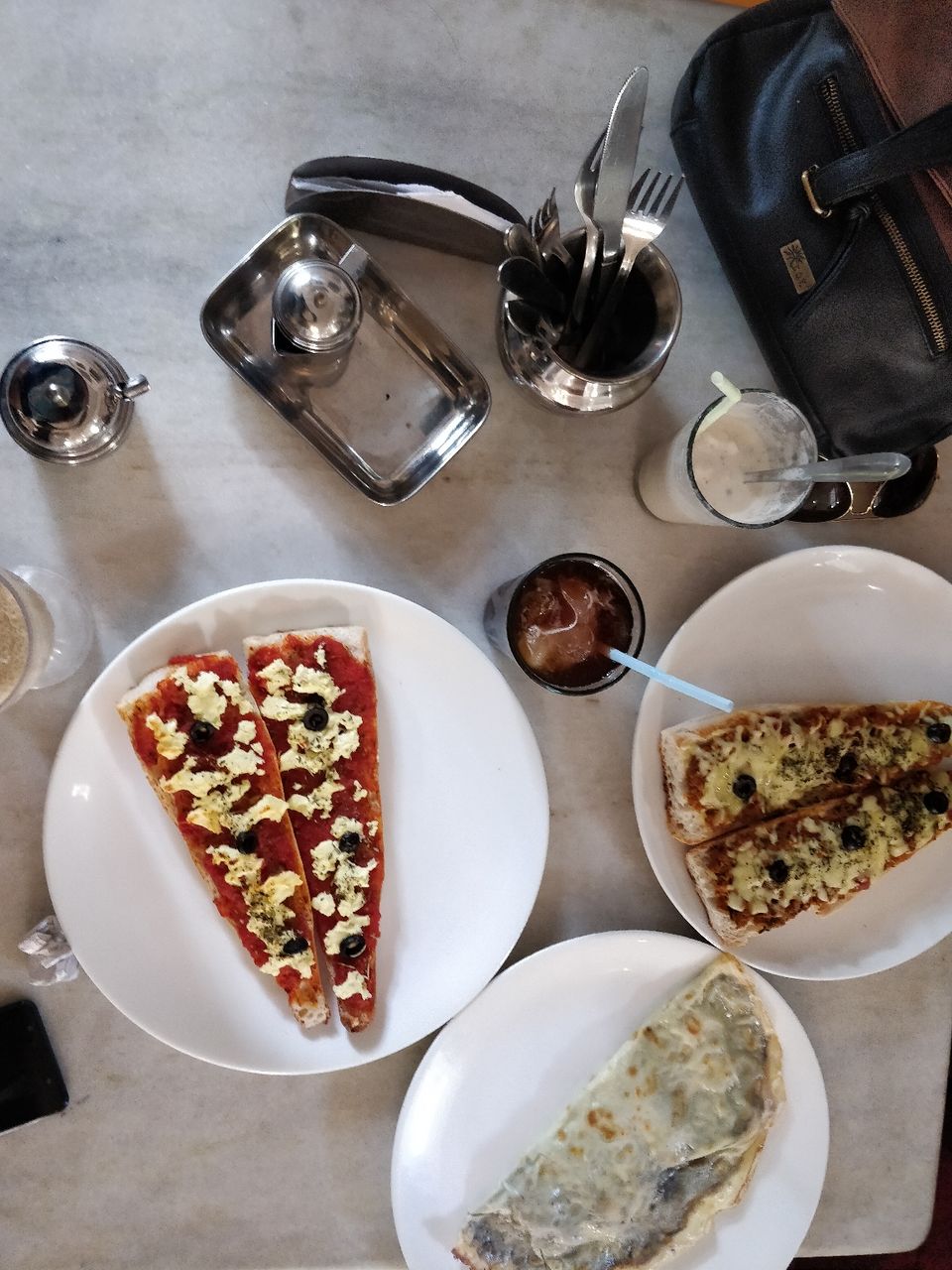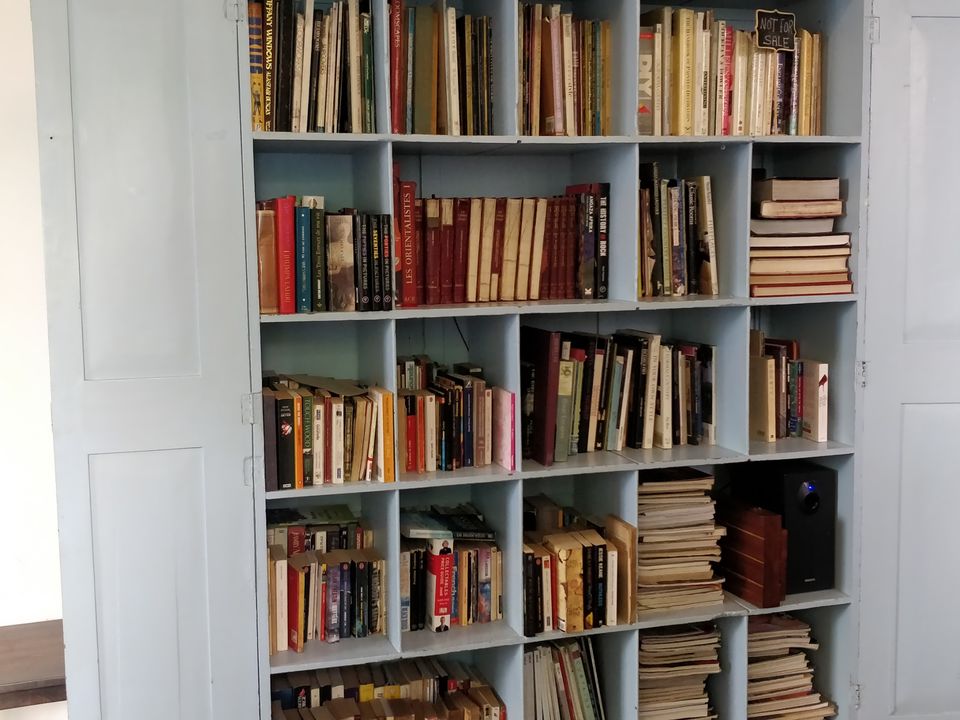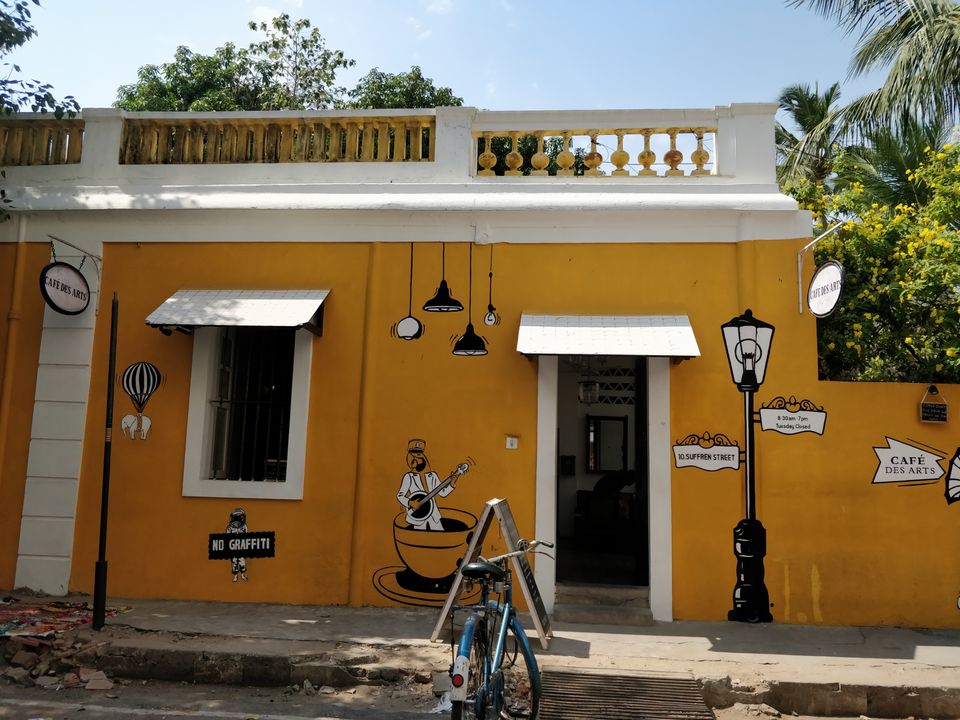 We reached Pondicherry at 7 Am. Since it was January, the weather was calm and wasn't too hot. We had booked a car for the next two days which I believe is quiet convenient unless you know Tamil. If you know the native language, it's easy to communicate since majority of the population cannot understand Hindi or English. We stayed at this very peaceful homestay, surely home away from home at the center of the city. Oyo 18791. You can always choose this place. The host was good and very helpful.
We started our day with this very cool cafe in white town named Cafe Des arts. In my experience, the food wasn't that great. But the ambience, art and furnitures would steal your heart. The cafe has everything you need to make your Instagram game strong. There's a cycle rickshaw in the garden which makes the entrance more beautiful. If you are on a budget trip then this place is great for pictures.
After the cafe we headed to the Paradise beach. The best part of this is that you have to take the ferry to reach to the island which is a 15 min ride from the main area. The view is stunning at the sunset. The beach is very clean and peaceful. There's a restaurant which is right next to the beach. You can relax and enjoy the view for a while and head back to the ferry.
It was dawn by the time we left the Paradise beach. Our next stop was rock beach. One of my friends had suggested to try this place named Le cafe near the rock beach. The chef of the cafe makes the Pizza on a wooden oven which gives the Pizza a very good taste. You must try the cold coffee and pizza here. The place is a rooftop restaurant with very limited seating but a breathtaking view of the beach. We headed back to our place for some good sleep and prepare our selves for the next long day.
The trip was just for 2 days and here comes the final day. Since we had covered all the good beaches on day 1, we skipped the other beaches. If you have some more time, you can head to Promenade beach which is also one of the most peaceful beaches in Pondi. We planned our day ahead for Pichavaram Mangrove forest and Auroville.
So Pichavaram is nearly 75-76 Kms away from Pondicherry. There are motor boats and rowing boats both available at the location. We chose the rowing boat (yes, we were trying to save money, any way possible :p). The forest is open only until 7 so make sure you reach here in the late afternoon so that it's not too hot and you have enough time to spend in the boat looking at the best views of this place. The forest is dense, but the water level is not too high. You can bribe the rower and he'll take you to some far places and tell you stories about the place.
After Pichavaram we headed to Auroville. Auroville is half in Viluppuram district and half in Pondicherry. Auroville was mainly built so that people from all across the world can live here in peace and harmony. Auroville= aurore which means Dawn and ville means city, which is why Auroville is also called as City of Dawn. Auroville is aka Sri Aurobindo Ashram. In the middle of the town is Matrimandir which, as told by people is "a place to find one's consciousness". Auroville has some very good restaurants and cafes. You can chill and eat good food there.
Points to be noted:
-Prior booking is required to access the Matrimandir for concentration at least a day in advance.
-All bookings are accepted on an individual basis and only in person; (e-mail or telephone booking are not available for first-time visitors for concentration).
-There are no group bookings available.
-Bookings are always made for the following or first free day, and are accepted only up to a week in advance.
We had some good food in Les Saveurs. Food was great, ambience was lovely. Overall a very good dine out place.
This is how we ended our trip in peace. We headed back to Bangalore on 27th night. The overall cost of the trip was nearly 5-6k including everything.
Please feel free to ask any questions. Cheers!!
Happy tripping folks.