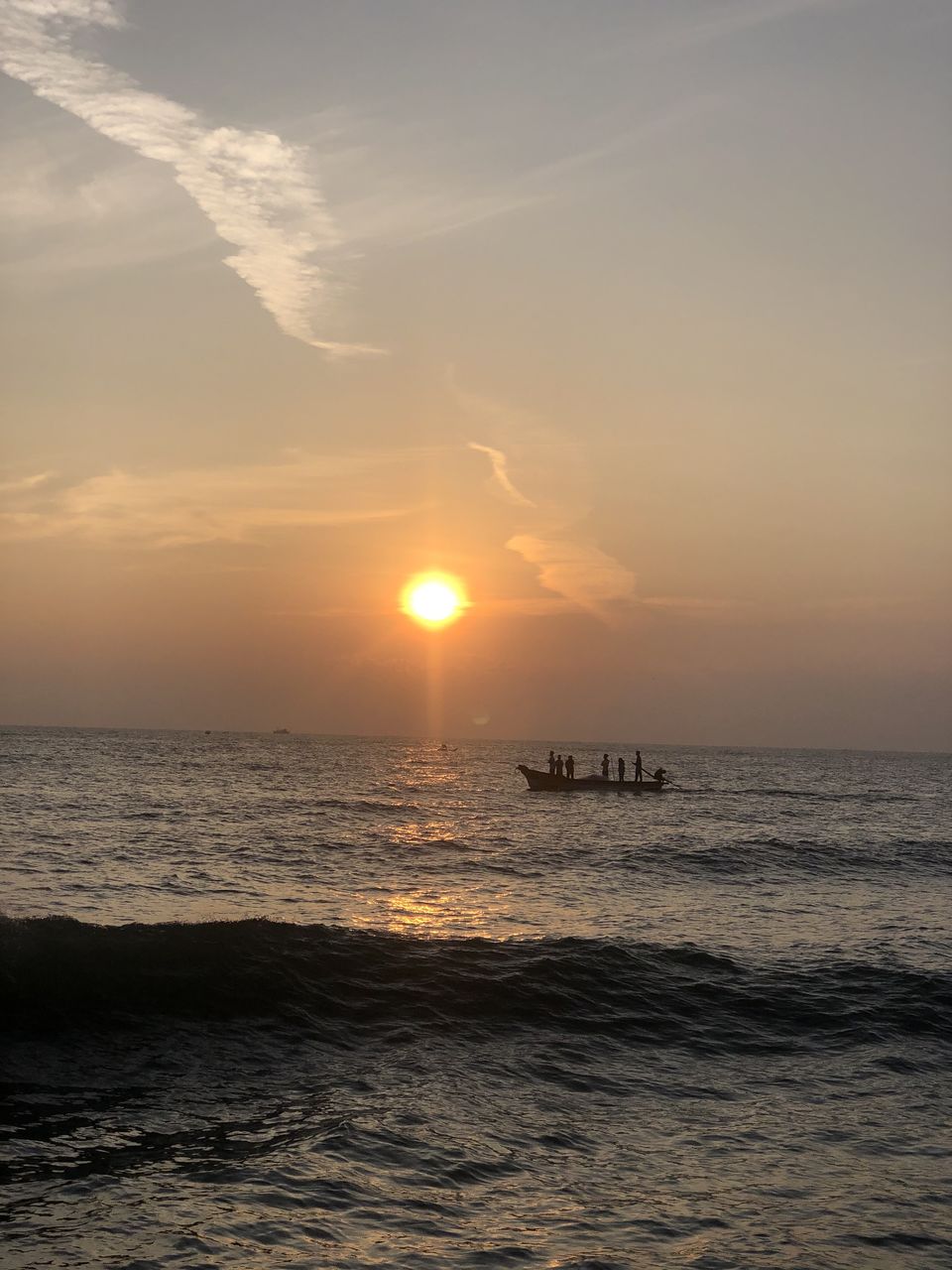 Day 1: we had a shortage of time to cover the places in Pondicherry just 2 days plans to explore Pondicherry and pichavaram , Chidambaram
Here, I am sharing travel experience from Bangalore to Pondicherry.
Around 11 PM we left from Bangalore (313.6 km) via NH77, half the way roads are very bad, finally, we reached on time to watch the beautiful sunrise on rock beach.
and stay which we booked in Dream catcher, its a kind of traveler hostel nad pretty good place to stay within budget 500RS head/per day with AC rooms,
After our lunch at Suruguru Spot (pure Veg restaurant ), we went to a new lighthouse( 10mins away from white town) and the lighthouse is only open from 3PM to 5PM
Cafes and Restaurants you can't miss in Pondicherry
1. PY Cafe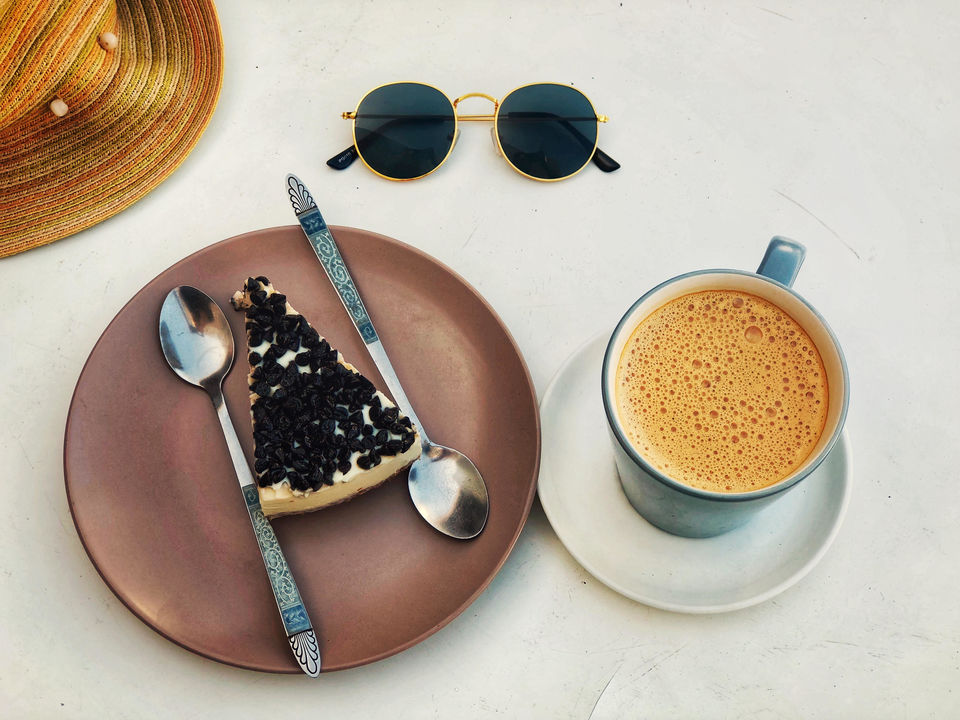 2.Bread and Chocolate Auroville
3.Cafe Des Arts( the colorful wall to click the pictures)
4. Suruguru Spot (pure Veg restaurant ),
5. Coromandel Cafe
6. Bakers cafe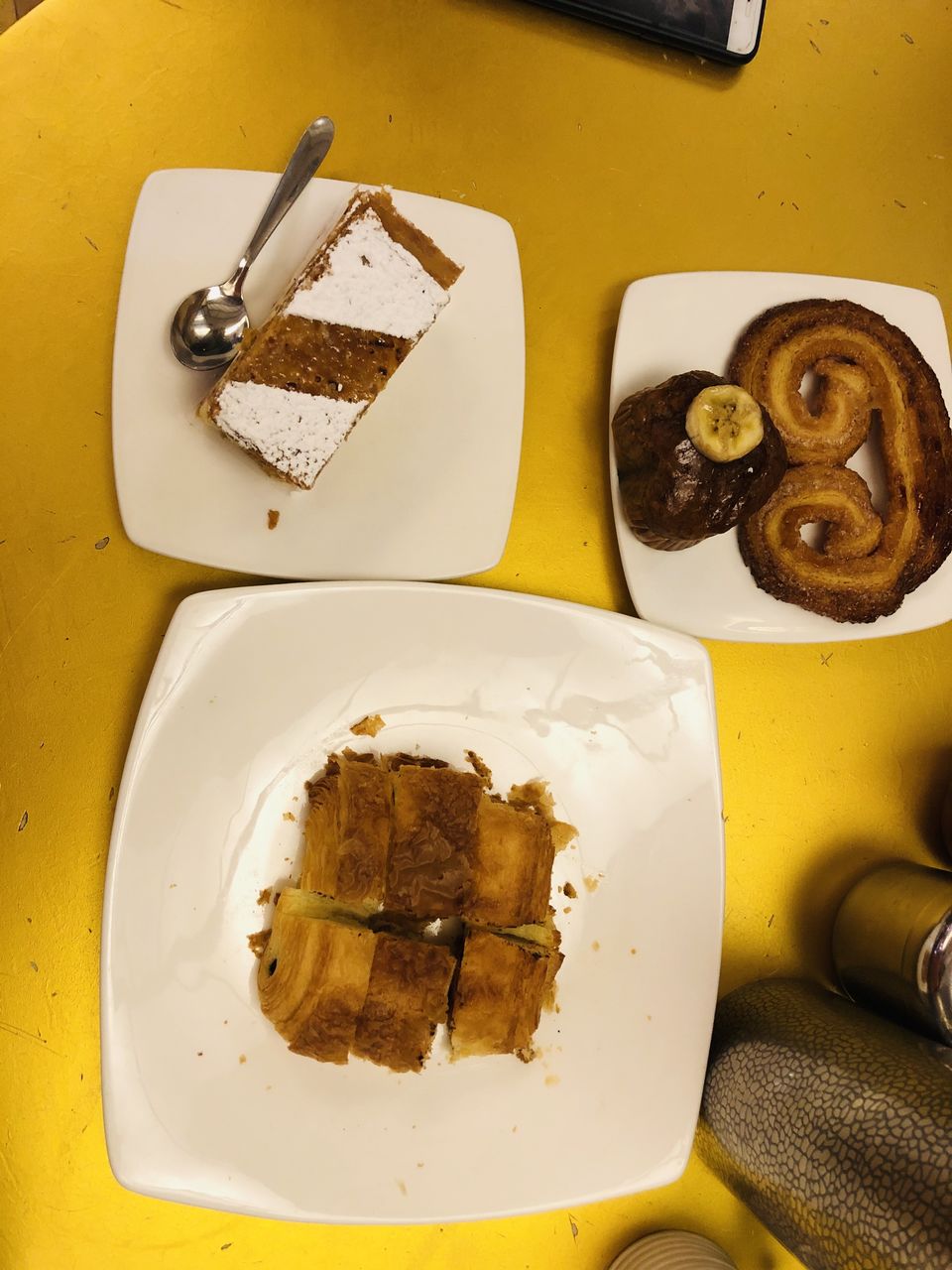 Day 2:
After finishing our breakfast at Bakers cafe, we continued our journey from Pondicherry towards pichavaram which is of (76.8 kms) via NH32 or Pichavaram is located about 30 minutes drive from the temple town of Chidambaram.
Suggestion: Better to travel by own vehicle.
Pichavaram story: The mangrove forest at Pichavaram is spread over 1,100 hectares and joins the Bay of Bengal and Boats operate from around 8 am to 5 pm across 7days.
There are two options to be explored, which is: rowboat or motorboat. However, we opted the Rowboat to experience the good views.
Best to visit: November to February, better to avoid during summer.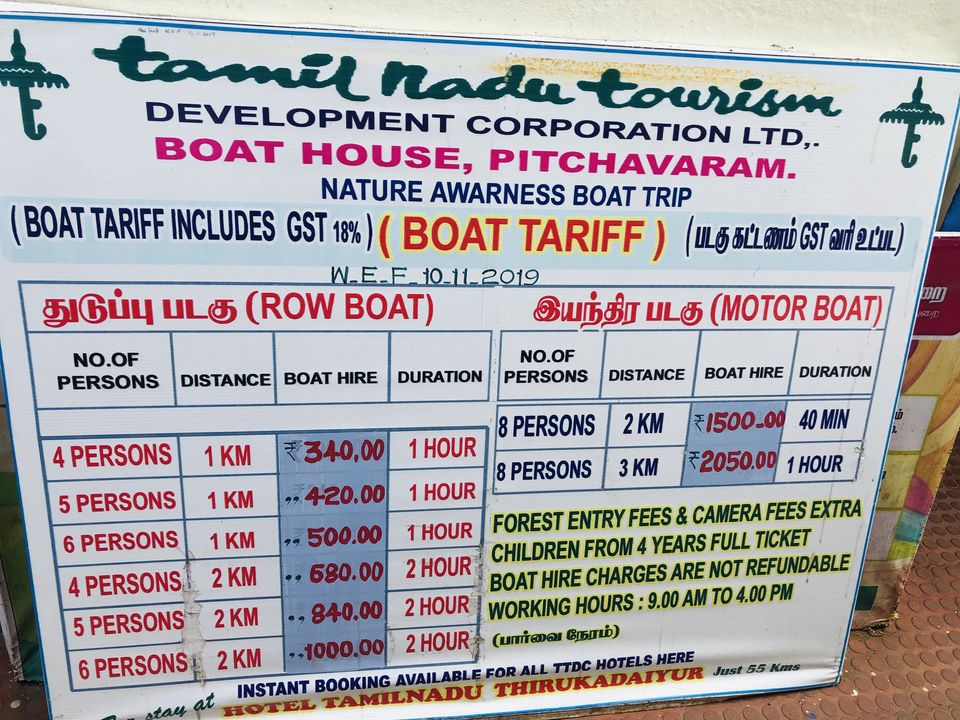 Don't forget to visit Chidambaram Shiva temple as it's one of the top temples in South India.
Within 2 days we explored Pondicherry, Pichavaram and one of the famous temples in Chidambaram.
Suggestions: Don't forget to carry sunscreen and cap to avoid the sun-tan.