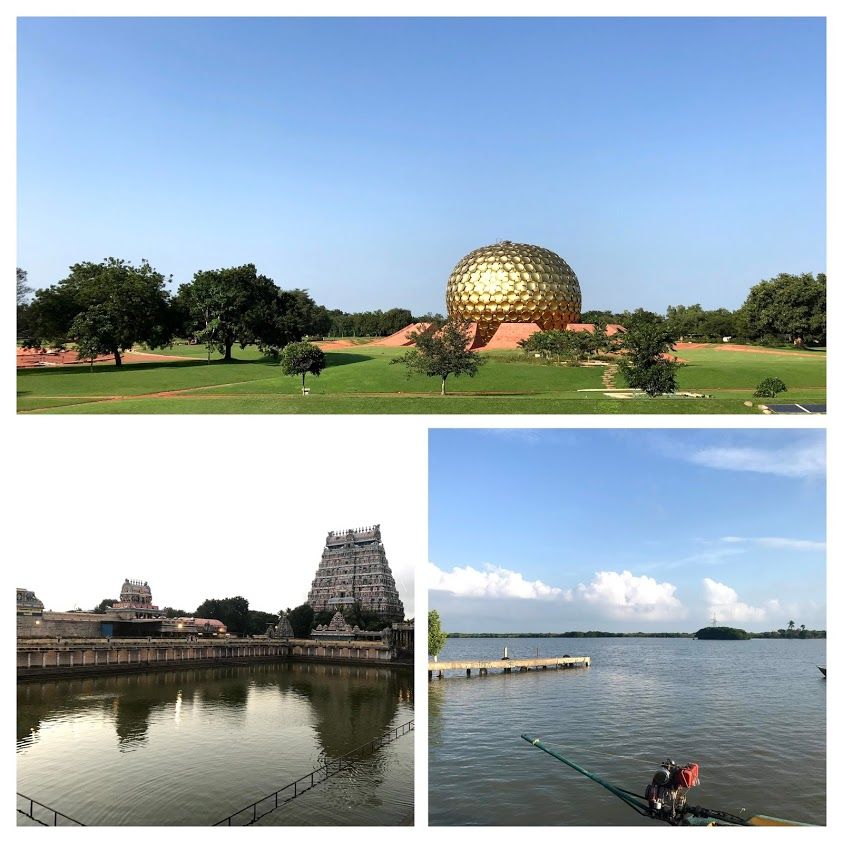 Now, I came up with my new year trip and the trip to the French colony in India, Pondicherry. We have a plan to visit Pondicherry for a long time and it has happened as a kick start of 2020. This is my first-time visit to this place and I have gone through some articles about this place and planned accordingly. Myself and one of my friend started from Hyderabad and took NAM express highway till Medaramatla and switched to NH16 till Chennai and then took ECR road to reach Pondicherry by 12 AM. The hotel that we booked falls under Tamilnadu limits and it was close to Auro beach. Since it was already midnight, we fall asleep as soon as we checked into the hotel. We planned our trip in such a way, on day 1 we should go Pichavaram and Chidambaram and on day 2/3 explore Pondicherry.
Day 1:
Since it has been a long drive of more than 700 km, we woke up at 10 AM in the morning and started our day 1 by 11 AM.
Pichavaram is a village in the Cuddalore district of Tamil Nadu state which is around 90 km away from Pondicherry. This place is famous for one of the largest mangrove forests in India. Actually we planned to go for boating but due to some confusion with google maps, we headed in the opposite direction and traveled 16 km. Later, we tried to reach Pichavaram before 4 PM but didn't reach by that time and missed boating opportunity. If any planning to visit that too for boating please make sure to be there before 4 PM. After spending some time, we headed towards Chidambaram which was around 30 km.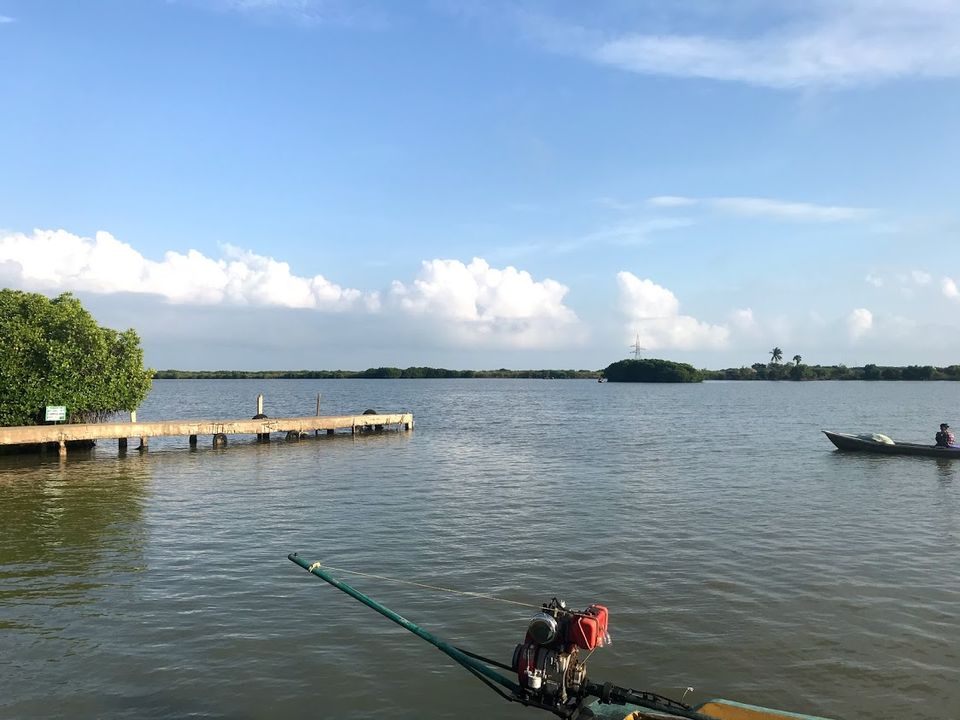 Chidambaram is a small town that was famous for the Thillai Nataraja temple dedicated to Lord Shiva as lord of the dance. This temple is one of the Pancha Bhoota Sthalam [five temples dedicated to Shiva, each representing a manifestation of the five prime elements of nature: earth, water, fire, air, and space] referred to as Akasha (space) Lingam.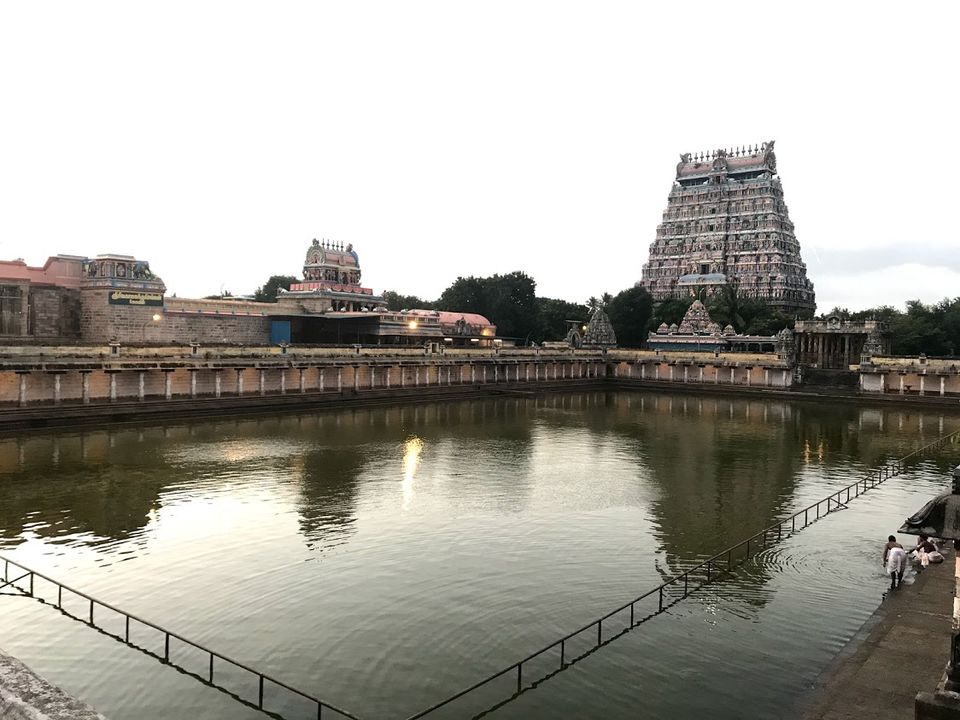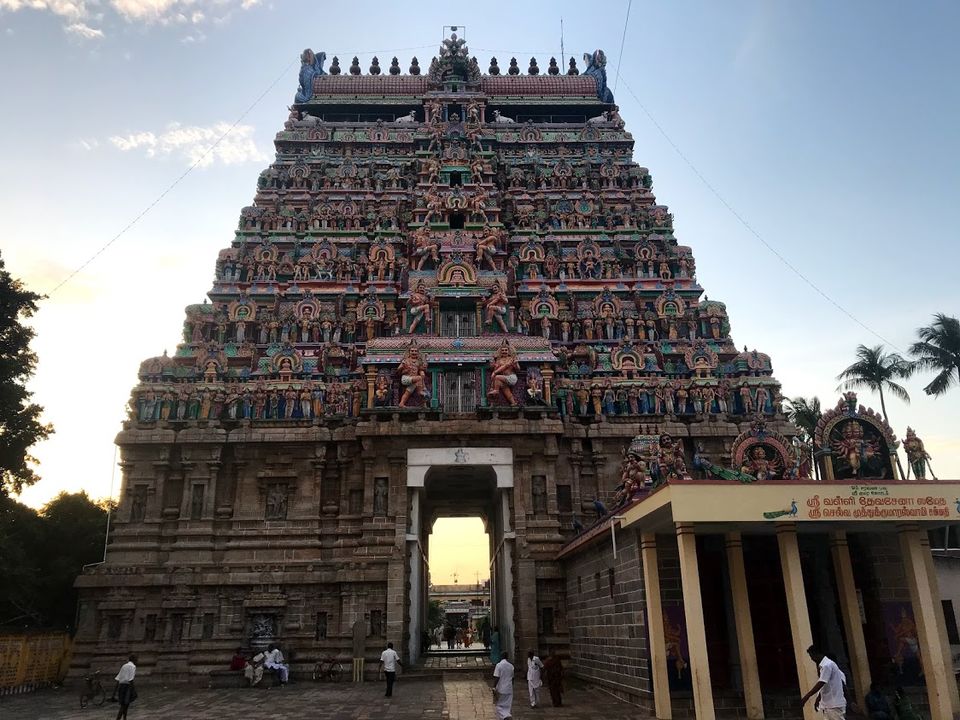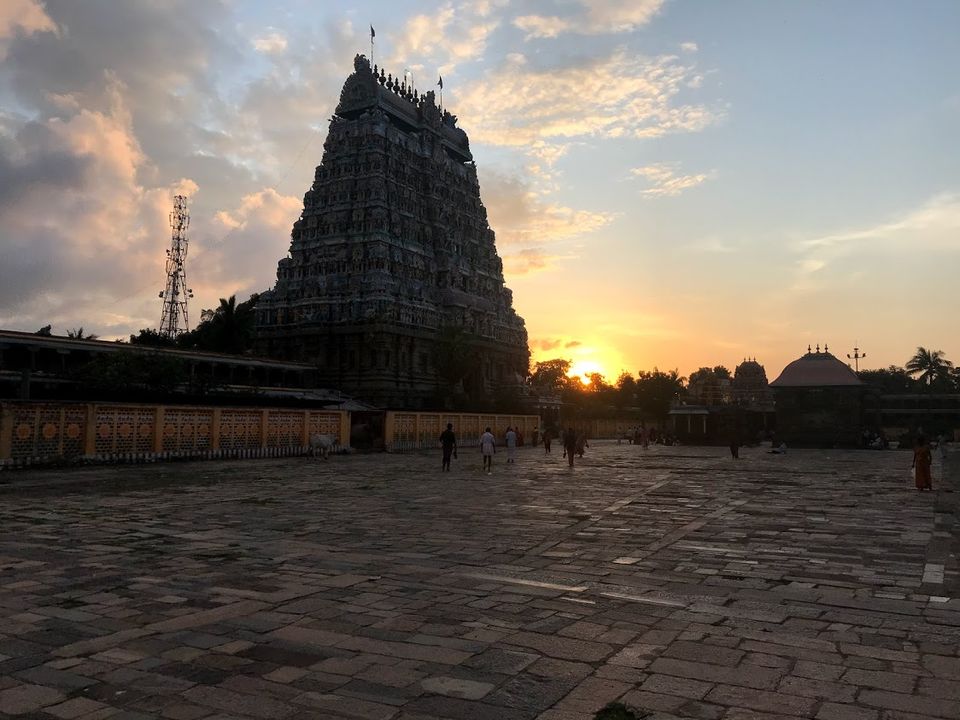 This complex is one of the biggest temple complexes in India and spread across 40 acres.
And here also I have missed visiting the Nataraja idol.
After Darshan, we headed back to Pondicherry and had our dinner which ended our day 1.
Day 2:
Since we have a plan to roam in the city, we took a rented bike for two days which was very to explore the city.
First, we have decided to have French breakfast and based on the online reviews we found a place landed in Bussy street.
After had a good breakfast, we have started our trip by visiting the paradise beach which can be accessed through a boat ride. After spending some decent time at the beach we headed towards Hotel Kamatchi for lunch. This is one of the good restaurants in Pondicherry for those who want to taste the best non-vegetarian dishes.
We resumed our trip towards Bharati Park, Aurobindo ashram and reached rock beach and headed back to our hotel. Later at night, we have gone to the rock beach for a walk which was a very good experience.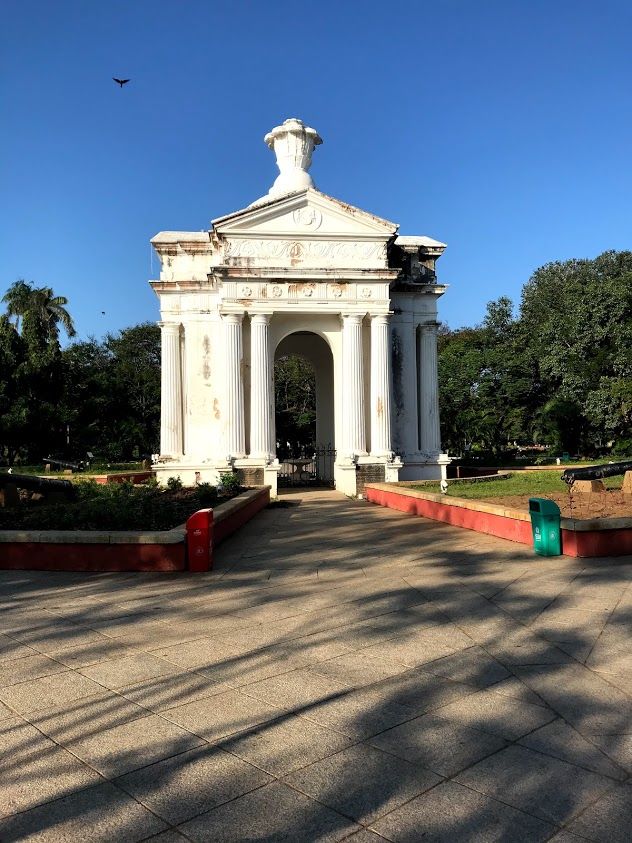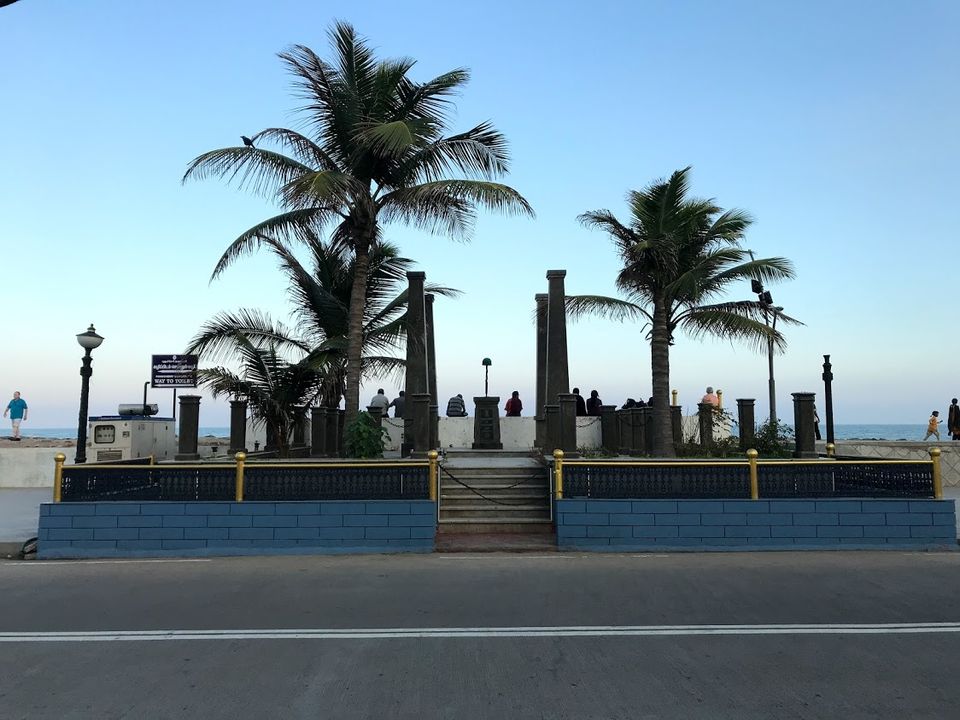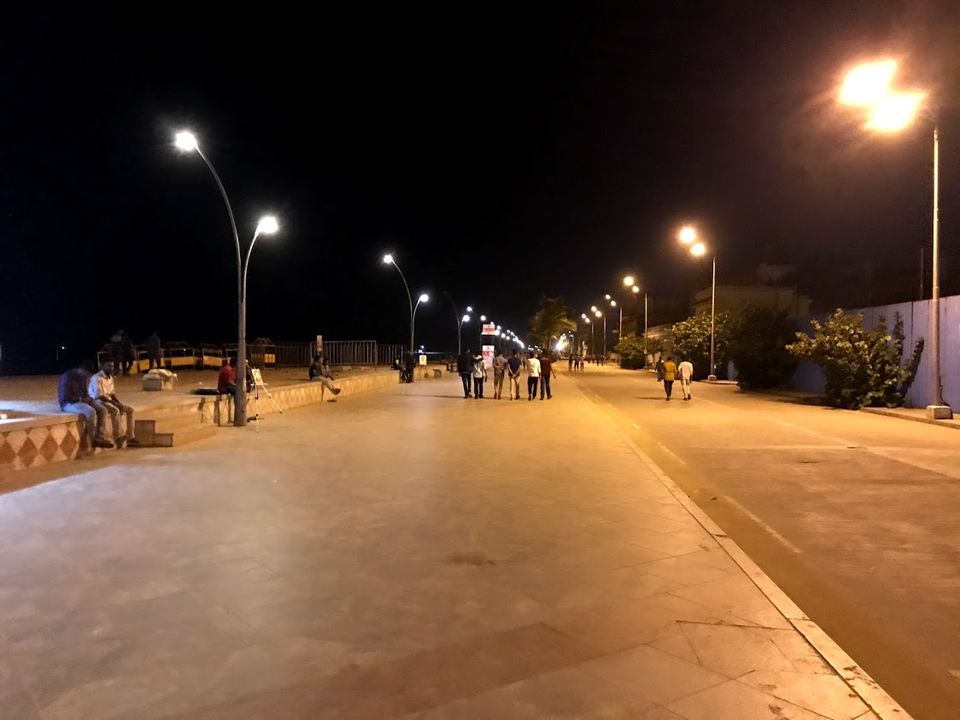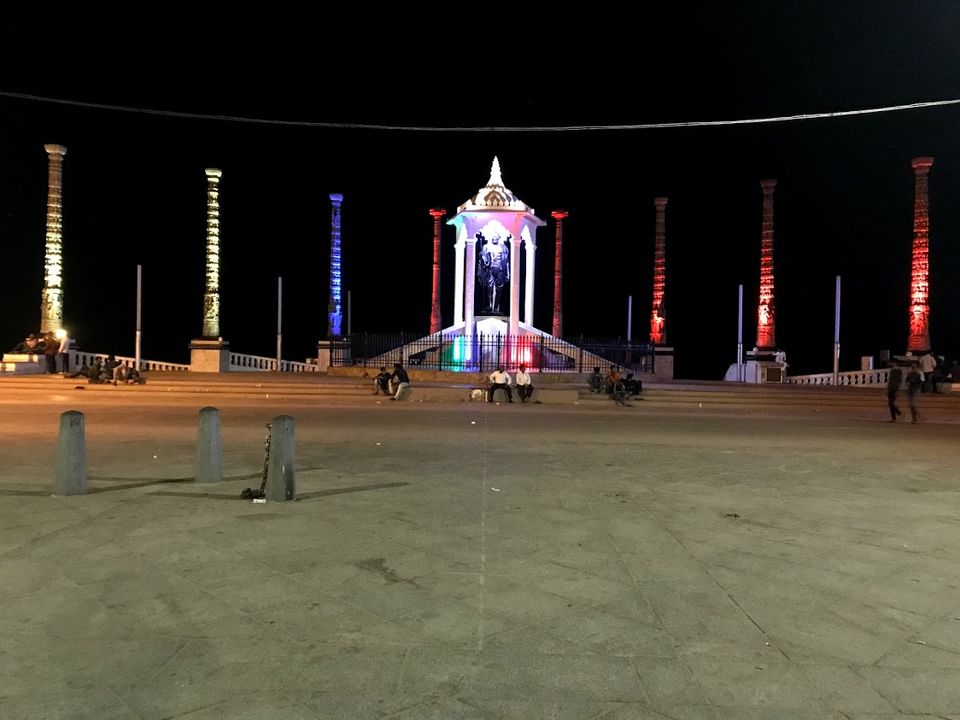 Day 2:
We have a plan to visit Vinayaka temple in the White town followed by Botanical garden, Auroville.
Arulmigu Manakula Vinayagar Temple is one of the beautiful temples in the heart of the city which was famous for the carvings of Lord Ganesha in different themes. After Darshan, we had breakfast and headed towards Botanical garden which was famous for the train rides for children and also it was a hub for different kinds of trees.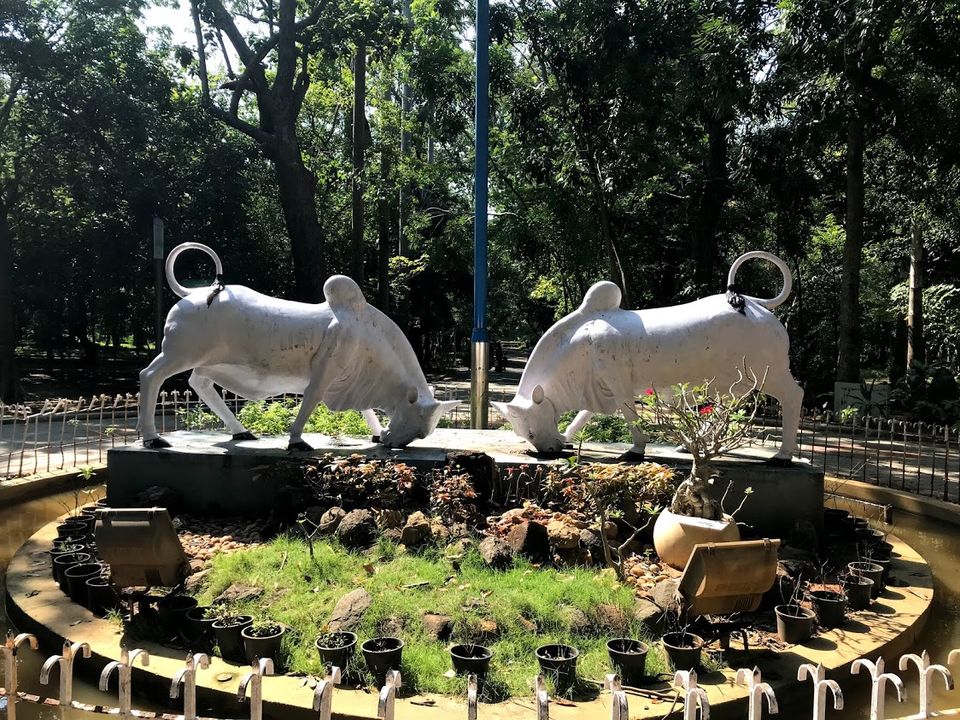 Auroville is an area that was famous for Matrimandir and also The Banyan tree with the branches touching the surface. With this, we have ended our 3-day trip to Pondicherry and return to the day-to-day routine.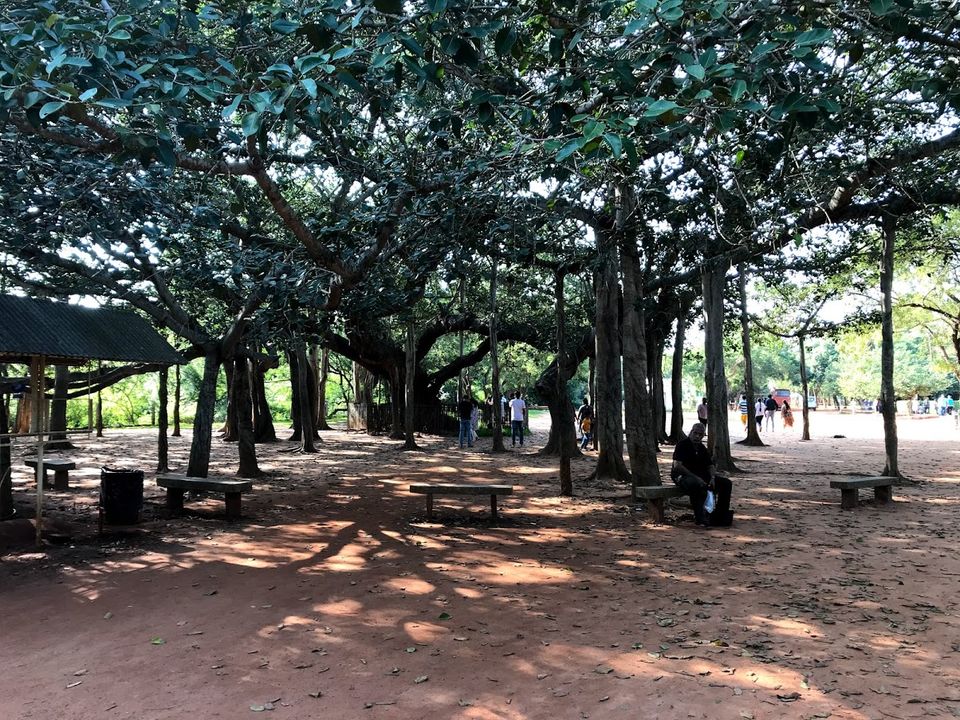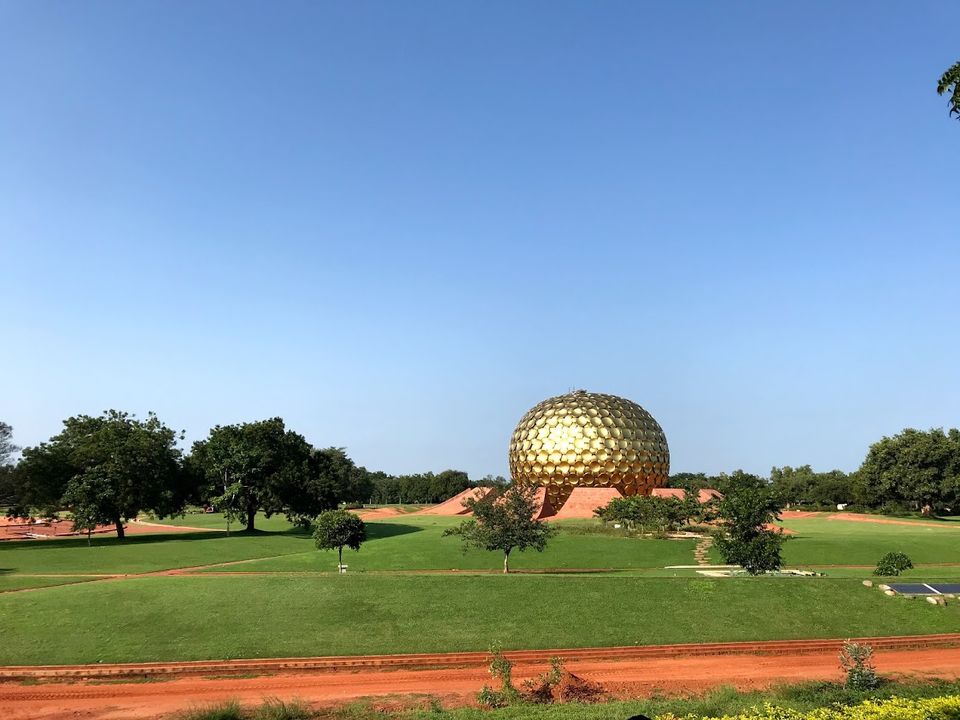 French Breakfast, Hotel Kamatchi Lunch and Jigarthanda