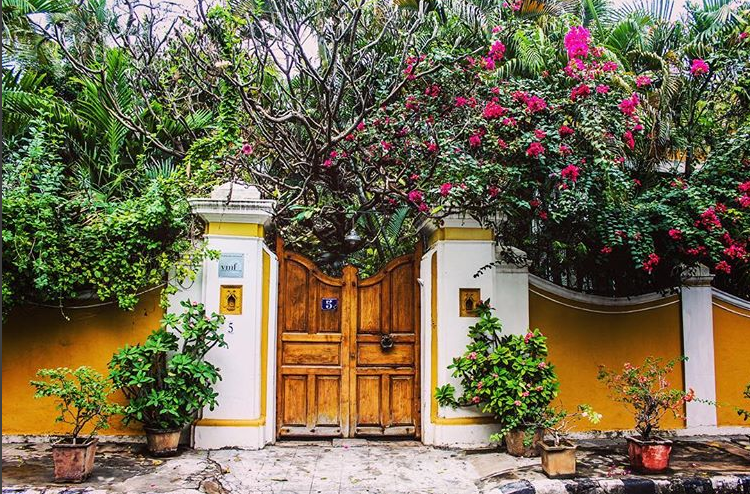 Do you feel like going to a beach destination other than Goa? Do you want to just relax and have a slow life and don't want to party much and want to spend some alone time with your better half? Then you have opened the right article :)
If you have lesser days, you can explore Pondicherry in 2 days, but if you have more days then sit back, relax, spend time with yourself and find the purpose of your life and other smallest things. From yoga, to meditation, to good food, to french architecture or just sitting by the beach side, you have all the means to make yourself happy.
We started our journey from Chennai, so we rented a self drive car from Nisha cars. Pondicherry is 3 hours drive from Chennai, the roads are very good and it's a lovely drive. We stayed for 3 days at Club Mahindra Resort, it has a private beach and also some beach side cafes thus, shortlisted. Stay was good and the room/suites were very spacious and nice too.
I have been to Pondicherry earlier as well, so the first place where I visited was White town. White town is basically the center of the city. All the good cafes, hotels are situated there. Also, you can spot some of the photo spots where the entire city is painted yellow and very nicely decorated. The nature also plays a part, you can see beautiful trees with colorful flowers blooming and making the place more beautiful and picture perfect. You can visit some of the best cafes there and also sit at the beach road. Recommended places are - Cafe de arts (Veg - only cash accepted), Bay by buddha - The promenade, Villa Shanti, and Coromandal cafe.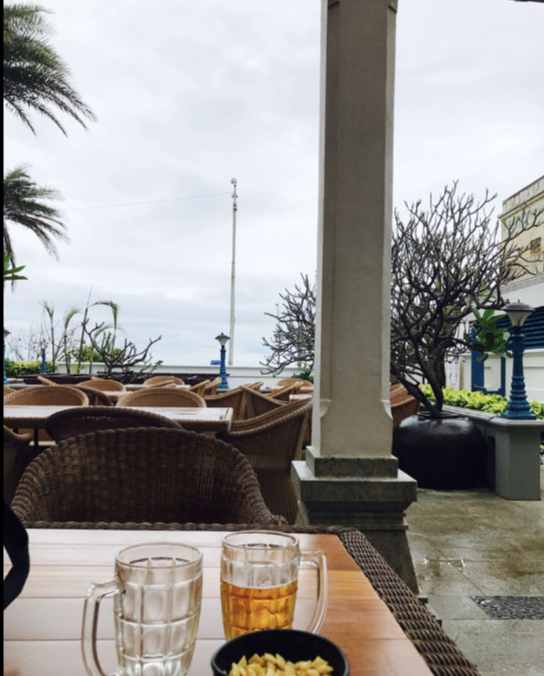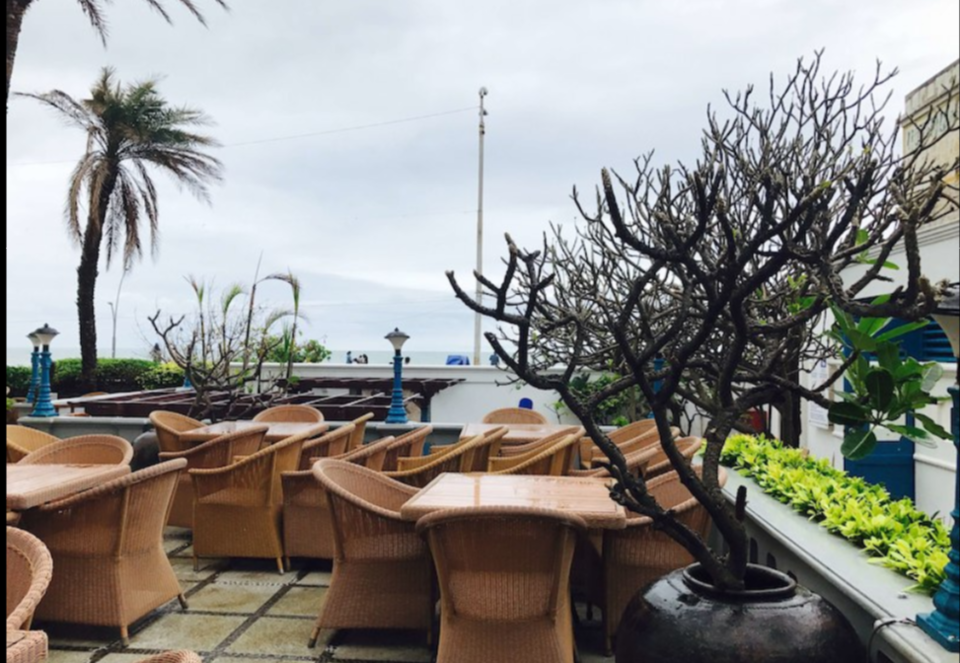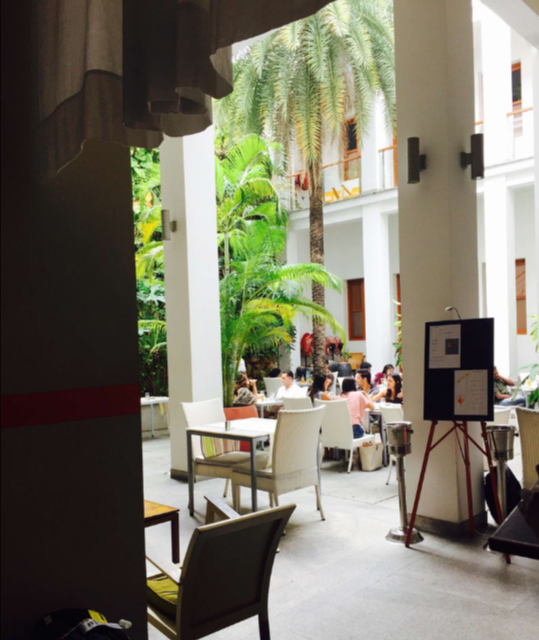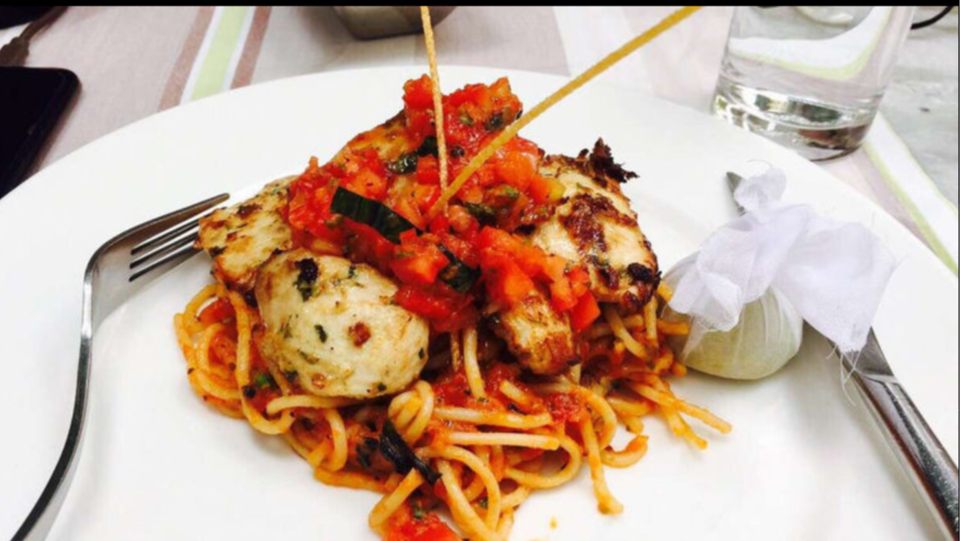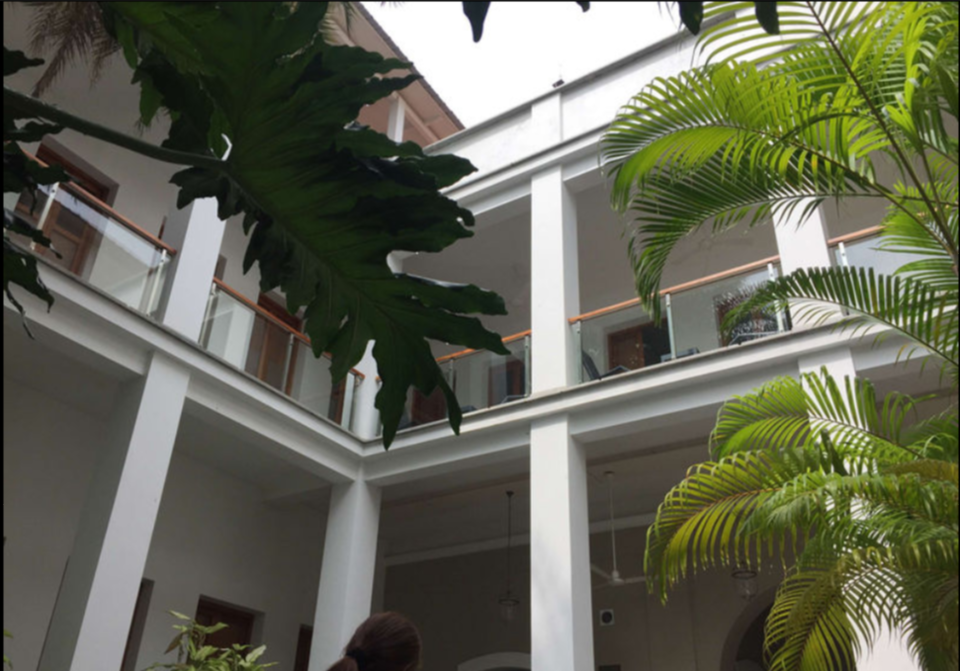 The best thing about the Pondicherry beaches are that they are never too crowded and kept very very clean. The main beaches are Promenade (beachfront in the city and stretched over few kms, very similar to Marin drive in Mumbai), Paradise (can be reached by ferries, I didnt go because we were already at the private beach of Club Mahindra) and Auroville beach (also called as Auro beach).
Next day we went to Auroville, it's a big township and has many well maintained gardens. It's a peaceful place, where the main moto is to unit the human. The main center here is Matramandir, but Matramandir is mainly for those seeking peace, concentration and harmony. Any person of any nationality can visit this place. Do visit Auroville bakery for some amazing food. Rest of day, we spent exploring some more places at White town and doing shopping. Authentic leather products can be bought from here.
As today was the last day and we explored almost every nook and corner of the city, we decided to drive down to Pichavaram Mangrove forest. Pichavaram is close to 80kms from Pondicherry. Must carry - Odomos, sunscreen lotion and an umbrella (it may rain/to be safe from Sunburn as you will be on the boat for 3-4 hours). You can take a boat ride and visit inside the mangrove forest, it is close to 3-4 hours ride. The boatman can take you inside by charging little extra, which is worth paying, and at the end they halt for few minutes at a beautiful untouched beach, very peaceful and clean. After Sunderban, this is the second largest Mangrove forest in India. You can spot many migratory birds as well. The entire trip to Pichavaram will take your day, so by the end of the day you can sit and relax at the resort.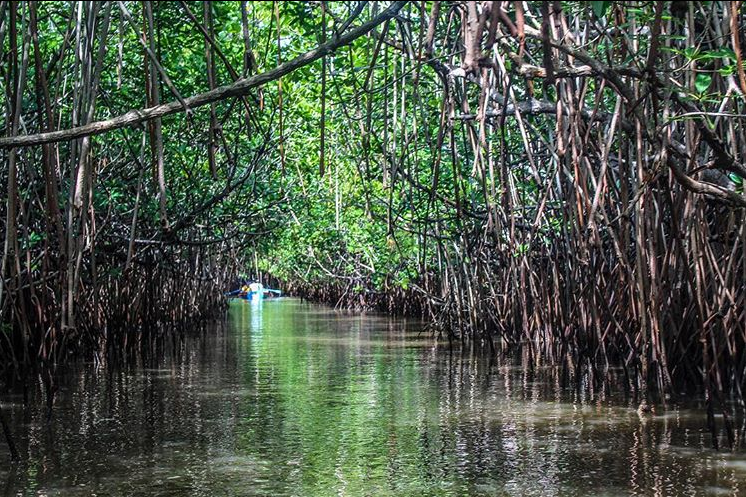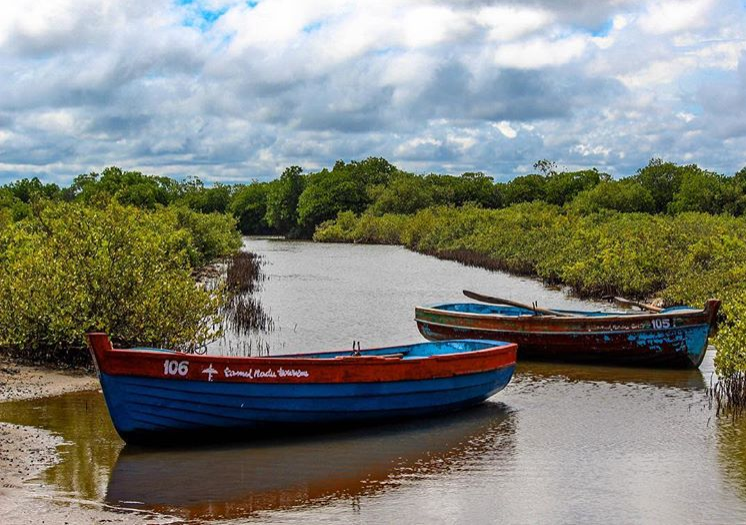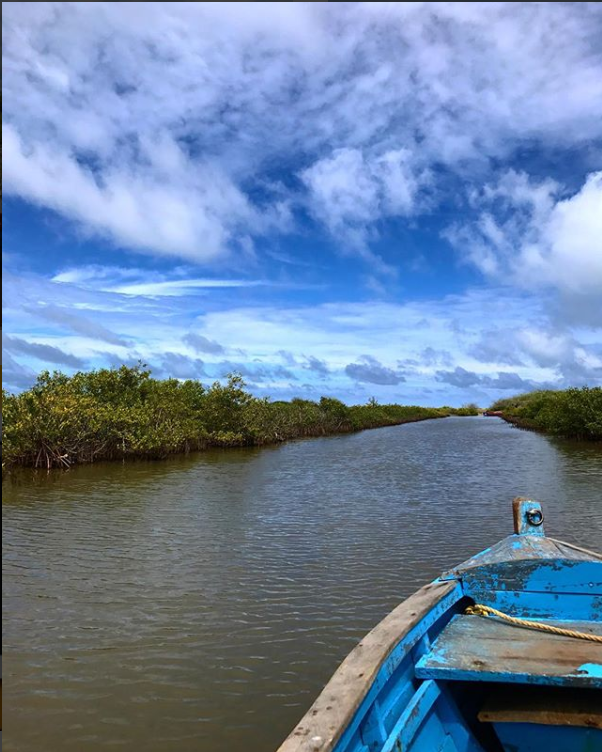 Don't expect Pondicherry to be a party hub like Goa, it has it's own charm. If it's time for you to explore some history, adventure and in mood for some quieter and peaceful place, then it has to be Pondicherry.