I ain't a blogger nor am I a writer. I rather consider myself a corporate "keeda" trying to work out a way to become a photographer who loves to travel. However, I feel the need of starting from somewhere so here I am sharing my experiences with the world travellers and the wanderers.
Well as the title suggests, it's about Ladakh, a place rather a "Heaven" as all call it. Frankly speaking, it ain't a big deal anymore to travel to a secluded part of a country because it isn't secluded anymore. Yeah, it's available to the world via air and road. But hey, that's what I thought before I actually started this trip. Even though it's available however the experience cannot be matched with any of the other trips i've been on.
Started from Delhi on a busy weeknight, juggling our way in between traffic on national highway, reached Manali on Day 1 and decided to spend the night before heading out to Sarchu. The image was an astounding one as it gave me an idea of what I'll be heading into.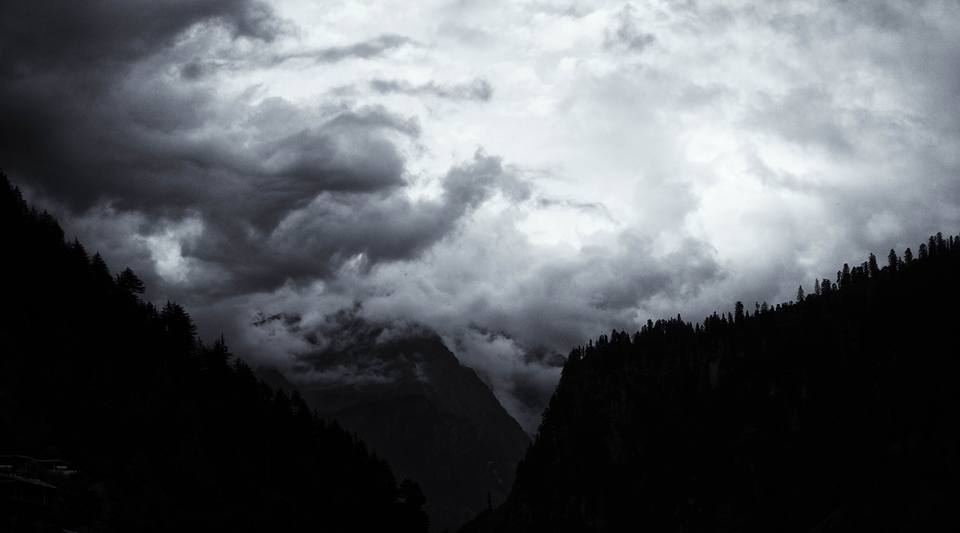 So now we head towards our destination "Sarchu" via Rohtang Pass, oh and I forgot to add that I am travelling in Hyundai I20 with a very low ground clearance so yeah, as crazy and stupid it may sound, we were determined to make this trip successfully but the same cannot be said for our car..hehe and soon we realised that we were underprepared for it as the roads gave us the jolts we needed for this realisation. Nevertheless, me and my friend decided to just go with the flow and take it on as it comes. Sounded pretty cool at that time and being a photographer or at least an amateur one I was already lost in the nature and the picturesque landscapes.
Roads were smooth enough for a car with low ground clearance until we reached Rohtang and the moment of reality hit our face hard rather i should say it hit our car in a pretty ffed up way. A day before we reached Manali it rained in Rohtang hence the roads were wet and the trucks made it worse by pilling up the wet sand in between. Now, had i been traveling in a SUV, it would have been a simple task, right, but no, it was our decision to do the impossible so here we go again and the worst part has not even started yet. We were the only ones travelling in a small car between the massive trucks and the only people whom we could interact with were the workers. Every time I asked someone of how far will this road (or whatever this route was) continue like this, there was just one answer "another 6 kilometres or just 20 more minutes". I mean dude, i have travelled 30 kilometres in 3 hours, when on the earth would this stretch of 6 kilometres and 20 minutes end!!
Anyway, we finally completed this stretch of 30 odd kilometres and proceeded. Carrying on the excitement we crossed Jispa and Keylong and reached the last petrol pump in Tandi and to reach there was another gruelling part (probably you all might have guessed it right as to why it was like that, yeah..its the roads). Roads after Tandi were nicely maintained by BRO and we were cruising at a good speed with hope that the it never ends but how can the hope stay alive for long! We were back on a track that never existed. Although landscapes made it a pleasant journey until we reached our first big roadblock. But but but, i was expecting this and prepared for it so I actually got out of the car to create a way, for the first time I was proud of the fact that I am an engineer because I literally had to pick up stones and rocks so that the car could pass easily. Wow :D
We reached Sarchu after battling our way out from the horrific roads (wait..there weren't any roads) around 5 pm after crossing Baralachala and oooh, we also took a stop at HARD ROCK CAFE!! I thought this is the ideal destination to just sit around and watch the sun go down and giving my rear end some rest. We took shelter in a roadside tent and not in camps and straight away fell asleep in seconds only to wake up in the middle of the night to see where's the glimmer coming from. I can't define the next moments. I was standing under a sheet of stars as if I could touch them. For a moment i stood still gazing right into the sky as if they were talking to me. Oh by the way, couldn't stand for a long time because it was freaking zero degrees out there and all i was wearing was a pyjama and a sweat shirt. What the hell was I even thinking!!
So I decided to go back into the blanket as we needed to move out early in the morning towards our destination after clicking some shots.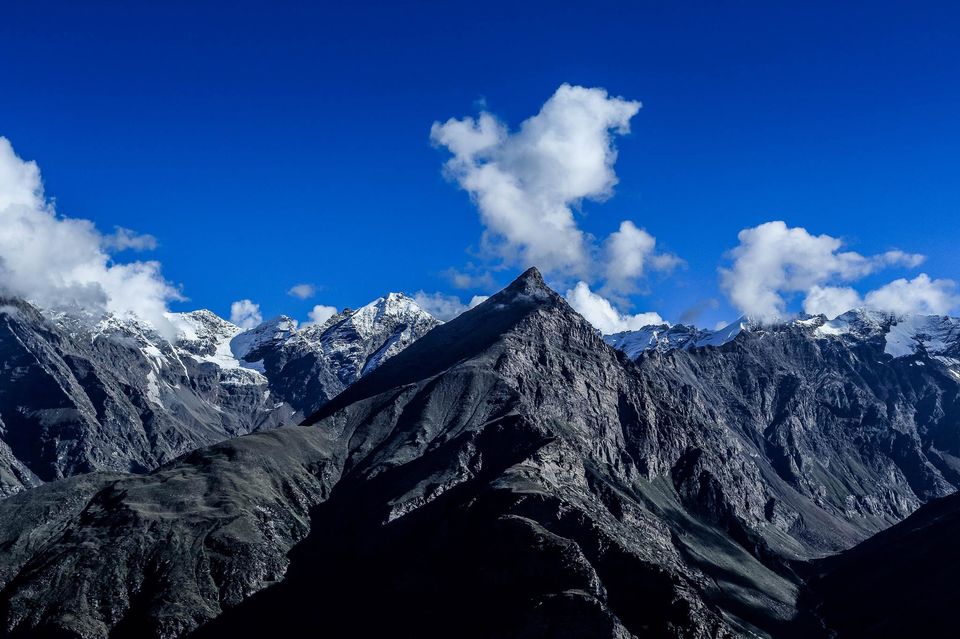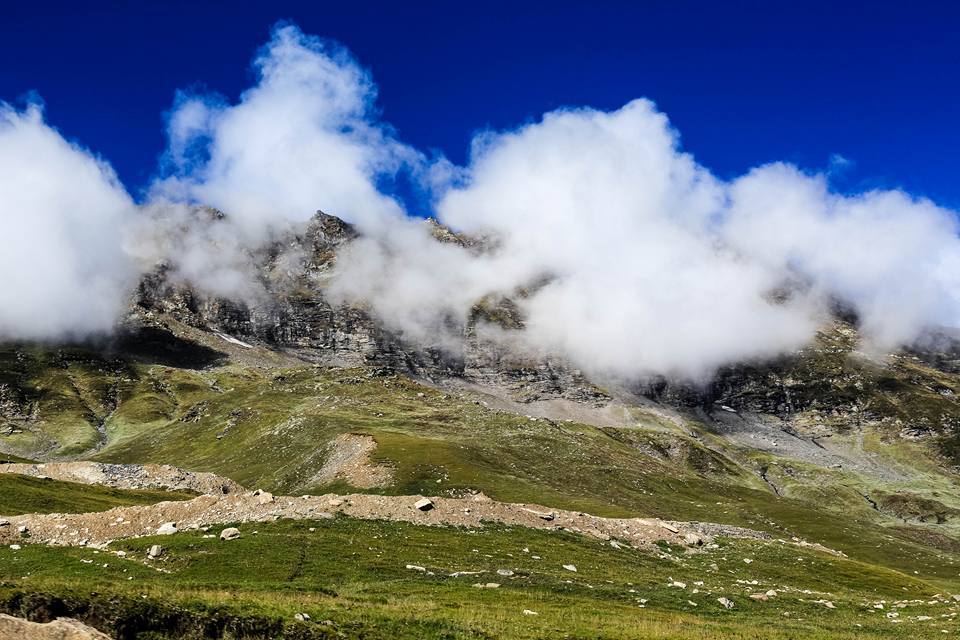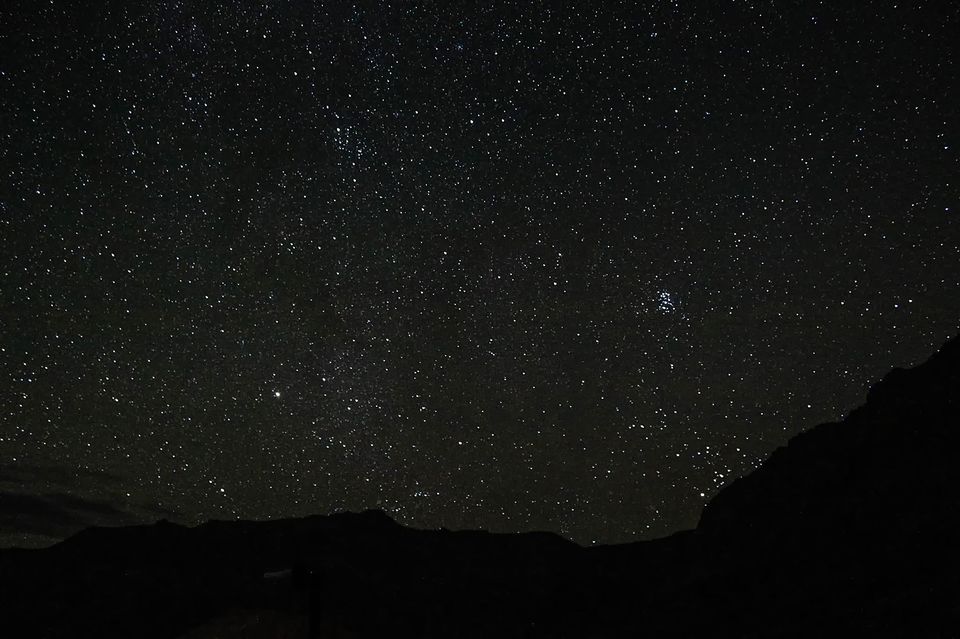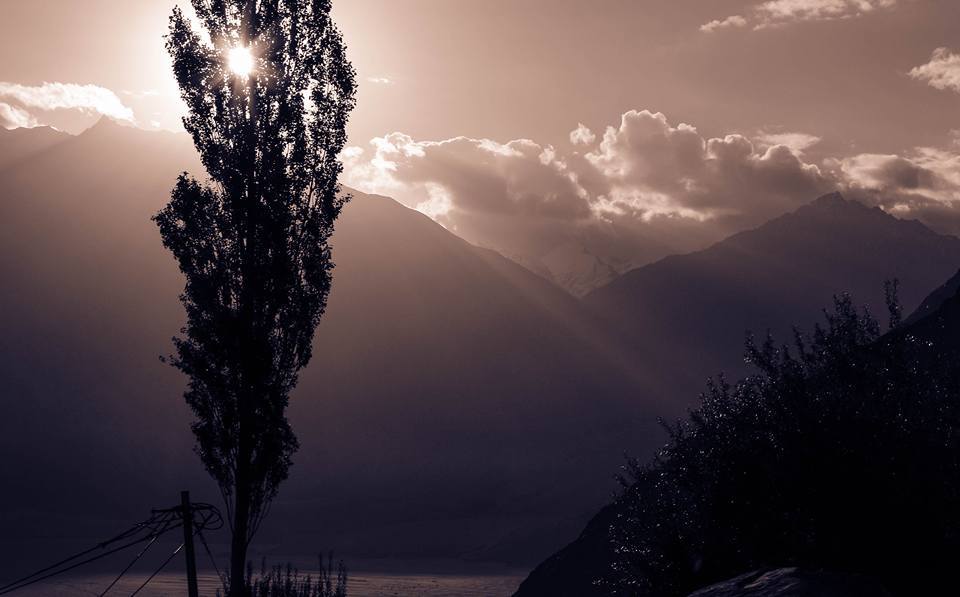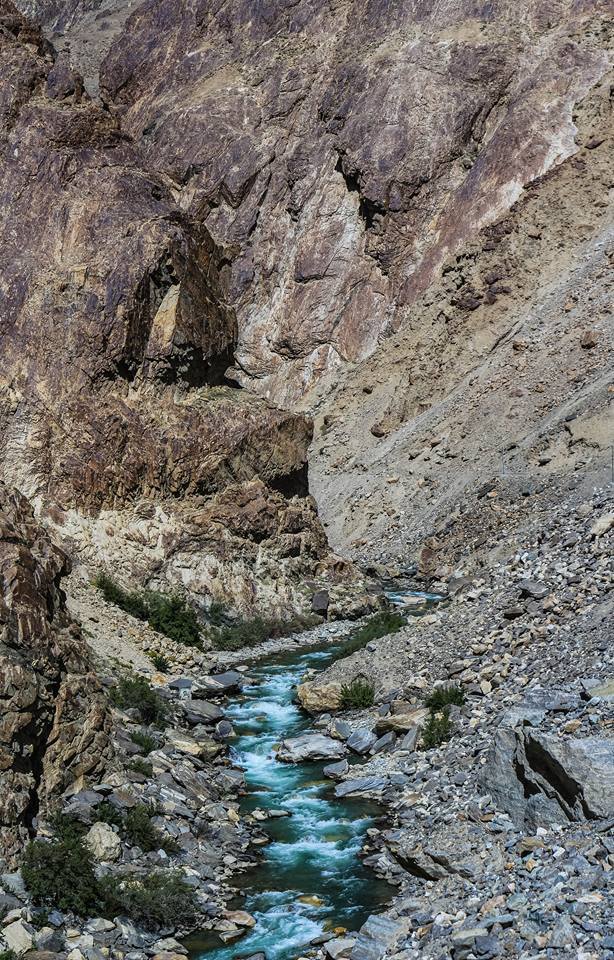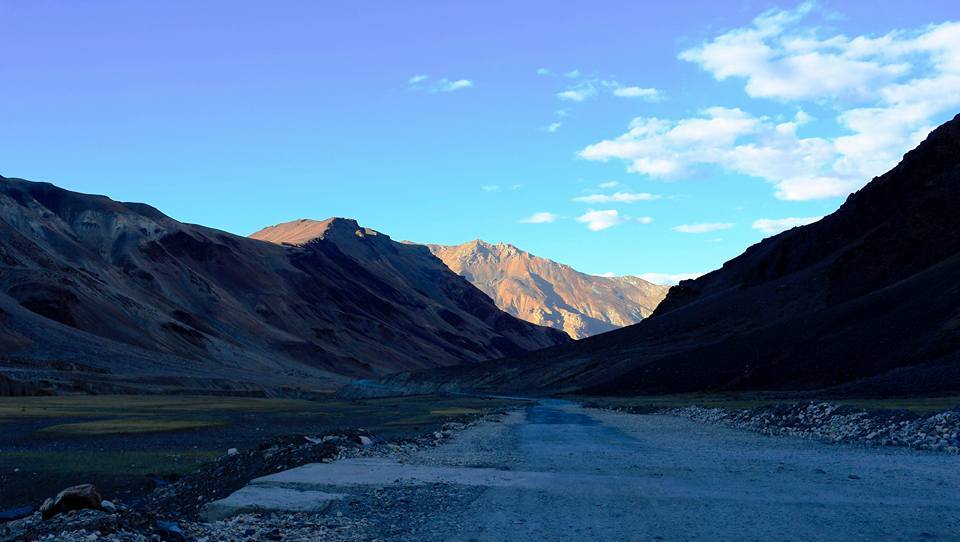 It's 5 am in the morning and to our horror we had leakage in our fuel tank. No, not the actual car fuel tank but the one that we were carrying as an additional source. So we decided to borrow it from the owner of tent (without telling him though..shhh).
So now we are travelling from Sarchu to Pang and the first highlight was the "21 Gatta" loops. Good that we started early morning to bypass all the unwanted traffic (yeah, there's traffic in hills as well), gave away some waste bottles to the "bisleri baba" and then took a shortcut to cut down our way between two mountains. I swore that day that I won't take shortcuts ever again in my life even if google maps tell me to!
I am in a state where i kept praying for the road to never end, like a concrete road not to end and wallah, journey ahead was the best so far as we entered into the "More plains". A 40 kilometre stretch of awesome landscapes, barren lands, pure bliss of happiness. From here it just never ended, I mean my happiness and the road both never ended. It was like a paradise amidst the treacherous mountainous and it stretched to as far as my eyes could see. Just one thought though, these elderly foreigners spend their savings to come to this place and cycle their way with their backup transport travelling at a snails speed behind them. Hmm, seems they could not find enough space to ride a bicycle anywhere else, just kidding. At least they are onto something which i am not. Anyway, we drove and travelled, crossed Tanglangla and a series of mountains, up and down, round and round, here and there just staring everywhere.
5 hours passed by and finally there was a sense of excitement in the air and just as we passed the red rocks, we saw the signage "LEH CITY - 32 kms". A feeling sent chills down my spine and like an anxious dog I kept looking out for the next signage.
The river on my left, cool breeze gushing through my hair follicles (what did you expect ;), its not like i have very long hair ) and hard to hide the excitement on my face. It was a feeling that I hadn't experienced in a very long time and i was living every moment of this.
But as I entered into the city, my excitement level went down as i saw airtel boards coming up, minor traffic jams, construction work, dust, noise and once again, in no time, reality hit hard right on my face. Where the hell did i reach, I was under the impression that it would be a quiet place to live in, I never expected this much crowd or commercialism. From where did all these tourists came from. Huge disappointment!!
Nevertheless, we checked into the hotel, roamed around in the market only to find things hell expensive and the rest is history.
Time for a reality check:
1. Delhi roads are the best..I love them now :D
2. Life does exists without mobile phones and electricity..yes..Electricity!
3. Wear appropriate clothes when its freaking 0 ℃ out there!!
4. M not gonna look at Maggi and Bread for at least few weeks now :D
5. It's only the long hours of journey which will take you in a limbo
The best part apart from the journey is that every second business was being run by a women, no matter if it was a tea stall or a restaurant. I guess Leh is doing something right which the rest of the India should learn from!
And the adventure doesn't end here, however, you'll have to wait for the next blog. If I decide to write again, I'll continue with the truth ahead i.e. Nubra and Pangong and back!