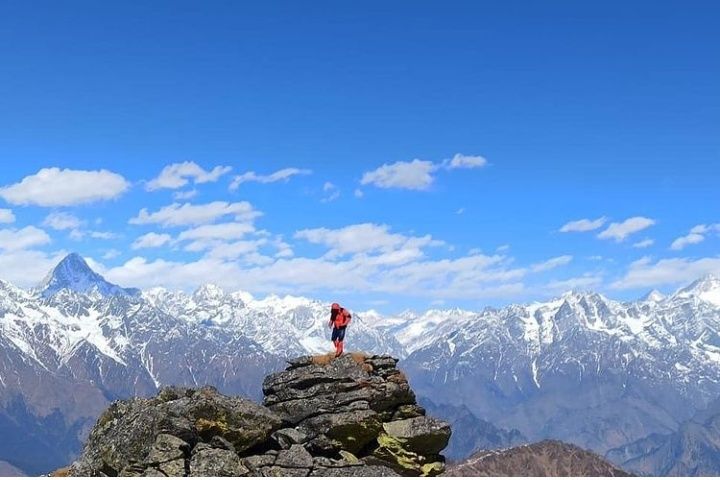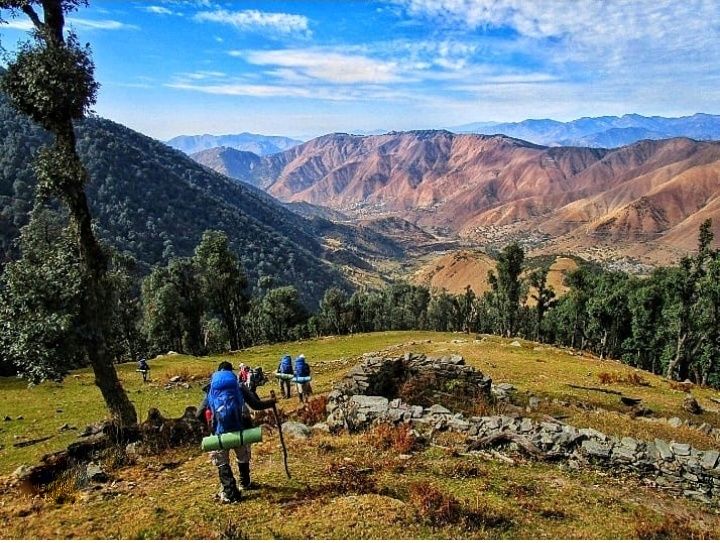 Since we are Mountaineers and worked as Trekking guides with a lot of different companies. People always ask us about the basic dos and don'ts of trekking. So today this made us write about this particular topic. A lot of people are into trekking these days and it's very important to keep a few things in mind whether you are experienced, beginner, or a solo trekker.
We have divided the theme into 3 different parts:
1) The regions of the Himalayas and a few of the treks you can explore
2) The Dos of trekking
3) The Don't's of trekking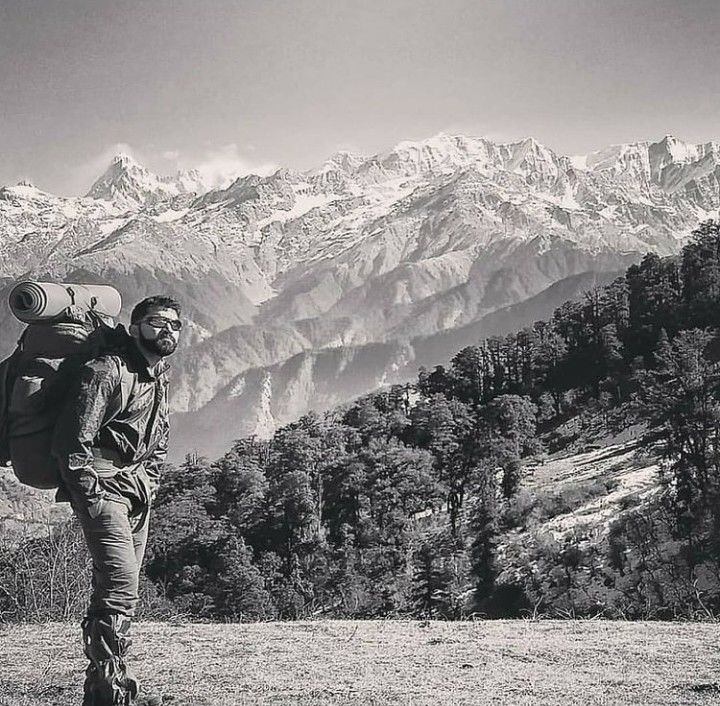 1) Exploring the Himalayas:
I. Leh: Stok Kangri, Chadar Trek
II. Kashmir: Kashmir Great Lakes, Tarsar Marsar
III. Uttrakhand : Roopkund, Bhramtal, Pangarchulla, Kuari Pass
IV. Himachal: Kareri lake, Bhrigu lake
V. Sikkim: Goechala, Sandakphu
VI. North East: Unexplored, This is a good place for an experienced trekker, not a newbie.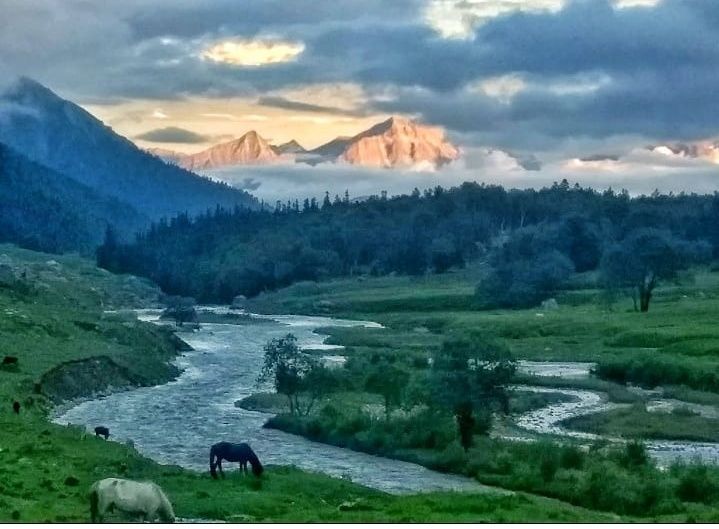 2) The Dos:
1. Rain check: Always check the weather forecast of the dates you are planning your trek on so that you can prepare accordingly.
2. Water: Water is one of the most important things in the mountains. Without it, you won't even survive for a couple of days so try to procure and save more.
3. Lightning: In case of lightning struck try to make yourself as small as possible, stay away from trees and cover your ears as it can make you deaf.
4. Animals: If trekking solo try to learn a bit about pugmarks. Try to avoid unmarked trails and walk on prominent trails only. When in doubt check it out.
5. Food: If going solo or with friends on your own, try cooking proper meals and do not just survive on Maggi, because your body especially in mountains requires lots of protein and fat.
6. Climb High Sleep Low: Always walk a bit further so your body gets used to a high altitude then come back a few meters and pitch your tent.
7. Acclimatize: Climb Slow while setting a constant pace also take occasional breaks. Drink 4 to 5 Liters of water every day.
8. First Aid: Keep a first aid kit just in case.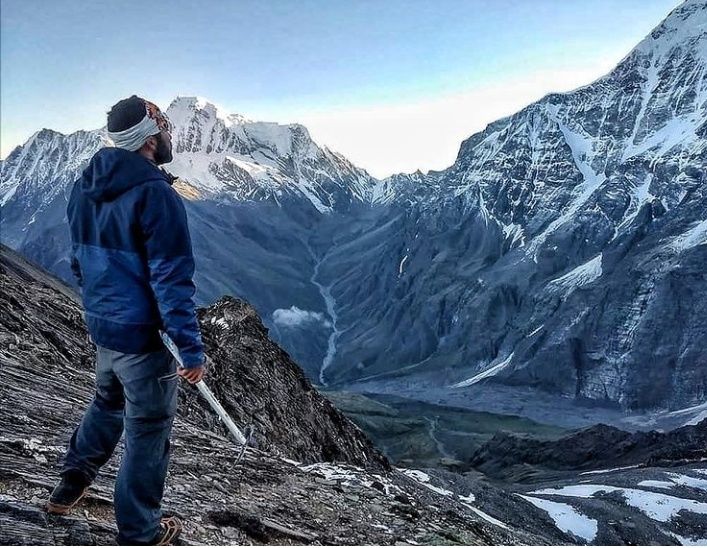 The Don'ts:
1. Peeing: Never pee near your tent or throw food as it might attract animals and lead to an incident.
2. Hack: Do not be a Gama in the land of the lama.
3. Medicine: Never take the Dexamethasone drug for acclimatization.
4. Big Streams: Never pitch your tent real close to big water streams or rivers as it can attract animals or invite a flash flood to your tent.
5. Altitude: Never climb more than 2500 feet in one day; this can lead to Mountain Sickness.
6. Tent Pitching: Never pitch your tent on a ridge as it could get very windy and could fly away from your tent. Also, try not to pitch near dead trees as they can fall on your tent at any moment.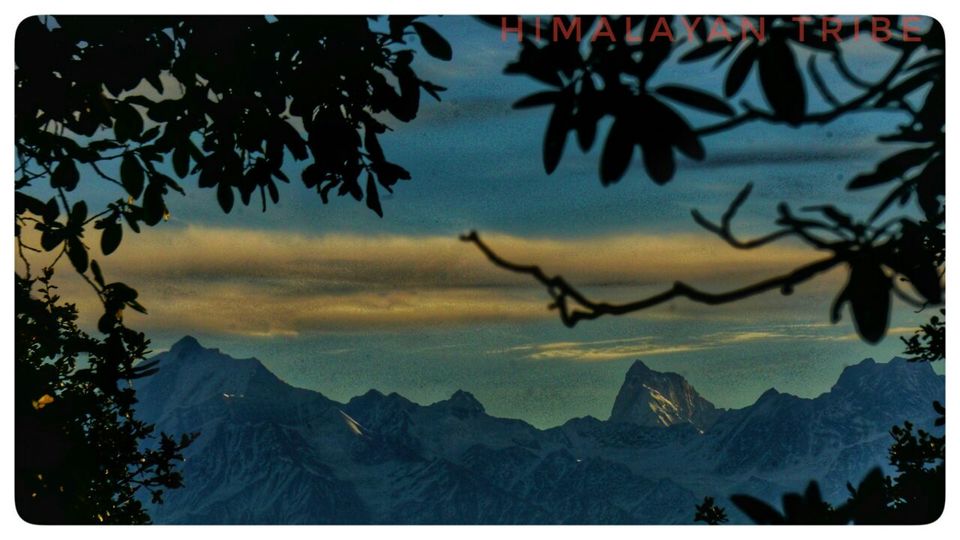 Adios!
Will be back with
Another Destination, Another Adventure, Another Journey