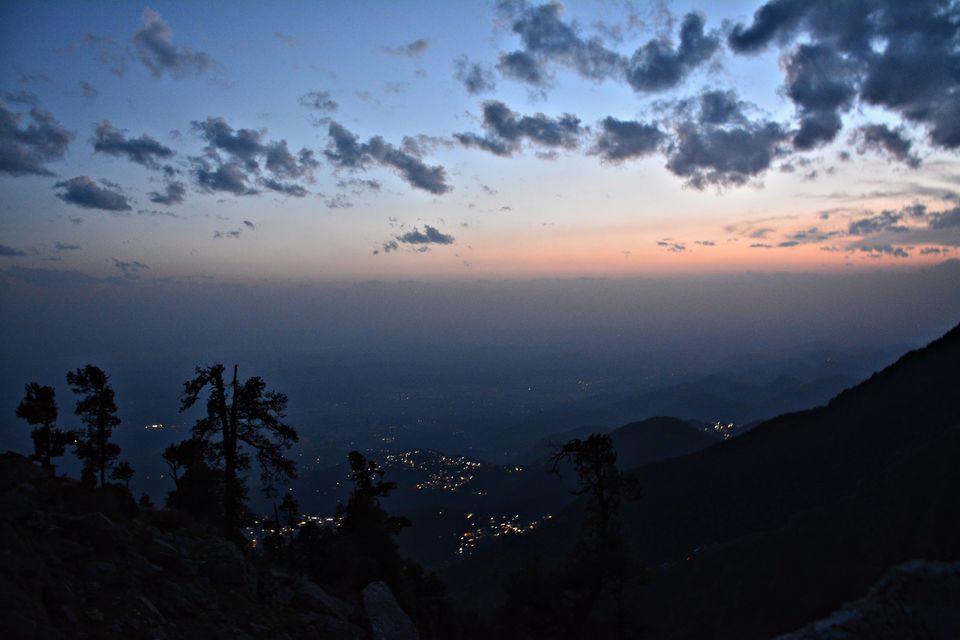 Slowly it has picked title of most favorite trek position for the beginner in Himachal and it truly deserve the title . It has everything that a trekker is searching for. From a patchy road of hills surrounded by tree to a snow clad Mountain View. It can be accomplish by a naive trekker.
Yes it is TRIUND peak at Mcleoadganj.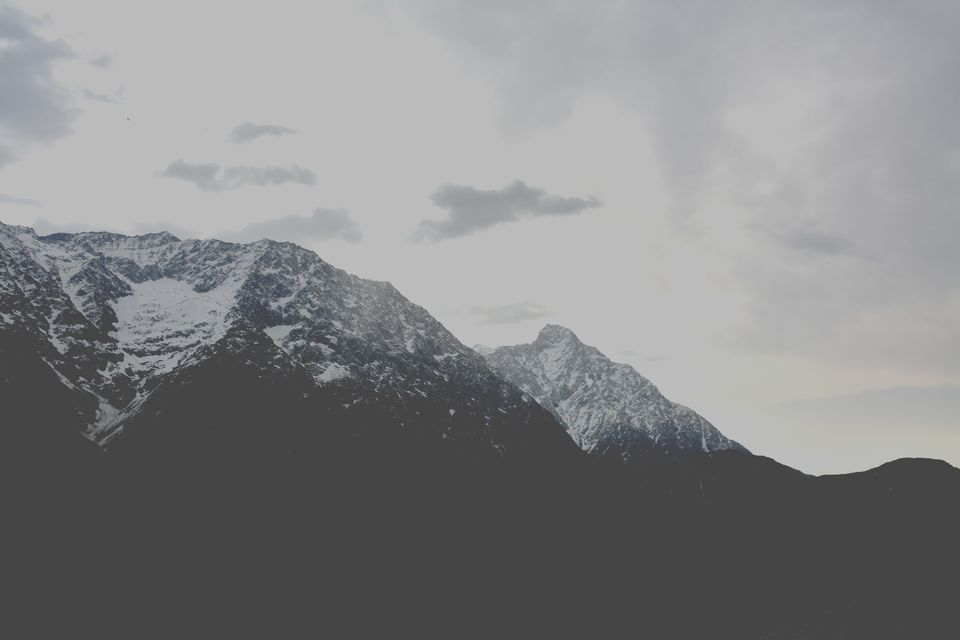 Trek is relatively easier and you are able to get full details of this trek on internet. Many travel agency organize this trek and will charge Rs. 2500 to Rs. 3500 but this is DIY trek and no agency and professional guide help are required.
My friend has informed me about this trek 3 years back and this was in my to do list since then. Recently after reading so many stories about this trek I could not resist myself and thought that time has came for one more journey for one more trekking, one more night under the star, one more adventure.
Trek Can be start through, mcleodganj (13 Km), Dharmkaot(11KM) or Galu(9KM), there is a motorable road Upto Galu.

I have started my trek through mcleodganj around 11 noon after enriching myself by visiting Dalai Lama Temple.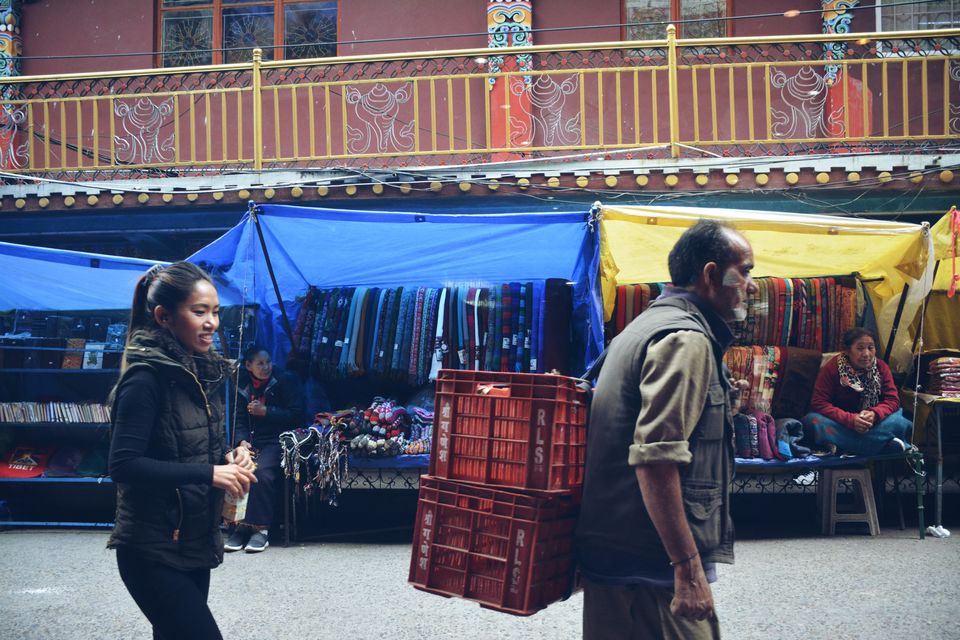 There were dense cloud and on- off rain and people are suggesting not to head for trek because it might have heavy rain at top.
I dont want to miss the opportunity and i decided to go upto Galu first and would give the thought of climbing further at galu.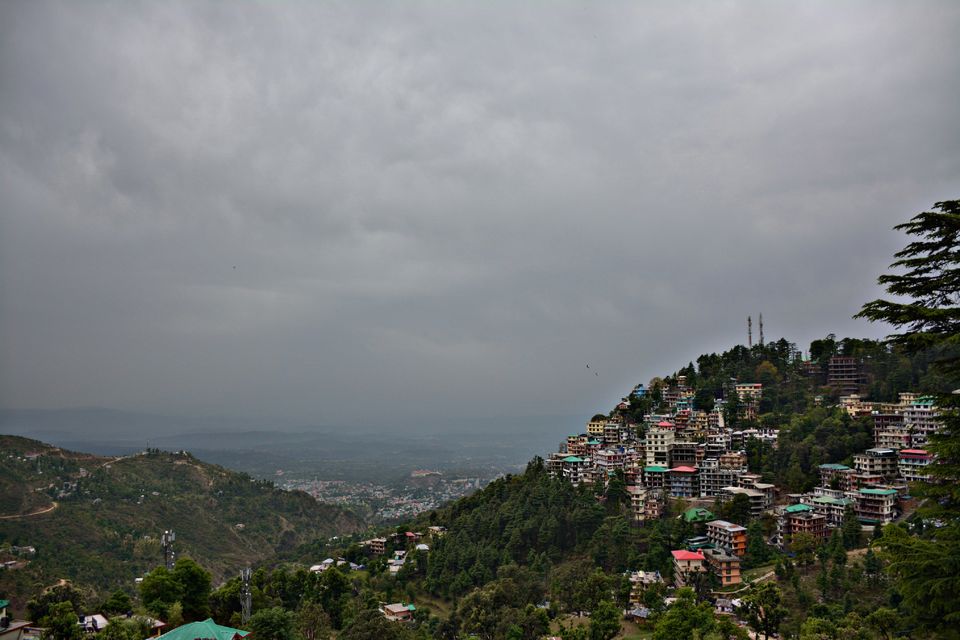 After reaching at galu, i thought i had made a mistake by starting the trek, there was enormous raining and even you cannot see beyond 100 mtr. I was standing at tea shop and decided to terminate the trek. Meanwhile some fellow traveler who were descending from the trek had joined me on tea shop and they have inform me that there are not much rain on top.
I packed some stuff from tea shop and shopkeeper was generous enough to proivde me a person name who can arrange tent at top. So after little relief from rain I continue my journey towards a night under star trails.
There was plenty of café in route and you can always stop there for refreshment and for a spectacle view.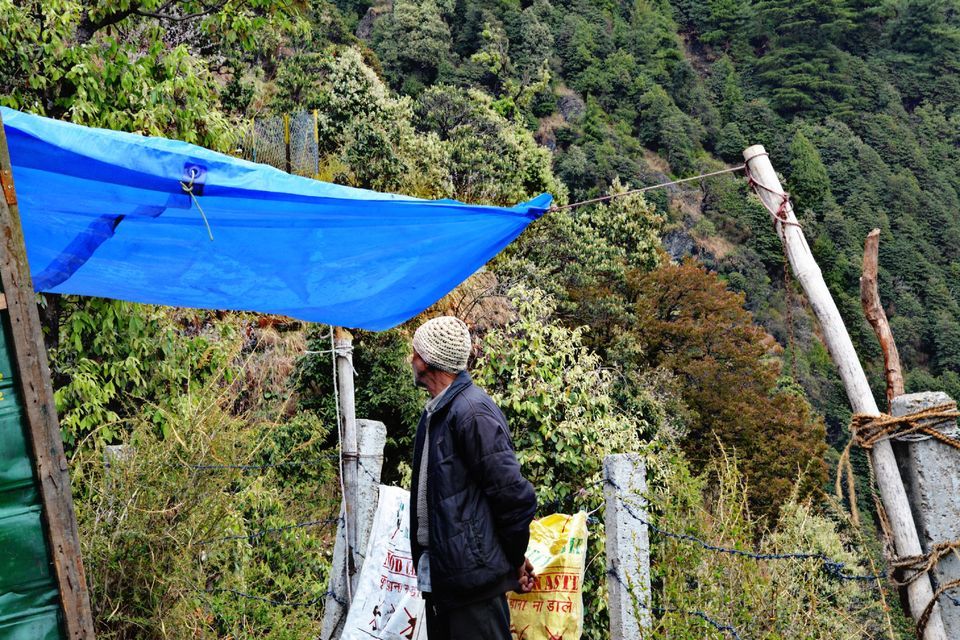 There is a security check point at Galu and one must have to make entry for security reason. The person on security point had told me don't worry about weather it is going to all right.
After a few step of Trek, Rain was stopped and cloud has gone and it was turned to very pleasant weather for Trek. Magical View Cafe is sharing a much needed information with a pleasing view.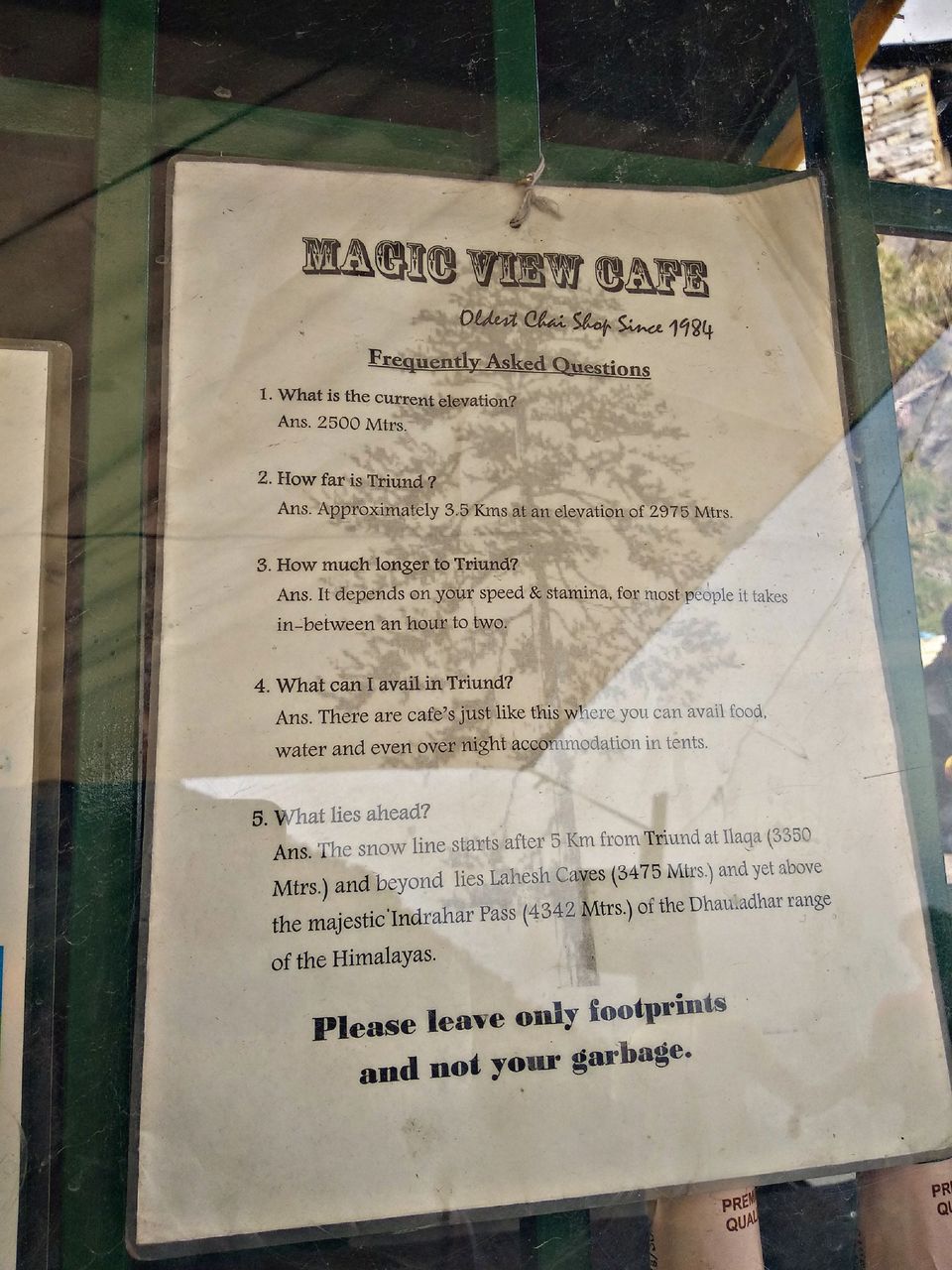 As you attended height, things start more costlier so better to stuff your self from down.
By climbing few kilometer you can watch entire city view of dharmsala.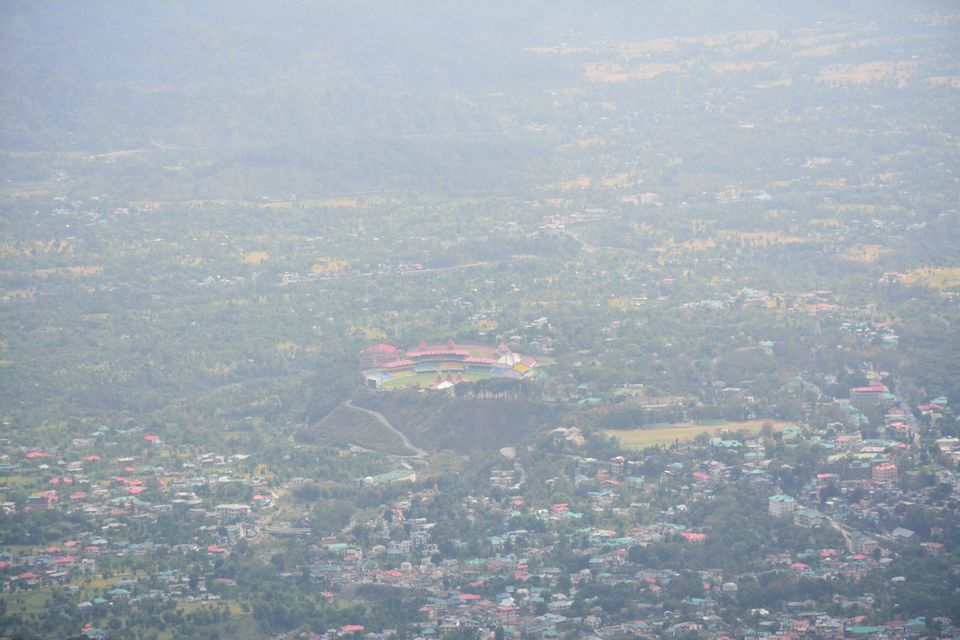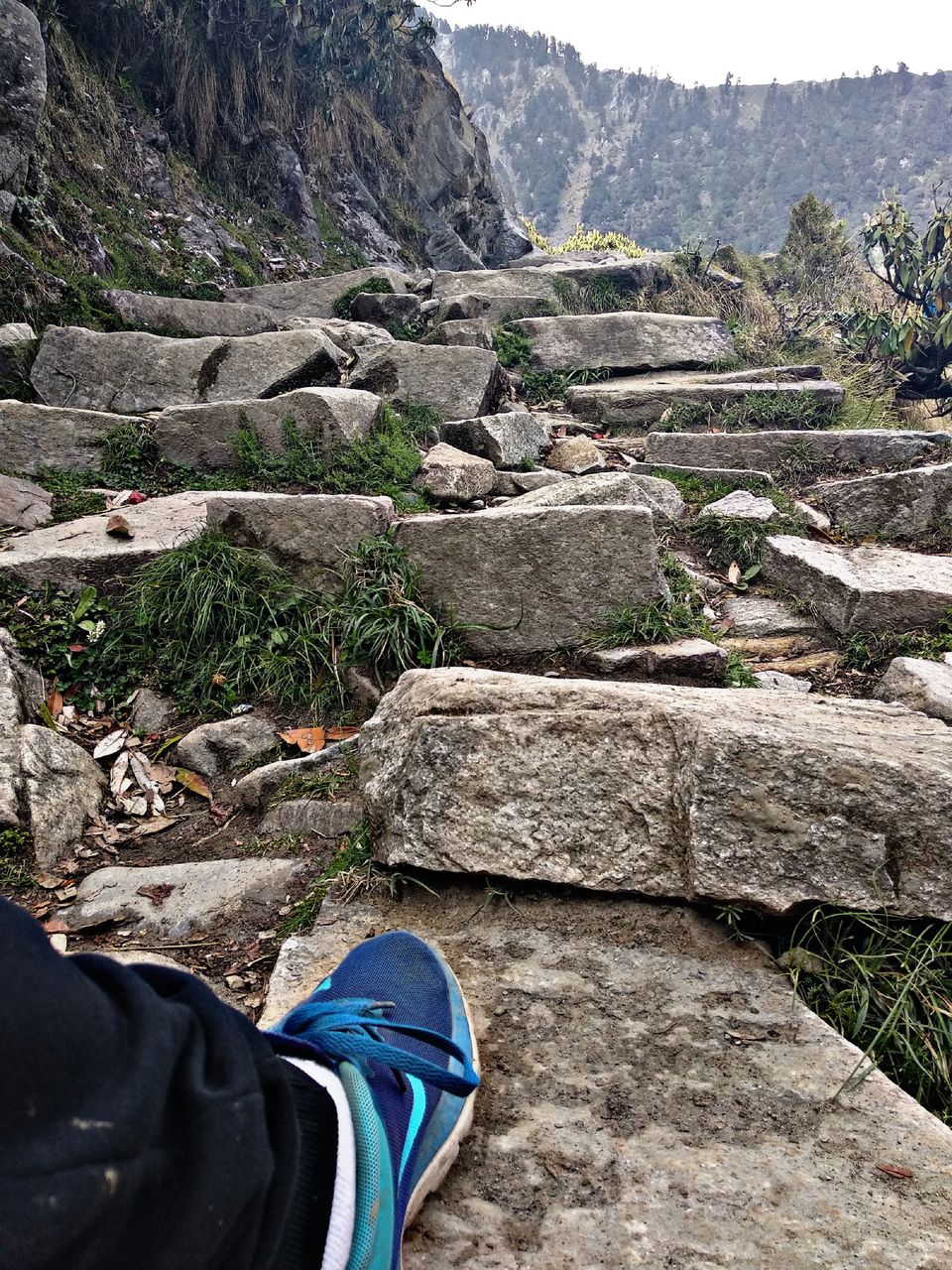 When the last few step of trekking was remaining and when this majestic mountain start to appear, you will forget all the ache of your feet and start feeling worth of each step you have taken to reach there.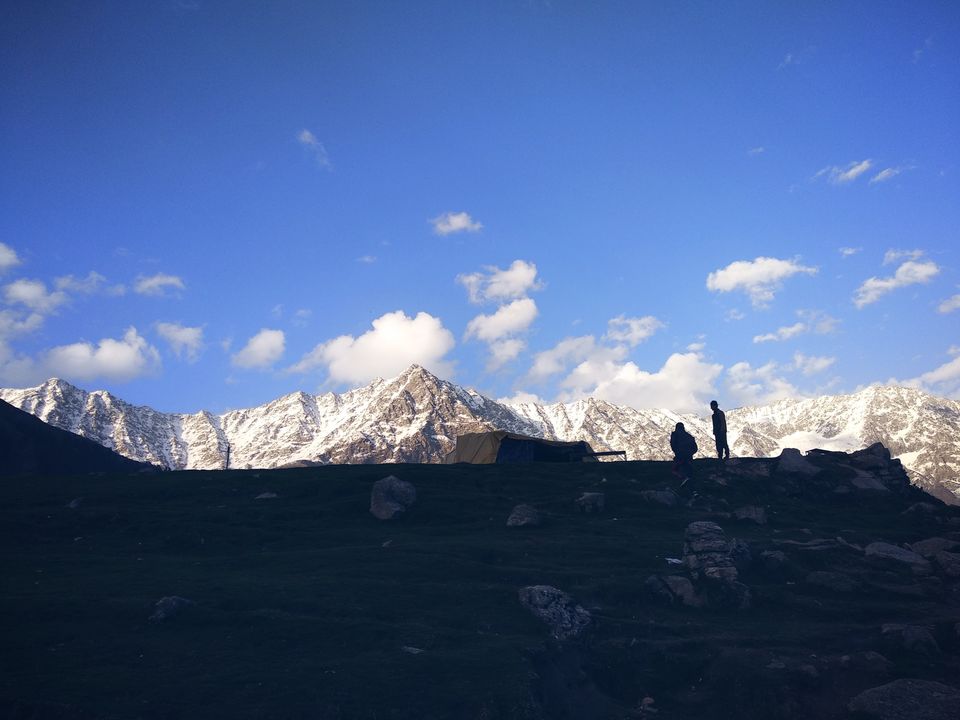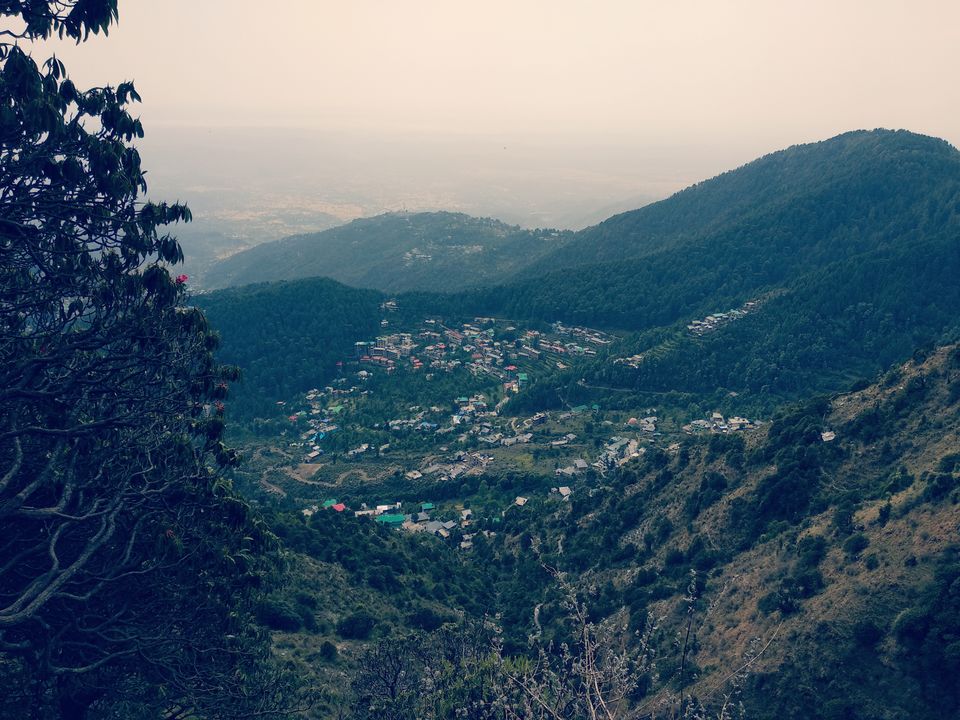 I have got tent accommodation easily and cheaply. Tent was nice and tent owner was nice enough to provide blanket along with sleeping bag. Night was cold and you could see sprinkling star all over .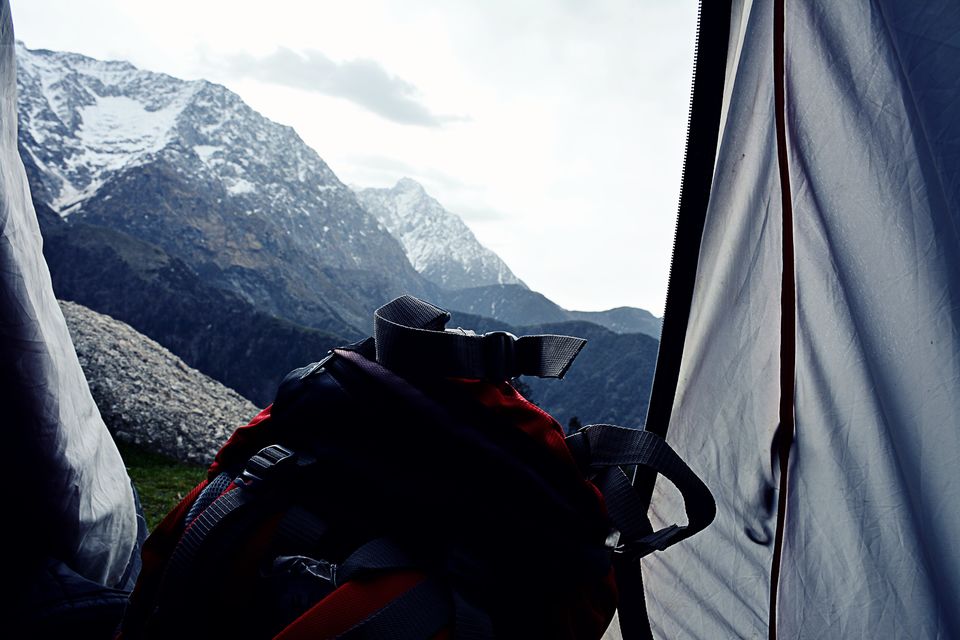 Morning happened a bit early and you can not ask a better view than this. I have started my journey back around 8 in morning and came down in 2.5 Hrs.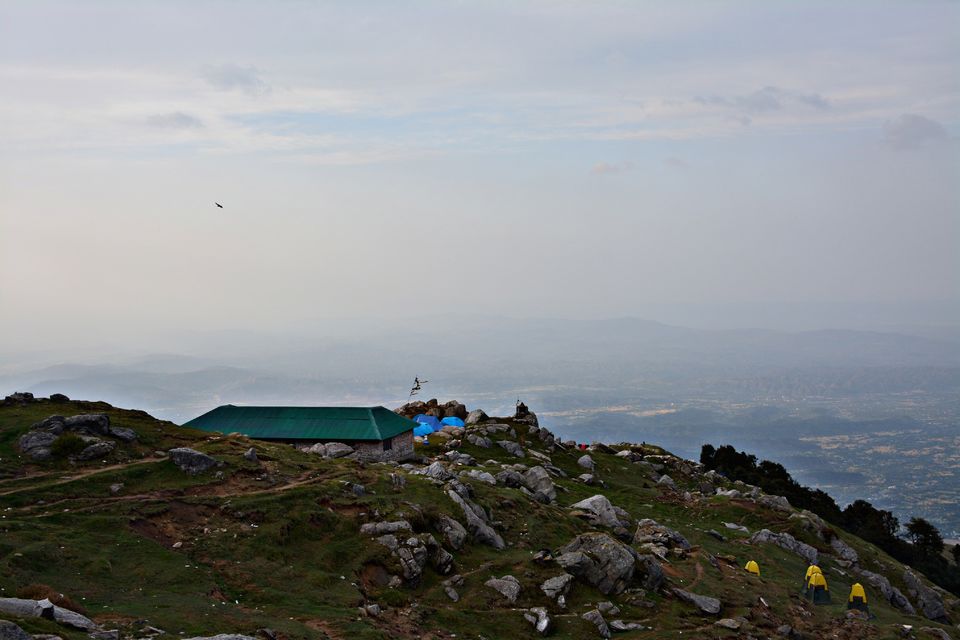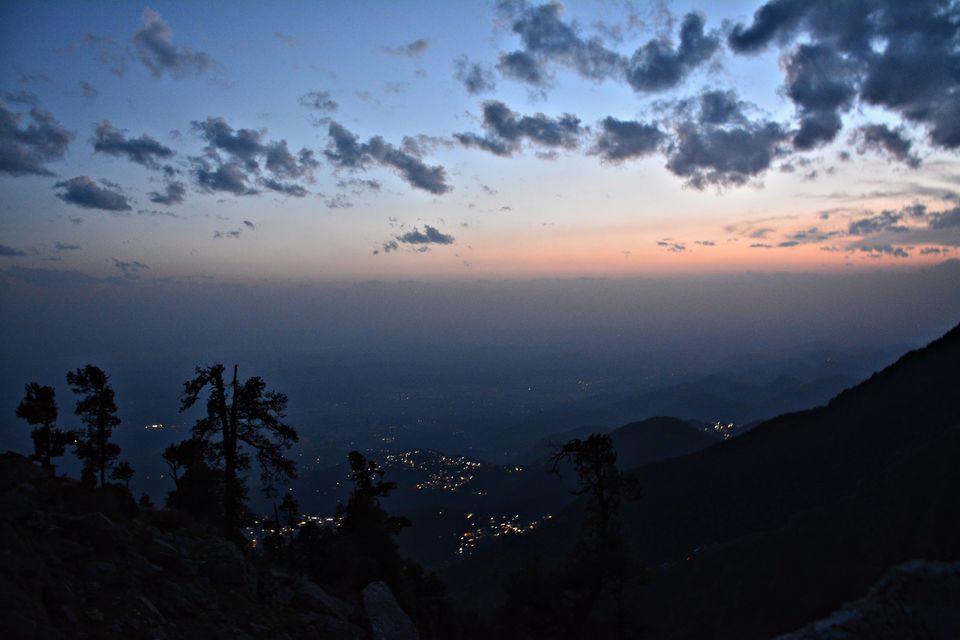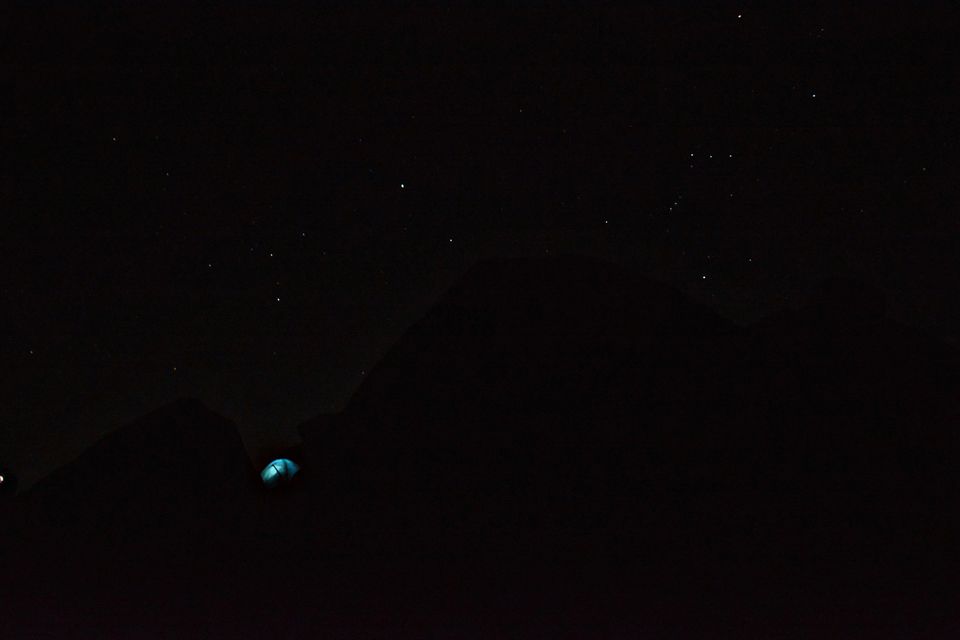 Note:-
1. if you want to cut short your trip, you can booka taxi upto Galu and it will charge you around 400 to 500 Bucks.
2. You can carry your own tent to Pitch and with full freedom to pitch it anywhere on top.
3. You will get very limited option for food on top A thali , Tea coffee and maggi only. if you are very particular with food take something with you.
4. In weekend there are so much rush, so better to book tent from down only.
5. Have a torch/ Light with you, night is so dark there.
6. There is a Government Guest house available on top with 2 room. For booking Governmnet guest house, You have to book it in advance.