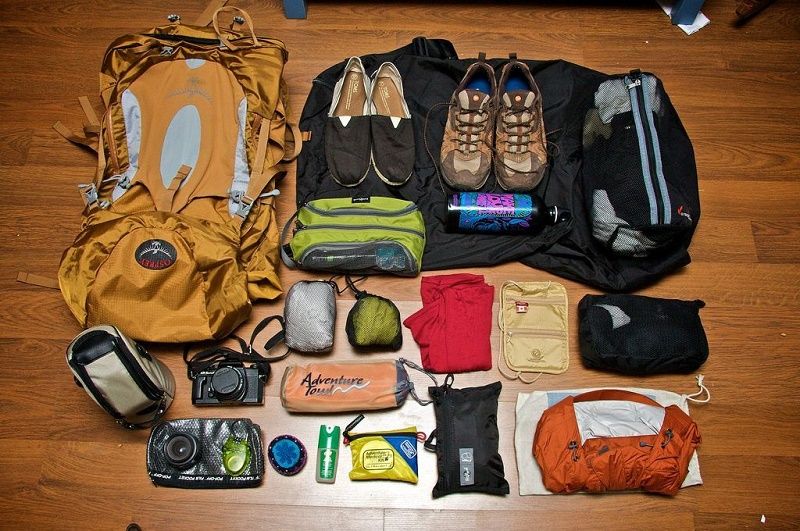 Sunscreen, scarf, sunglasses - Check
Complete foundation box - Check
Extra warm cloths - Check
That green quechua luminating in the dark water bottle - Check
That head lamp you don't know how to use adjust but fancy to keep - Check
OCB, Roach, Babaji ki butti - Check
Acclimatize somewhere in the back of my mind - Check
We all have our own list of common things we don't miss thanks to high speed anytime accessible internet. Still it is how that we keep forgetting something one way or other & keep making some mistakes all along the trekking journey. I have a list of my own which are generic yet mostly but not necessarily unavoidable.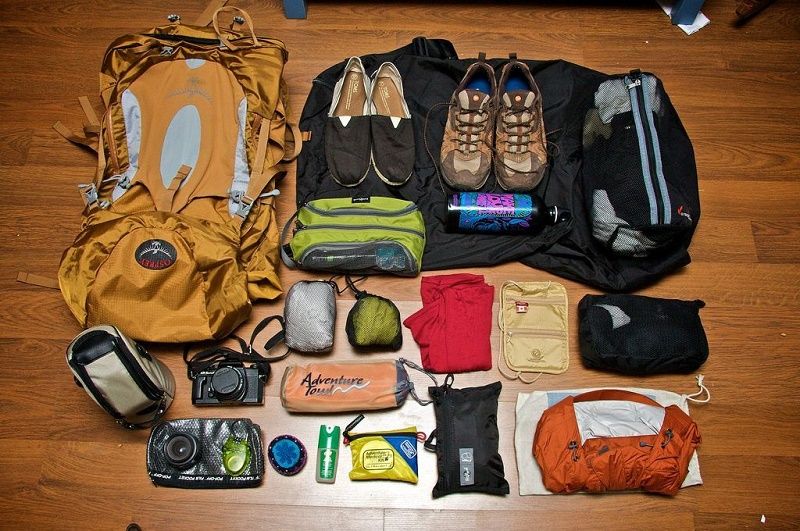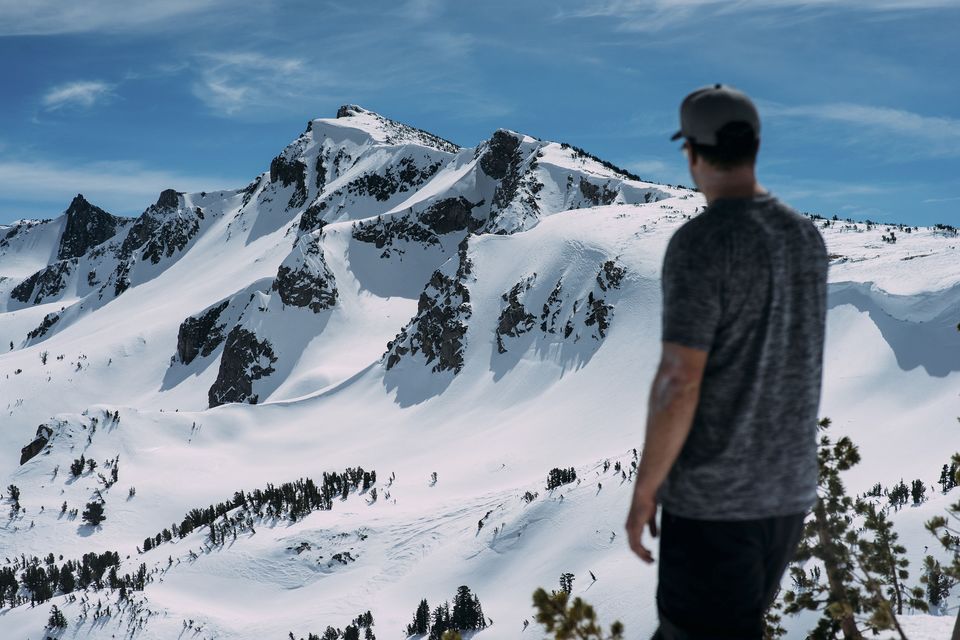 1) Thermal Inner instead of cotton
You can try and layer up as much as you like but if you aren't wearing thermal inner you won't beat the piercing cold. Non - Thermal inners are all cotton, they absorb moisture and heat. Whereas thermal insulates heat keeping you warm at your core.
Here's something I did - I removed my socks and wear only shoes when I reached the camping ground. Since my socks were never wollen.
2) Guide instead of self macho heroism
you know you have a Jpg map on your phone. You know you have memorized the way somehow. Still absolutely still for treks not so easy, so popular or so mainstream. Have a guide. You can't do it without on your own crossing dense forest. And then only a guide would know better how to pitch a tent properly.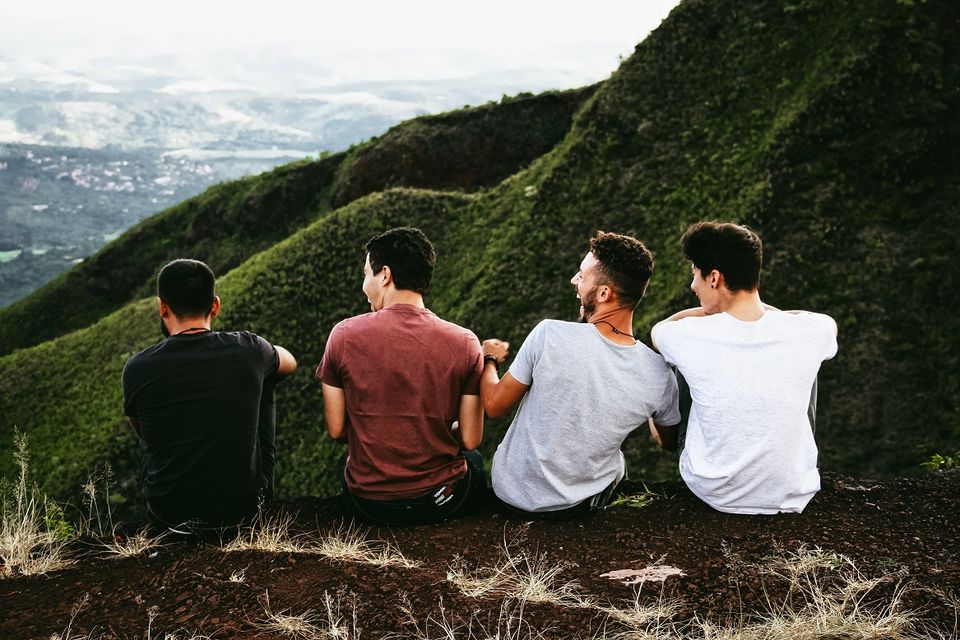 3) Starting late and taking unnecessary breaks
I know it's wunderlusting(if that's a word already), I know its enchanting, I know the view is breathtaking. And it will get way better at the top. But taking too much breaks, clicking pictures every now and then will break your momentum. Bringing down the energy level. For every time you start again you will spent more energy to take that first step. And if you start anytime after 8:30, you will face the peak heat harder at the higher ascend. Making it only tougher for you.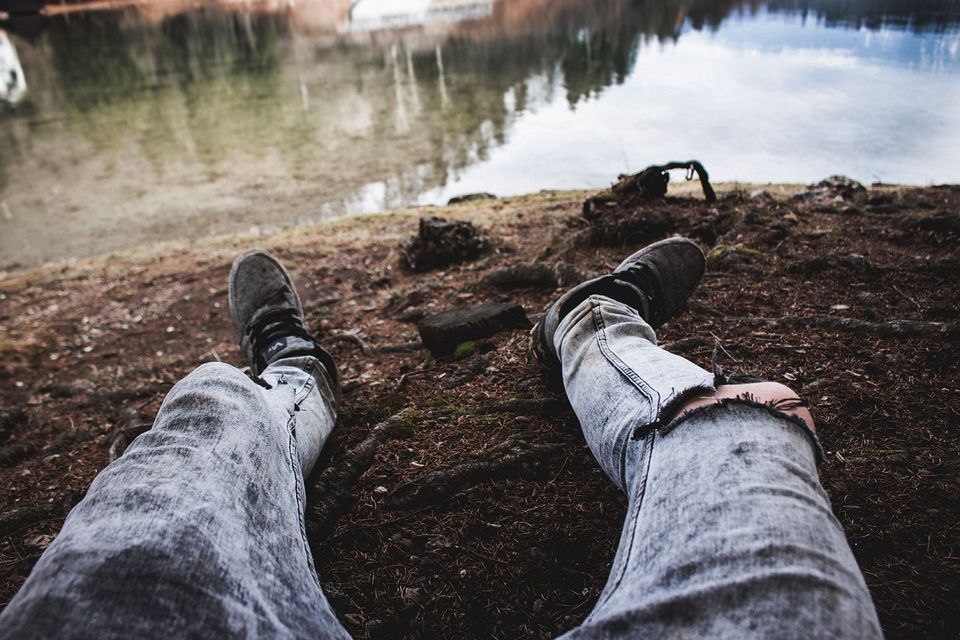 4) Manage Energy not time
It's the whole day & it's not a race. There is ample time even if you get up at the last but if you are all lost on energy. What fun will you have bring breathless or gazing the stars up late when your eyes simply want to shut down & lie in the comfort of the sleeping bag.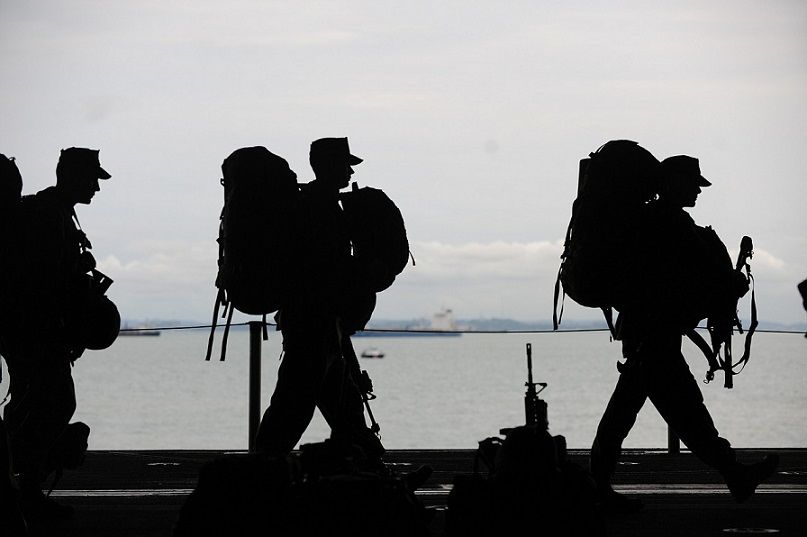 5) Breathing in rhythm instead of speed and walking style
Acclimatize they say, acclimatize internet says, acclimatize the guy who doesn't go on that trip says. How exactly, seriously how guys. Resting up at a high place is good but what's even better is having control on your breathing. When you start on Day-1 of the trek try only breathing with your nose & build up a rhythm. With steady & proper momentum you will acclimatize even as you ascend maintaining your energy & having fun.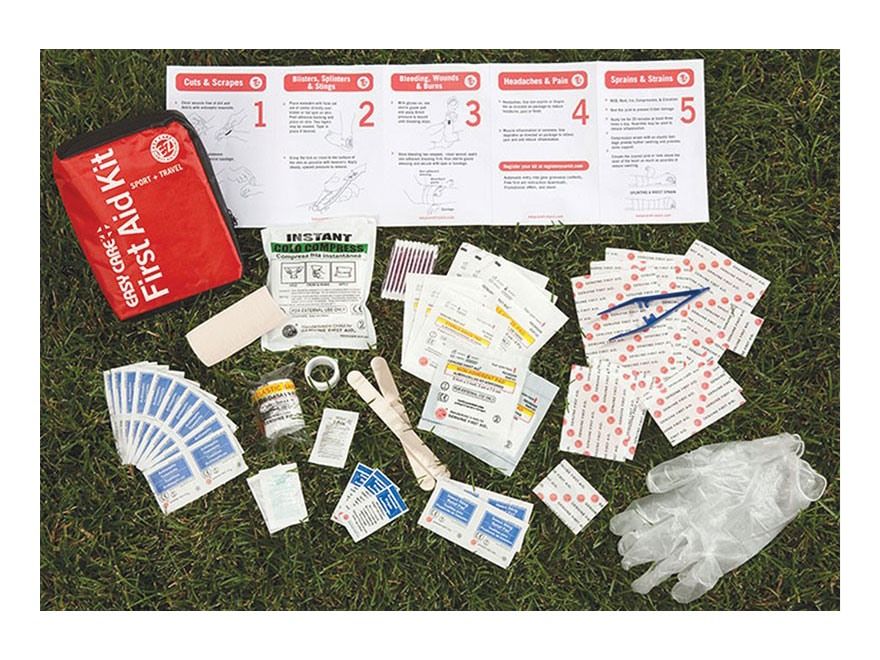 6) Box of Medicine, some first aid
Sanitizers for before you eat, band aid for blisters and cuts. Bigger steril strips for bigger cuts and injuries. Paracetamol for pain and fever. For cold take along whatever you usually prefer like D-cold etc. Keep a balm its handy, ointments, tissues - general ones, Ziplock & plastic bags. So whatever you eat and wherever you eat dispose it in the plastic bag.
7) Eat, Drink, Sleep, Trek Repeat
Lack of nutrient can cause fatigue among weakness, tiredness, can make you ill among many other. Taking energy bars is useful but there is no substitute to the dry fruits. General chocolates are not really helpful. It's a complete myth that claims sweet stuff & raisins are high on energy. In turn they reduce the ability to burn fat & so does maggi.
Drinking water is necessity more than essential and is widely known. Here is something you could try. Carry a small pouch of Glucose, Glucon-D or ORS. Add two to three spoons in the bottle and shake well. VOILA!! drink with energy. Cramps and dark urine is sign of dehydration to watch out for.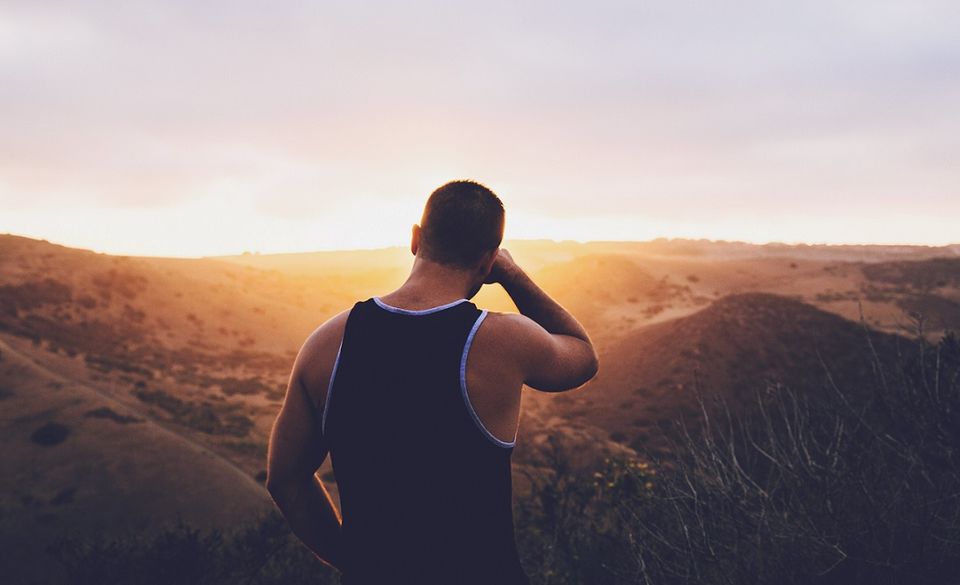 Sufficient sleep is important but sleeping on time is much more. Don't keep up too late in the night. Don't keep drinking or smoking up too much. It will ruin the following day and or you will be left without enough time to summit & get back.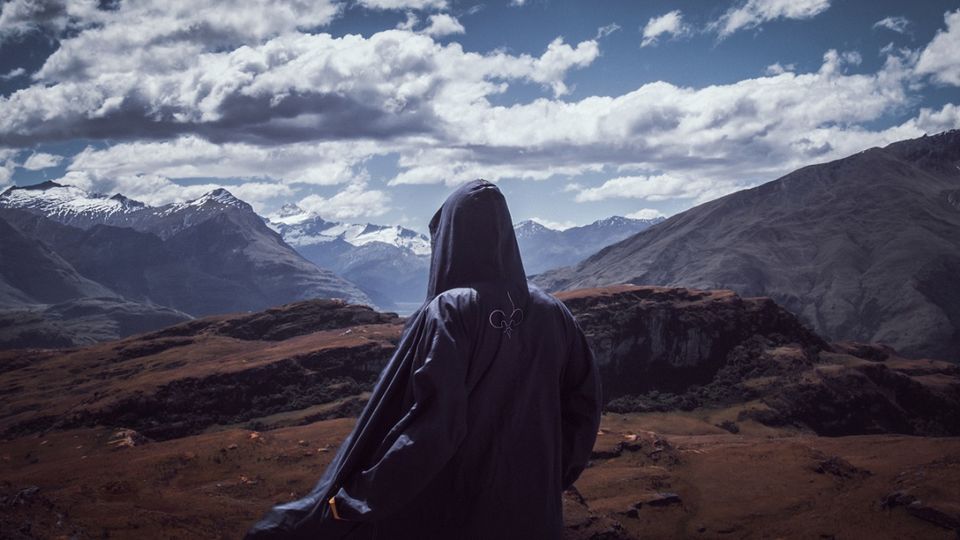 8) Poncho instead of extra jacket
weather forecasts are almost correct, almost. For no uncertainty is unpredictable. And even if it rains or hails for a short duration. Getting drenched wet will only leave you cold or with high fever. So Instead of carrying a jacket extra which will inturn take more space. Pack up a Poncho. Its light weight & doesn't take as much space. It's not a fashion fiesta.
Lastly,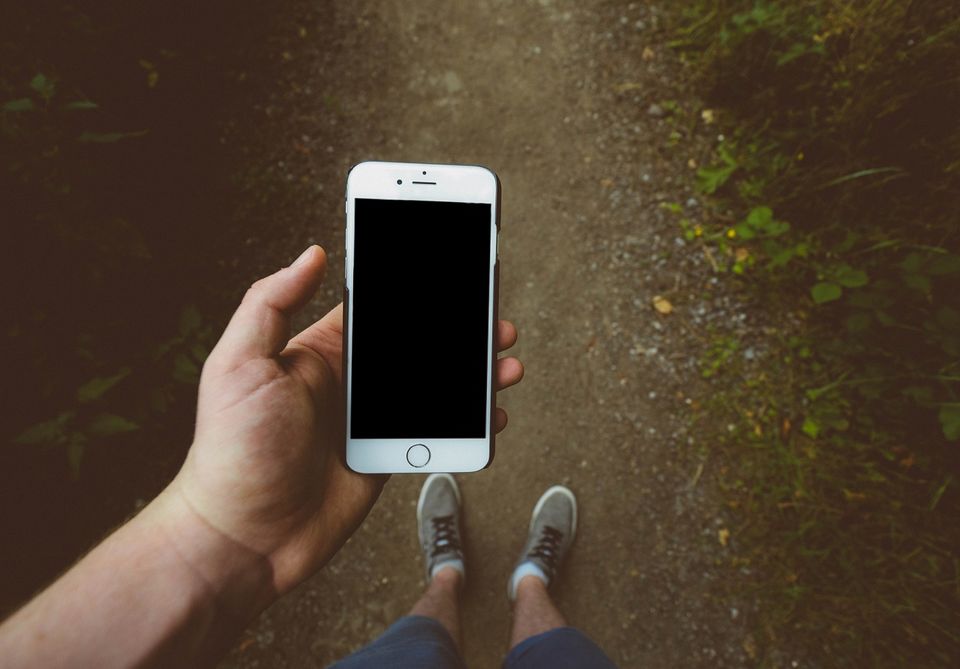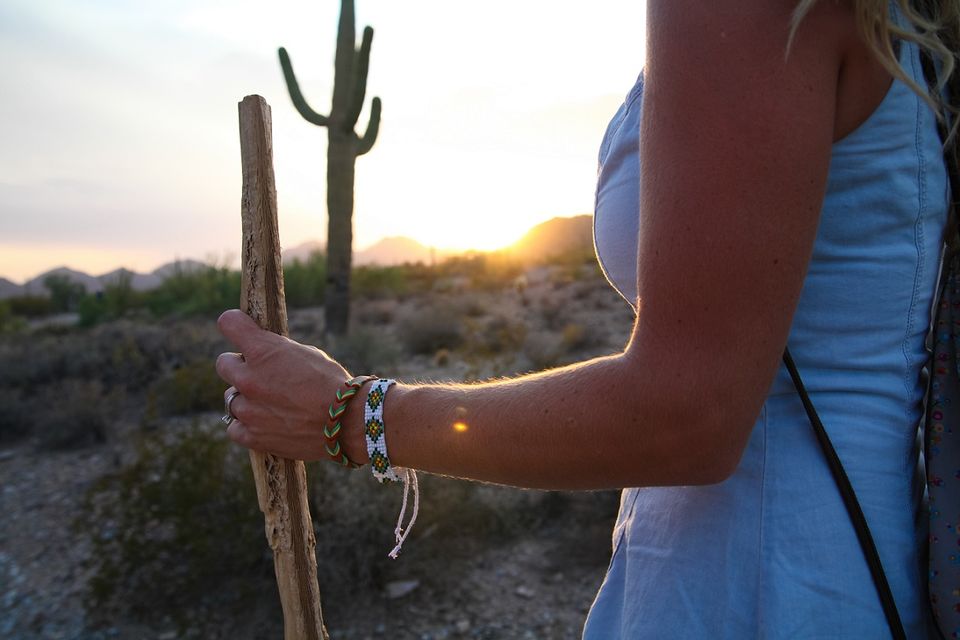 Always start with a packing list to ensure not to miss something. Besides the usual, headlight and trekking pole are essential and can be substituted with solar power banks for cell phones and wooden logs and bamboo sticks. And when you rent equipment check them out properly. For I once rented a sleeping bag without its inner insulating warm cover. Just a hollow cover and managed the night at -7*C.