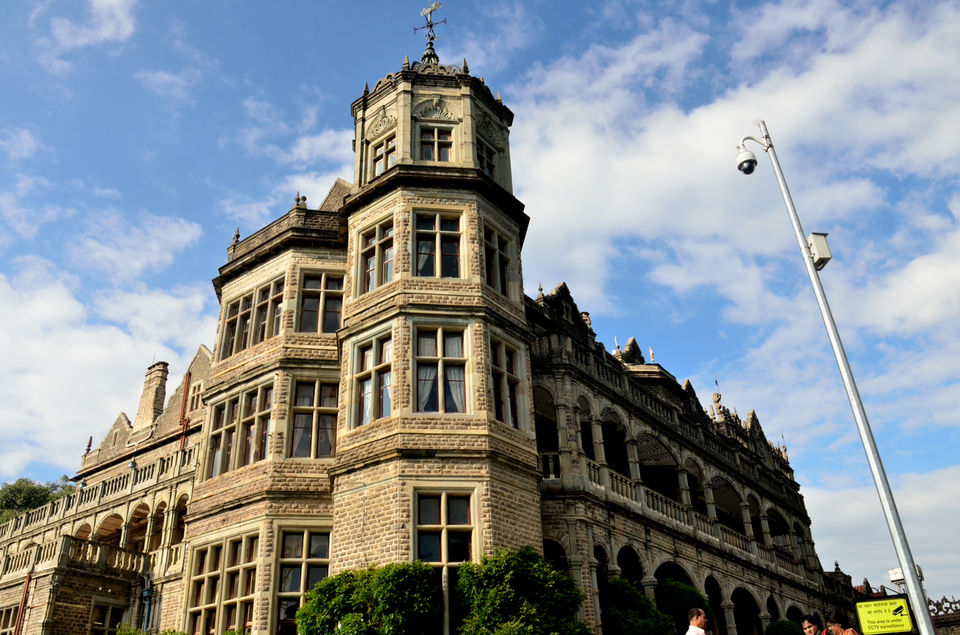 For me, travel is of two types, one that is spontaneous, for example, a three to four days trips or a weekend trip, etc. All you need to have some basic information and that's it you are good to go. Any trip longer than this is altogether s different thing and generally requires planning in detail, especially if you are traveling in a group or with family.
Visiting Spiti Valley has always been one trip I always wanted to do but due to one reason or the other it got postponed, again and again, planning remained planning only! Things finally looked positive after all these years and the first thing I did was to book tickets to Chandigarh, the intended place to start this epic trip, a good four months in advance! Planning for rest of thing was not even thought off. The real fun started after I booked tickets- apart from work or family engagements the months were spent making a new plan almost every other day, making the budget, etc which were revised and re-revised till the last day. It was fun! Time passed just like the wind! The funniest part was that the final plan was just almost similar to the first plan which we realized after coming back from the trip!
Fast forward to the big day - the day of starting our journey to Chandigarh. It was early morning around 5.30 a.m when the cab came to pick up for the airport. It had been raining furiously for the past 10 days or so. This year monsoon reached Mangalore a little earlier than usual. After loading everything we finally started for the airport. I was a bit sleepy but the excitement was really high in anticipation of a great trip. But Wait here comes the first surprise! While unloading the luggage at the airport, I realized that I left my camera bag at the parking bay of my apartment block. So much for all my planning!!! I could not think what to do next. I glanced at my watch and noticed that we reached a little earlier than usual at the airport. I called the cab again and went back to my apartment block, praying that the bag remains at the same place where I left it. Luckily it requires only 15 minutes or so to reach my apartment from the airport. The best part was I found the camera bag right where I kept it. I just hurried back to the airport. We got our boarding passes just five minutes before the boarding gate closes.
The flight to Chandigarh was uneventful and we reached Chandigarh on time. We took a cab to our pre-booked hotel from the airport and reached Hotel Treebo Mint at Sector 27 C around 4.00 p.m. It was nice and comfortable. Our journey to Shimla in Himachal Pradesh was scheduled to start next day early morning. So, we had the whole evening to explore nearby places. Being a food lover I asked 'Google' to search for some good food joints near our hotel and surprisingly it showed one of the most famous food joints called Pal Dhaba just minutes away from our hotel. Pal Dhaba at Sector 27 C is famous for its non-vegetarian delicacies especially local mutton delicacies. After exploring the place a bit we hit the Pal Dhaba and had sumptuous dinner of local mutton dishes and topped it off with delicious faluda for dessert. We could not ask for a better end of a day which had rather an anxious start.
Next day, while we were still getting ready I got a call from the driver of the vehicle which we hired. He informed that one of his relatives expired so he could not come and he is sending another driver with the same vehicle for the trip. The driver was in touch with me for the last few months and helped a lot in fine tuning the trip. Well, not an ideal start of the day. Nevertheless, we loaded our bags into the vehicle and finally started our journey with a prayer - no more surprise of this kind!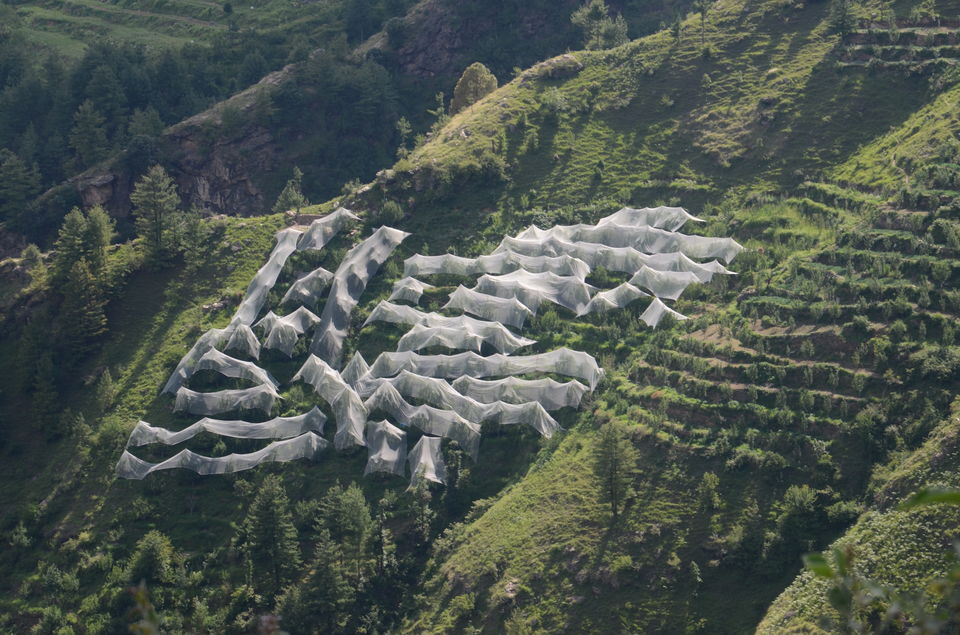 Shimla is just 120 km from Chandigarh and it takes around four hours to reach there. As we move up the mountain from plains the weather started turning into a pleasant one from being very hot at Chandigarh. We stopped just once for some tea. As we were approaching Shimla at 2,206 meters (7,238 ft), once the summer capital of British India, now the capital of Indian state of Himachal Pradesh we could see a large statue of Lord Hanuman overlooking the valley below from the top of the tree line. That was going to be our first stop at Shimla, for the day. It was a temple dedicated to Lord Hanuman at Jakhu Hill, 2.5 km /1.3 miles east of the Ridge, Shimla at a height of 2,455 m (8,000 feet) above sea level. It is also Shimla city's highest peak that offers a panoramic view of the Shivalik Ranges and the town of Sanjauli. Unveiled in the year 2010 the height of the statue is 108 feet at the highest altitude of over 8100 feet. If we put this in perspective, as per Wikipedia the statue of 'Christ the Redeemer', measures 98 feet and stands at an altitude of 2296 feet in Rio de Janeiro, Brazil. But before we go we were warned by the Biju, our driver that we should be careful about snatchers all around the temple premises. Snatchers? Sensing out curiosity he smilingly informed that the place is notorious for snatchings carried out by monkeys. We felt a bit assured. This is common in many temple cities of India. Only the scale of notoriety differs! We Indians are used to it and live with it. It was a lovely afternoon; we did our lunch at temple lunger (community kitchen) and leisurely explored the place.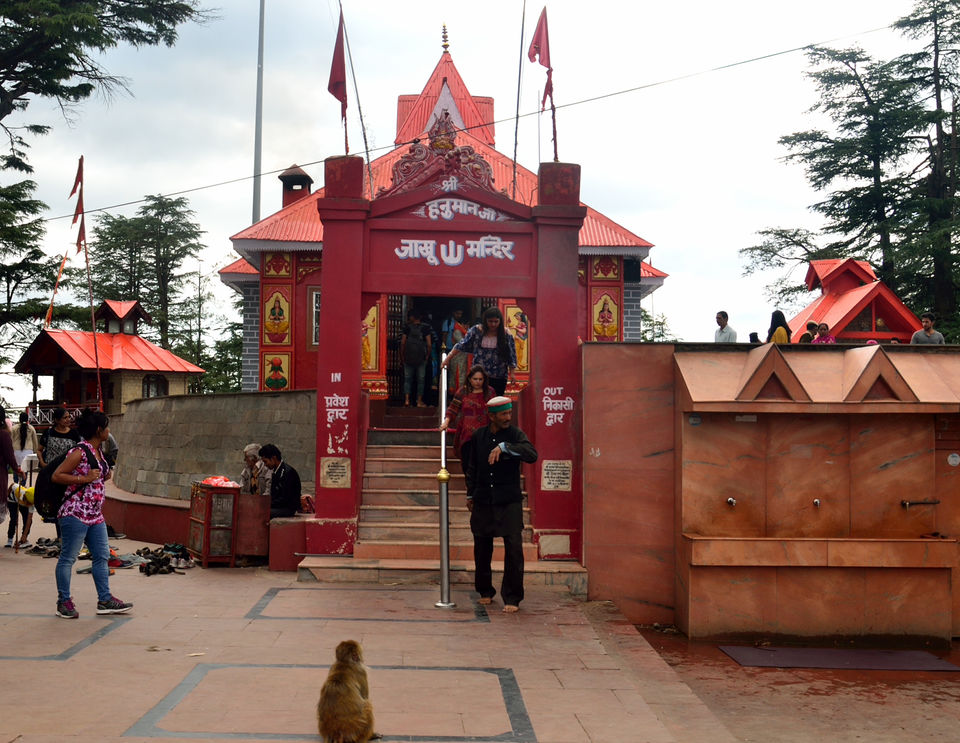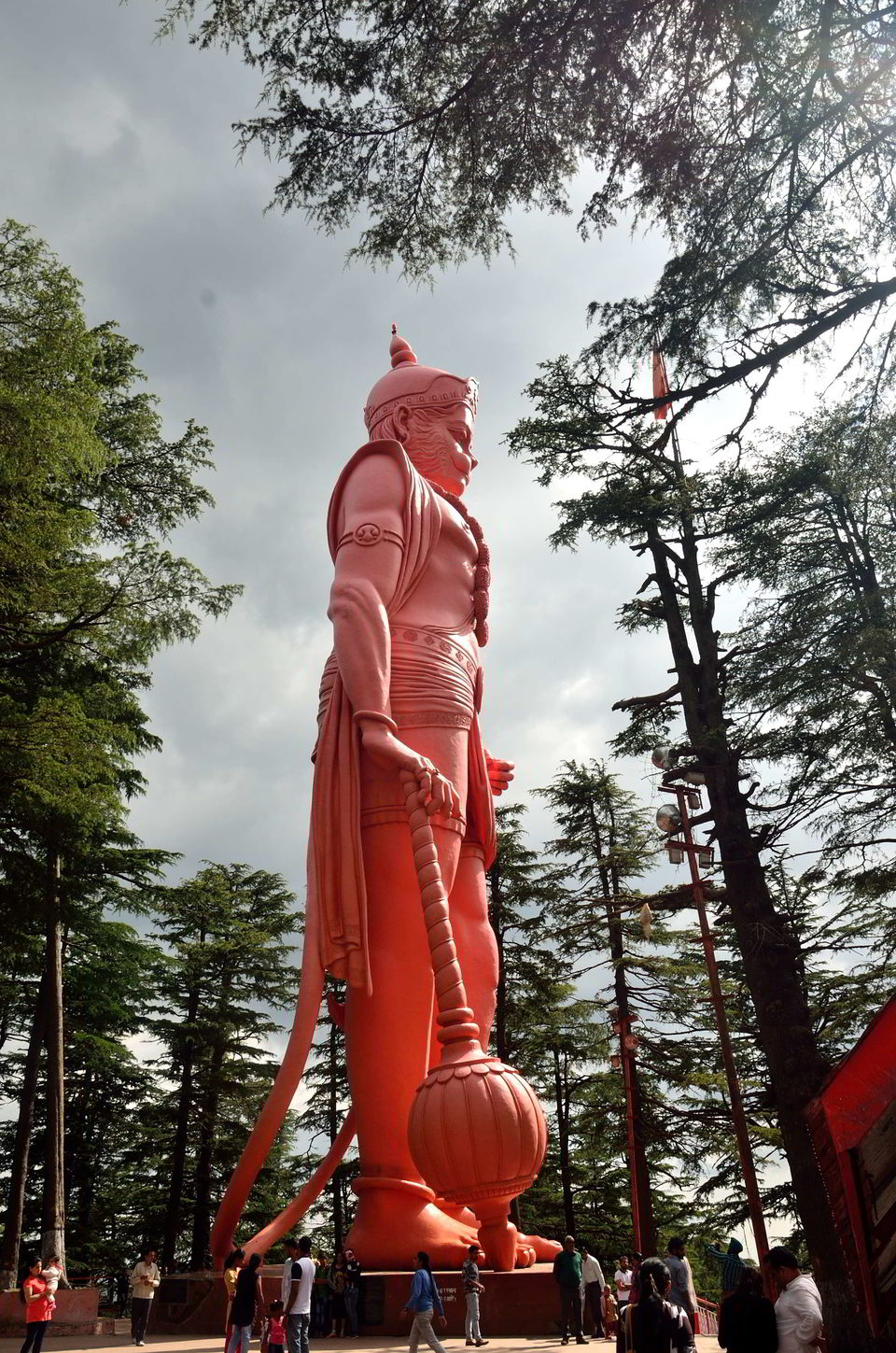 It was 4.30 in when we left the place for Indian Institute of Advanced Studies, the erstwhile Viceregal Lodge located on the Observatory Hills of Shimla, Himachal Pradesh, India. It was formerly the residence of the British Viceroy of India. It houses some of the most ancient articles and photographs going back to the times of the British rule in India. The Viceregal Lodge was designed by British architect Henry Irwin and built in the Jacobethan style during the regime of Lord Dufferin in 1888. Walking at the large manicured lawns of this imposing building takes you to times when the glory of British rule was at its peak. The place also has a nice coffee shop; you can also purchase some small gift items and postcards from this coffee shop.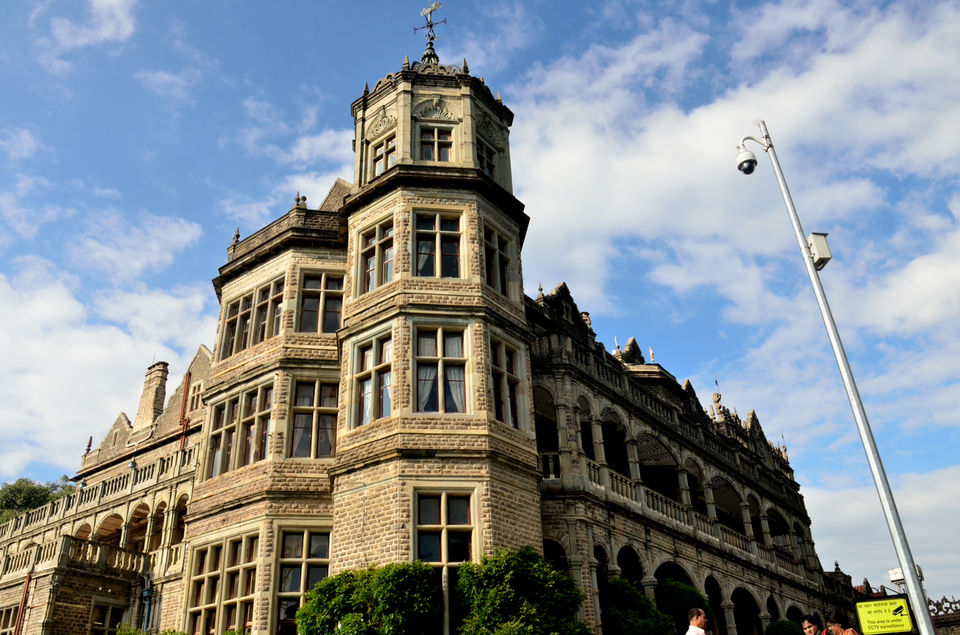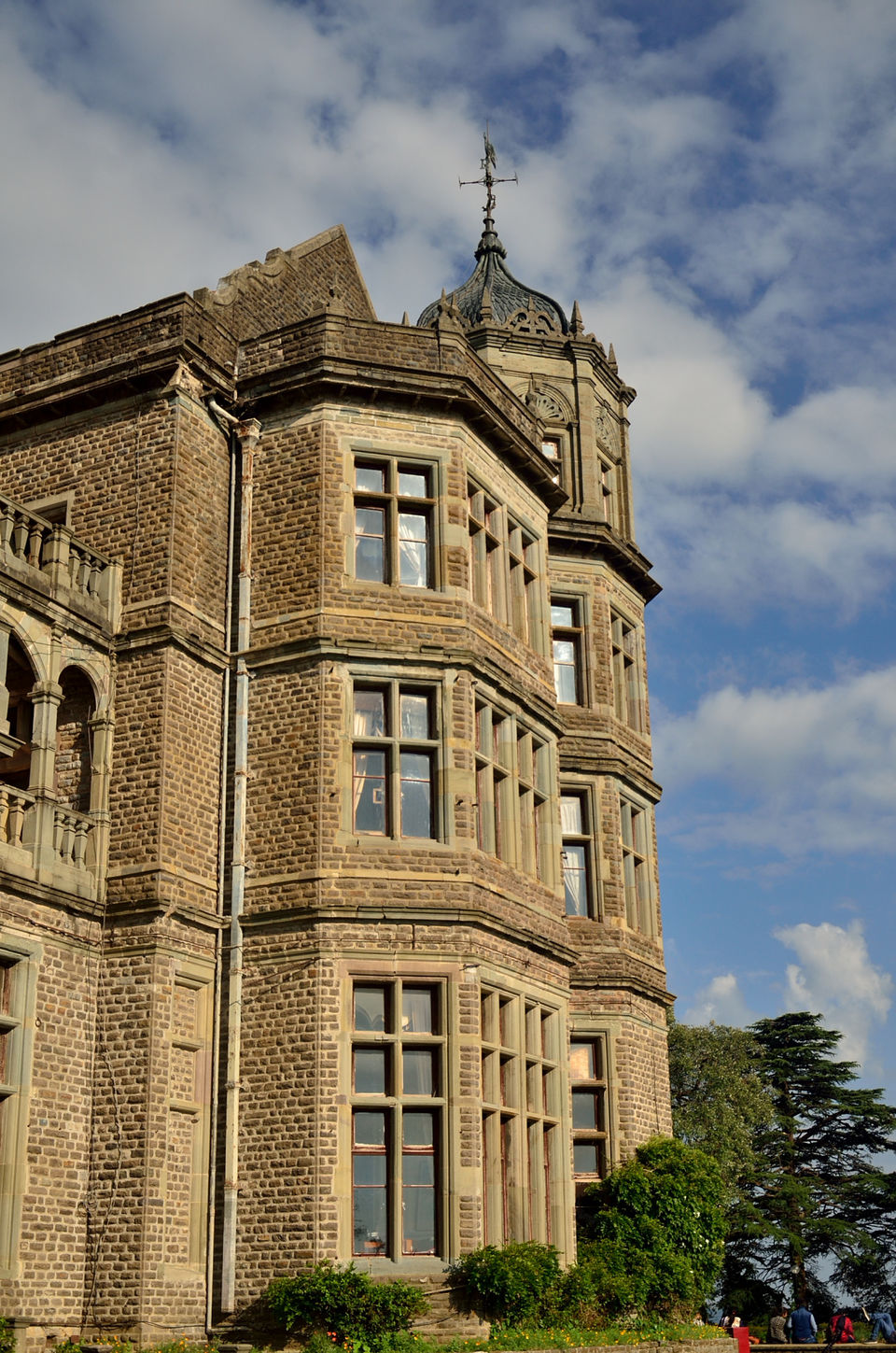 Summers in the hills have long hours of daylight. It was around 07.00 pm in the evening but there was no sign darkness when we finally left for our pre-booked stay for the day, Hotel White, at Lakkad Bazar. We checked in to our rooms overlooking the valley. Rooms were comfortable, large and had a nice balcony. A great place to witness sunsets over the Shivalik ranges.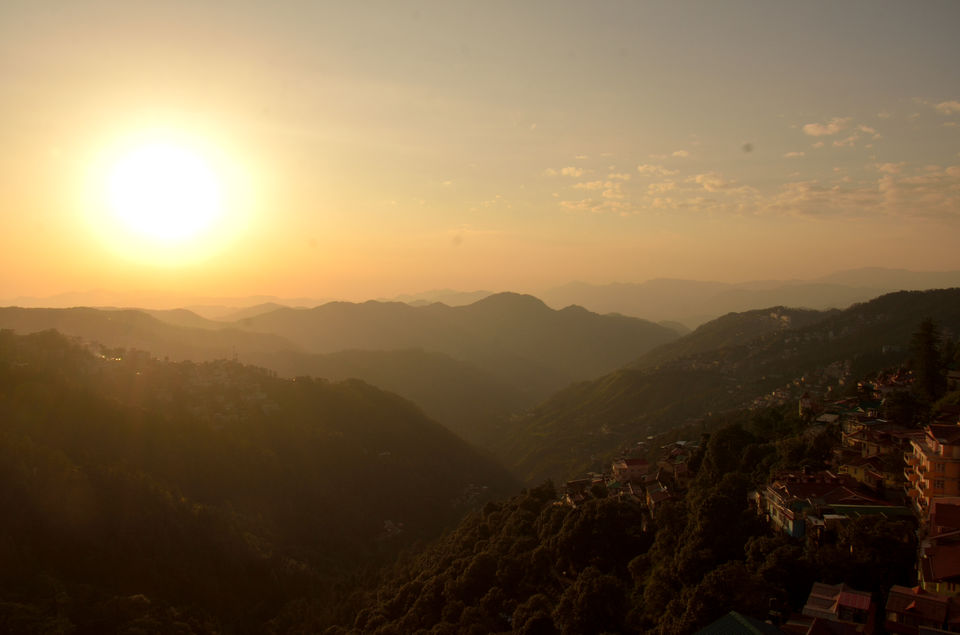 The hotel was also very close to the Mall and the Ridge, a flat place on the hill with famous Christ Church on the eastern side and mighty Shivalik ranges on the western side. The Mall is probably the most happening place in Shimla. No visit of Shimla can complete till you visit the Mall & the Ridge. By the time we reached the hotel, we were a little tired by our day-long journey, visiting different places and crisscrossing Shimla many times during the peak traffic hours. Shimla is a traffic nightmare during the peak tourist season in summers.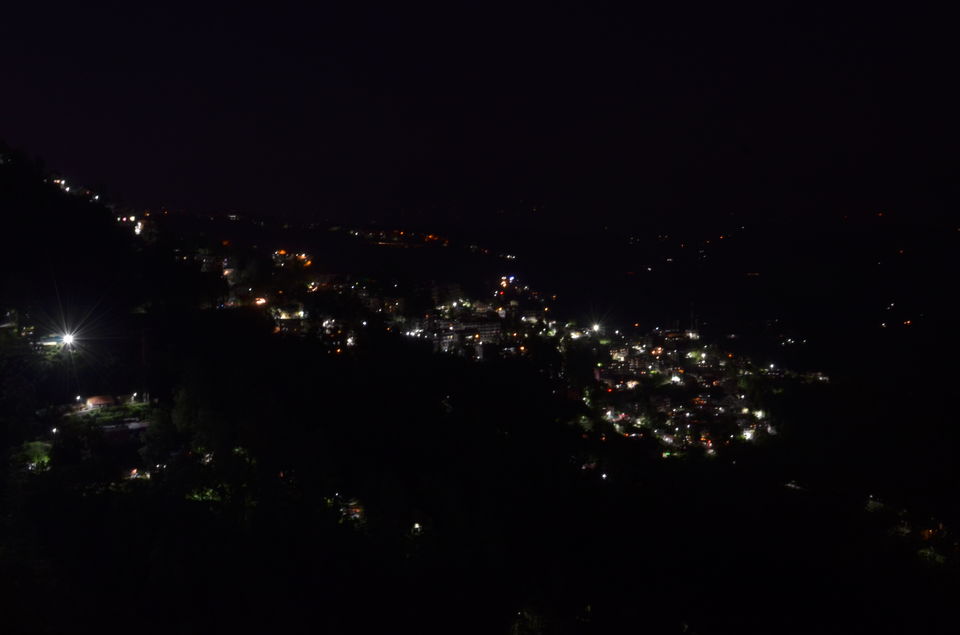 We took our sweet time and leisurely reached the Mall walking since it was very close to our hotel. We reached around 8 pm in the evening and it was cold. But the place was bustling with tourists who come to Shimla in droves to escape the summer heat of the planes. It's like some kind of fair going on. One can do horse riding, eat from roadside small eateries or just sit at one of the Victorian style iron benches, relax and enjoy the views of the Christ Church, eat momos (a delicacy of Tibetan origin) or boiled eggs from the roadside eateries or sip wonderful hot coffee to feel the warmth. And yes one can also visit the eatery which was made famous by the famous Bollywood movie 'Three Idiots'. Well, the place offers a good view of the Mall but looked better in the movie!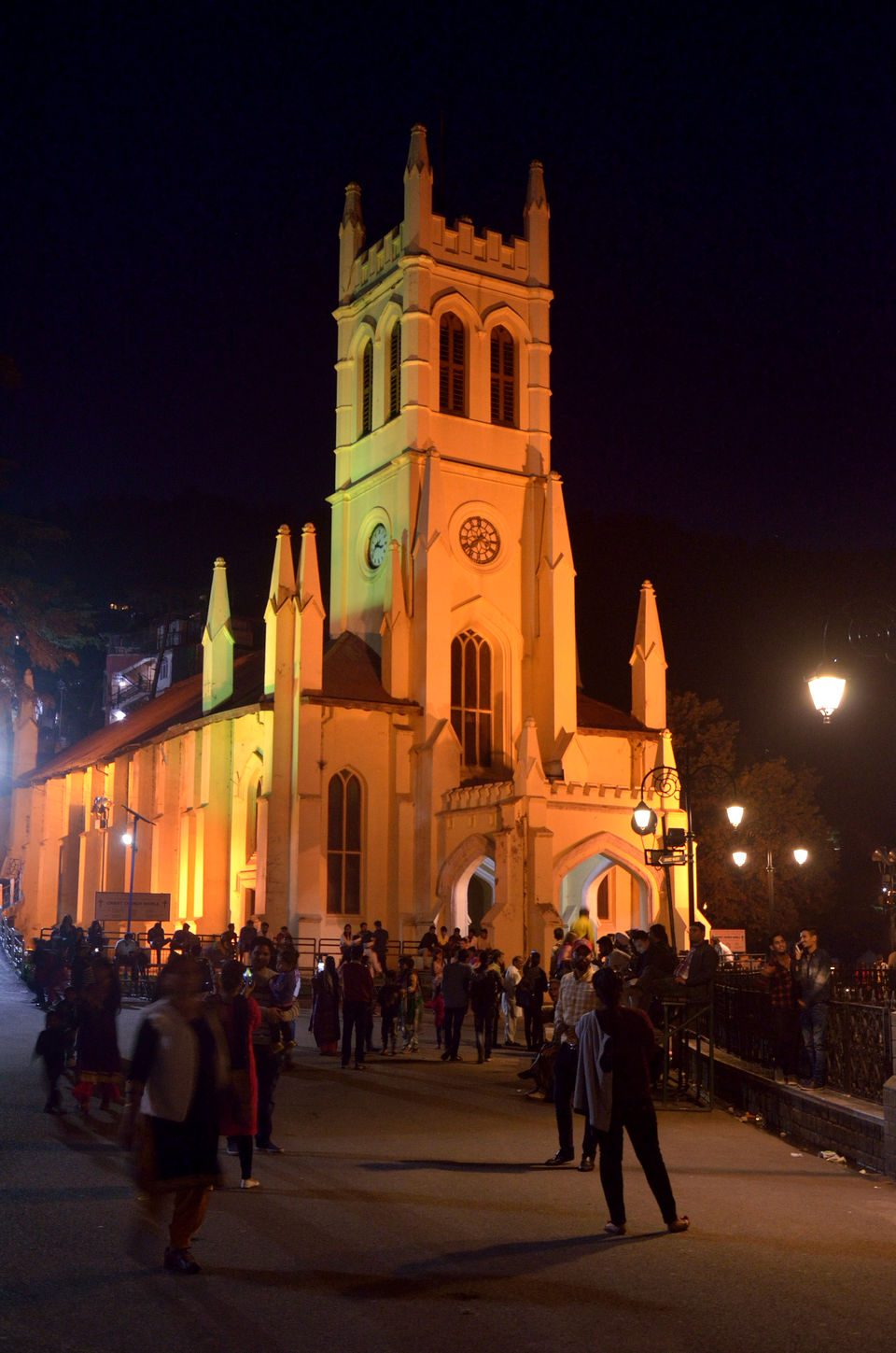 By the time we reached our hotel, it was well past midnight and chilling cold. We had no energy left so we just crashed into our beds!
Getting there-
Nearest Airport - Though Shimla has an Airport but does not have many flights operating to and from there. Chandigarh(112 Km) is the nearest airport which is well connected by major cities of India.
Railway- Shimla is connected by Railway through the Kalka-Shimla Railway, narrow-gauge railway traveling along a mostly mountainous route from Kalka to Shimla. UNESCO added the Kalka-Shimla Railway as an extension to the World Heritage Site of Mountain Railways of India.
Road - Shimla is well connected by road from all major town of north India.Distance from Delhi( 343 km) and Chandigarh(114 km)
Stay - Shimla has no shortage of staying options. It can suit all options from budget stays to luxury resorts. Shimla is a very famous hill station so it becomes crowded during peak season, hence, pre-booking hotels save from last minute hassles.
Best season to travel - Summers are pleasant with moderate to cold night temperatures. Winters are extremely cold with frequent snowfalls. Precautions should be taken during traveling in the rainy season as the area is prone to landslides.