Shimla or Simla, the capital of the Indian state of Himachal Pradesh, is one of the most popular hill-stations in India and has been since the time of the Raj. They even declared it the summer capital of British India as early as in 1864. When hill retreats and summer getaways were being established by the British in colonial India, Shimla was definitely the favourite child. Declared the official summer capital of British India, Shimla at an altitude of 2,205 metres offered much sought after respite from the scorching plains. With smatterings of a colonial past still evident amidst lush surroundings of pine and oak forests, Shimla's rich heritage and natural beauty make it a popular holiday destination even today.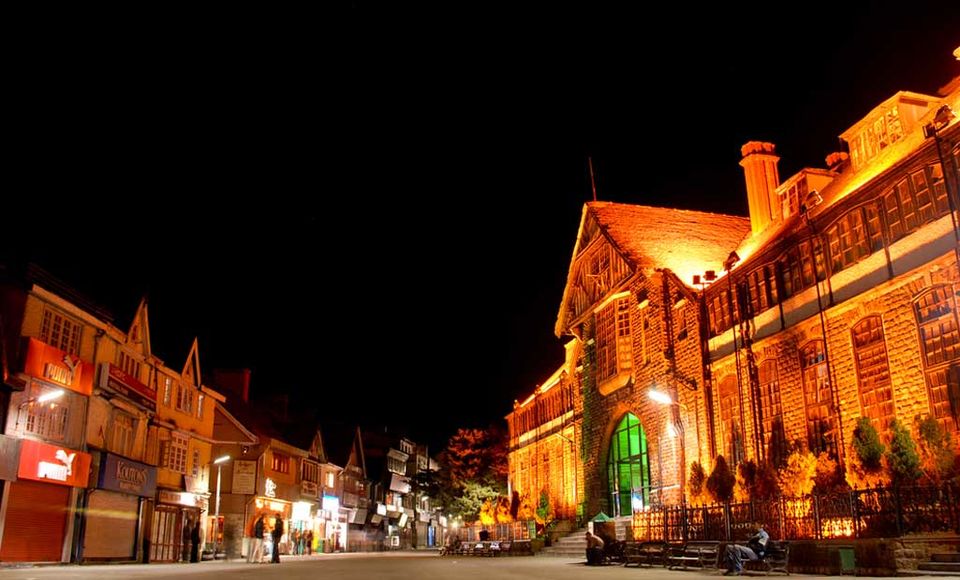 Mall Road: The town's lifeline, the Mall Road is the main street in Shimla. It's the centre of all activity. Over time, colonial buildings have been overrun by kitschy boutiques and buildings. Cafes, restaurants and social hangouts on Mall Road are especially popular with locals and tourists alike.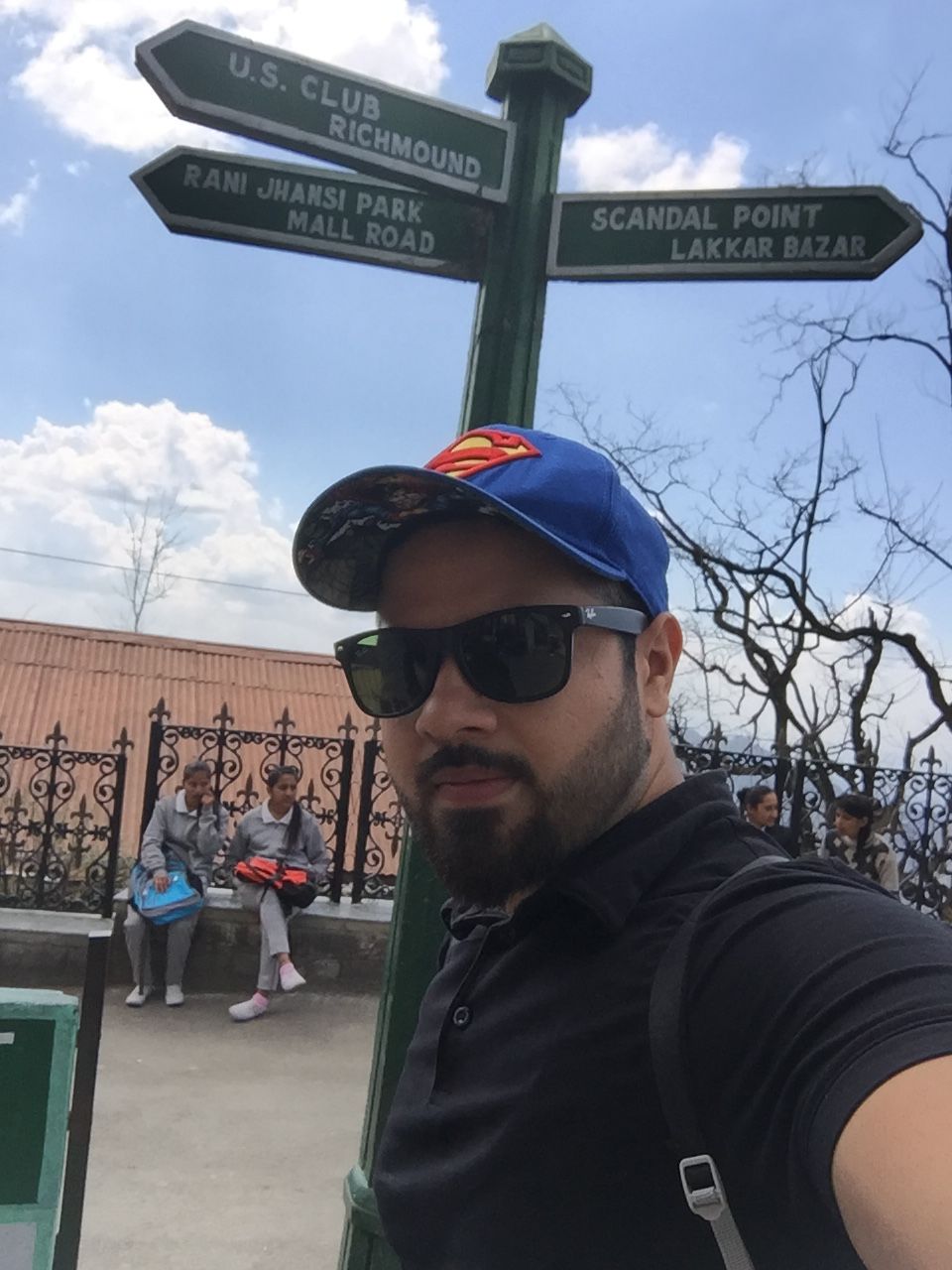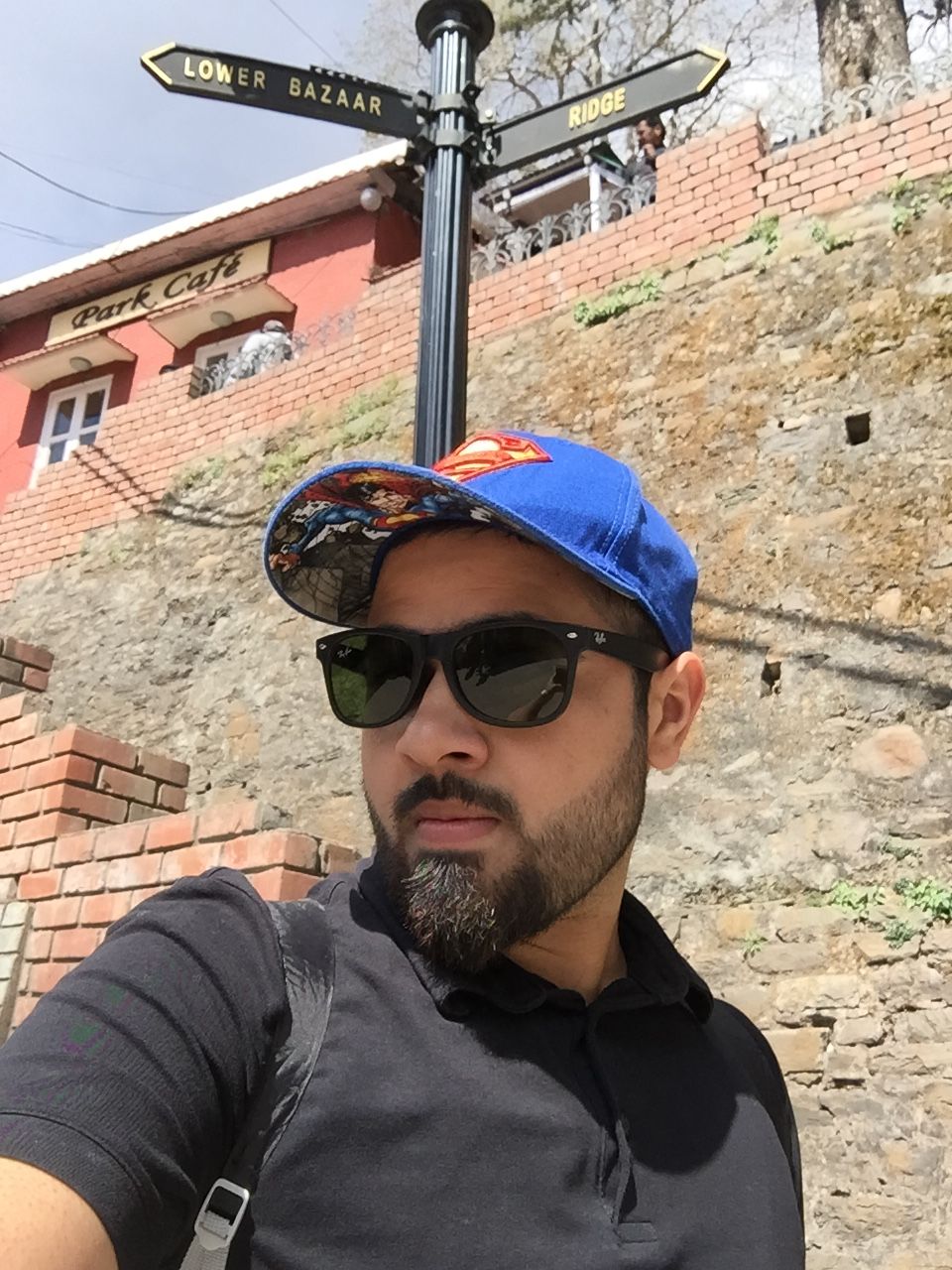 Viceregal Lodge: Shimla's Viceregal Lodge was designed by British architect Henry Irwin and served as the residence of the British Viceroy of India. A fine display of Jacobethan architecture complete with Tudor-style arches and carved brick detailing on pillars, parapets and porches, Viceregal Lodge dates back to 1888. Historically, within the walls of Viceregal Lodge was where the Shimla Agreement was sealed. Today, a guided tour of the stately interiors reveals rooms with a collection of photographs, books and artefacts.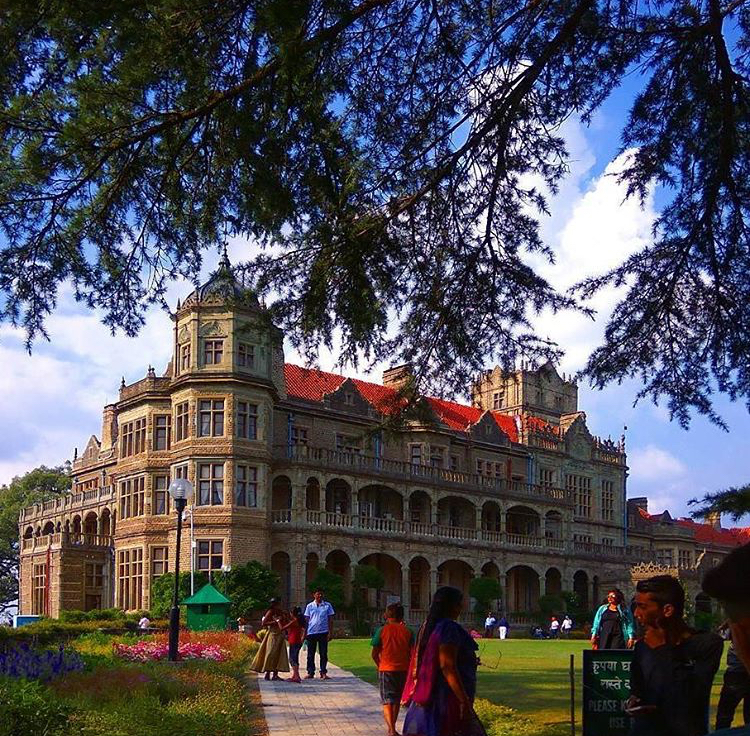 Rothney Castle: Often overlooked on the sightseeing trail, Rothney Castle was the home of Alllan Octavian Hume, the British civil servant who founded the Congress in 1885. Though in much need of restoration, this now privately held property on Jakko Hill still has reflections of its glorious past in the intricate wood and glass work that can be seen here.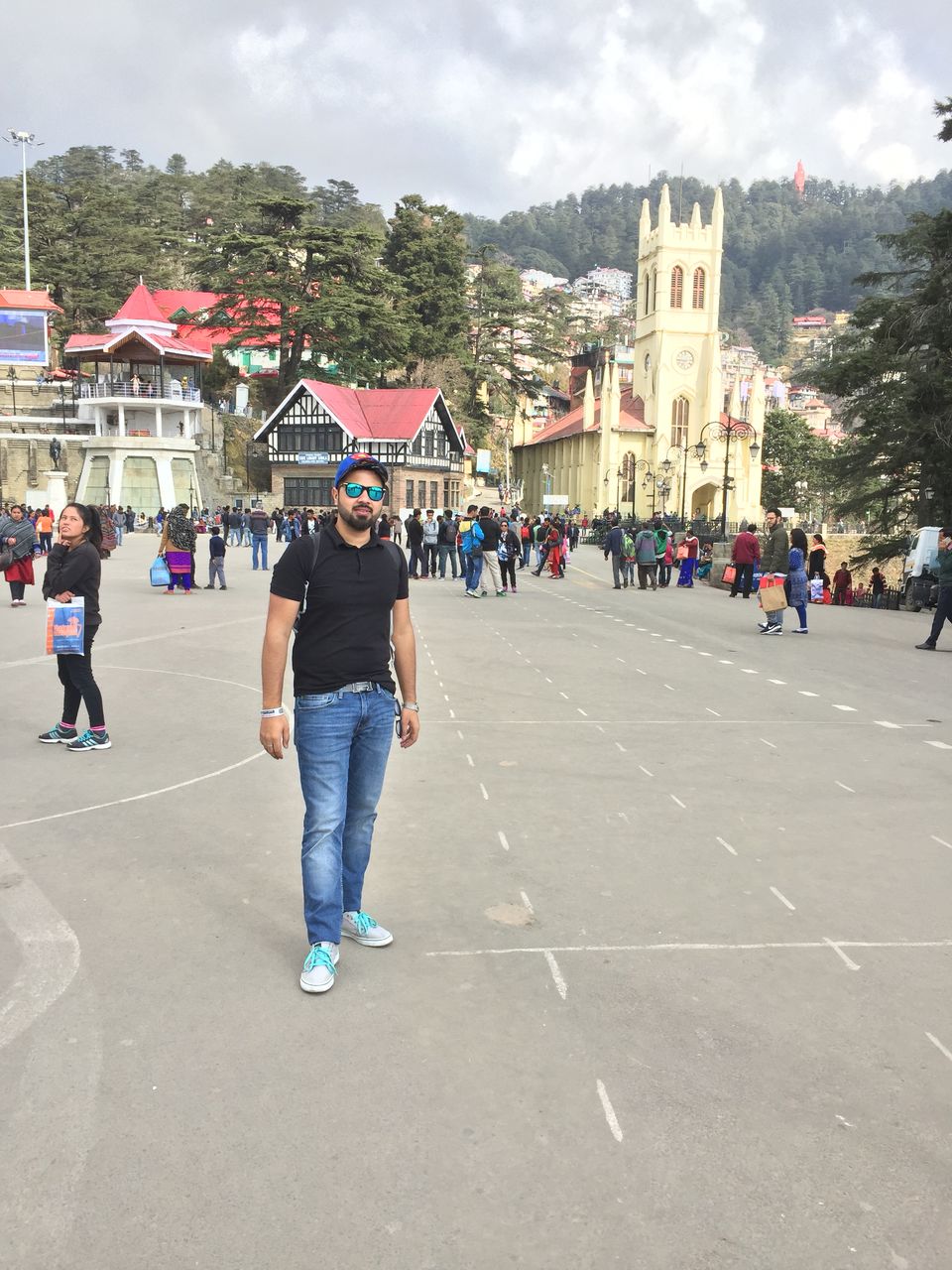 Christ Church: The second oldest church in India dating back to 1857, Christ Church is a prominent landmark in Shimla. Situated on the Ridge, it's a fine display of neo-Gothic architecture. With stained glass windows, a pipe organ, a clock tower and a rich collection of old scriptures, Christ Church stands out for its grandeur. A spectacular sight to behold is Christ Church illuminated at night!
Scandal Point: As the name suggests, Scandal Point was where the then Maharaja of Patiala had eloped with the daughter of the British Viceroy. Needless to say, a scandal of the highest order for its times, the couple was banished from Shimla as a result. The General Post Office stands nearby Scandal Point where the Mall road joins Ridge road on the west side.
Stroll on the Ridge: The Ridge is an area in Shimla between Observatory and Jhakoo hills. The heart of soul of Shimla town, the Ridge is the hub of activity with tourists coming to see several colonial style buildings including a church and library and statues of Mahatma Gandhi. The Ridge is also where Shimla's fairs, festivals and functions are held.
Hike up Jhakoo Hill: Well worth the 30 minutes and a few mischievous monkeys en route, a hike up Jhakoo Hill takes you on a trail through lush forest terrain. At an altitude of 2,455 metres, the climb ends at a plateau where the Jhakoo Temple dedicated to Lord Hanuman stands. From atop, feast your eyes on splendid views of the Shivalik mountain range.
Catch a Performance at Gaiety Theatre: Gaiety Theatre first opened its doors in 1887. It was a platform for dramatic arts with performances and plays taking centre stage. The Victorian façade has been restored and preserved over the years and the grandiose of the interiors have often been compared to great theatres like London's Albert Hall. The Gaiety Heritage Cultural Complex continues to host events and shows even today.
Ride the Kalka-Shimla Mountain Railway: Take a ride through the mountains from Kalka to Shimla on a toy train. The 96 kilometre route is most famous for the scenic vistas that accompany you through the journey that takes you over 864 bridges and 102 tunnels, including the longest one at Barog.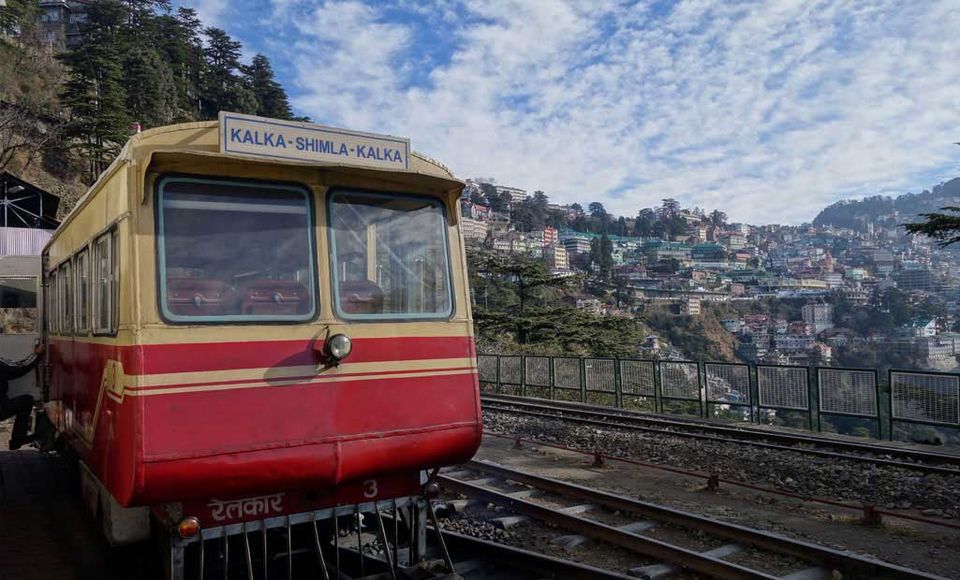 When to Visit
Shimla is a popular hill station all through the year with three distinct seasons.
March to June: These are the summer months in Shimla with temperatures averaging 25C. June is the hottest month that sees temperatures peaking 30C.
July to October: This is the monsoon season in Shimla with August being the wettest month.
November to February: These are winter months in Shimla and the air is crisp and cold. Shimla also sees snowfall in December, making it a winter wonderland.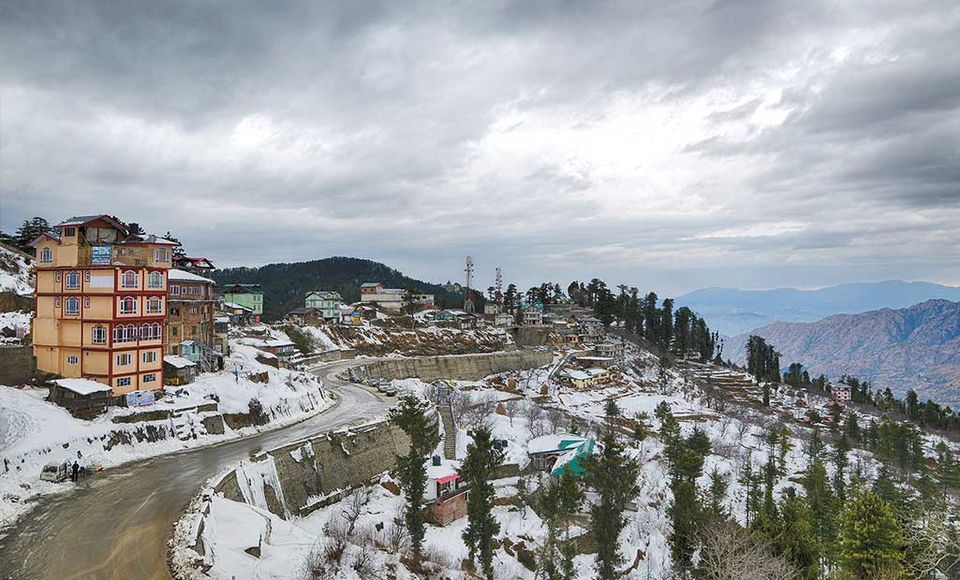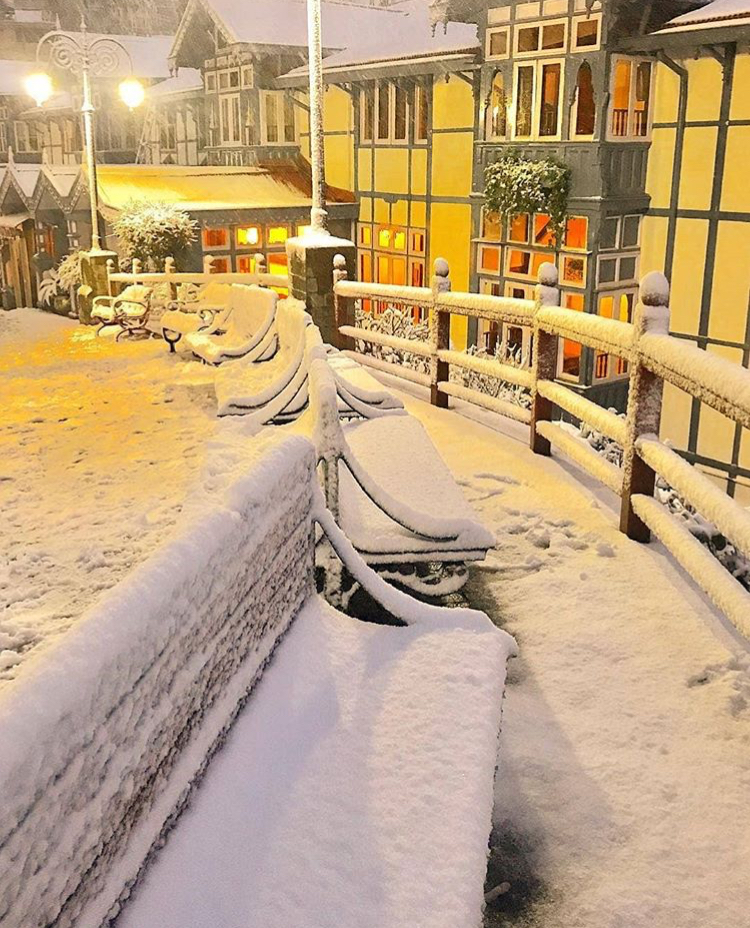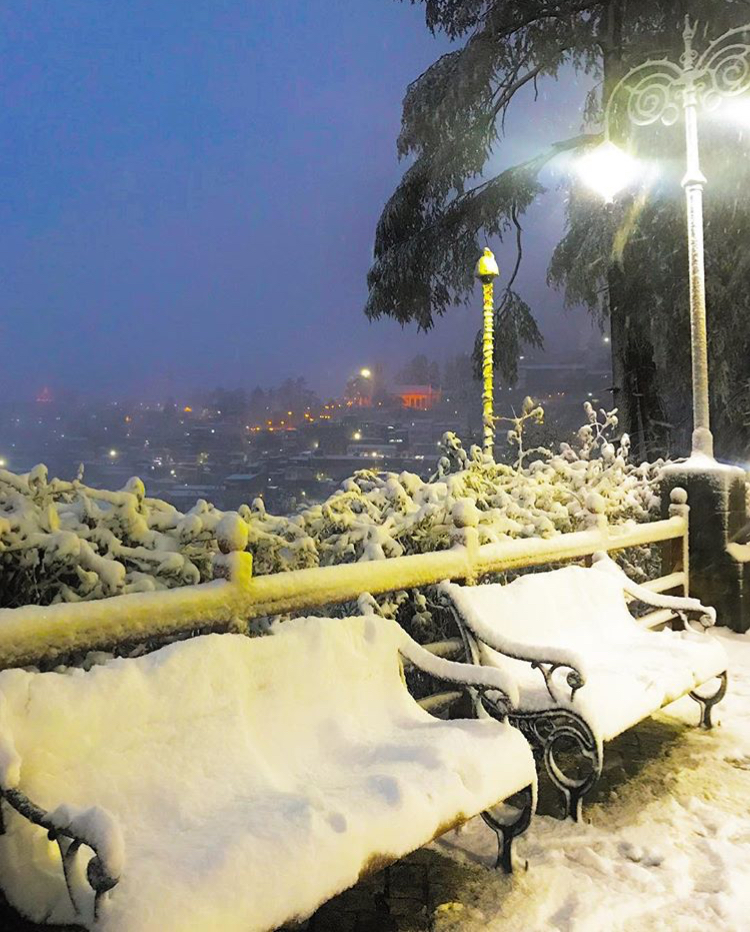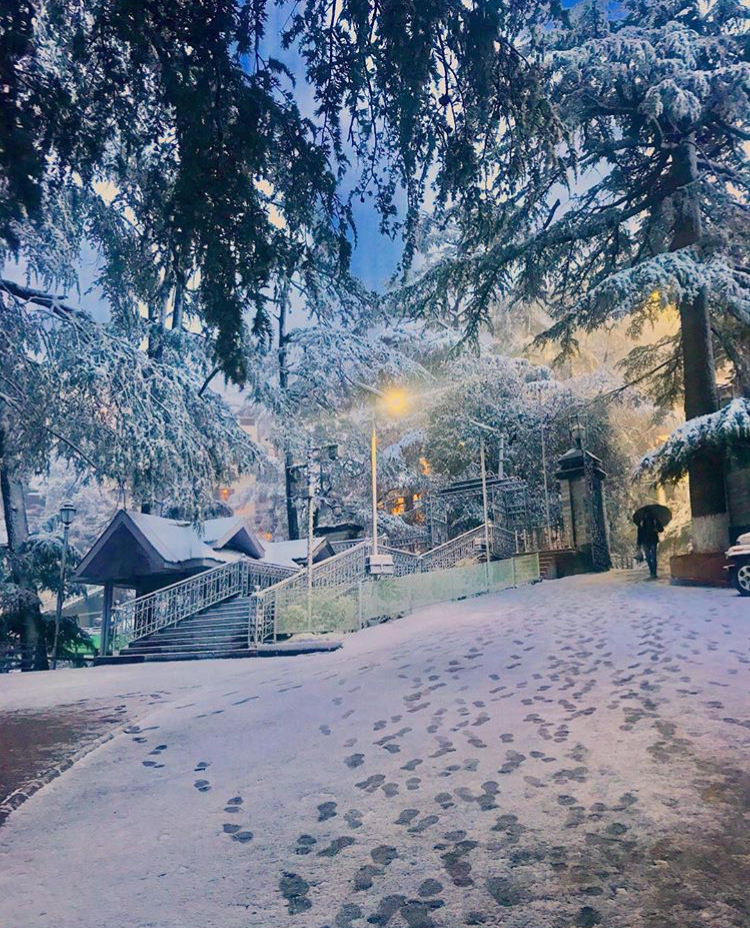 Getting There:­­
By Air:
Jabarhatti, 22 kilometres from Shimla is where the nearest airport was located. However, due to altitude and load restrictions, commercial planes no longer operate to and from here. Chandigarh, at a distance of 115 kilometres, is the next nearest airport to Shimla.
By Road:
Shimla is easily accessible by road and makes for a great drive from nearby Delhi (340 kilometres) and Chandigarh (115 kilometres). Public buses run by Himachal Road Transport Corporation and private taxis ply frequently from nearby towns and cities.
By Train:
The toy train from Kalka to Shimla is a charming way to get to the hill station. Kalka is connected by several trains from Delhi and Chandigarh. The Kalka Shatabdi Express from New Delhi Railway Station to Kalka Railway Station takes 4 hours 10 minutes and is the fastest train plying the route.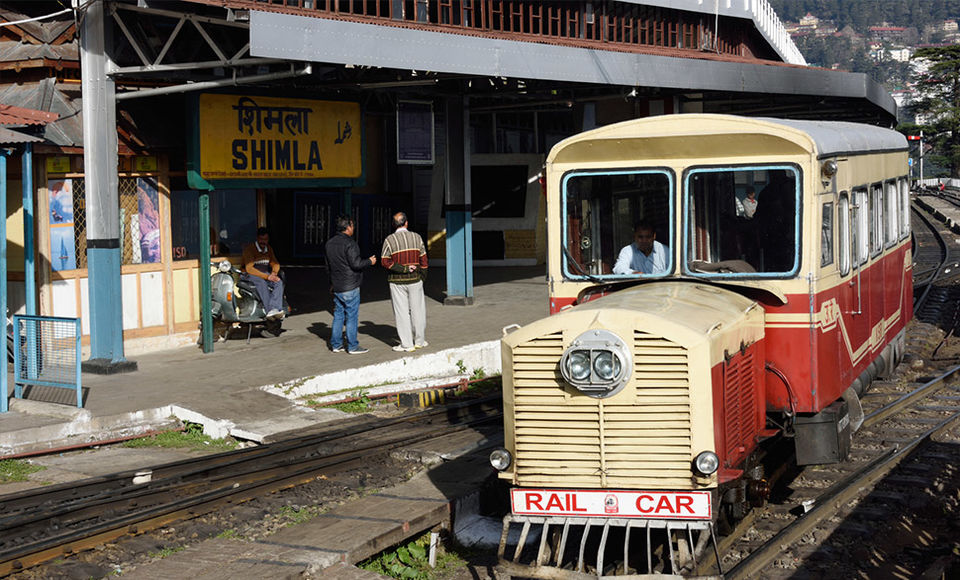 What to Pack:
If visiting Shimla in the summer, carry light cottons for the day as the sun is quite strong. The evenings require a light jacket as temperatures tend to drop.
If visiting Shimla in the winter, carry woollens, thermals and a heavy jacket. To keep warm when it snows, boots, gloves, a cap and muffler are essential.
Motion sickness medication is recommended for those who are prone to sickness on winding roads.
Sunblock and sunglasses will help shield you from the strong sun at a high altitude.
Shimla is a popular holiday destination 365 days a year. Abounding in natural beauty, the town has retained its colonial charm. Easily accessible, Shimla is sees visitors from far and near who are allured by Shimla's distinct character. Book your travel here.
Some Pictures of Shimla from my camera.
Frequent Searches Leading To This Page:-
himachal pradesh tour packages, himachal packages, best himachal tour packages, top himachal pradesh packages, top himachal pradesh tour packages price, best himachal holiday packages, himachal pradesh government tourism packages, top himachal pradesh holiday packages, best himachal travel packages, cheap himachal tour packages with couple, best himachal pradesh tour packages, himachal pradesh travel packages for couple, complete himachal tour packages, top himachal tour packages with price, family tour packages for himachal pradesh, himachal group tour packages, himachal family tour packages, himachal pradesh trekking packages, himachal pradesh tour packages cost, himachal pradesh adventure tour packages, full himachal tour packages, himachal tourism tour packages, himachal adventure tour packages, best holiday packages for himachal pradesh, full himachal pradesh tour packages, best himachal packages, himachal pradesh cheap tour packages, himachal tourism holiday packages, himachal pradesh tourism tour packages, cheapest himachal packages, holiday packages to himachal pradesh india, cheap holiday packages to himachal pradesh, himachal pradesh vacation packages, himachal summer packages, cheap and best himachal tour packages, cheap holiday packages in himachal, himachal vacation packages, best holiday packages himachal, himachal pradesh holidays tour packages