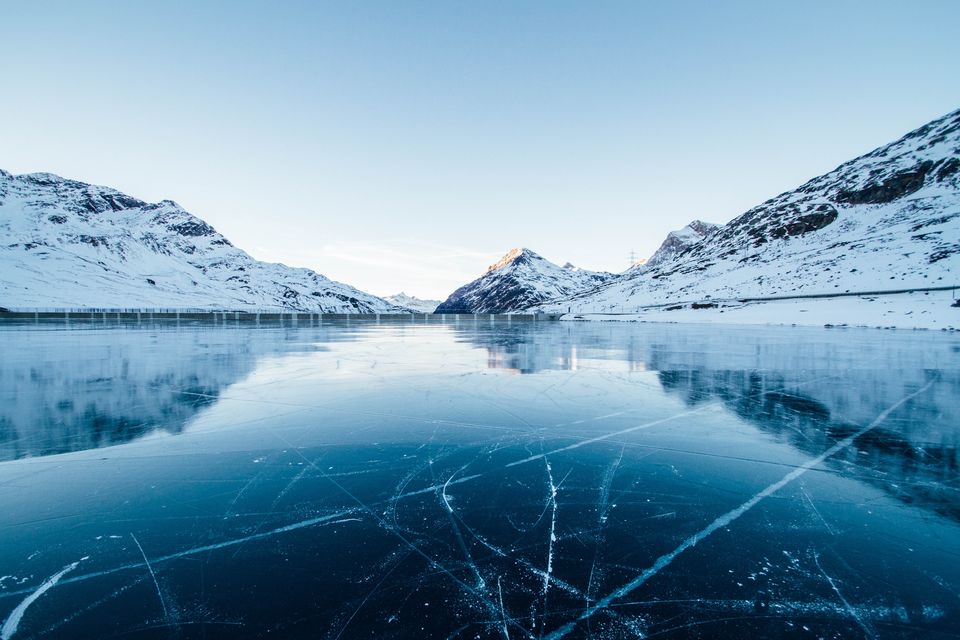 Are you a sports enthusiast or an adventure lover? Or maybe you're an environmentalist who wants to make a difference? If your answer is yes to any of these, then this trip is for you!
India's first "frozen-lake marathon" is happening on February 20, 2023, at the magnificent Pangong Tso Lake in Ladakh. The marathon will take place at a height of 13,862 feet, making it the world's highest frozen-lake marathon. With 75 selected athletes from India and abroad participating in the 21-kilometre run, the event aims to raise awareness about climate change.
Named as the "Last Run," the event will highlight the rapid melting of Himalayan glaciers due to global climatic change. The Adventure Sports Foundation of Ladakh (ASFL) is organizing the marathon in collaboration with the Ladakh Autonomous Hill Development Council-Leh. All stakeholders, including the Indian Army and the Indo-Tibetan Border Police (ITBP), have been roped in to execute a proper action plan for the event.
Spread along the border of India and China, the 700 square metre Pangong Lake records a temperature of minus 30 degrees Celsius during the winters, freezing the salt water lake. Seventy-five selected athletes from India and abroad are participating in the run, giving them an opportunity to make a bid for a Guinness world record for the world's highest "frozen-lake marathon."
Tourists mostly visit Ladakh during the winter for Chadar Trek (in Zanskar) and snow leopard sightings, and the organizers expect that the frozen-lake marathon will help promote tourism in other parts, especially in the Changthang region. The "Vibrant Village Scheme" of Prime Minister Narendra Modi will also help develop habitats along the Line of Actual Control through tourism opportunities.
To ensure the safety and health of the participants, the organizers have devised a standard operating procedure (SOP), which will be strictly followed. Participants not from Ladakh have to undergo mandatory acclimatization, including a three-four days stay in Leh, to overcome high-altitude sickness. The participants will be subjected to medical checkups one day prior to the event, while the whole 21-km stretch will be covered by medical teams. The district development commissioner has also confirmed that air evacuation is possible in case of an emergency.
The "Last Run" at Pangong Tso is not just a marathon; it's a movement towards a sustainable future. The event will send a message to the world that we need to act now to save our planet from the harmful effects of climate change. So, mark your calendars for February 20, 2023, and come witness history in the making!
This story was first published on of miles and musings.
Ready to travel for free? Earn credits and redeem them on Tripoto's weekend getaways, hotel stays and vacation packages!