So the planning for this trip started late December, and this time for the sole purpose of experiencing extreme winters which we are deprived of, considering the weather of Mumbai. And, when you think of winters, north is the first place that comes to your mind.

After a little research on weather and transport, we finalized on Manali, Dharamsala and Amritsar for our 7 nights 8 days trip excluding railway journeys. We booked a tour package from Holidayiq which cost us 11000/- per person including hotel stay(breakfast and dinner) and a private car for the entire trip.
A long train journey of 27 hours started from Mumbai to Chandigarh and on reaching Chandigarh, the journey continued (Roadways) for 10 more hours to reach our first destination - Manali.
I must say it was a difficult journey, our heads were spinning and we had vomited every bit of what we ate in the morning and afternoon. We were welcomed by snow on the roads, since there was a snowfall a day before, and a temperature which measured -3•c. It was a mixed feeling of excitement, tiredness, thrill and frustration.
The next three nights we were in Manali, our bodies covered with jackets, monkey caps, socks and gloves, fighting for blankets in the bed, hating water whenever any of us wanted to go to the loo. The places we visited were - hadimba temple, nehru kund(snow point), vashisht temple, kullu water rafting, monastery, mall road.
Snow point and vashisht are just a few kms away but they are two extreme places where one is fully covered with snow and the other holds hot water springs below its base. It was fun Playing in the snow at snow point- sliding, pushing, snow balls, yak ride and a lot of clicks of the heavenly, snow covered mountains. When you visit snow point, you have to wear snow suits which we borrowed for 200 bucks per pax. It was a full length woolen suit with a hood, must say, we looked like kings of the North.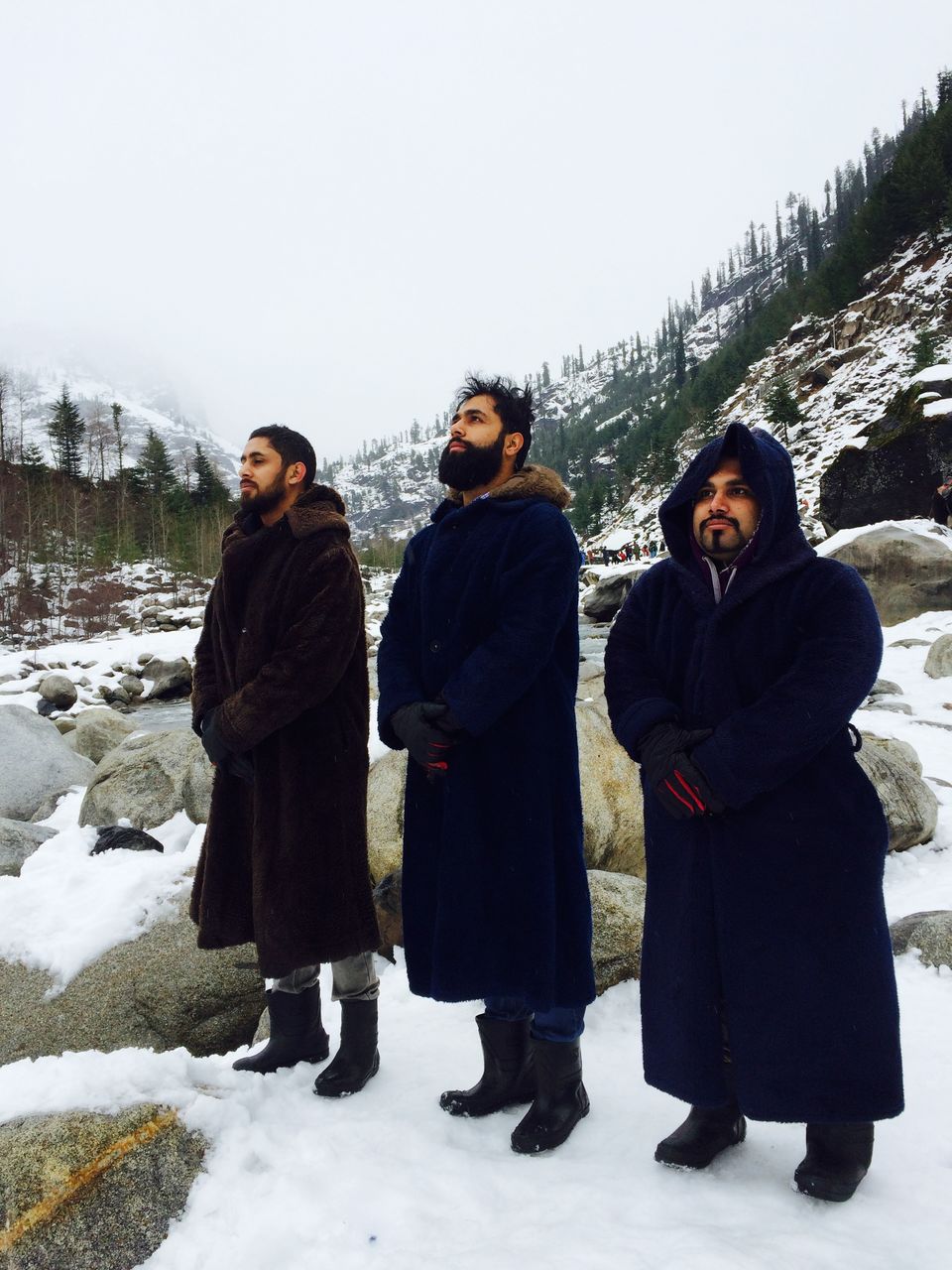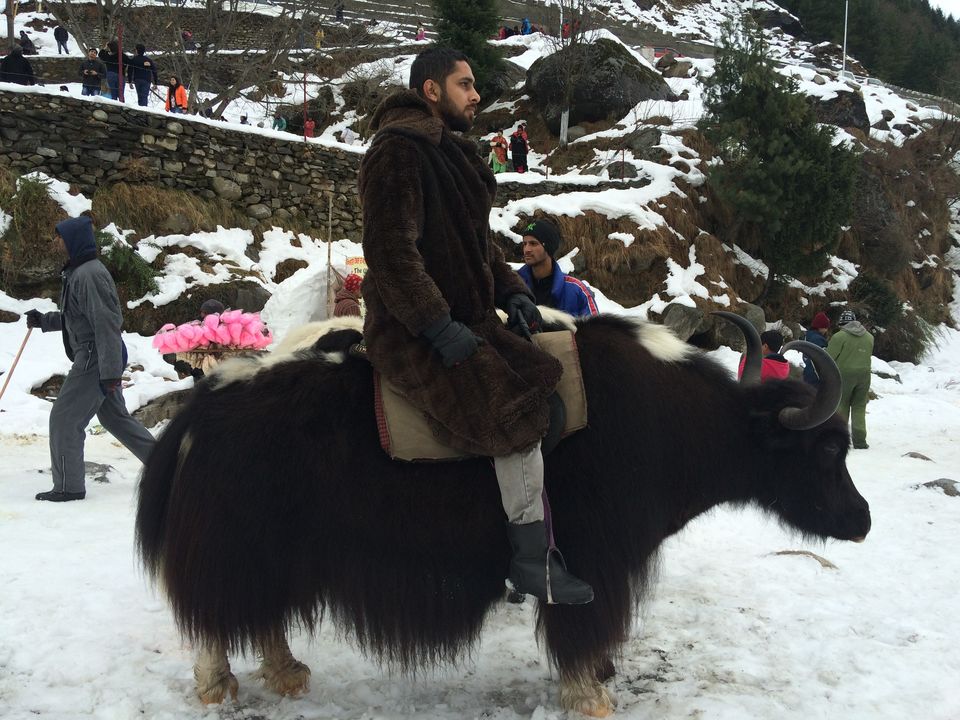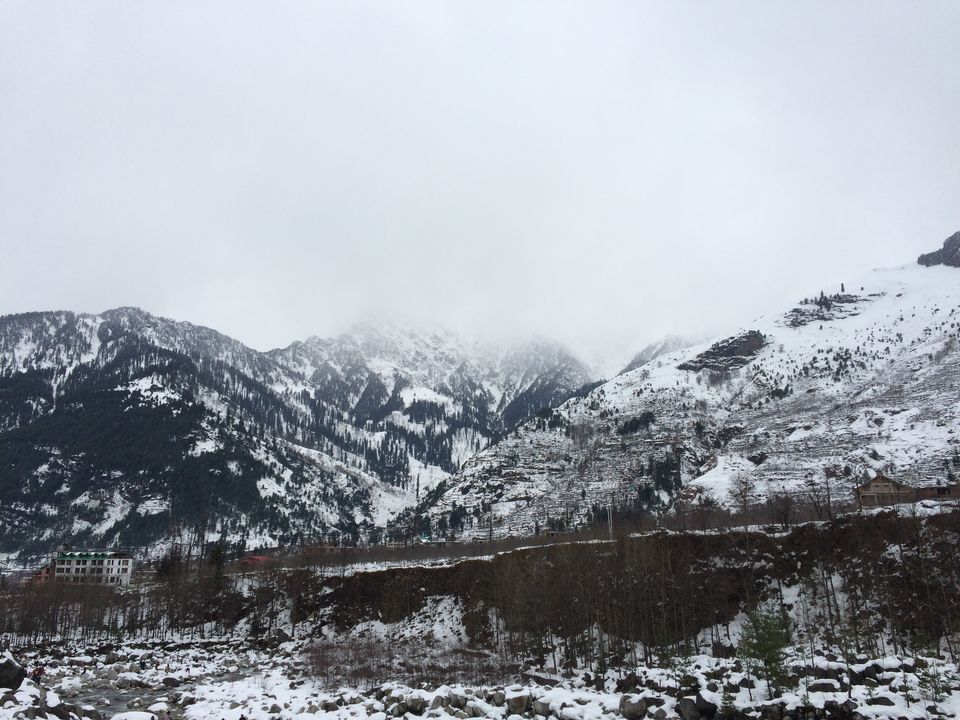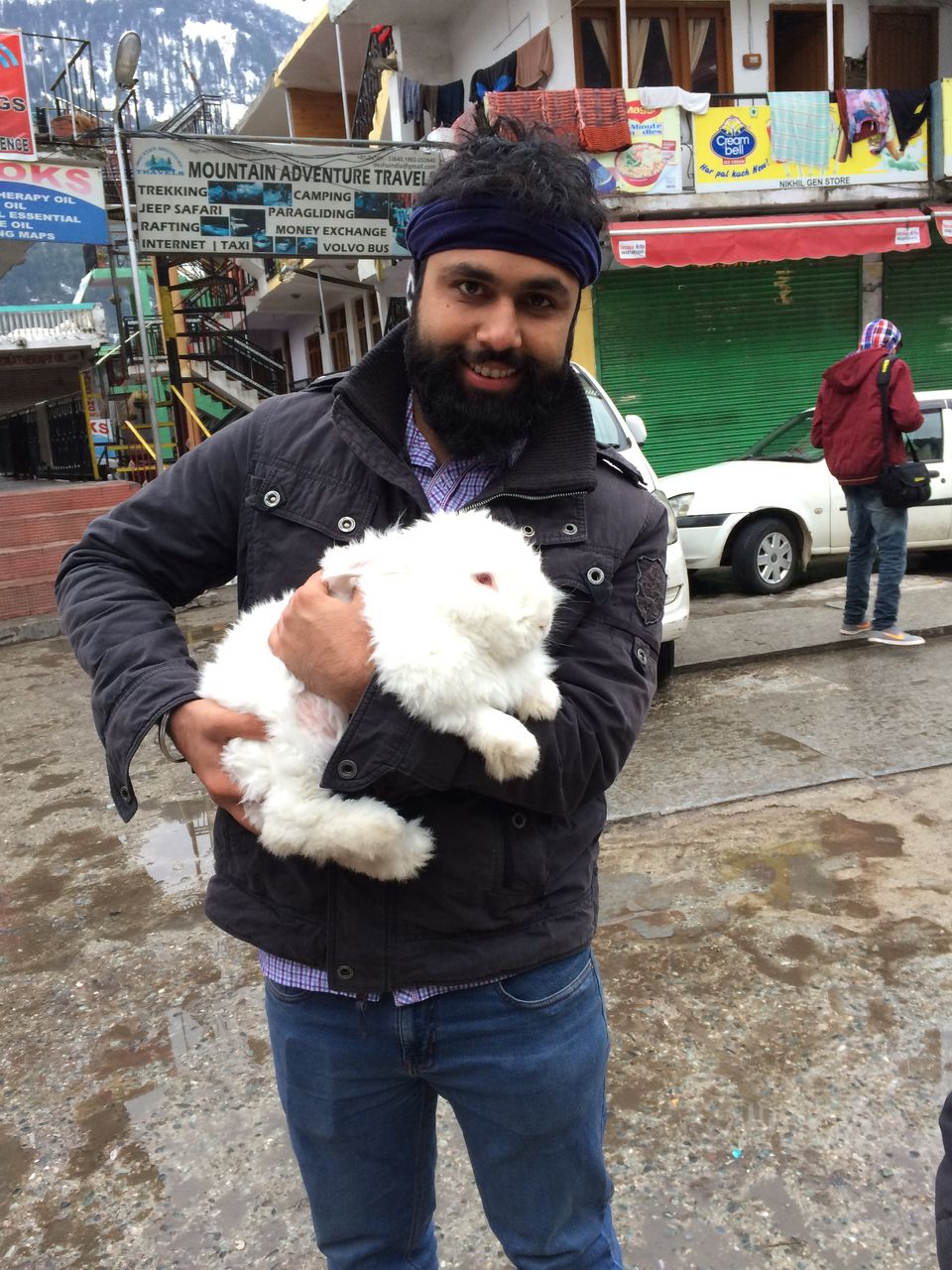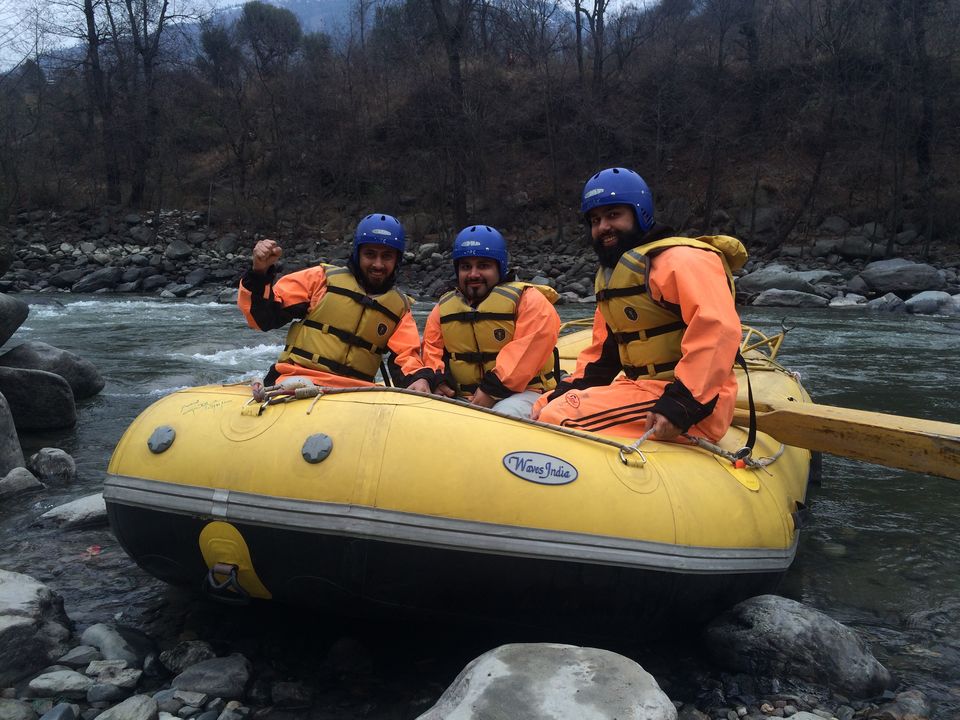 Once we were done with the snow, we found ourselves bathing in the hot springs of the holy water at vashisht. There are separate ponds for men and women and the water is so hot, you need guts to enter the pond. We were so thrilled by this place imagining the origin of the hot springs in this snow covered heaven.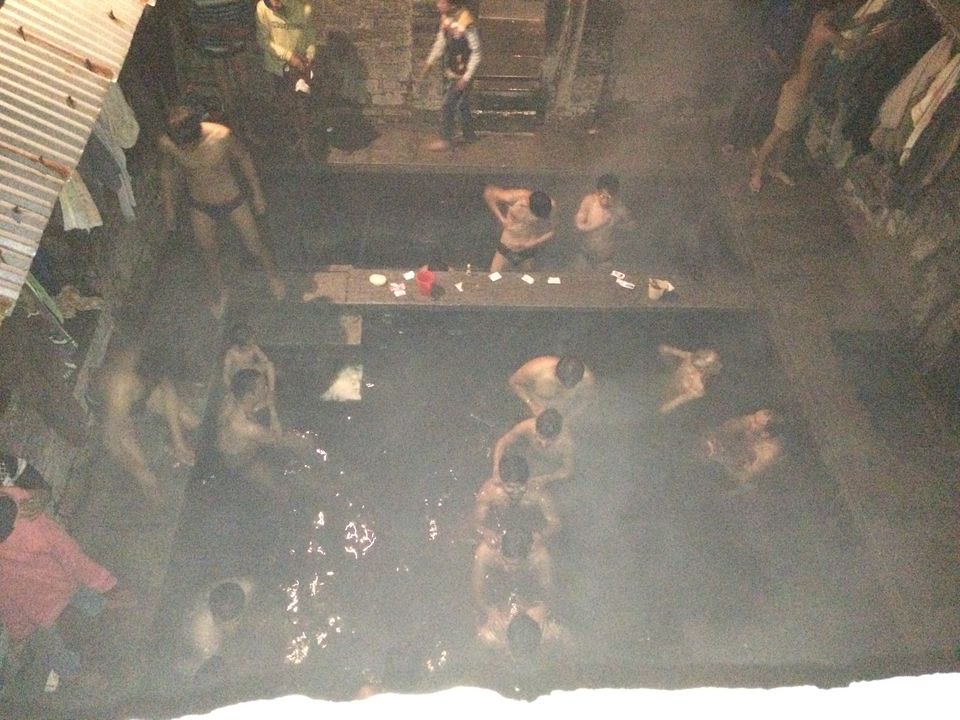 On that day, my body had experienced an extreme change of temperature within a span of few hours.
Manali was truly a heaven and before we could explore more of the place, it was time to move to our next stop - Dharamsala.
Dharamsala is quite an amazing place and better known for its quietness. It is truly a trekker's paradise as can be seen in the market which is full of trekking and hiking equipment. We visited Bhagsunath Temple and Waterfall, Dalai Lama Residence, Naddi lake, Church and Market.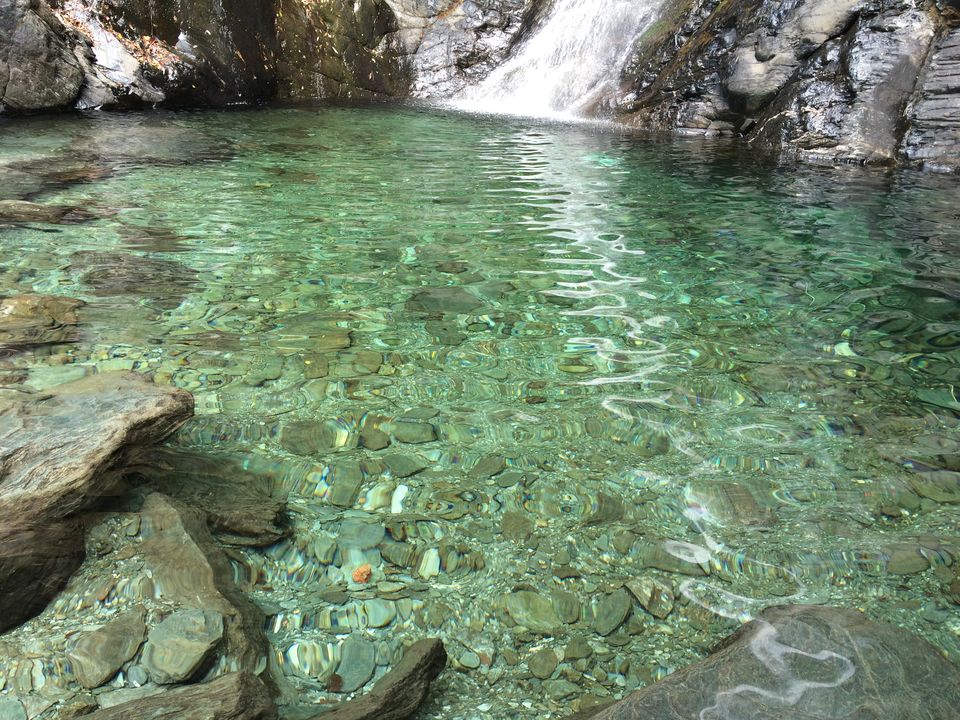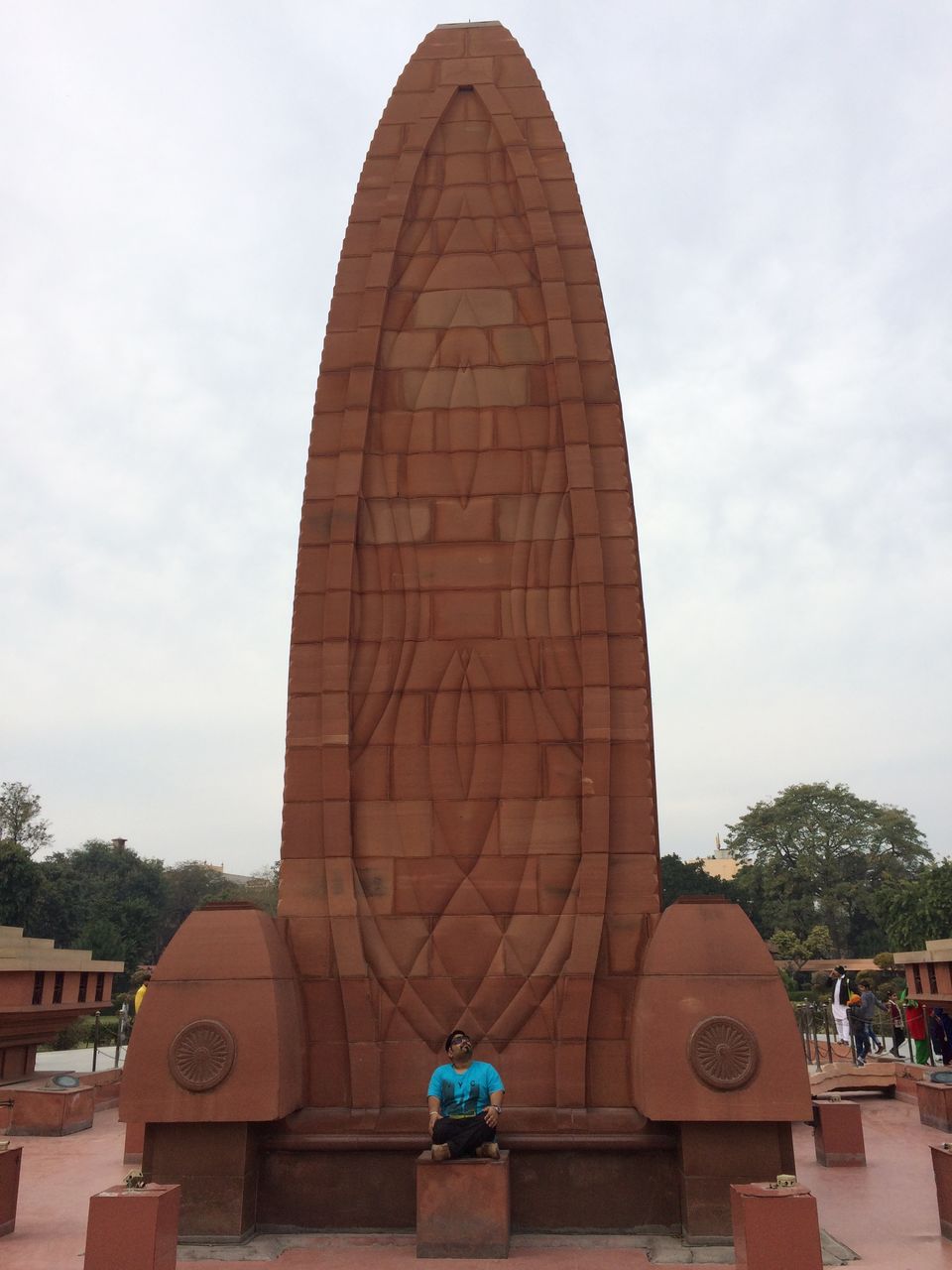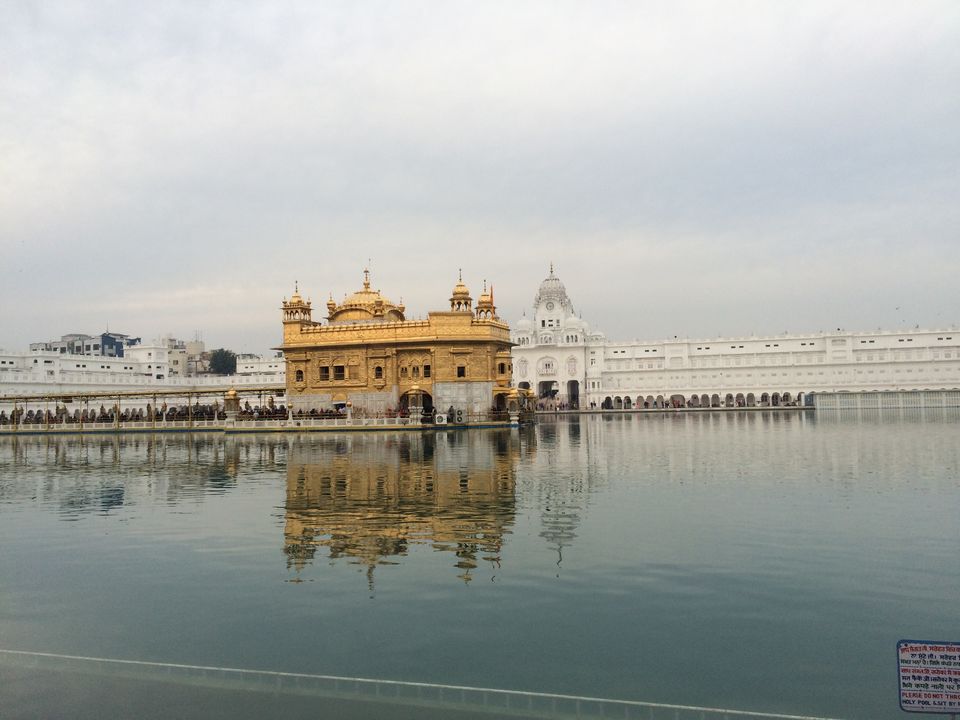 Dharamsala and Amritsar were not so interesting for us since we had very little to do in the little time we allotted for these cities. The trip ended with memories and much more love for Mother Nature.