I am getting married in February and hell, I have not yet been to Goa in new year's. The coastal breeze of goa with a smell of beer whispered in my ears and took my hand to open goibibo.
The moment I checked the airfare from Delhi to Goa. The wanderer in me suddenly turned into an accountant and closed the tab immediately.it was hefty over INR 20000/-.
But it was like "Mata ka bulava" to Goa, in an hours time a friend of mine suggested me to land to pune and then take our rendezvous to goa on a motorcycle which priced me some INR 10000/- for a round trip to delhi and Pune to Goa just petrol of INR 600/-
We started from Pune around 2:00AM in the morning. One KTM duke 200, 2 guys, 2 bags, "bohot na insaafi hai". We started with a feel of Che Guevera from motorcycle diaries.
Riding close to 100 kms we reached Satara(Maharashtra), Our legs completely freezed out, When we stepped down from the motorcycle we couldn't feel our legs. Somehow we managed to get some papers and whatever flammable things we found and lit it to comfort ourselves.From the aura of che guevera we were coming back to "Faizal khan".
Starting from Satara(Maharashtra) we took 5-10 min breaks after every 50-60 km, the highway is outstanding and with trembled visibility you can ride close to 45 km/hr on an average.
The next stop was Kolhapur , which we reached around 9:00AM, the pain in the bump started to take over as the cold got low. But someone said it correct "We are more than our body and mind". The spirit in us kept us going.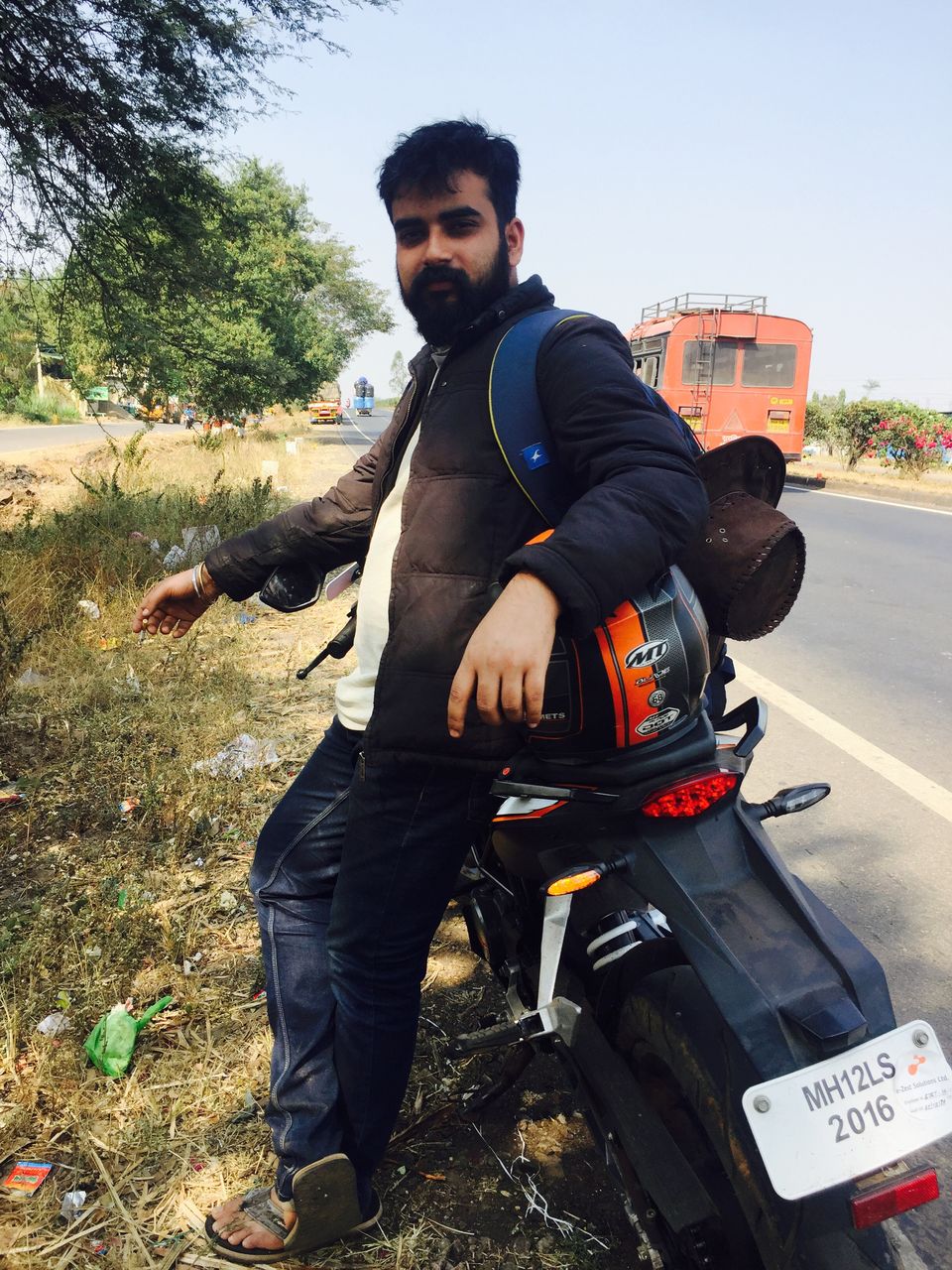 Crossing Maharashtra we entered the land of diverse cultures "karnataka", we reached belgaum, you need to cross belgaum via city traffic, which would consume an hour's time.

Near Belgaum you would find "Kamat" Restaurant serving delicious south Indian cuisines and has good washroom facility. We stopped there for a while for brunch.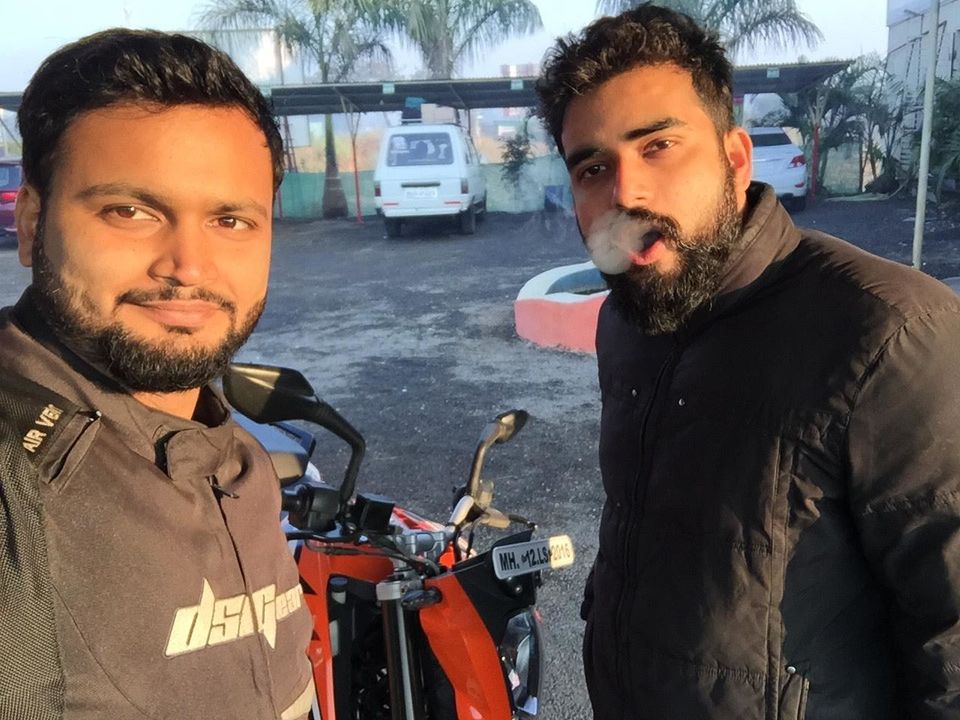 We started the next level of our journey, riding through the picturesque Ghat section, Riding between the Jungle and beautiful view of Ghat would snatch your eyes from your awareness but keep your eyes on the road as you would find sudden turns and hairpin bends.
After riding 30-40 Km on the Ghat at the speed of 20-30Km/hr, I might get impatient as I did and handed over the handle to my friend again.
Finally we reached goa around 1:30PM.#12hours#3states#KingsBeer
One question which was tickling my mind as why not friend's bump is hurting? Do I need to start looking onto my fitness again? And finally I asked him, bloody he was wearing Pads under his trouser.Anyways, I will settle my business with him in person.
Stay tuned for more tales of #AyeeButull - "Complete itinerary of New year in Goa". And yes I shall put a light on #Ayeebutull in my next blog.
Cheers. Happy travelling.