An amazing lunch at Delhi in 'Kareem's' followed by great drinks at Kori cafe
Departure to Manali by Volvo
Following are the photos from the third day of the journey as I do not have photos from the first day: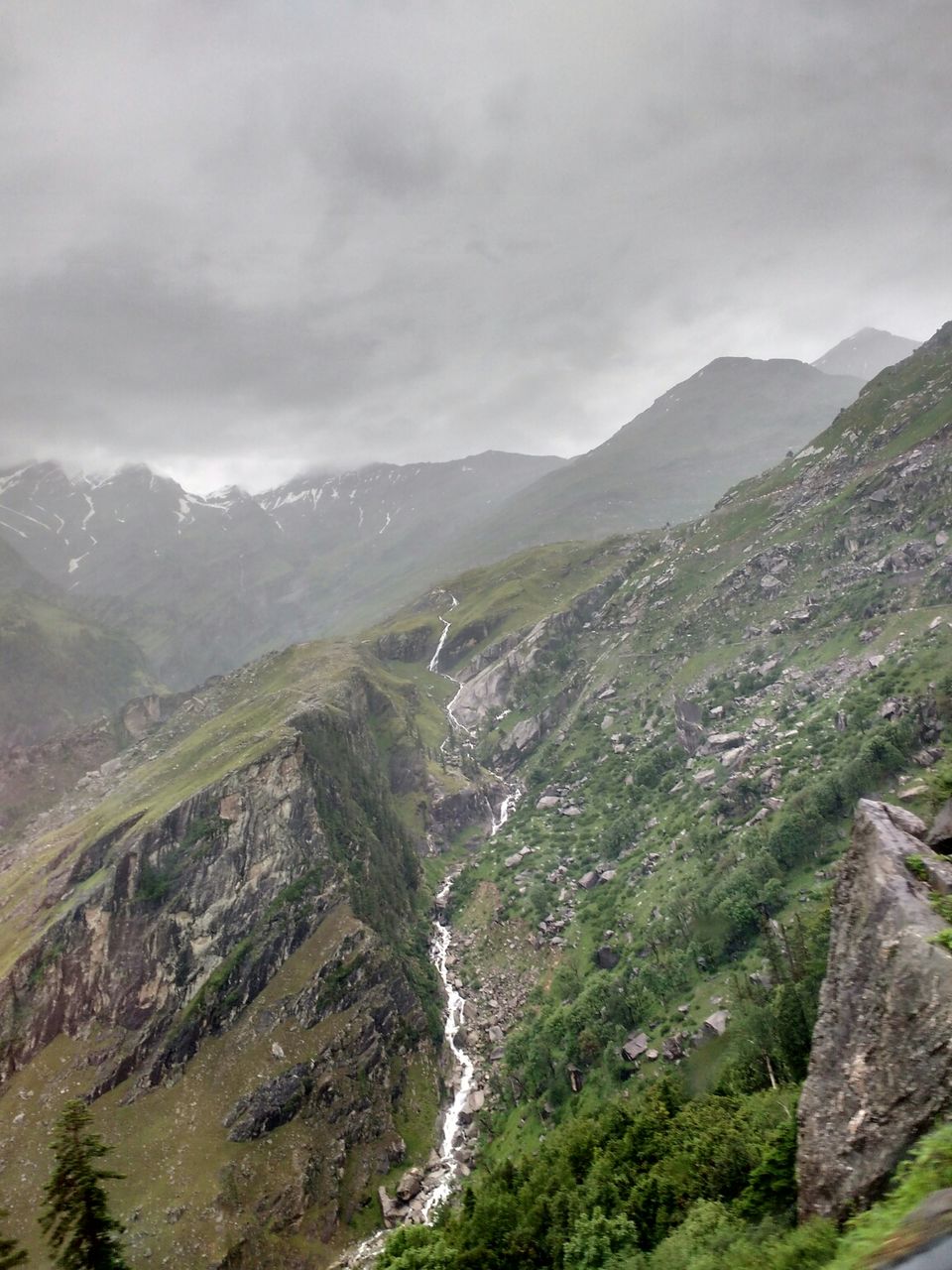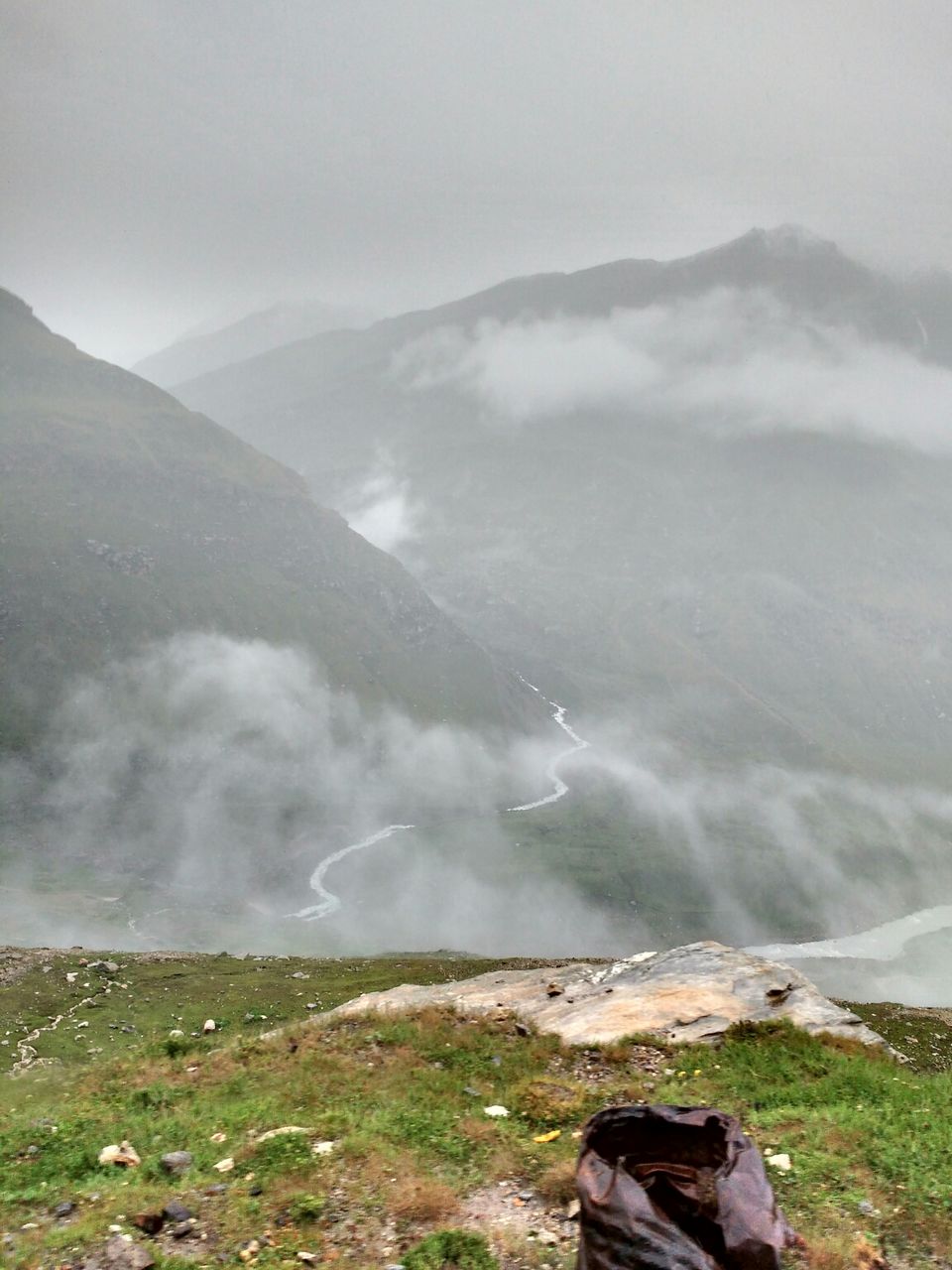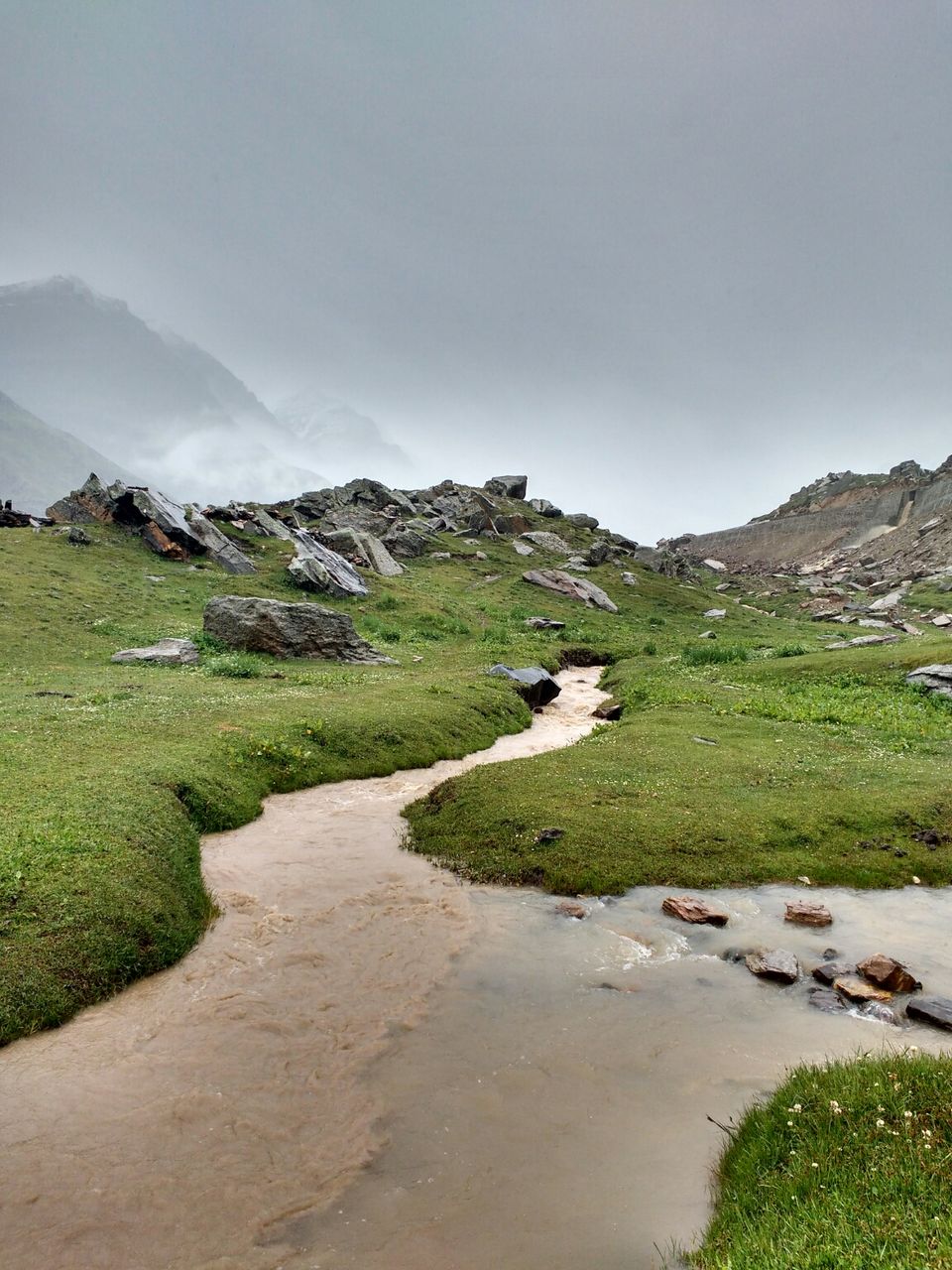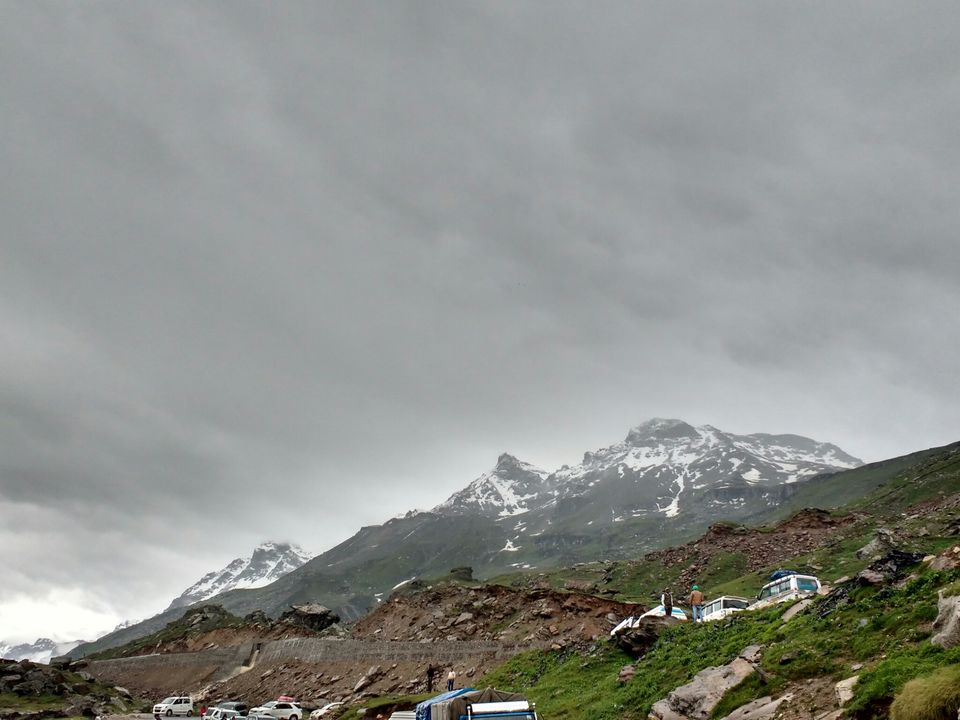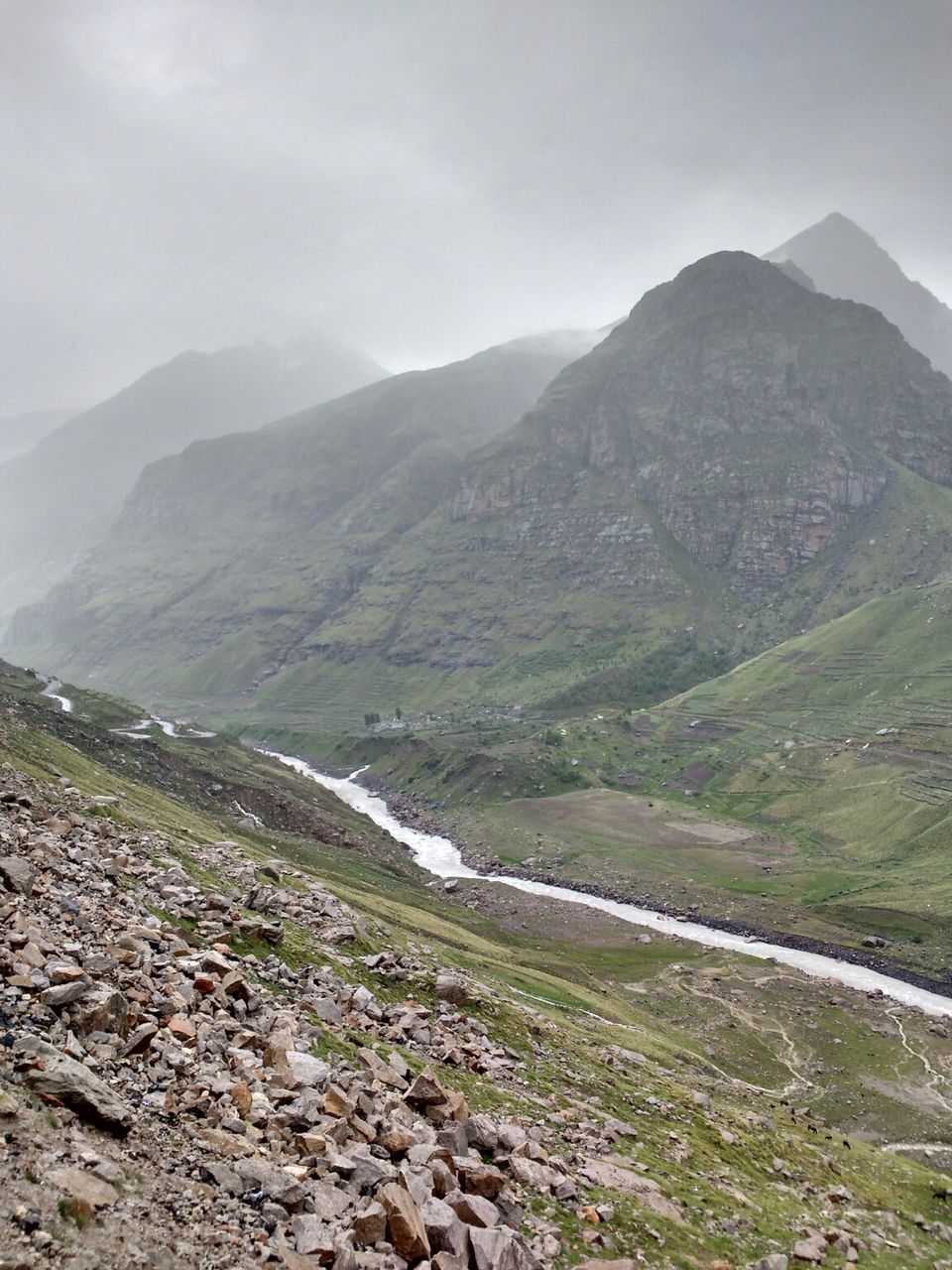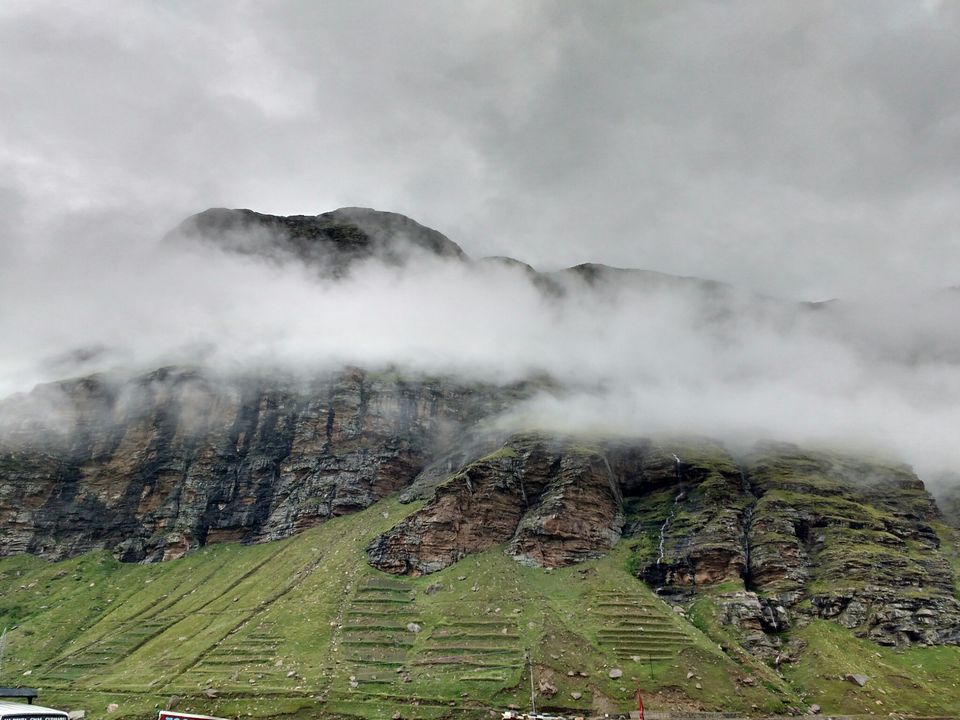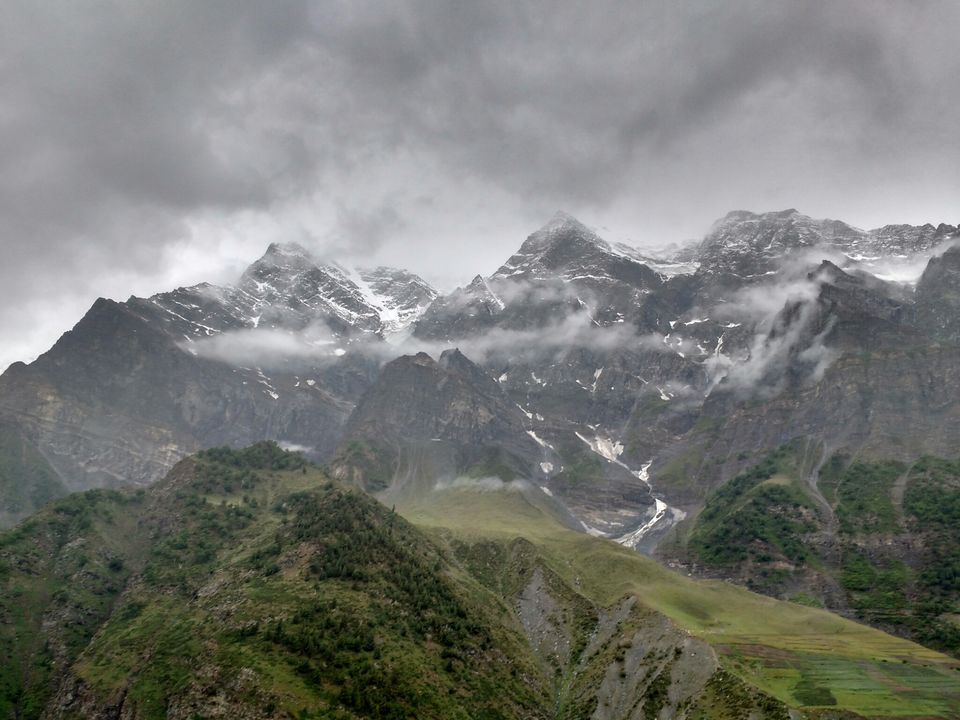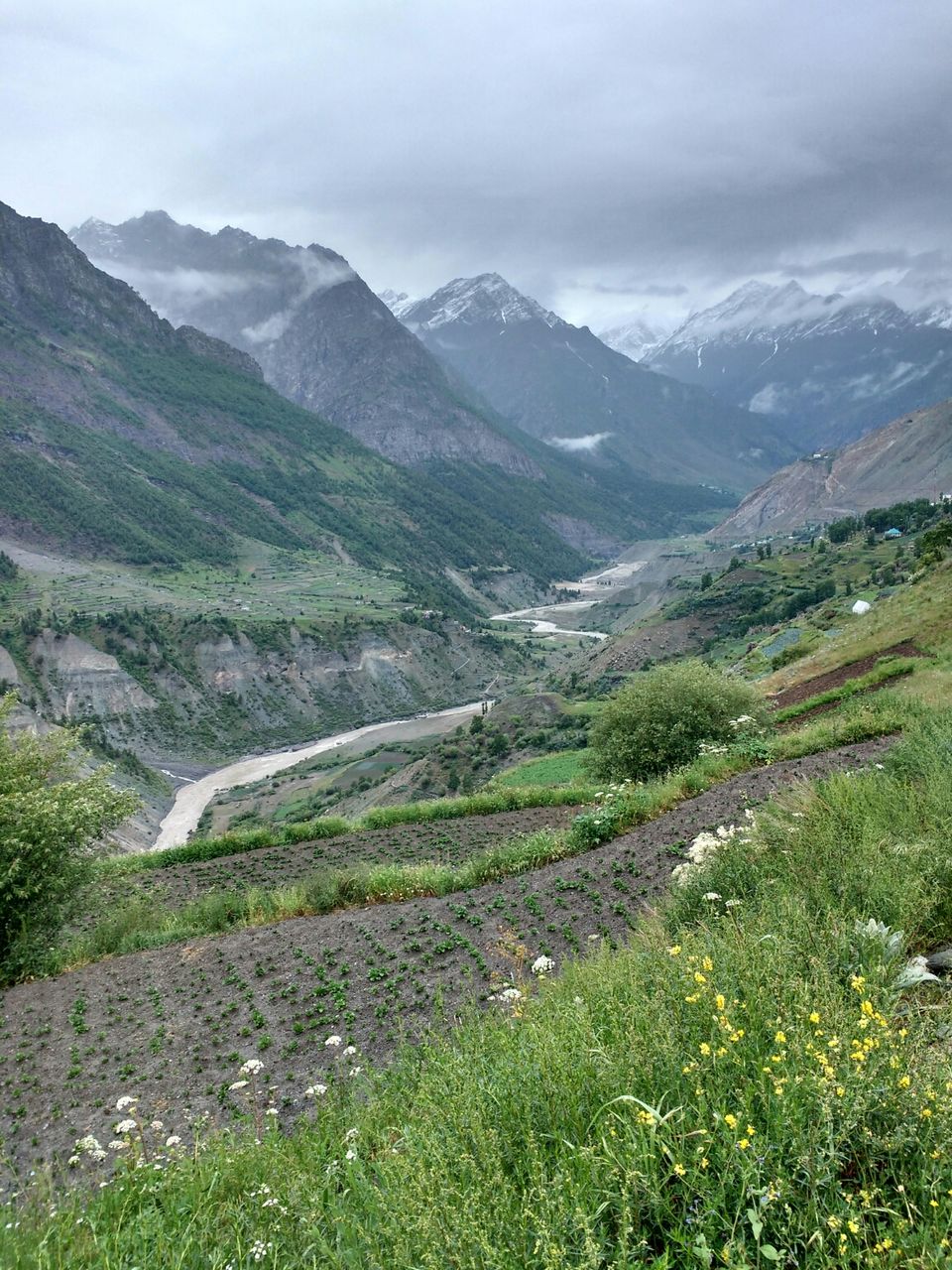 Arrived in Manali and after freshening up, visited the Manali market.
An amazing and a happening place.
Had the tasty Trout fish and some Momos
Stayed overnight at Prini village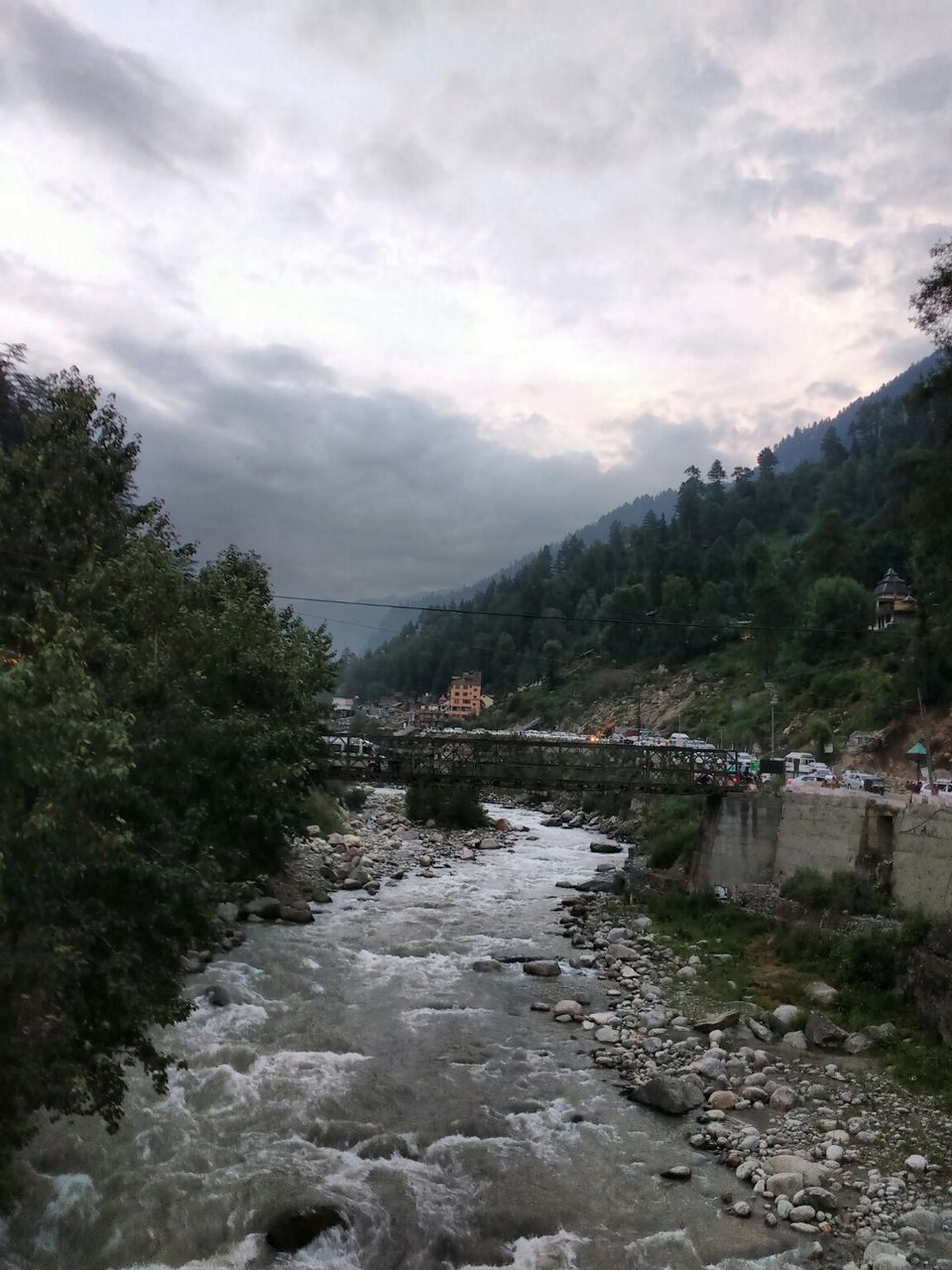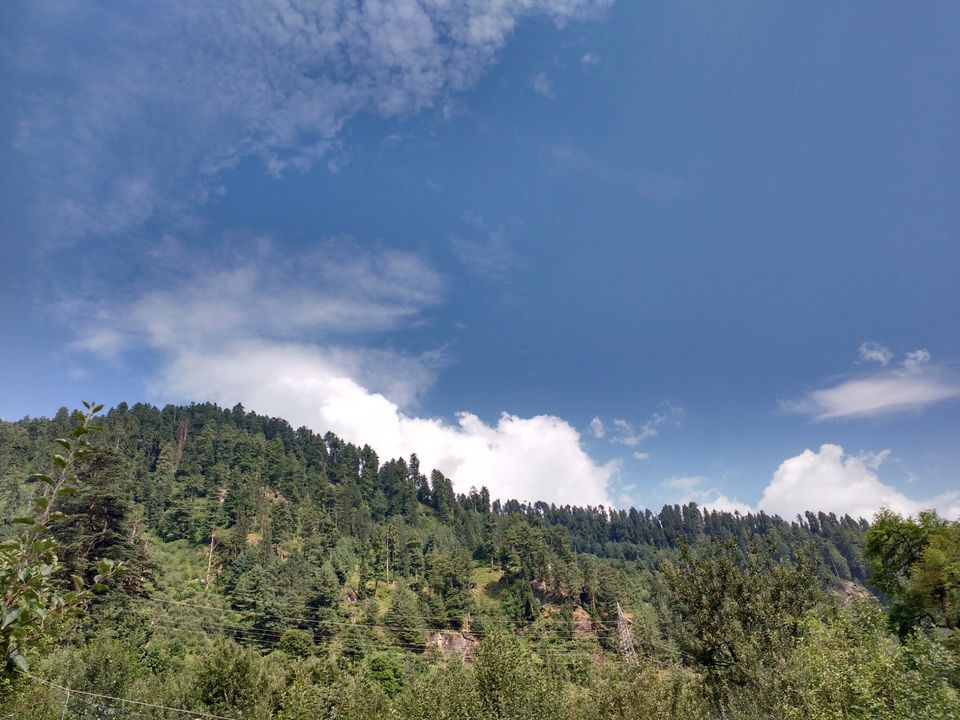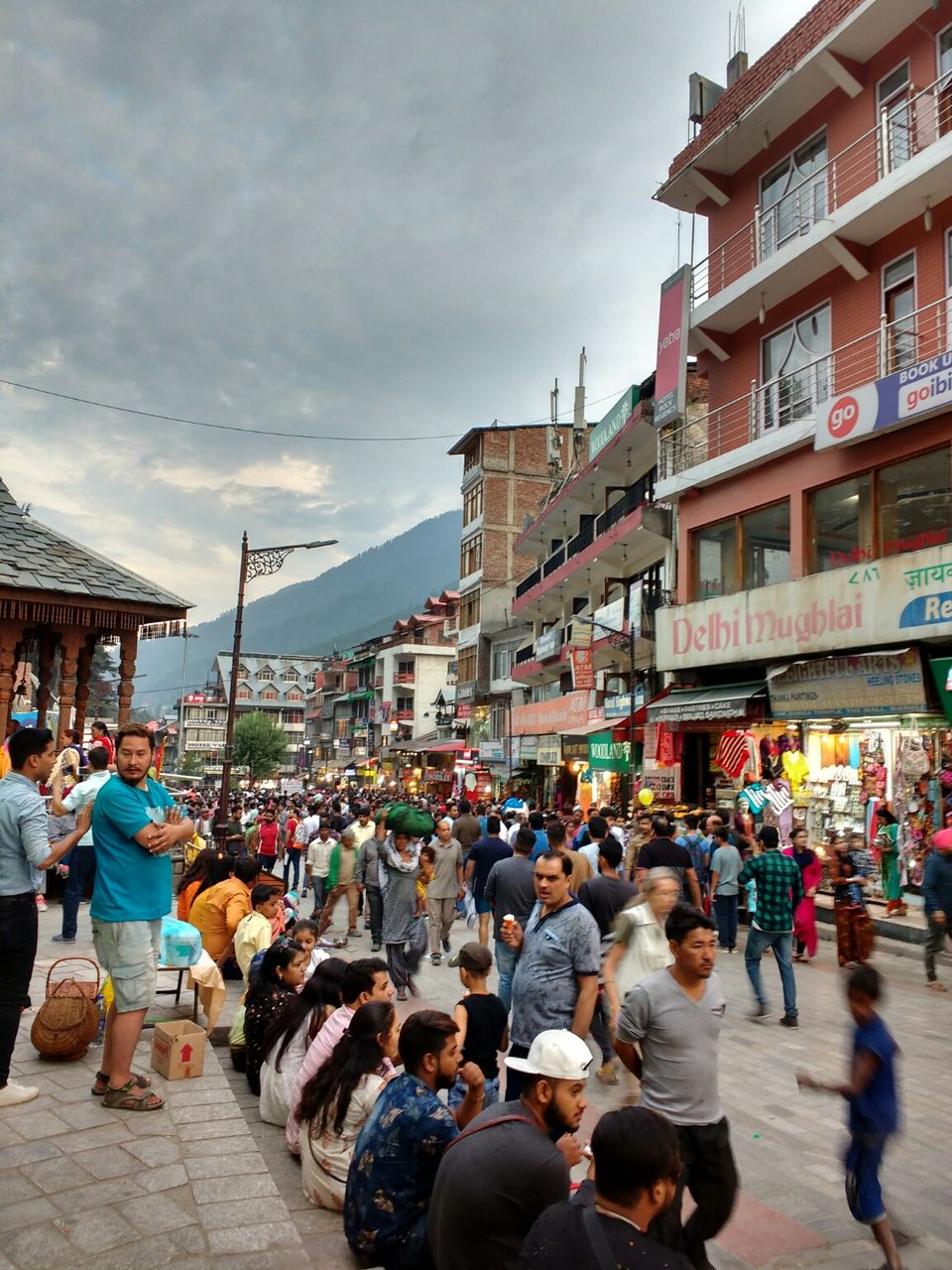 Left early from Manali and the first destination was Rohtang pass.
Heavenly and jaw dropping views mesmerized me for the duration of the journey.
Faced a landslide and was lucky enough to witness a rainy treat at Koksar
The plan was to stay in Jispa but had to find another place to stay.
Found a shack in Darcha and stayed there for the night.
Thrilling experience!
The toughest day of the journey with a travel time of 13 hours.
Came across the majestic Deepak Tal with its dazzling green-blue waters.
Crossed the snowy Baralacha la and witnessed a snow storm.
Experienced the dryness and harshness of Ladakh in Sarchu.
Crossed the 21 hairpin bends known as Gata loops and clicked a picture where supposedly a ghost resides.
Clicked a picture at Nakee la, Lachung la.
Witnessed some amazing landscape and the power of wind erosion.
Experienced comfort and discomfort at Pang.
Spent some time on the vast Moore plains.
Despite of being hit by AMS, got to the top of the world at Tanglang la.
Entered the city of Leh at night.
In summary: Crossed 4 high altitude passes during the day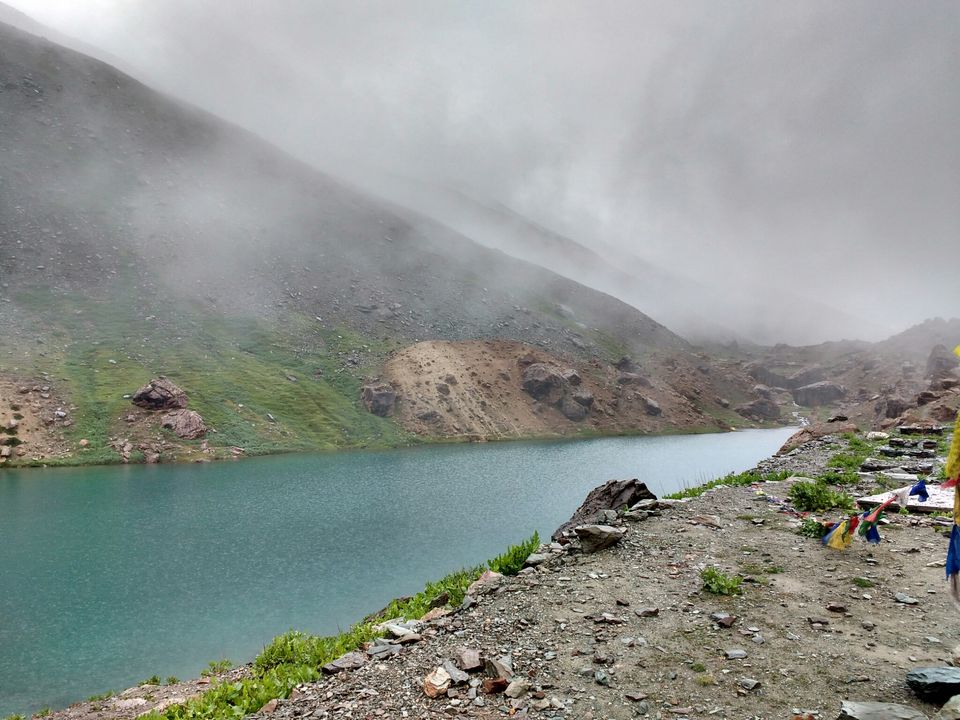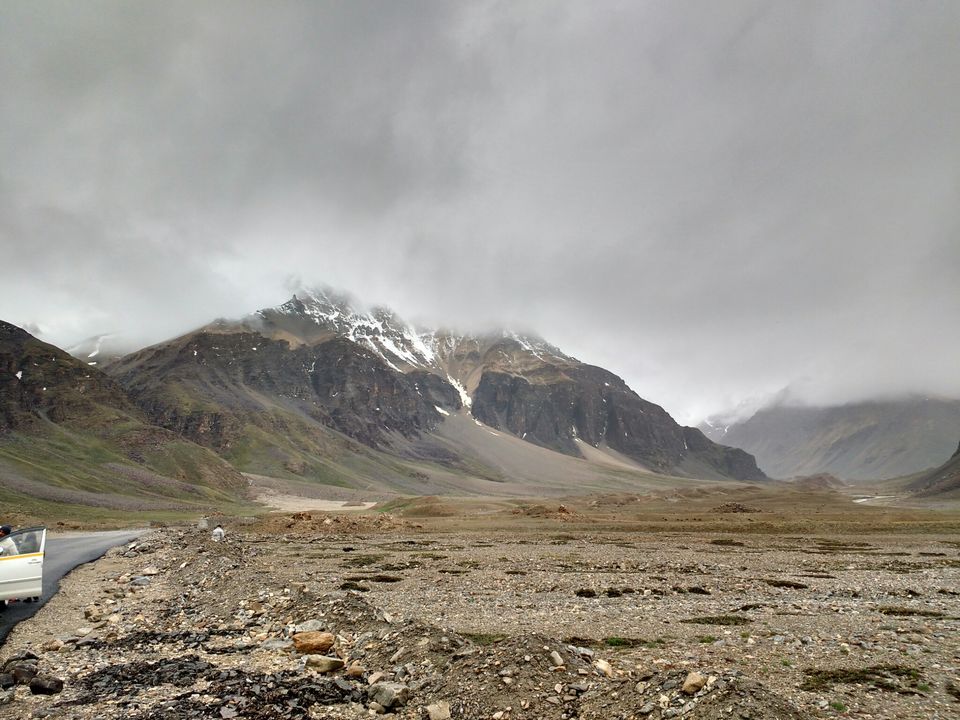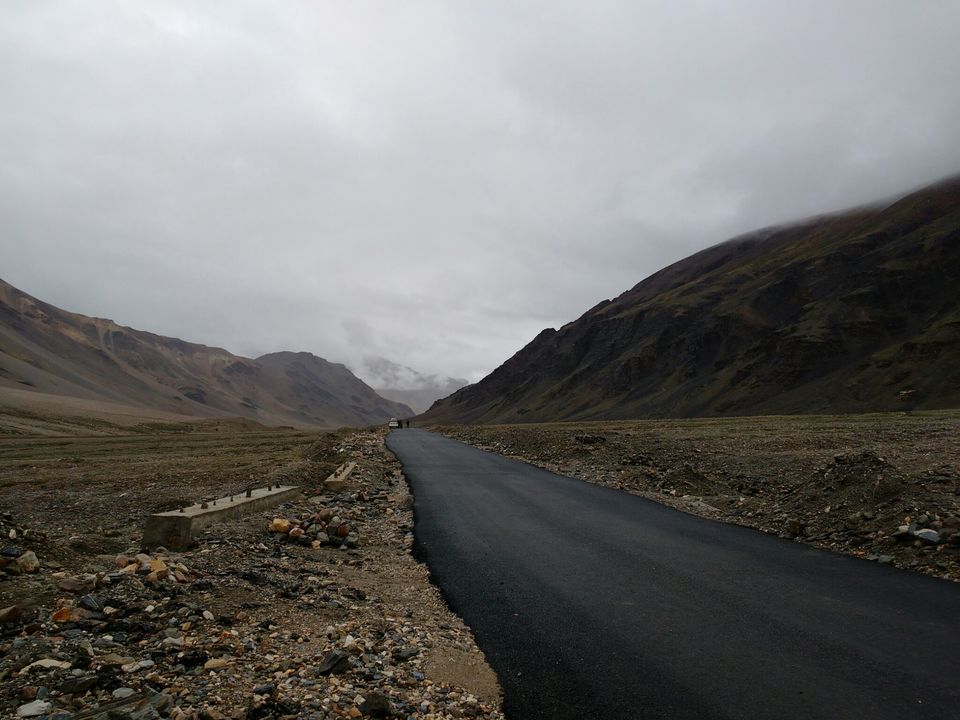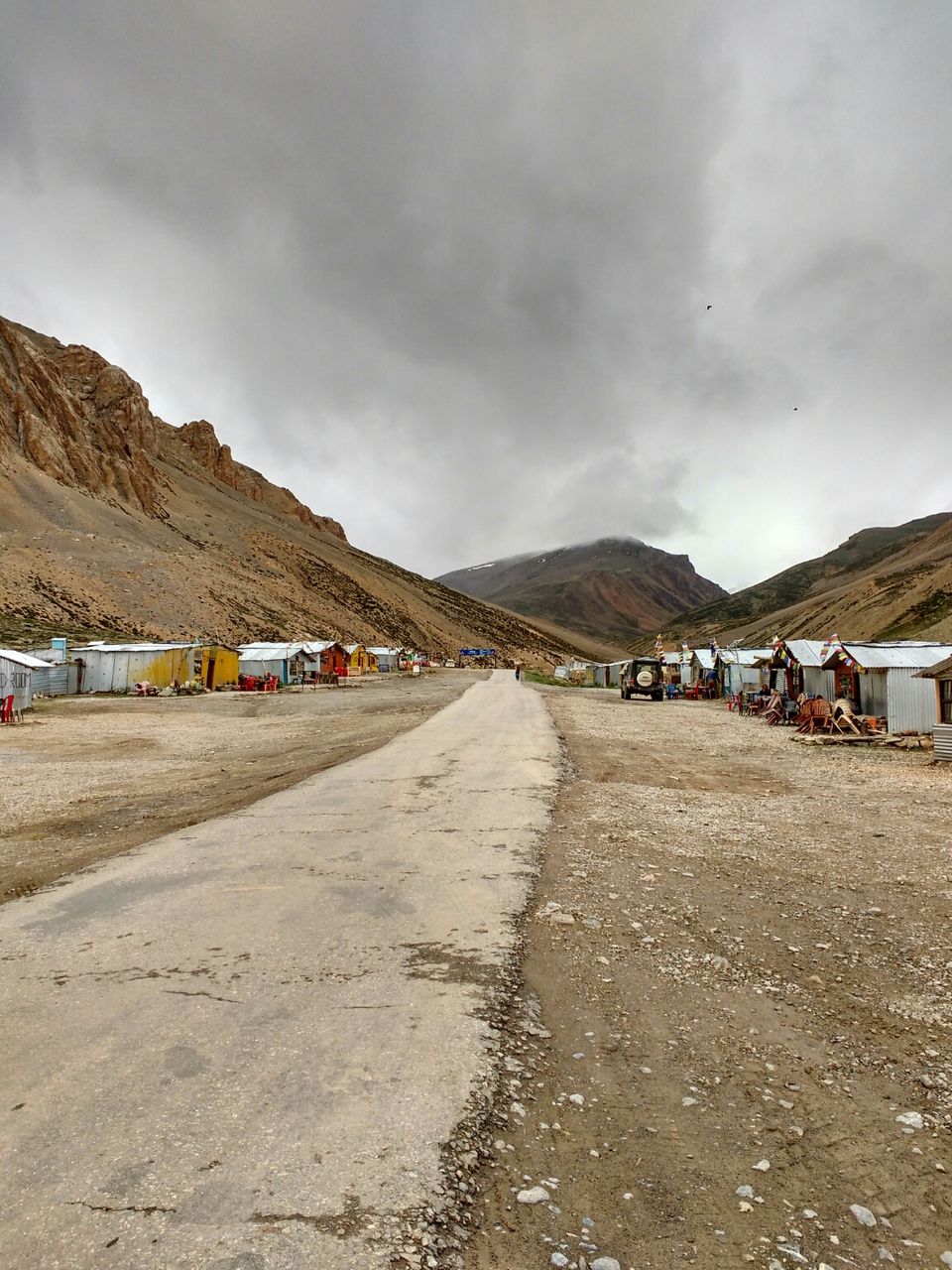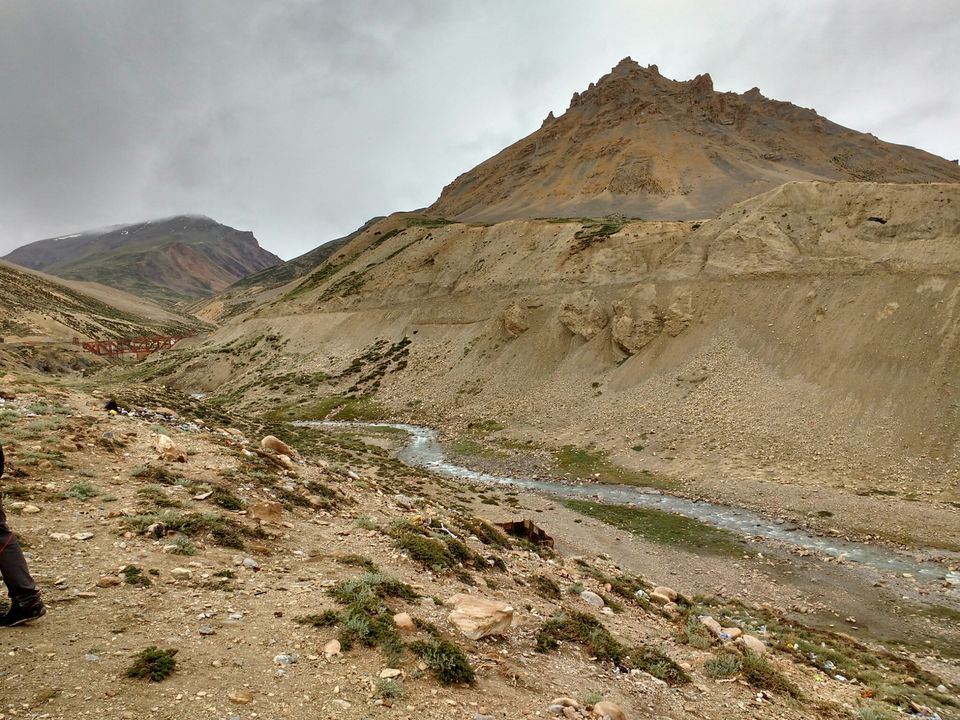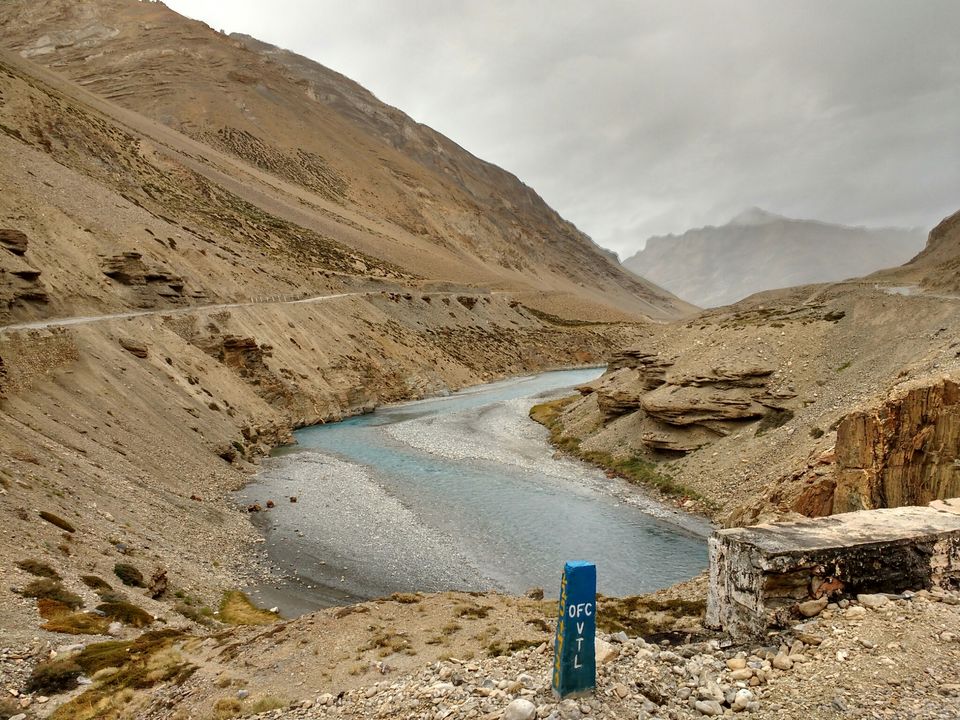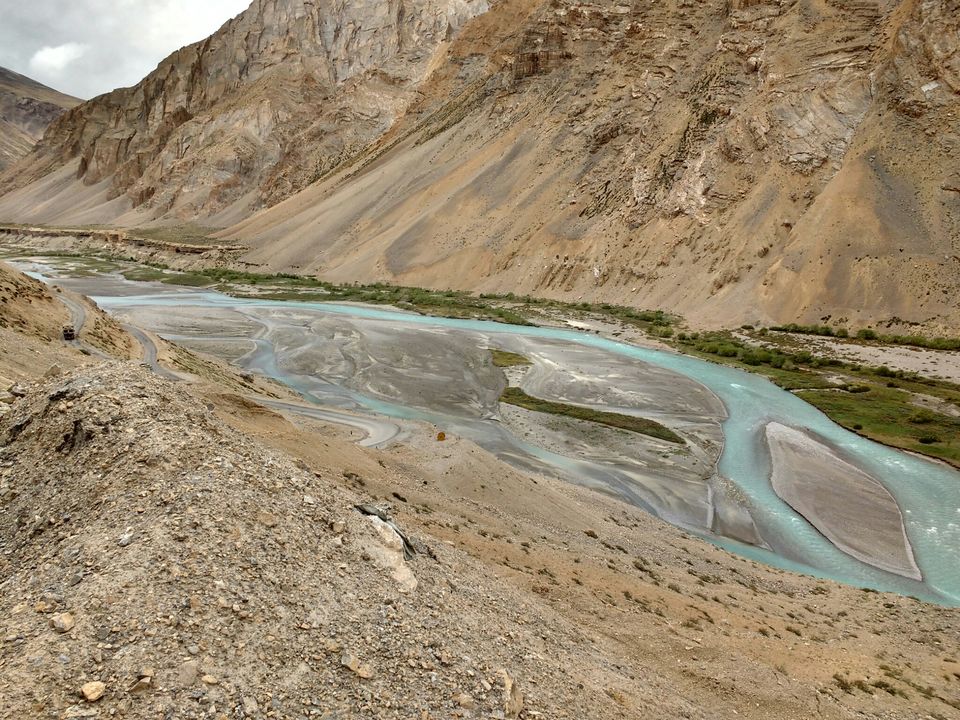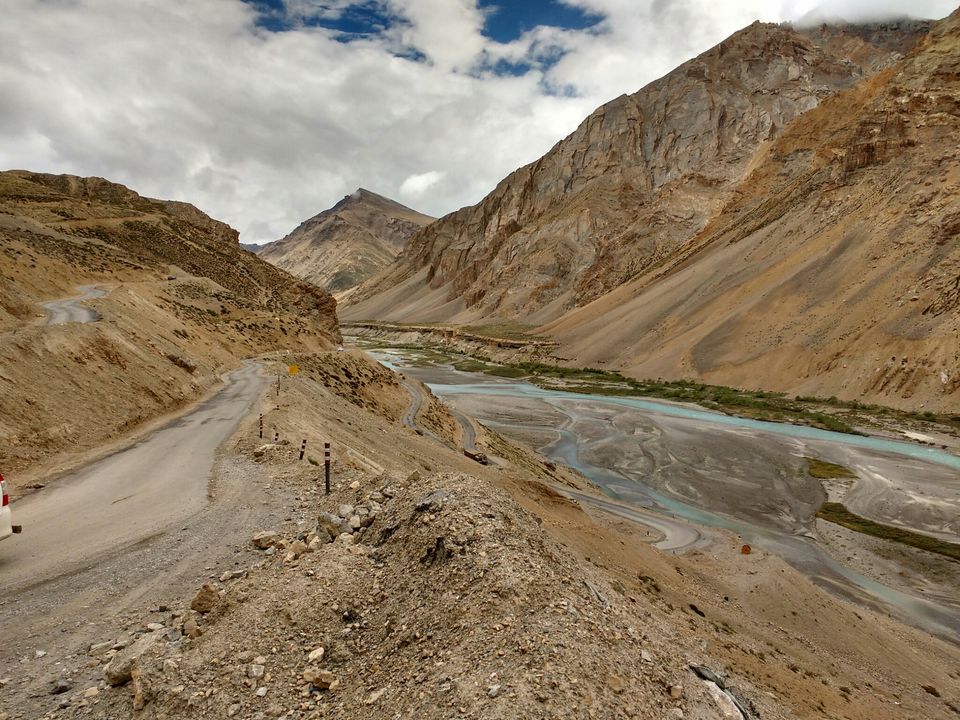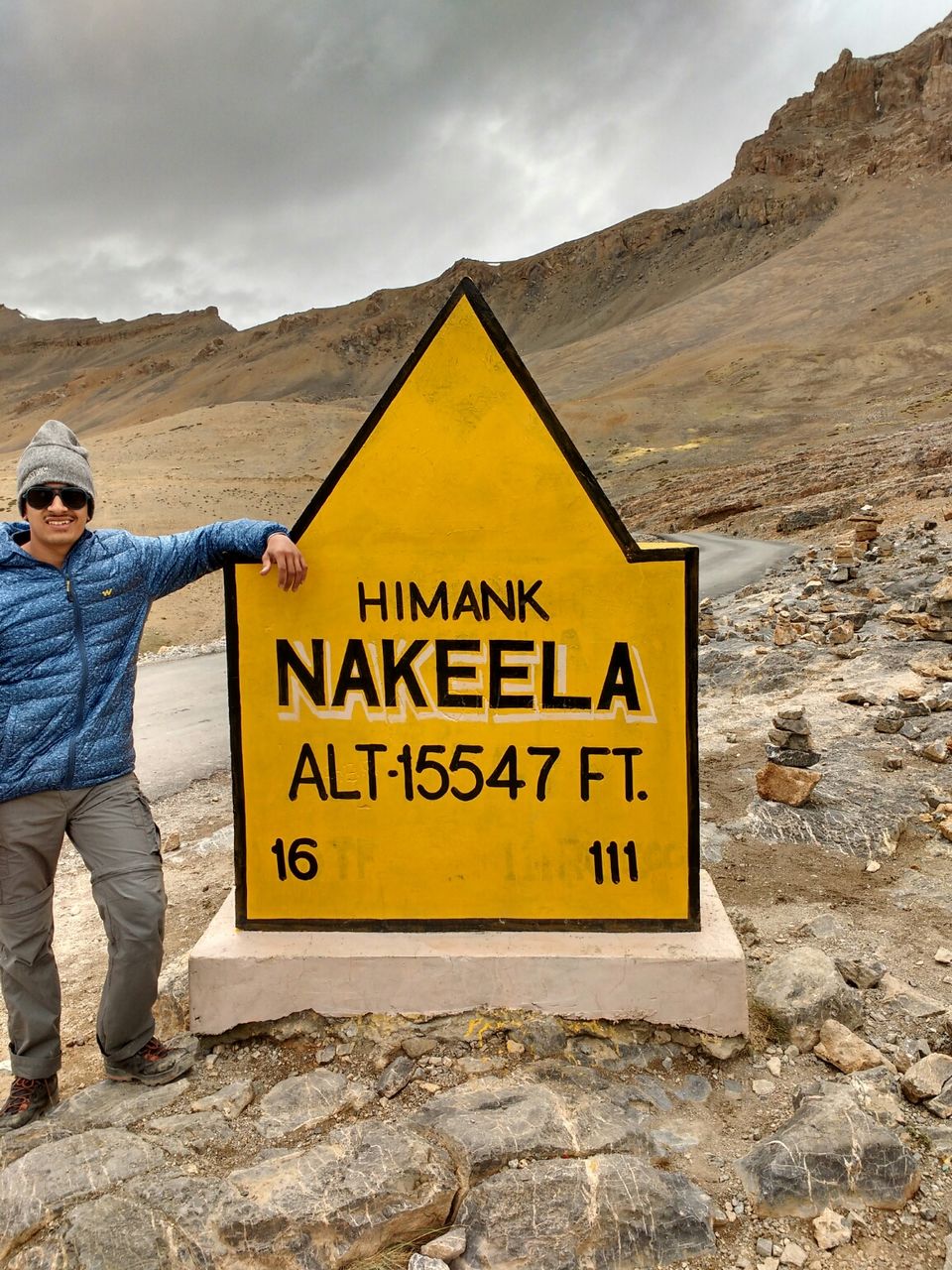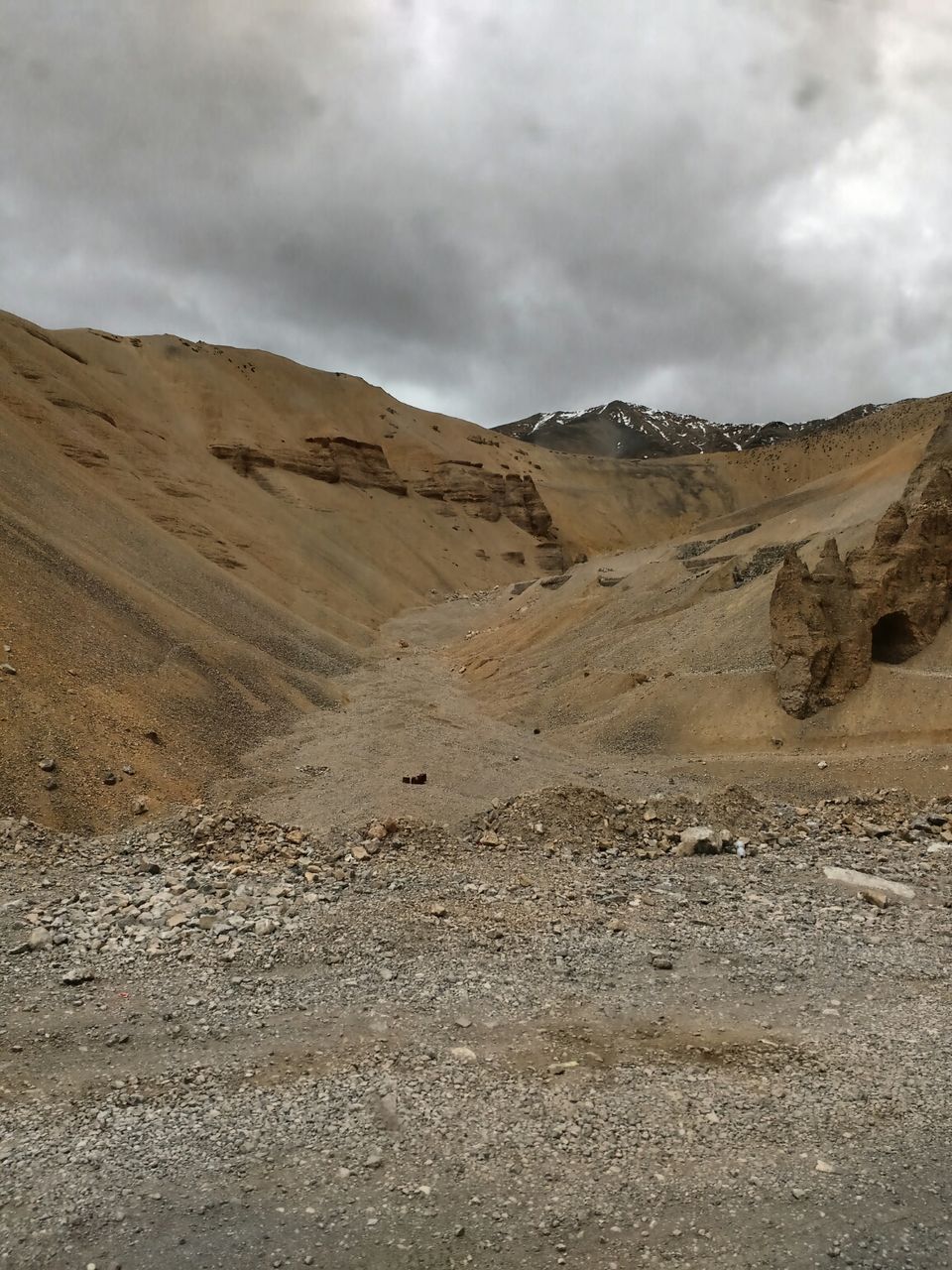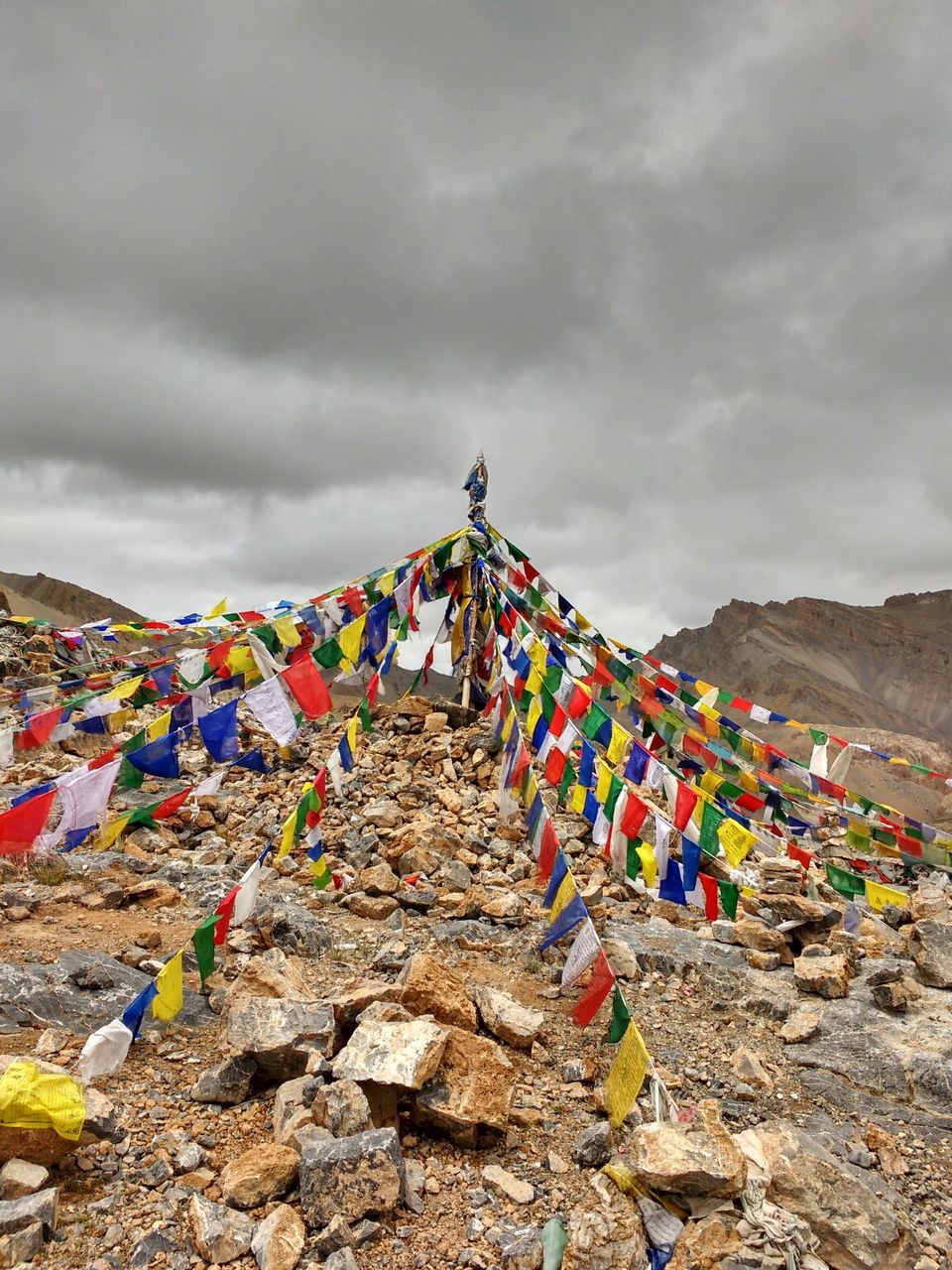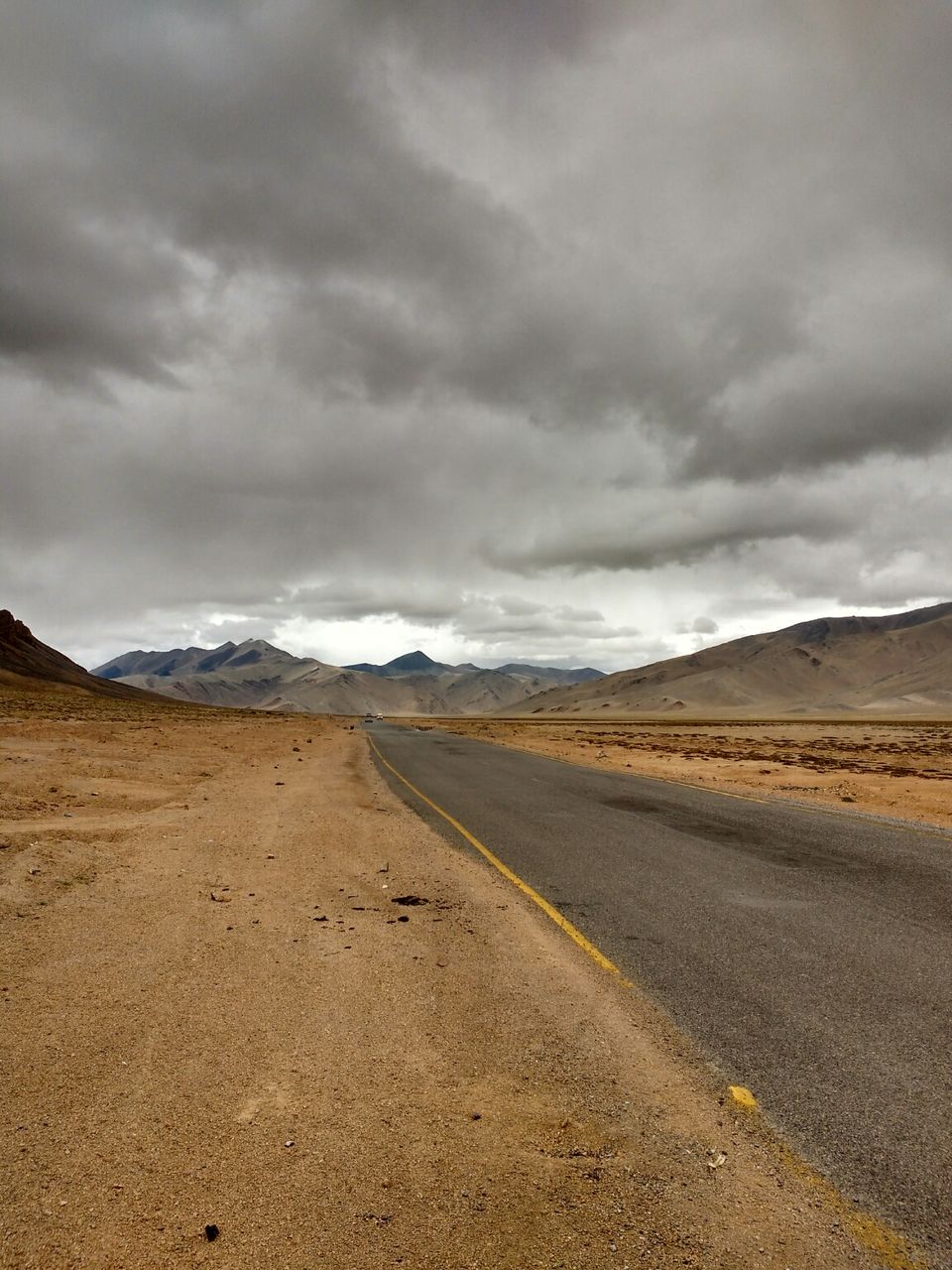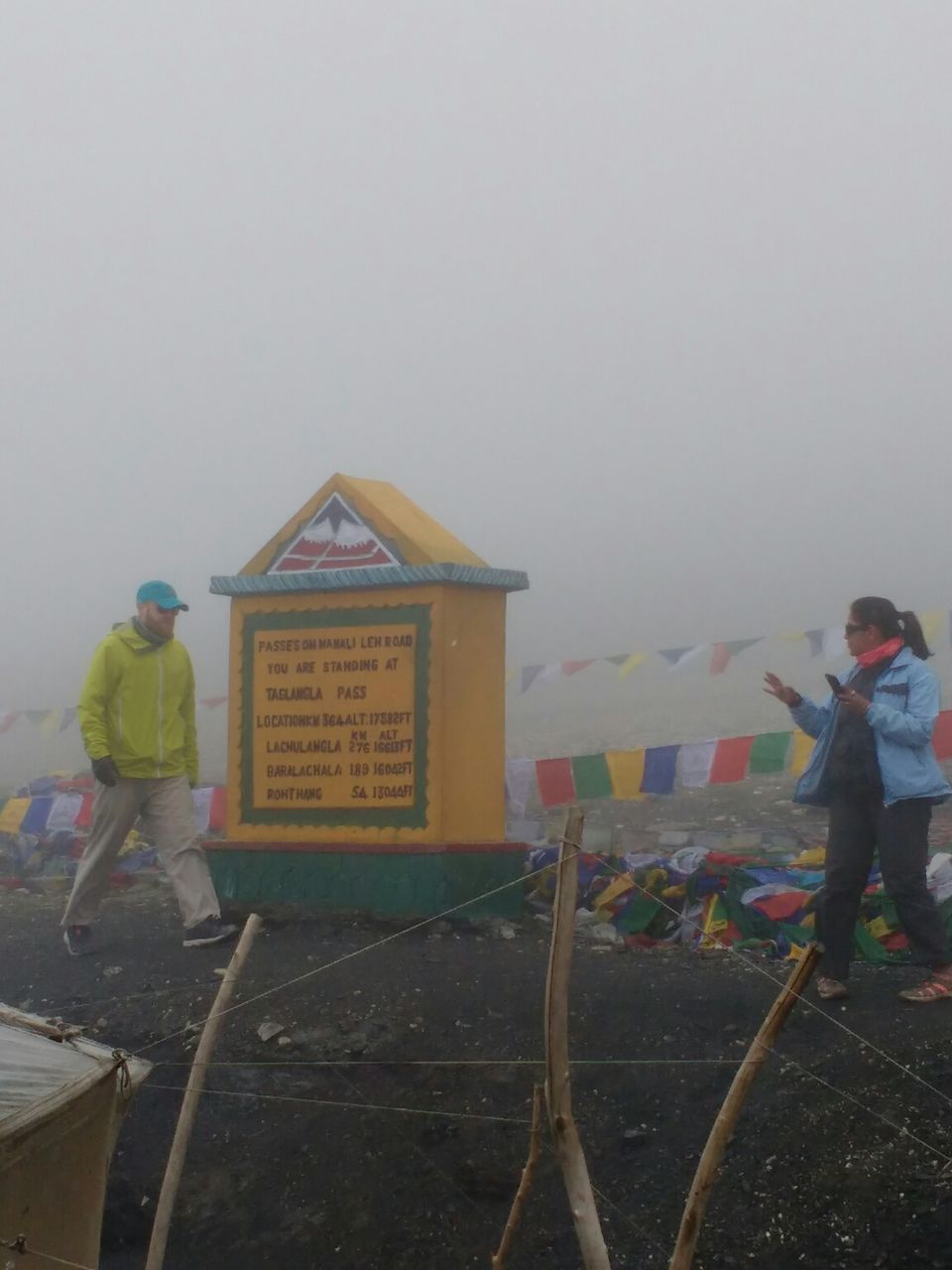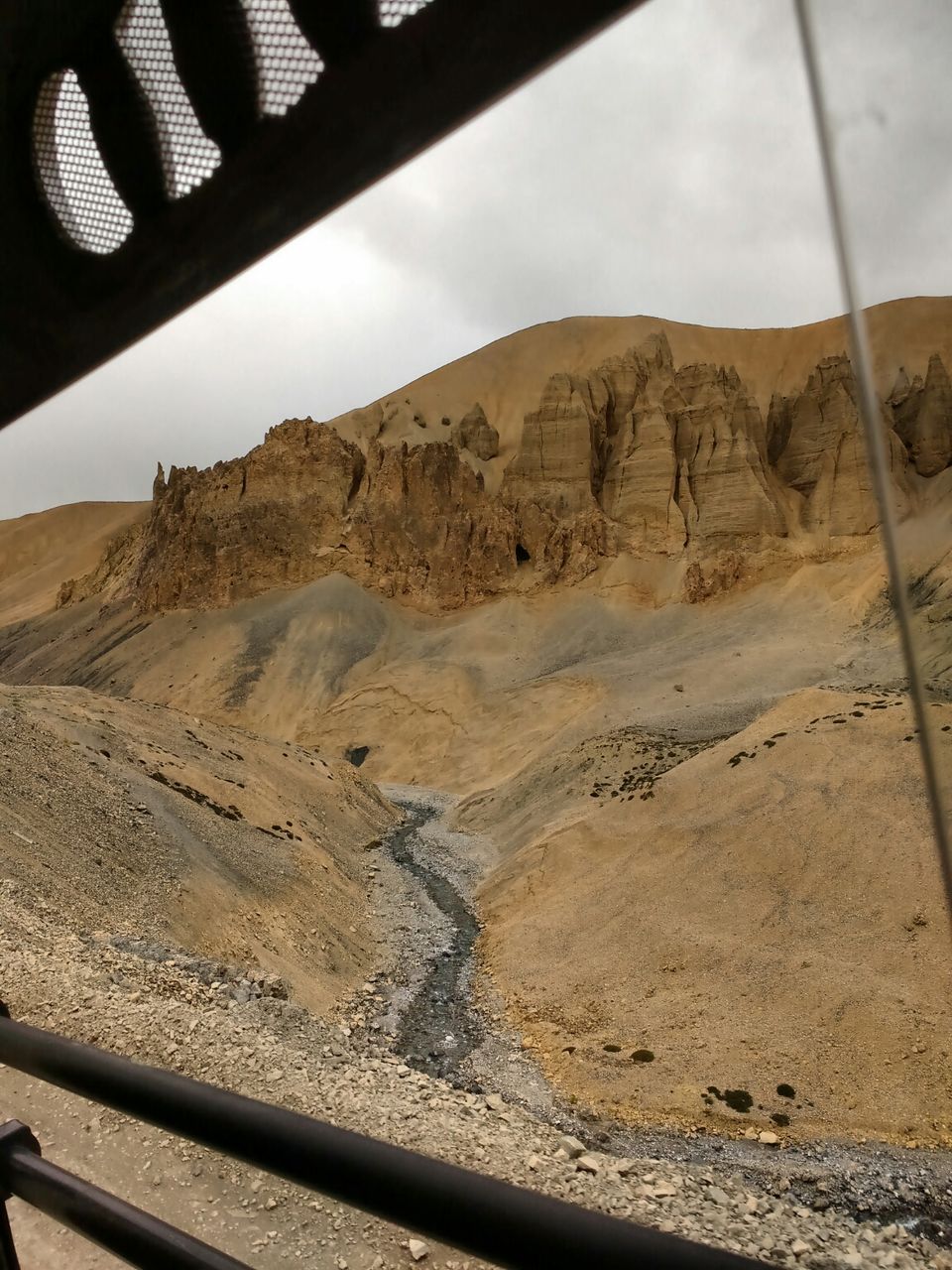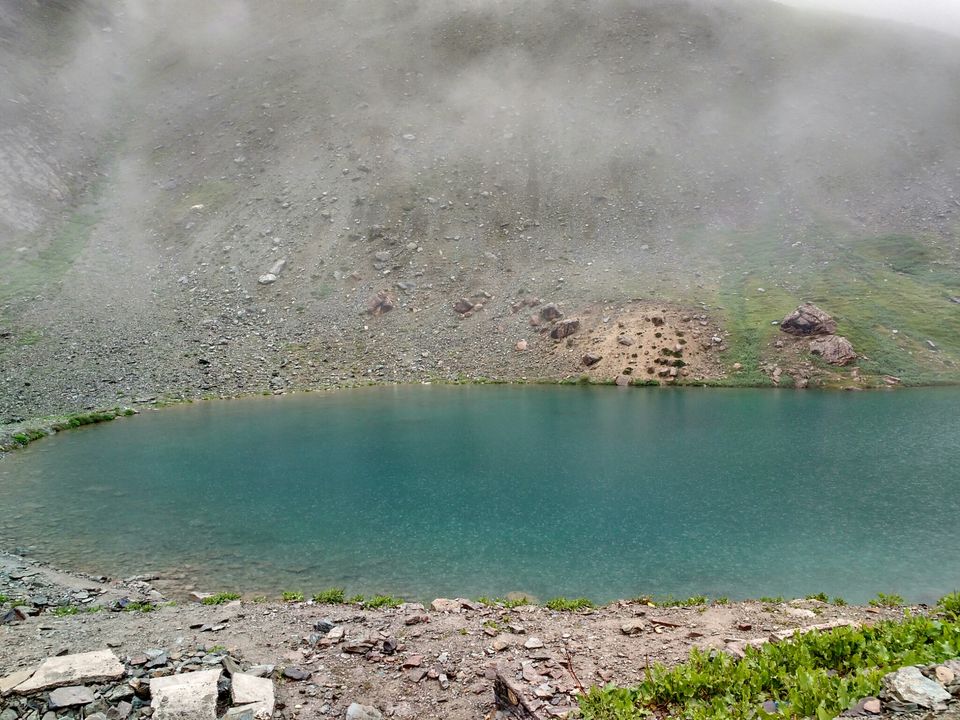 Explored Leh
Hemis monastery was a divine experience and so was the majestic Shanti Stupa
Overnight at Leh
Left early for Pangong Tso and crossed Chang la, another high altitude pass.
Witnessed the holy Pangong lake and went to a very remote village called Chushul.
An isolated and a terrifying journey.
Overnight at Pangong.
Journeyed to Nubra valley and played in the sand dunes
Witnessed a fantastic sunset and overnight at Nubra
Journeyed to the LoC at Thang
Visited the gem known as Turtuk.
Saw K2 and ate fresh apricots and Walnuts.
Overnight at Nubra
Explored the Diskit monastery and crossed the highest motorable road in the world i.e Khardung la
Overnight at Leh
Journeyed to Mulbekh and witnessed the confluence of rivers Zanskar and Indus
Visited the Magnetic hill and Gurudwara Pathar Sahib
Crossed two high altitude passes i.e Fotu la and Namika la
An amazing stargazing session at Mulbekh
Overnight at Mulbekh
Journeyed to Kargil and Draas war memorial.
A patriotic day indeed
Crossed yet another high altitude pass i.e Zoji la and overnight at Srinagar
Trip ends!