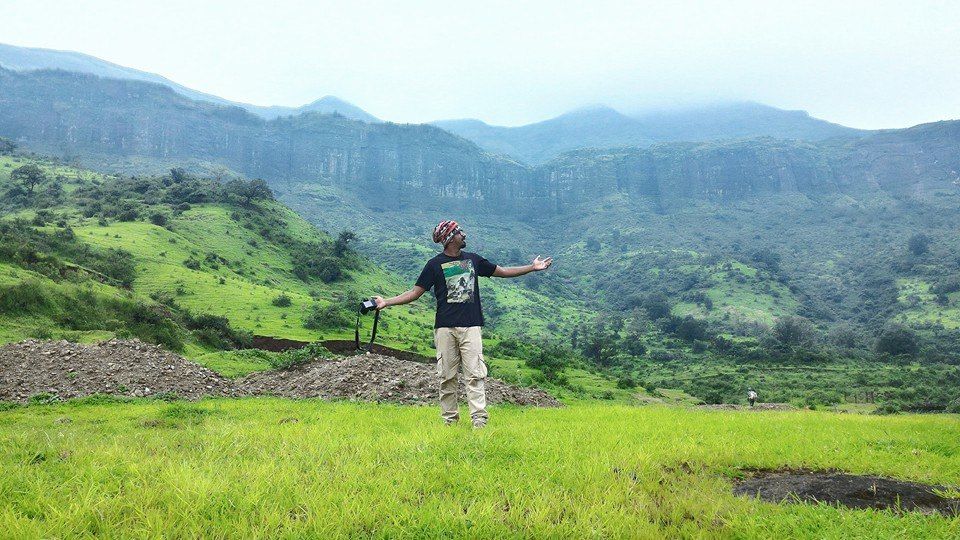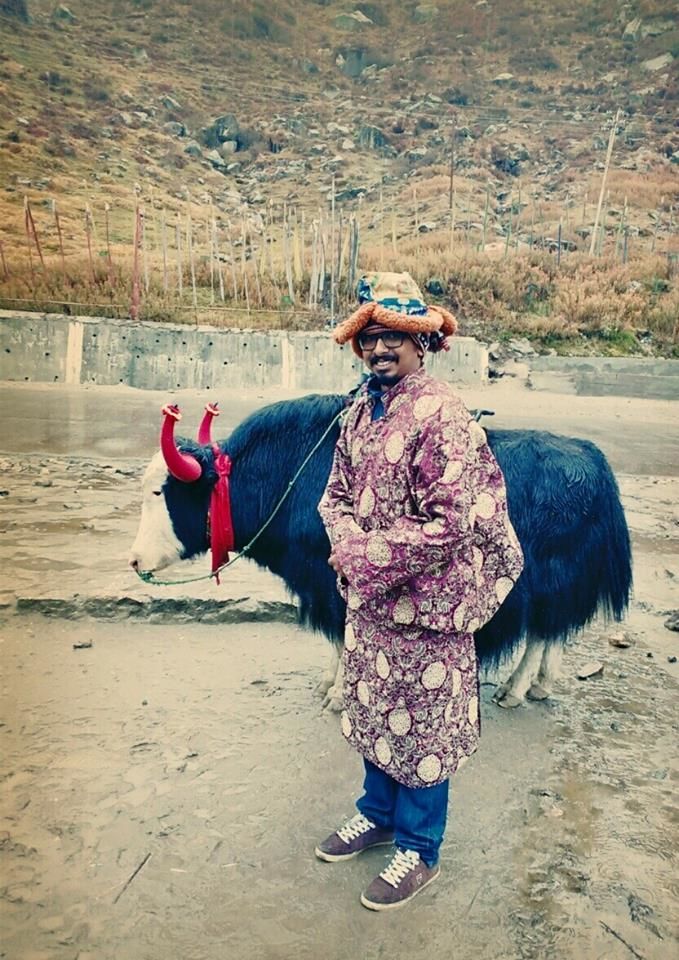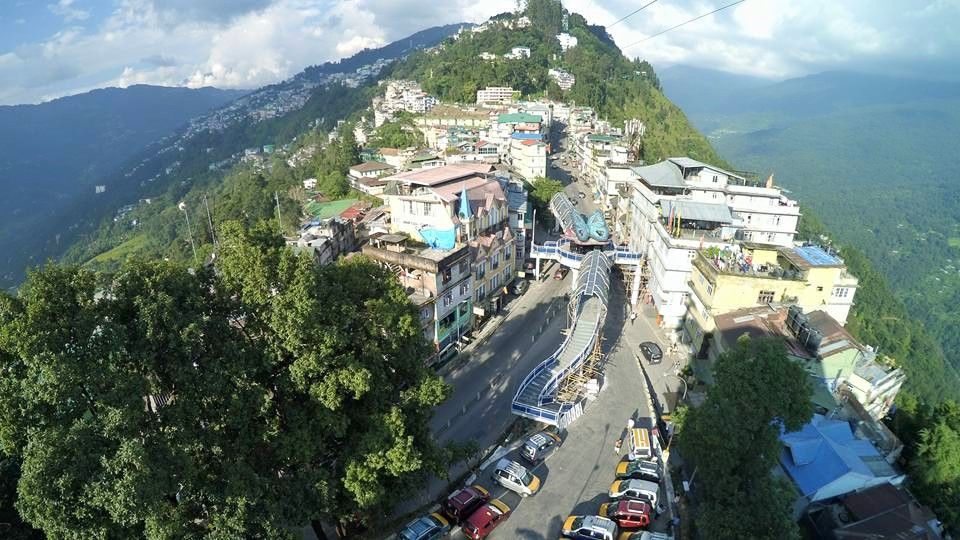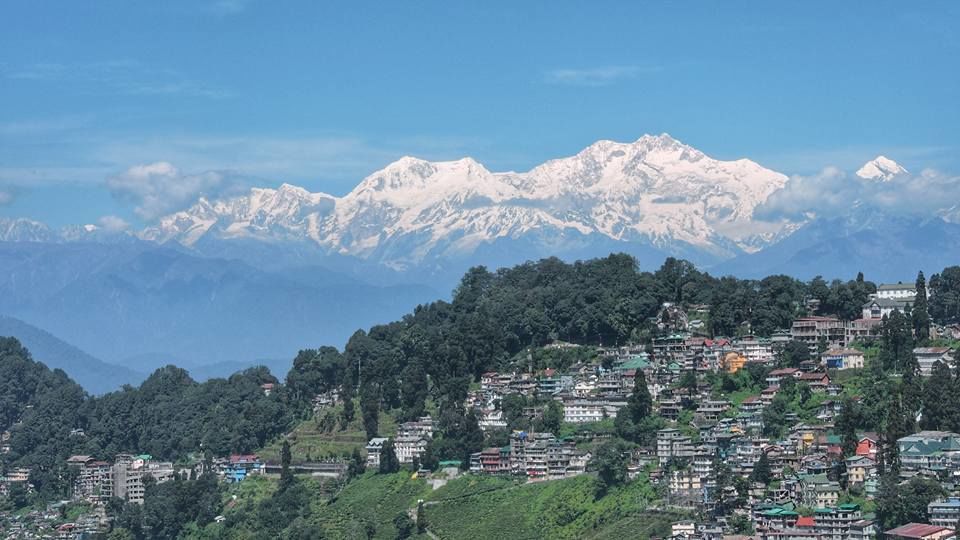 Jeff Joe is a 25 year old Techie from Bangalore. Like Many other Bangaloreans, he was also a weekend traveler. 2 days of weekend trip somewhere in and around Bangalore was his usual travel plans. But not any longer.
He decided, it was enough. He realised that he wanted more, he wanted more than the weekend getaways.
So he decided to quit his job, to take a break and to travel. To travel alone, across the length and breadth of Incredible India.
And that resulted in a facebook page "A Solo journey through Incredible India".
He started his travel from Bangalore to Mumbai. From there he attended the Kumbh mela at Nashik to immerse himself in the colours of mass gathering of Sadhus from all parts of India. That was the first leg of the journey. A learning curve, from where he learned the ways of solo travelling.
From there he took trains, couchsurfed and travelled cheap through Hyderabad, Vizag, Kolkata, Darjeeling, Guwahati towards North East India and the journey still continues. He met interesting people, shared and learned stories with fellow travellers, experienced many of the first time experiences and he is having a wonderful life like any other travel enthusiast.
You can follow his journey from here. A Solo journey through Incredible India