In the last couple of months some of the most fascinating research pieces surfaced on the internet, assessing the absurdity of quitting your job to travel. But who said chasing your dreams in not going to be an absurd endeavour? It's going to be unreasonable, high-risk, uncomfortable but it surely going to give you the best time of your life.
This is the story of Sai Kumar.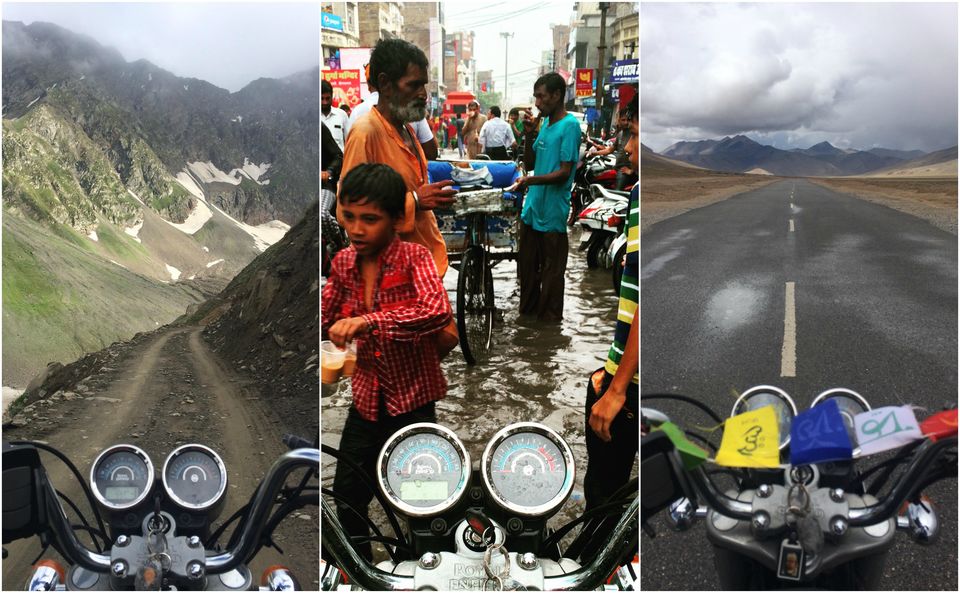 Kumar is a resident of Coimbatore, who had been working in Qatar. The monotony of the job and the idea of travelling around his own country were reasons enough to make him leave the desk and hit the road on his Thunderbird 500.
Here's his epic route of 11,174 km, starting from Coimbatore. It took him 77 days to cover the route and he chose to spend 14 days in the traveller's mecca of India, Leh.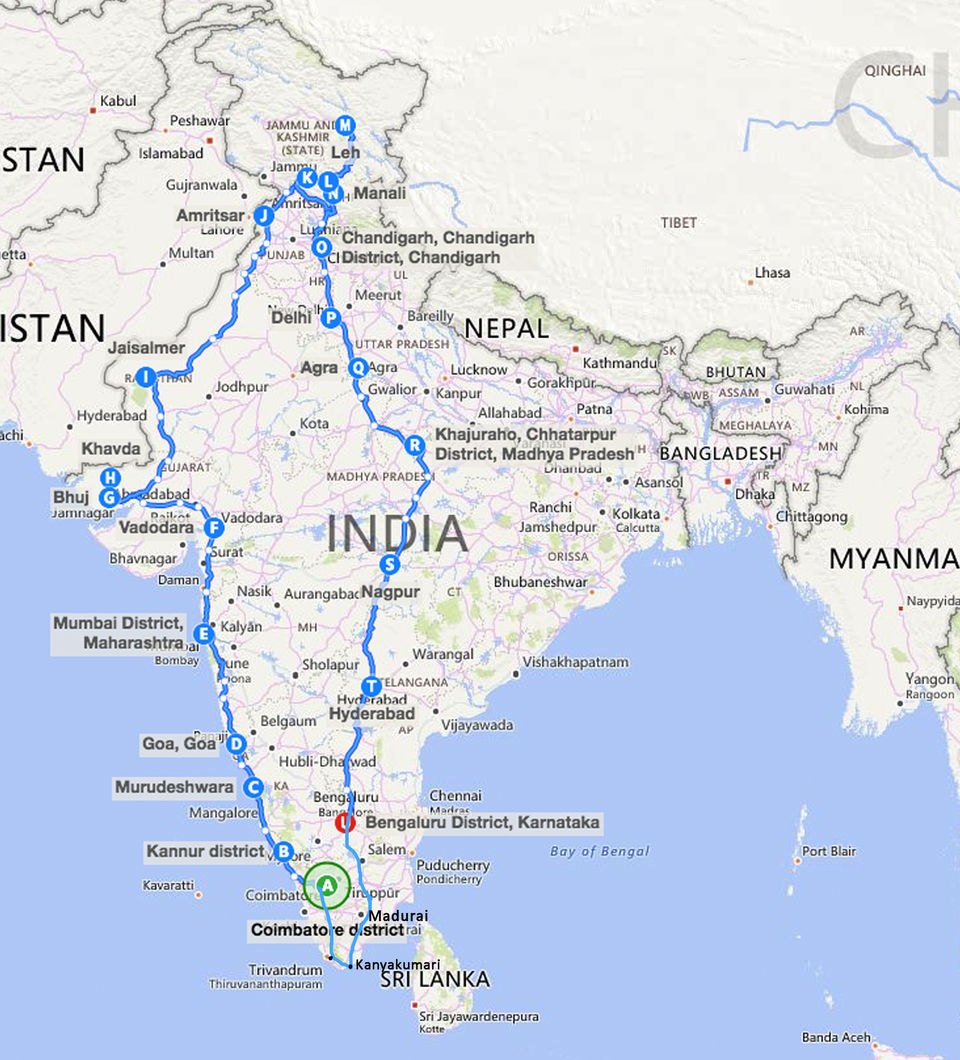 Talking to Huffington Post, Kumar revealed, "Although the idea was to cover the entire country but budgetary constraints and the flood that affected Bihar stalled the plan. So, while on my way to Leh, I took the Western Coast, and on my way back I rode through Central India and went till Kanyakumari and eventually came back to Coimbatore."
He shared the photographs of the journey on Reddit and the internet fell in love with it.
The photographs come across as a mirror to the Indians urging them to take a trip across their own country to know the heritage they are a part of.
Kumar started his journey from Coimbatore and the trip ahead was not just about the change in the landscape but the different realities he was a part of during this trip.
Here are some photographs.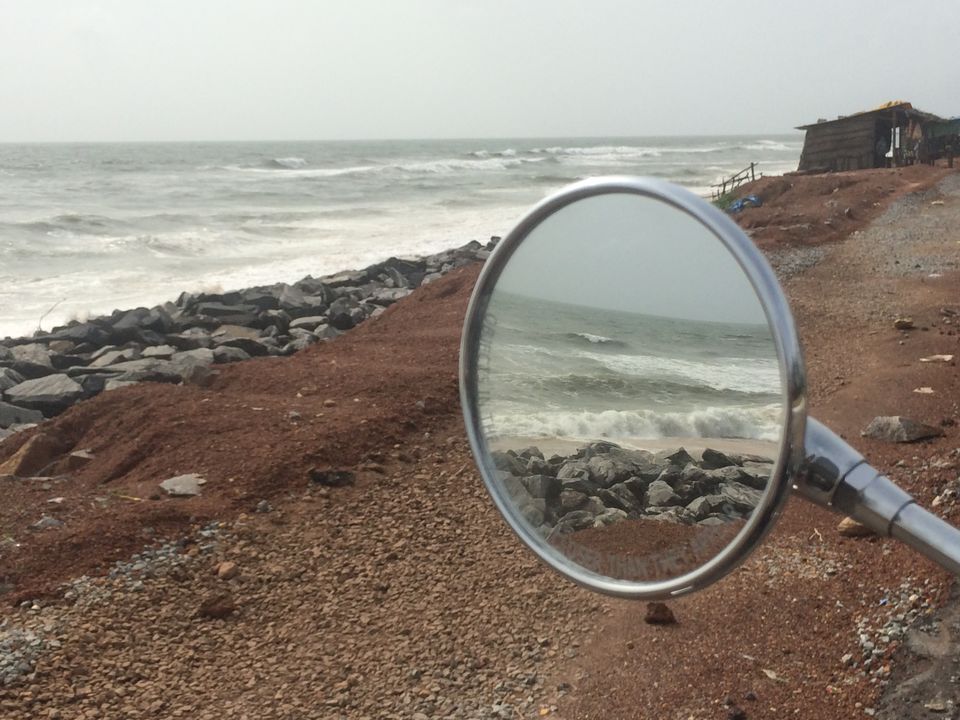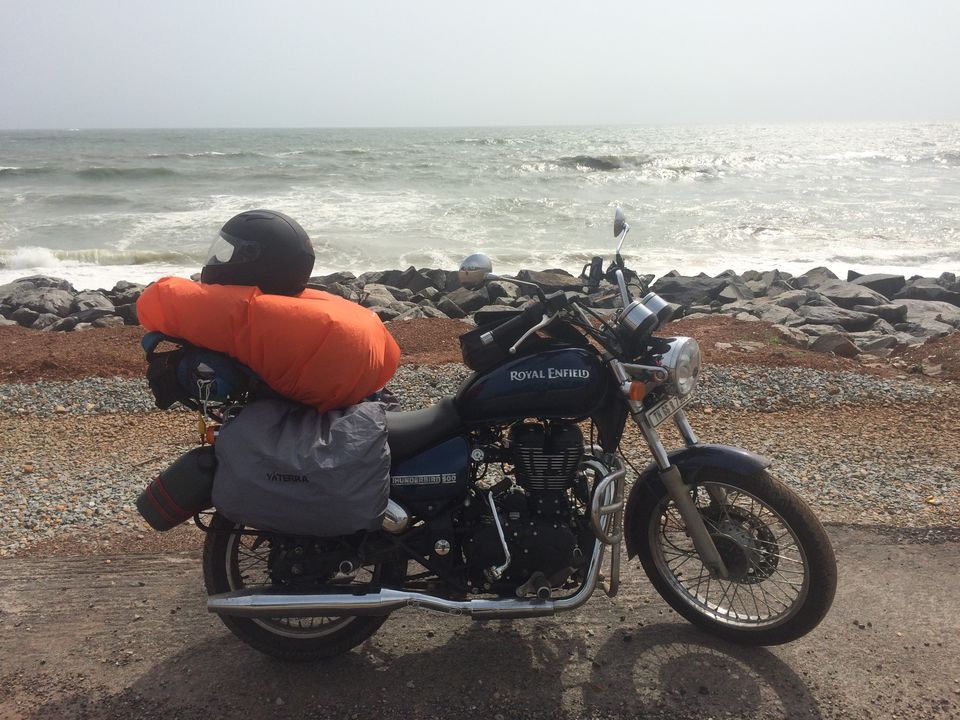 Sharing the details of the trip and the fuel expenditure, Sai said, "I'd fill it up almost every day and would try to cover 300kms or less per day on the plains. I got a mileage of 28-30 kms/lt. Total distance covered was 11,124 kms."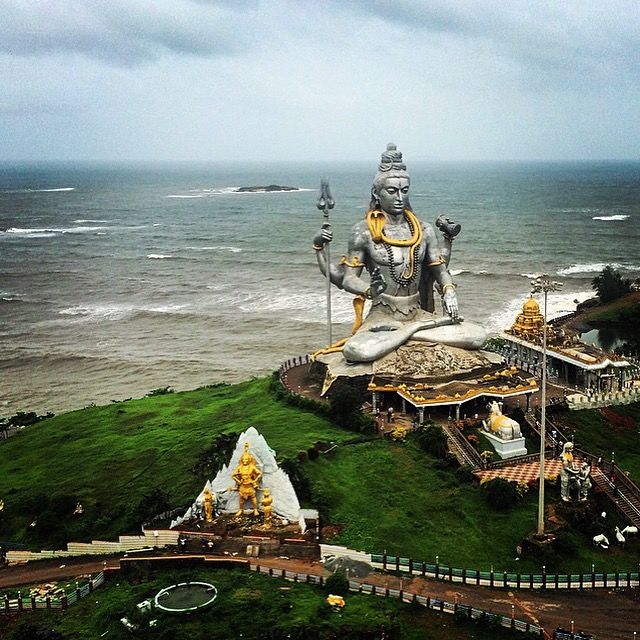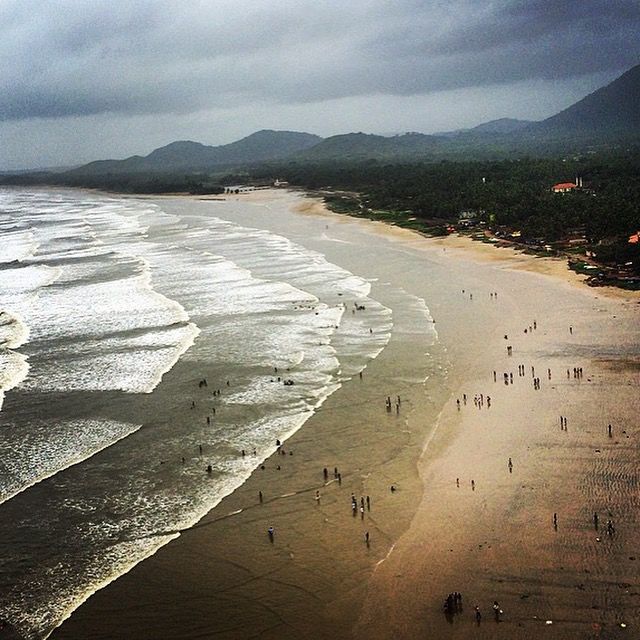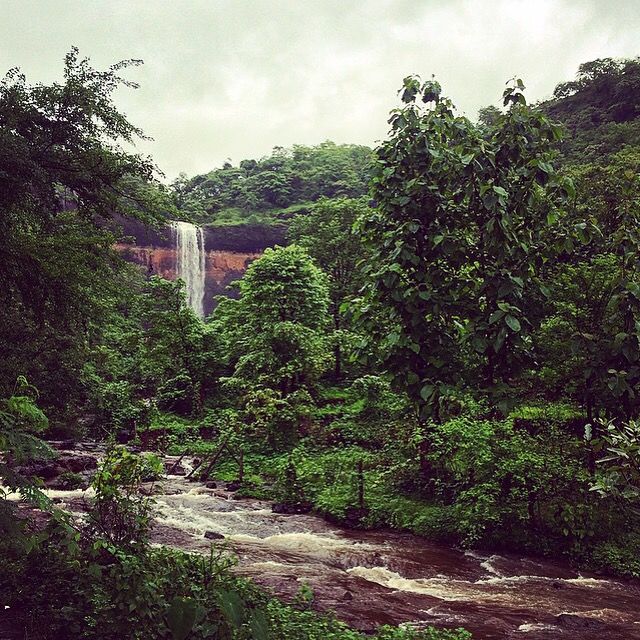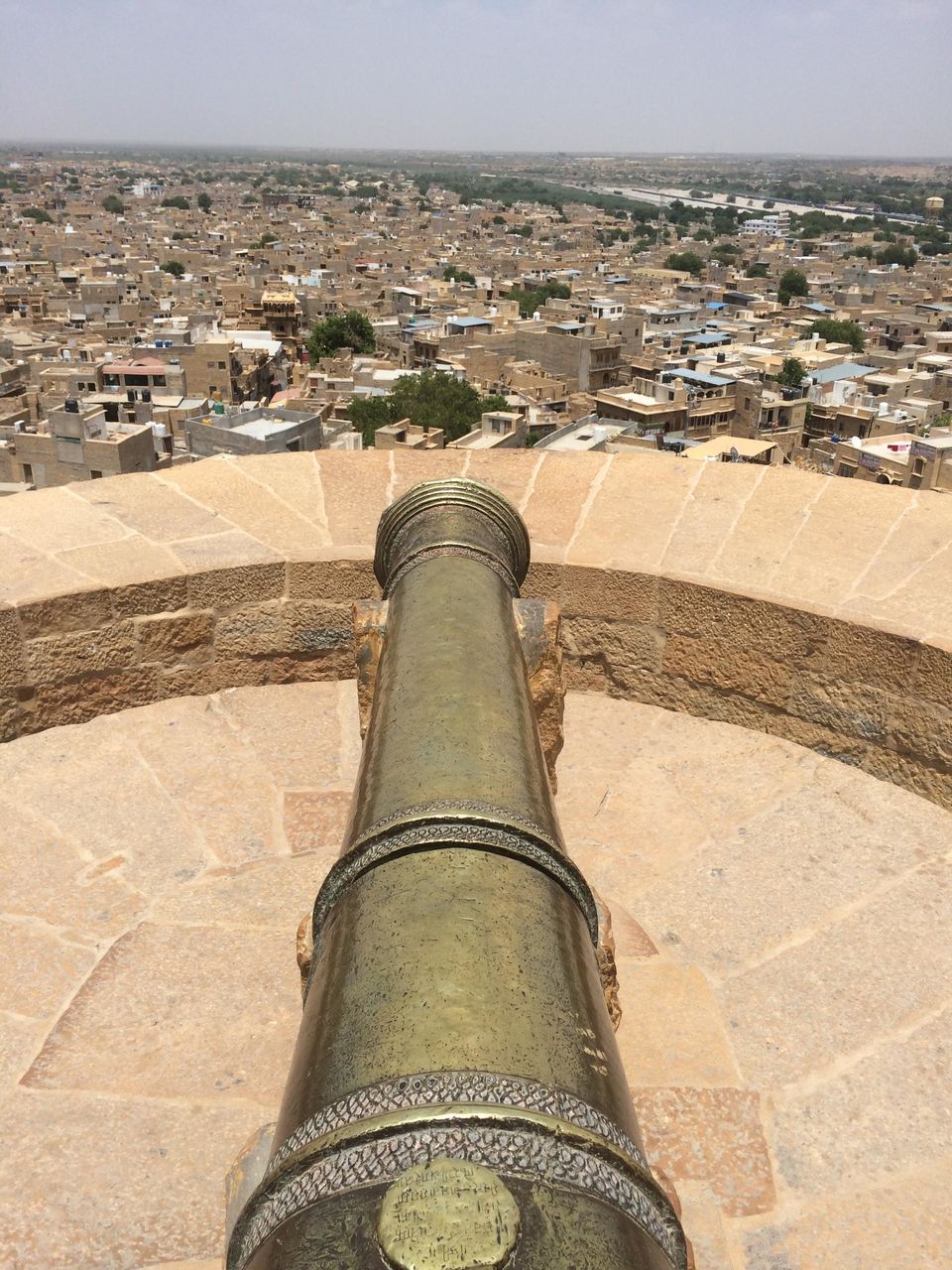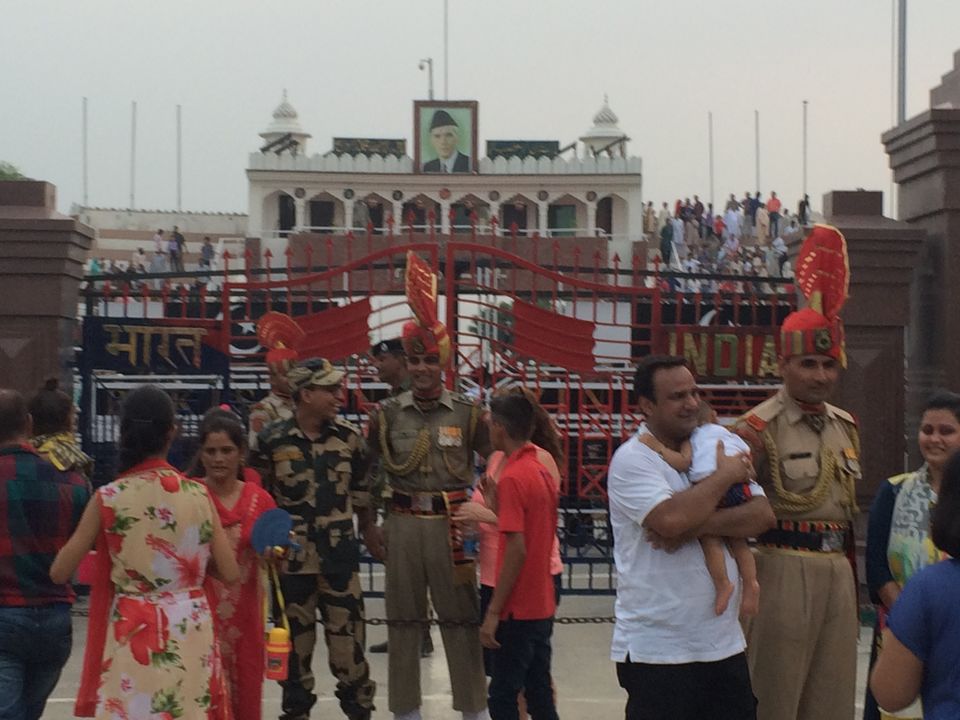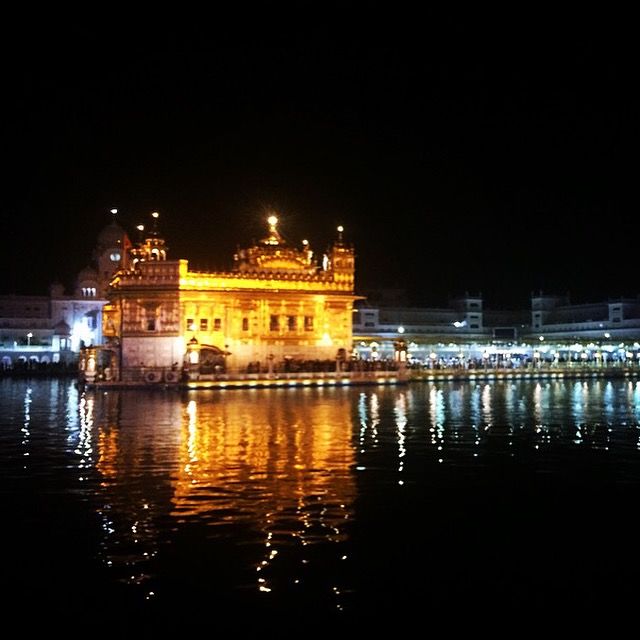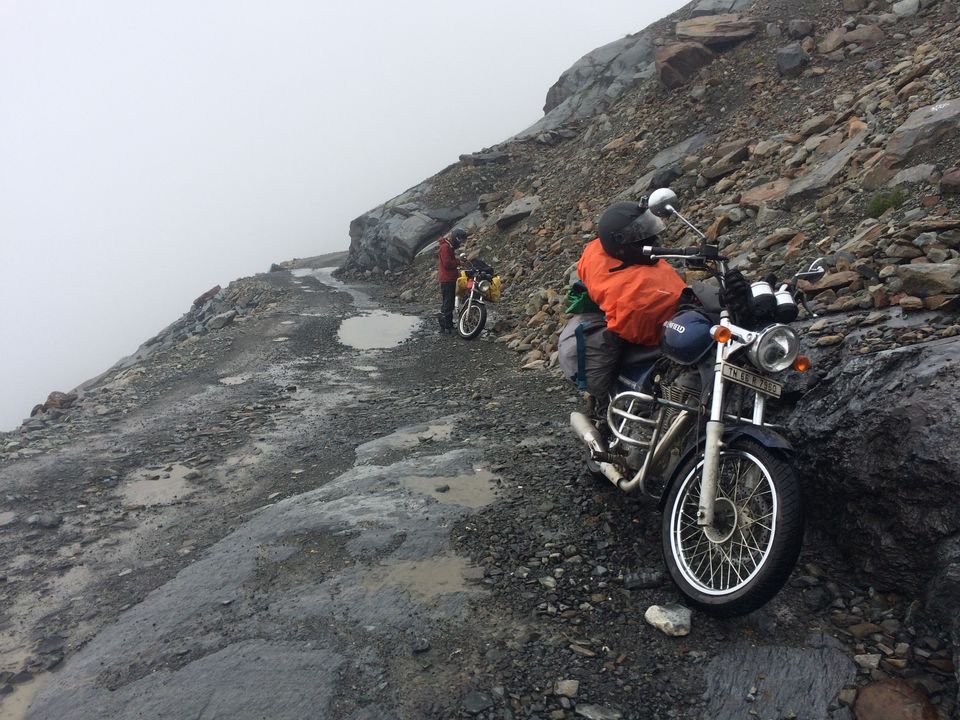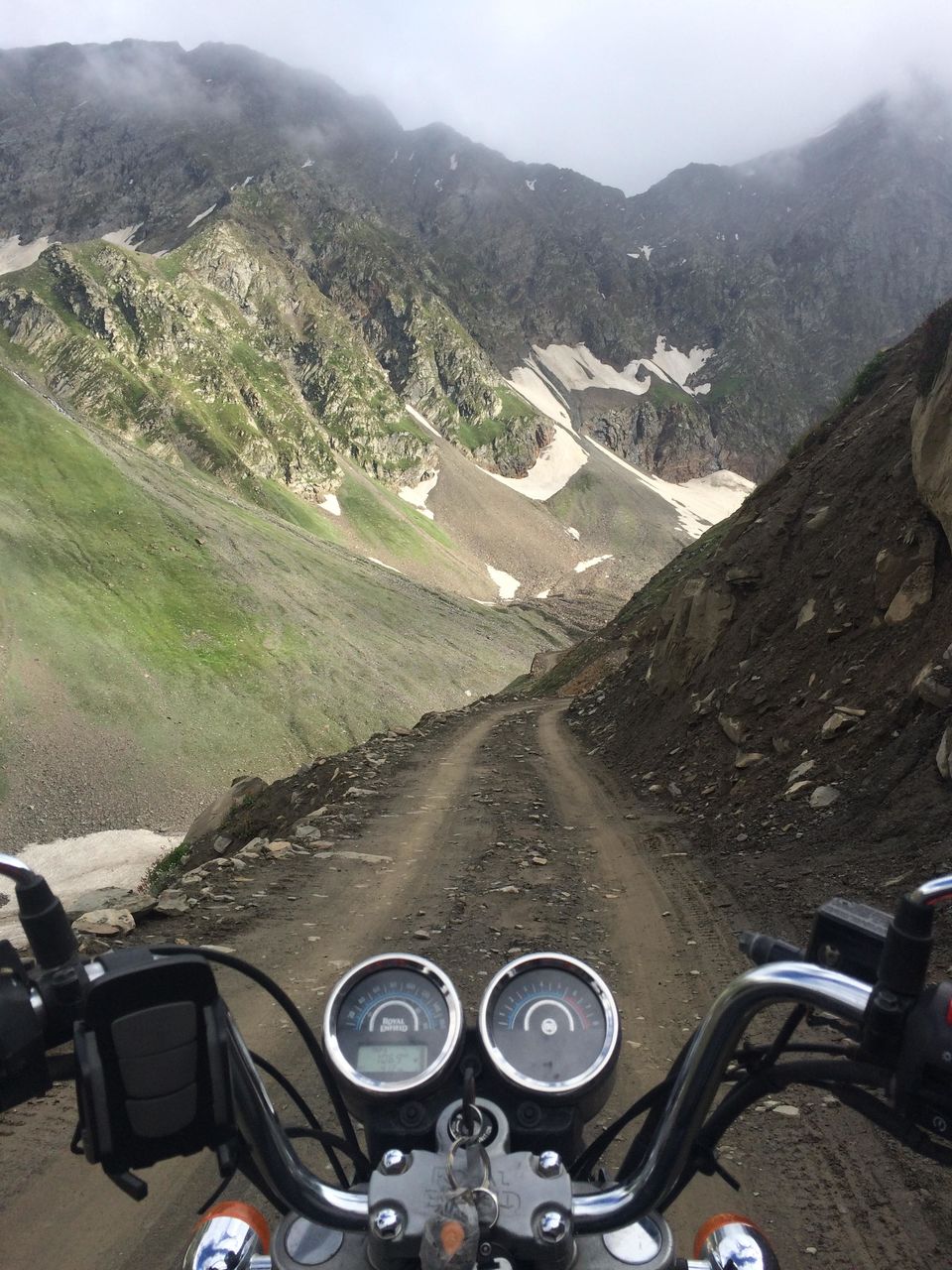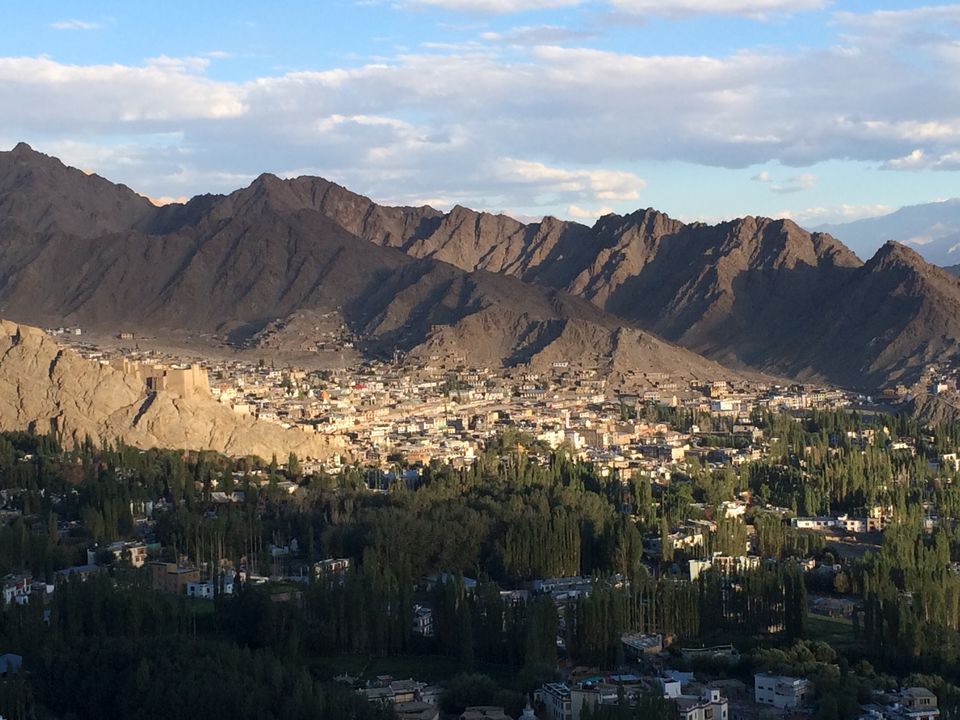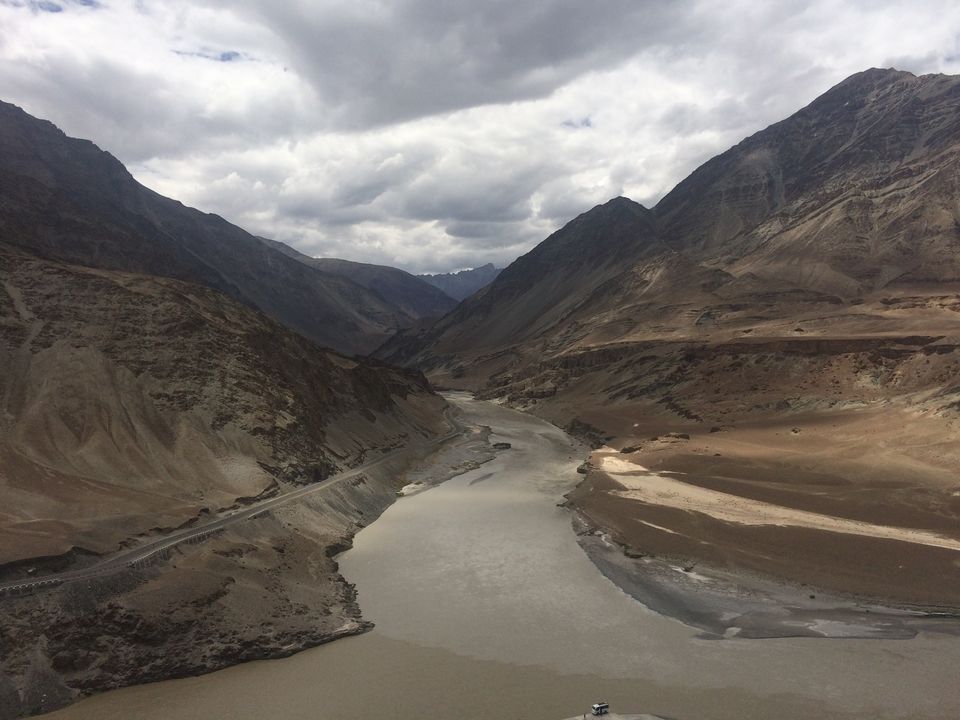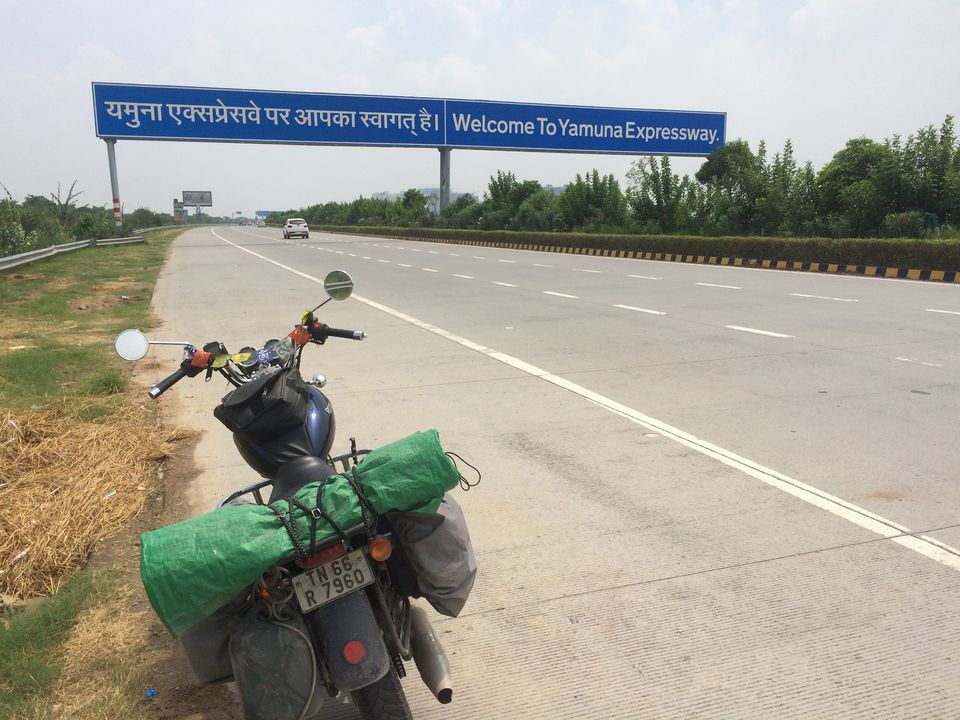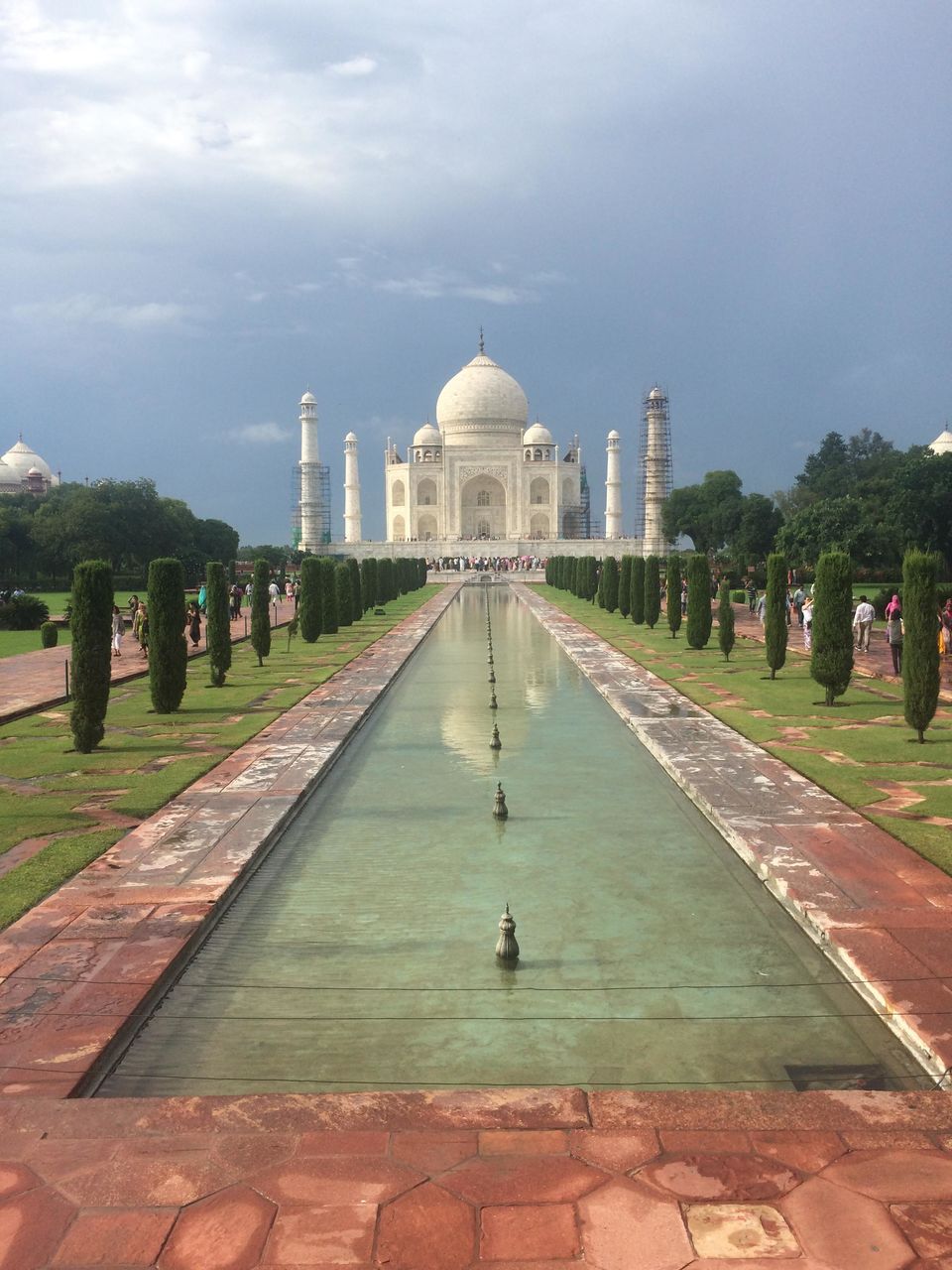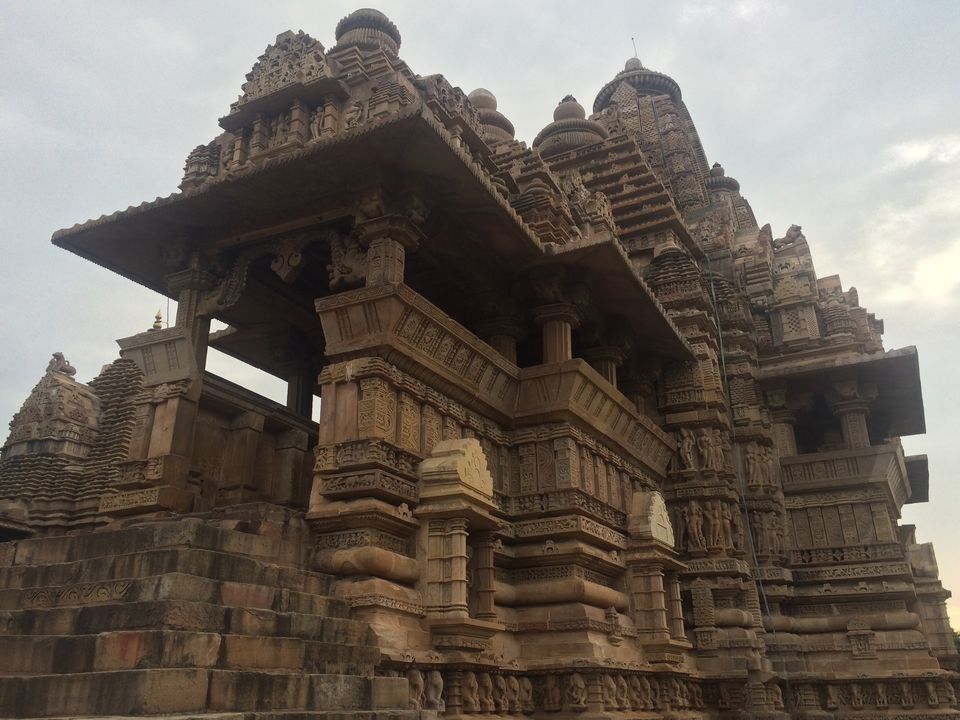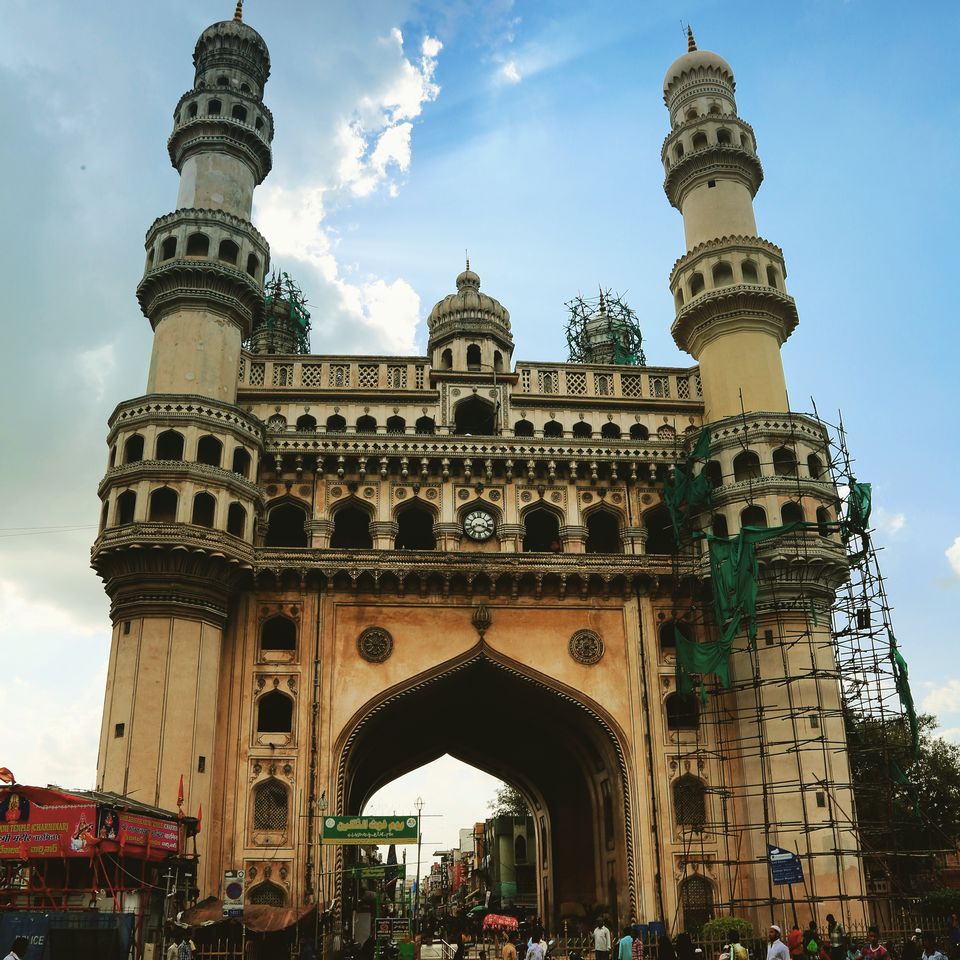 Most of the pictures on this journey are shot from his iPhone. He estimated the total cost of the journey to be around Rs 1.3 lakh and most of the expenditure was crowdfunded by relatives and friends.
All images have been sourced from India Trip 2016, Album on Imgur.
If you have an interesting travel story, click here to share it with us. Share your videos and photographs and connect with like-minded travellers from around the world.