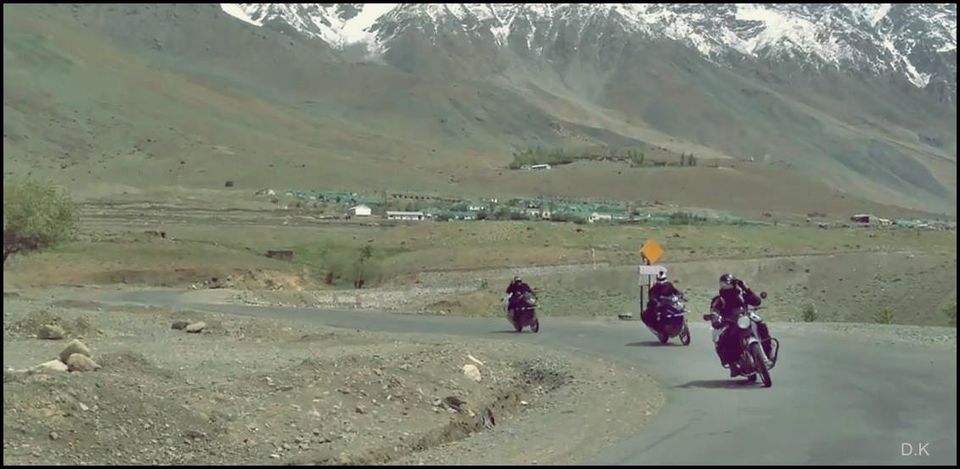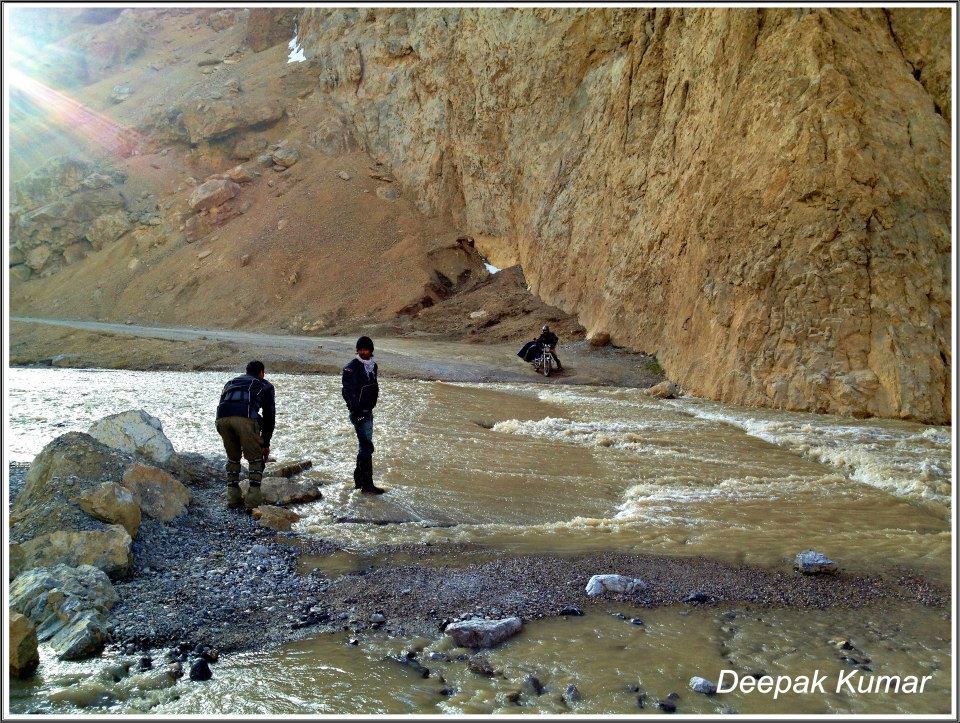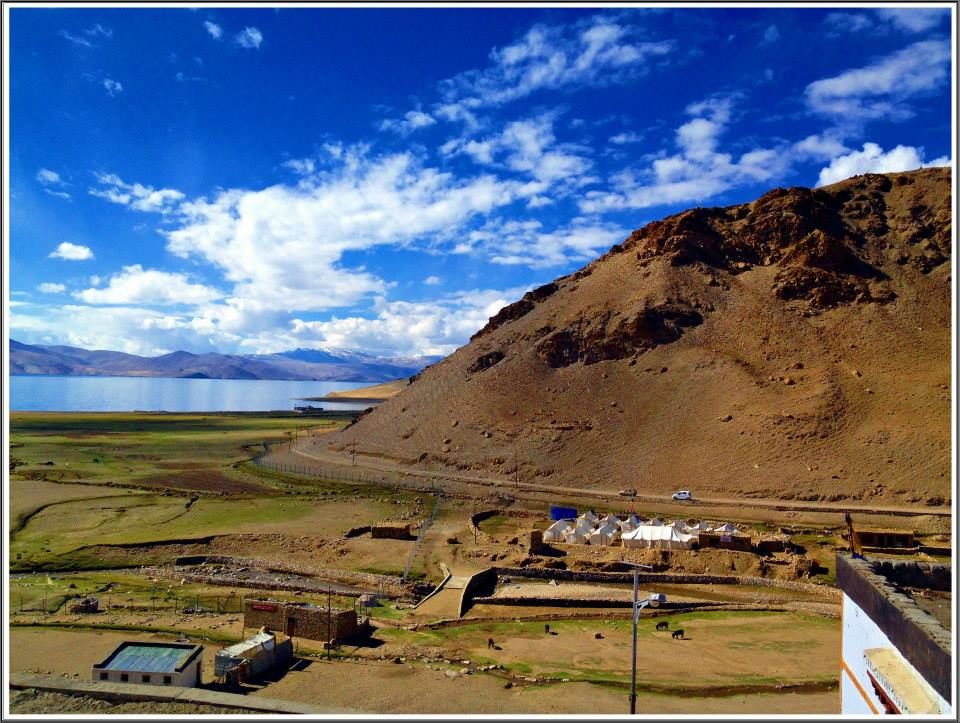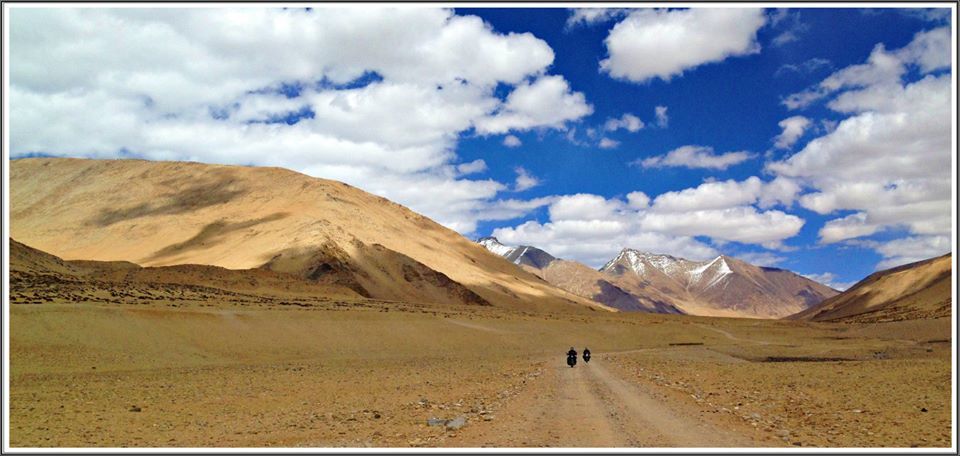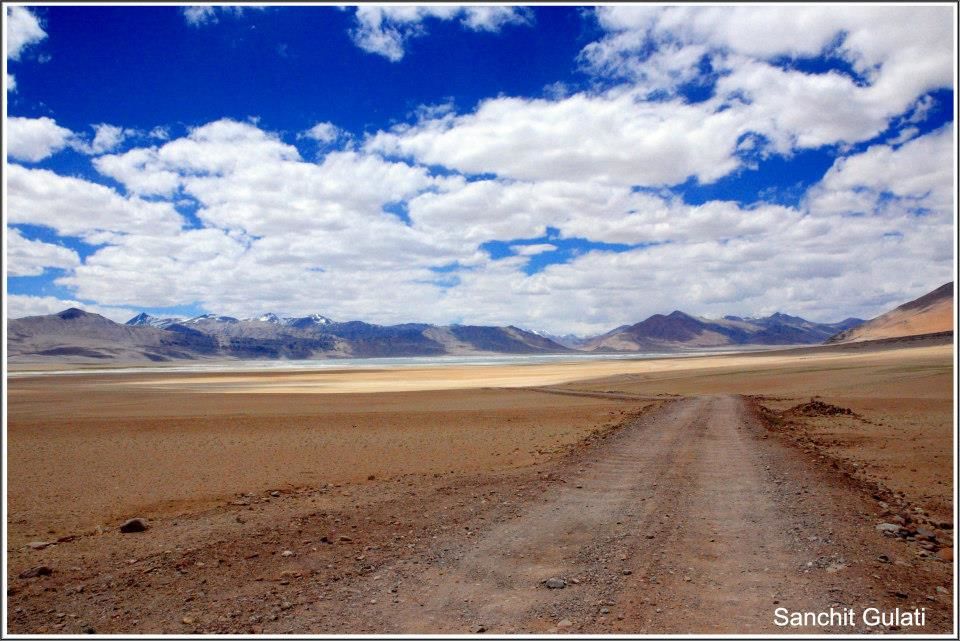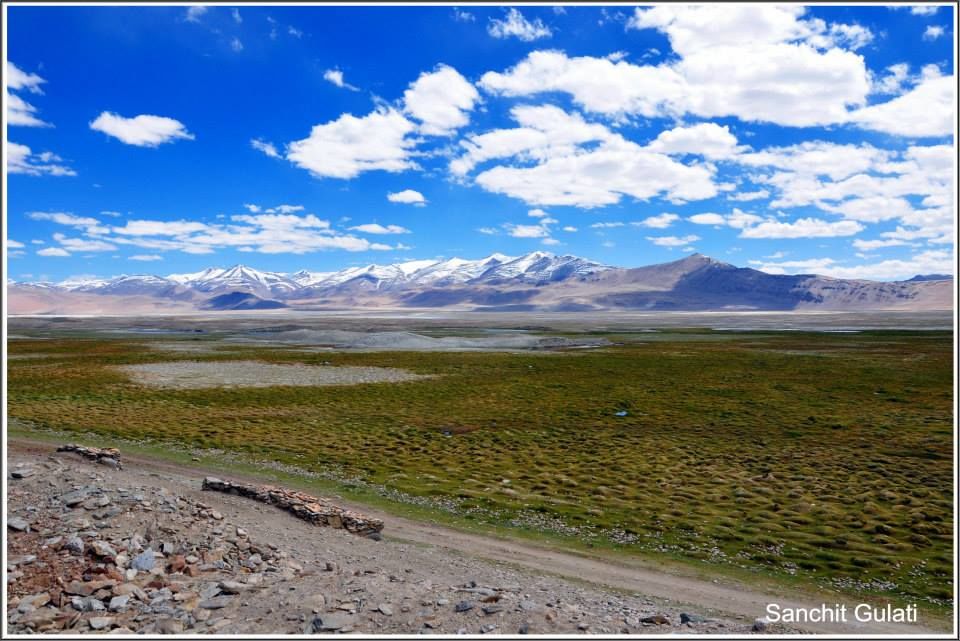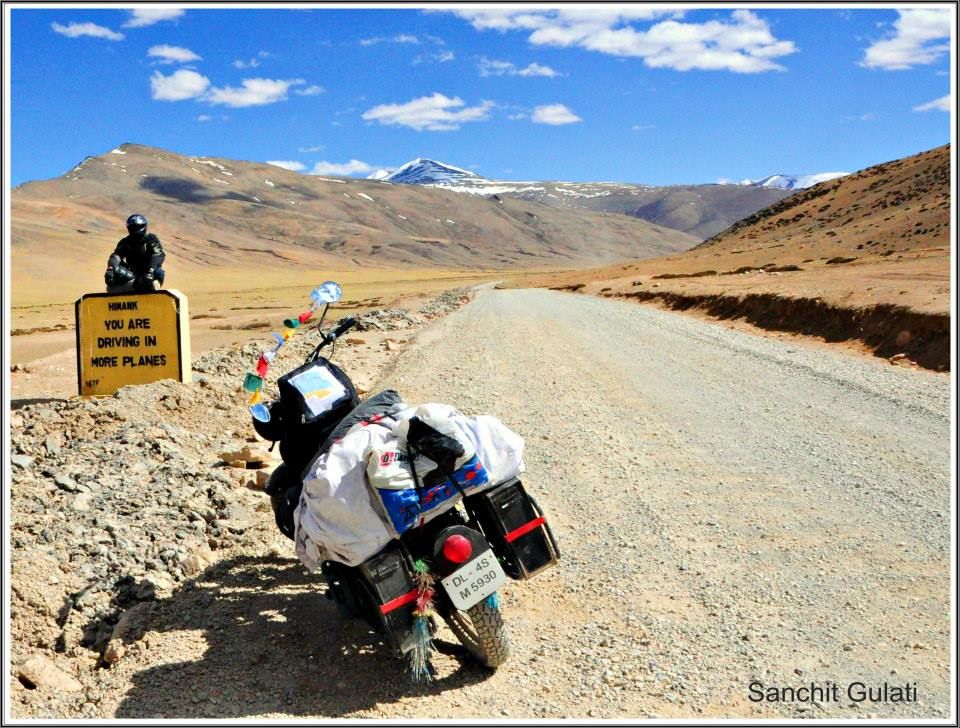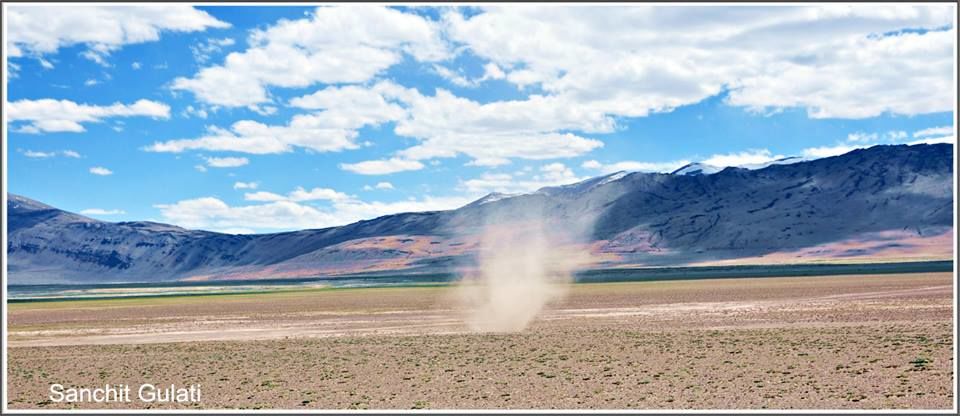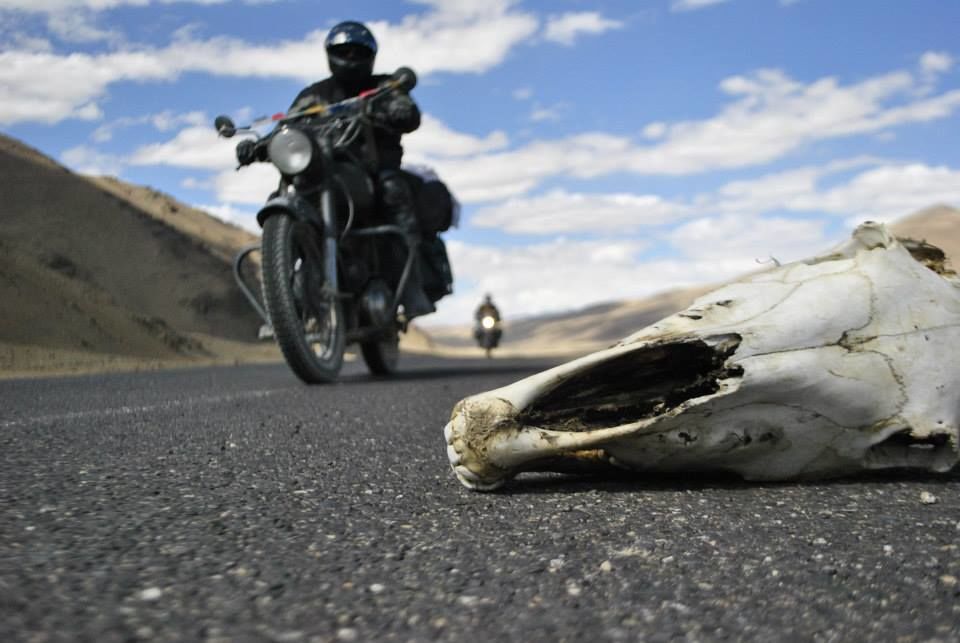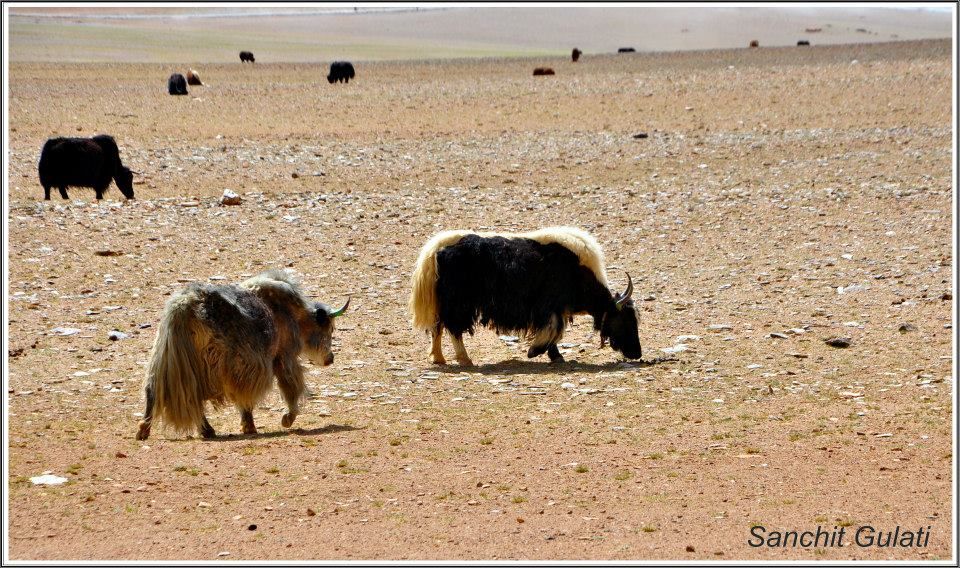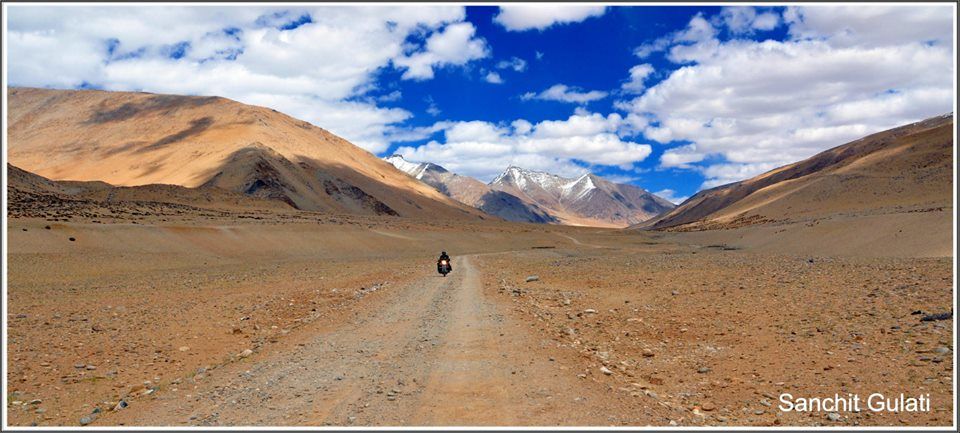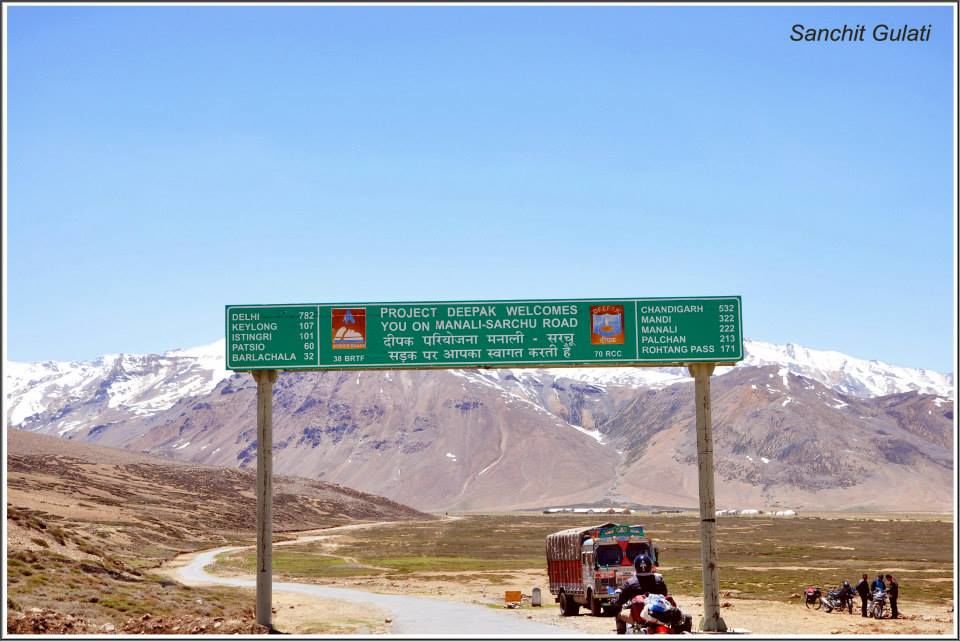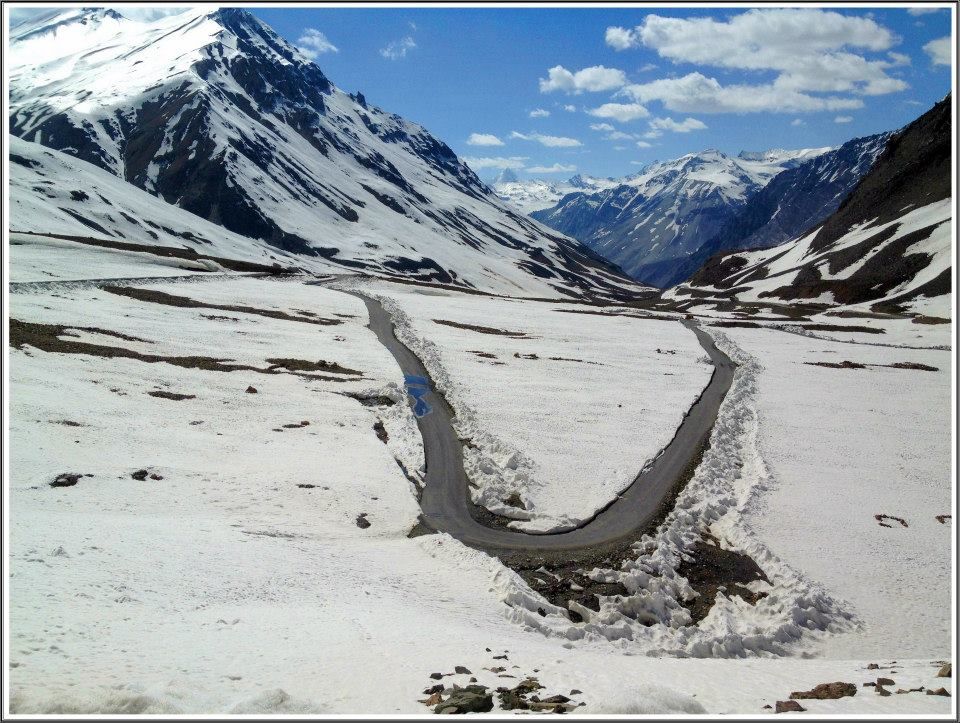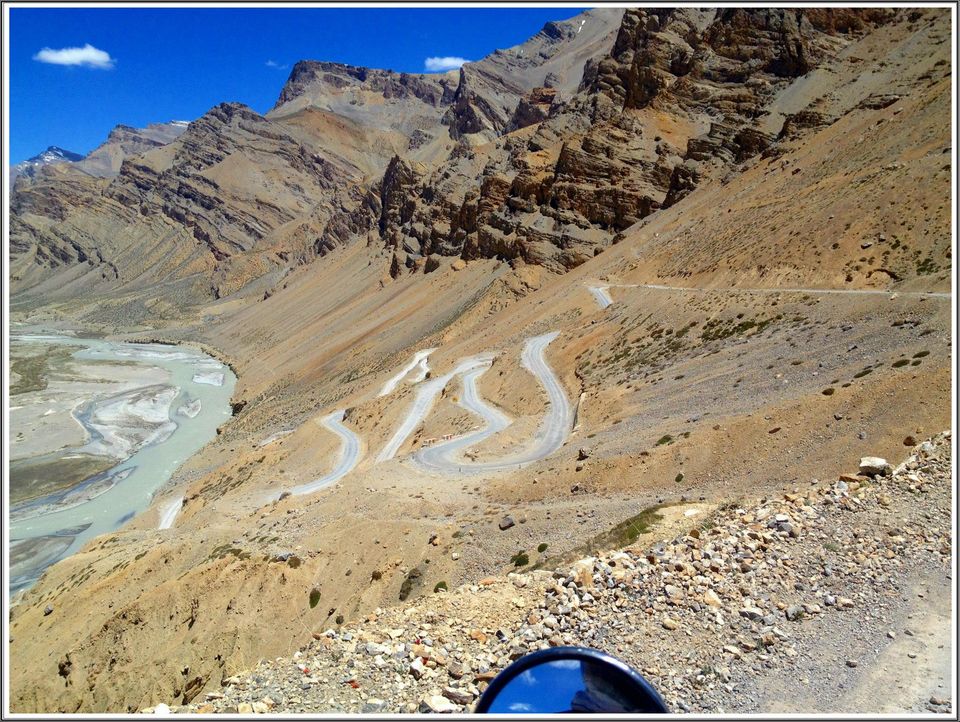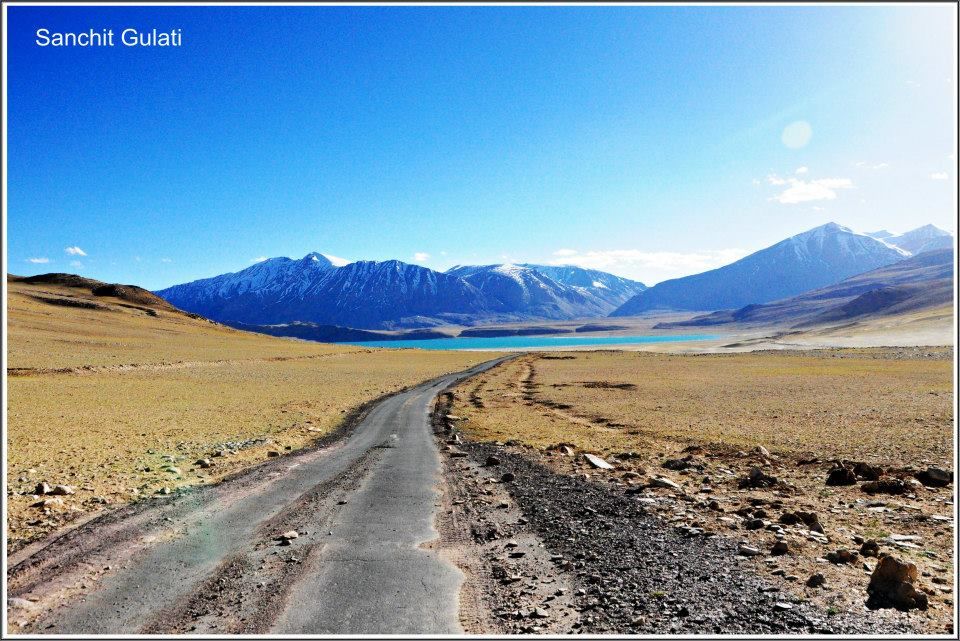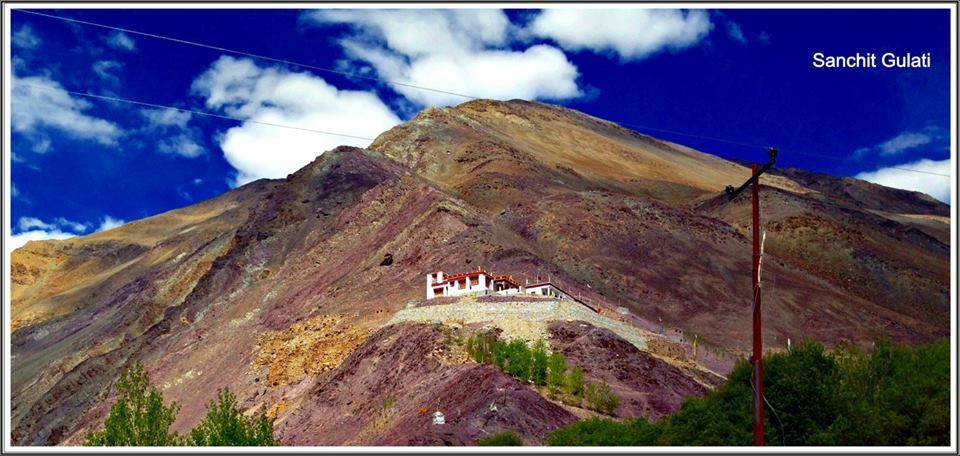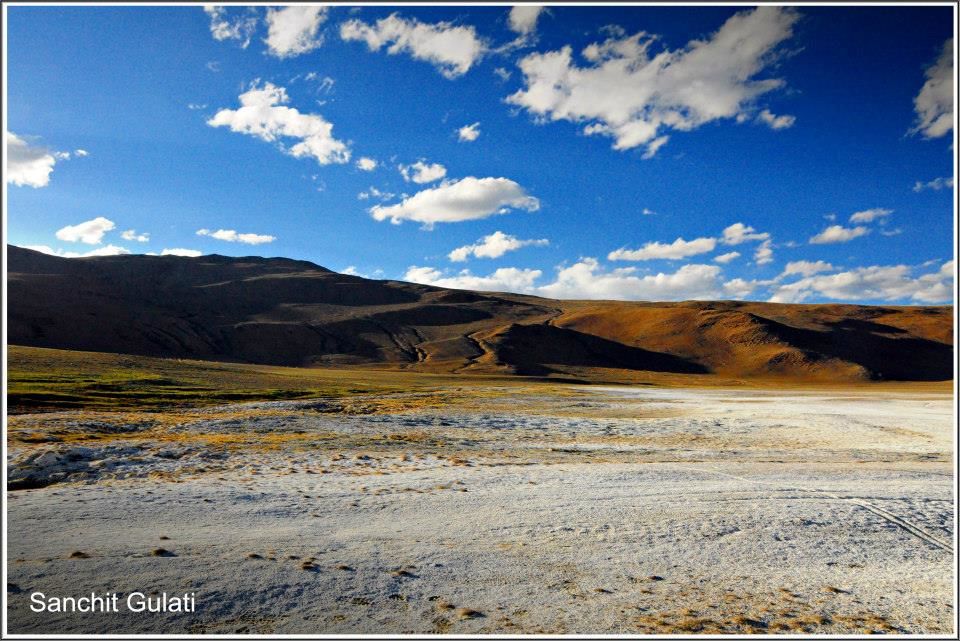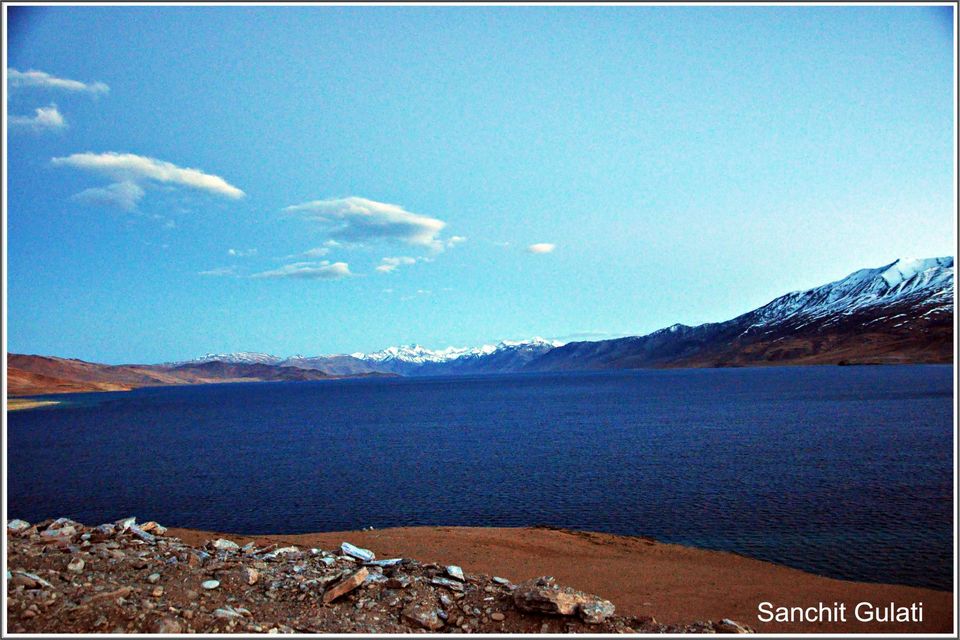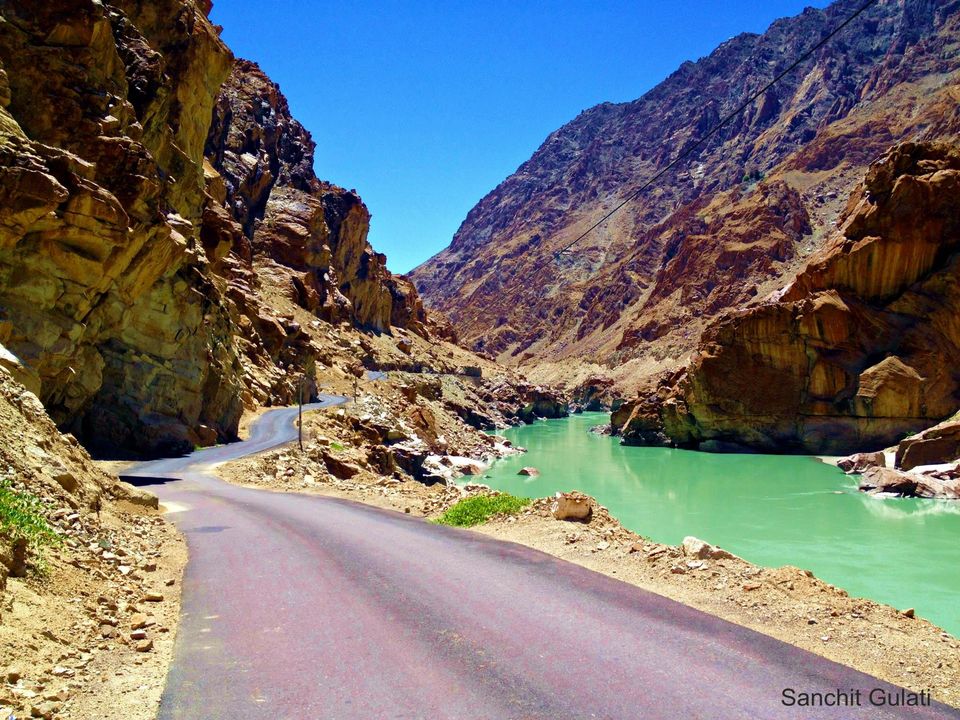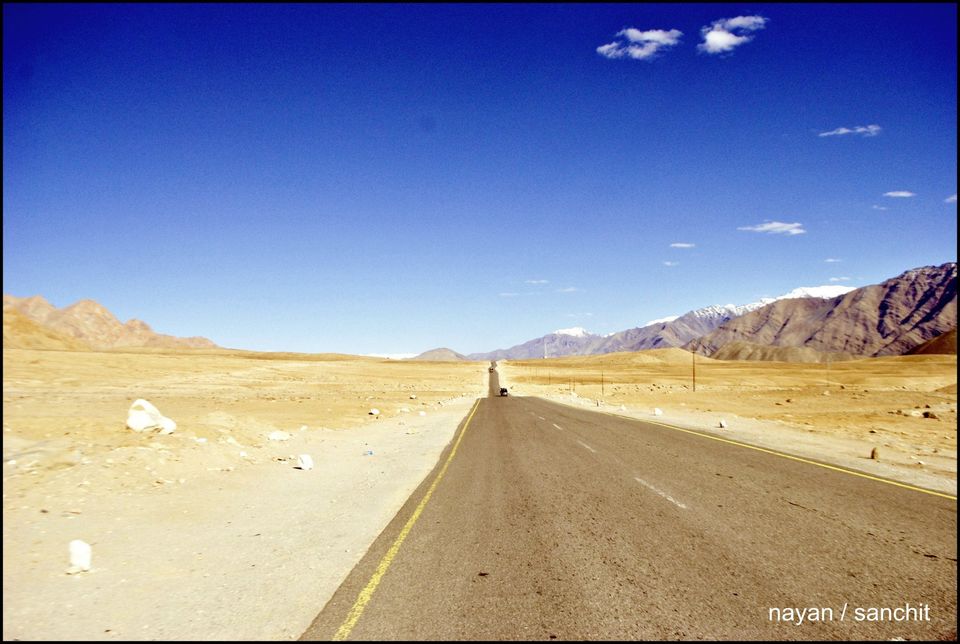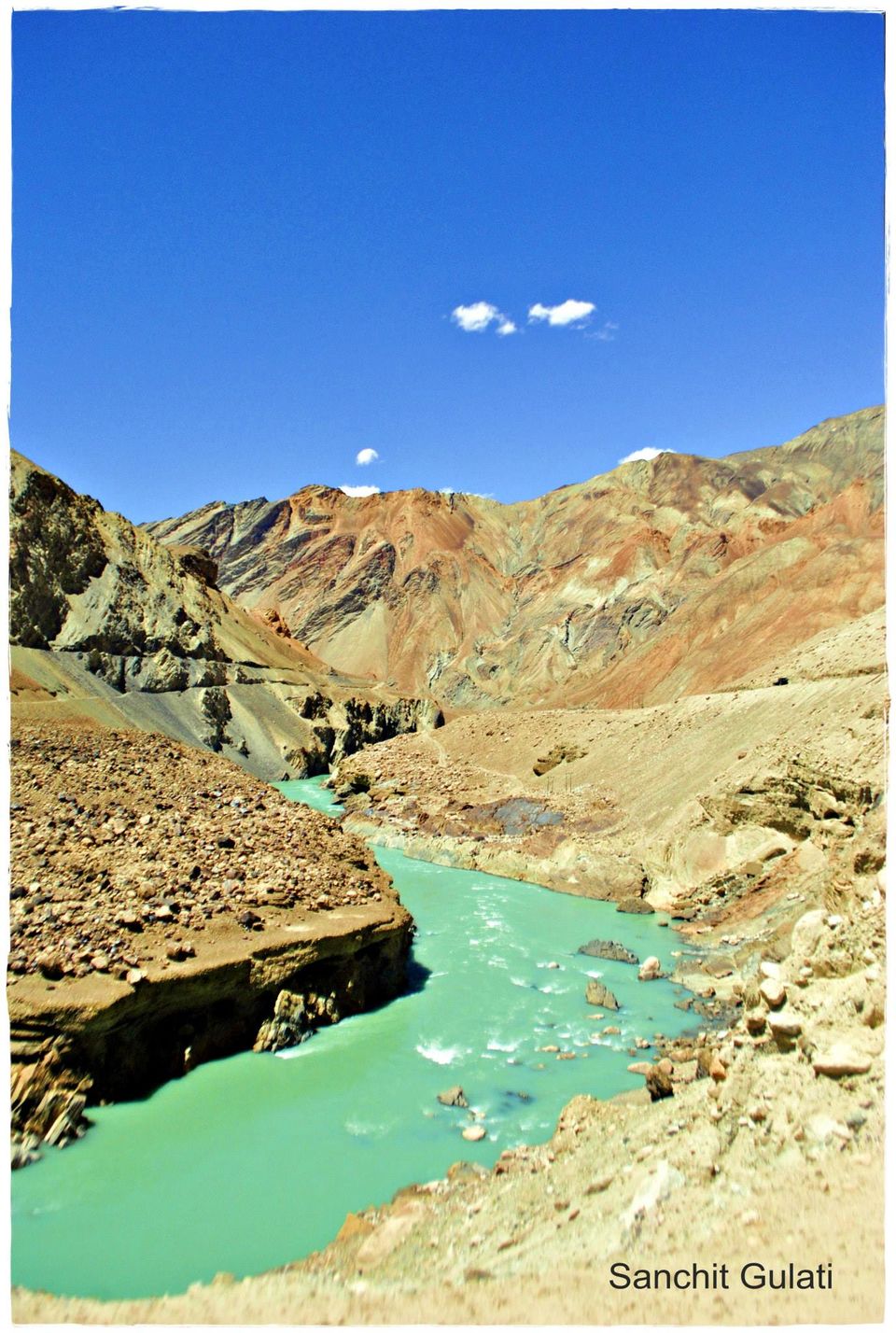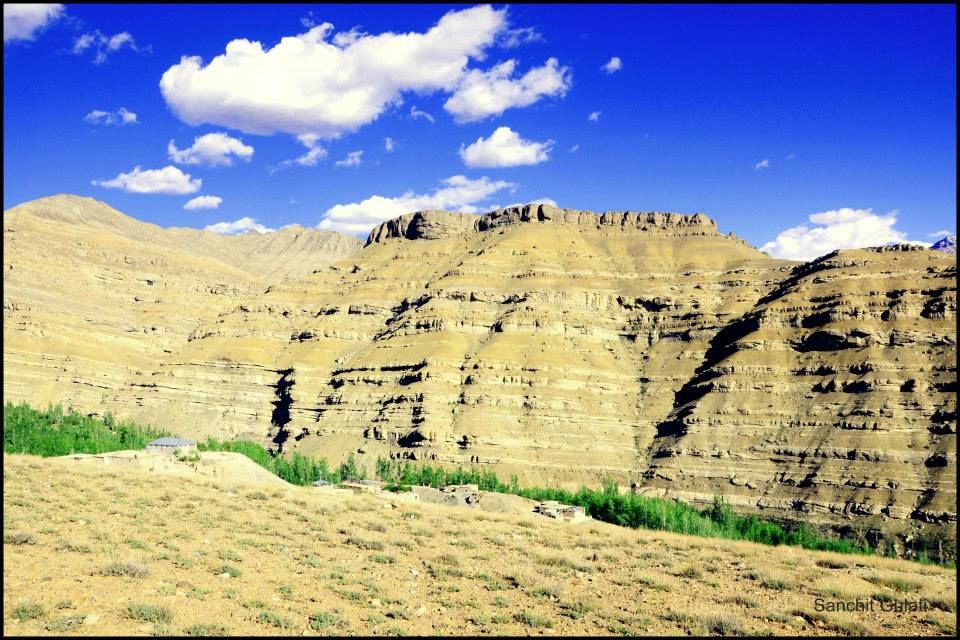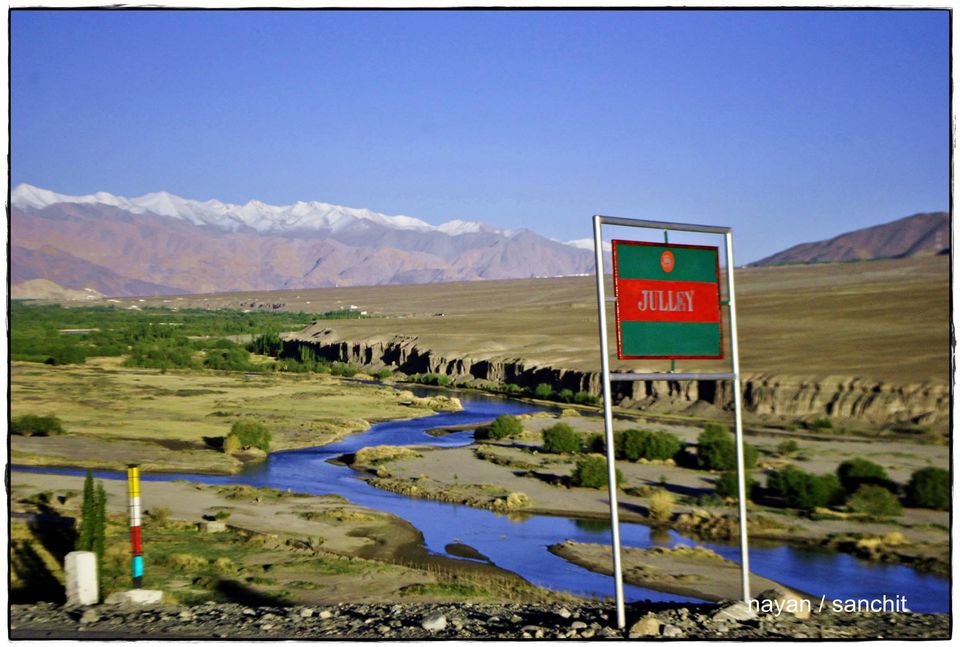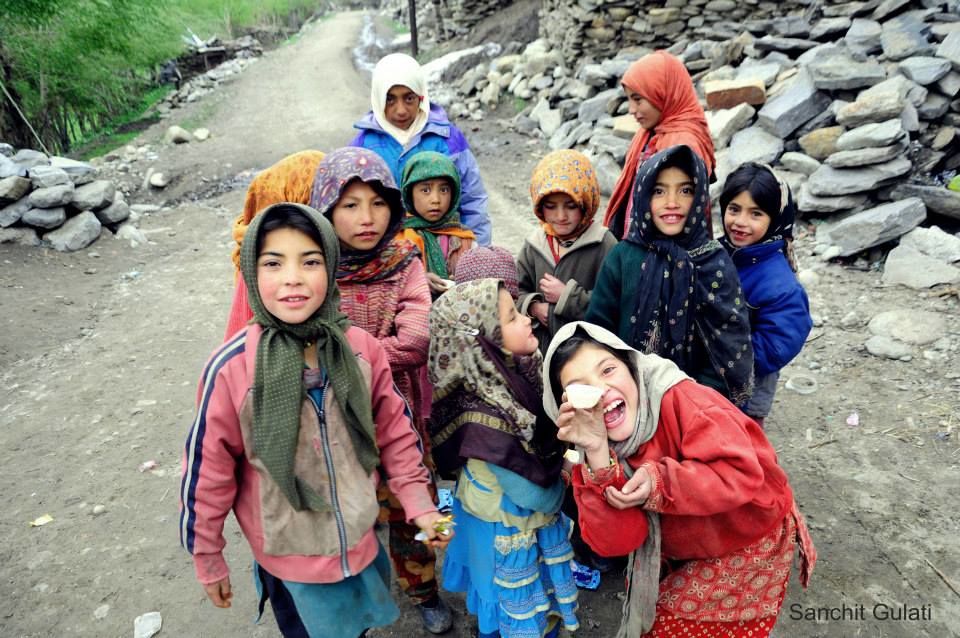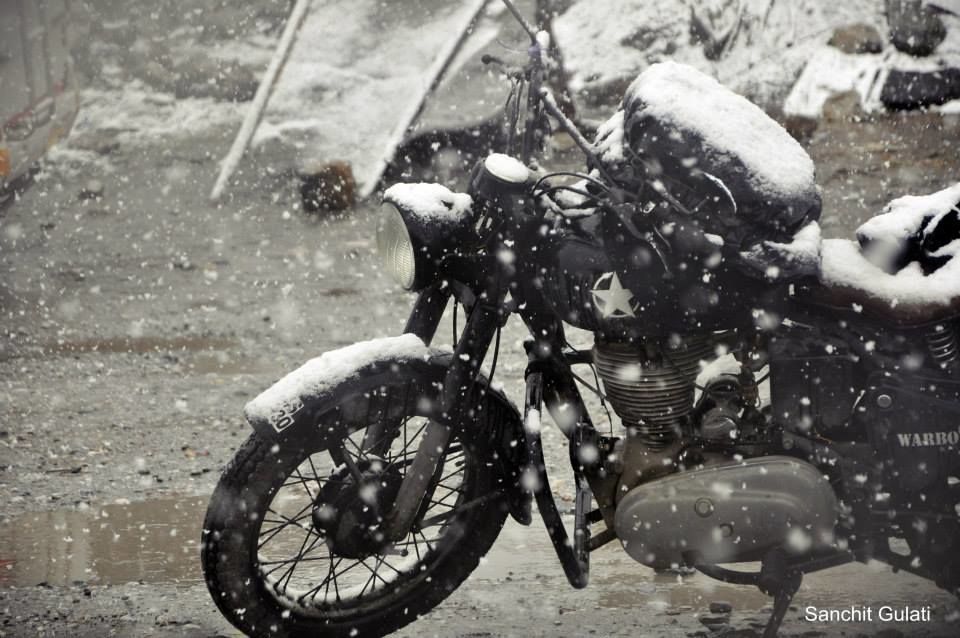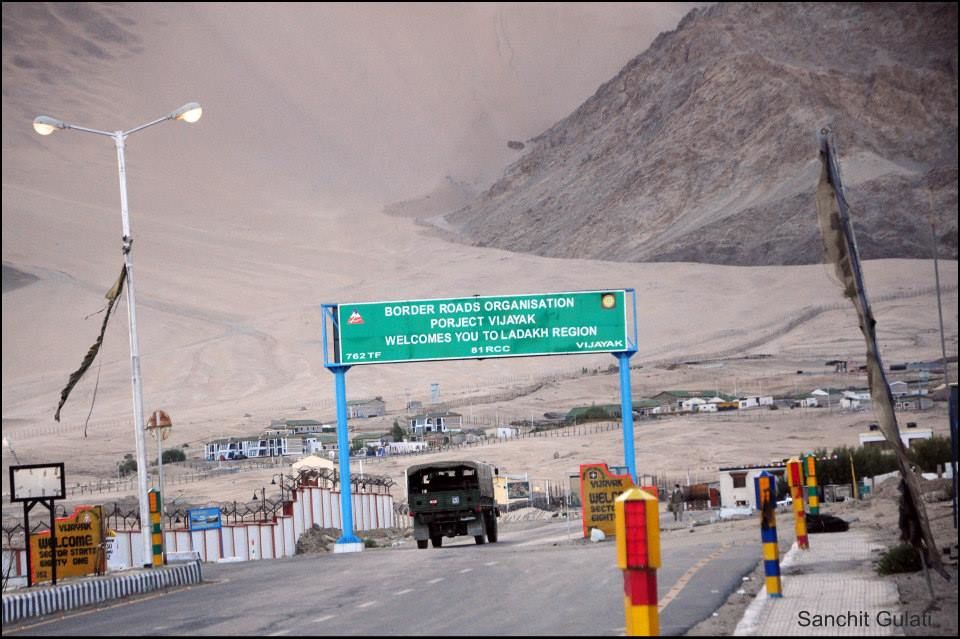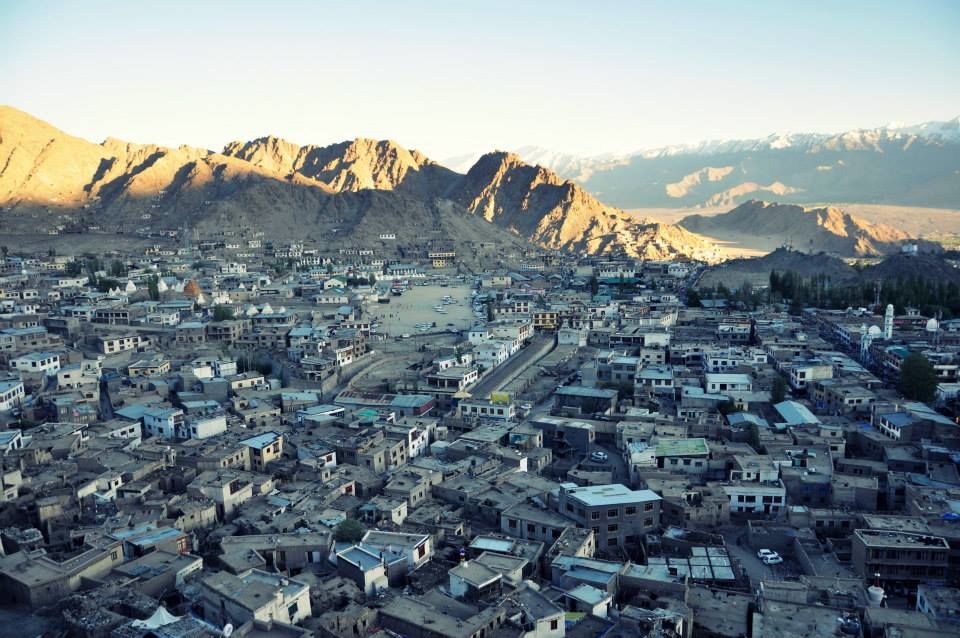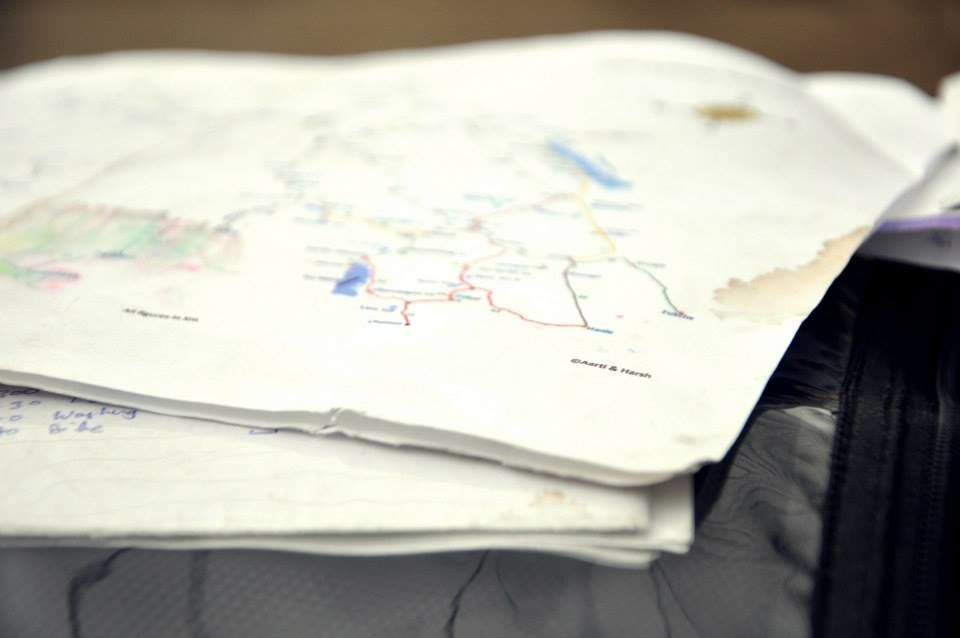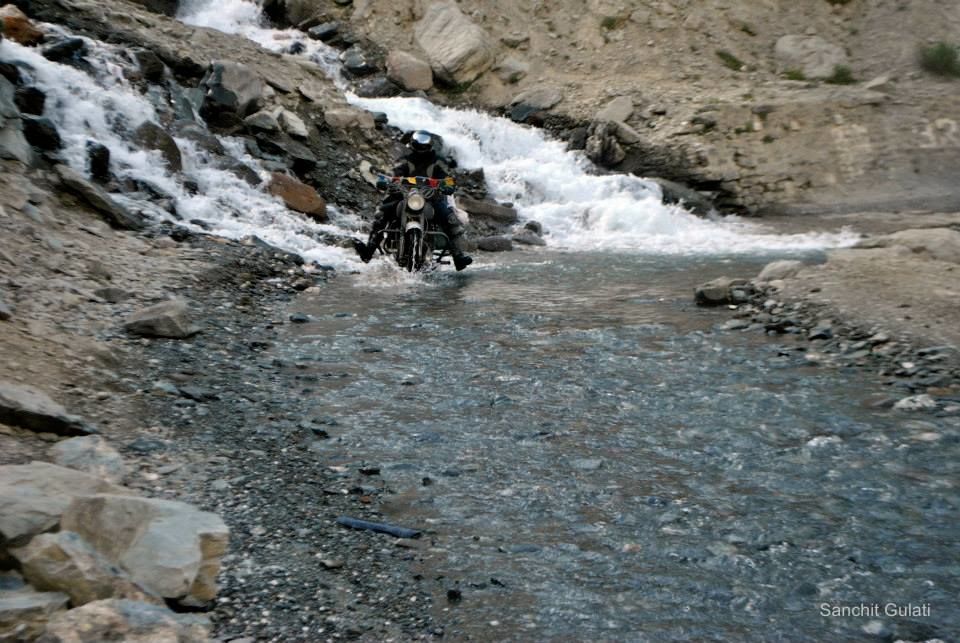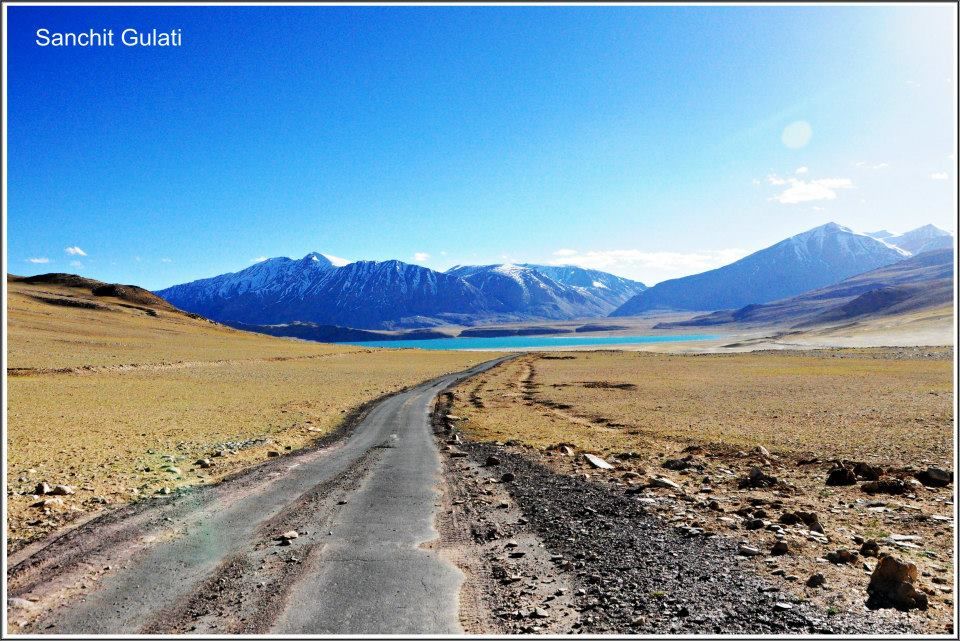 A Journey to the Skies - Leh
So I never agreed to the fact that a place for fun can be as pure as a Mecca till I actually took it to myself; while in the end I not just agree to this statement but love and respect for my ride went up many folds. We all go through mixed emotions when we think of best moments of life and the same thing happens whenever someone asks me about my journey, its truly a life lived. I'll try to summarize my 16 days journey in short while need your help to understand that I'm not a writer and really bad in expressing myself.
Leh was on my mind the day I bought my RE so a dream which most people give up when it comes to job and family commitments. I too gave it up till one day I met a friend on FB who was taking the trip.
4 acquaintances to 4 besties
1) Deepak Kumar – Engineer – Works with Eicher Motors -------------- RE Electra
2) Sanchit Gulati - Myself -------------- On my WARBOY - A 90 model Standard.
3) Amit Nayan – An Ethical hacker --------------------On P220
4) Deepak Gupta - Retailer -------------------- ON his beast – A P220 again
Our Dates – 25th May 2013 – 11th June 2013
Our Route - Delhi - Udahmpur - Srinagar - Sonamarg - Kargil – Parkachik - Kargil – Batalik – Dha - Leh - Hunder - Leh - Pagong Lake - Leh - Upshi - TSO Moriri - TSO Kar - Pang - Manali- Delhi.
Frequent Searches Leading To This Page:-
Leh Ladakh Road Trip Packages, Best Tour Packages for Leh,Leh Ladakh Bike Trip Packages, Budget Trip Packages for Group to Leh, Things to do in Leh, Leh Ladakh Tour Packages from Delhi by Road, Leh Ladakh Tour Packages Itinerary