From serene beaches, misty hills, snow capped mountains, beautiful canals and rivers to the unparalleled beauty that presents itself on the highways, India truly is the land of the spectacular! There are many ways to discover the enchanting landscapes of India and experience what it has to offer. Below are some of the best modes of transport that you can opt for:
Bicycle – If you're the type that likes to take your journeys slow and easy, if endurance is a habit that you like, if sampling the local flavor is what you crave for, if you're an aspiring cyclist, exploring Indian lands on bicycles is the best travel experience one can have!
Wishlist on a bicycle – Manali to Leh!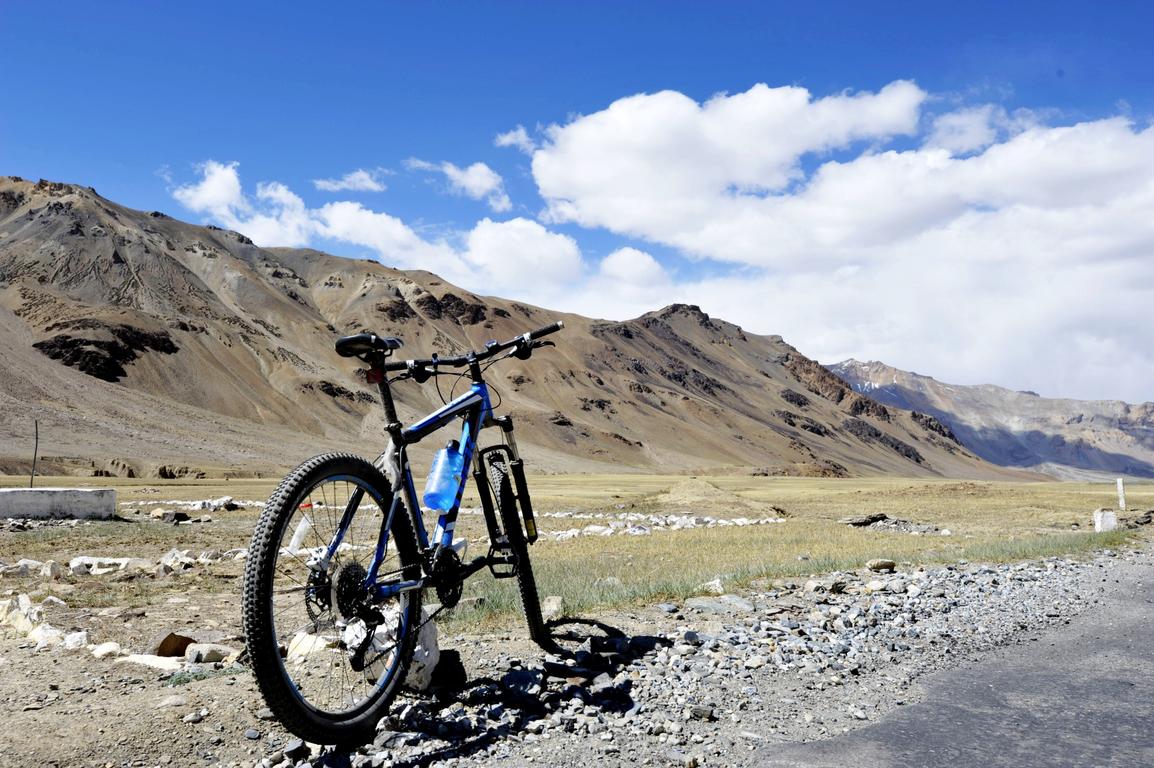 Motorbike – This is the great Indian dream. Bikers have been riding down the roads less taken for years covering long distances and locations one ride at a time. Conquering the highways on a bike, eating at roadside dhabas and stopping in between to catch a glimpse of stunning sceneries is the most pleasurable experience.
Wishlist on a motorbike – Khardung La Pass!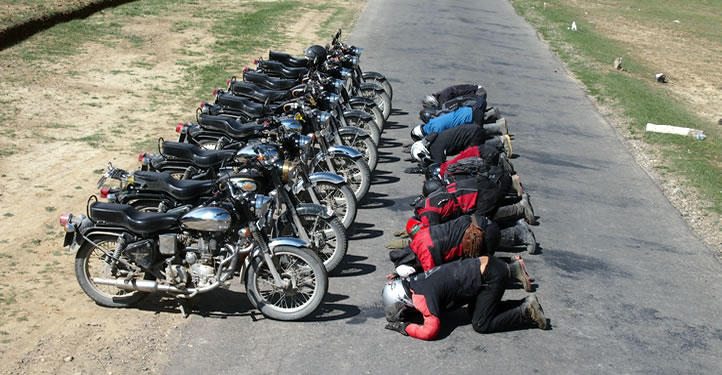 Bus – Majority of the country commutes on local and state transit buses. Zipping through highways, turning swiftly on bending curves in the hills and rushing through to connect to the most remote land possible, buses in India do it all!
Wishlist on a bus – National Highway #17 – Mumbai to Goa!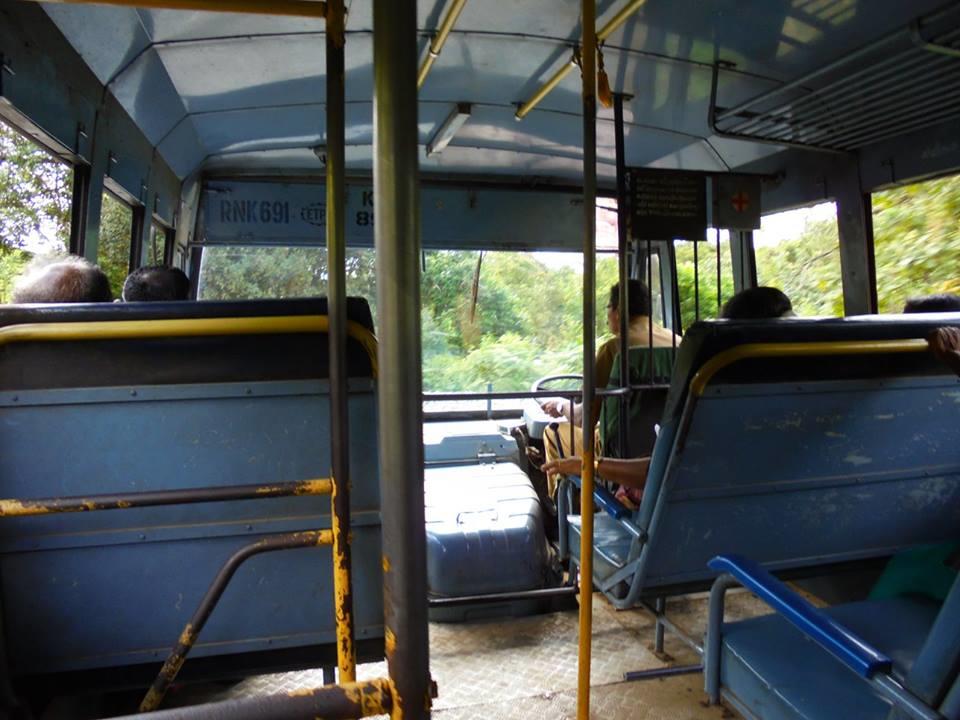 Train – The Indian rail network is one of the largest in the world! Where else but on a train ride in India will you come across interesting co-passengers to travel with and peek out the window to see stunning landscapes in its full fervor.
Wishlist on a train – The train ride to Rameshwaram Island through the Pamban Bridge!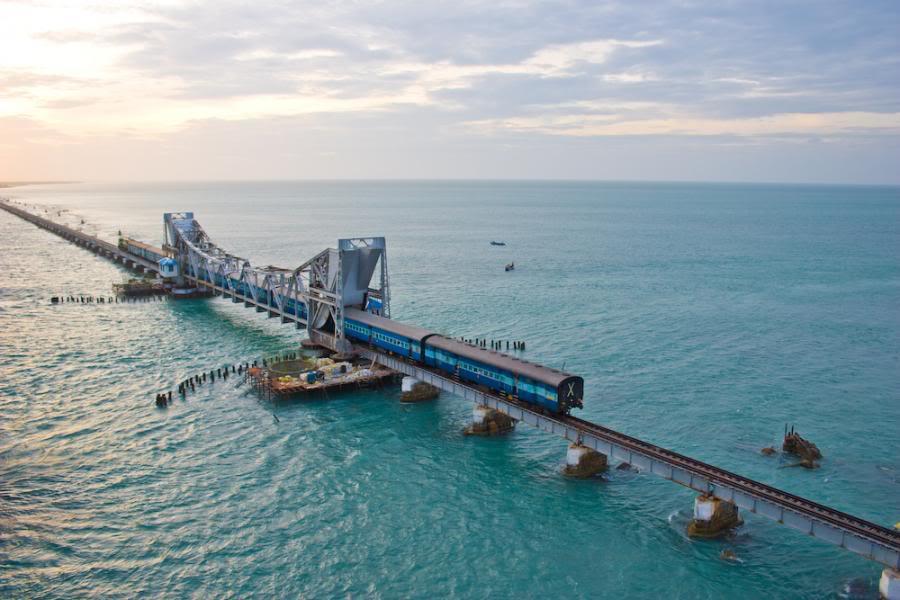 Private utility vehicle – Nothing like loading a car/truck full of camping gear and utilities to keep you on the road for a long period. You could pretty much go anywhere and explore any land. If the idea is a long road trip with some company then it can't get any better than hitting the road on a utility vehicle.
Wishlist on a private vehicle – Bangalore to Kudremukh!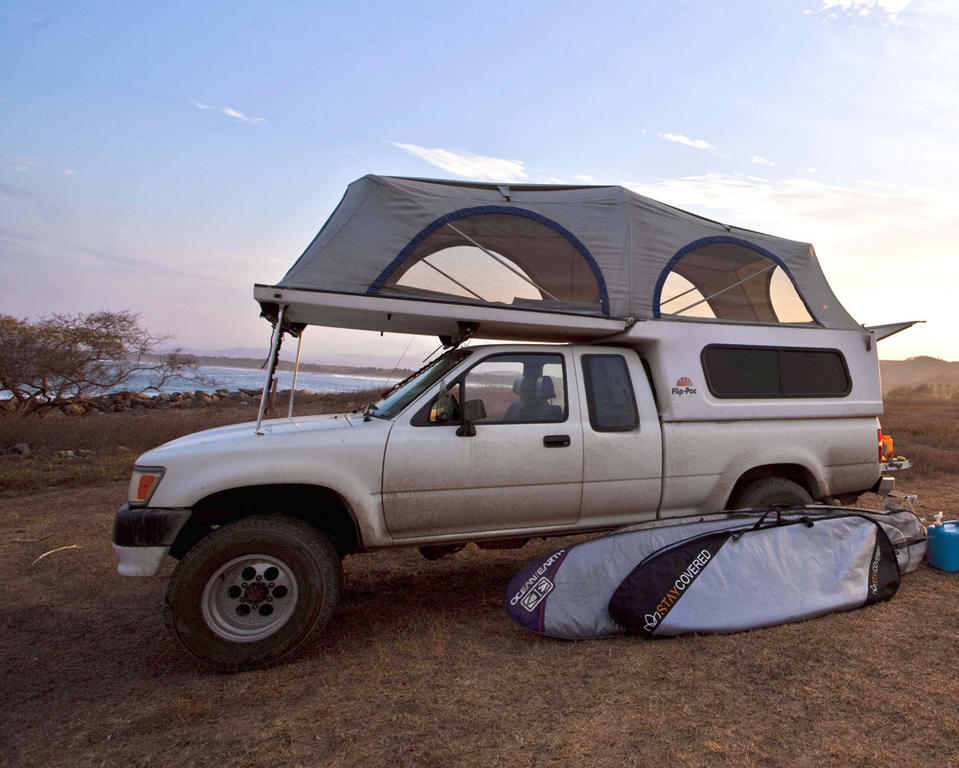 Boat – Spot mudskippers and kingfishers from the deck of a boat and sail through the holy waters of Ganga and Brahmaputra. Traveling by water has its own mystic feeling. Whether you choose a traditional rice boat or a fishing vessel or a cruise ship, exploring India through the waters is a splendid experience.
Wishlist on a boat – Kerala backwaters, Sundarbans, Ganga, Hugli and Brahmaputra rivers!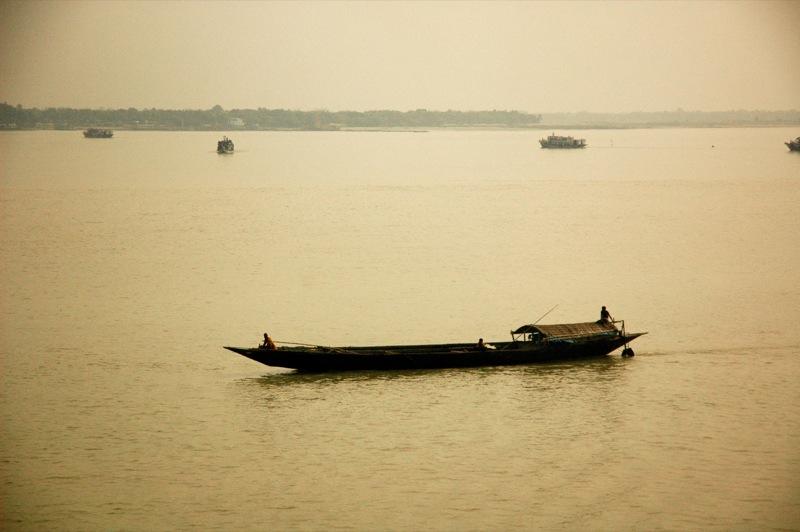 Hitch-hiking – This is for the nomads who like to flow with the wind and go where the road takes them. Hitch-hiking in India can an adventurous attempt. With hoards of trucks and private vehicles passing through the highways, the possibility of hitching a ride to get to a destination is possible, only though, if you're bold enough to choose this.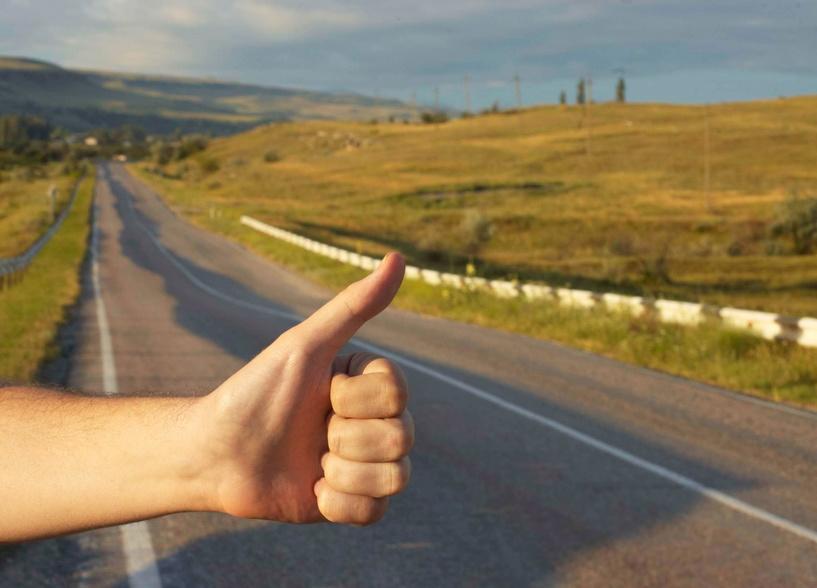 Do you have a wishlist of your own? Share your comments below.