So, this journey started from Vadodara (Gujarat) to Haridwar(Uttarakhand) via Train. Approximately 1200km journey. And my only reason of this family trip was Kedarnath "Heaven On Earth". And I think everyone's wishlist will have this place; which was also in mine too. So next day we reached at the ancient city - Haridwar.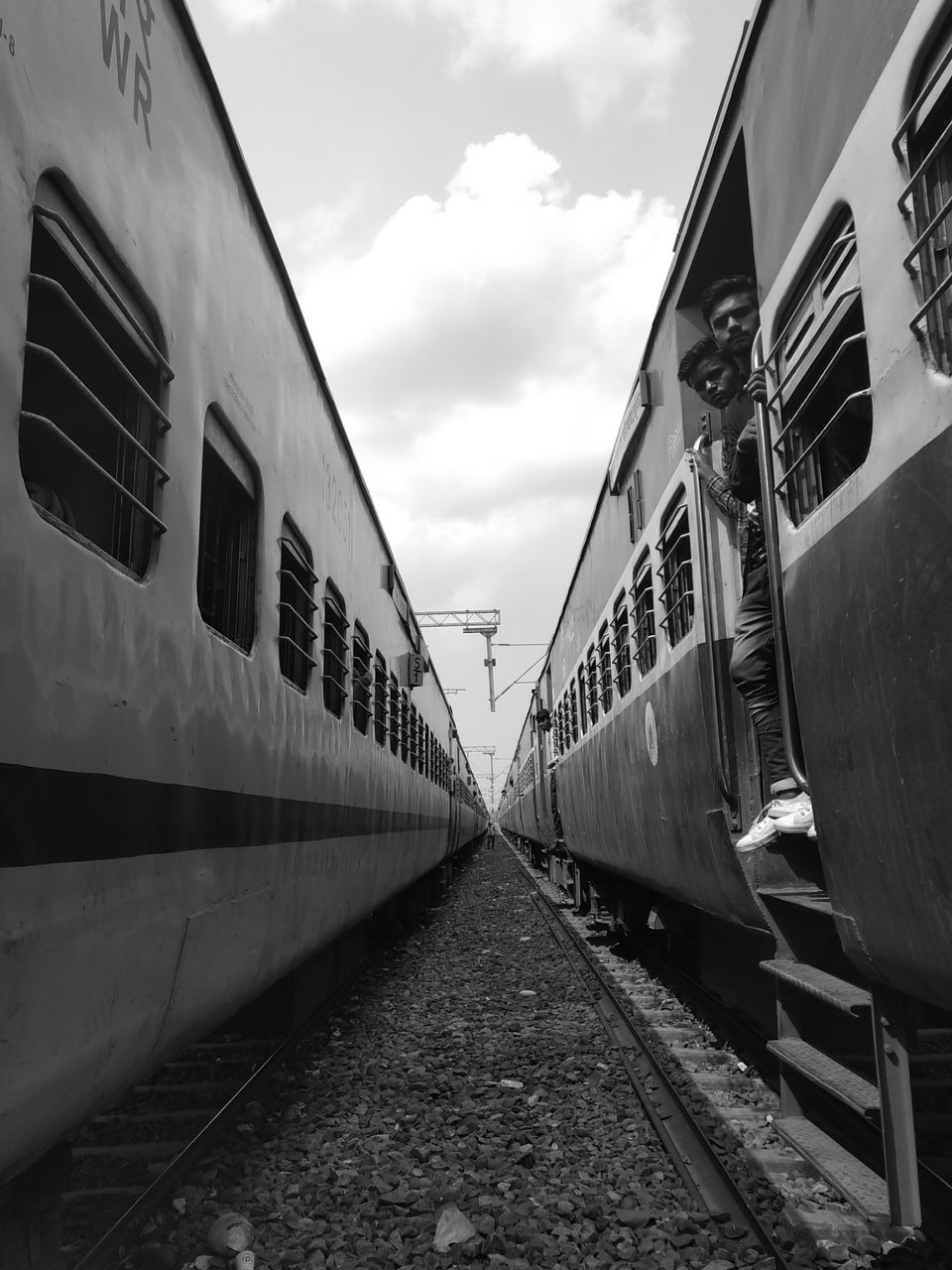 And here we're at Haridwar. So for some fun we went hotel through "Chhakda"(Local Transportation). After reaching there, it was almost evening so we went near by local market and ghats. There are so many ghats. And this all ghats are so peaceful and with full of positivity.
Where to stay in Haridwar?
- There are so many hotels and dharamshala. You can also pre-book them.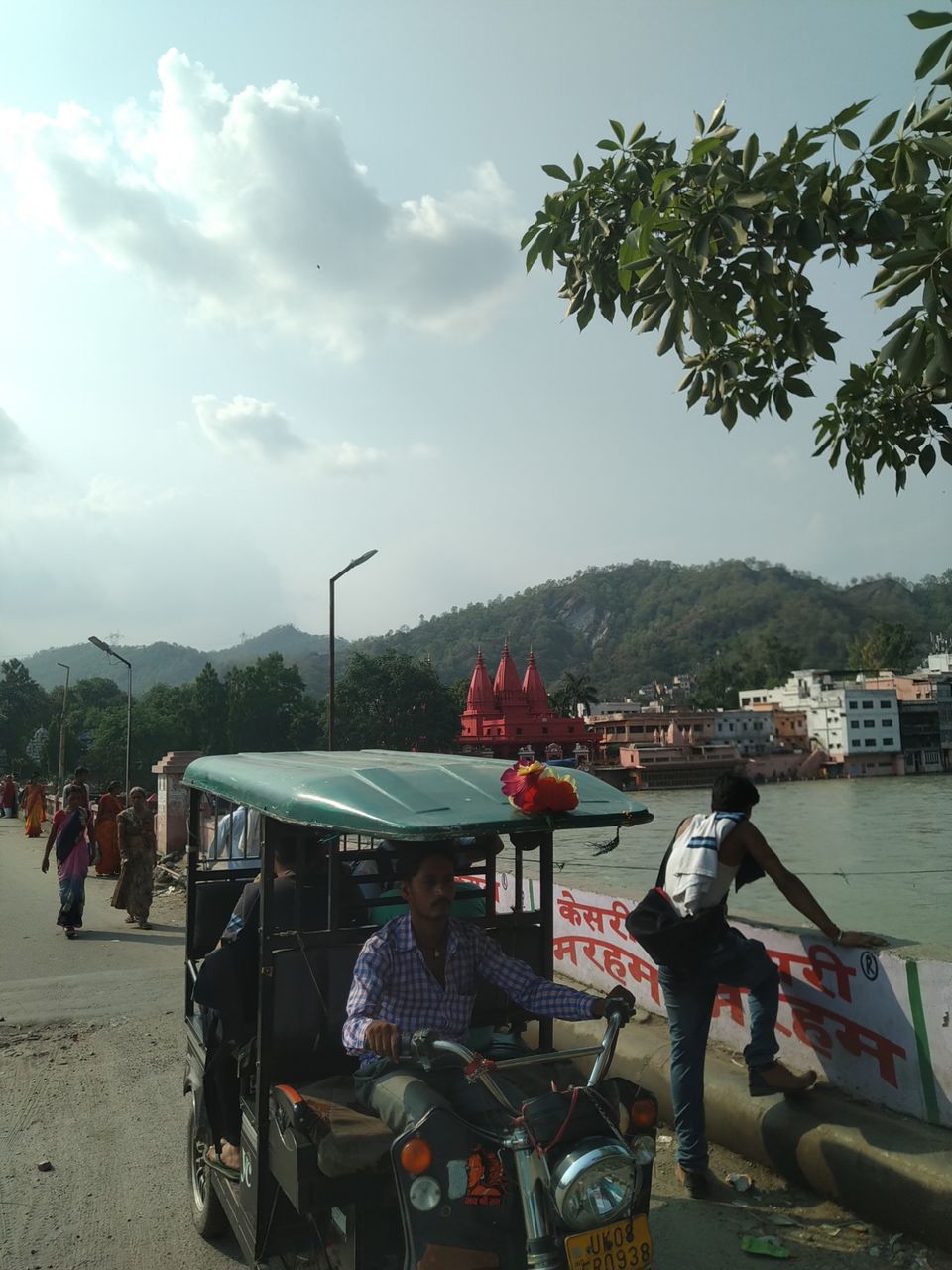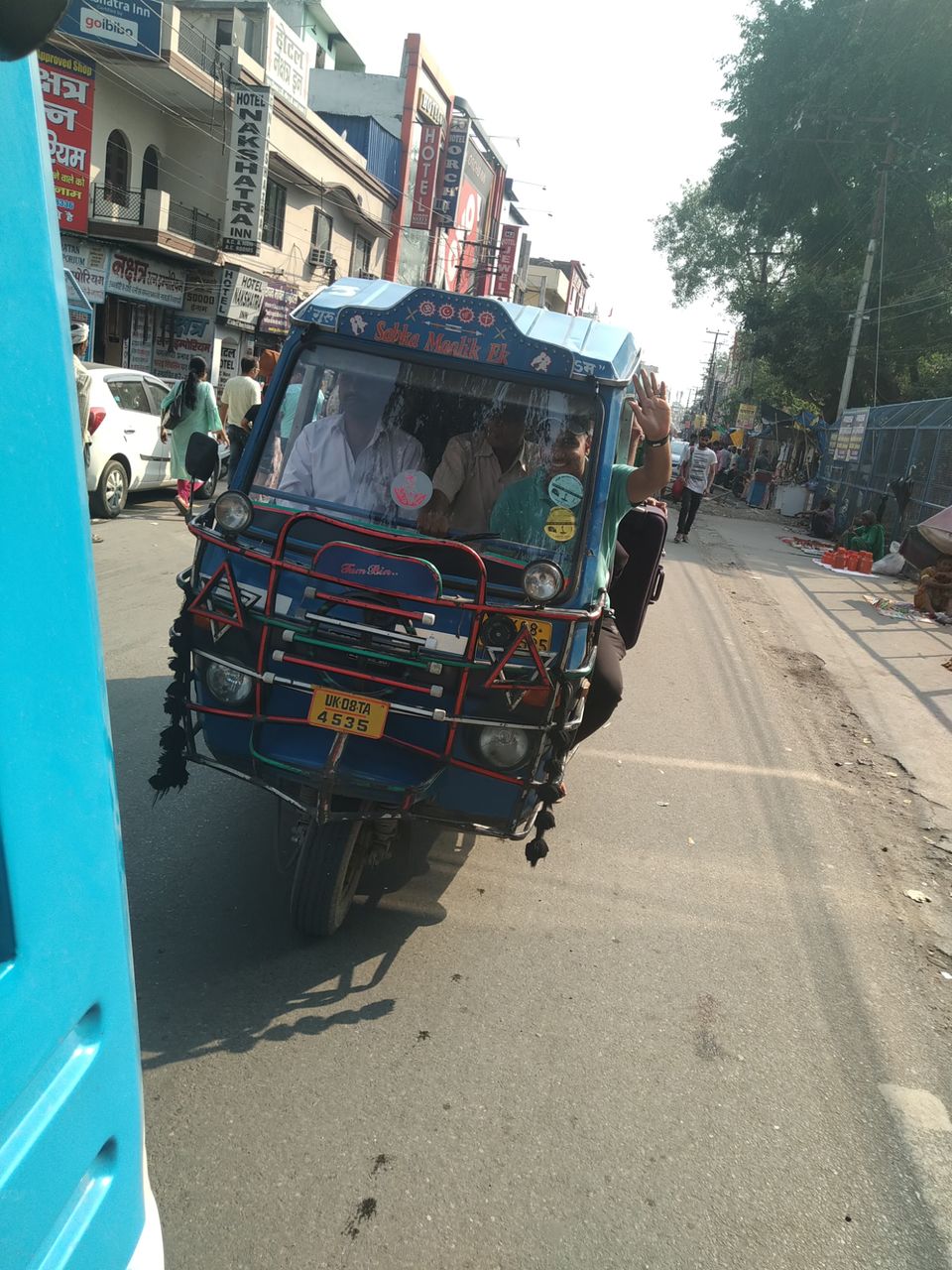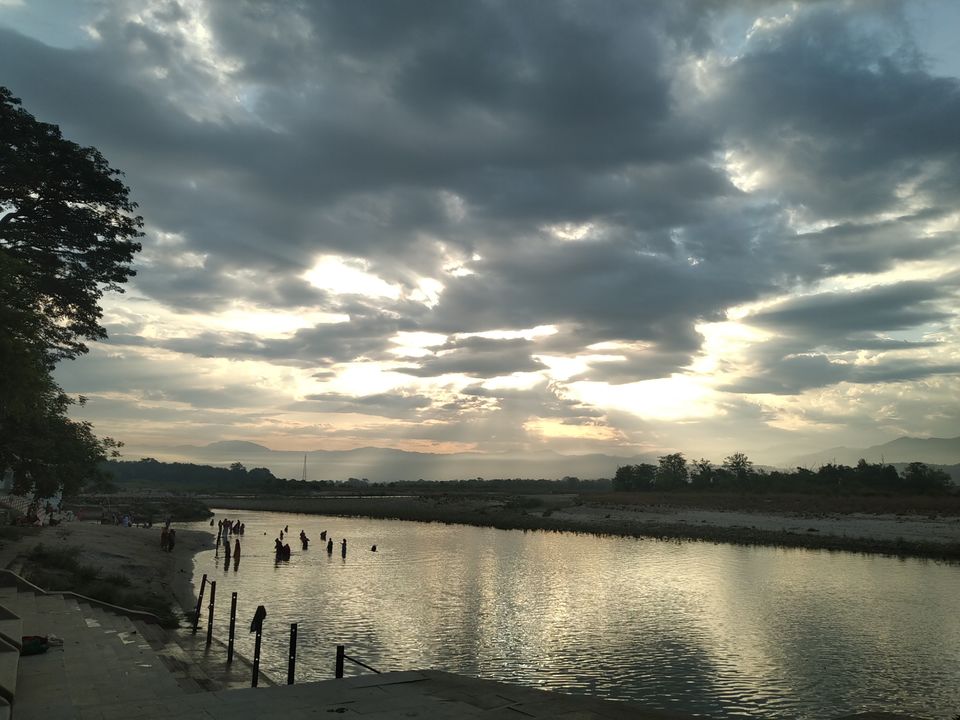 How to reach Rishikesh from Haridwar?
• Distance - 20km
- Rishikesh and Haridwar both are easily reachable by road and rail.
- There is direct train to Rishikesh from Haridwar which is also a convenient travel option.
- Besides that you can go via local transportation & if you've your private vehicles than nothing to worry.
Rishikesh, in the Himalayan foothills beside the Ganga river. The river is considered holy, and the city is renowned as a center for studying yoga and meditation.
There triveni ghat is regarded as a sacred bathing spot for spiritual cleansing. There are several spots for yoga and tracking. Ram Jhula & Laxman Jhula is one of major attraction there. And ofcourse nature beauty; for which it's famous.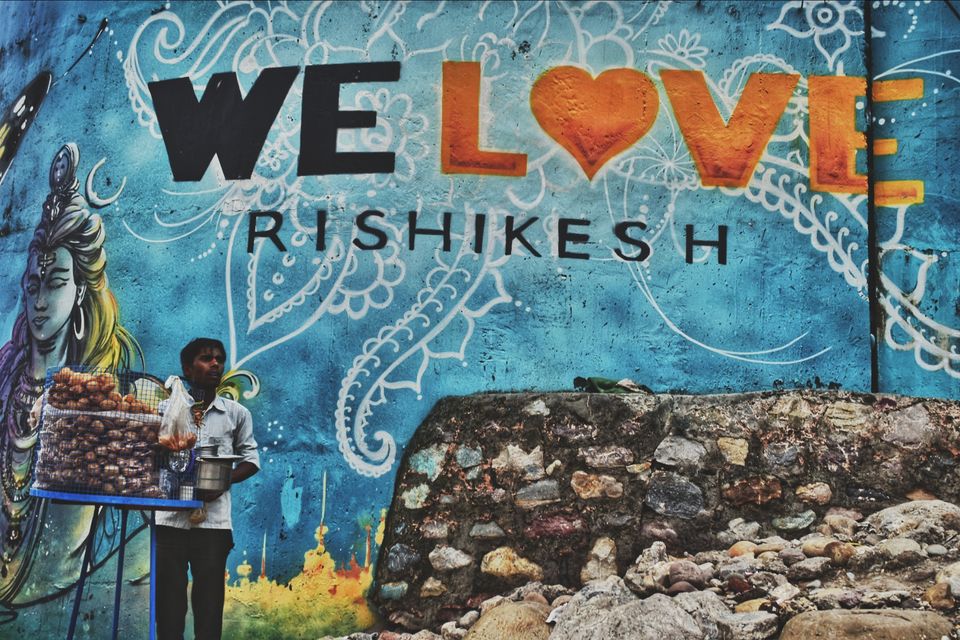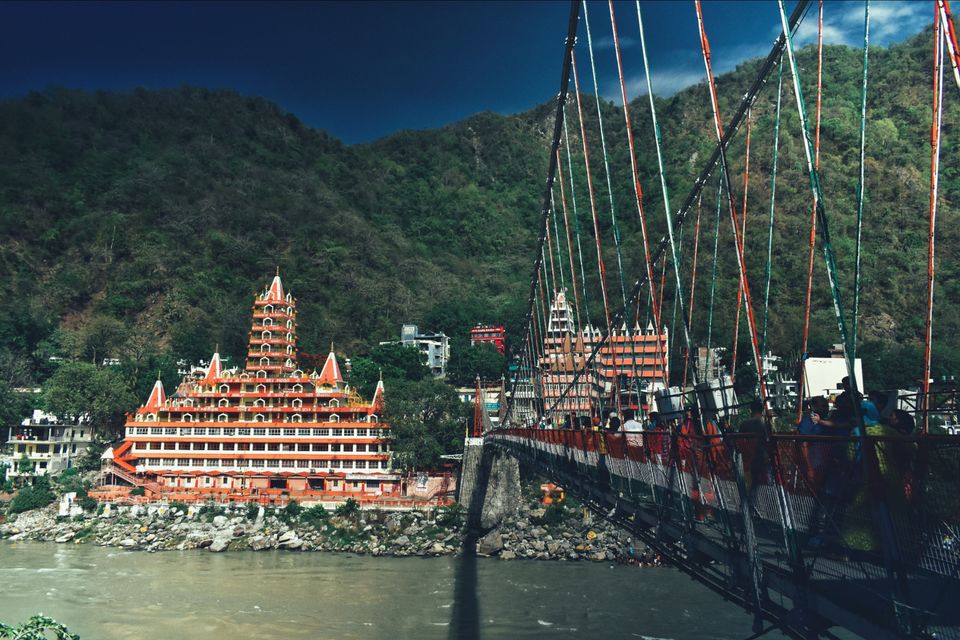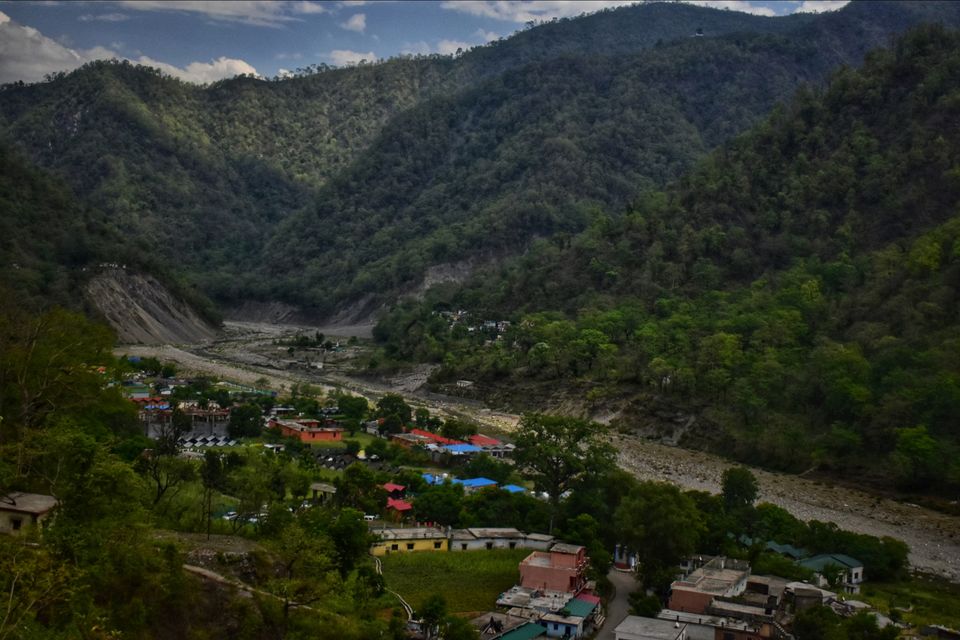 So next day we started our journey towards Kedarnath and Badrinath, After finishing our all registeration things(You've to register whenever you're going for chardham). Then in between that we went to so many places and temples on that way. In that we went to temple where Shiva and Parvati got married. This temple is called "Triyuginarayan Temple". They people decorates that temple everyday.
After traveling near by places we stayed in a hotel for one night. You can easily find stays there.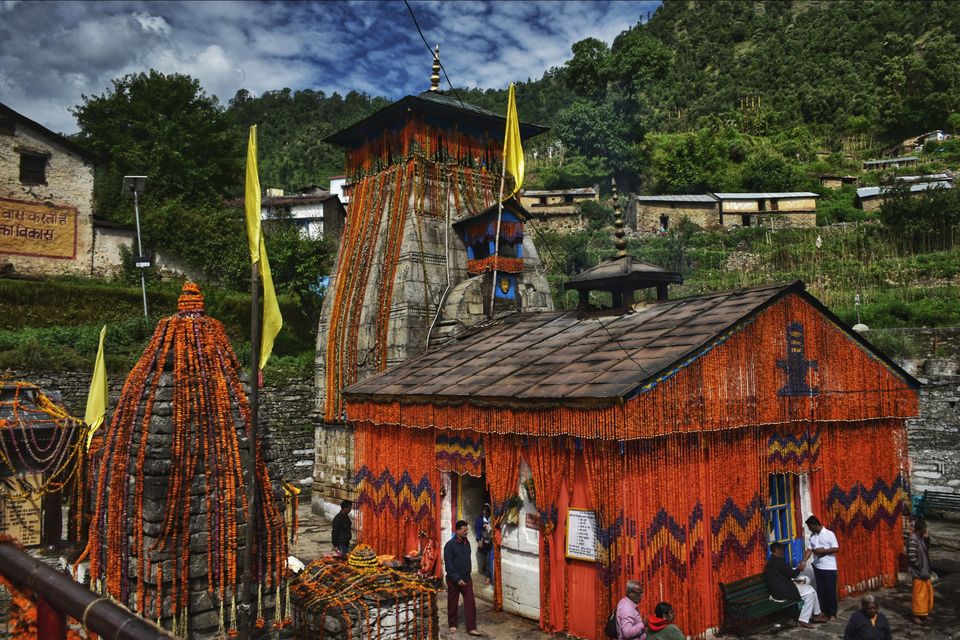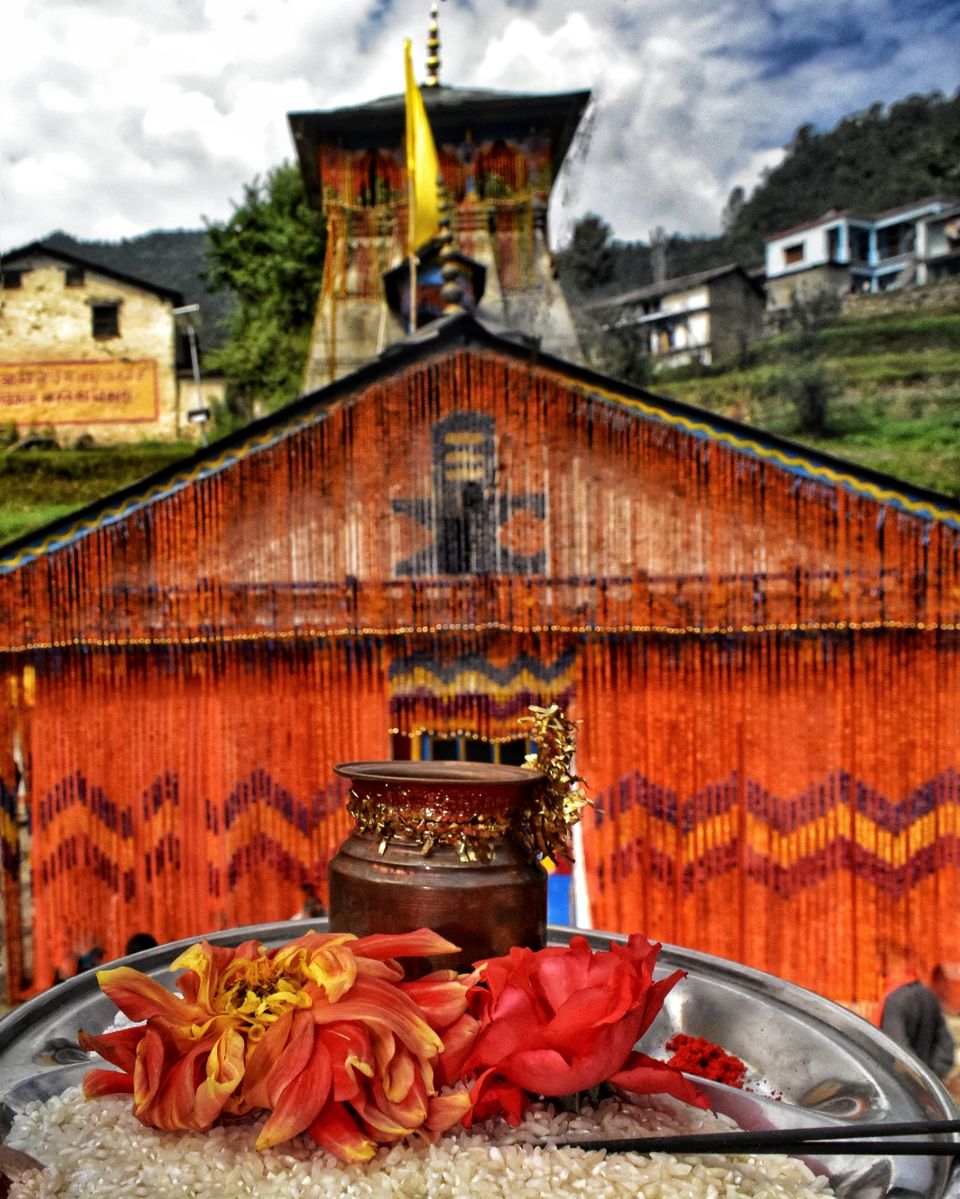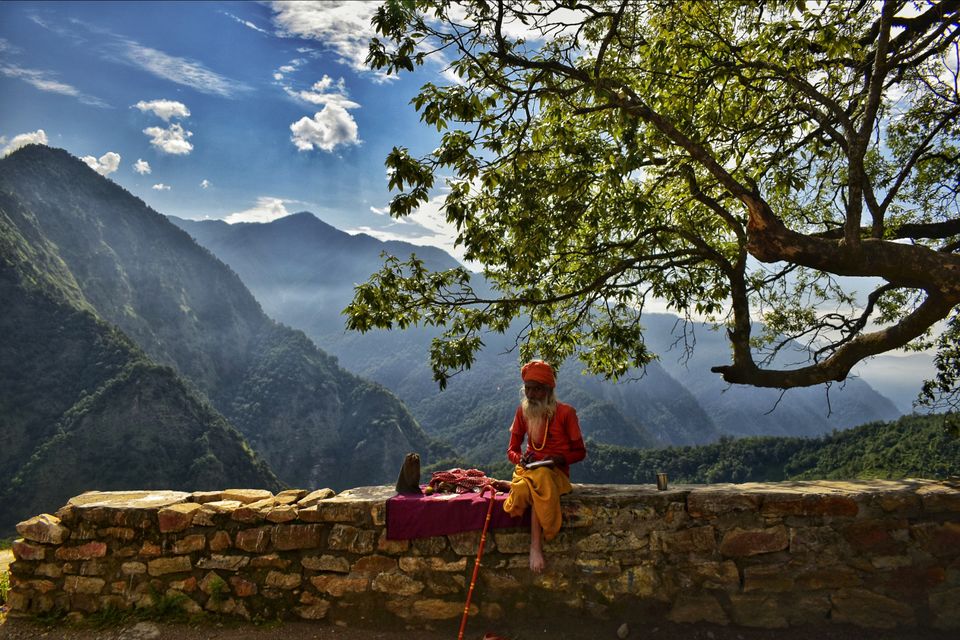 Next day at 5 am we started our journey towards Kedarnath. And I was very excited. It was not so far from our hotel. So we reached at the starting point of Kedarnath Yatra. Till then you'll have to reach by local transportation to the starting point of yatra. As we had only one day so we decided not to go by walking. Because it is almost 16.3 km , and it'll take 8-9 hours to reach the temple. And we had not that much time. So we took horses. The cost of one single horse is 4000/- INR(TWO WAY). So we had kept all the necessary things such as mobile(you will get network of Jio & Airtel), raincoat, Warm Clothes, Hand gloves, Cap, and ofcourse Camera🙈. We were 12 people so they distributed us in 2-2 groups. And here we go. In 16 km track there is 1 stop only. And the beauty on nature is incredible there😍. I can't even express them into words. Just imagine you're on horse; you've camera in your hard; you're far from the noise and pollution of the cities; there're only mountains and river around you; you're hearing voice of birds and horses; you know like #PerfectNatureThing. That smell of nature seriously. I'm uploading some pictures just check it. Even you can check on my Instagram @harshilchauhanfilms. And just I've uploaded my youtube travel video from Haridwar. Just check it you will love it. And finally we reached at the temple of lord shiva. Just by seeing that temple it filled me up with its energy. It was like miracle seriously. That vibes in that temple ahh! Out of words. And after 4-5 hours of horse riding we reached. And we did darshan and I took some images of temple and surroundings. After that we came back. To be honest it was very beautiful experience of my life. I'm truly nature lover and that place is incredible.
How to reach to the Kedarnath Temple?
• Distance - 16.3km
- By walking (Approx : 8-9 hours)
- Horse (3-4 hours)
- Helicopter (15-20 mins)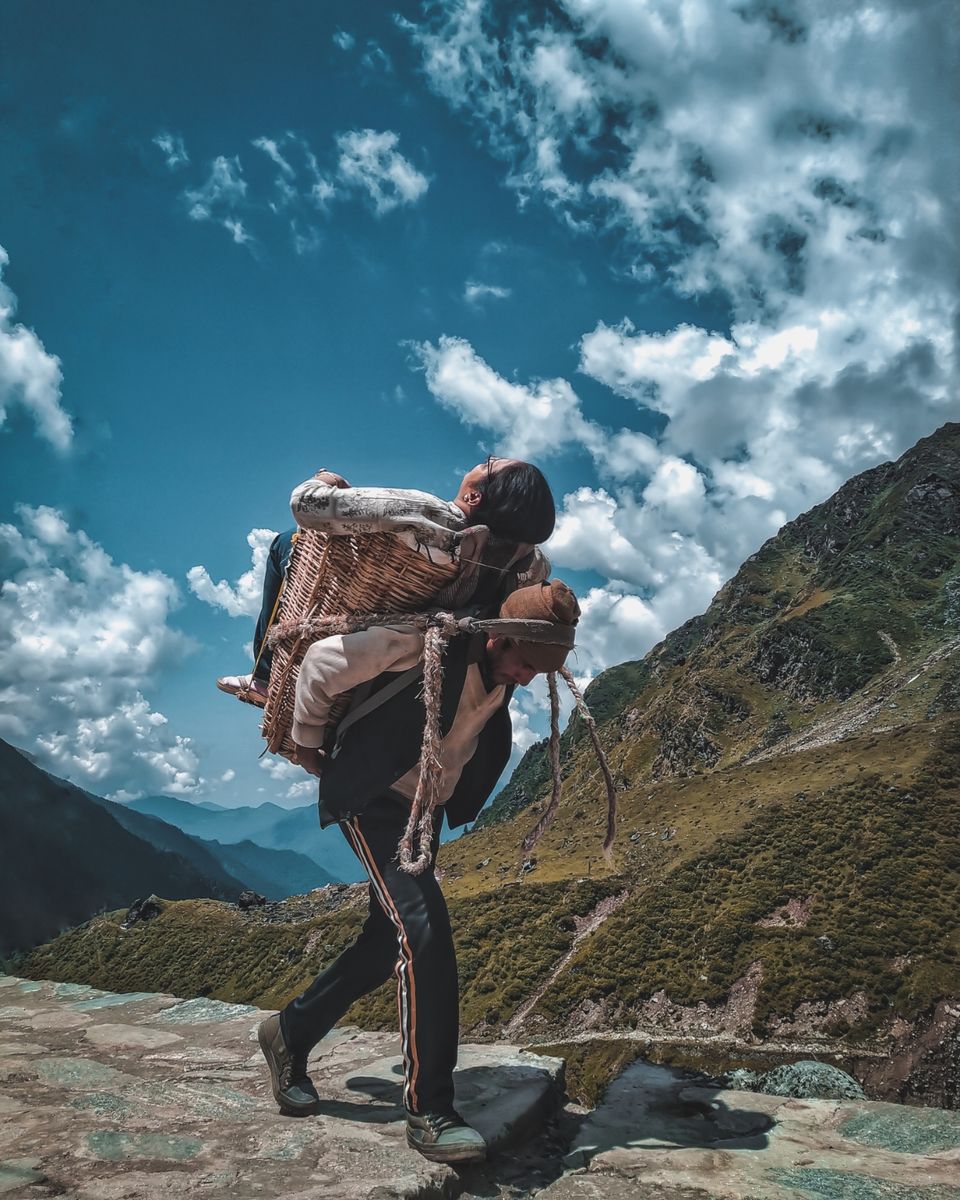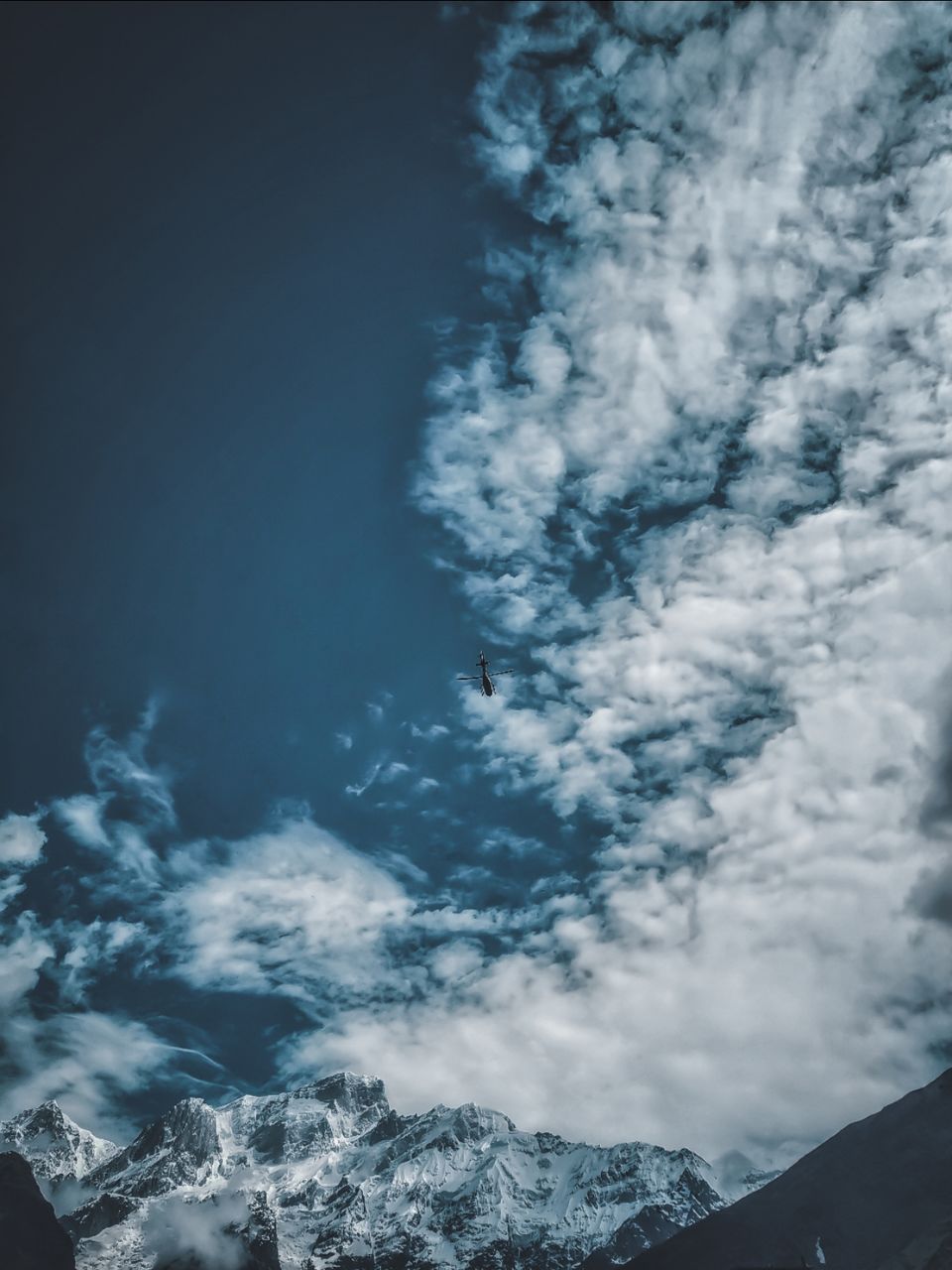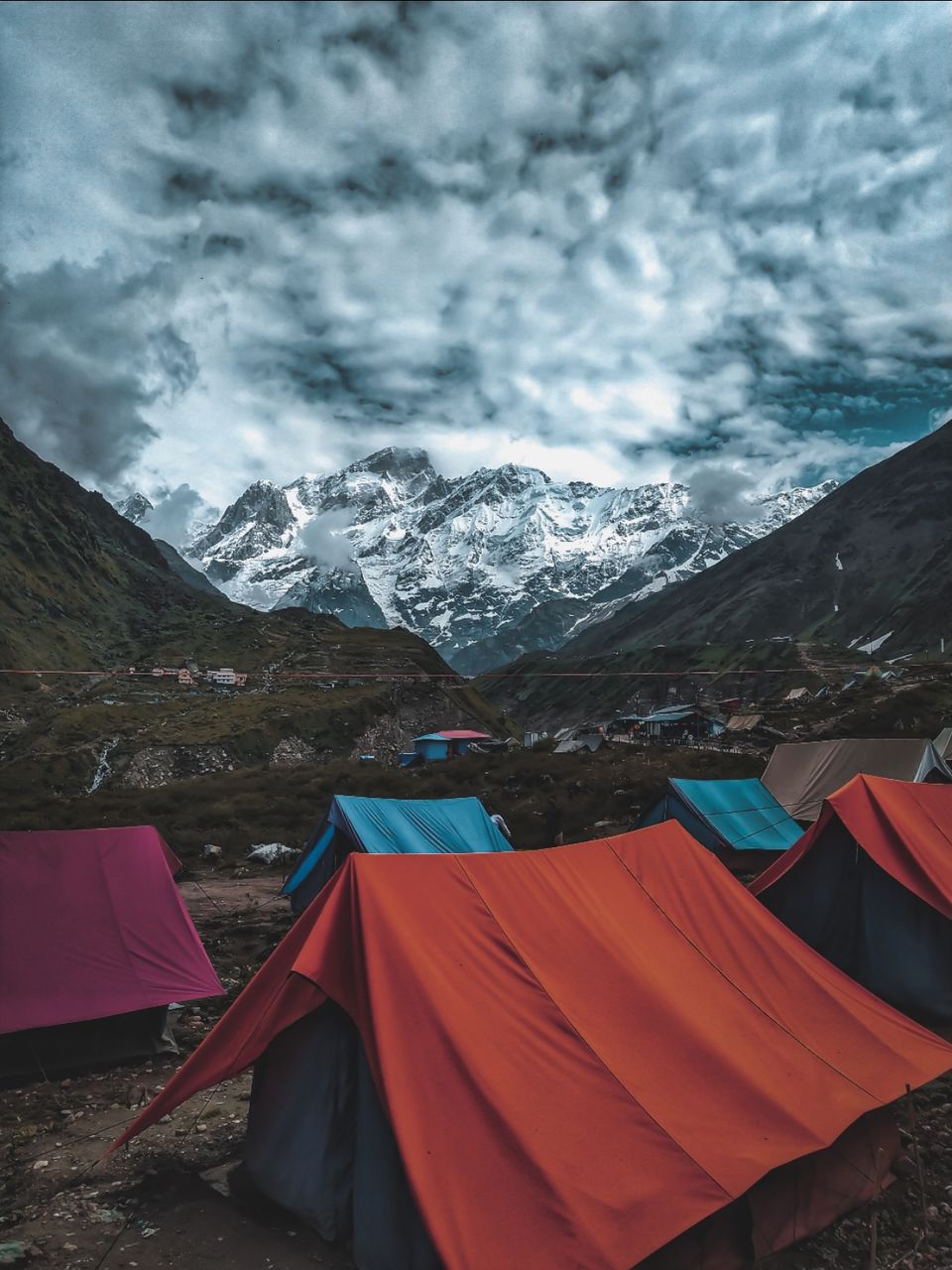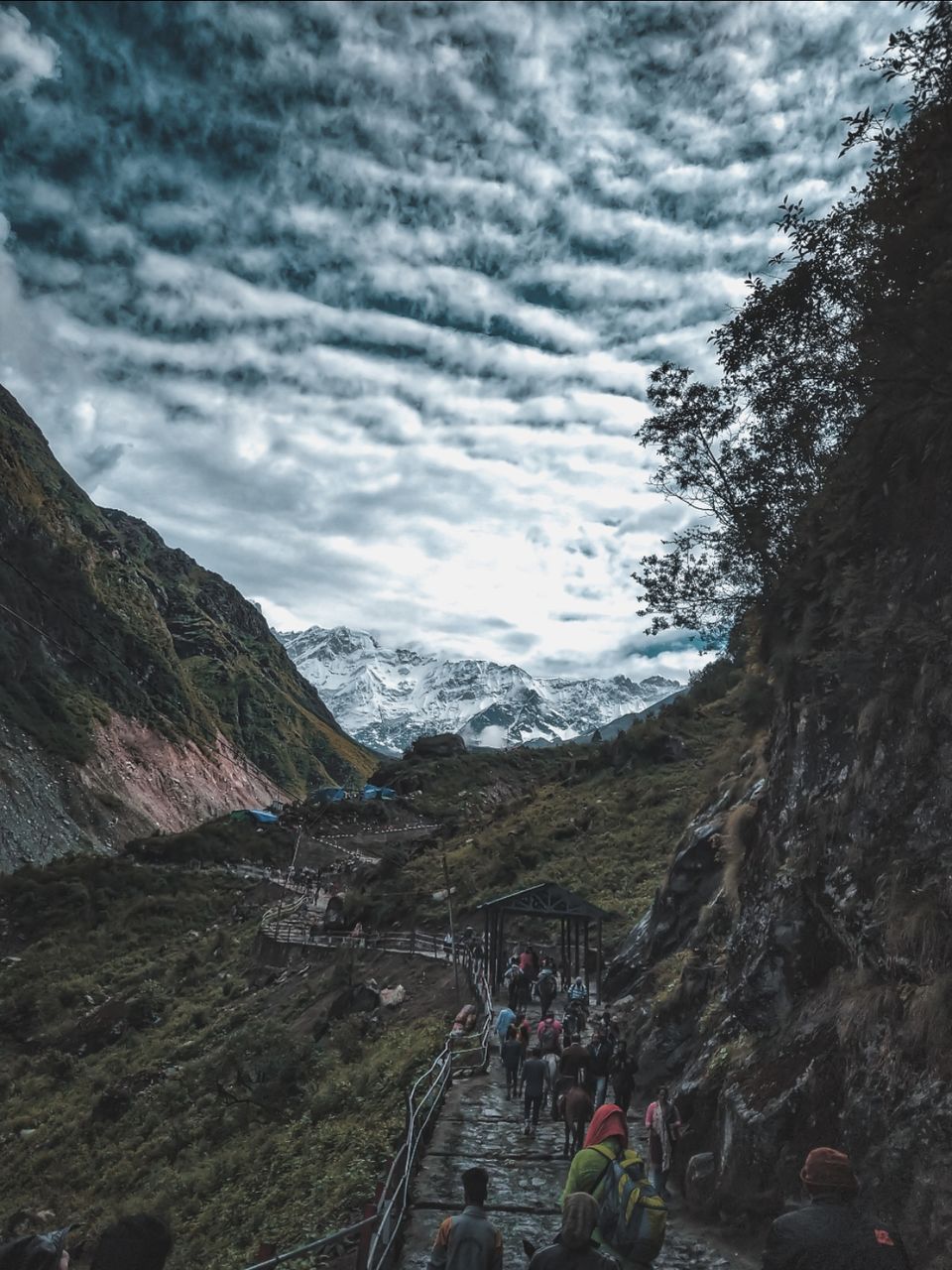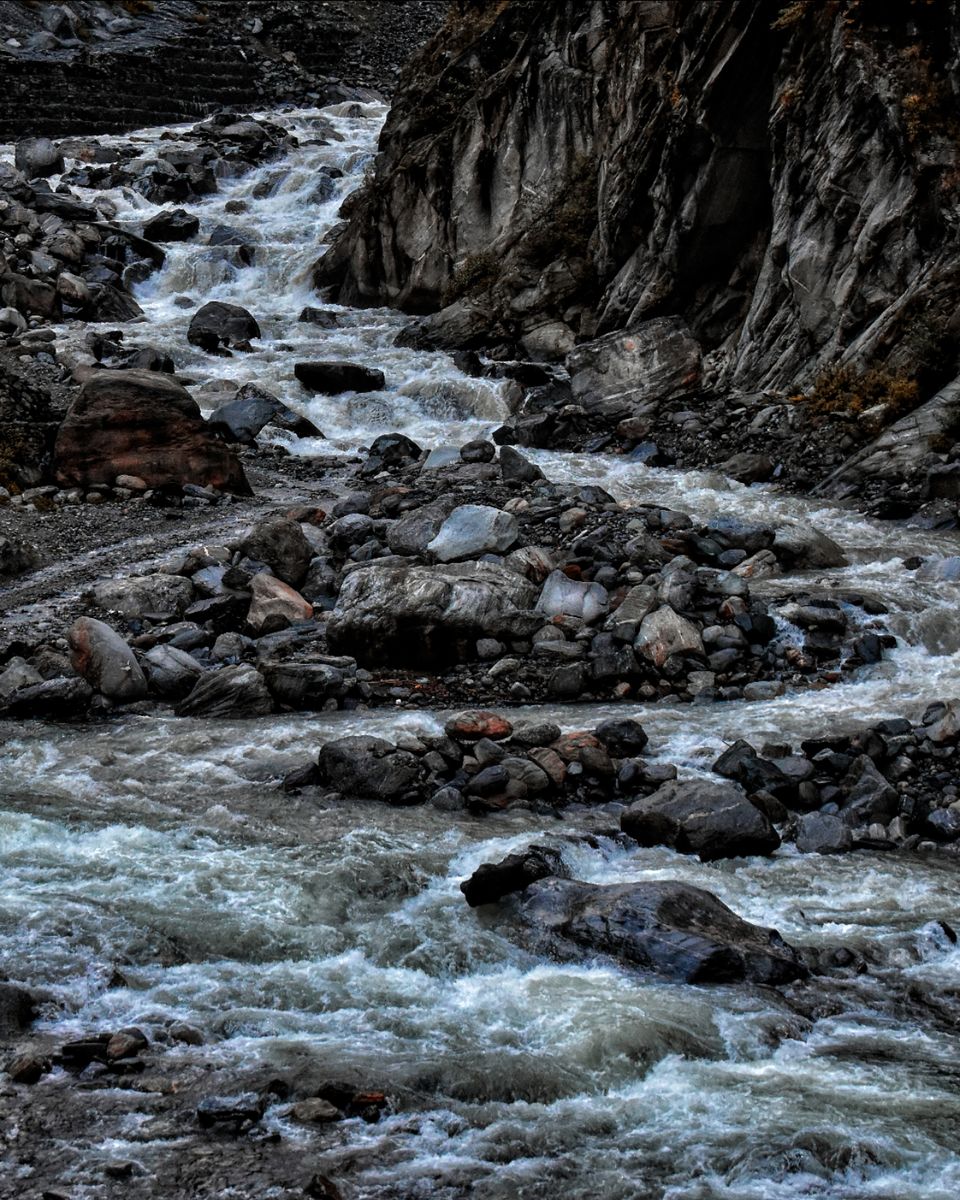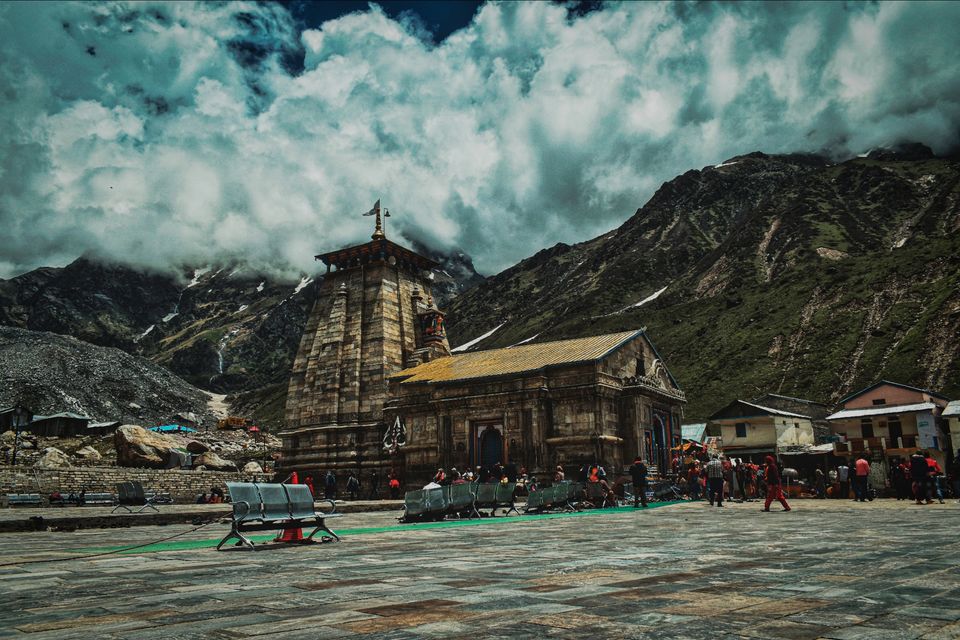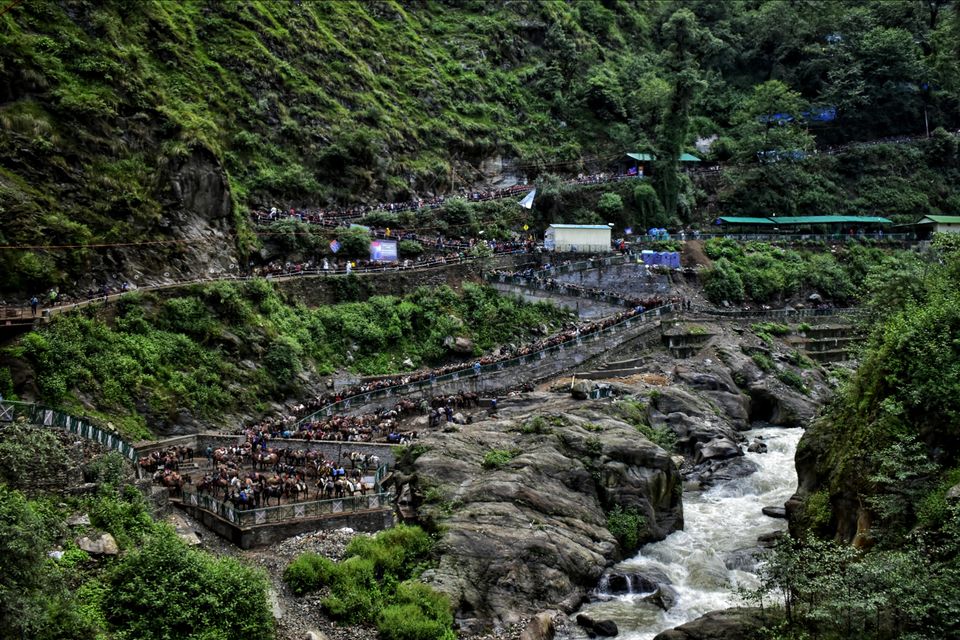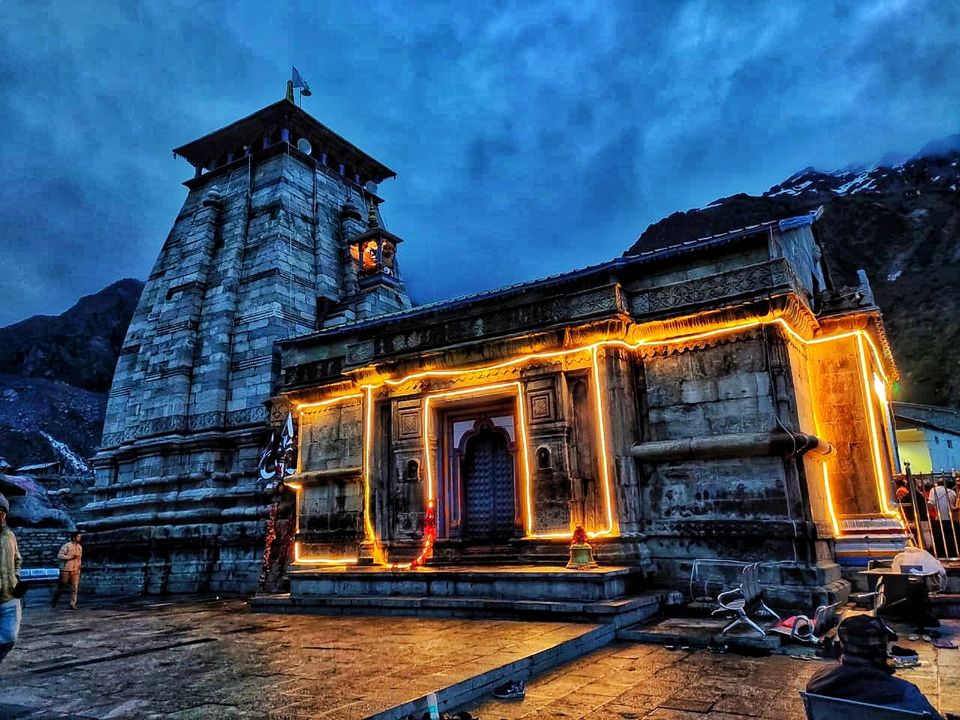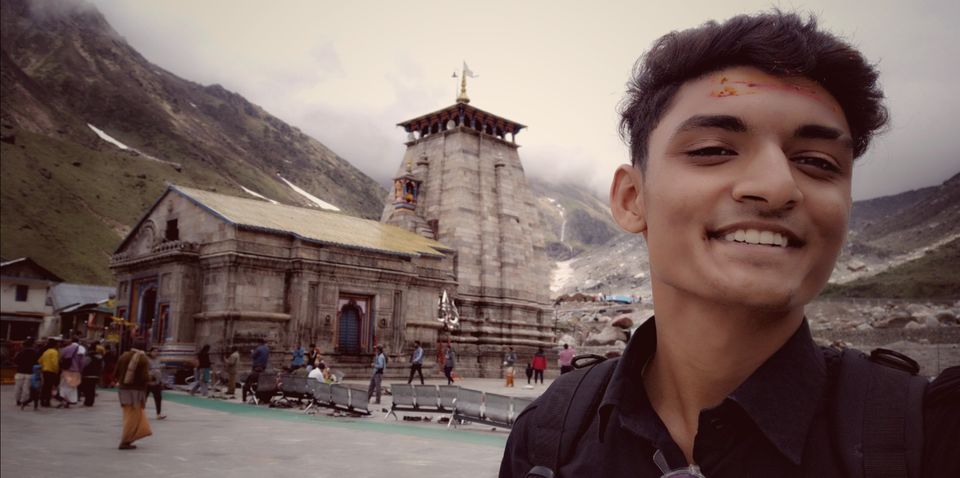 Next day we headed towords Badrinath. It's around 260km from kedarnath. So in between that there were so many places. We went through that places and we stayed at hotel at that night.
Places to visit :
- Devprayag
- Rudraprayag
- Pipal koti
- Sonprayag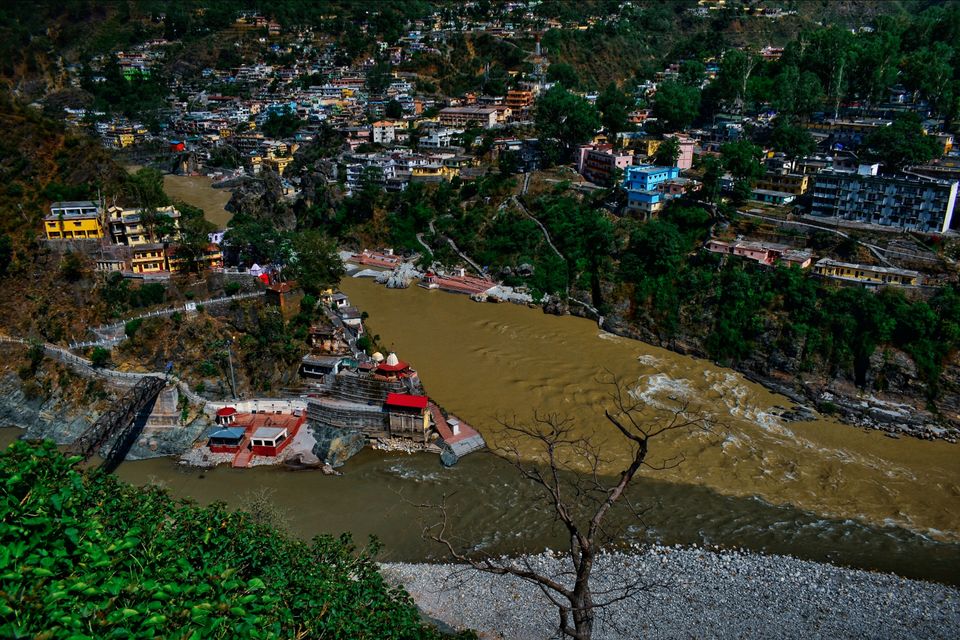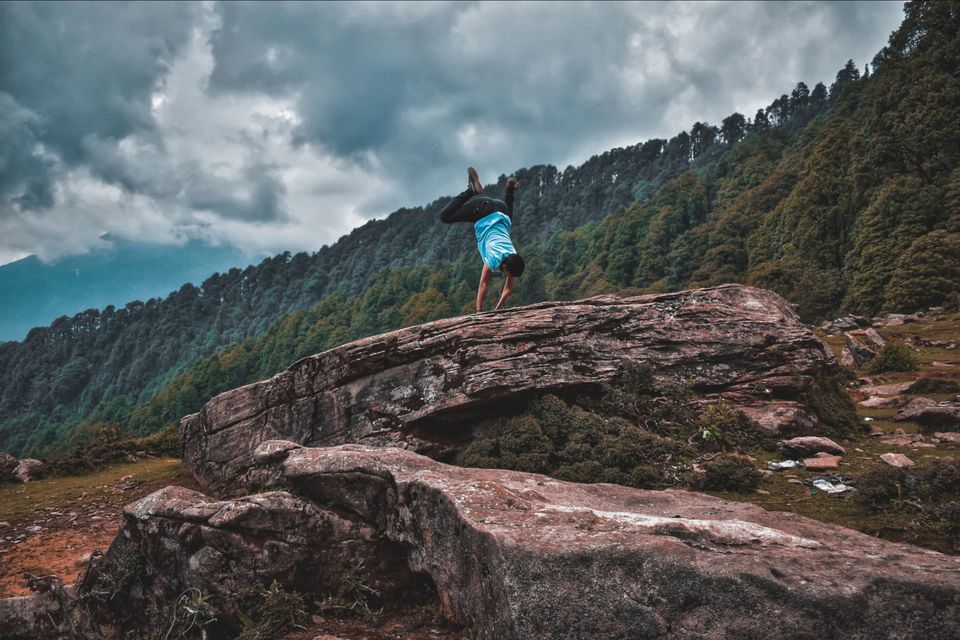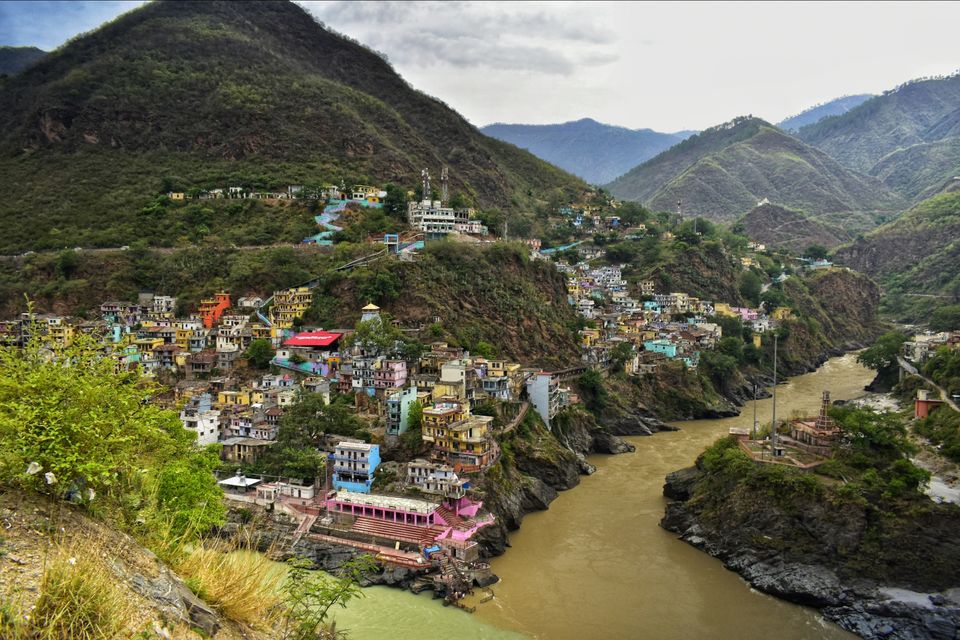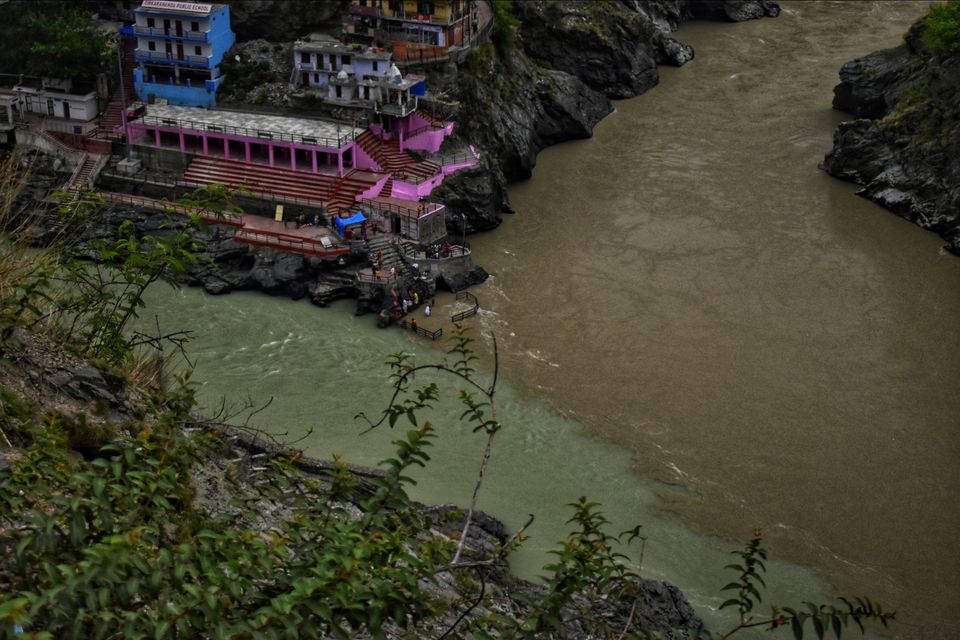 And here we are at Badrinath temple. This temple is located in city area. From there we went to last village of India "Mana". It's around 5-6 km from Badrinath temple. And ya don't forget to drink tea at Hindustan ki Antim Dukan.
Places in Mana :
- Bheem Pul
- The cave of Ved Vyas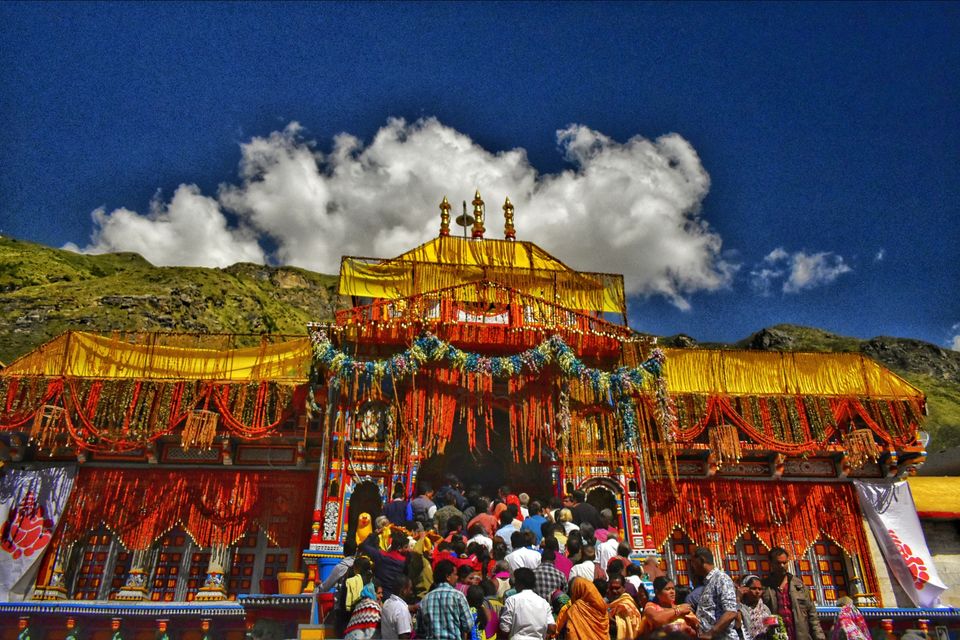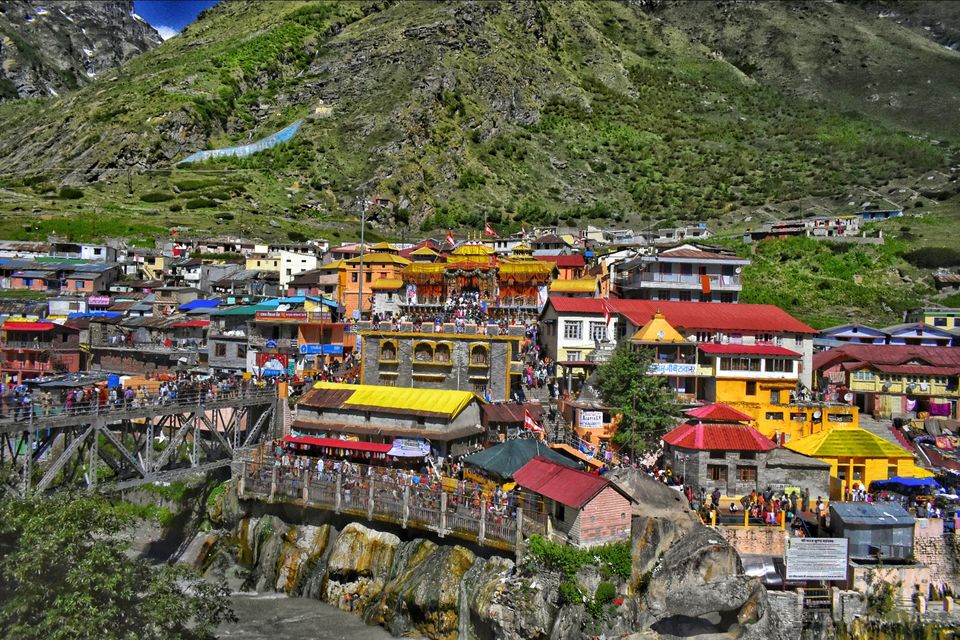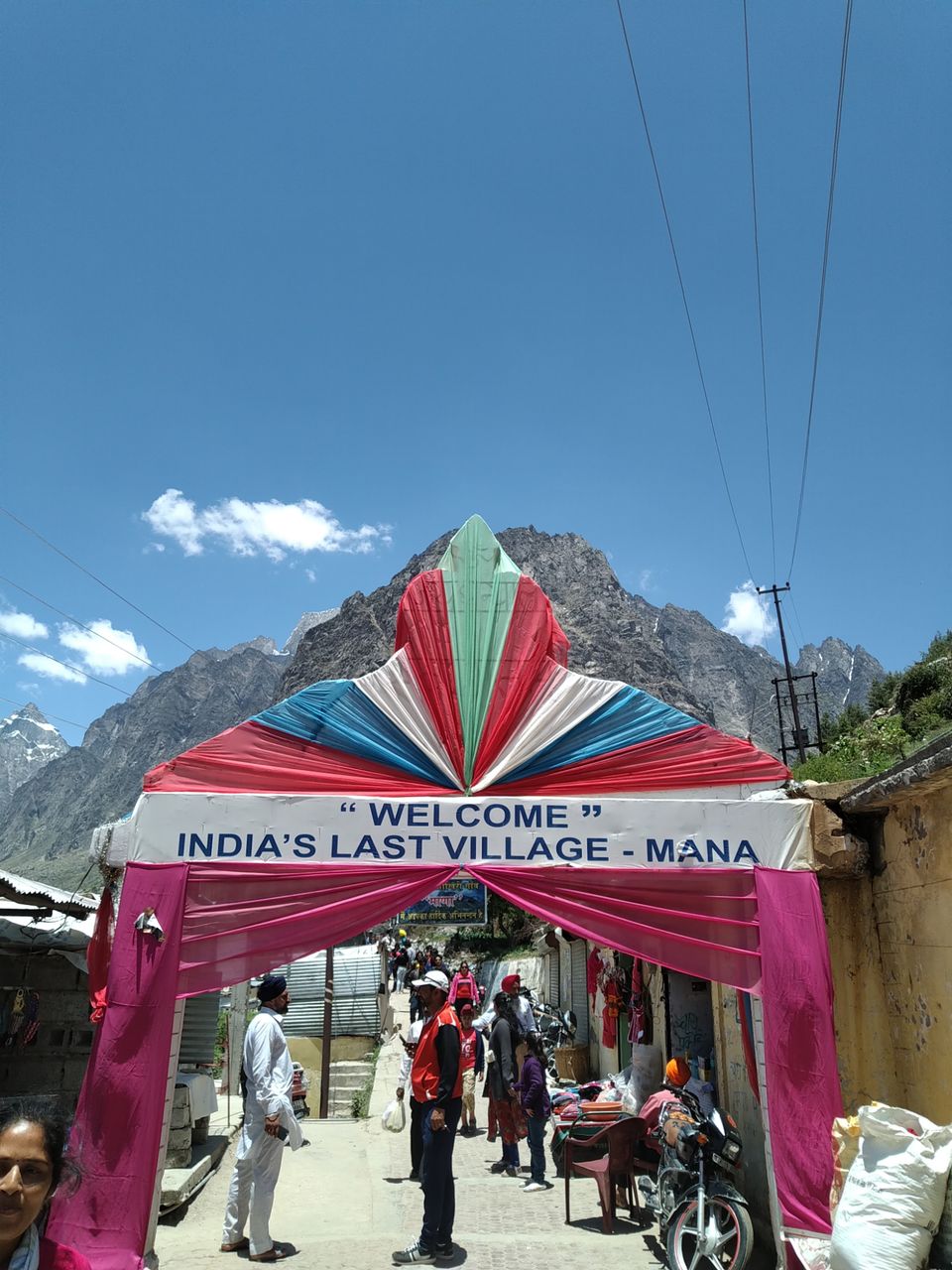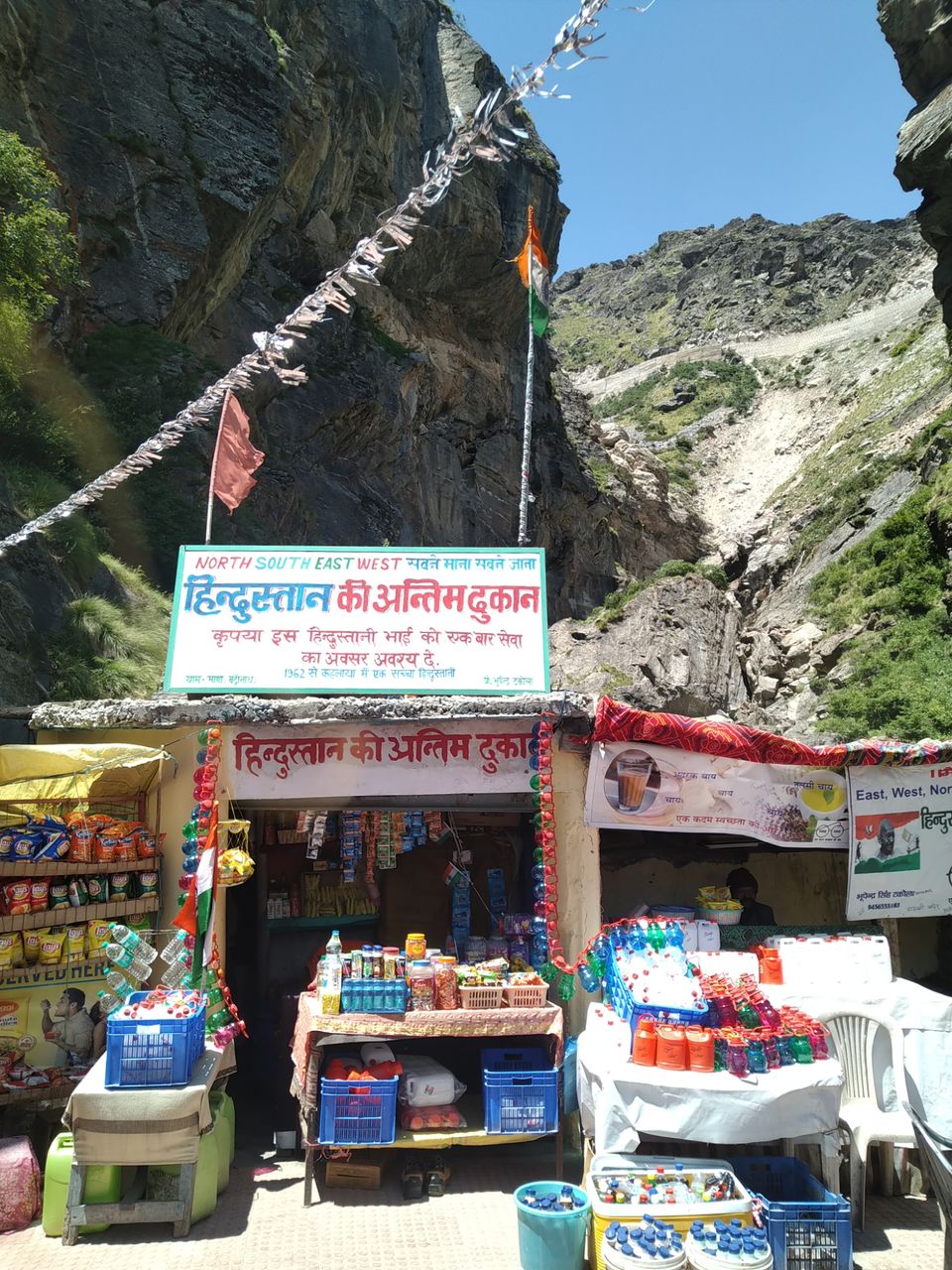 Next day we returned to Haridwar. We checked in into hotel and and in evening we went to Har Ki Pawdi. If you're going to Haridwar don't miss this place. It was different experience to see Ganga Maha Aarti on ganga ghat. This is the place where thousands of pilgrims converge.
Check some pictures from there. "Check out travel video on my Youtube - Harshil Chauhan " " https://youtu.be/XRJBAhZJ59E ". You'll love it.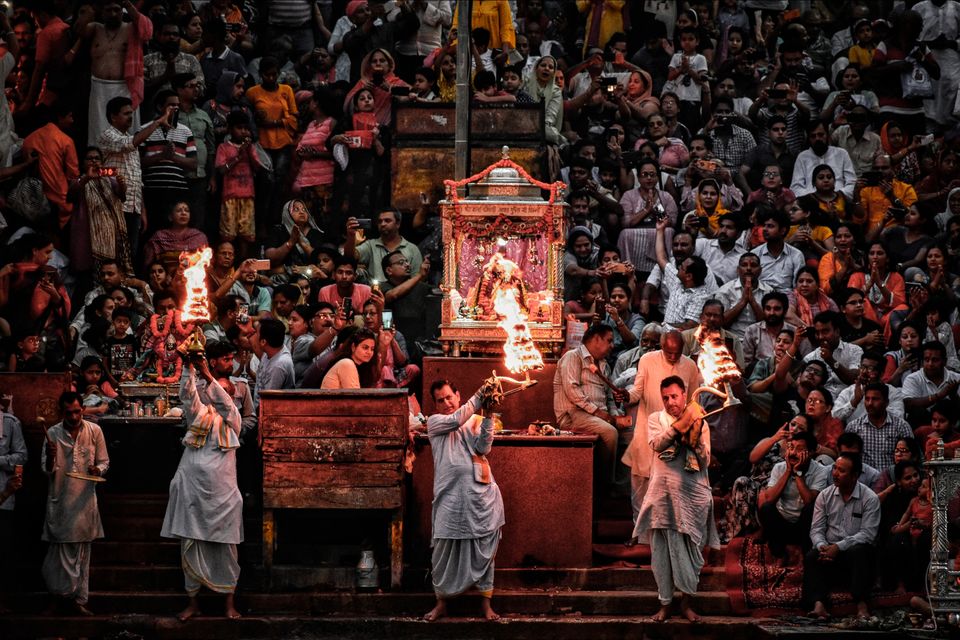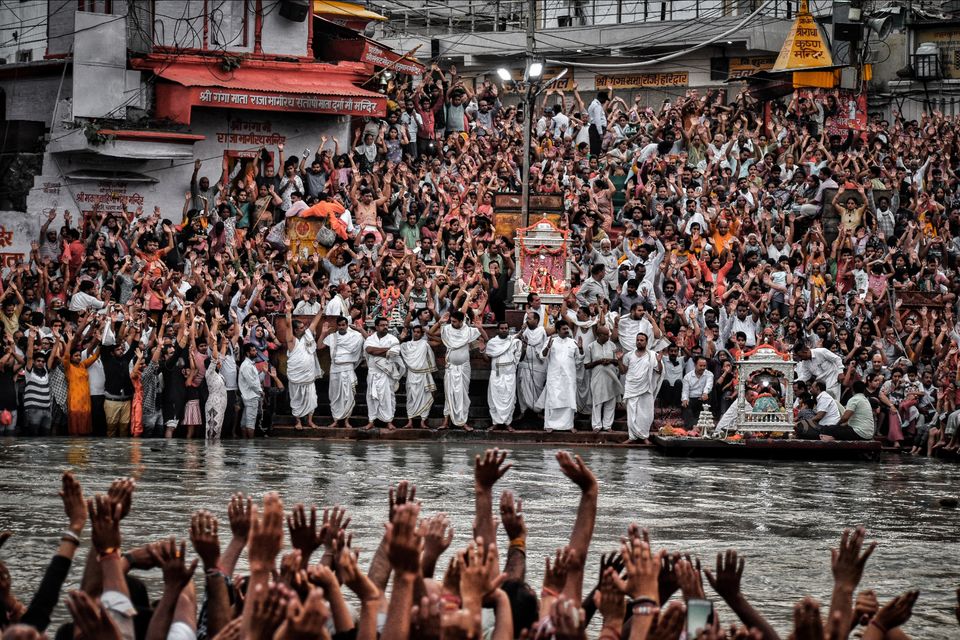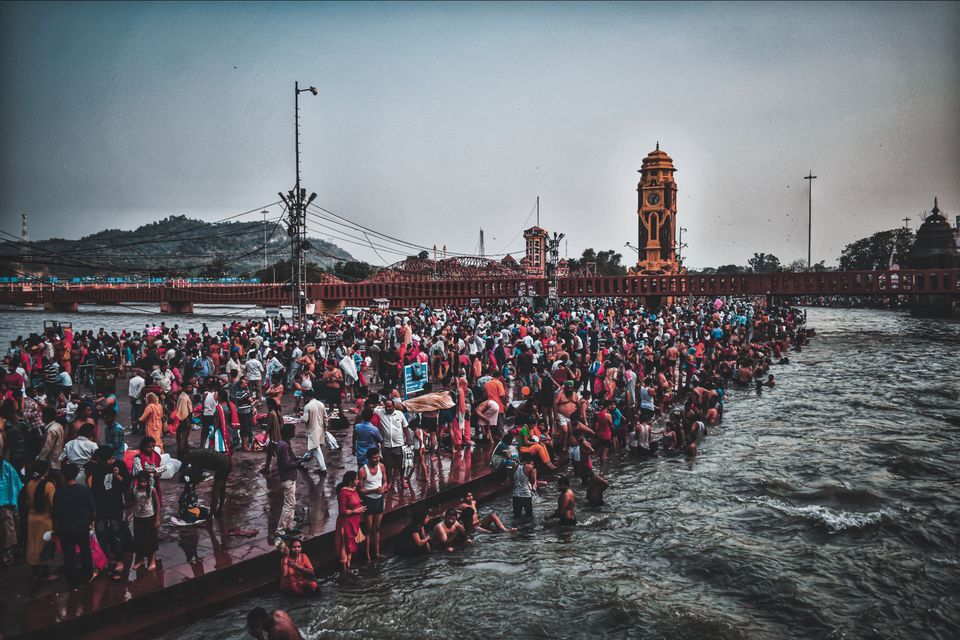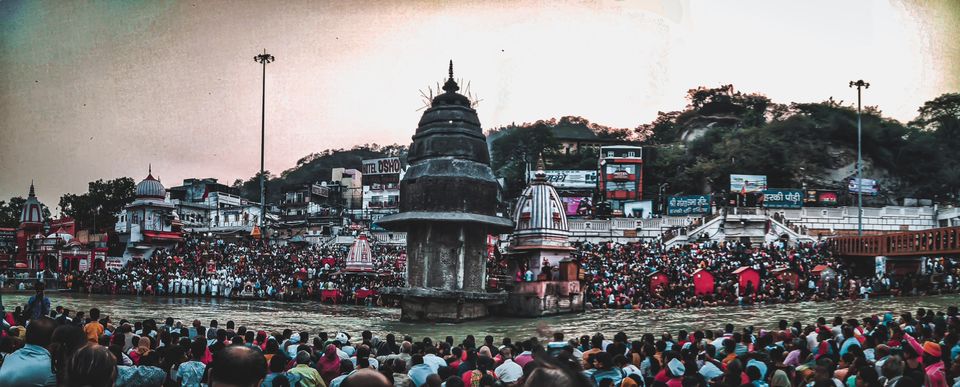 And next day back to the pavilion but with the different experience with different energies and ofcourse with sacred soul; after all bathed in Holy Ganga ;)
"Nature is the greatest place to heal and recharge"; & "One positive thought can change your life". And this place is combination of both Nature & full of Positive energies.
So, Now you know what to do "Go and feel it ".