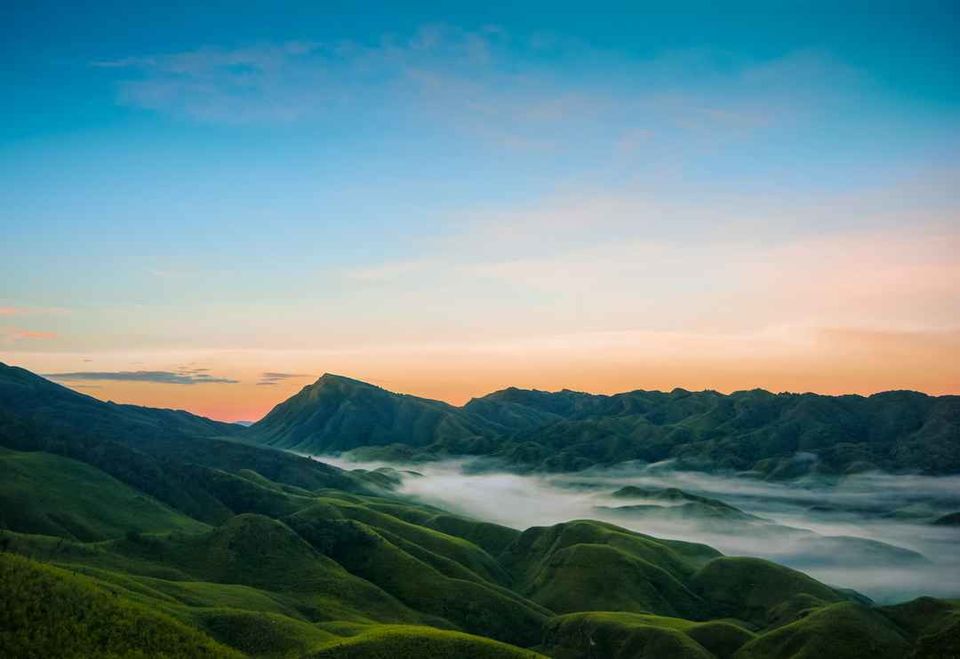 Toxic air pollution in the country has been one of the most debated issues over the past few weeks. With our country ranking right at the top, with maximum health concerns attributed to air pollution, it is a cause of serious threat to public health.
As per the official readings, India currently has an AQI of 669, which is the highest in the world, followed by Iran at 500 and China at 273. An AQI between 0-50 is considered as Good, 51-100 - Satisfactory, 101-200 - Moderate, 201-300 - Poor, 301-400 - Very Poor and 401-500 - Severe. An AQI above 500 is considered in the 'severe plus' category. Air pollution in India is such a serious issue that it ranks higher than smoking, risk factors for diabetes, high blood pressure, child and maternal malnutrition.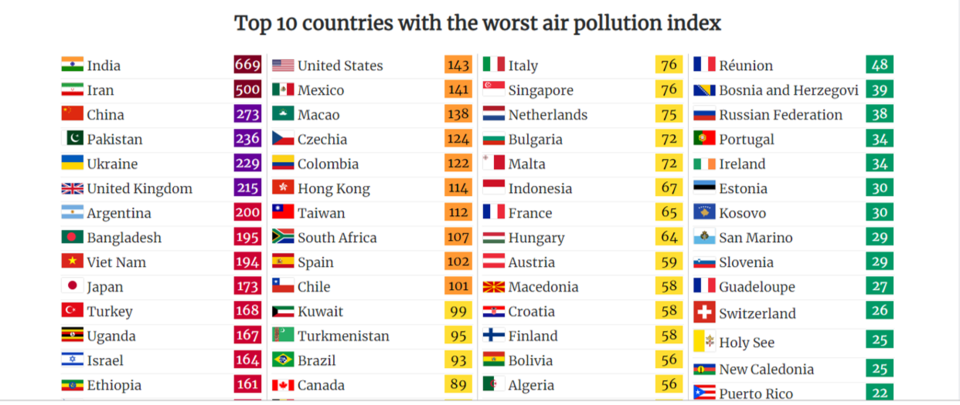 While Delhi has been in the limelight for having the worst air quality and reaching unbearable levels of pollution over the festive season, there are many other cities which have equally hazardous levels. All is not lost though as there are still four such cities in the country that are setting an example for the rest by having an AQI which is considered extremely healthy.