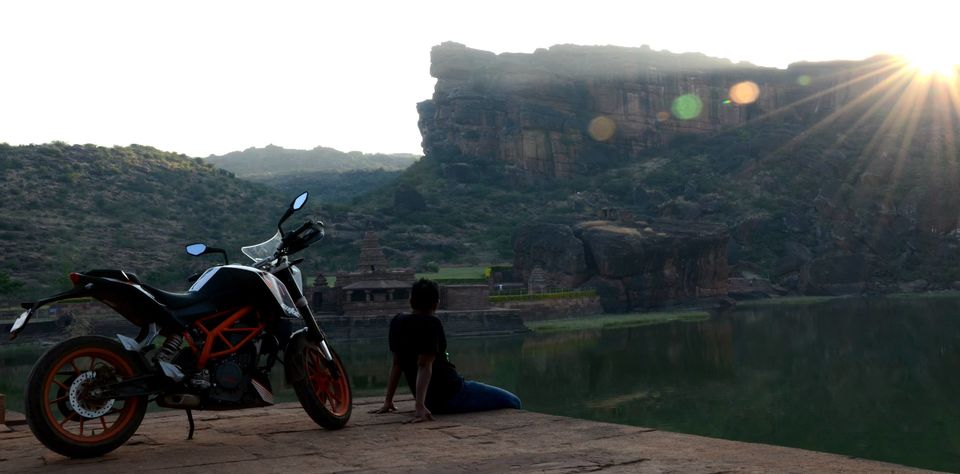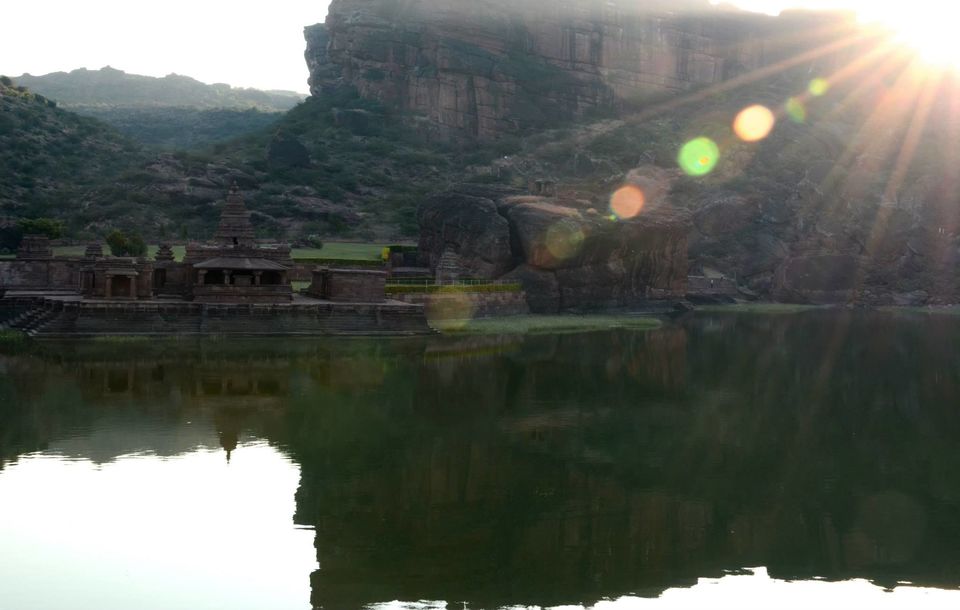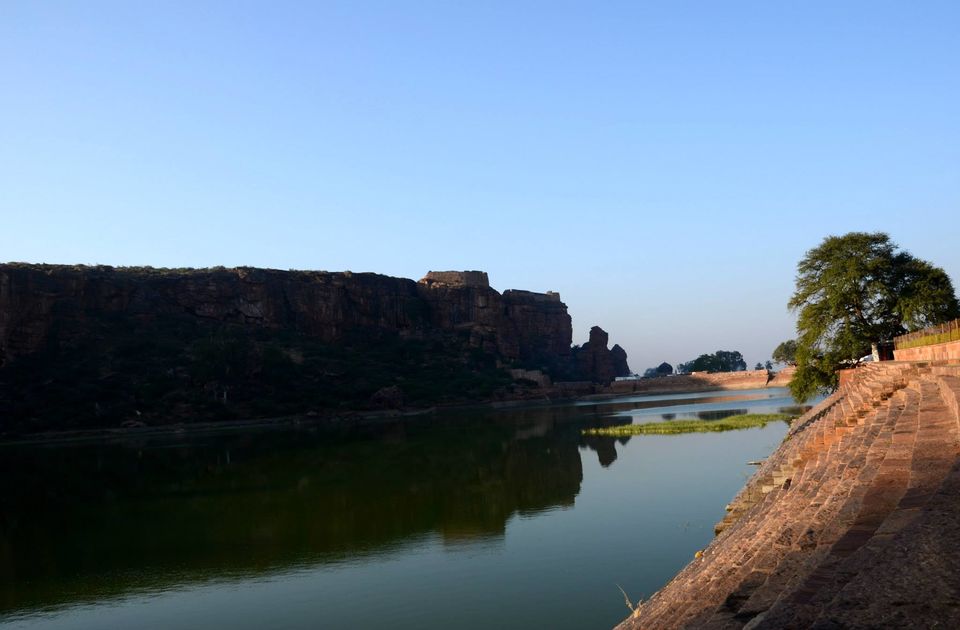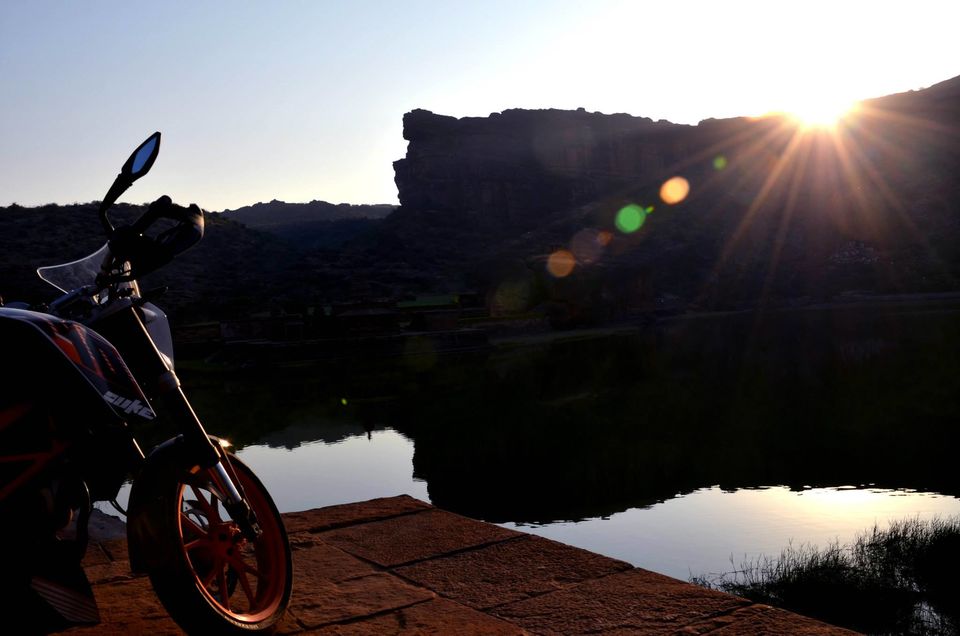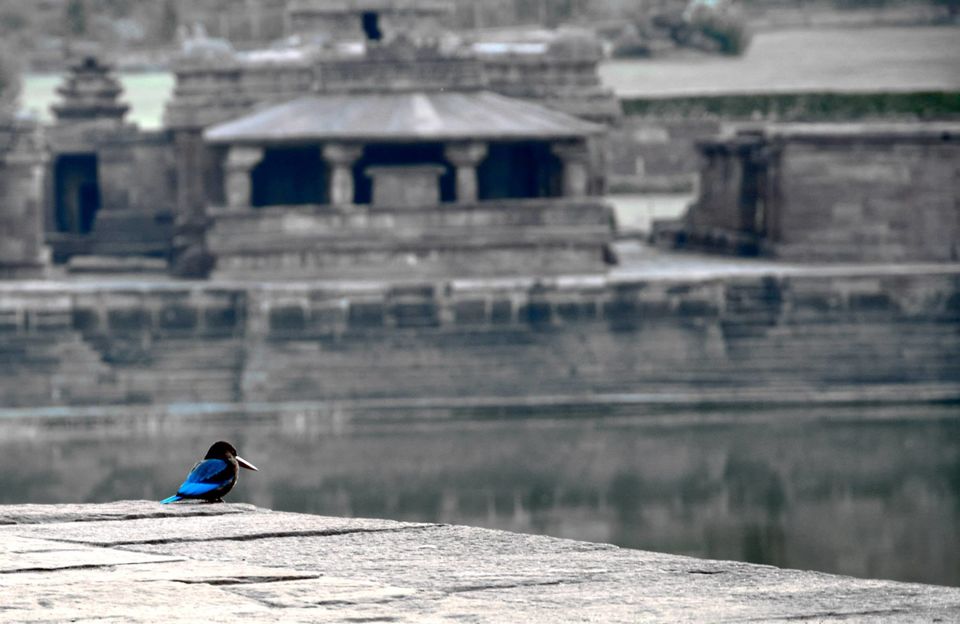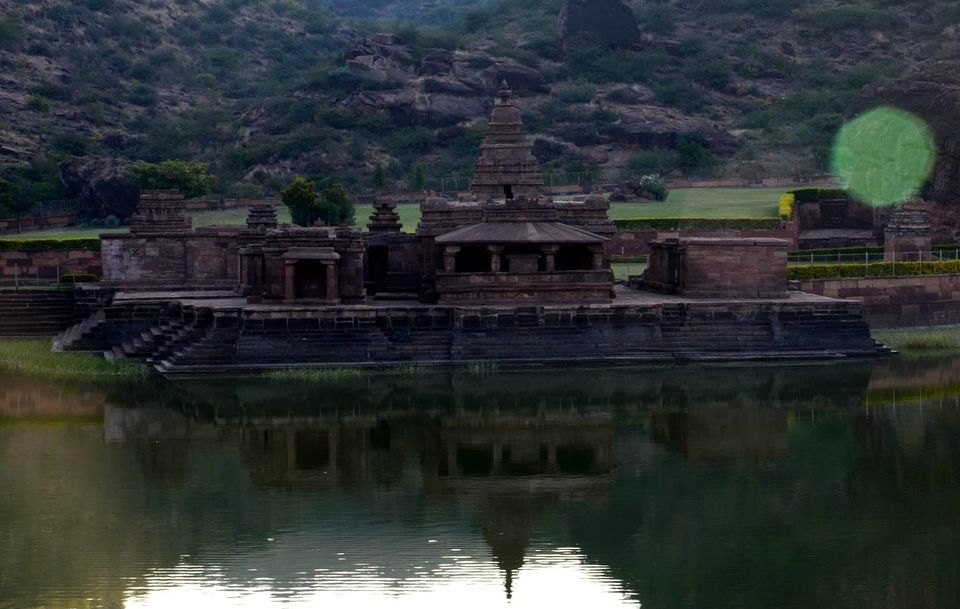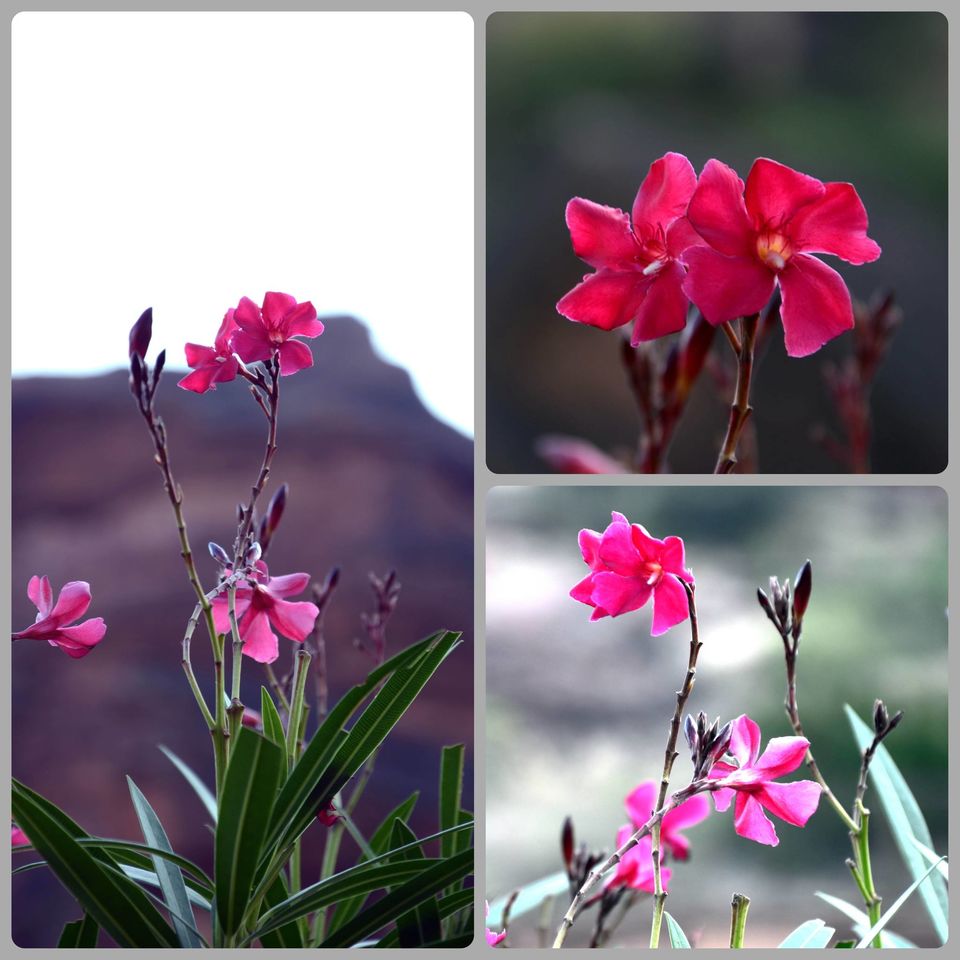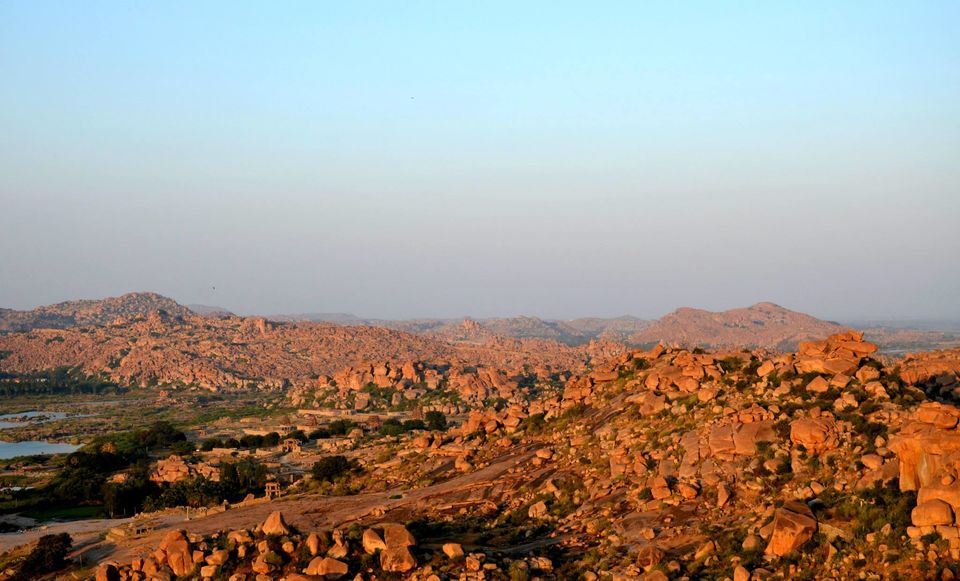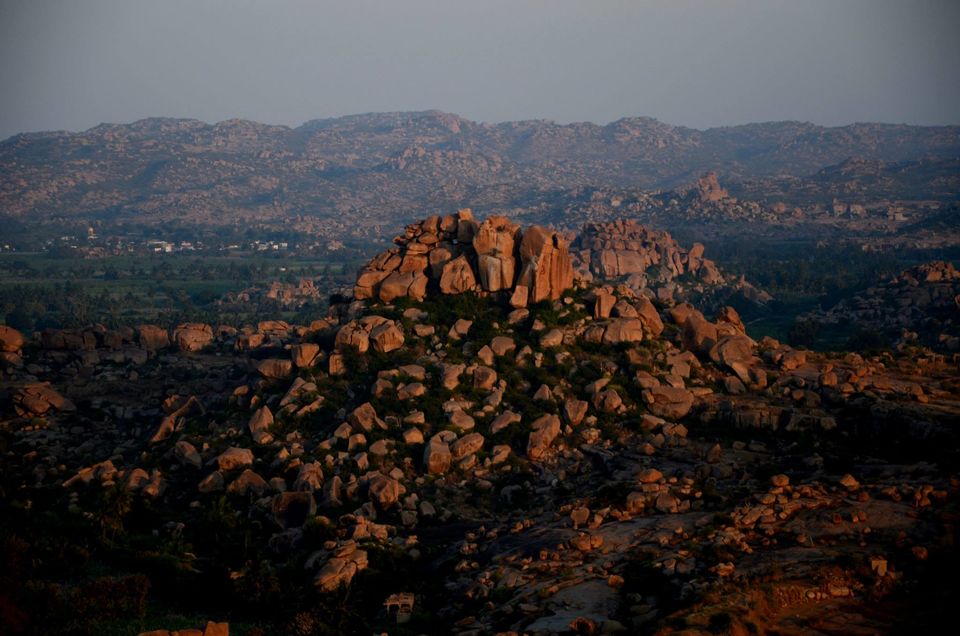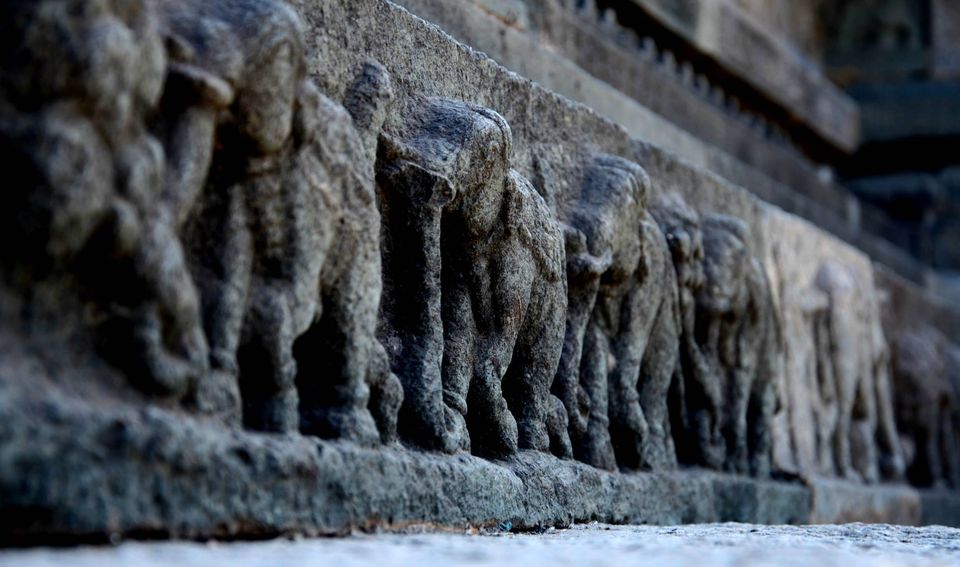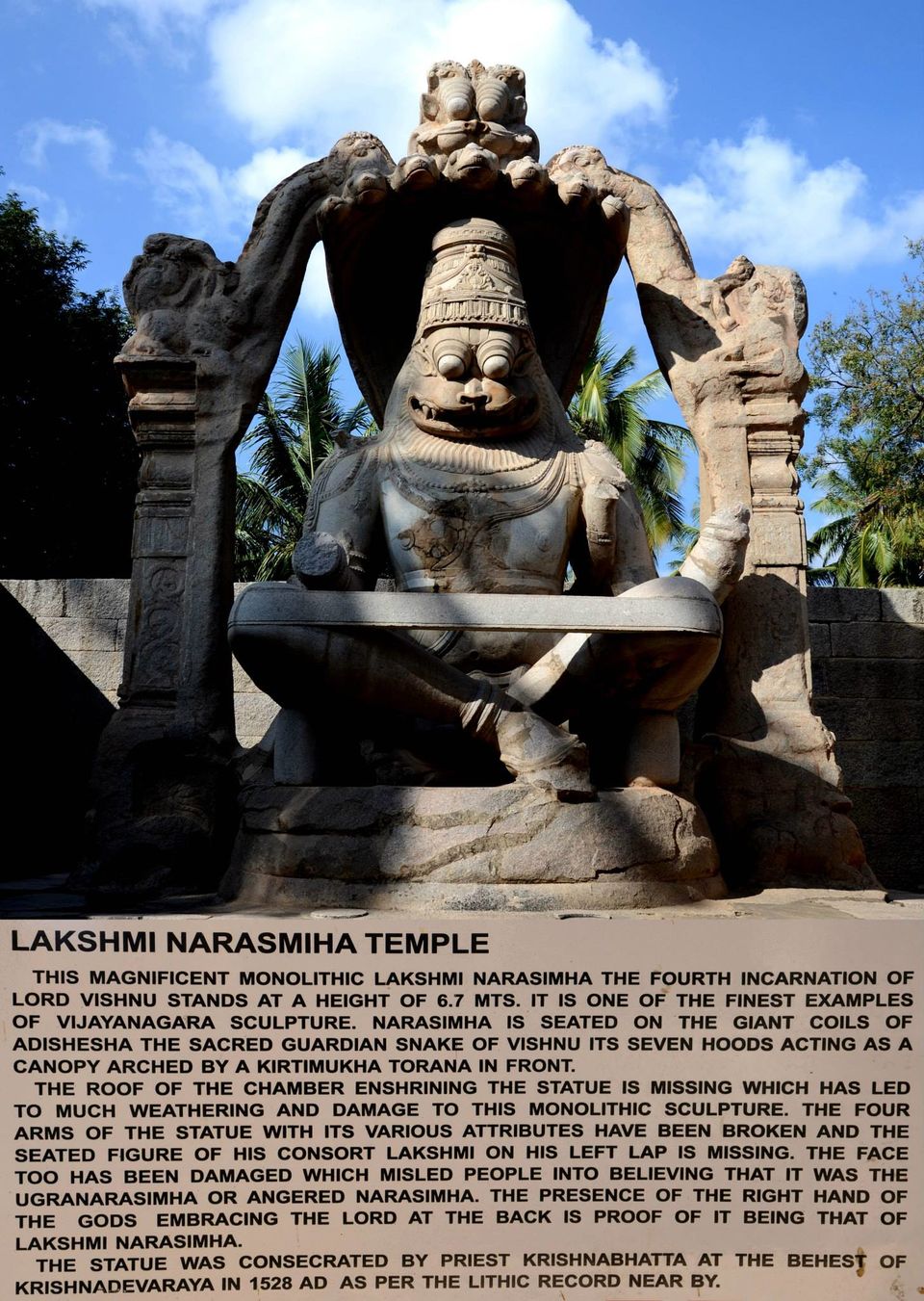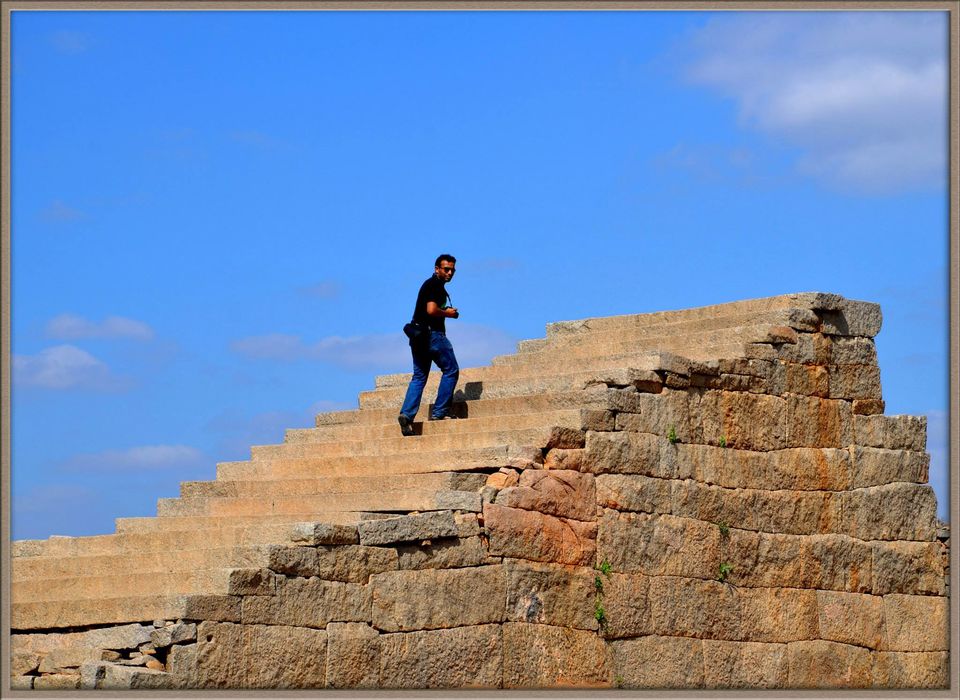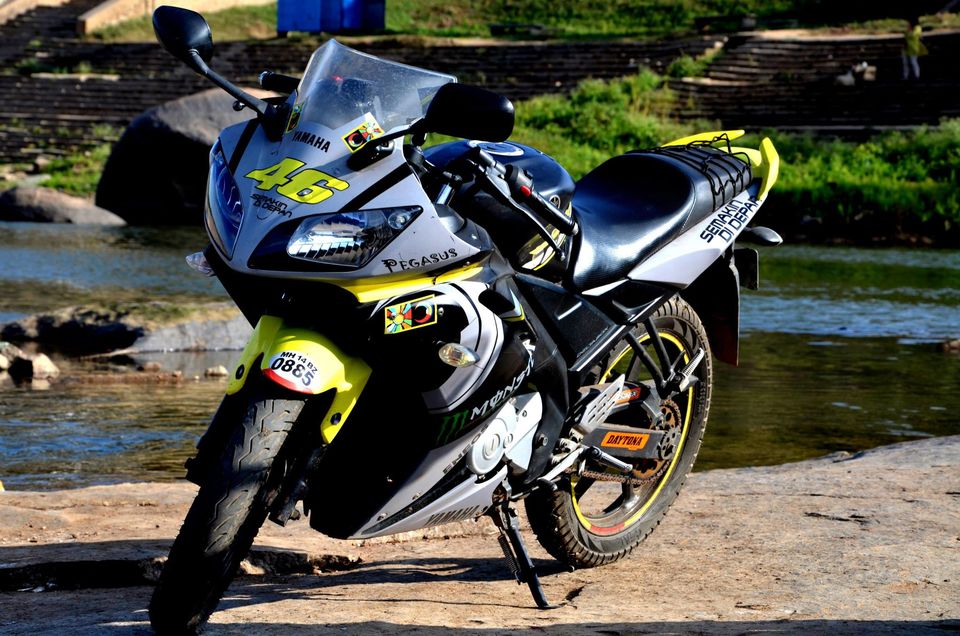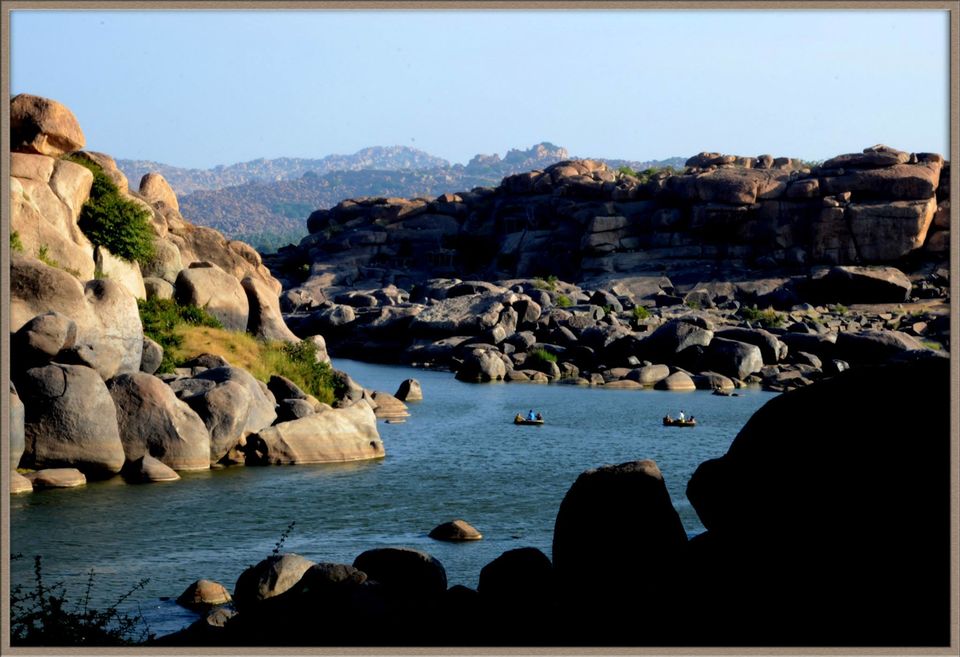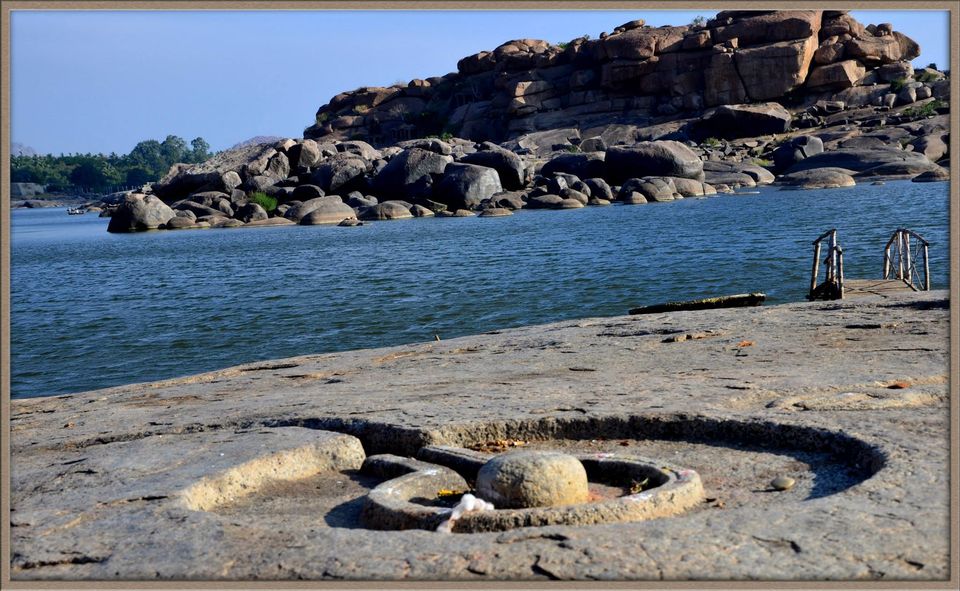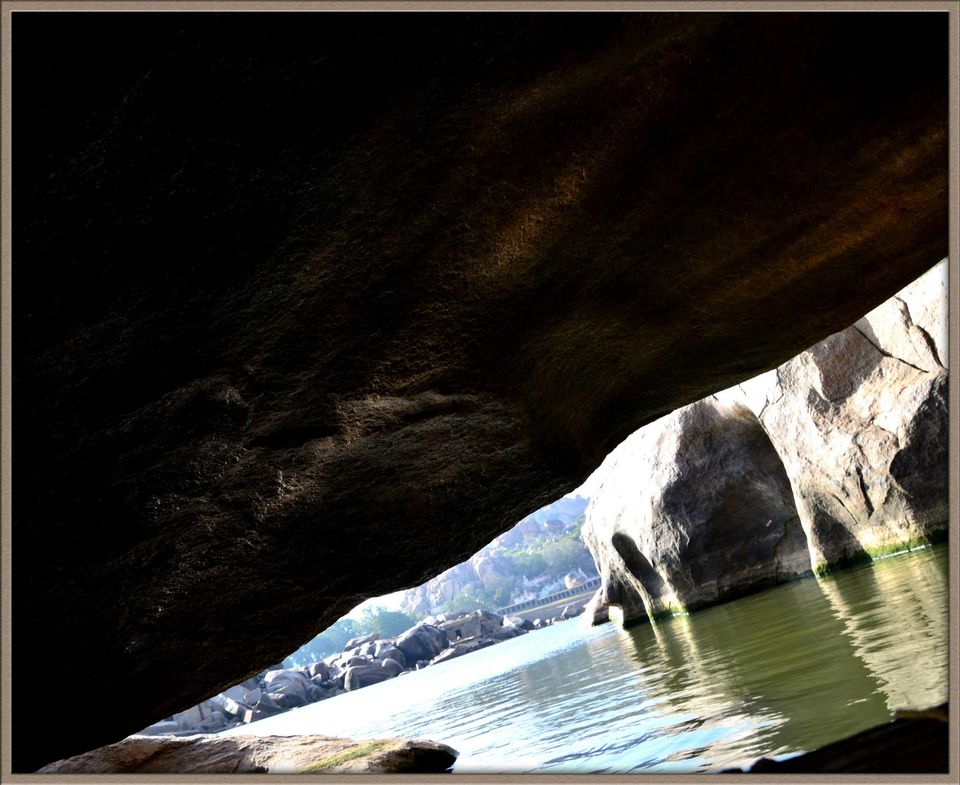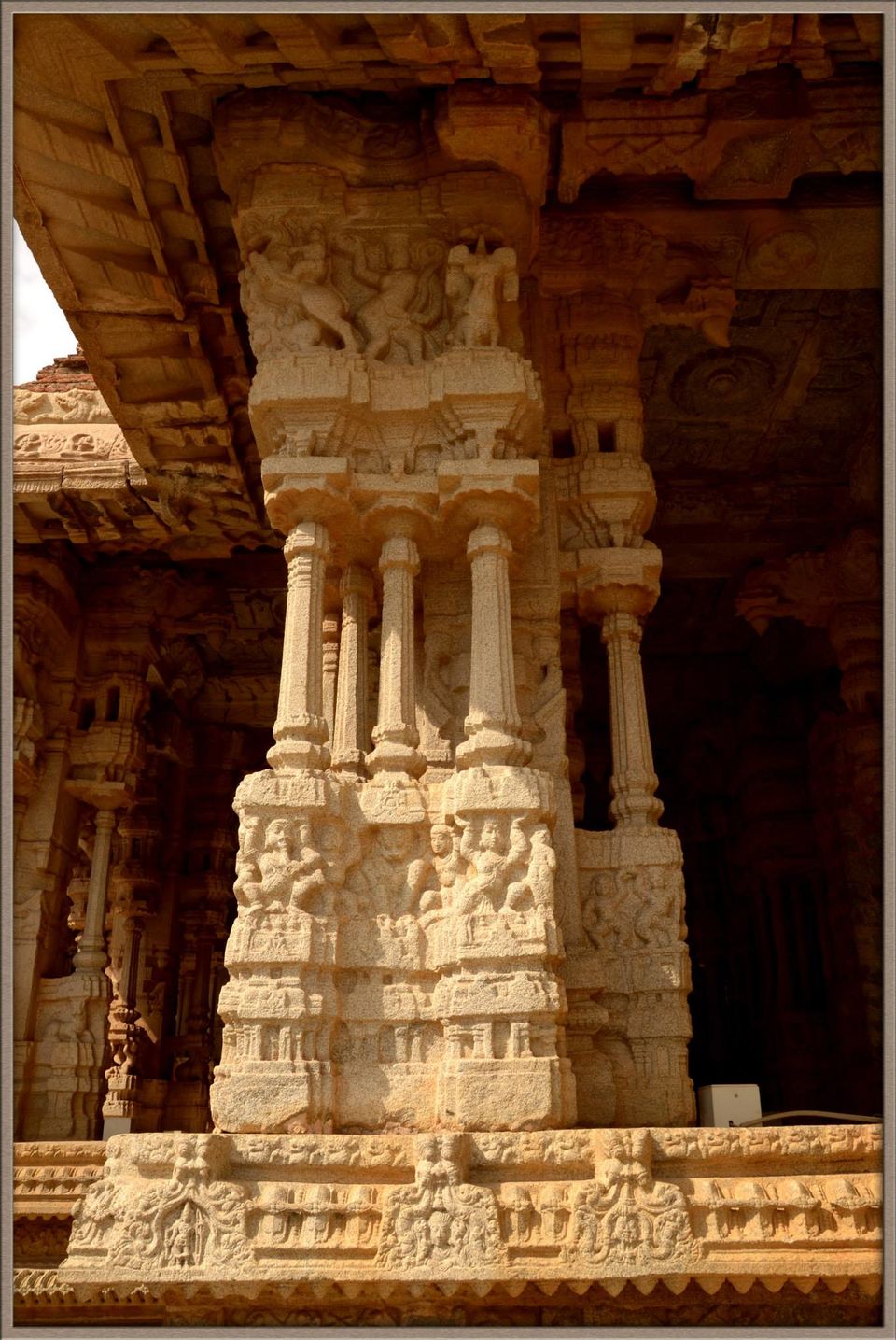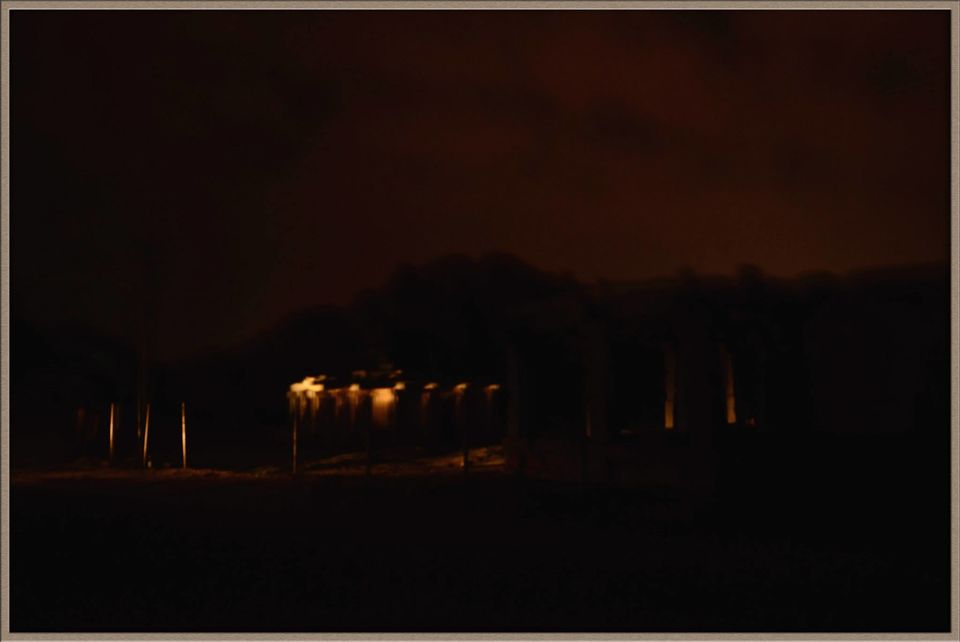 Year 2013 was about to end.
Even after clocking near to 15,000 KMs till 20th Dec, I realised I haven't done any significantly different trip. All I have been to is Lavasa or few places near Pune. With Christmas coming and offering a long weekend, I thought this is the time to do the trip of 2013.
Same was thought of friend Nitin, so we sat down looking at options. Rann of Kutch was long term on our to do list. So a route was planned and we happened to be doing 3.2k Kms in 5 days. This was too hard on pockets. So next option... Nitin immediately jumped to Hampi, as if it was his long term wish.
I said okay, lets do it.
The Route we finally took to reach Hampi and back Pune
Pune - Kolahpur - Gokak - Badami (Night Stay+sight seeing) - Hampi - Hubli - Pune
Dhanwanti Nayak has following to say about Hampi
"Hampi is a historical site scattered with ruins and excavations - a strange landscape suffused by silence and austerity. As the capital of the Hindu Kingdom of Vijayanagara, which reached its zenith under the rule of Kishnadeva Raya between 1509 and 1529, Hampi was beautiful and well organised city in its prime It was vanquished in a war with five other midevial kingdoms in 1565, when the city was ransacked and destroyed completely"
Hampi is a place you will visit to get all the tensions one has accumulated in our fast paced life of metro cities. The beautiful terrain created by the boulders of all sizes from small to mammoth provides mind to think a lot about nature surrounding him/her. The various monuments, the sclupture, the carvings around the walls of temples, bhavans, the water channel system and the sheer vastness of all the complexes and enclosure were mesmerizing. Melodious sound from Navaratan columns (musical pillars) of magnificent Vitthala Temple, the whole atmosphere around the Hampi calms your nerves down, and you return rejevunated to the chaotic lives again.