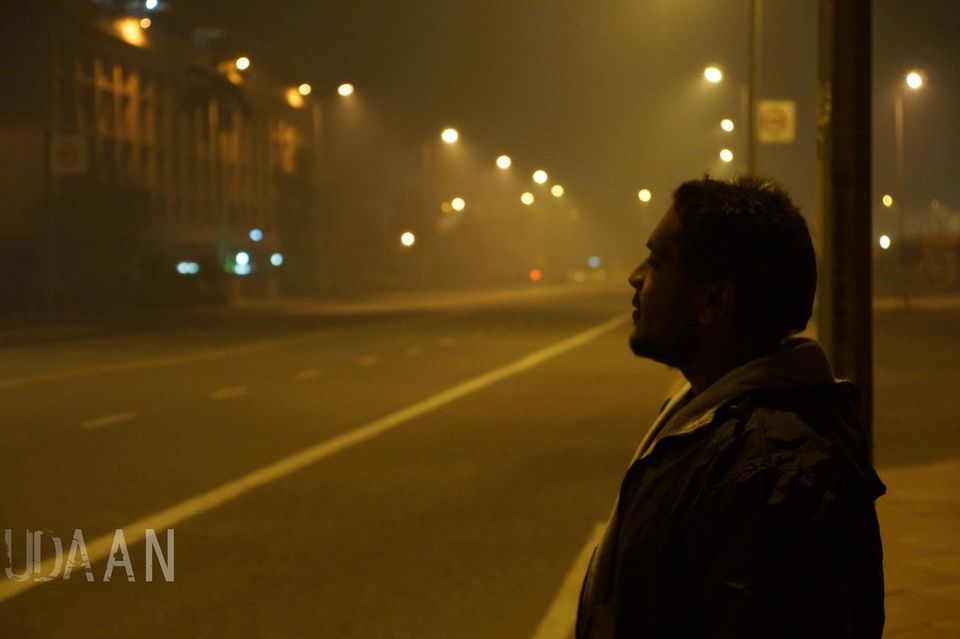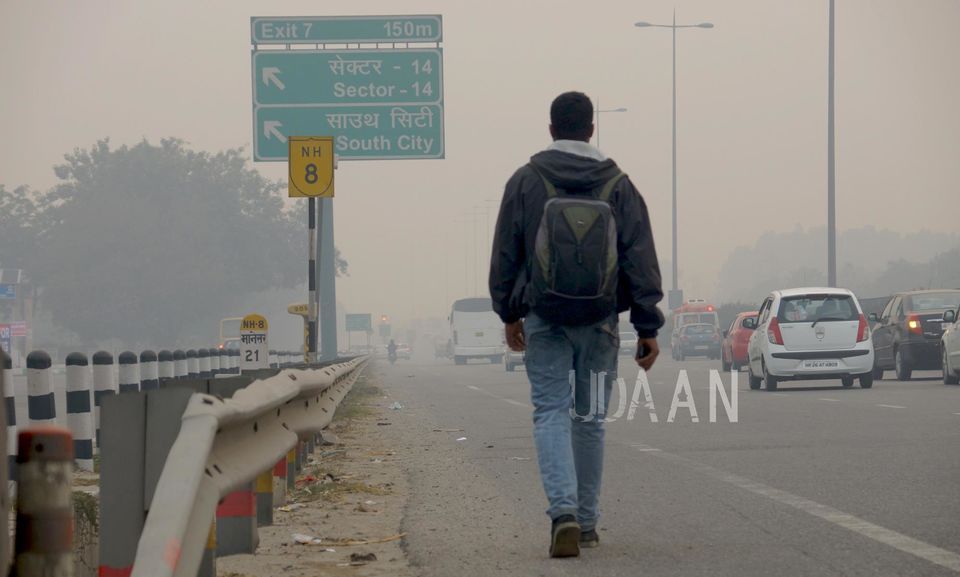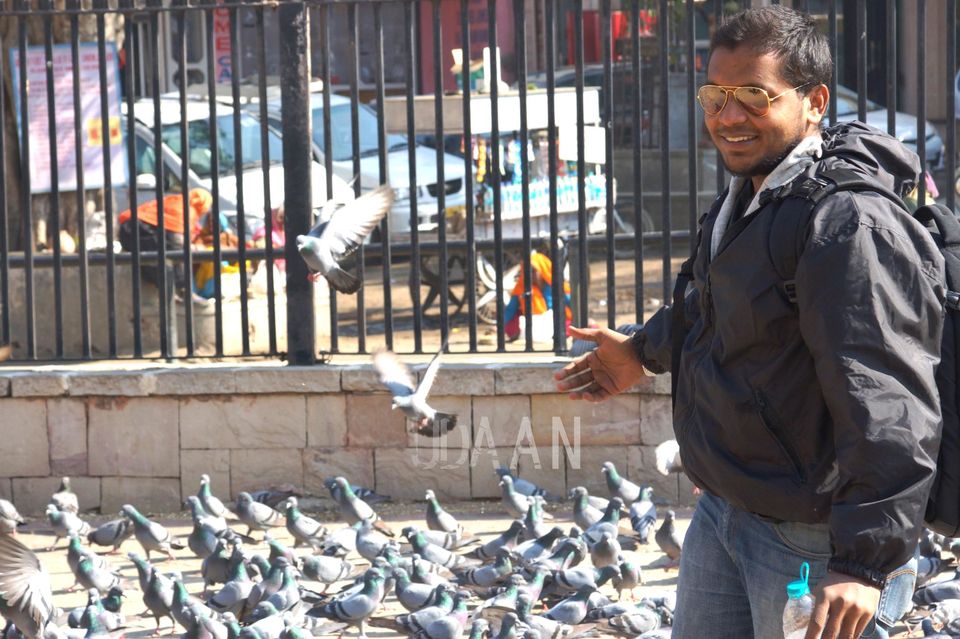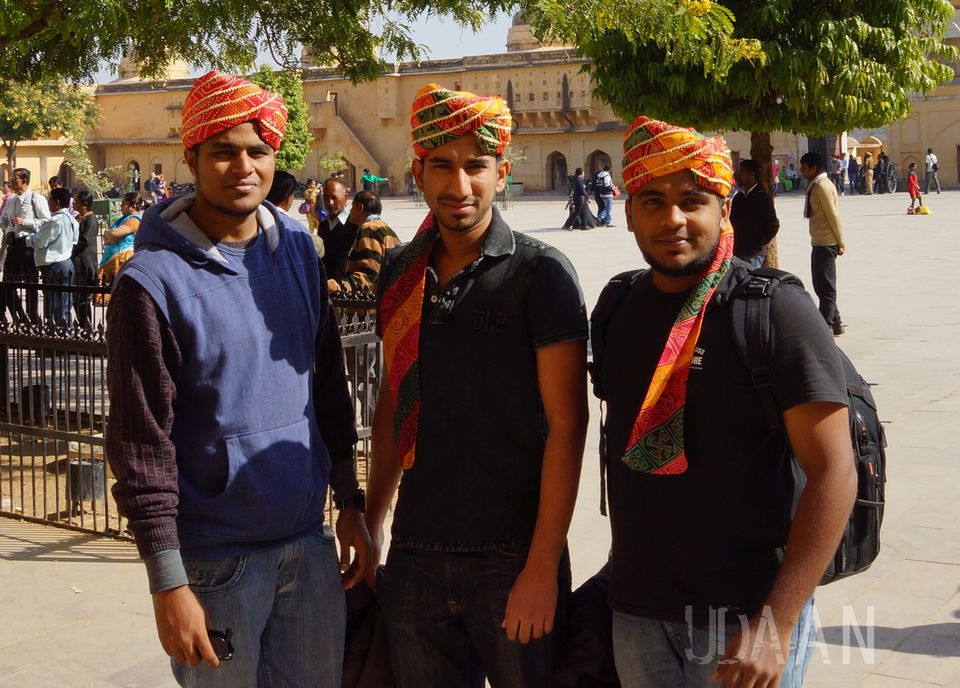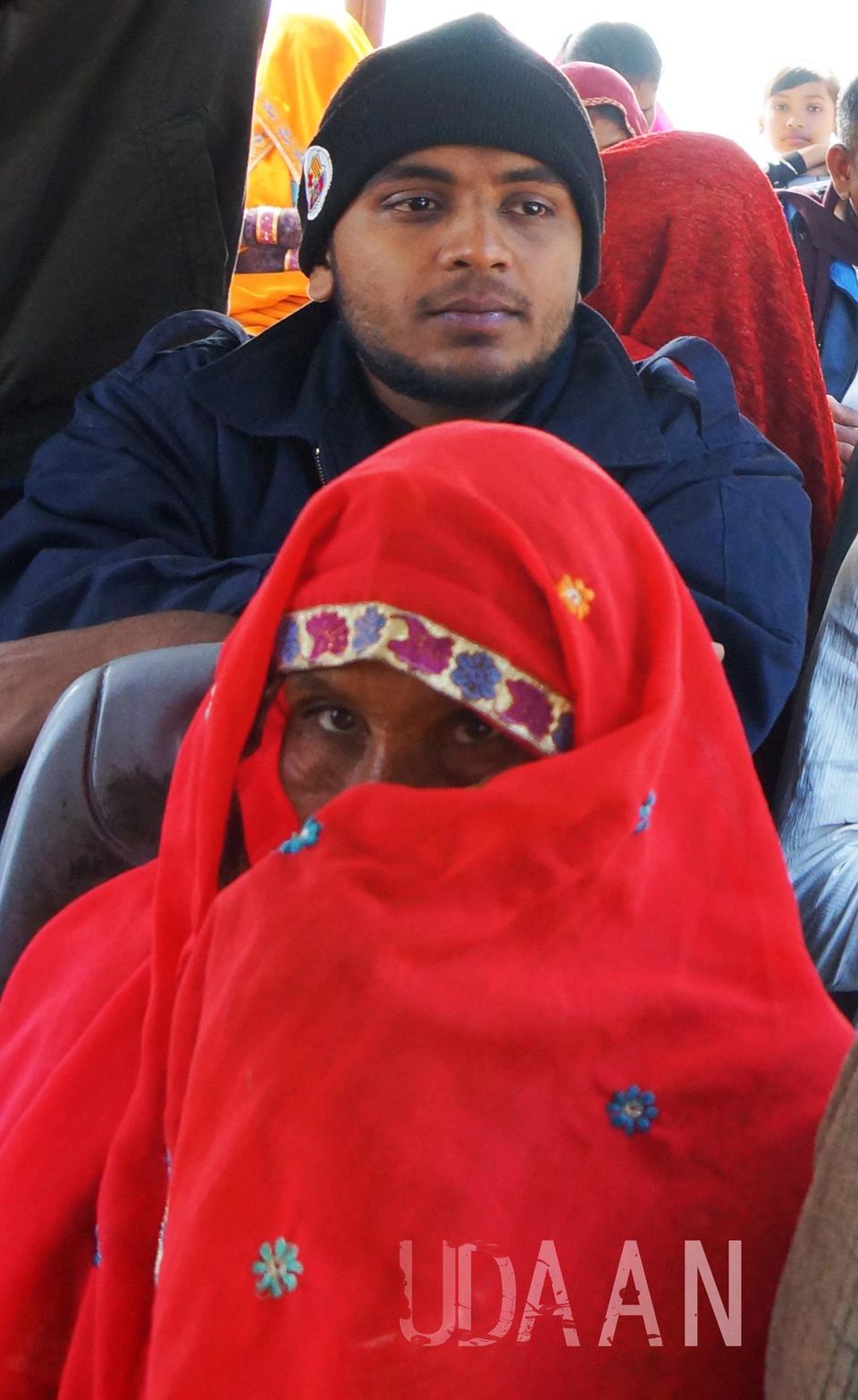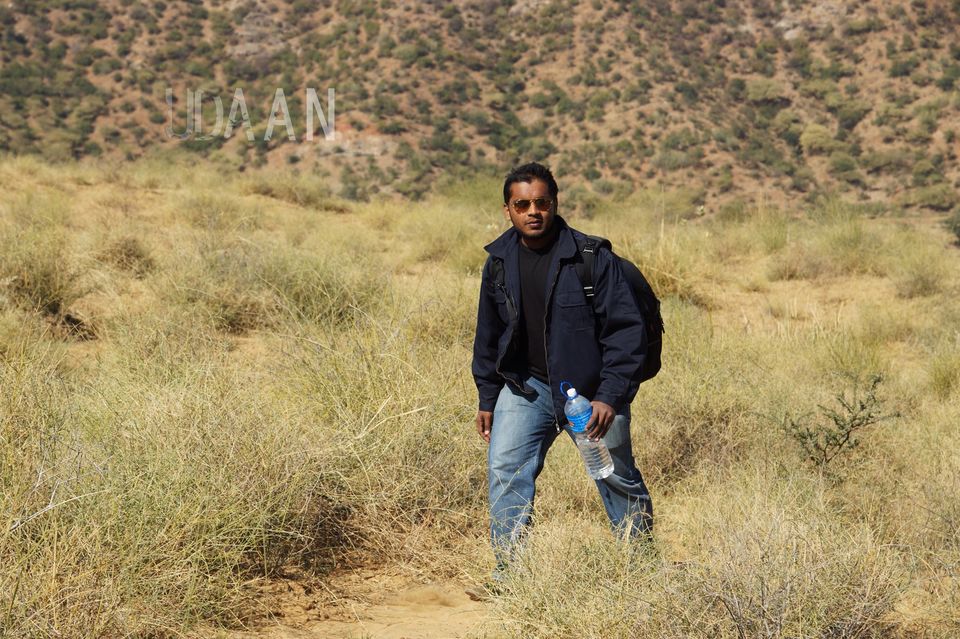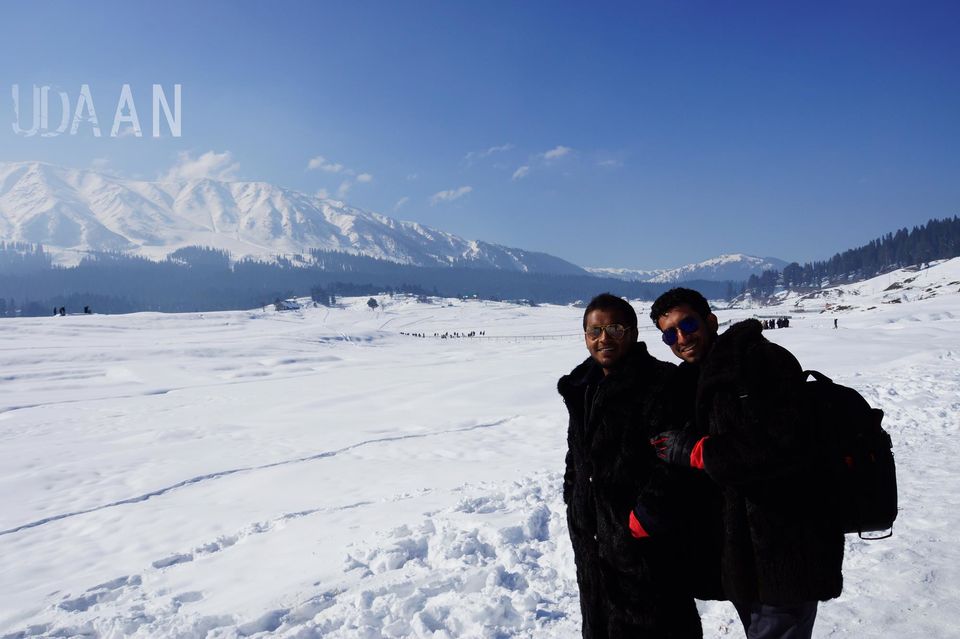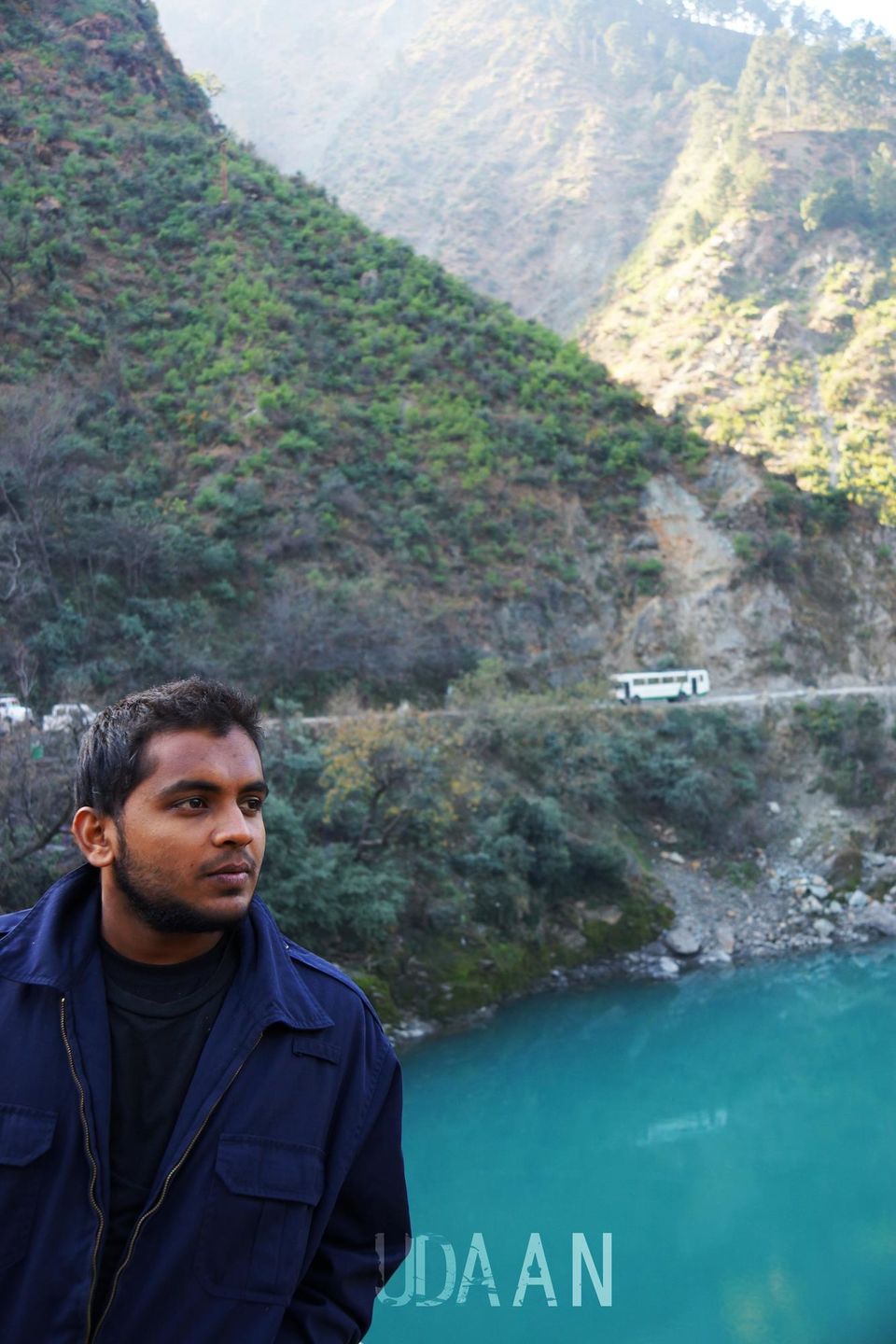 It is not something nobody else has done, or something that might be gasping to others. But life was never to please or gasp others. It was always to quench what the self longed for. Thus happened Udaan, a trip named after a movie loved beyond fan-ship. A travel from the southern tip to the northern, in trains, buses and foot. Three supertramps, a word rented from another movie beyond greatness, set off with very blurred plans, sharpened will and ya, not so full pockets.

These are scribbles from the trip, but surely not on the most exciting moments, because scribbling on FB was the last thing to be done when sights, people, travel or food overwhelmed me.


A lifelong dream gonna come true tomorrow...
Inshah Allah, setting off for a journey across India's length.....yes, to the extreme - Kashmir. A plan that have been close to heart for years, one that had attained different partners over time, but a plan that never left me...
So much fuming, so much to overcome, so much to leave behind...and I hope there comes a moment, when I say - THIS IS IT...!!!My other Supertramps - Afthar Supertramp Rahim and Justin Supertramp Varghese...cant wait guys.....!!!
December 28, 2012


An unconditional love...
No love defined, no reasons asked, no questions raised...just an overwhelming flow of compassion, urging me in each second to love more, to feel being loved, and yet, with not even a word spoken...
This journey is for her...that angelic presence...
Dedicating this journey for her, and wearing black throughout (coz its her fav color) are the least I can do...
Delhi closing in...and mind, glittering....
December 30, 2012


Its the same endless sights...the farms, people, dried up waterbodies....
But for a change, I admire the magnitude...the stretch, the number, the extend...
Im ashamed as to how little I have seen of this world...
December 30, 2012

Month long planning of a happening new year's eve at IndiaGate got flushed, thanks to the Govt "precautionary" barricades.
The ride in the Metro, the silhouette of the Lal Kila, crowded Gurudwaras, and the deserted Delhi highway was all the tick of 12 was about...but yet, Delhi is fascinating...
And my dear ones, wishing you the best year yet...Happy New Year's day...!!!
January 1, 2013
My middle finger rises to all those directors who deceived me by making me feel that hitchiking is the easiest thing happenable. After a hundred denials for a lift, and a demo ride for 5kms, here we are, in a bus to
Jaipur
...!
Beside me is a guy in phone, trying his heart out to convince his gf's bro that his love is genuine...
Be it Kalamassery or Chand Chowk, love is in shackles...
January 1, 2013
Very few plans fixed, no backup plans and lots of spoilers - this is our perfect travel recipe...
Funnily enough,
Rajasthan
isnt about sand dunes or heat, as our social studies textbooks said! In pursuit of deserts...next destination-
Pushkar
...
January 3, 2013
The Railway's Breach of Trust
Jammu
train delayed by 6 hours. Though 6 hours is nothing difficult, coz I have spent similar times without power at
Coimbatore
, didnt want to keep Jammu waiting...!
So aboard this costly thing, and as always, the seat beside occupied by a boring (and more disappointingly) MAN...!
Phew...
Back to Delhi...
January 3, 2013
A sleeper class cabin...
3 malayalis, 3 punjabi, 1 andhrawala and 1 kashmiri, all surrounding 2 delhiwala TT...
All barriers diluted....Hindi survives...and so does everyone's curiosity...!
#diversity
January 4, 2013
J&K doesnt permit roaming services of any network, and so, spent 4 days in freedom, devoid of calls, msgs, fb, whatsapp or even the occasional, unnecessary locking and unlocking of the phone for no reason.
And this was the only good part of all the three Supertramps being single....
January 8, 2013
Cant forget these words, from an intense looking Kashmiri young lad, said with an honest smile...
As we were clicking continuosly at the first sighting of snowy peeks, on the way to
Gulmarg
, he tells Afthar, "bhaisaab, aap jo jannat doond rahe ho, woh yahaan se 13km door hain, zara apni battery bacha ke rakh lo..."
January 8, 2013
Kashmir, you beauty...!
The mindblowing stretches of nature's essence, the pride every leaf, every snow flake, every face possess here, the overwhelming feeling of saturation of one's sense of beauty, all justifies the wars and disputes the two nations have been waging...because this is THE ONE....
January 8, 2013

Winter in Kashmir meant that the real beauty was hidden beneath the snow, and greenary shed. But the nature's beauty remain unaltered when it came to women. Faces glowed beauty and radiated charm, no cosmetics, no touch-ups....elegant and dignified, reassuring each second, why Kashmir is the heaven on Earth...
If love at first sight is a reality, it rained love on me....
January 8, 2013

Thus ends our "Supertramping"...
The idea of this journey had surfaced out of curiosity, strengthened out of the love for this country, but most importantly, survived in my heart because of the relief, reliving and reviving that my broken heart urged for, from love, more than one.
But what I thought, never came...
Dont know to be happy or sad about it, but seems like life's signal of closure of those long lost battles.....
January 10, 2013
A rough compilation of the trip [Farhan was kind enough to lend his voice...haha] - https://www.facebook.com/photo.php?v=590849517597660&set=vb.100000178526549&type=3