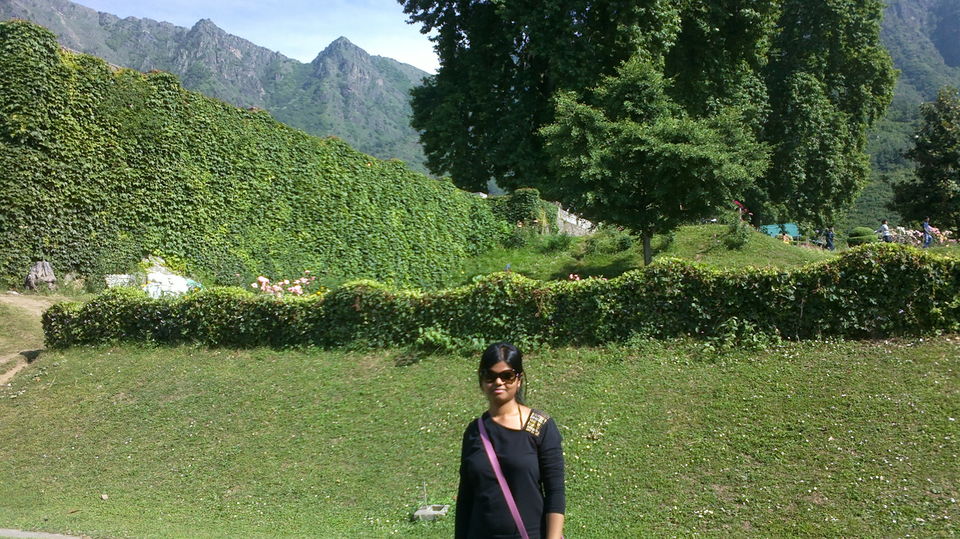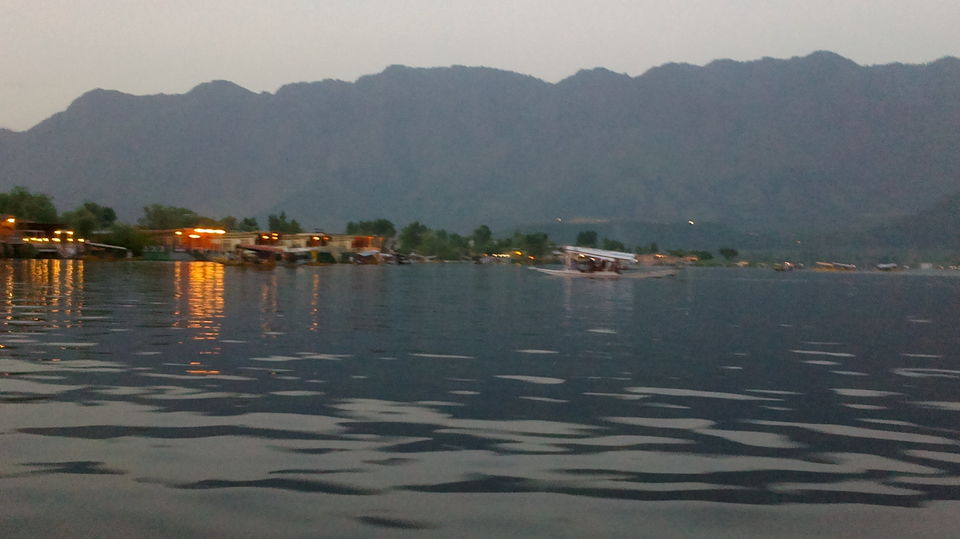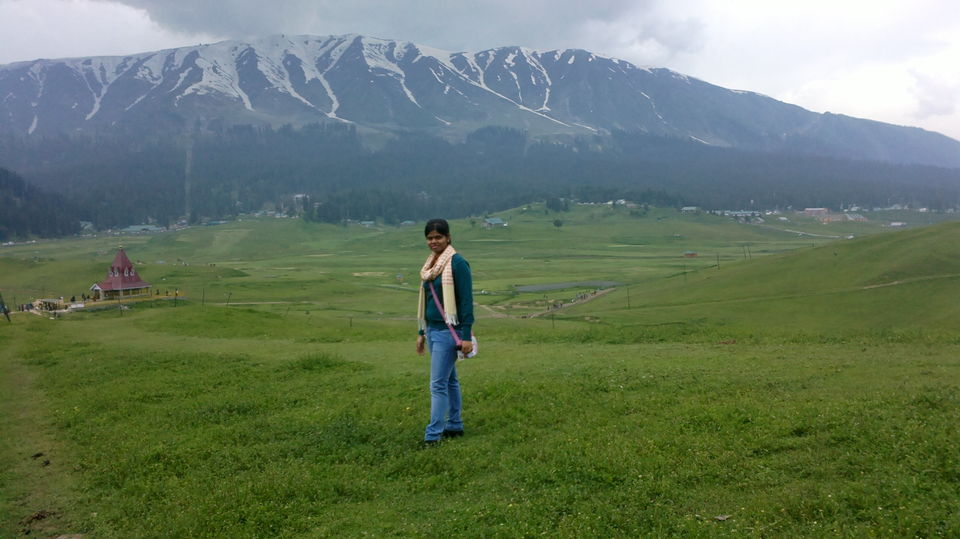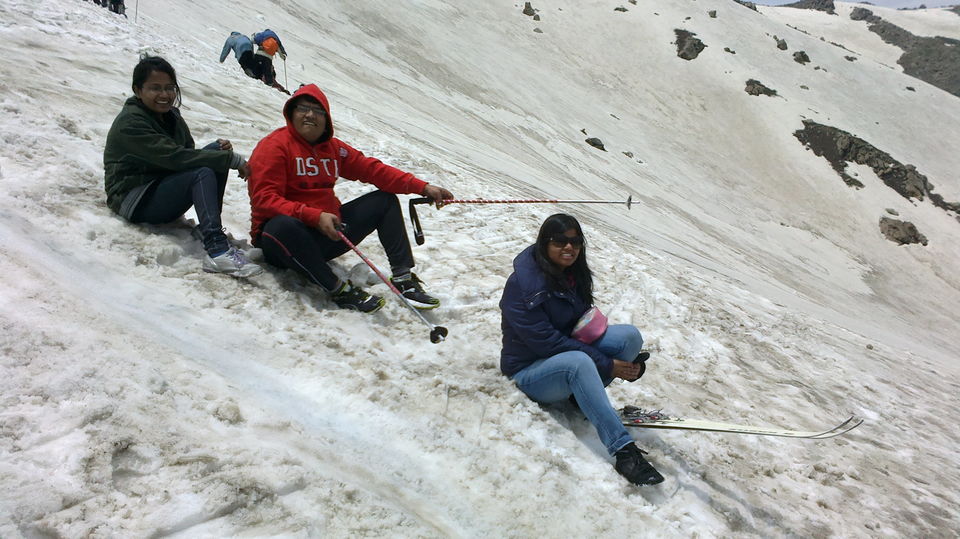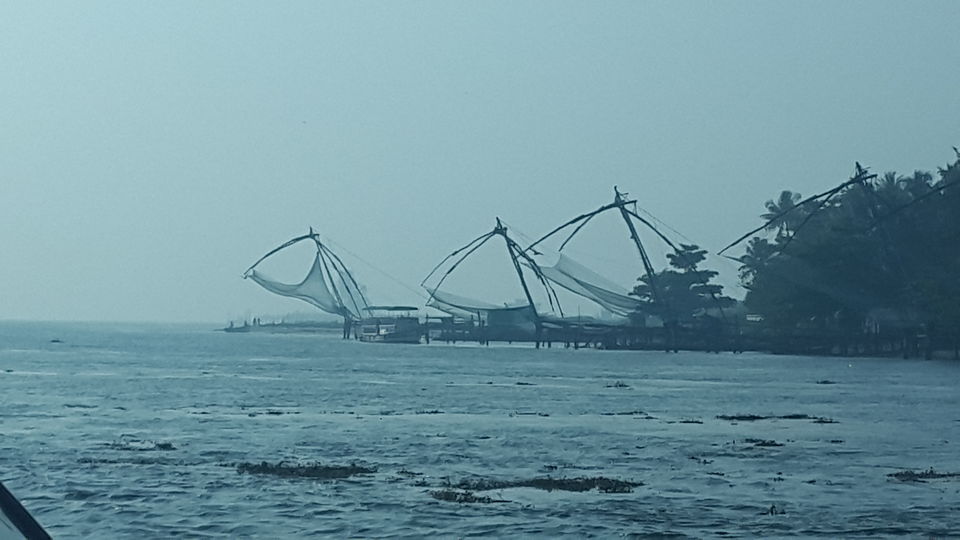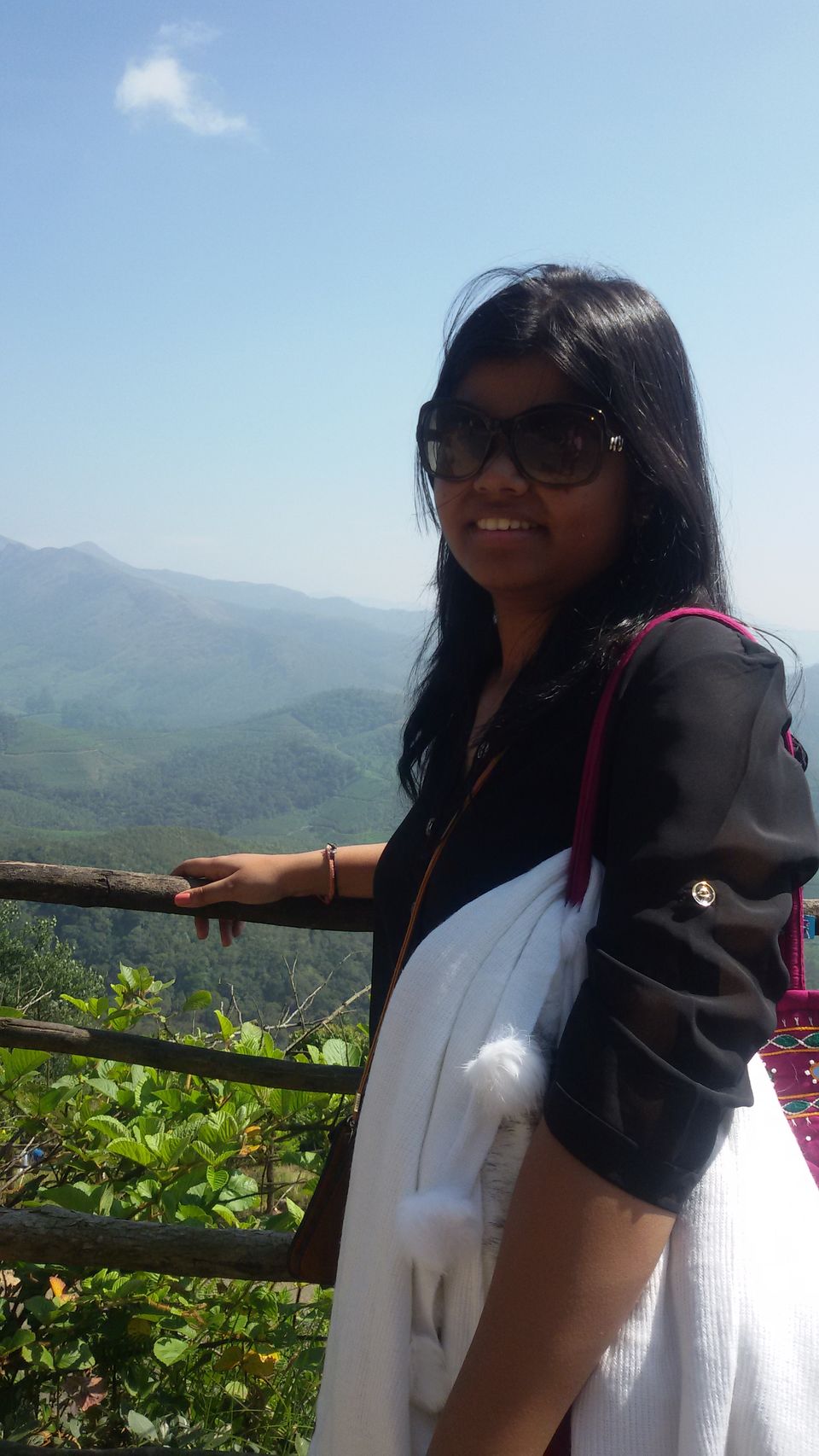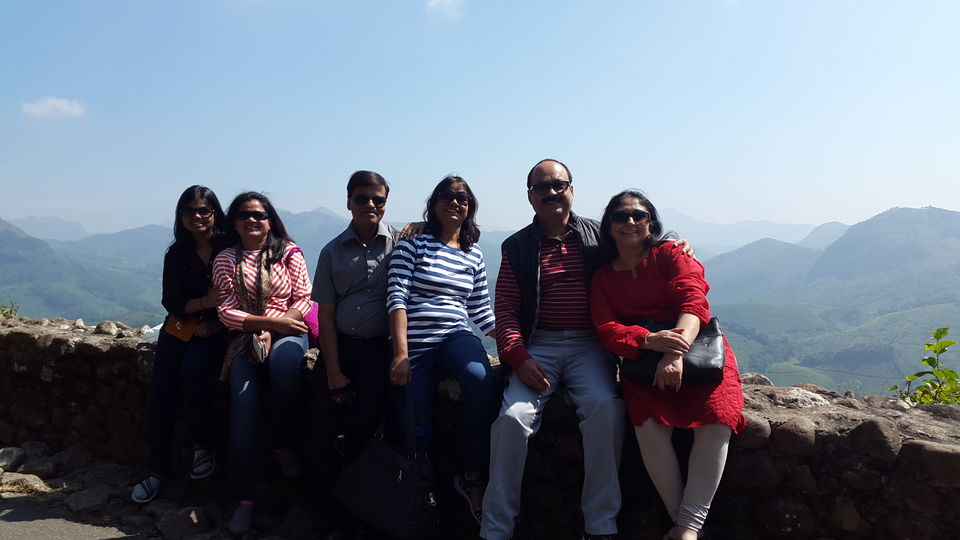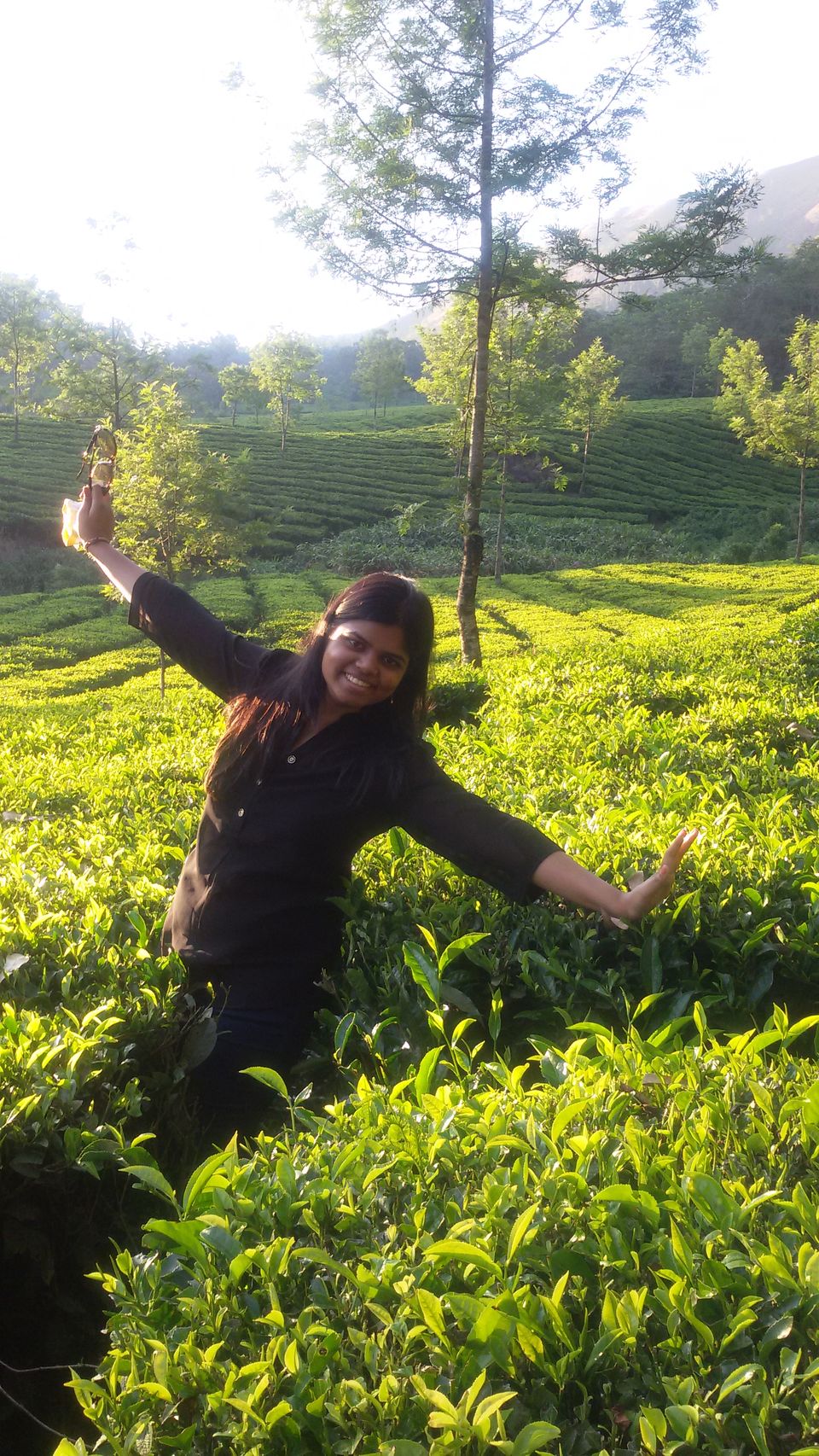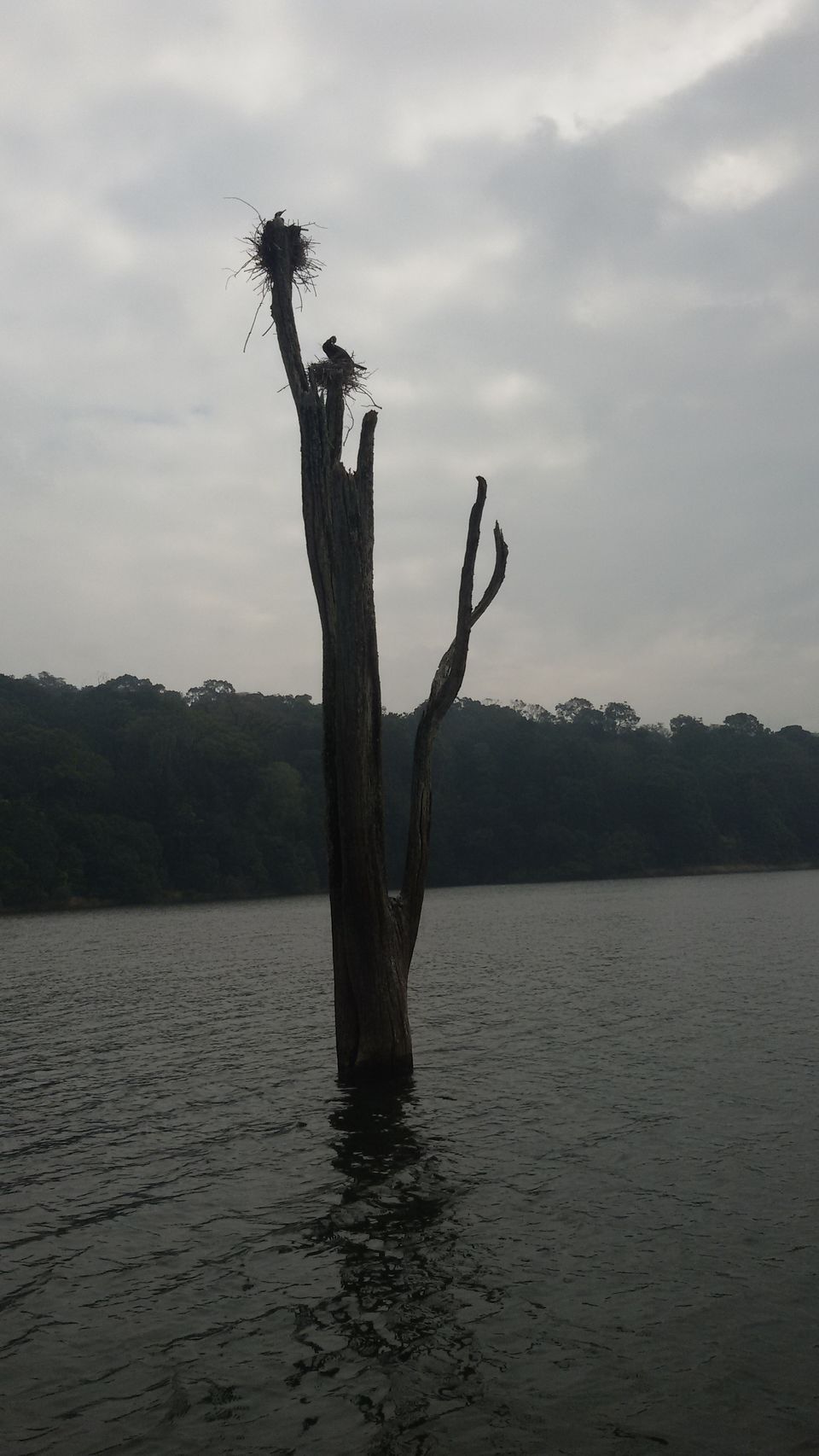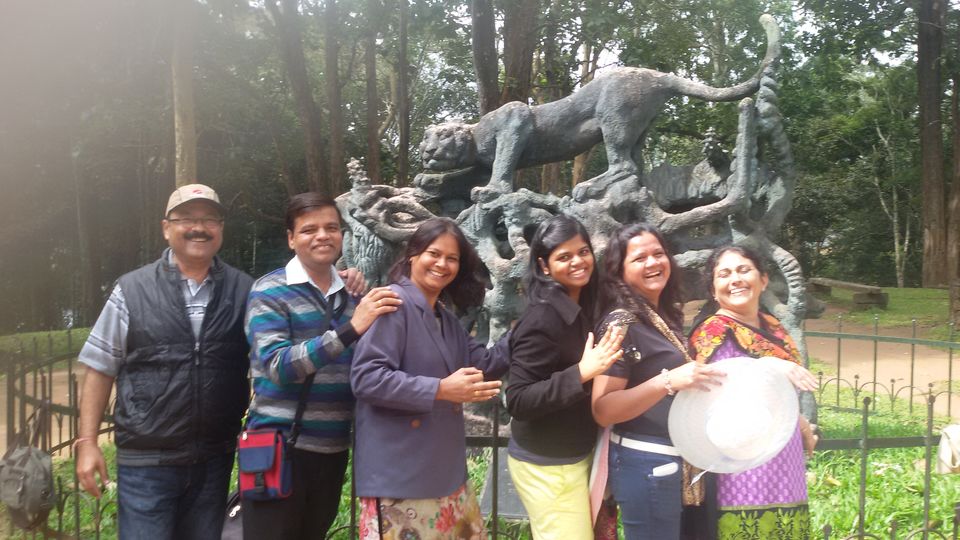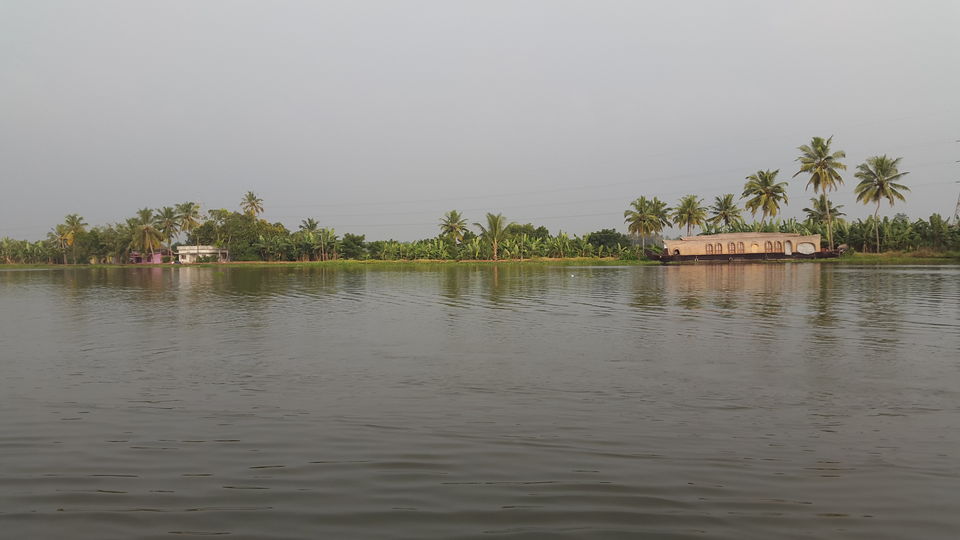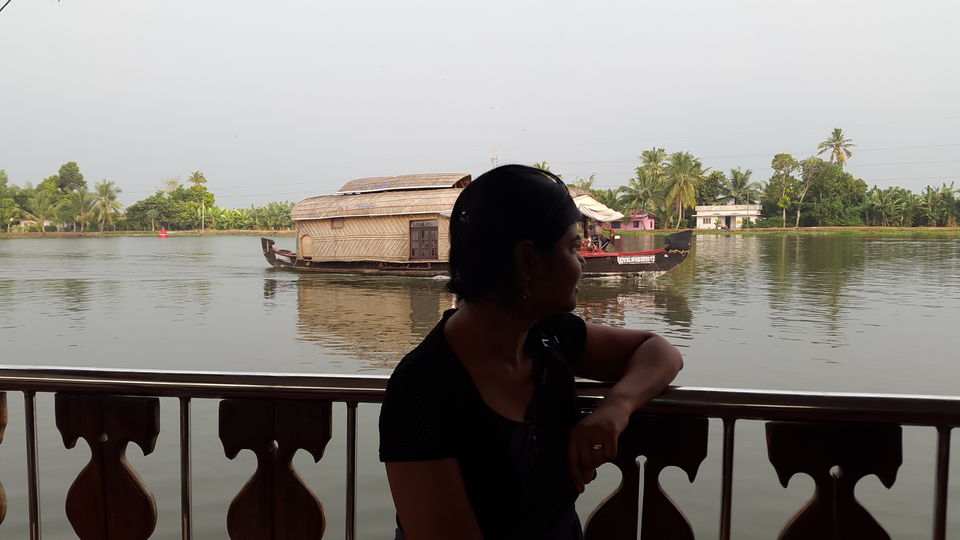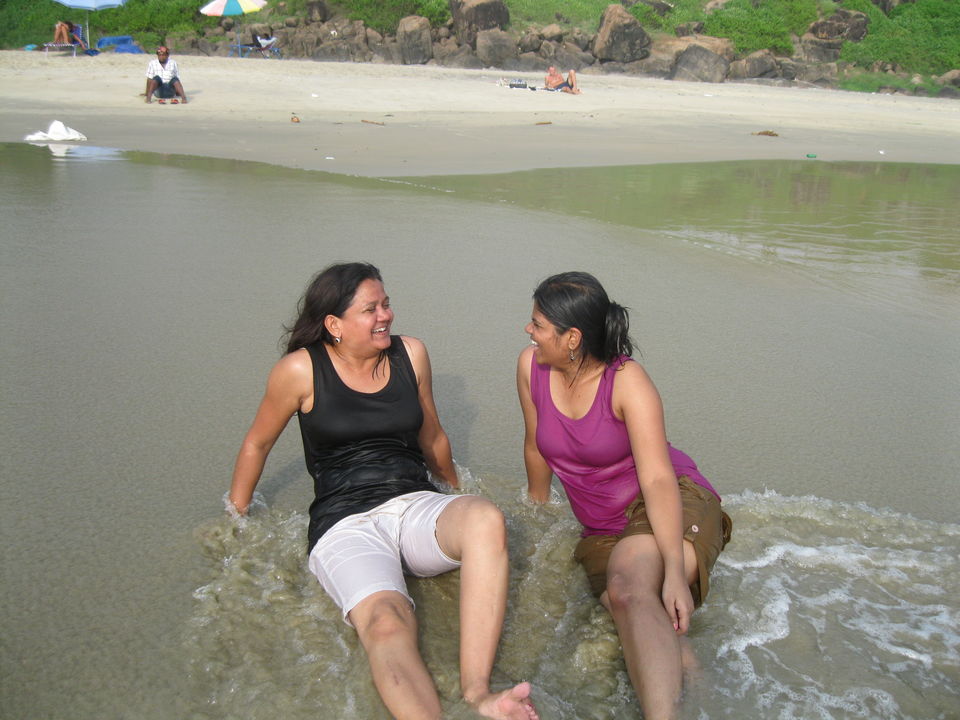 One is paradise on Earth, other is God's own country. If one has snow clad mountains, other has aromatic Tea gardens of Nilgiris. If one is north than other is definitely south.
Yes, so from here starts my journey from Kashmir se Kerala.
Though I went to Kashmir first and Kerala later, my love for both evolved only after completing both the trips. Both are like different planets on same Earth!
When Akbar first visited Kashmir he said, "If there is paradise on earth, it is this, it is this, it is this!" And when I landed in Srinagar, I felt like repeating it all the more again and again.
However you will get first kick of Kashmir, when you will look down from window panes of flight, deep valleys and White Mountain peaks all at once. Huge mountains, very huge Himalayas. They are like clouds in clouds and you know, heaven has arrived.
But the journey starts from here!
As soon as we landed all we can see was triangle, tin covered roofs, rosy cheeks and army and all you will here is sweet Kashmiri language. Girls in hijab and men in kaftan, winter Kashmiri embroidery, only here you can find.
We were a group of eight in month of June. All eight away from Delhi pollution, in City of Dal Lake heading towards our house boats. Yes the exotic hand crafted house boats parked in Dal Lake. Whatever you hear is less, until you absorb the beauty of Dal through your eyes. Strolling Shikara in Dal, a ride to remember. I felt like dancing in Shammi Kapoor style on his song Tum sa nahi dekha….. Dal is majestic and more majestic in morning when fog covers it and in front of you is Shankaracharya temple peeping from top.
So after our stay in houseboats and a hearty breakfast we headed to gardens. There are many but we went only to chashm-e-shahi, coz we were so pleased by Dal that we didn't want to go anywhere.
Remember Jai Jai Shiv Shankar, the famous Rajesh Khanna and Mumtaz song! Yes the beautiful background is of Shankaracharya temple, though now a concrete. Time changes all!
So moving on, next we went to Gulmargh. I must confess, I have never seen, in my life, a more beautiful place than Gulmargh. Green fields with snowy mountains, white sheep and horses grazing, a site to die for. Besides the scenic beauty Gulmargh has world's highest Gondola. Divided in two steps, if god and most importantly weather is on your side, you will cross both the steps. And fortunately we landed on second step just in time. Top of the world, it felt like. I would rather say, I felt like a small ant on a jumbo sized white sheet.
From here you can see LoC Kargil on one side and Mount Kailash on other, at least that's what the guide told us. The crazy breeze and light snowfall, just made everything perfect. I tried my hands on skiing and sledging too. The super skiing time is from December to February, when open gondola is on too.Insane just Insane, the snow show there is out of this world.
After this we next stop to Pahelgam, the Shepherd Village. More than the place, the roads are beautiful. A river flowing by your side, so pristine is water that you fell like splashing all at once. A picture painted moment!
Pahelgam has only one thing and that is its grassland, Baisaran and its Dubion point. The mini Switzerland is what it is called as. I wonder why mini Switzerland! When it is better than it. Shepherds grazing there sheep and rosy little girls playing around, a site to watch for.
And then our caravan went to other places like Chandanwari, Betab valley, Aru valley and other small nearby water falls.
We stayed in Kashmir for 5days, but these 5 days were next to living in heaven.
All said and done, Kashmir is paradise on earth, and no Switzerland or Austria can replace it!
So now from up North to down South. This time we were 6. A new company, new state and new time December.
Kerala is brimming with tourists in December. Everyone wants to feel it in not so hot and rainy but feel good weather. And so did we want to. So the Delhiites landed in Kochi. Now Kochi is a catch, once a Dutch colony, every corner of old Kochi or Cochin tells serious of transformation of Kerala. From god's own country to SEZ.
Ok, not going in political details of it, the Chinese fishing nets and ride in Jhangar is a must and so is a visit to old and new fort Kochi. Both are very different from each other, one is all hand painted and wood crafted and other huge in size with more of new architecture. But worth a watch.
After a drive, a crazy twisty drive of five hours from Kochi, we reached Munnar, the Tea heaven.
And yes, there you feel like god has created it all by his own hands, but British brought Tea to Munnar!
They are not just Tea gardens, they are Tea valleys. Picturesque is the only word I can say. Sun shining above, and green tea below, the shadow of you falling back, it's a sight I just cannot describe. Rhyming!
Next, again after a zig zag Munnar, we reached Thekkedy.
Thekkedy, famous for the famous Periyar Tiger Reserve. Though hard to spot any tiger, fleet of kingfisher and a single deer kept us occupied in our two hours of boat ride. The tigers kept snoozing and we got nothing to see much. I would say keep your tickets booked beforehand for boat ride and shop from Thekkedy as it's much cheaper than Munnar or Trivendram. You can also enjoy a safari ride there!
After that dry season, we went to Alleppy, the silent back waters of Kerala.
House boat again, but different in style. This time they moved rather they cruised along with other house boats. We were in river pampa and with coconut trees along and fish on table, nothing better than that. The back waters are as beautiful as they are said. Just sit back and chill.
From Alleppy, after a four hour drive we reached Kovalam, a small beach paradise. A foreigner's low budget Goa and ultimate clean beach gateway. Our resort had a private beach so we played there only, however are other beaches like light house beach and Kovalam beach where you can go and get a dip.
Go to light house beach in night, it offers you an amazing variety of sea food. Just go and grab a drink with some sizzling crab. Just awesome.
Nearby is world famous Padmanabham temple. The temple of Travancore, the temple of treasury. Yes it is huge, divine and just majestic. Lord Vishnu sits in his famous sleeping pose with lord Brahama over a lotus coming from his stomach, all glittery gold. The idol is huge, so huge that it takes three gates to cover them up. The visit is a must, so is the market around it. The whole craziness lasted for seven days and then we boarded our flight back to Delhi.
I cannot compare Kashmir and Kerala and I feel no one can, but what I can tell you is that both are beauty at their best. They do have similarities in some forms but the soul is different. One is resting in wraps of Himalayas so other is bay land, living in scintillating Nilgiris. One is snow white and other is green garden. Both in there pristine form.
Just remember one thing, that the roads are more beautiful than destinations. So just enjoy the drives from Kashmir Kerala and feel the beauty in every part of it.
I completed my Kashmir se Kerala, when are you going to!