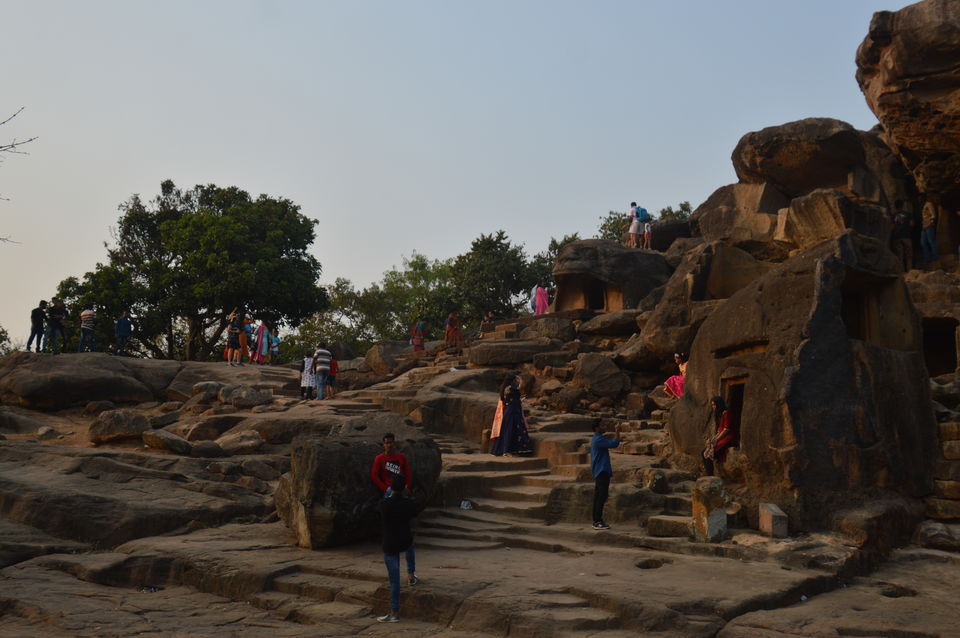 Udayagiri Caves, also formerly known as the Kattaka Caves are a set of partly natural and partly man made caves. Udayagiri has 18 nos of caves. You can get to this place within 30 mins from any part of Temple City - Bhubaneswar. The caves are very adjacent to the National Highway which connects Kolkata - Chennai.
I got some good photographs in Udayagiri, which i intent to share with you people. Just 01 caution before i take you through the place, do not visit this place in hot summers, coz you wont be able to walk and cover the entire place.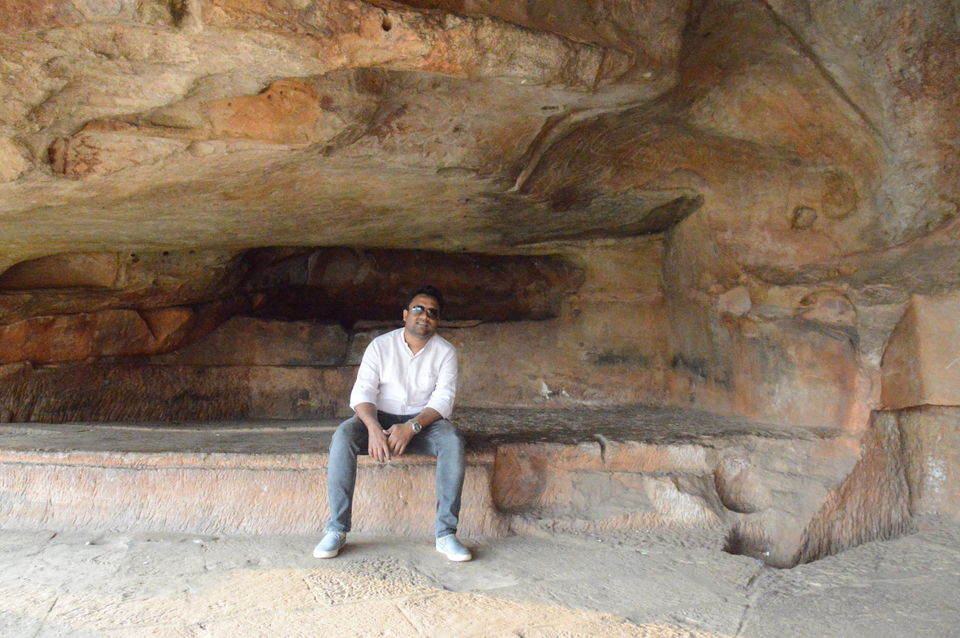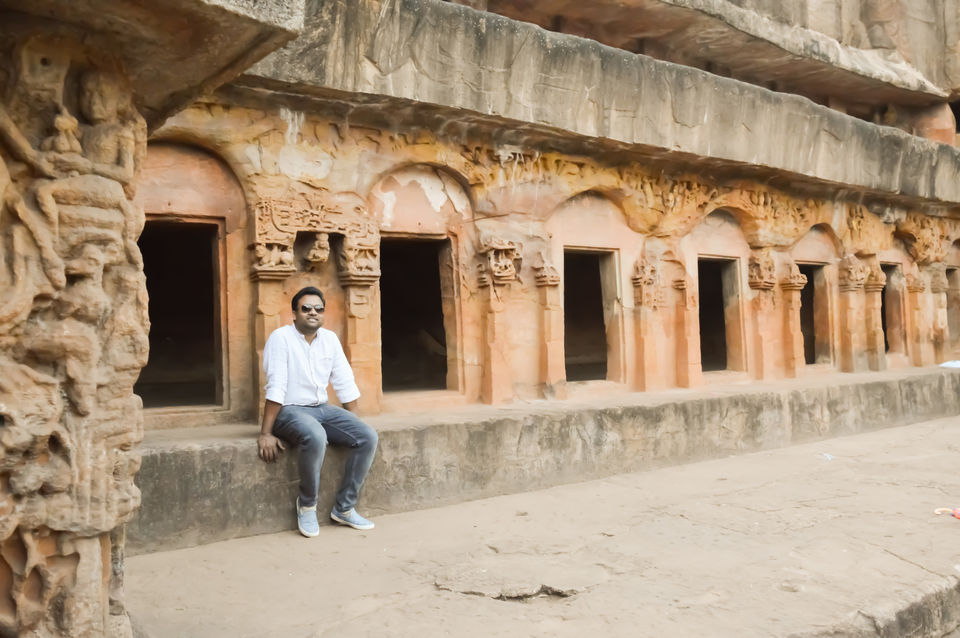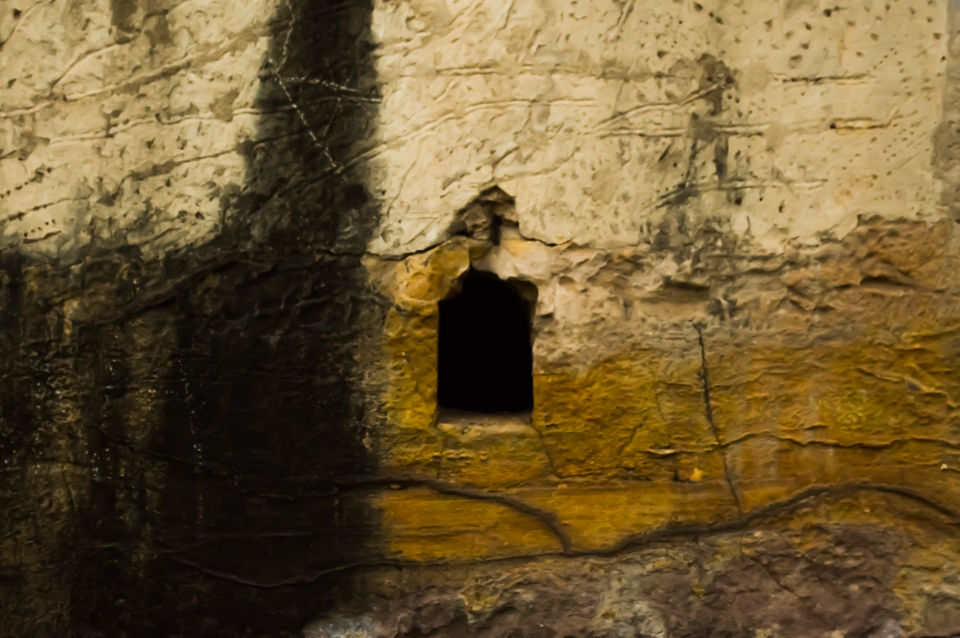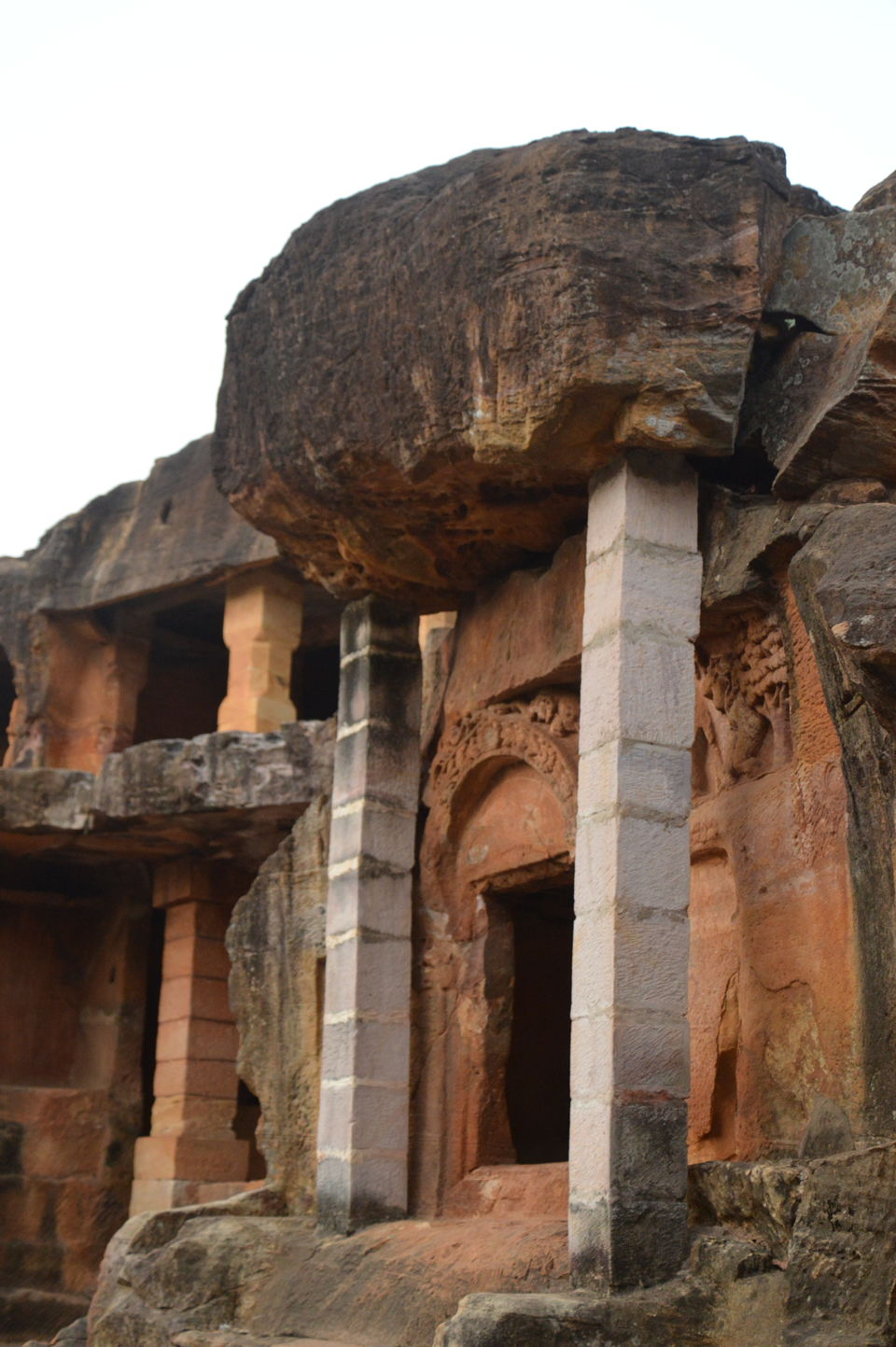 Can you believe that this place was carved in 1st Century BC. Evenings are pleasant out here. You can spend some time sitting on the rocks. There are lot of monkeys whom you can see and enjoy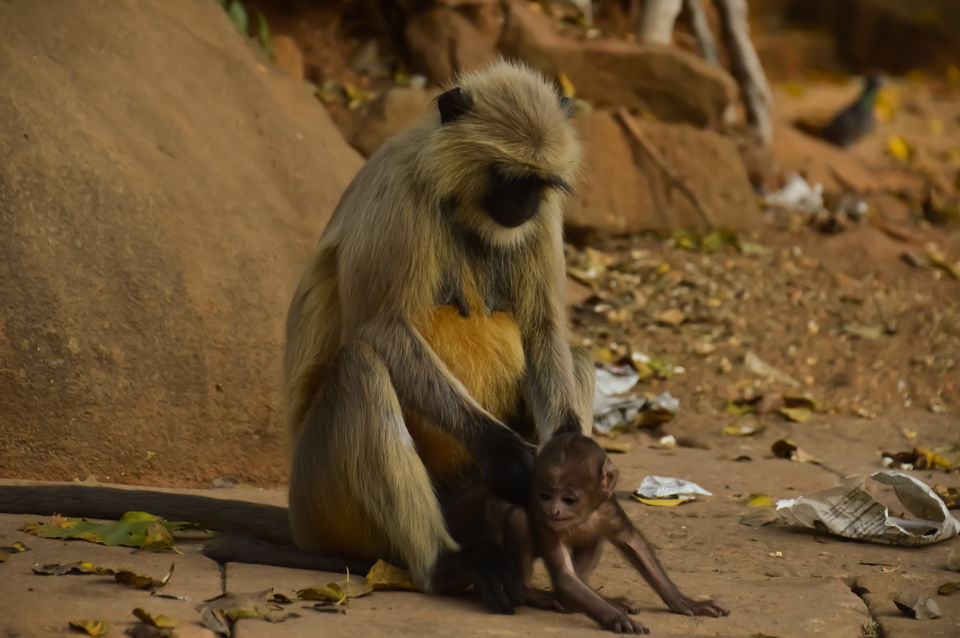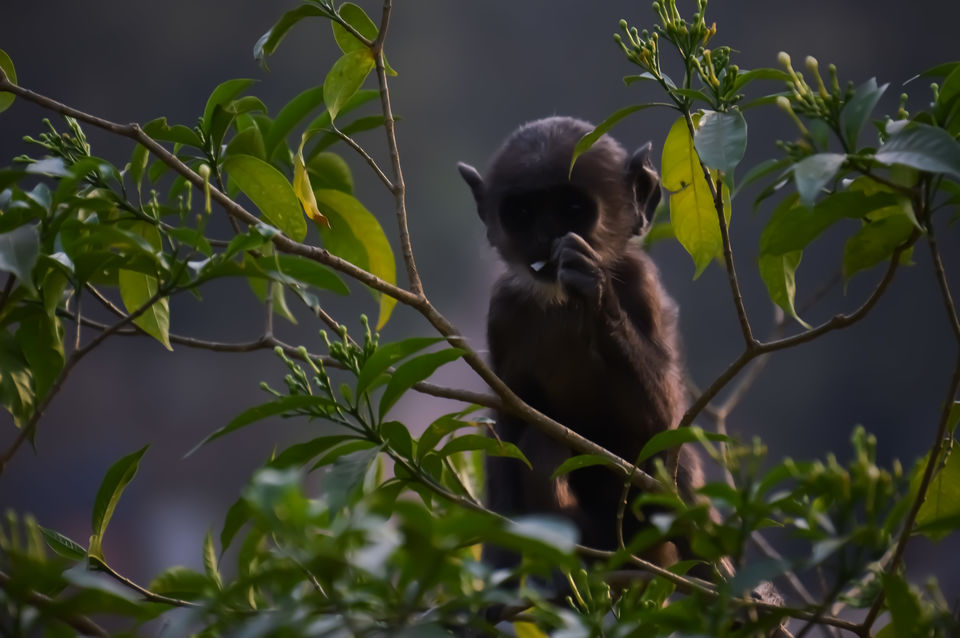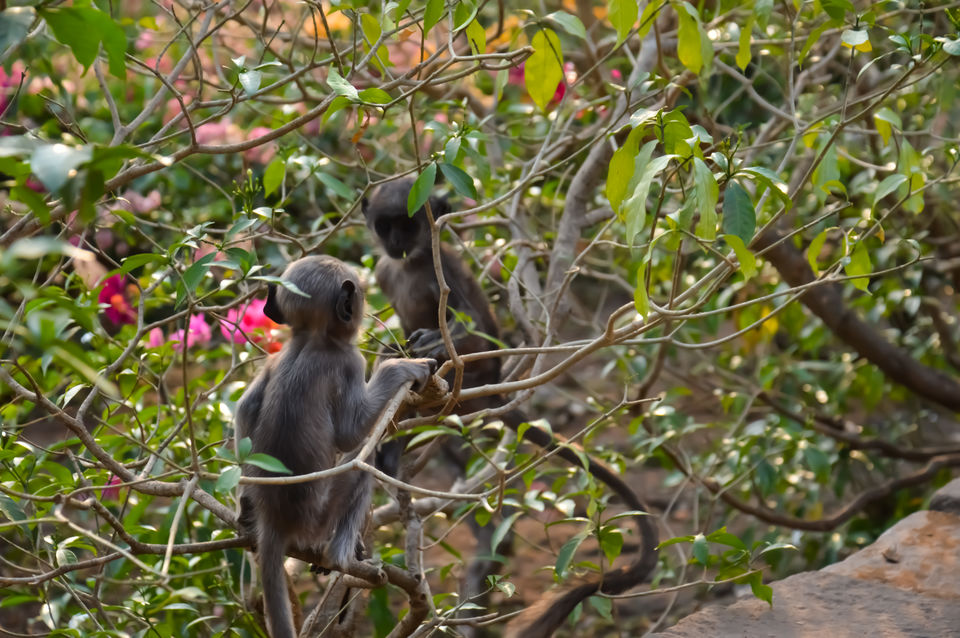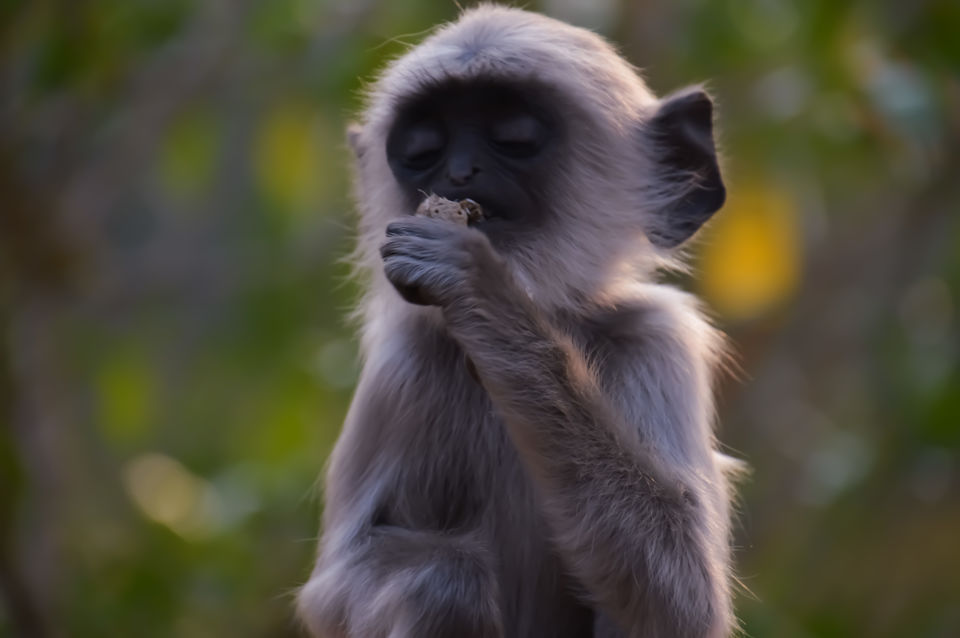 Also because of the level at which these caves are made, you can have a prominent view of some part of the city !!!
Overall a lovely place to spend 02/03 hours specially in the evening time. If you like art then this is a must visit place.