A road trip through Northeast India may well be one of the most overwhelmingly beautiful experiences in a traveller's life - rolling down smooth roads flanked by soaring, lush alpine forests, towering cliffs and imposing mountains. And when two actors meet on a road trip through the Northeast? You can be assured that an entertaining journey awaits!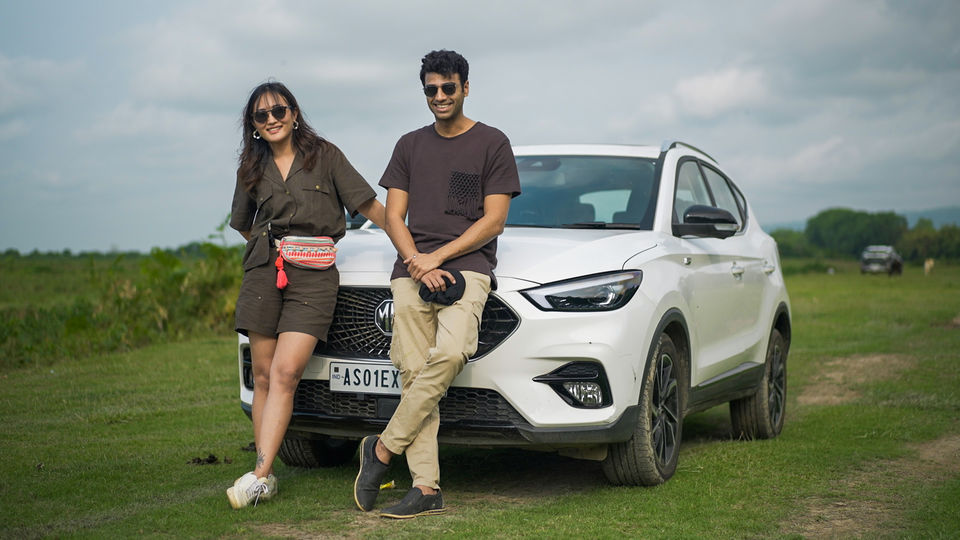 Meet actors Chum Darang and Rohan Khurana as they journey through memorable experiences, light banter, rich culture and history and everchanging green landscapes.
Chum Darang: Chum Darang is an actress, model and entrepreneur who runs a cafe called 'Cafe Chu' in Pasighat. She has appeared in the movie Badhaai Do and in the web series Paatal Lok.
Rohan Khurana: Rohan Khurana is an actor and presenter who has worked in movies like Thoda Adjust Please, Thappad and in web series such as Barcode. Rohan has also worked as a host in shows like IPL, NDTV Good Times and WWE India.
Chum who hails from Arunachal Pradesh goes back in time to relive her childhood as she takes Rohan to all the places close to her heart along with colourful stories.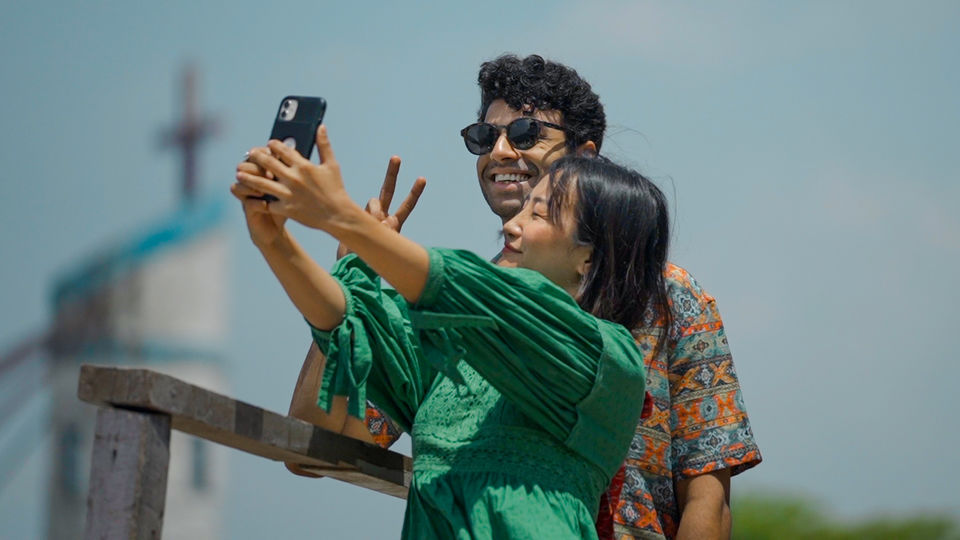 Savour the Northeast with them as they ride through Assam and Nagaland exploring wonders like Kaziranga National Park, Majuli island, Samaguri Satra, Kohima and Dzukou Valley.
Like rolling tea plantations and a glass of steaming tea complement each other, Chum and Rohan indulge in light-hearted banter as they zoom through all kinds of terrains in their MG Astor with the wind in their hair and stunning sights whizzing past. Immersing themselves in the way of life of charming villages on the way, they stroll through bazaars full of handicrafts, try their hand at cooking Naga cuisine, take a course on mask-making and watch sunsets paint a different canvas of colours on the sky every evening.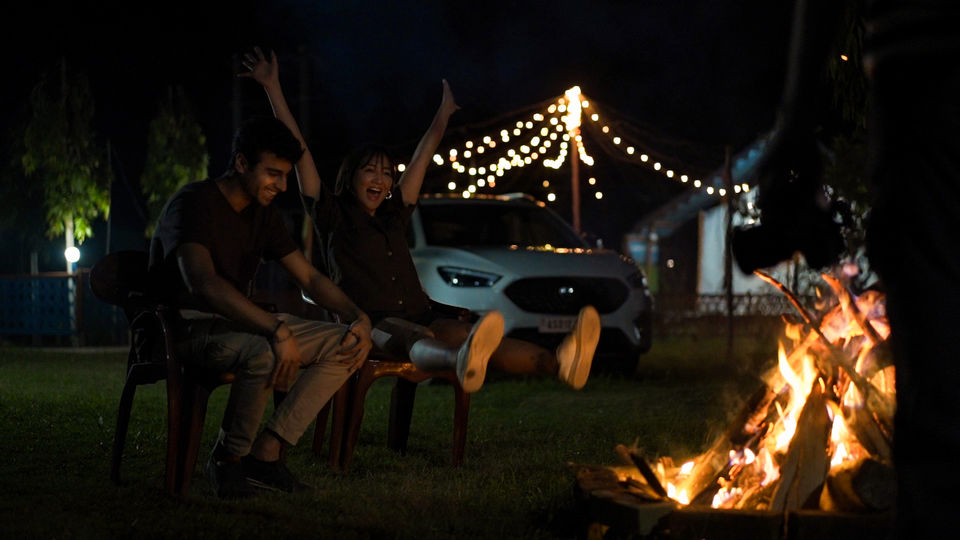 Sounds like a road trip you'd want to be part of? Come join them on Uncharted Trails - laugh, share and stare in wonder with Chum and Rohan as they uncover the best secrets of the Northeast. Episode 1 is out now!
Stay tuned for exciting upcoming episodes!
In association with MG
Ready to travel for free? Earn credits and redeem them on Tripoto's weekend getaways, hotel stays and vacation packages after the pandemic is over!
Watch travel stories come to life with Tripoto on Youtube!