When you have no time to travel but your heart seeks to explore the beauty around the world, sitting back to enjoy some good travel web series can be an exciting idea. These web series not only serve as a leisure activity but also let you explore hidden corners of the world while imparting essential life lessons. Watching travel web series also gives new perspective on travel, life and fun. Here is a list of best Indian web series that you can watch to catch some fun. When mountain don't call you, call mountains home!
Road To MG Live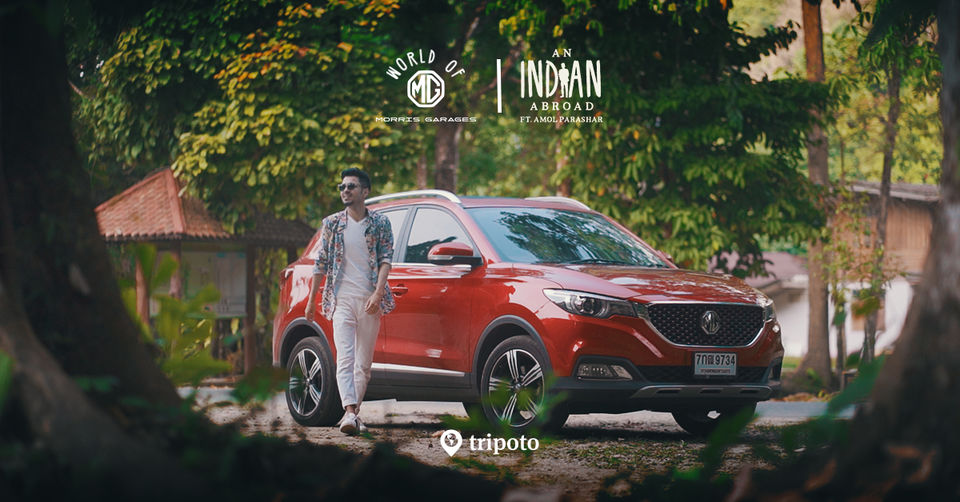 Let's start with Tripoto's very own exciting web series with Amol Parashar! An Indian Abroad follow's Amol journey across exotic destinations like Thailand, UAE and China amongst others. Join the extremely hilarious and adventurous Amol Parashar as he ventures into unknown lands, making tons of memories while on the road. Trust me when I say this, An Indian Abroad will not only ignite the traveler in you but will also add a splash of humor in your life.
Way Back Home
If you are a mountain lover and have been planning to visit Himalayas then this web series is a must watch for you. 'Way Back Home' is a Himalayan travelogue which features prettiest peaks of Himachal, Leh and Ladakh. The mesmerizing beauty featured in the web series will give you butterflies in your stomach. This marvelous piece of art belongs to Rohan Thakur who makes the viewers feel just there at the place as he explores the pristine beauty.
Away From Home
This eight-episode web series take you to the islets of Andaman and Nicobar. This short series revolves around a girl who fell in love with the Andaman islands. For her love of beaches, she decided to quit the idea of marriage and settle with the sea. The series takes you into the hidden corners of the Andaman islands and dazzles you with unprecedented beauty. Moreover, her life on the beach will inspire you to challenge yourself to give your dream life a shot.
The Trip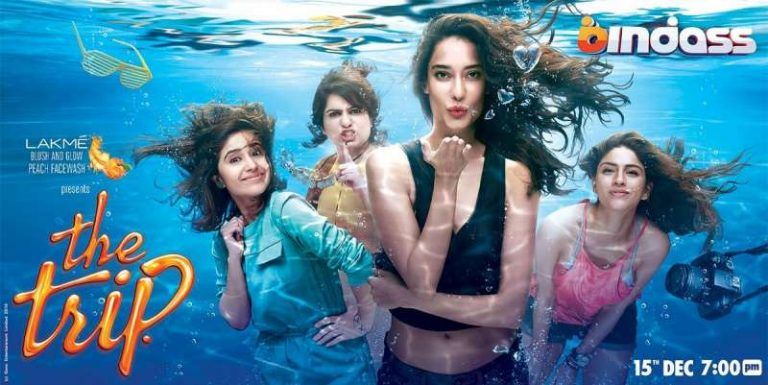 Featuring Lisa Hayden, 'The Trip' is a perfect web series if you love to travel with your friends. The series is a story of an adventurous trip of four best friends. The four gorgeous girls decide to drive all the way to Bangkok. And as you might have already guessed, its for one of their bachelorette party. The series shows beautiful landscapes, shimmering skylines of Bangkok while splendid views of natural beauty sends across many messages.
BONUS: Trip 2 is also out now!
TVF Tripling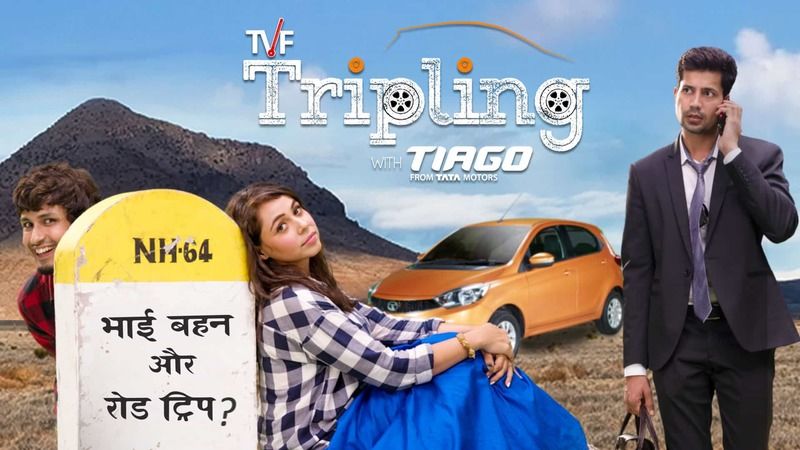 Created by The Viral Fever, 'TVF Tripling' is a web series based on the journey of three siblings Chandan, Chanchal and Chitvan. All three of them take a hilarious journey in order to find themselves and their relations. What makes this series more interesting other than the journey is funny jokes, the humorous incidents and amazing characters. The story not only inspires the viewers to travel but also teaches to live life to the fullest.
Under The Rupee
'Under The Rupee' is based on the journey of Indian traveler Rohan Thakur travels all the way to Hungary. The series, as the name suggests, addresses the concern that traveling to Europe requires lots of money. As Thakur explores the beauty of Budapest and hamlets around, the viewers get enthralled by the picturesque sights. The whole idea is to show that a visit to Hungary doesn't rob you of all your money as the currency value of Hungary is less than that of Indian rupee.
Have you watched any of these web series? Which is your favourite web series? Share your travel journey with Tripoto community here and unlock exciting opportunities.
Meanwhile, watch some amazing travel videos on Tripoto's YouTube channel.
Frequent searches leading to this page:-
indian web series on travelling, under the rupee web series, way back home web series, way back home episode 2