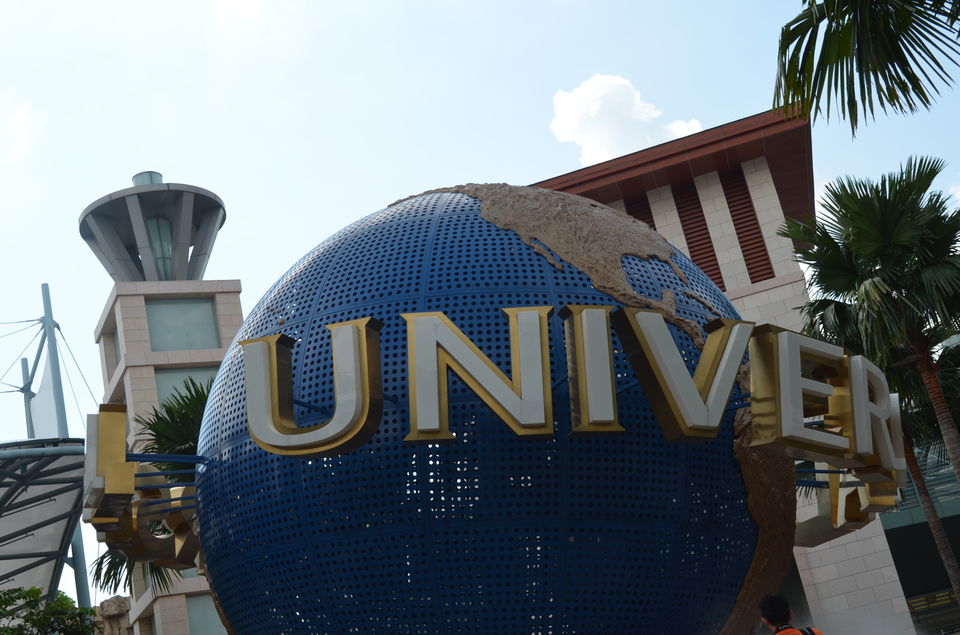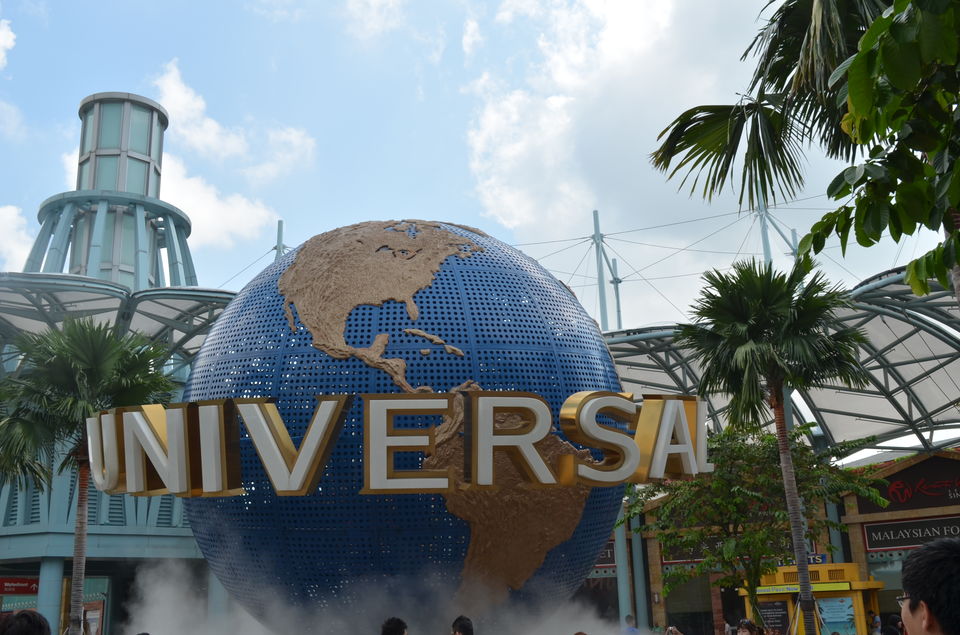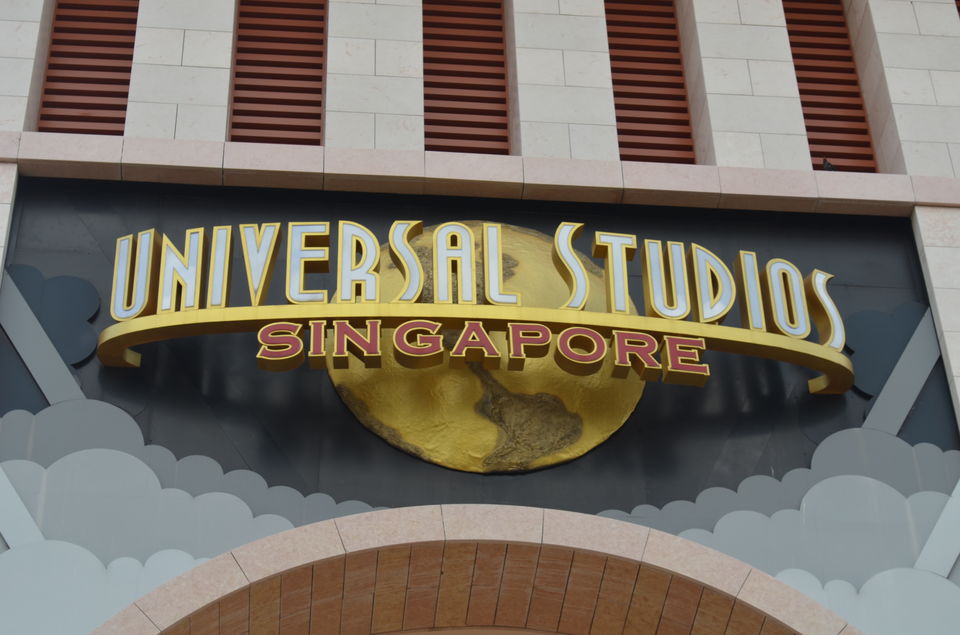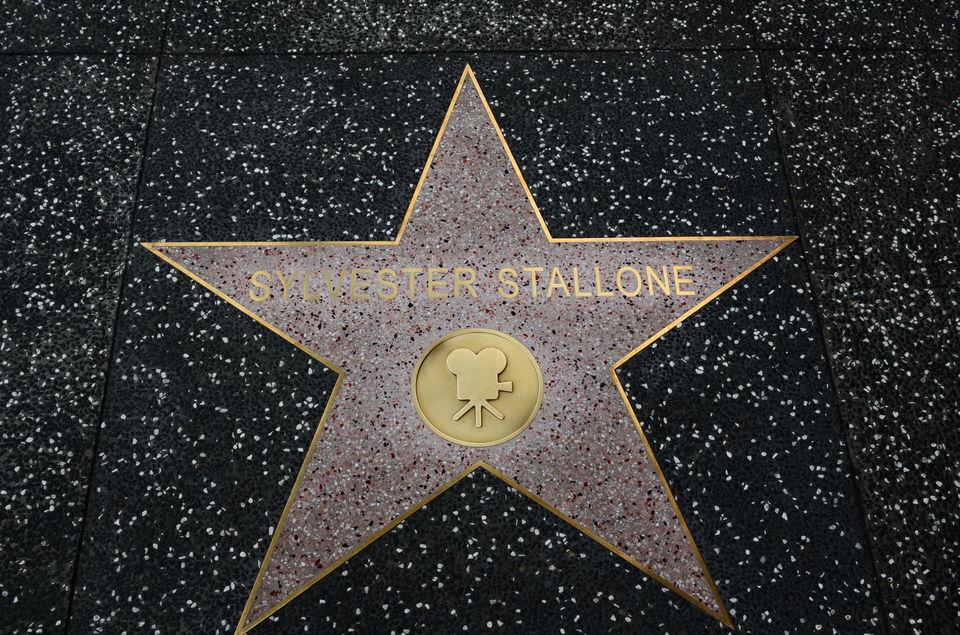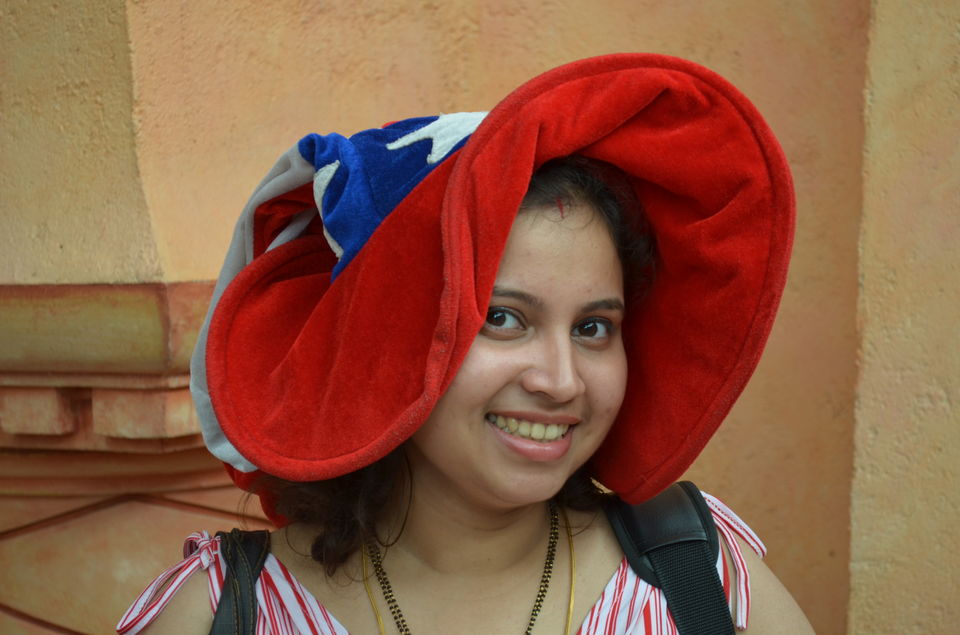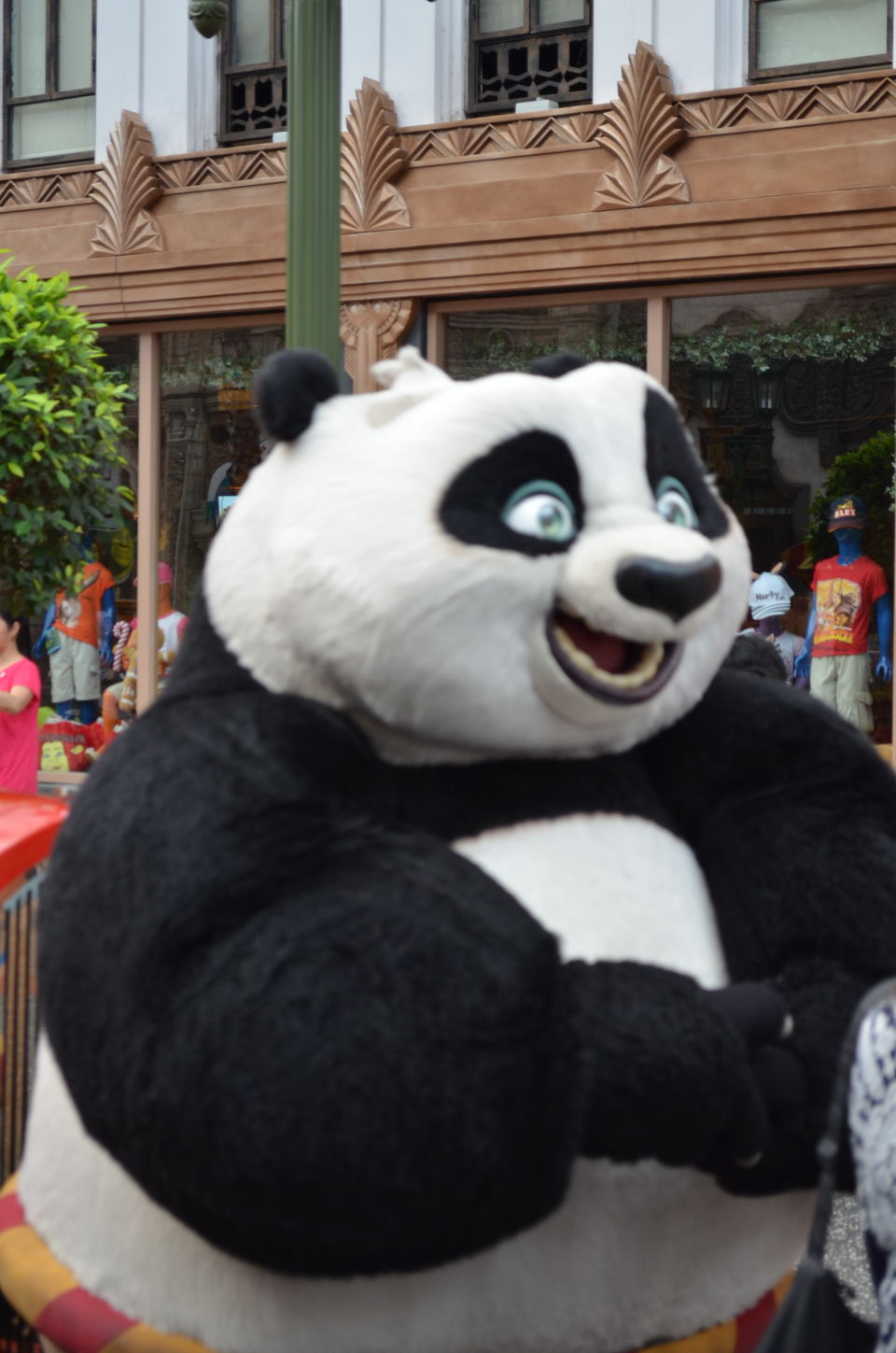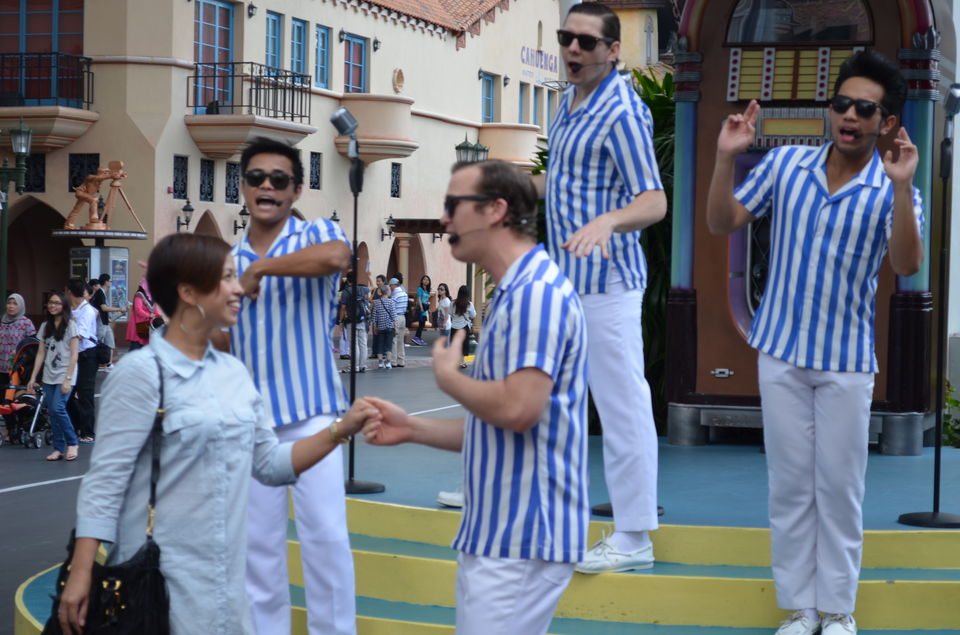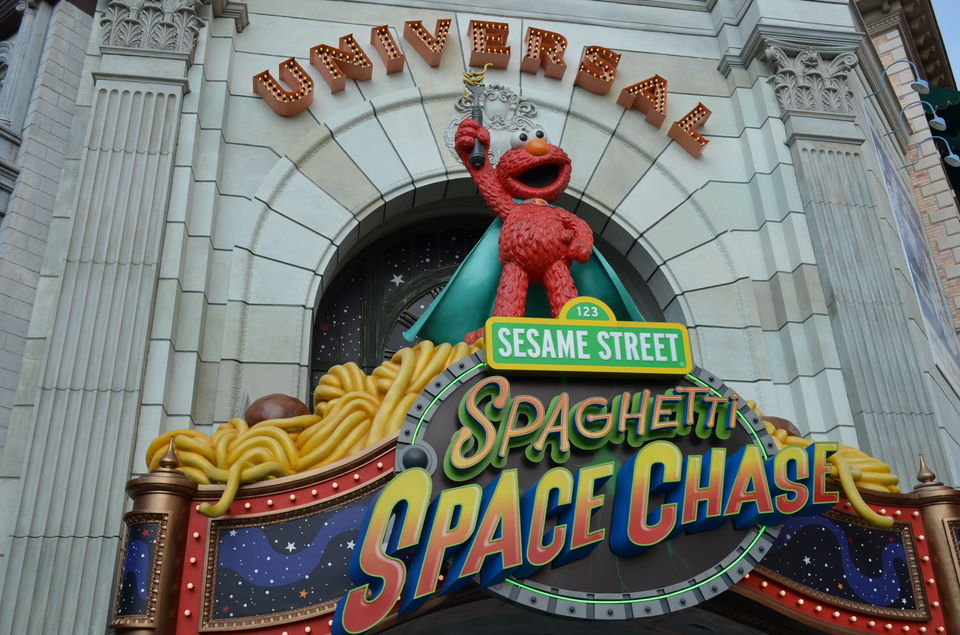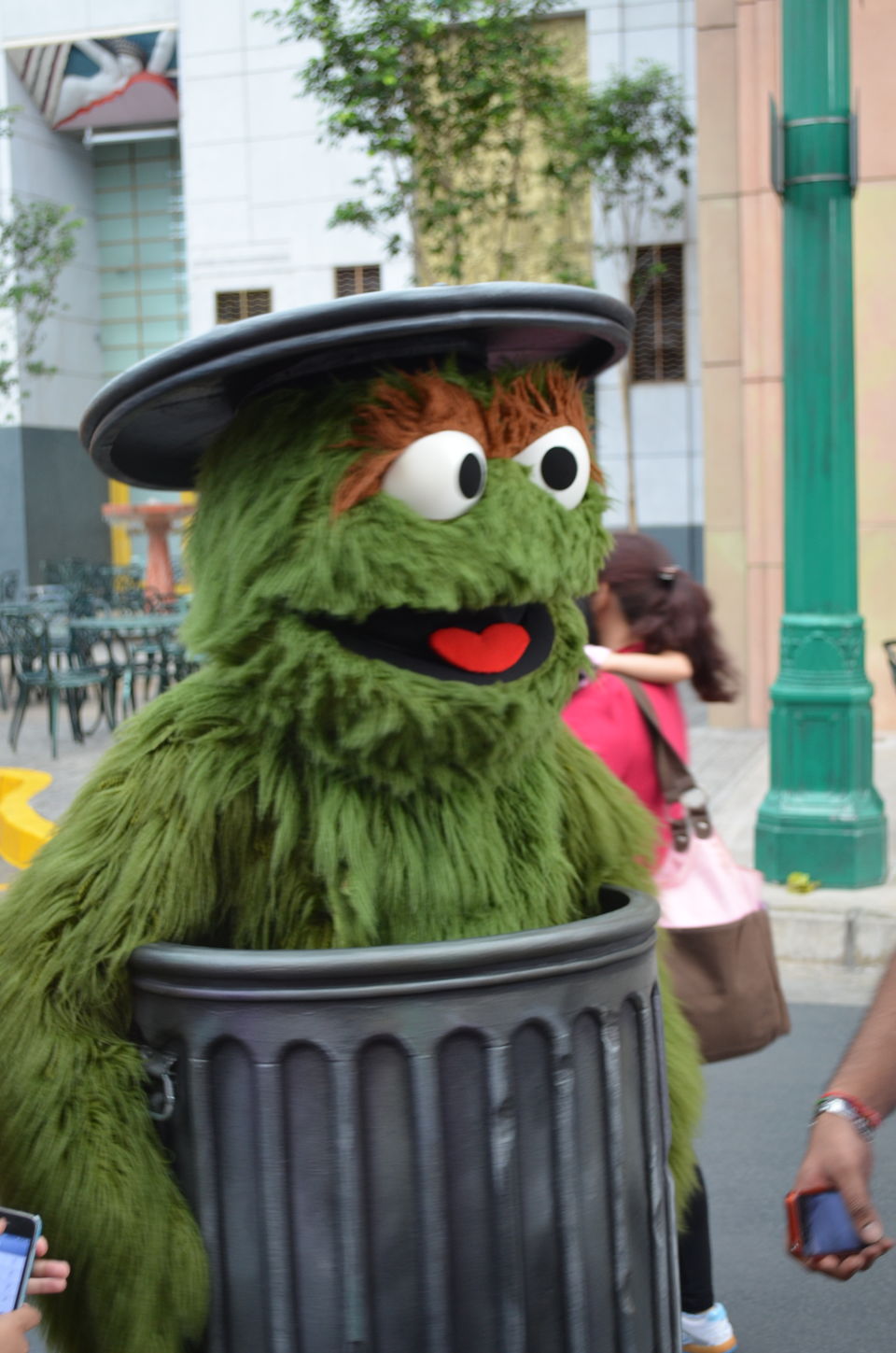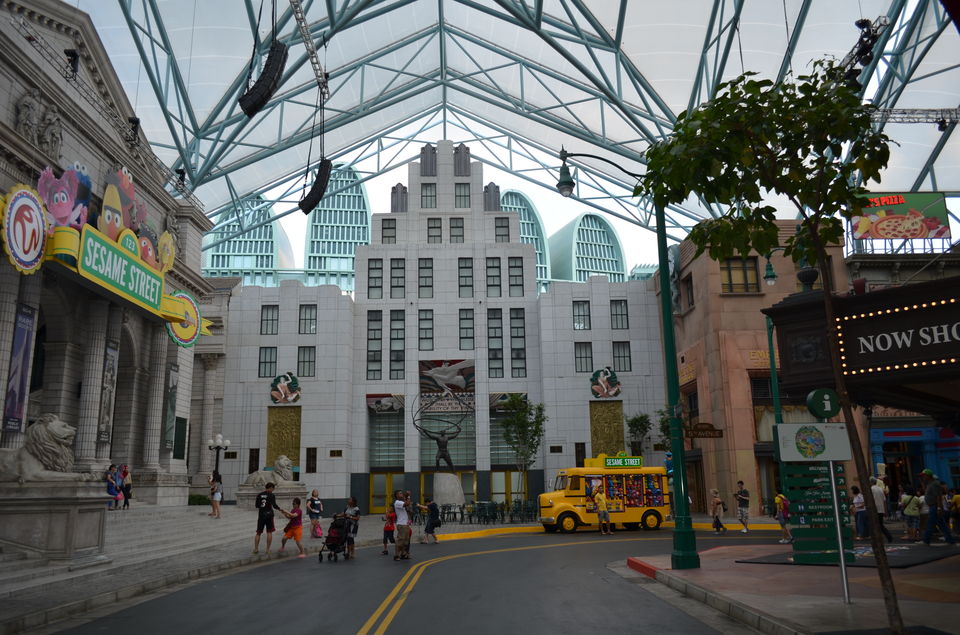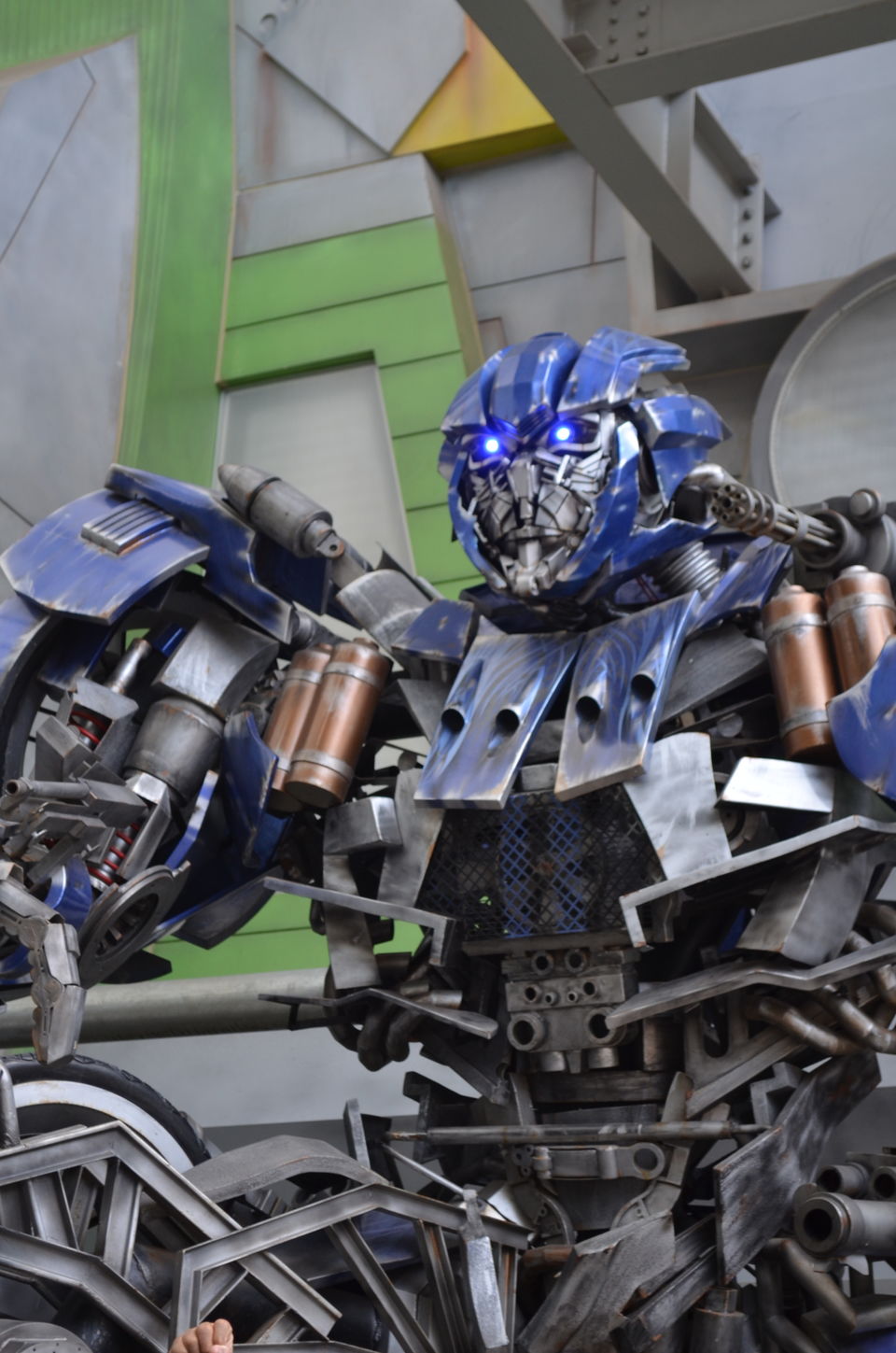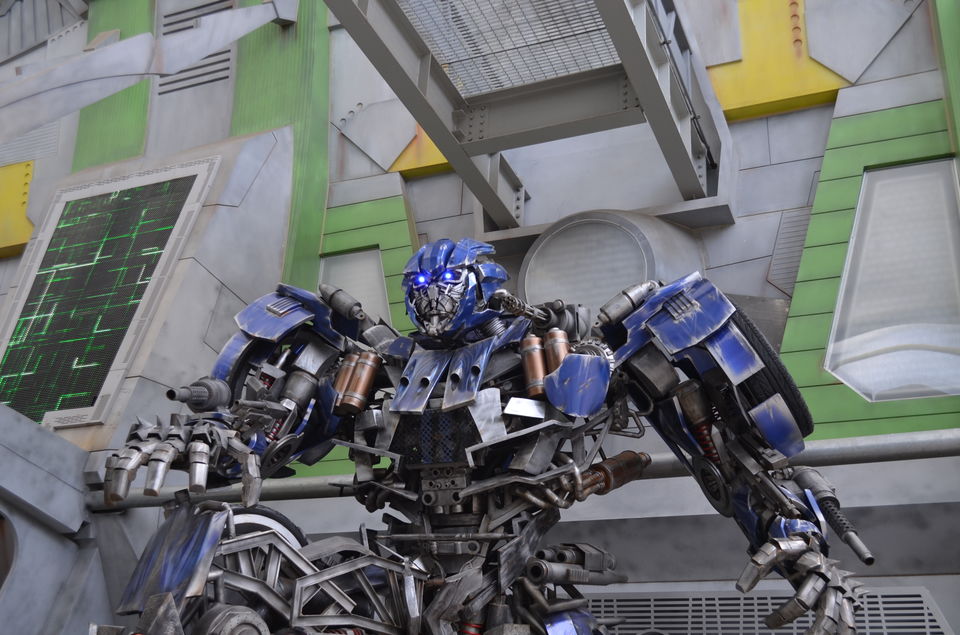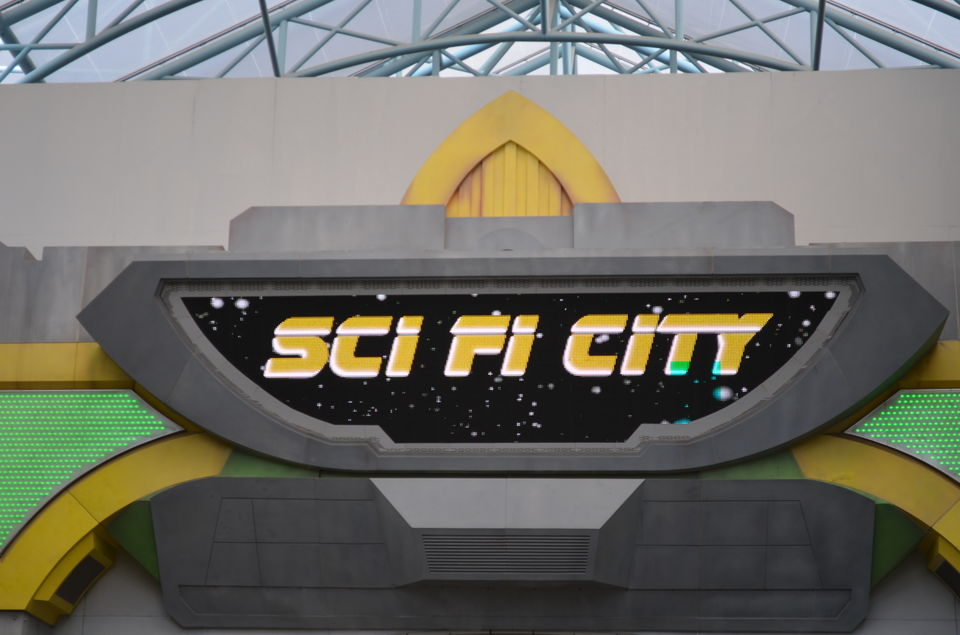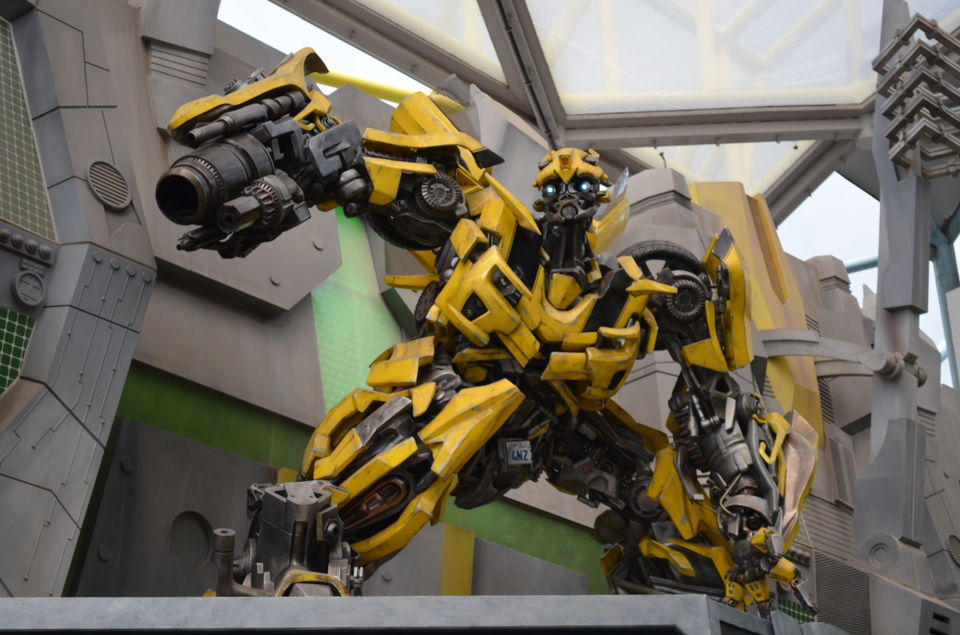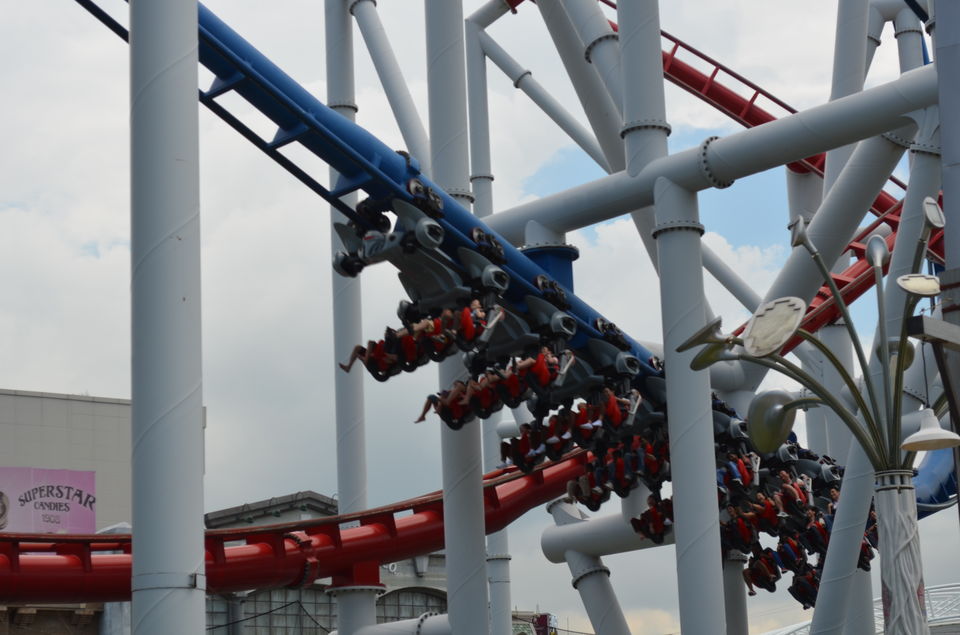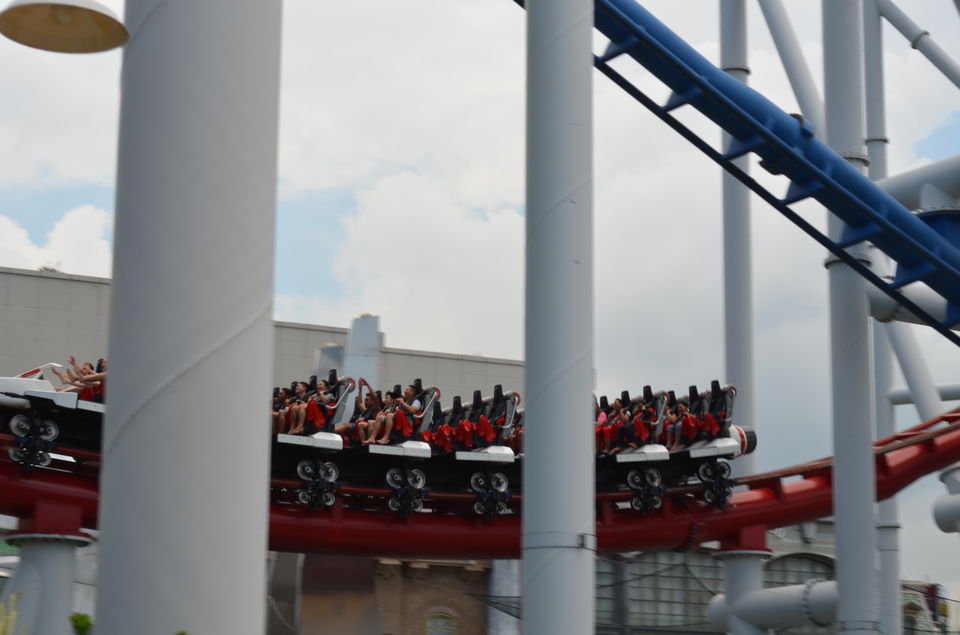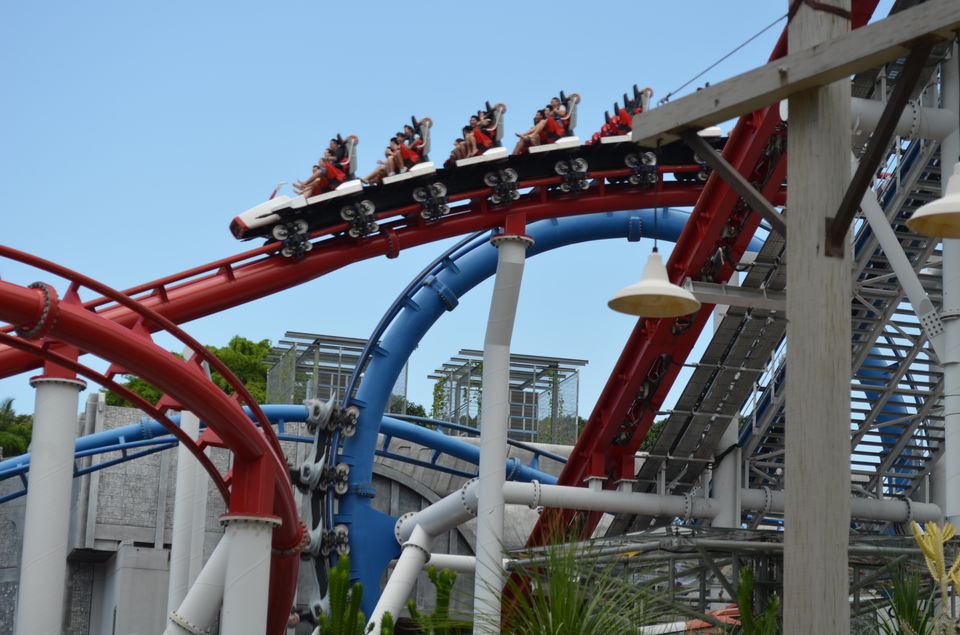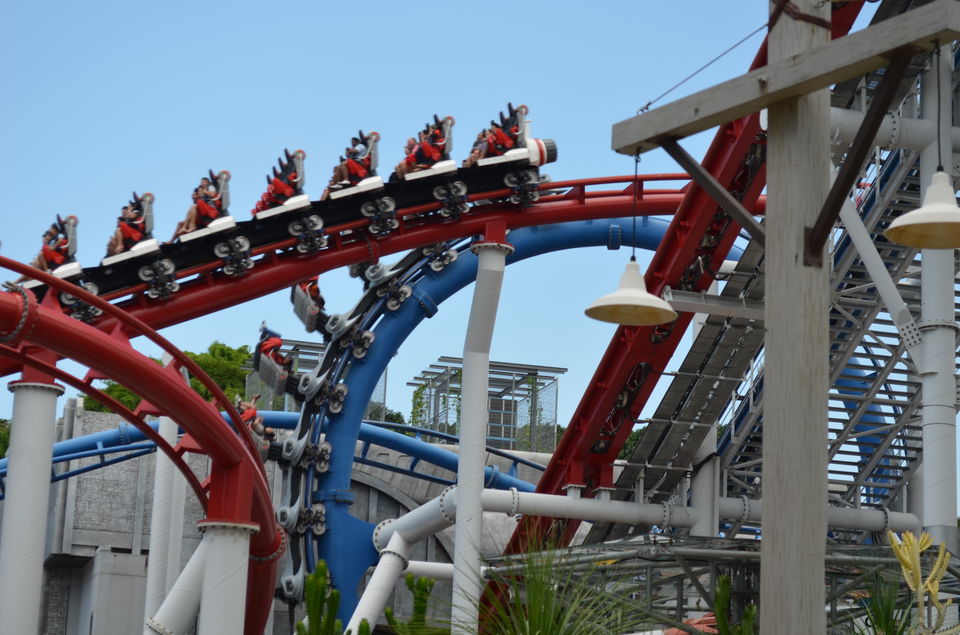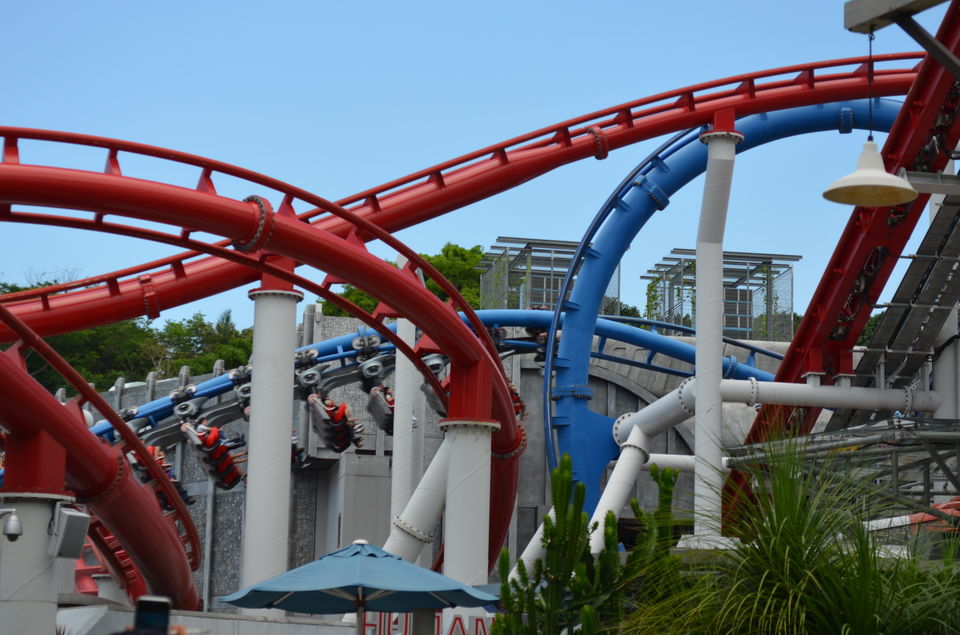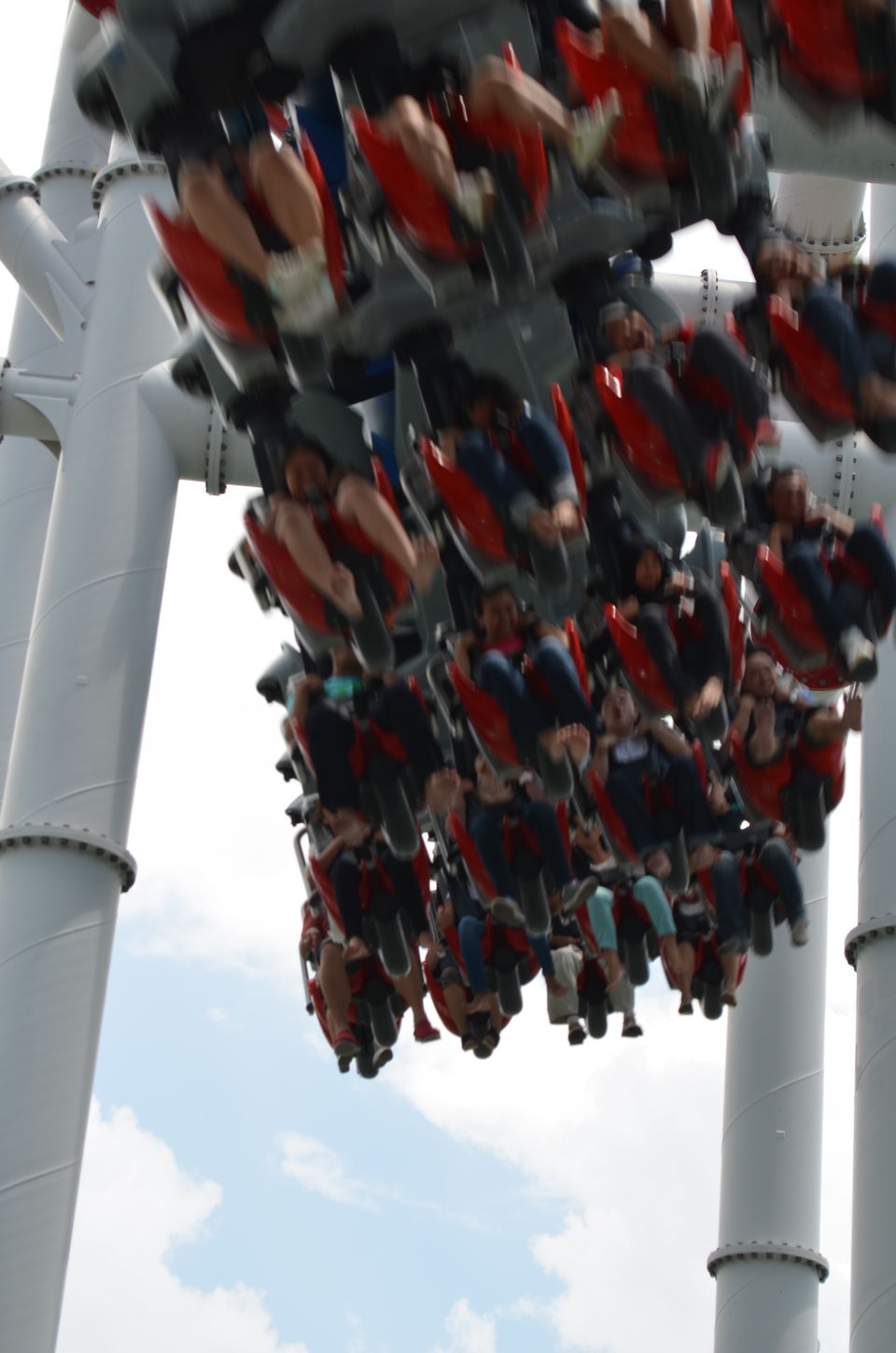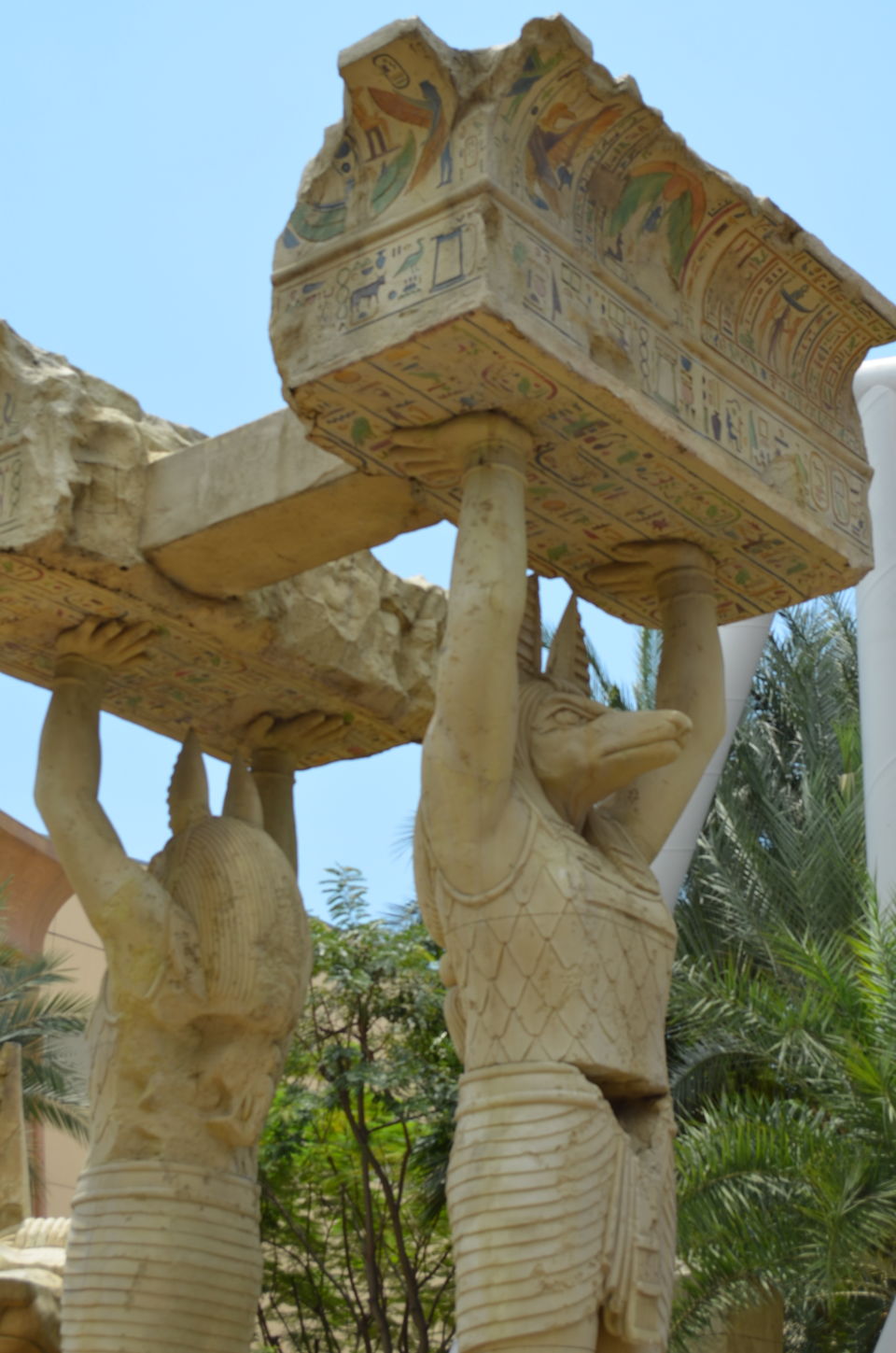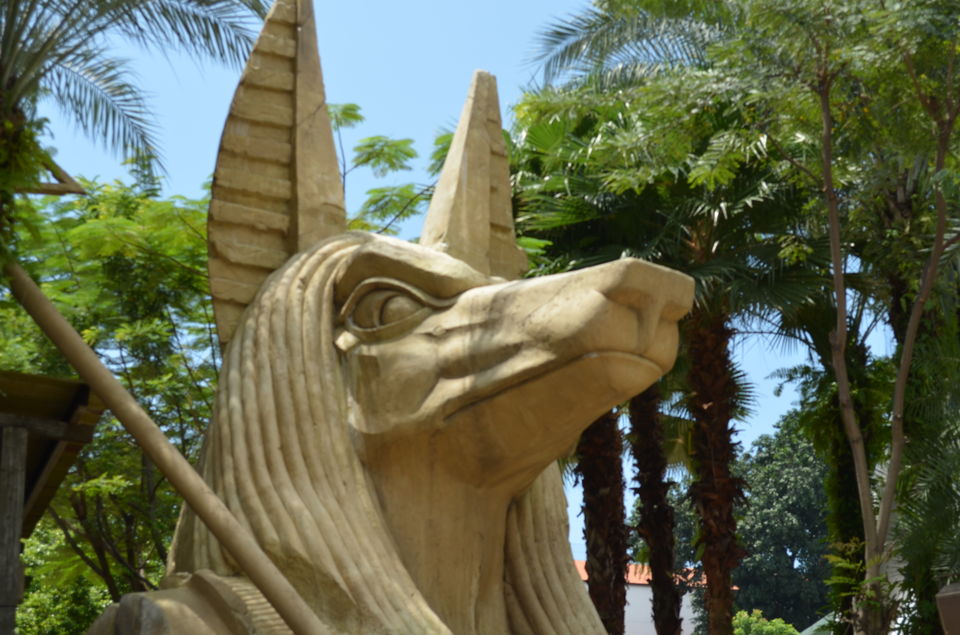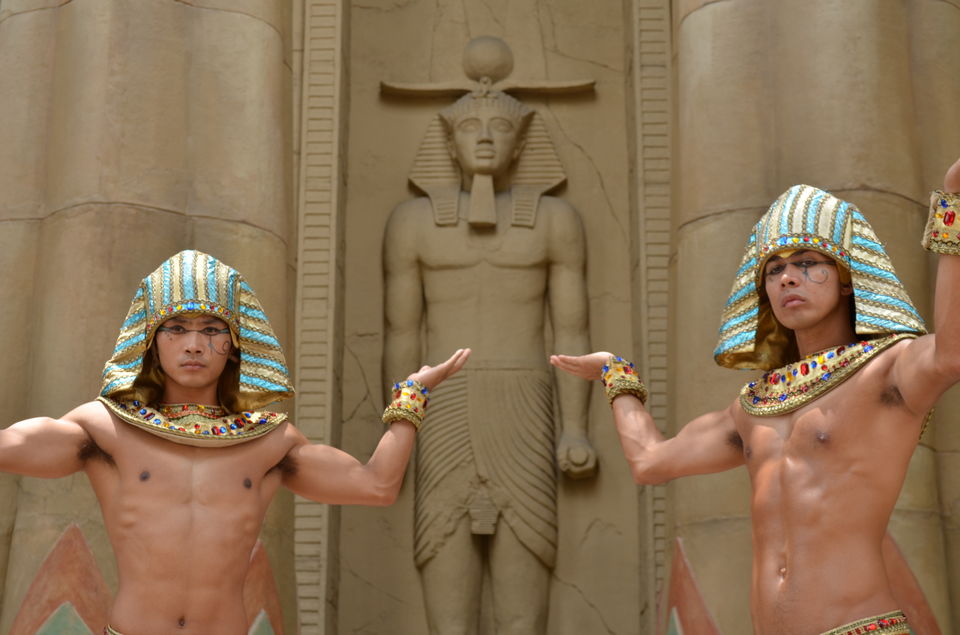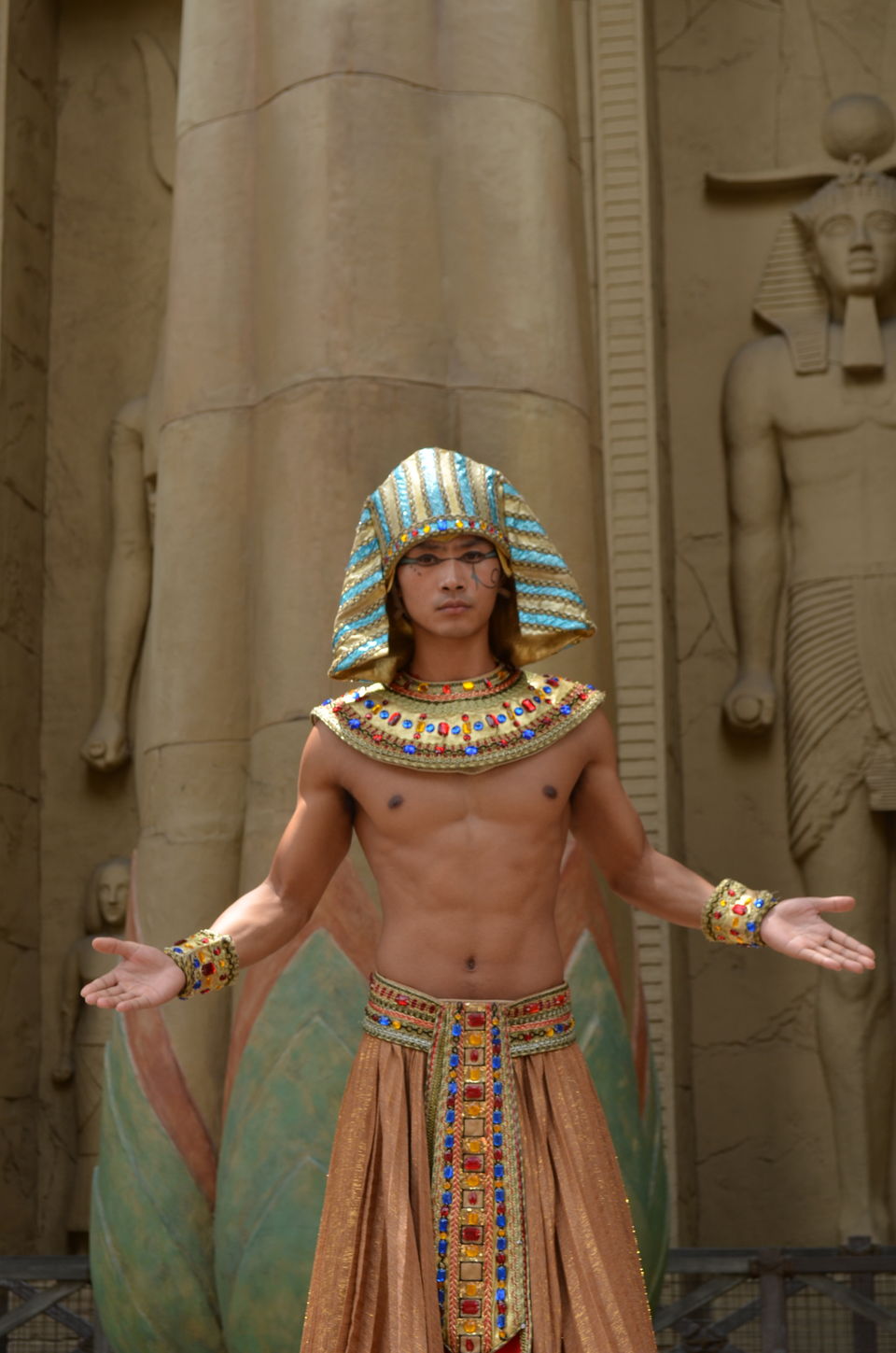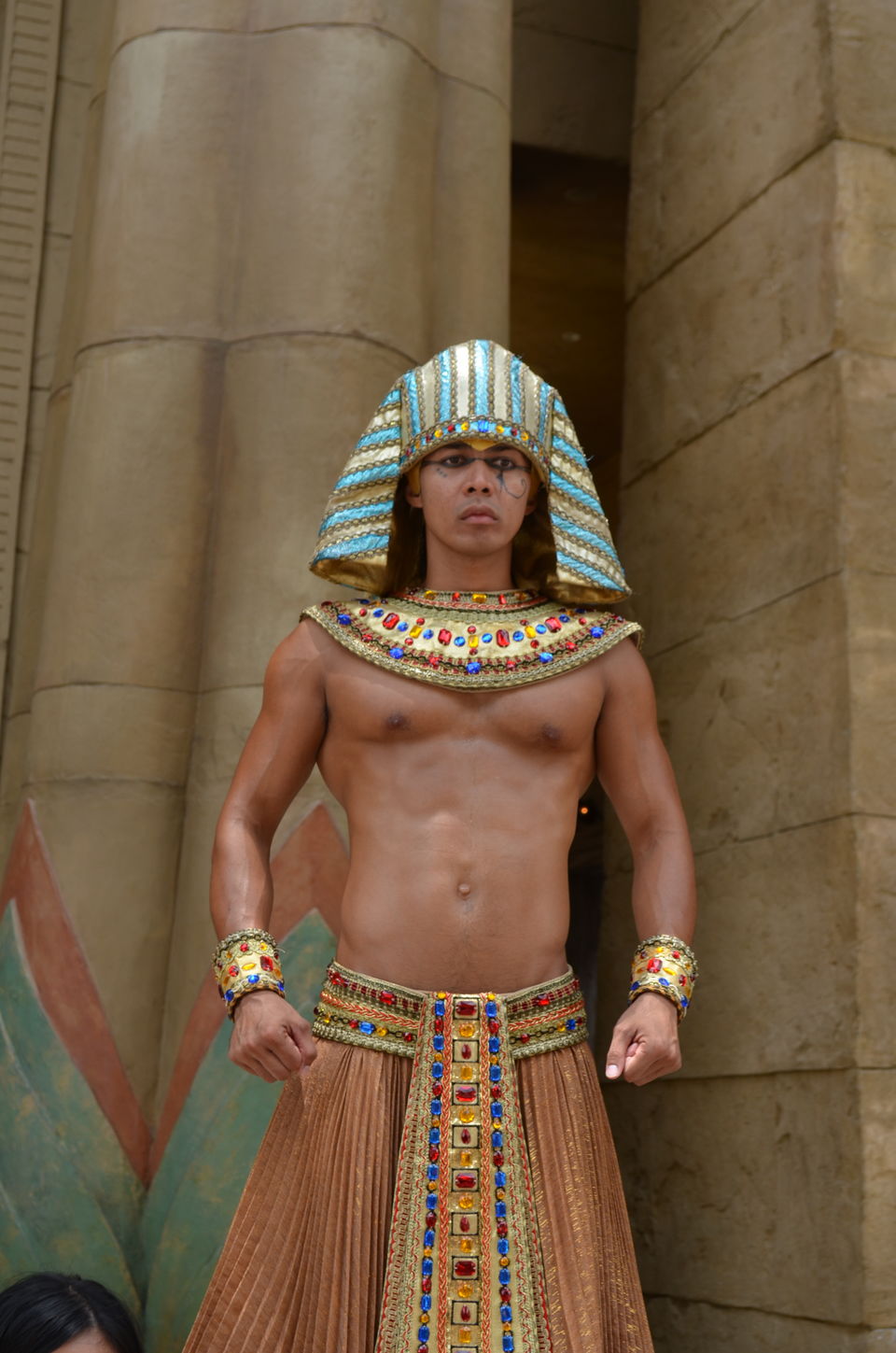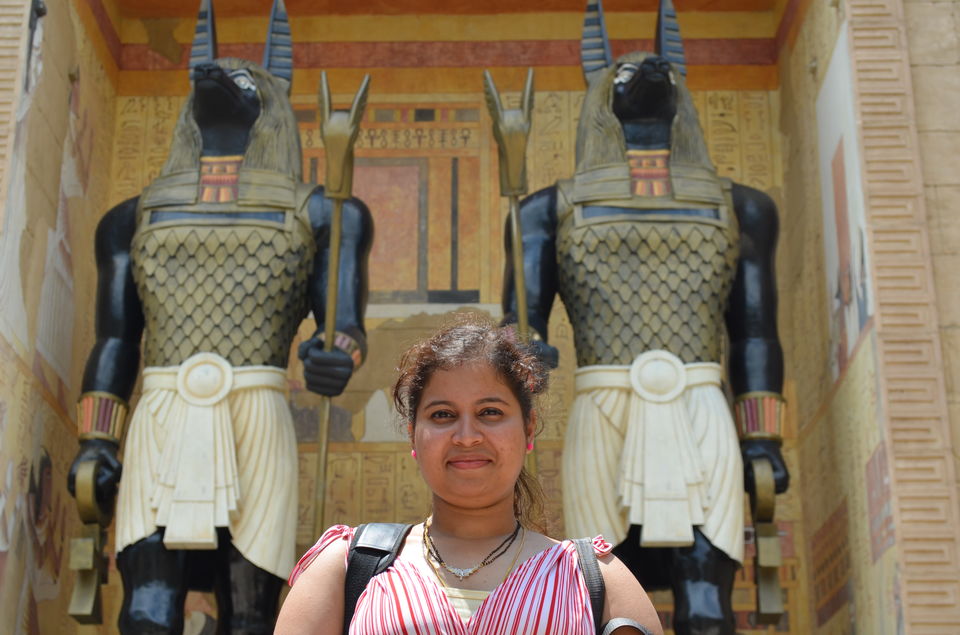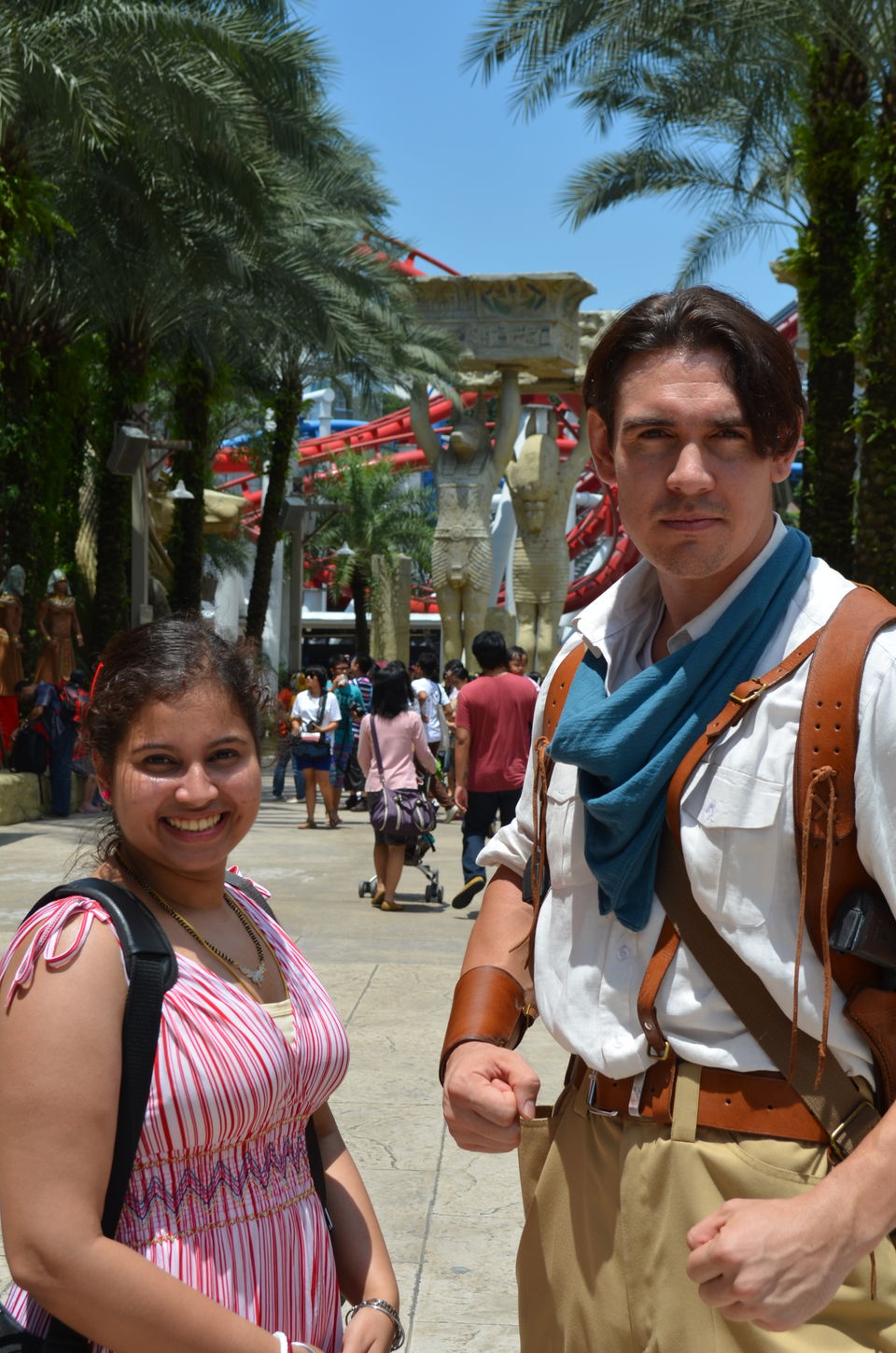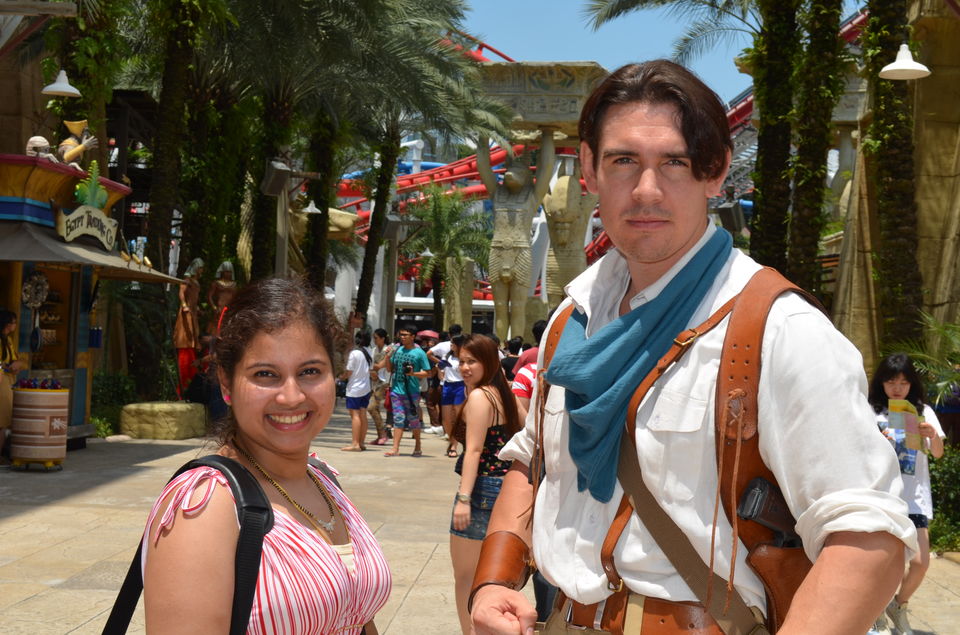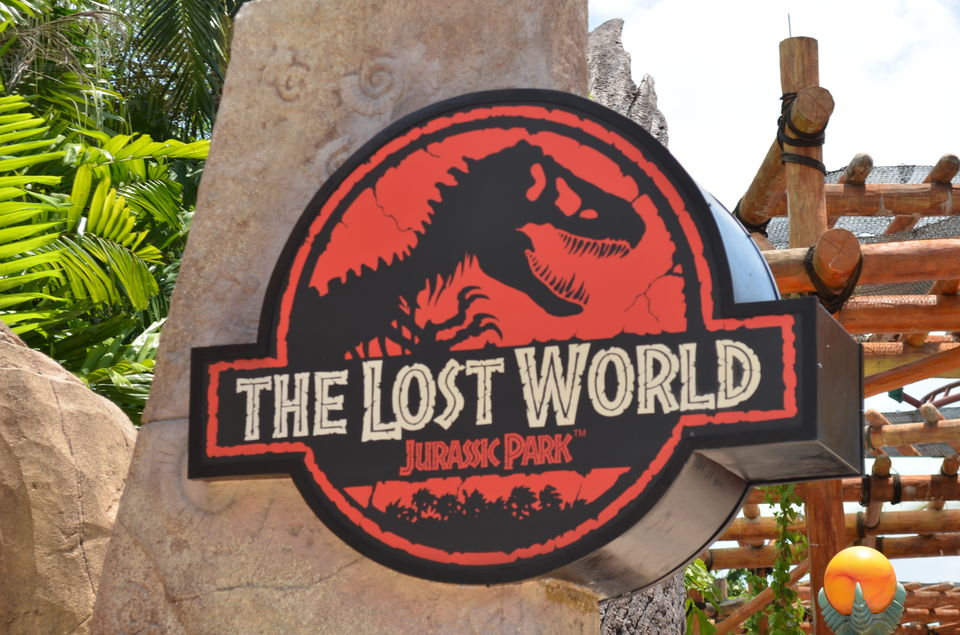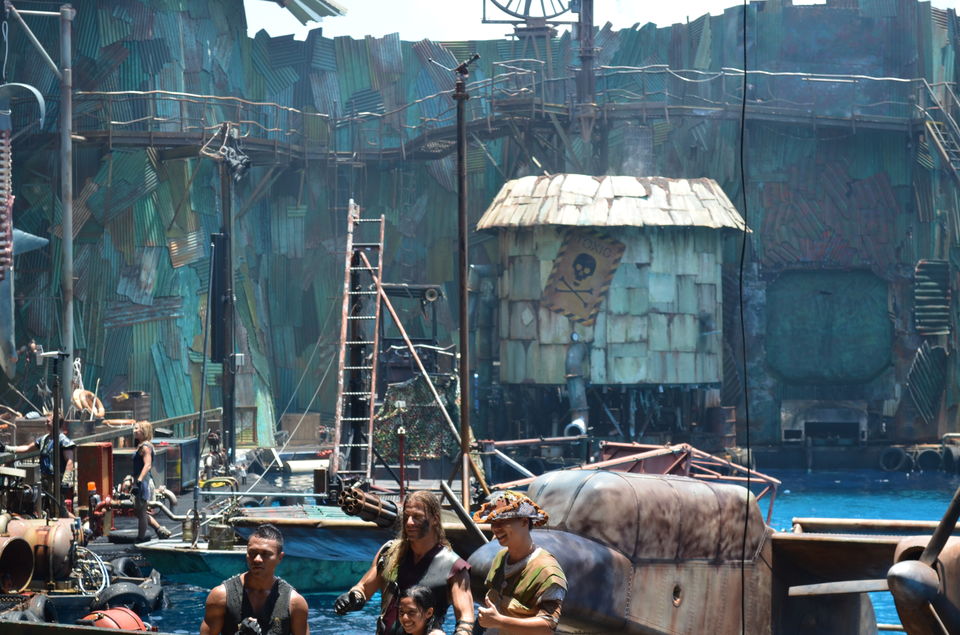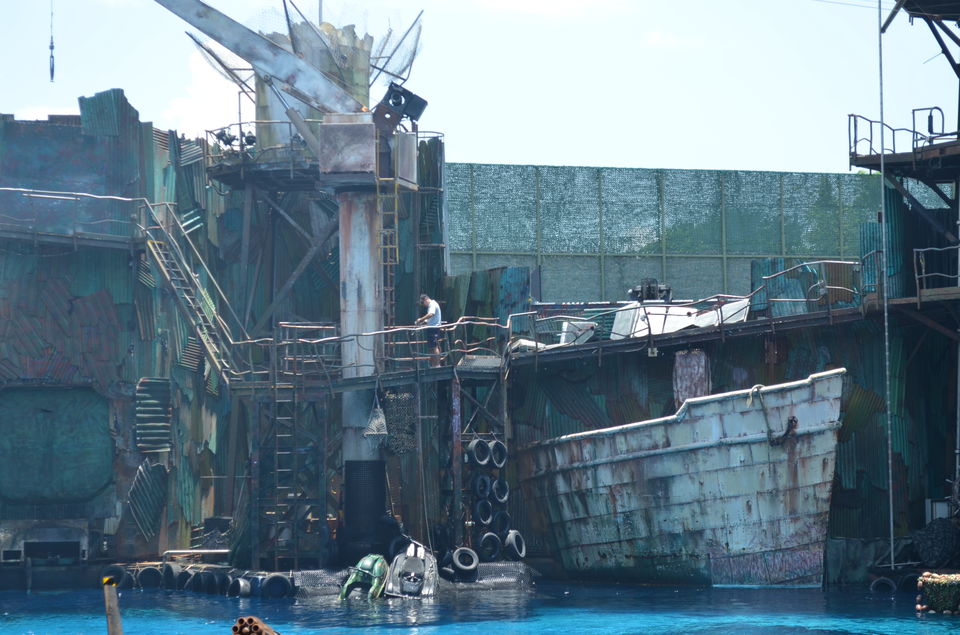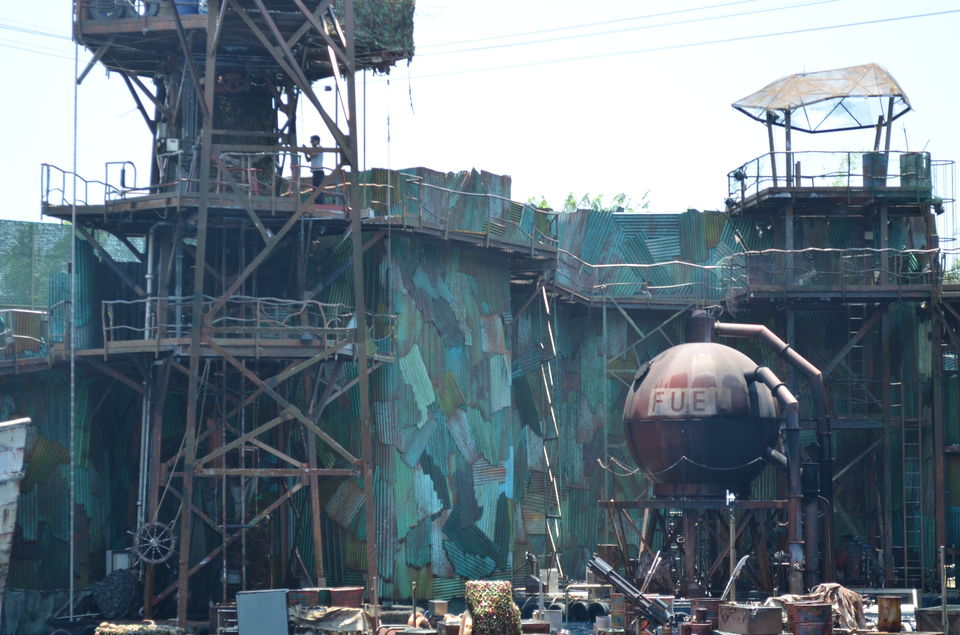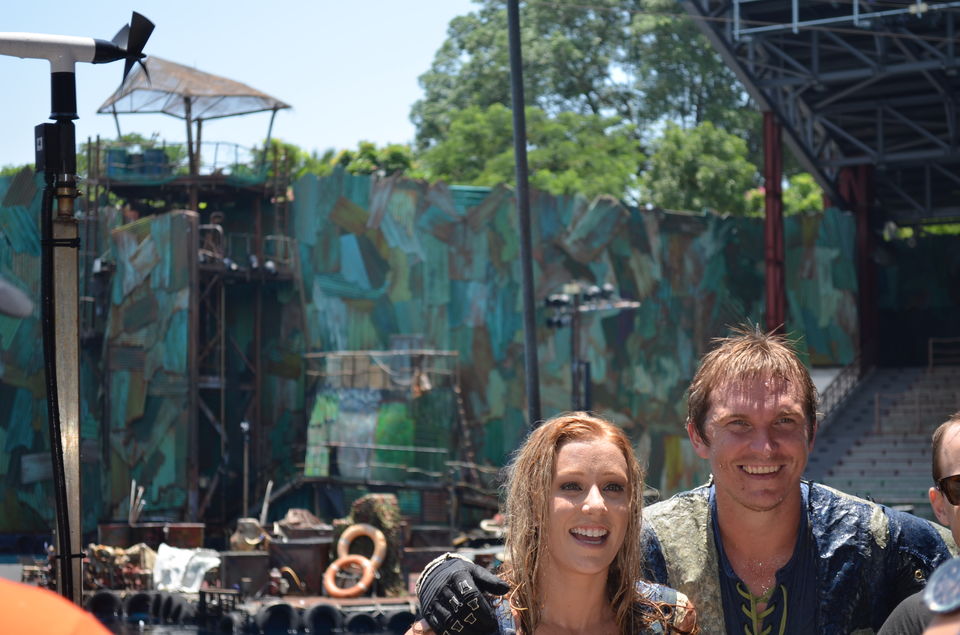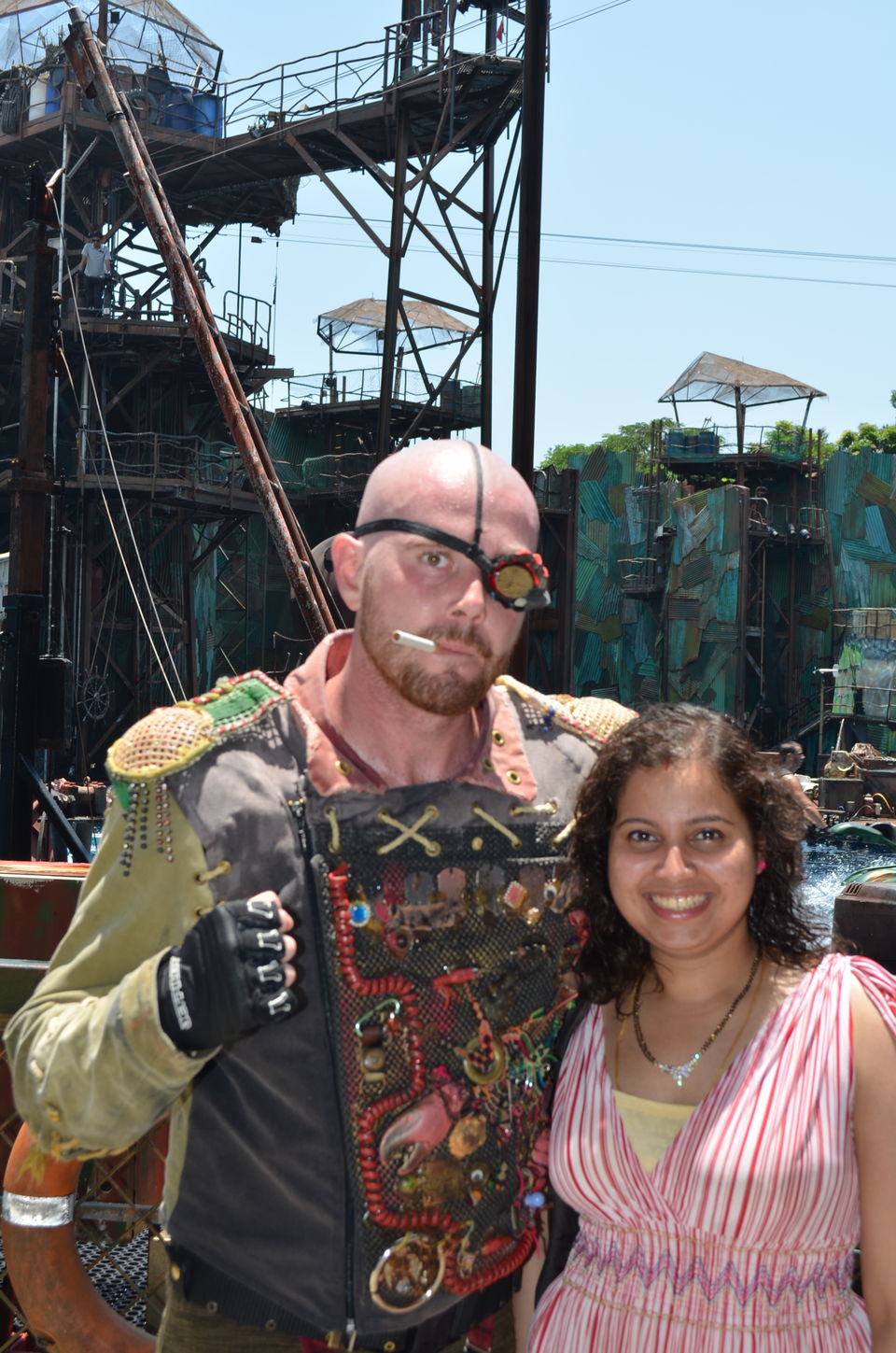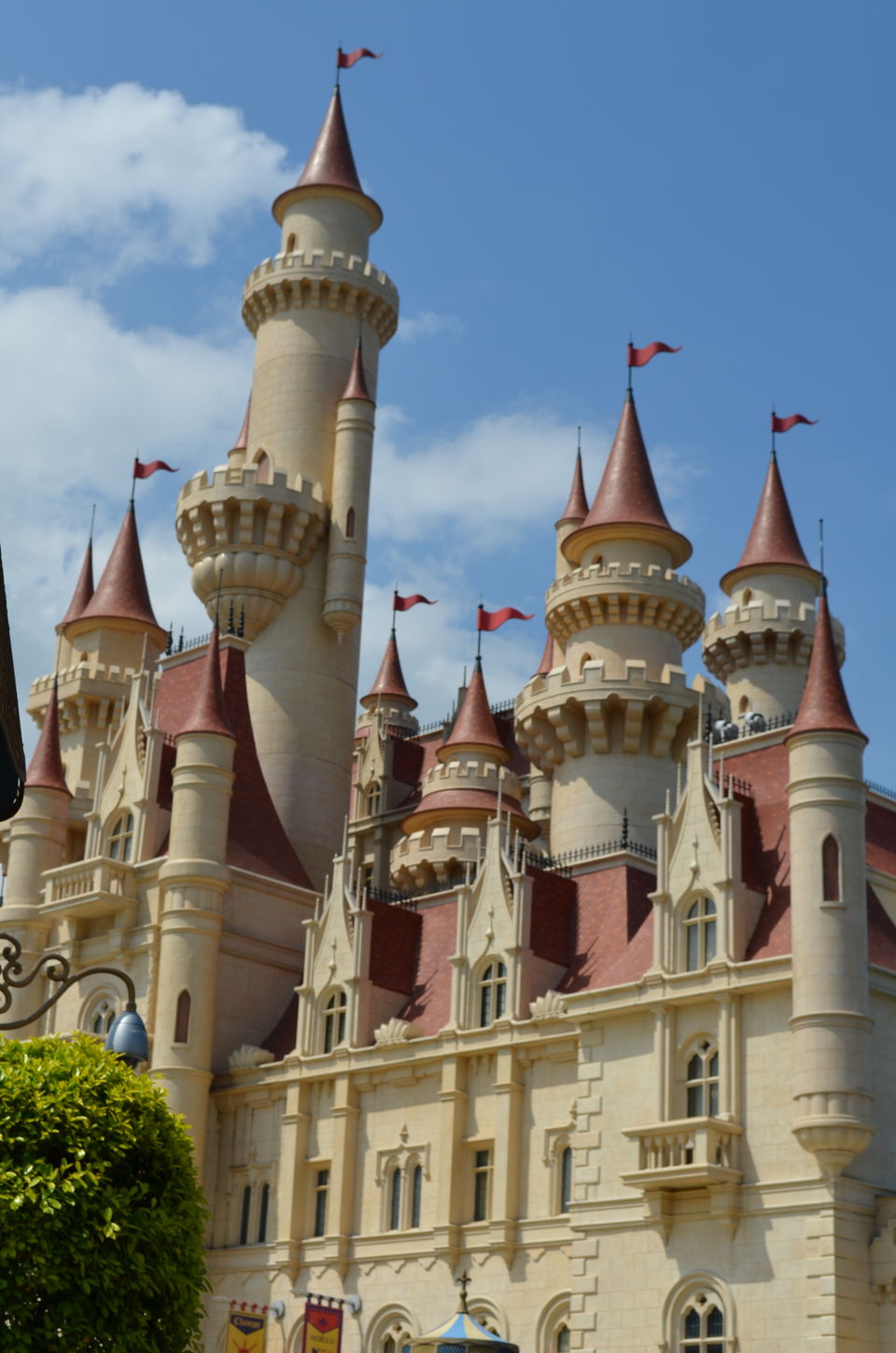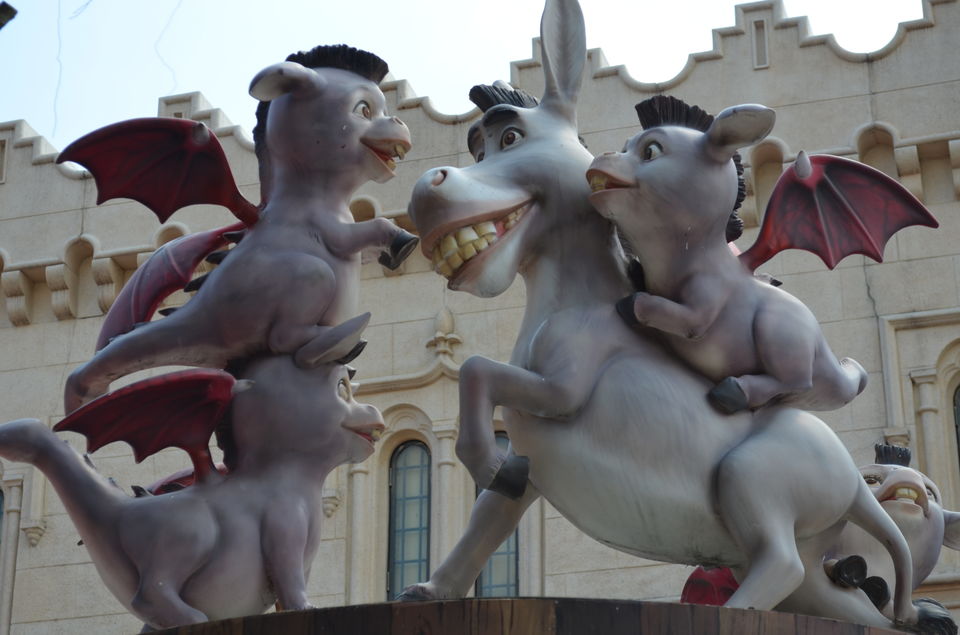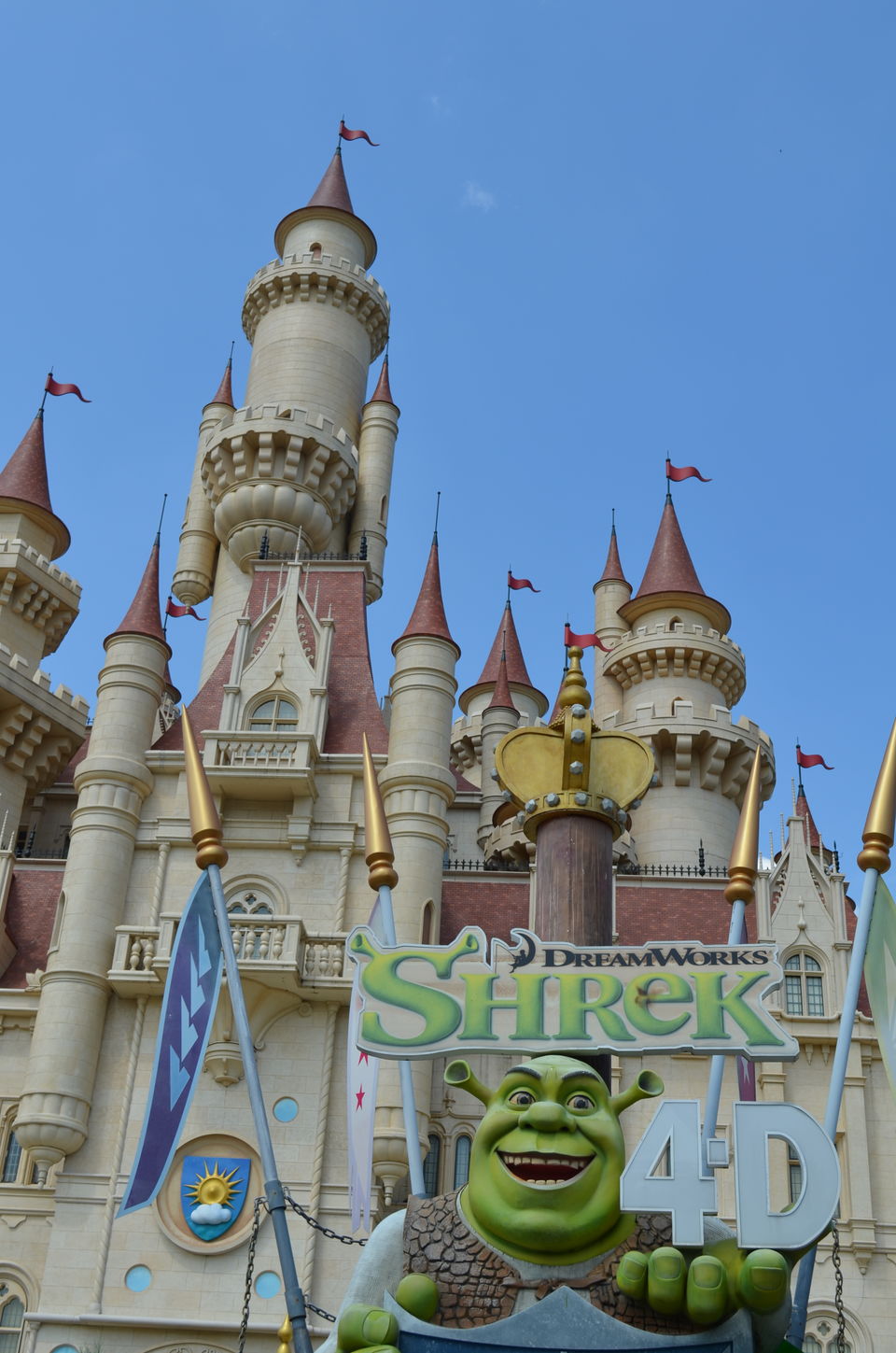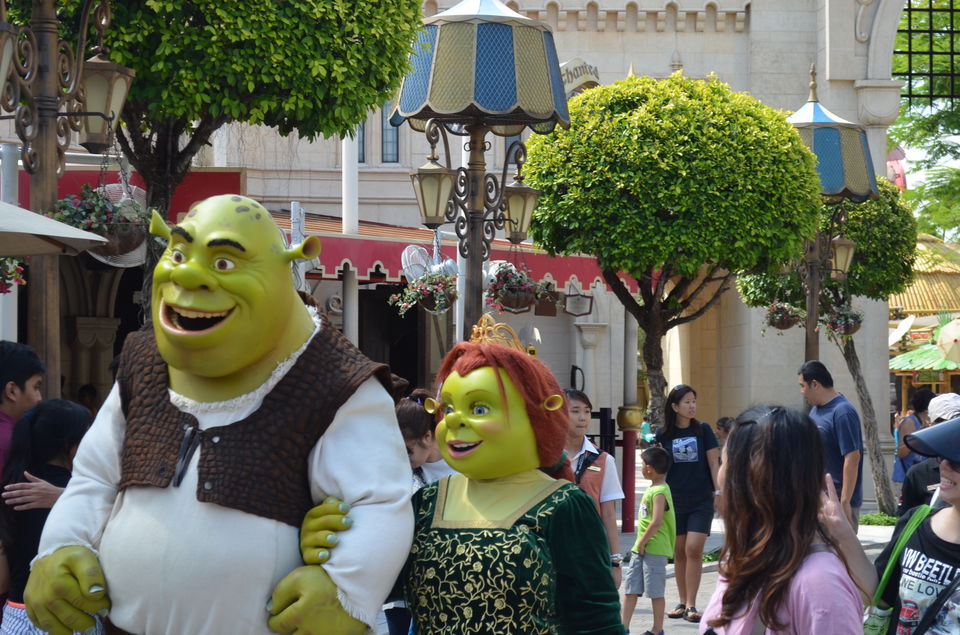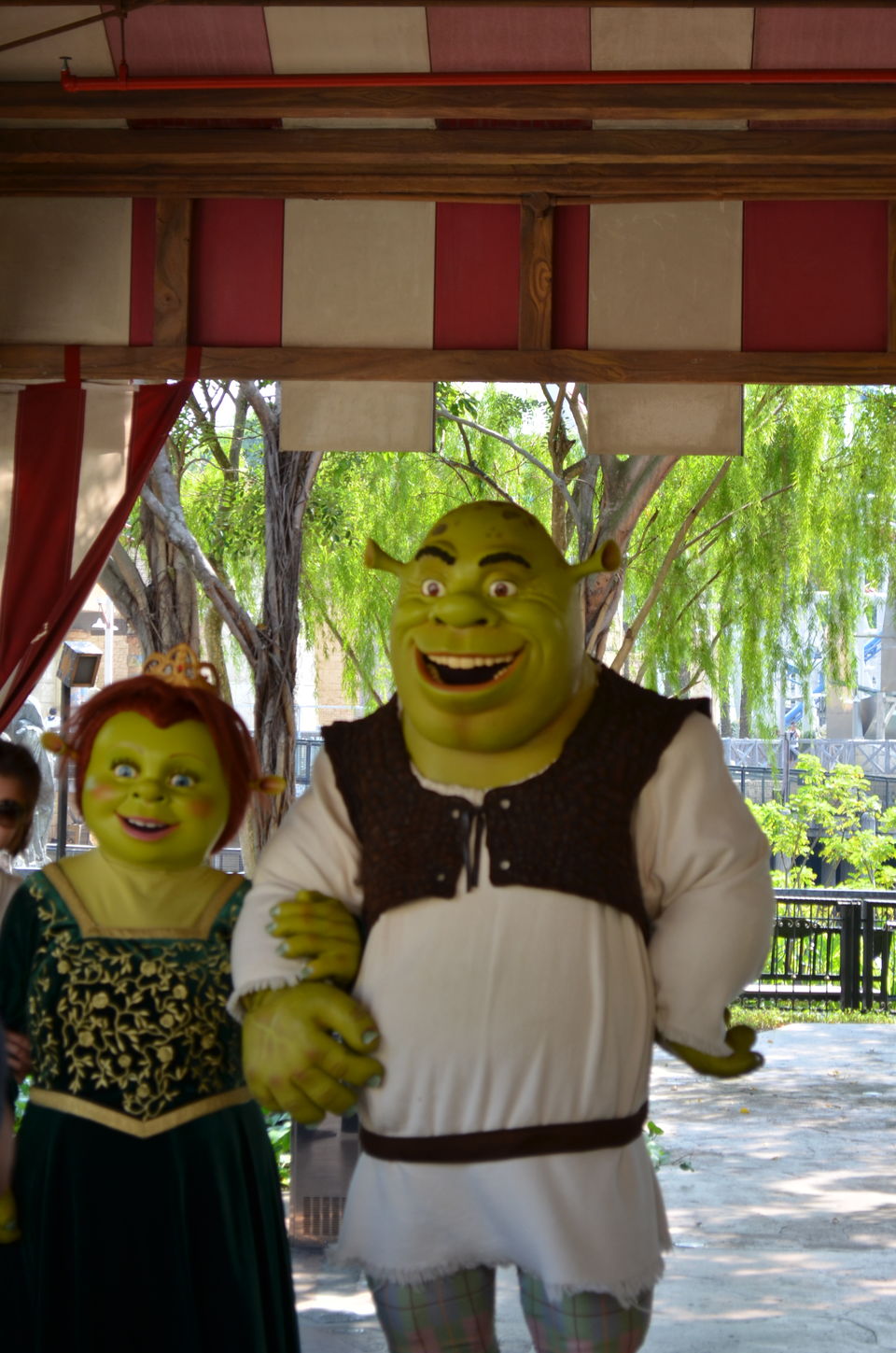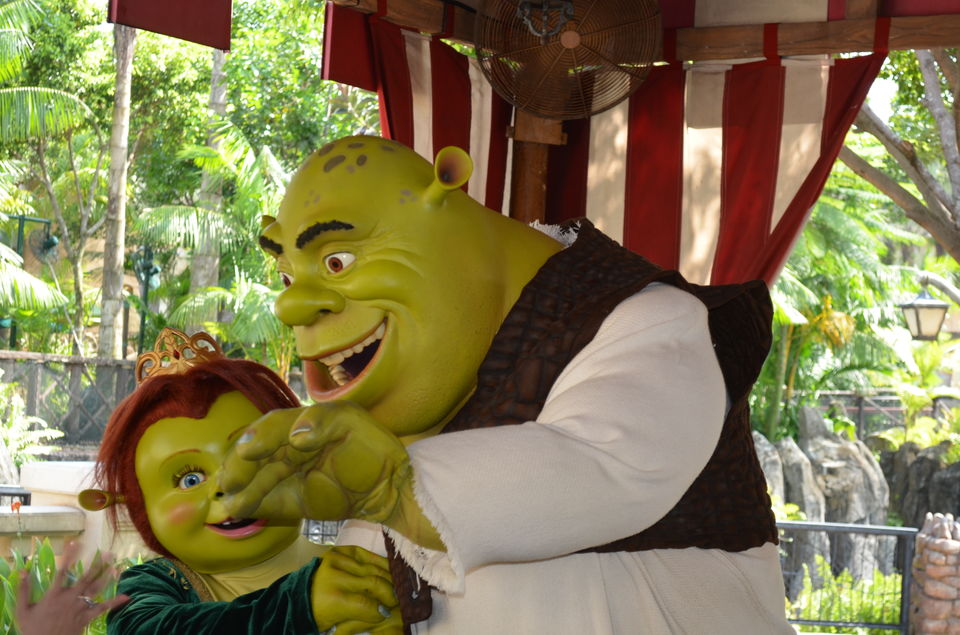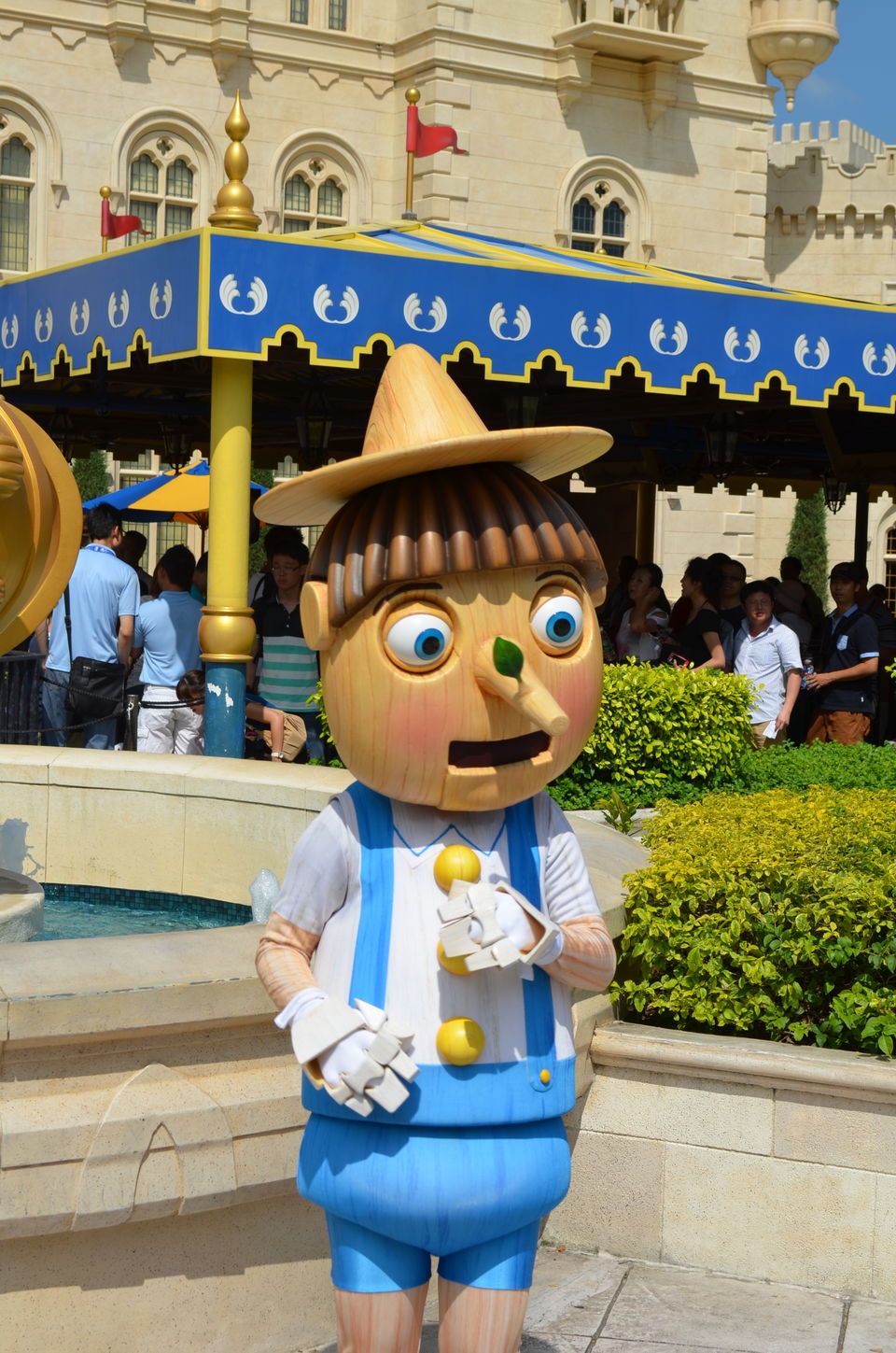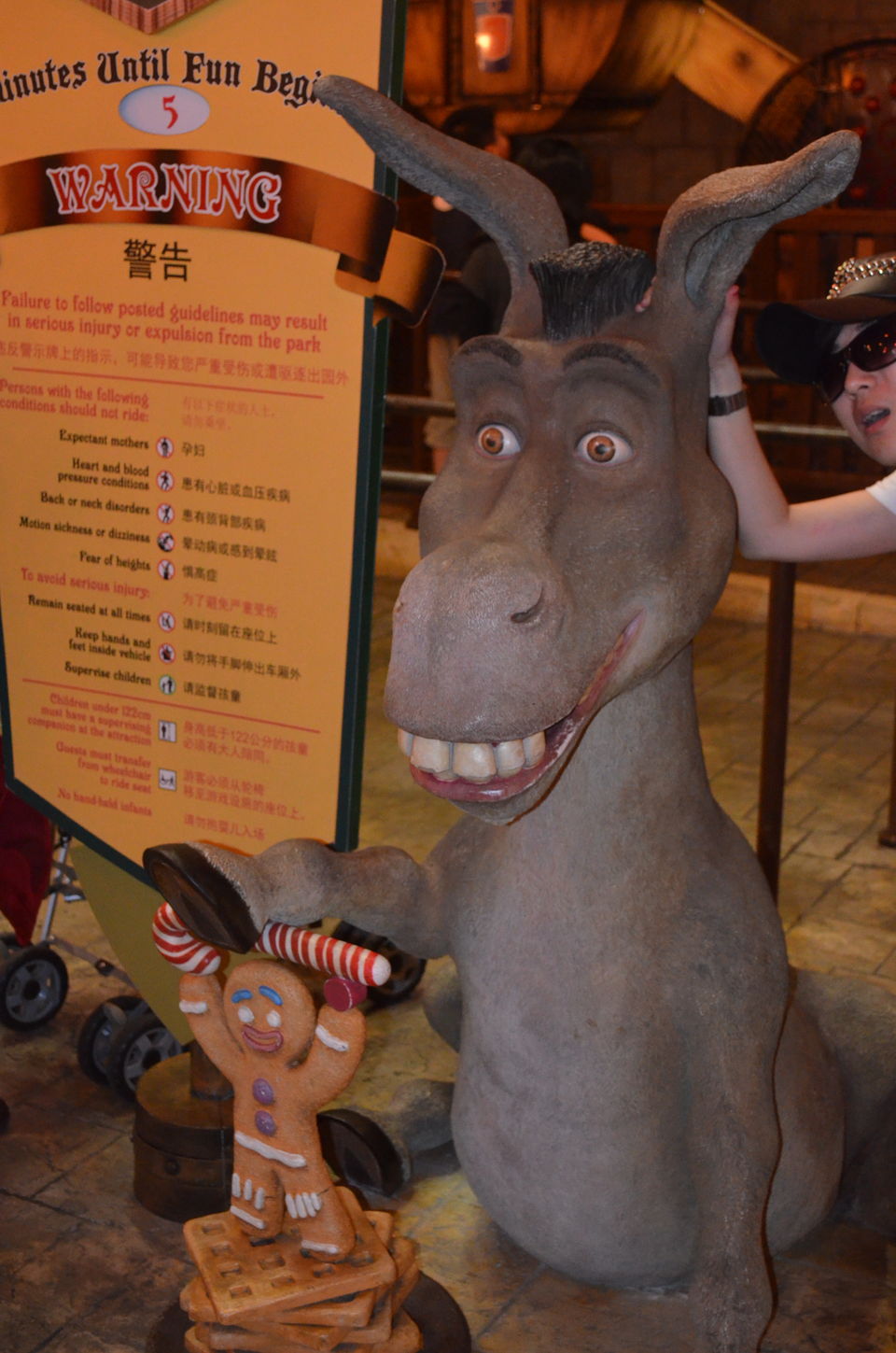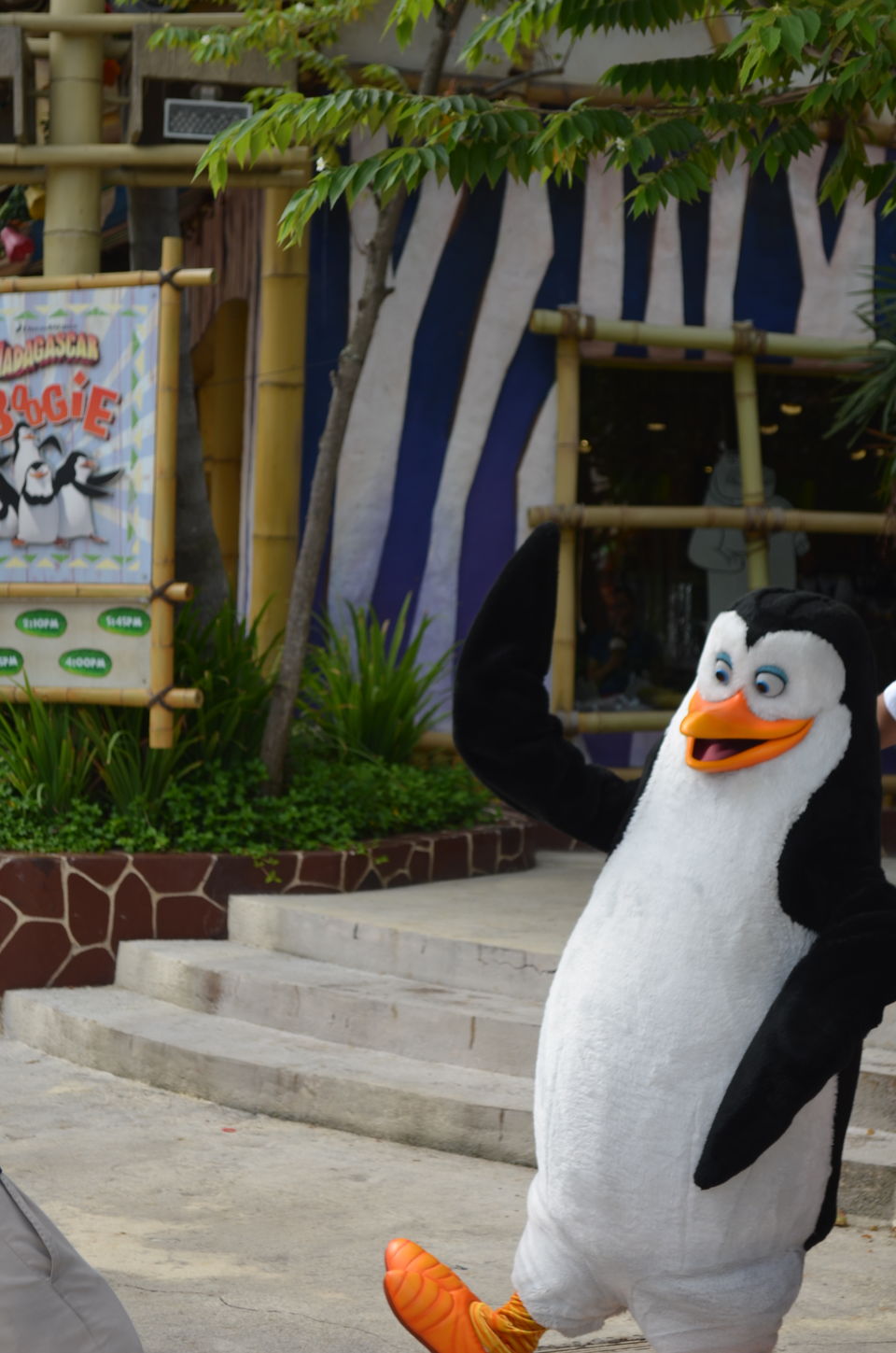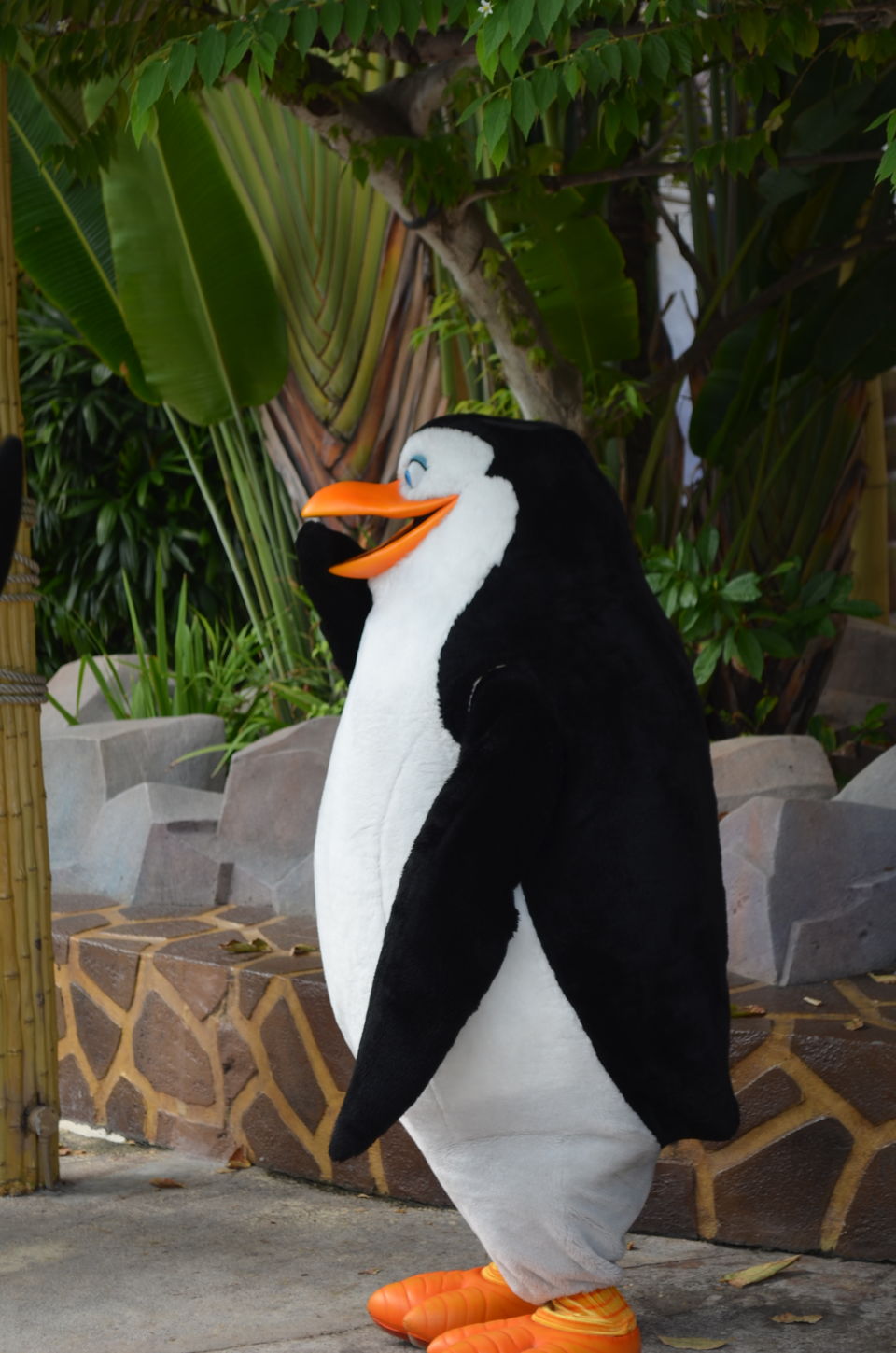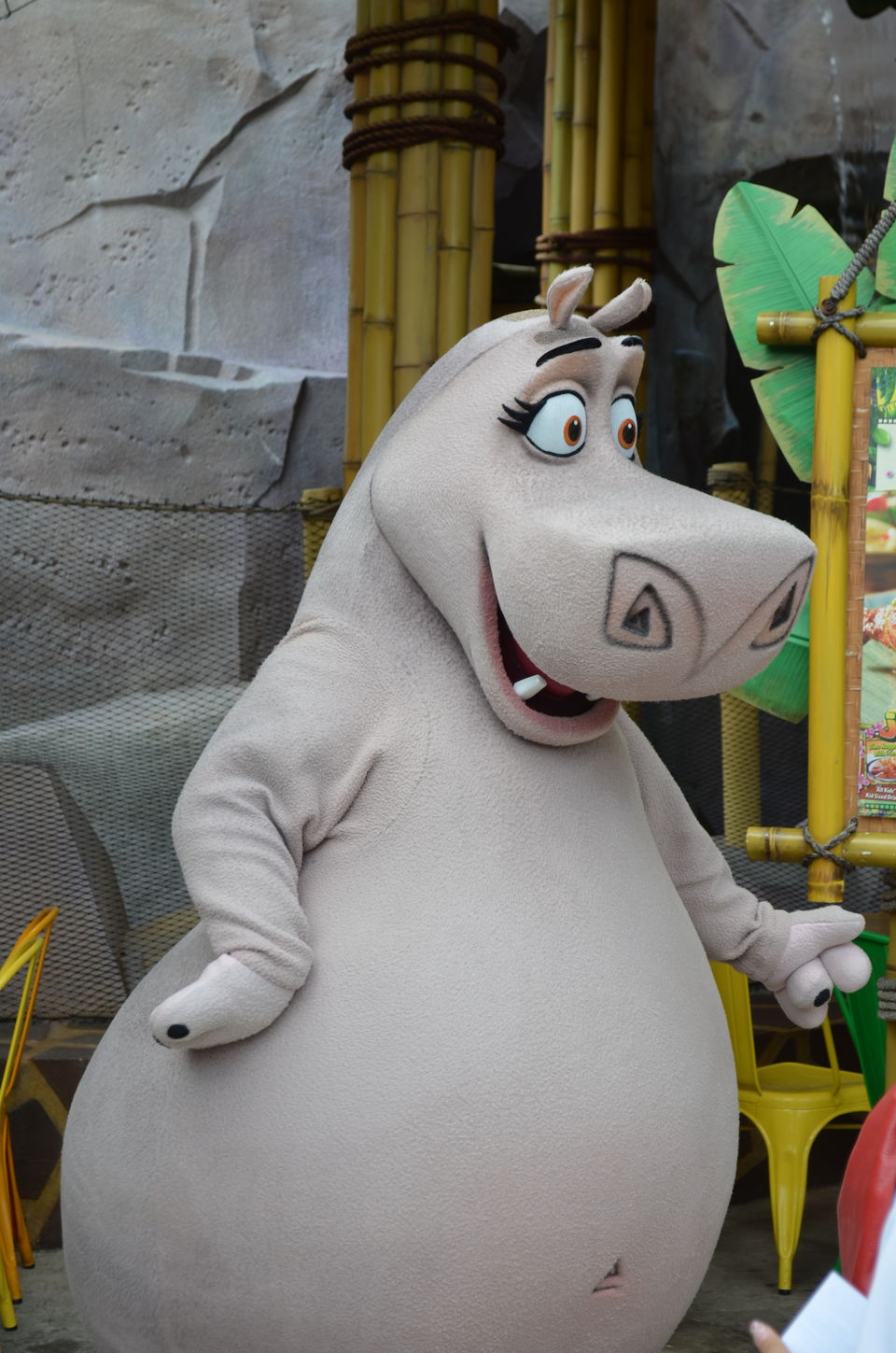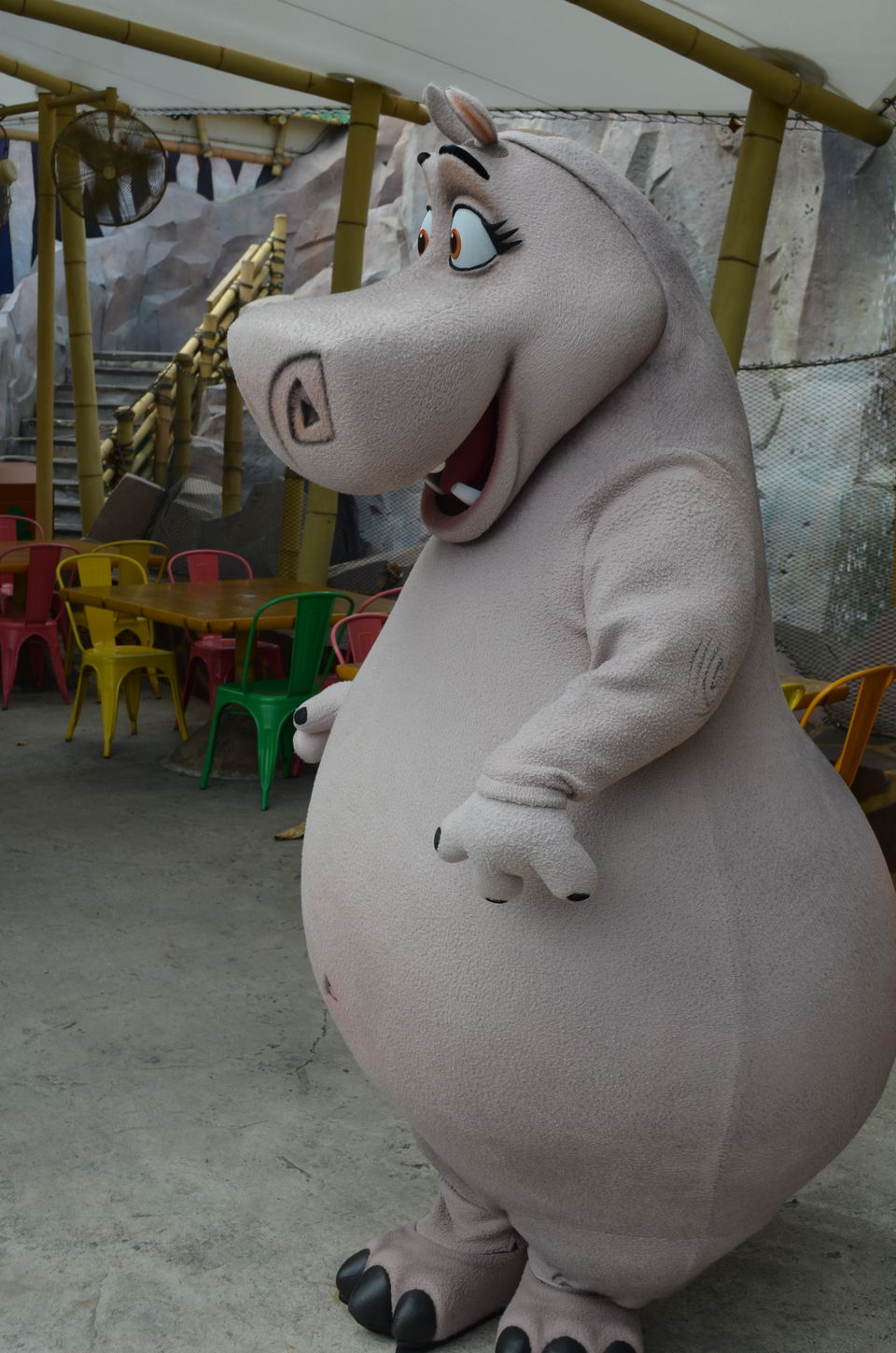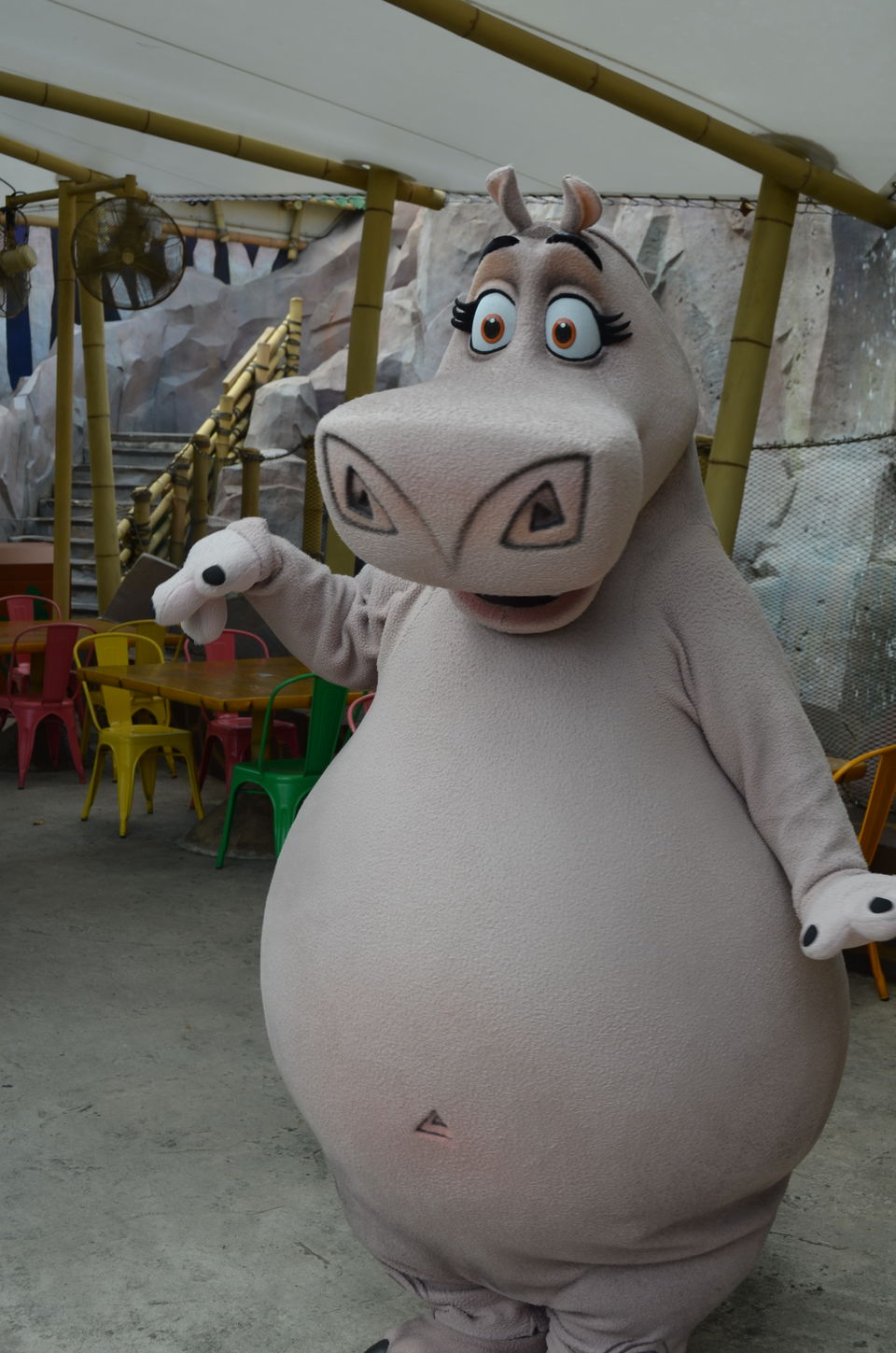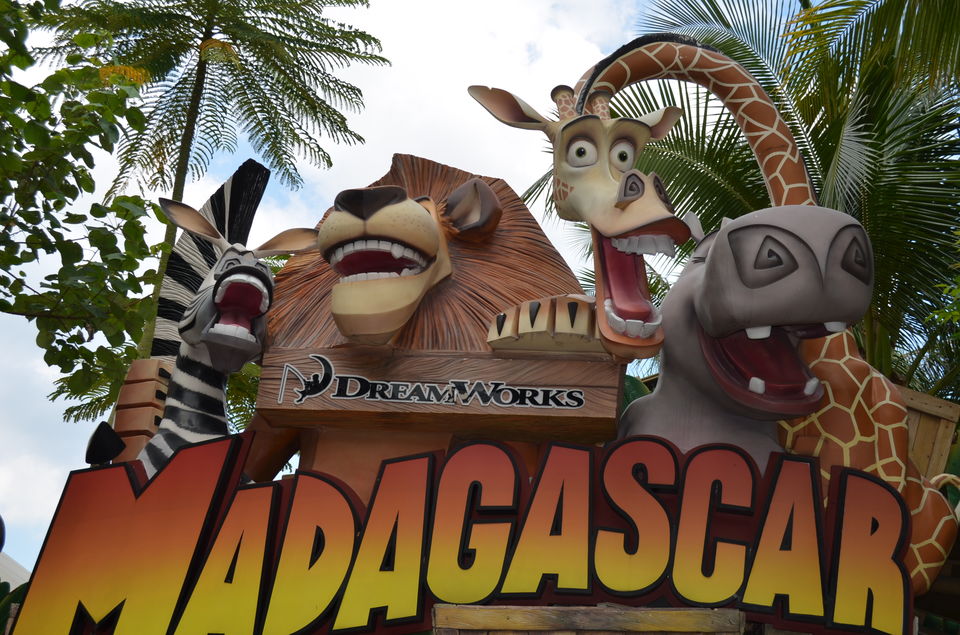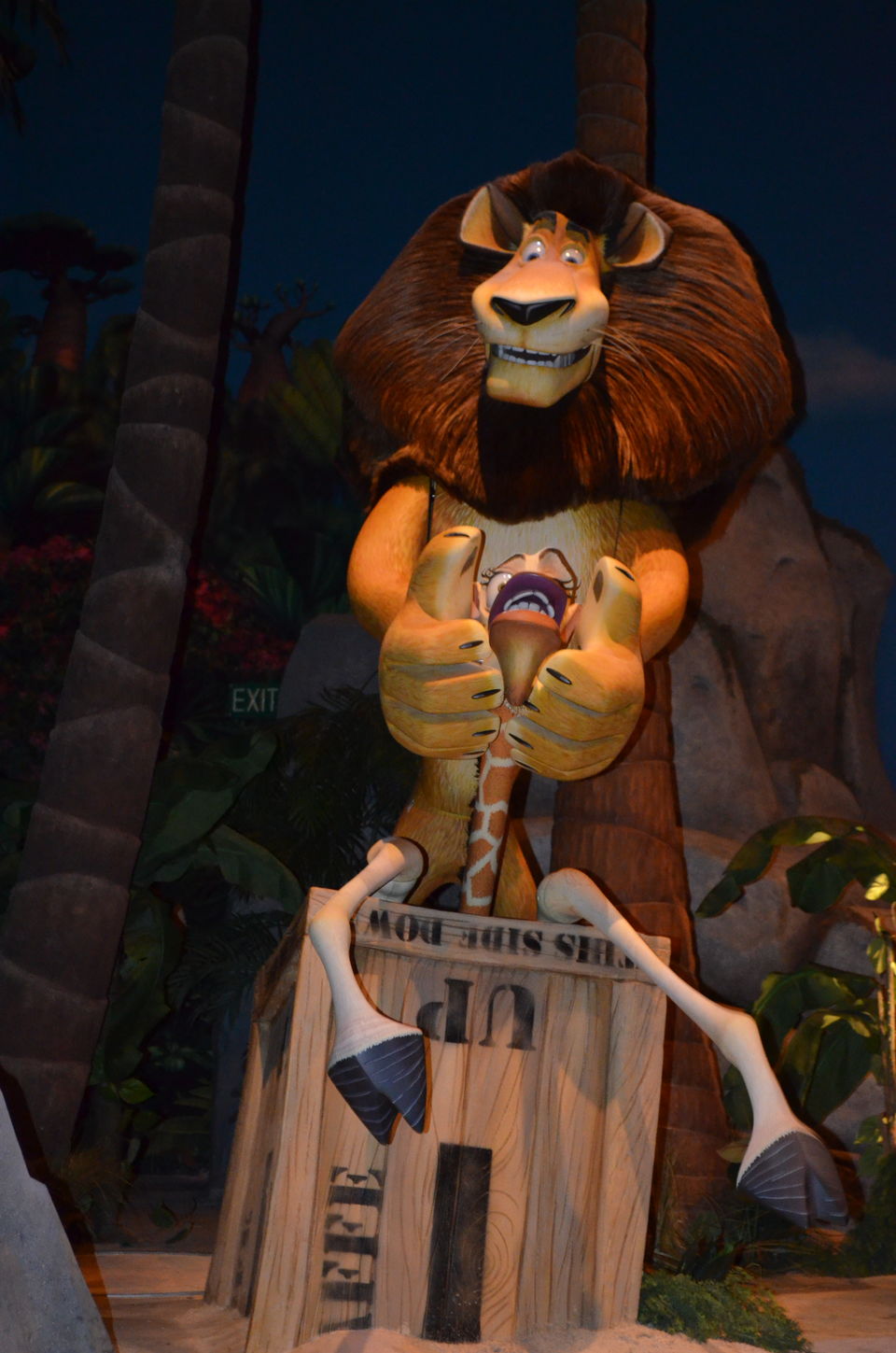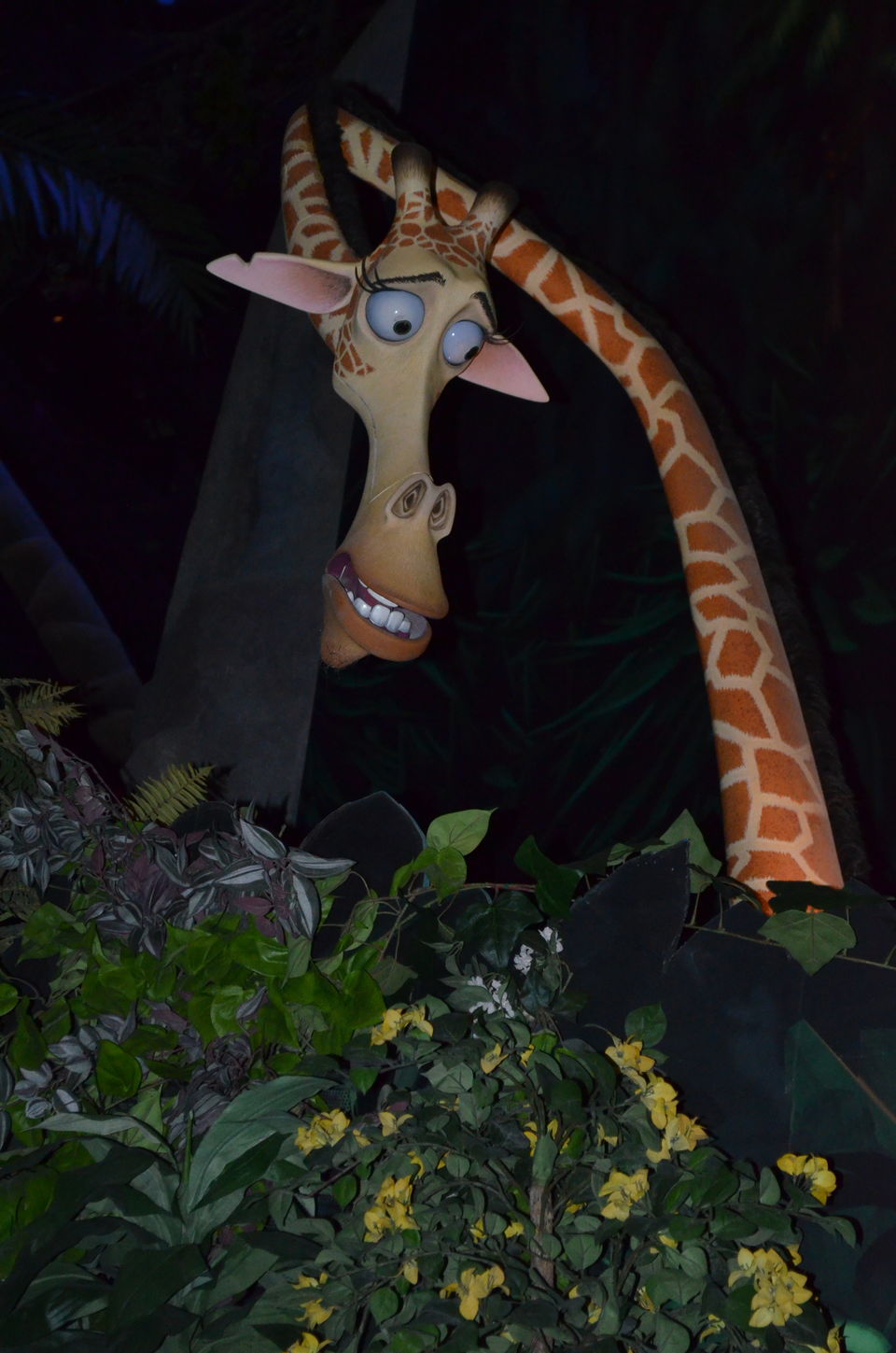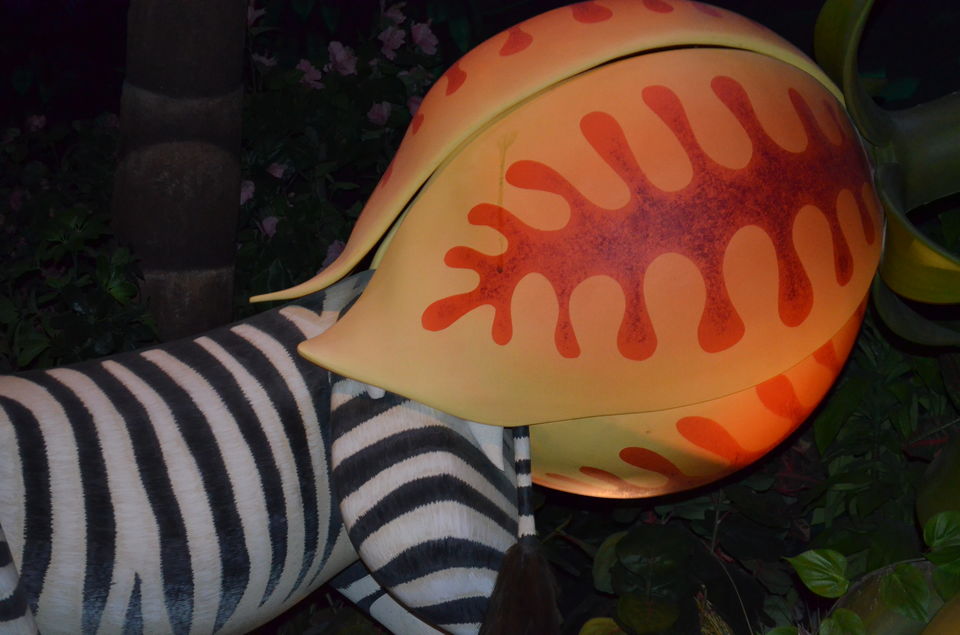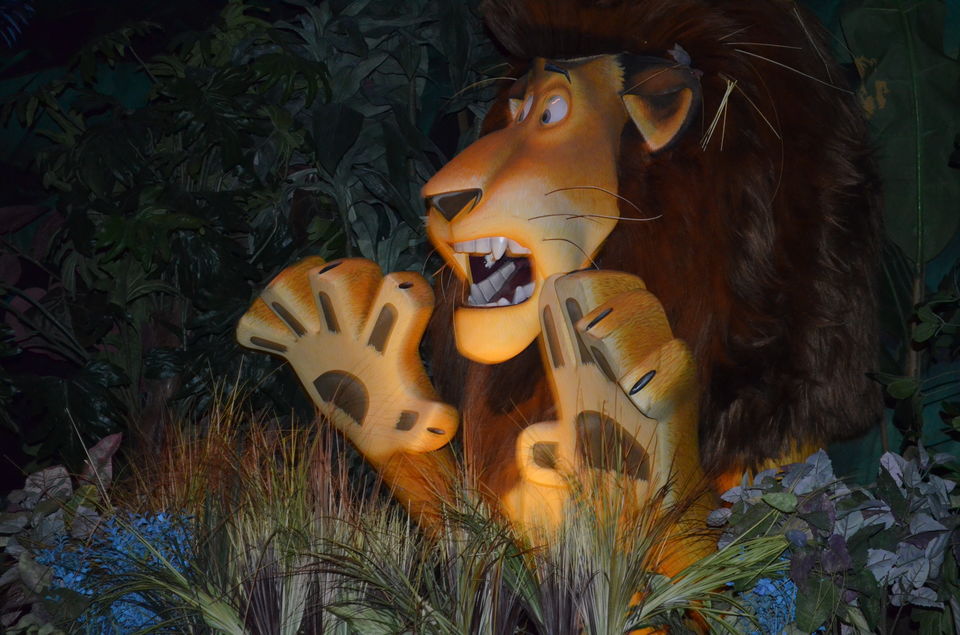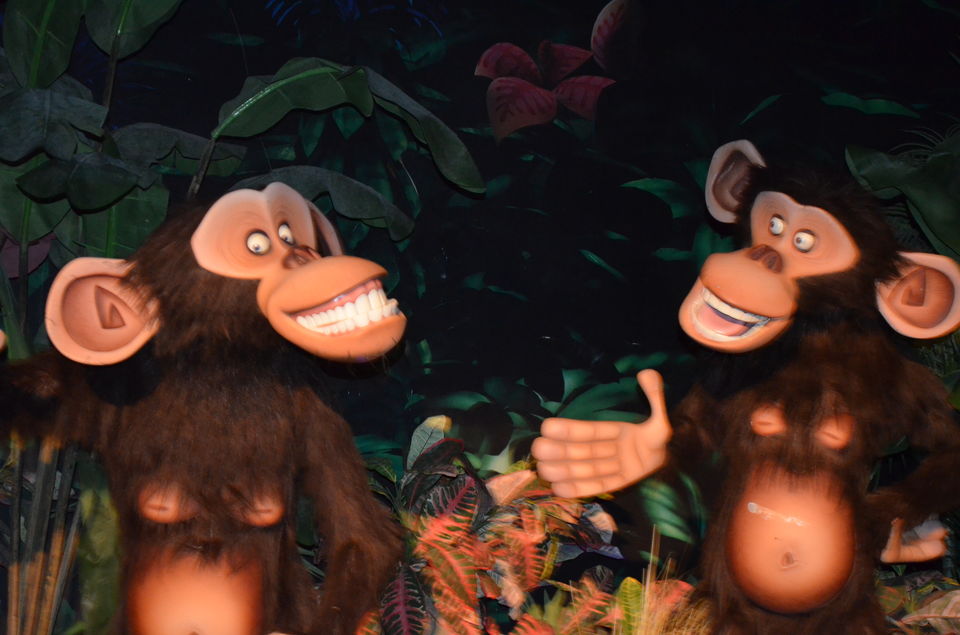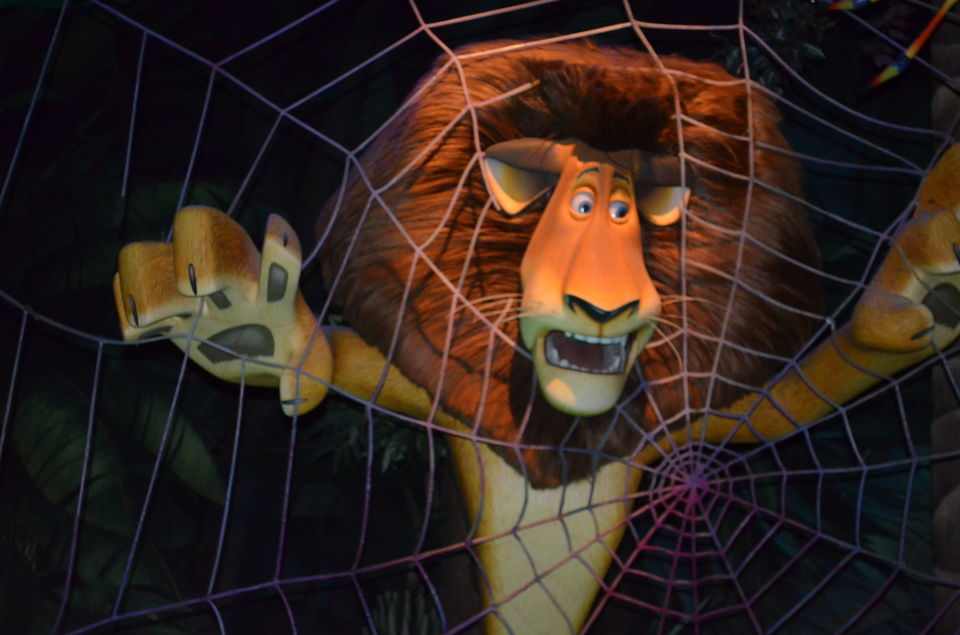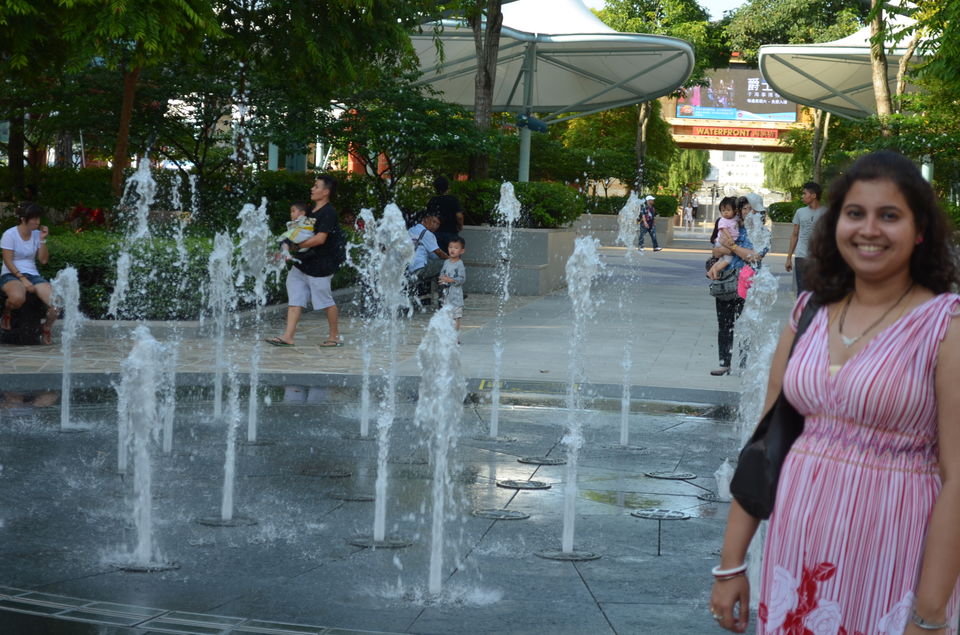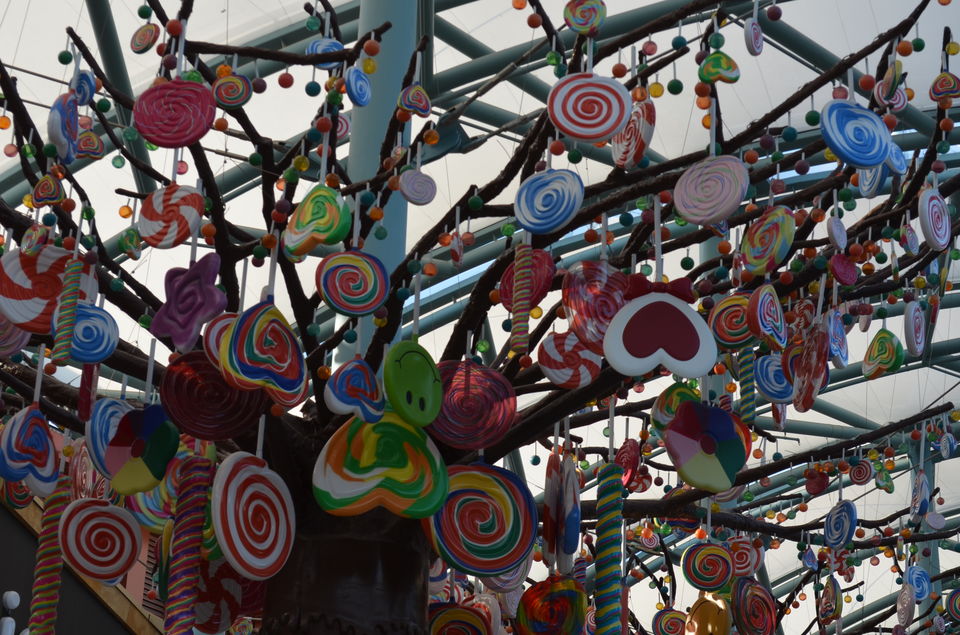 Those days with Doordarshan-2 dedicating 1 dumpy hour to Disney's cartoons, and me rushing back from school to catch that… It was indeed a race against time. And then I visited Universal Studios, Singapore in March 2013. One whole day of everything I could ever want as a kid.
We reached there by 9:30 AM by the Sentosa express. The entrance itself was enchanting and I was bubbling with excitement. At the entrance, we got our map to navigate through the place. And as I was pouring in to take a look into the map, Po (KungFu Panda) startled me. It was the pleasantest surprise ever. After a few clicks with Po, we sat on a bench to decide the plan for the route around the Studios. The map clearly showed the various sections, spots, entertainment and events for the day. On entering, it was Hollywood on the left and New York on the right. We decided to start from New York and end at Hollywood.
Strolling through the roads to New York, we caught sight of a stage performance of Marilyn Monroe - a tremendously talented actress playing Marilyn. No one could keep their eyes off her and she did total justice to the legend. After the performance, we started to walk the roads of New York, when Oscar from Sesame Street welcomed us to a Sesame street ride. It was an adventure ride saving the spaghetti and meatball from outer space invasion. We fought with laser swords defending Oscar and his friends and on successful completion; we were gifted with tiny memoirs of Oscar and Elmo. We moved ahead and the huge Optimus Prime piqued my intrigue in the Sci-Fi city. I had always been a fan of Transformers and this was a dream come true just a 10 times bigger. We went to a 3-D ride into the SciFi station, where Bumblebee and Optimus Prime talked to us and led us to a mission against Dinobots to save mankind. I was a "Private" following the orders of Optimus Prime. I was at the top of the world, if you can believe me. After the ride we came out to go to the Red and Blue roller coasters. Zooming at speeds of 85 kmph, the rides took us almost 14 storeys into the air and zig zagging we came down. Woohooo... it was amazing.
The fast and furious start of the venture made us slightly light headed, so we strolled forward from SciFi to Ancient Egypt. The sand, sun and history came alive with the change in the scenery. There were two major attractions, Revenge of the Mummy which was ride through a tunnel plunging into darkness. Then the action starts, with mummies, warriors, Egyptian Gods and Godesses, Pharaohs coming alive and startling at every turn. Scary it was! The other one was an interesting ride where we could drive the desert excavation slides while hunting for treasure with clues given at various places. The Egyptian treasure hunt brought us to a real life treasure: Oasis Spice Café. It was an Egyptian Themed buffeteria serving Middle Eastern specialties. It was awesome. After the sumptuous lunch, we took a stroll into the merchandise store in Ancient Egypt. It had replicas of historical artifacts, mementos from the movie series "Mummy" and many more. And coming out of it, Brendan Fraser (actor dressed alike) walked towards me with an impish grin. Awww!!!! I felt like 16 again, glowing with Brendan standing next to me. (blush, blush)
Then we moved towards the world of The Lost World. Now we were at a tie to either watch the movie "Waterworld" enacted by actors with real actions or go to the Lost world. Finally we had to toss a coin to decide. And Waterworld it was. The bargain was a great one, loaded with fun. It was a brilliantly enacted action movie with audience interaction. When we walked out of the arena, we were drenched in water, but I did not miss the chance to take a few snaps with the actors. The movie might never have appealed to me as much as the enactment. Fabulous!
And then we landed in the land of Far Far Away where Shrek and Fiona were waiting to welcome us. We clicked a few pictures with the ruggedly handsome Shrek and the ever loving Princess Fiona. Then we went for a 4-D Adventure where we literally saw, heard and felt the action as we joined Princess Fiona and Shrek in a fairy tale. At one point, I almost jumped out of my seat when a spider came crawling… Well not a real one… It was 4-D after all! It led us to the Donkey's interactive live show. We sang along with Donkey and had a frolicking time.
Moving along, we met Gloria who led us to Madagascar. We took pictures with Gloria and went for a water ride through the tunnel which surprised us with Alex, Melman, Skipper, Fossa, Marty, Kowalski and Private coming alive and guiding us. Out of all, Marty was really chatty and Melman was super emotional. With a carousel ride with Gloria we walked into her Snack Shack for a feast on yummy Japanese delights.
Coming out of the shack, it was Hollywood in front of us. The path paved with stars with name of actors on them made me feel Oh My God! After almost a 30 mins stroll through the streets of Hollywood, enjoying the sun set with the stars lighting the sky and the streets around me, my day of my childhood dreams came to an end. From rib tickling adventures to spine chilling rides, the day etched itself in my memory forever. Thank you Universal Studios for the lovely day for reliving the kid within me.