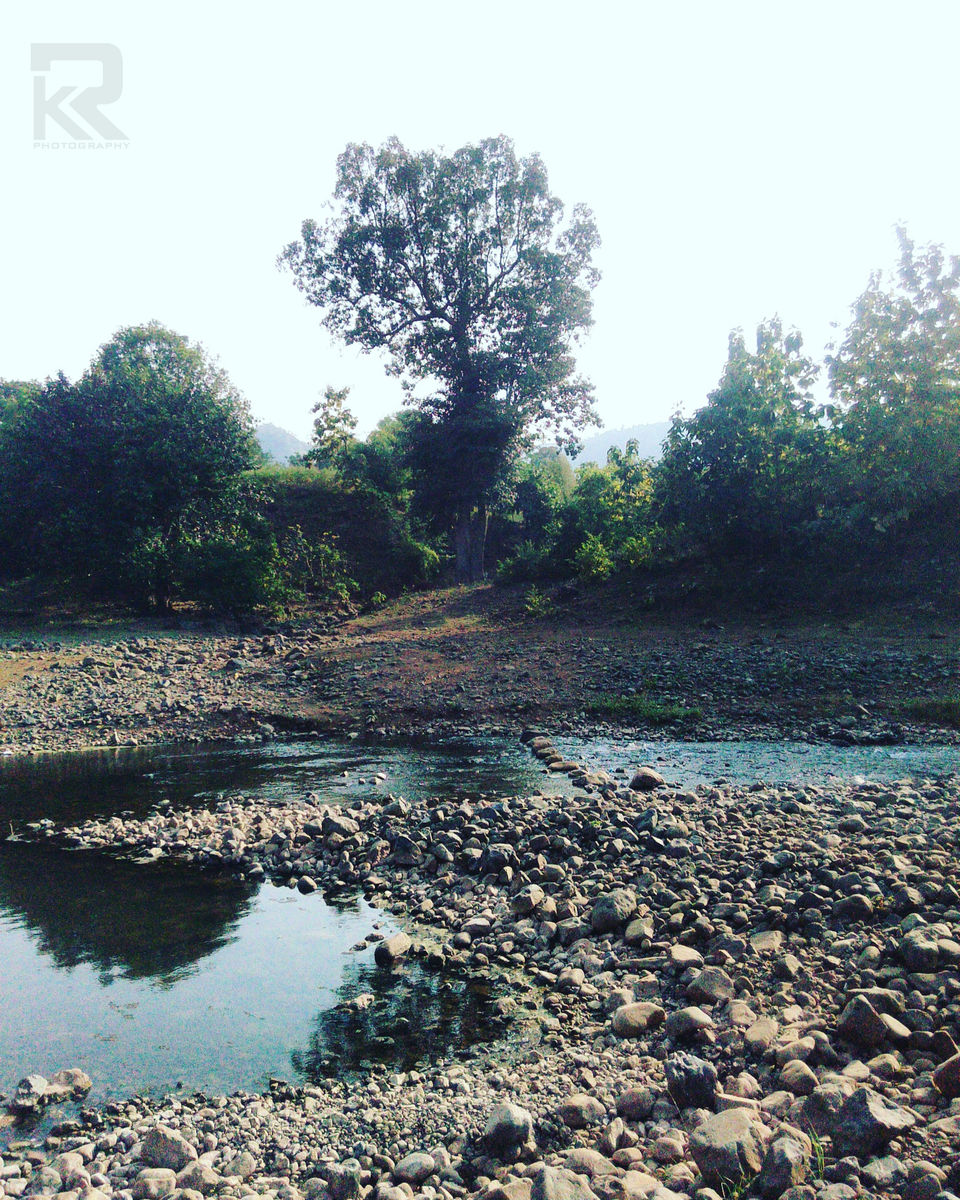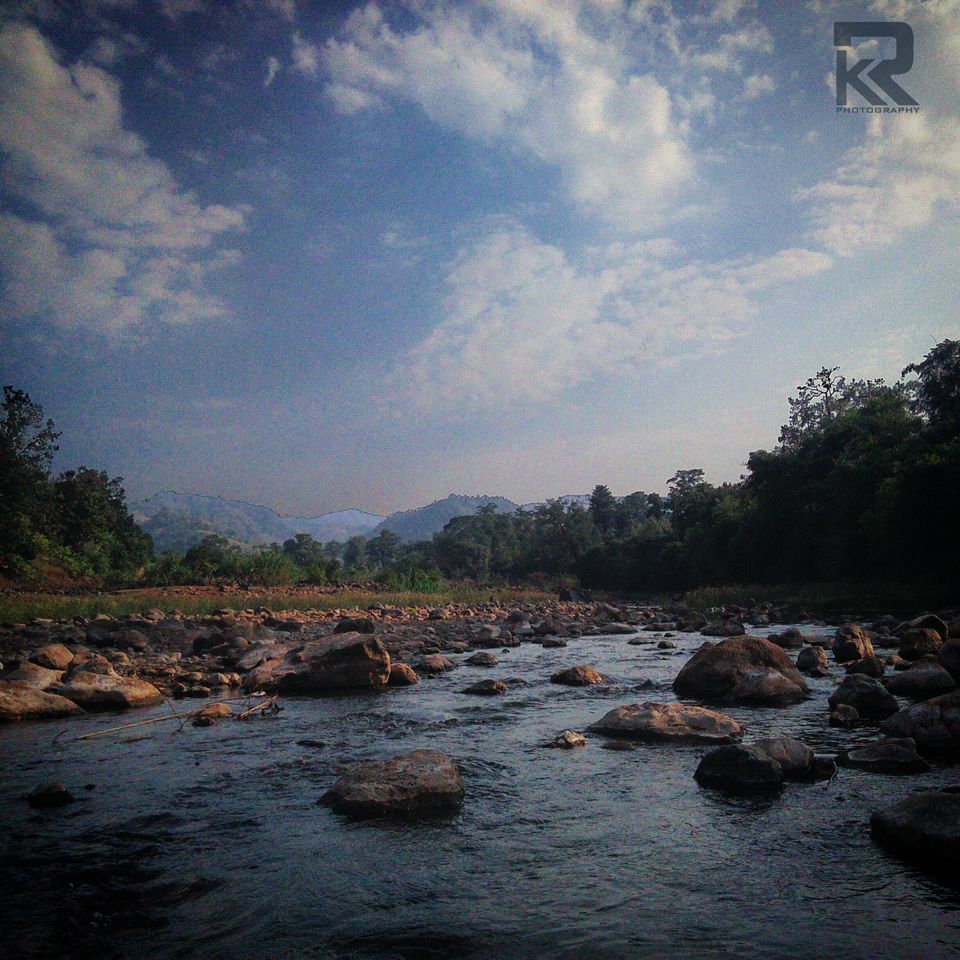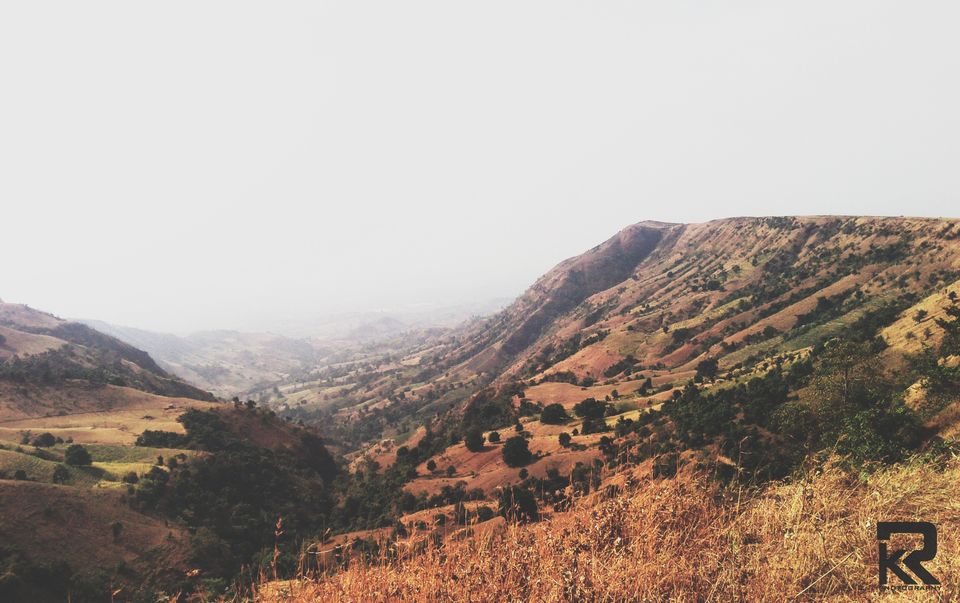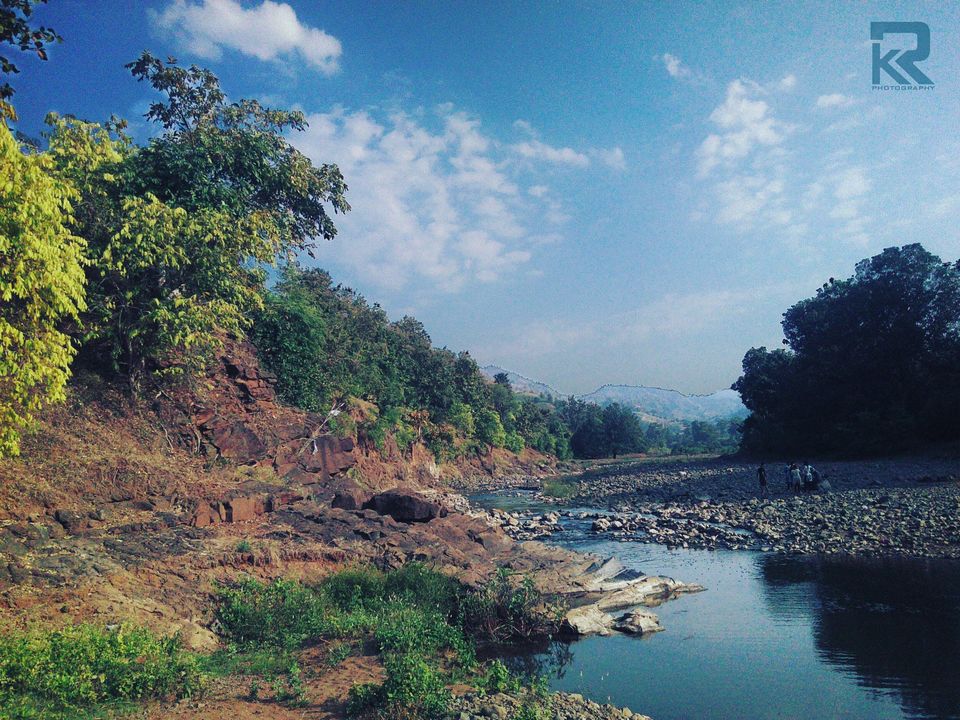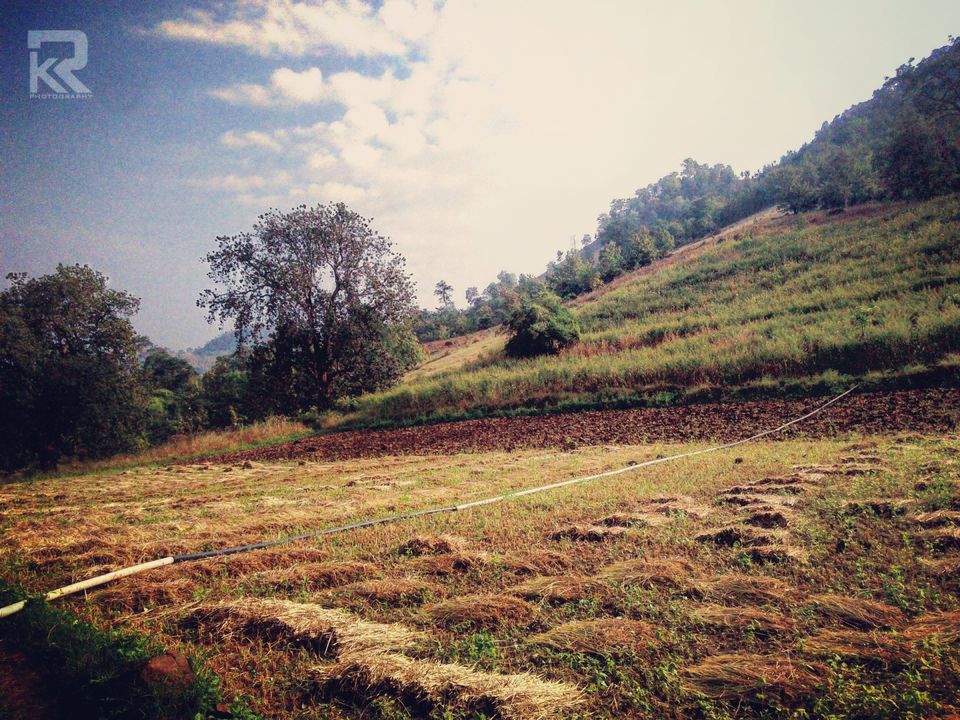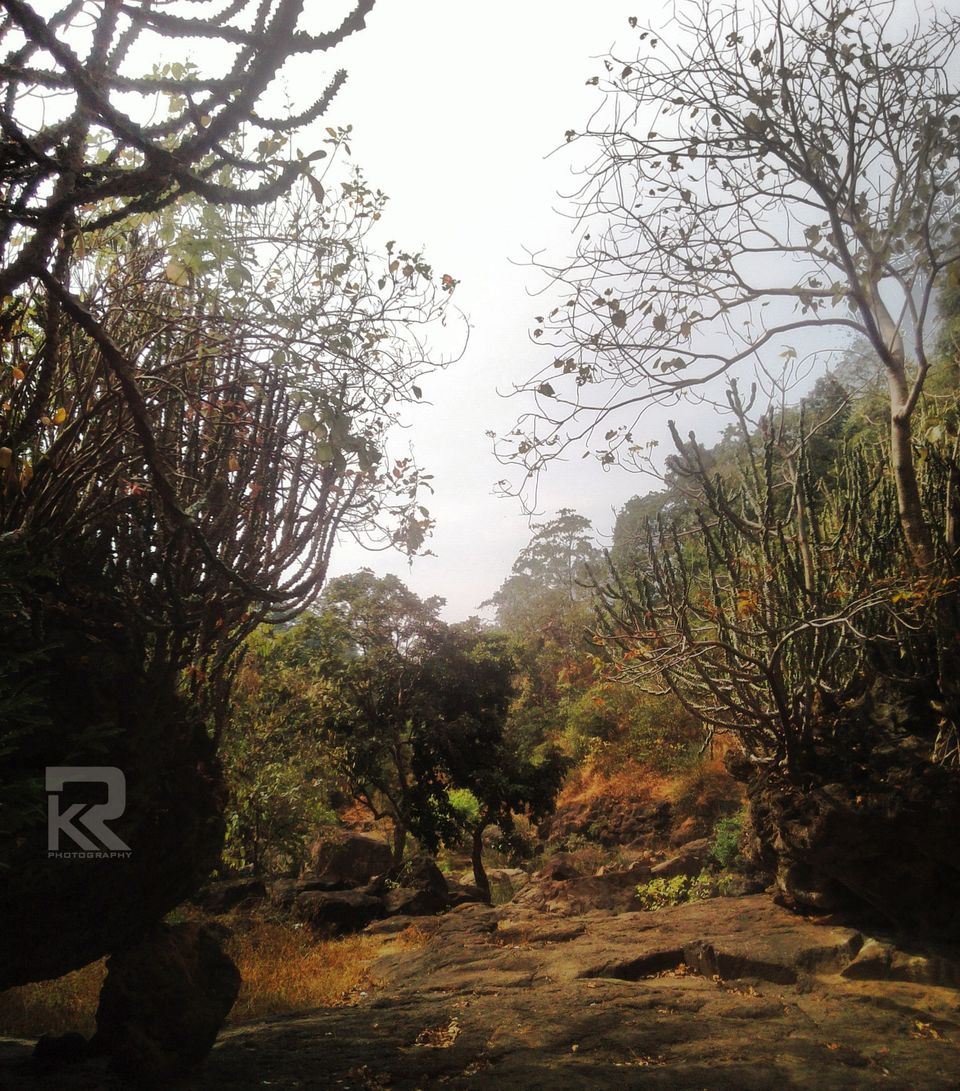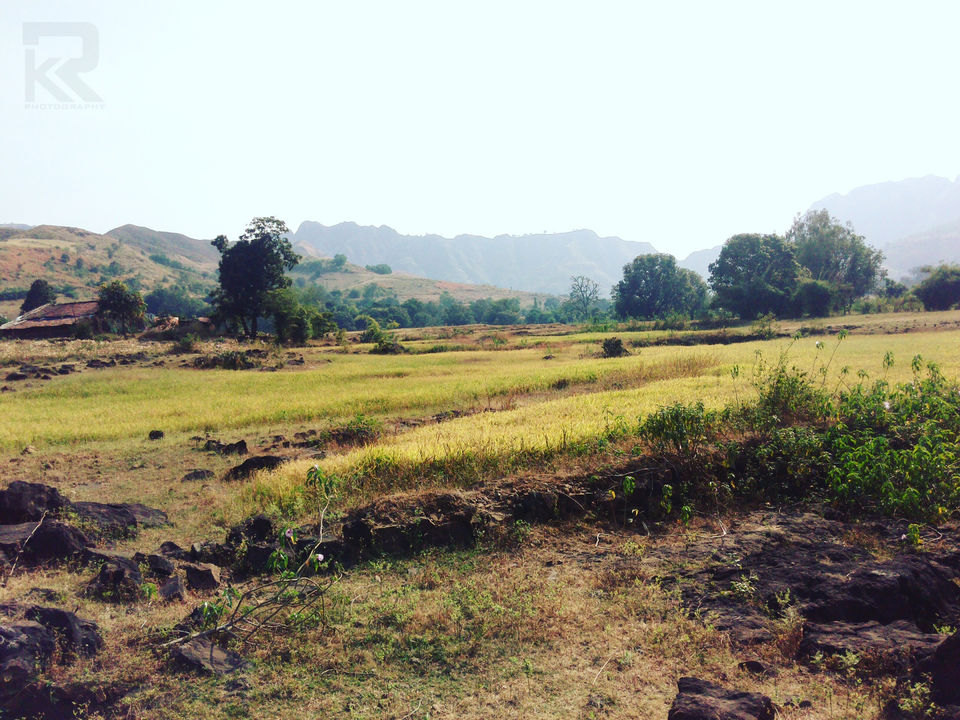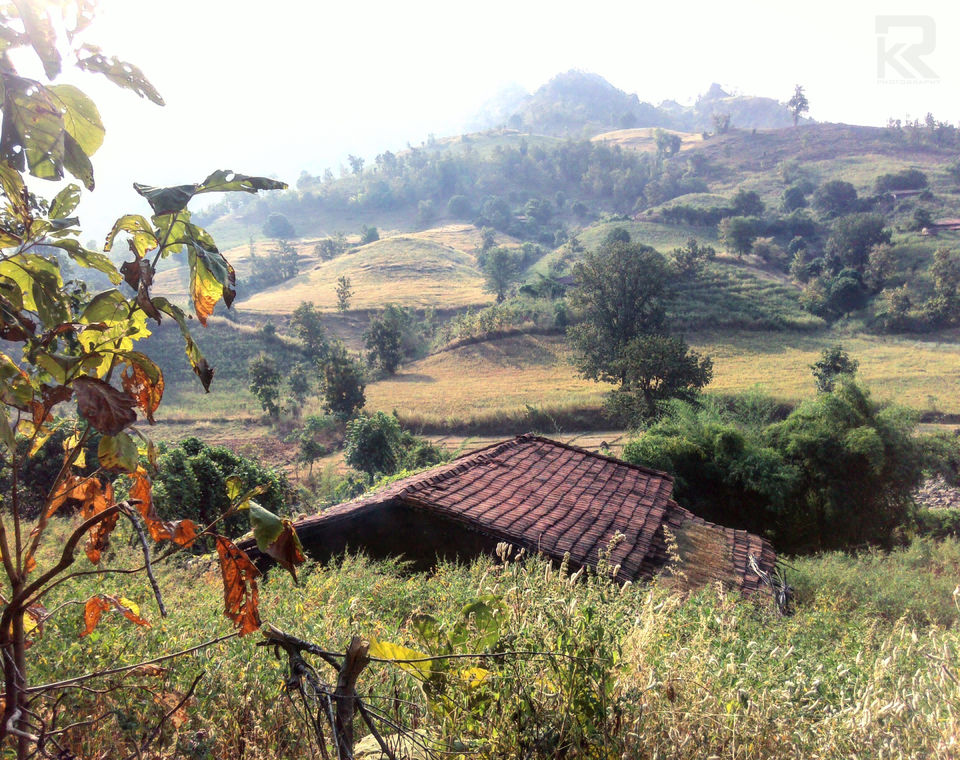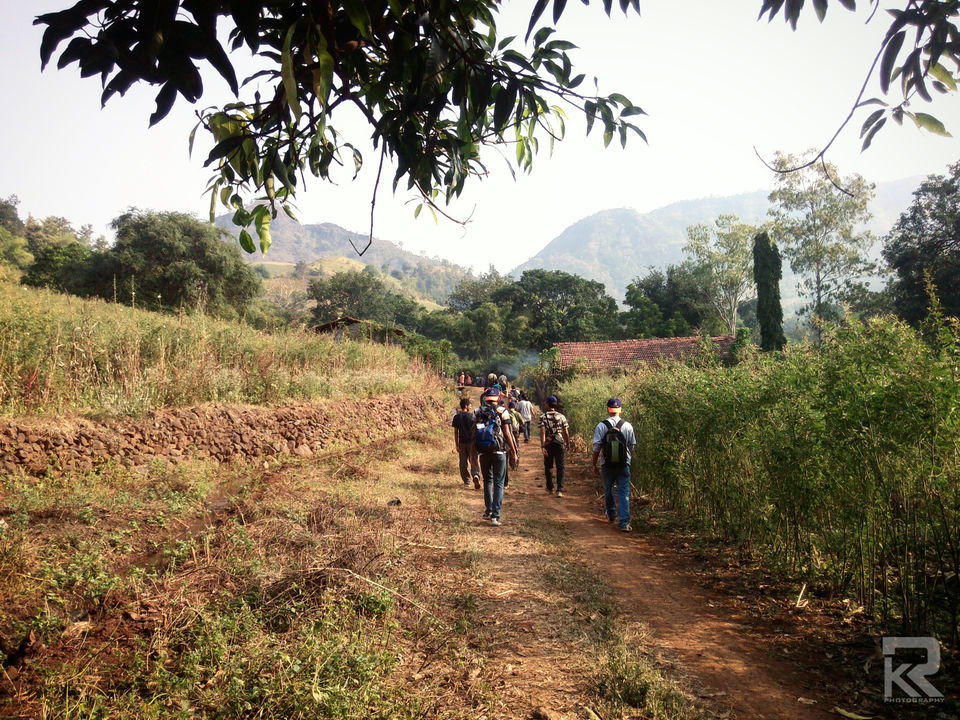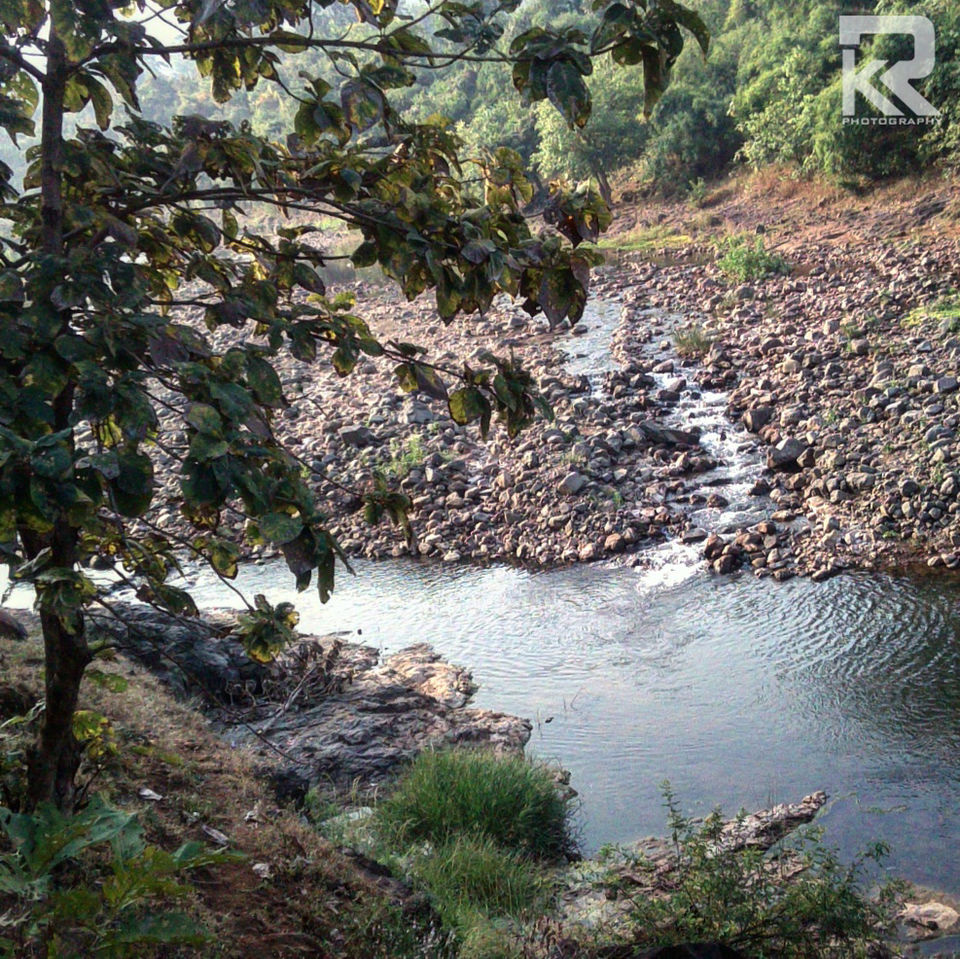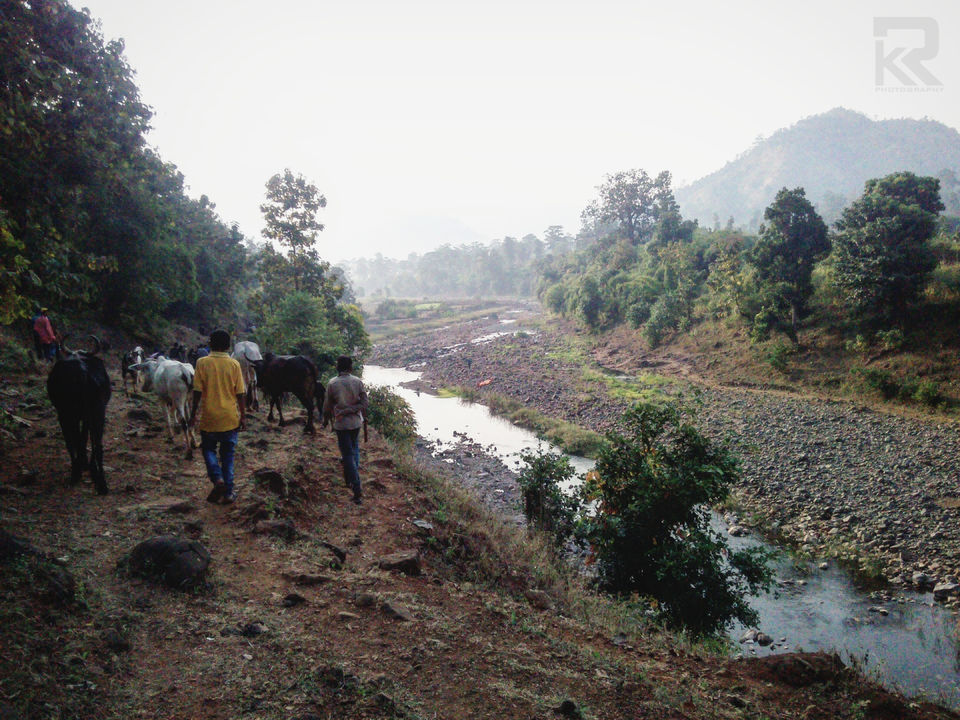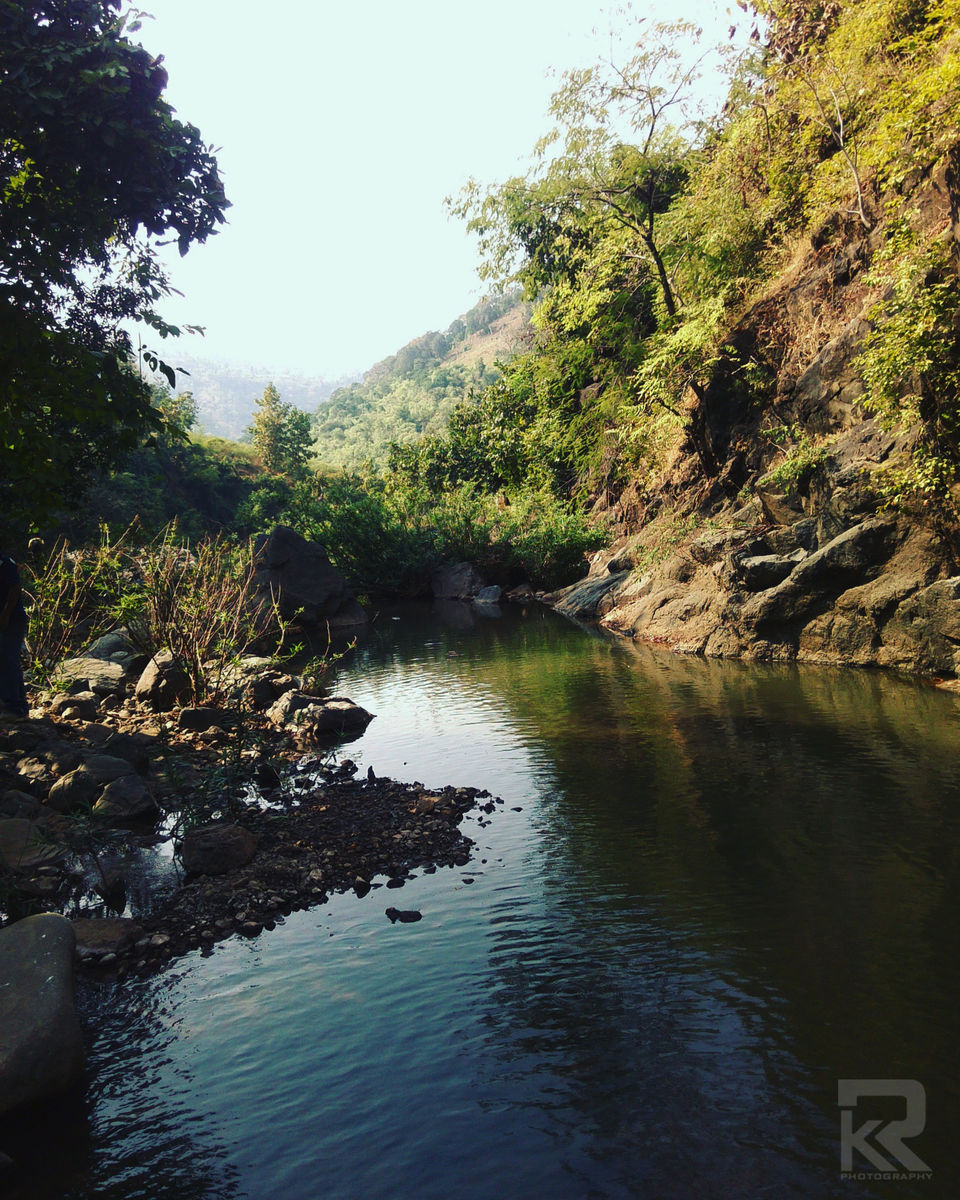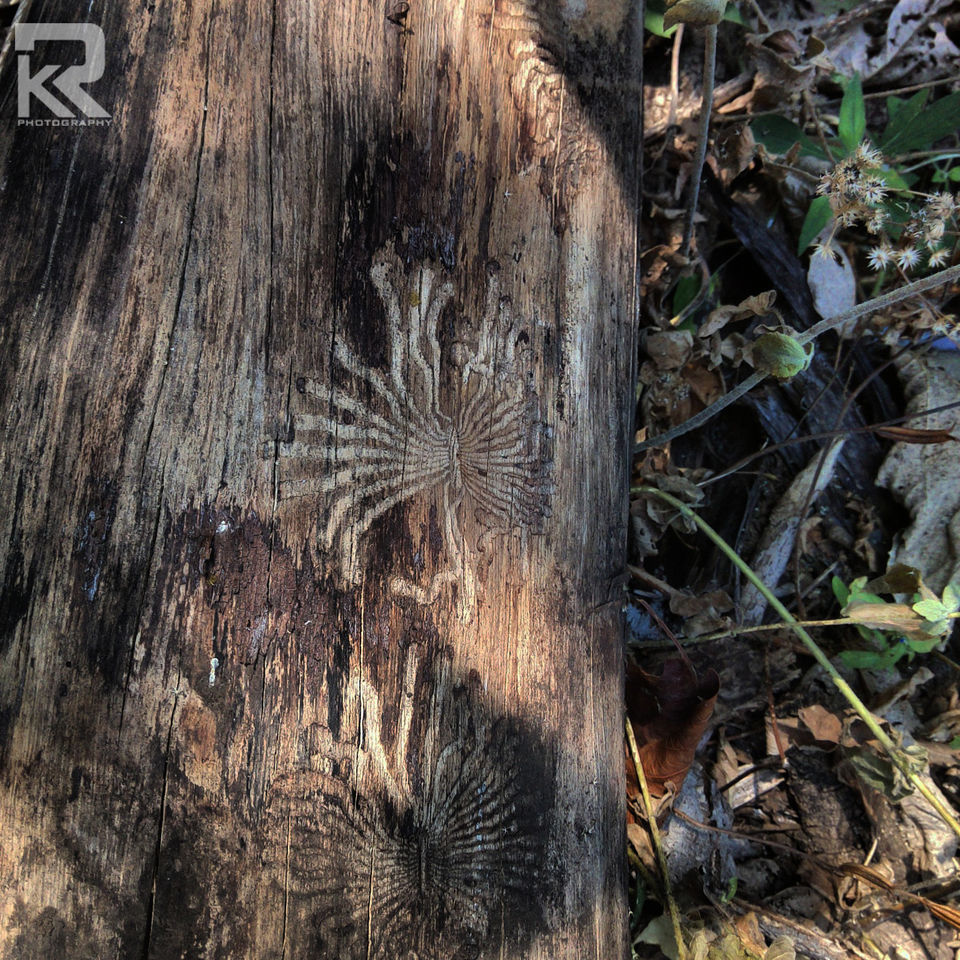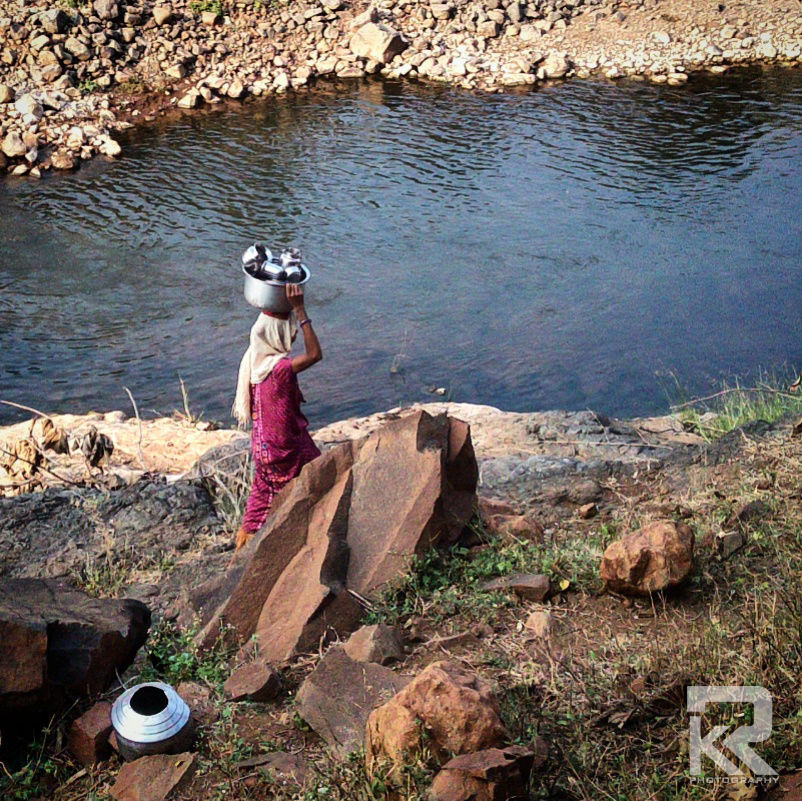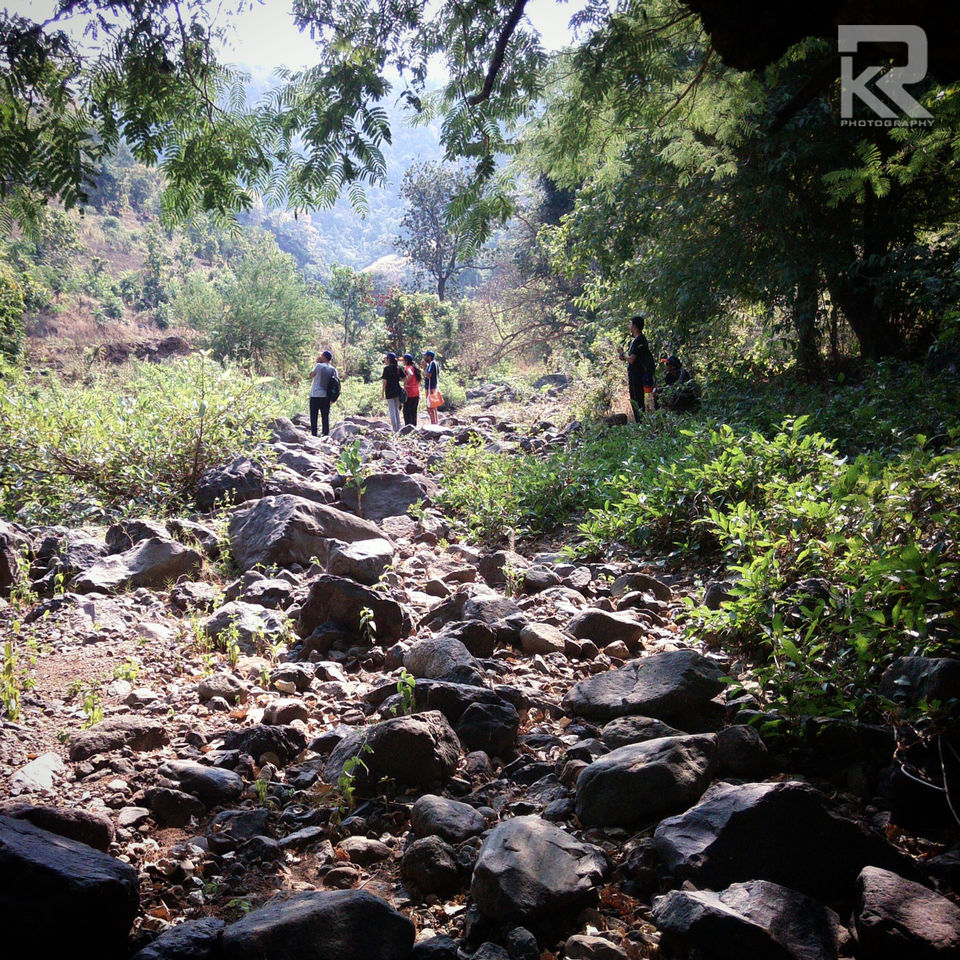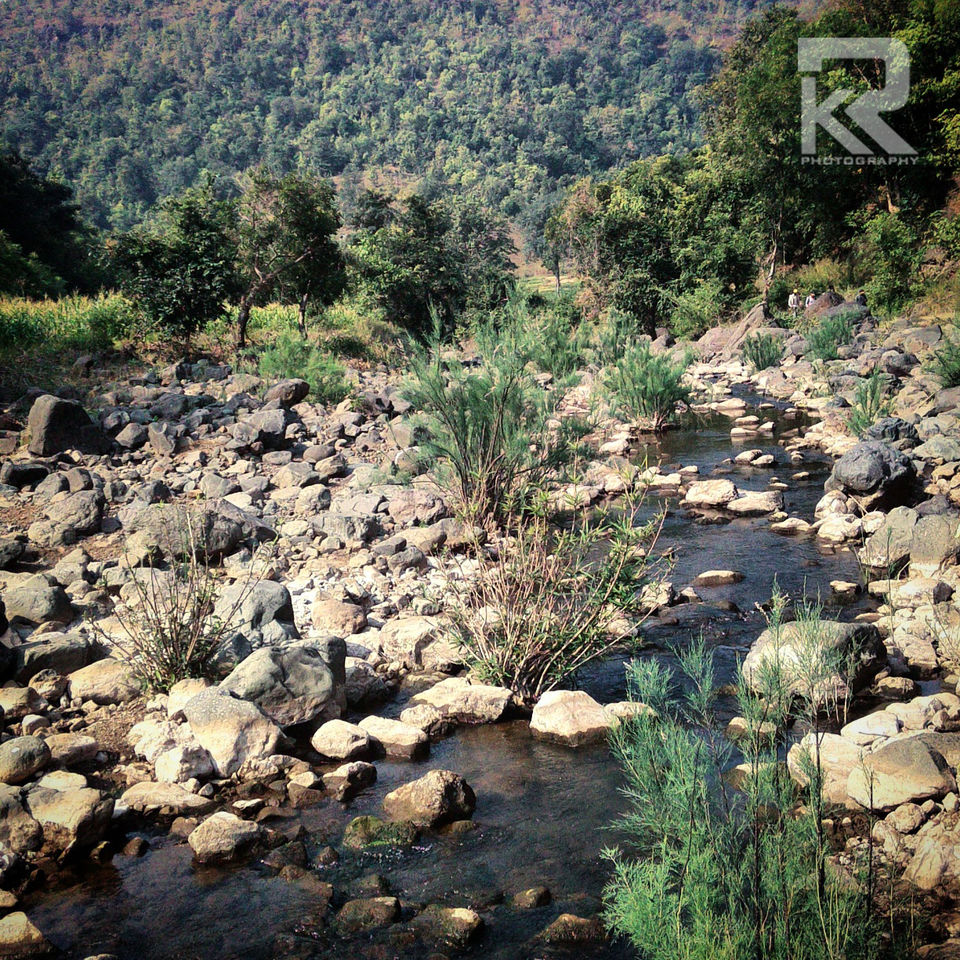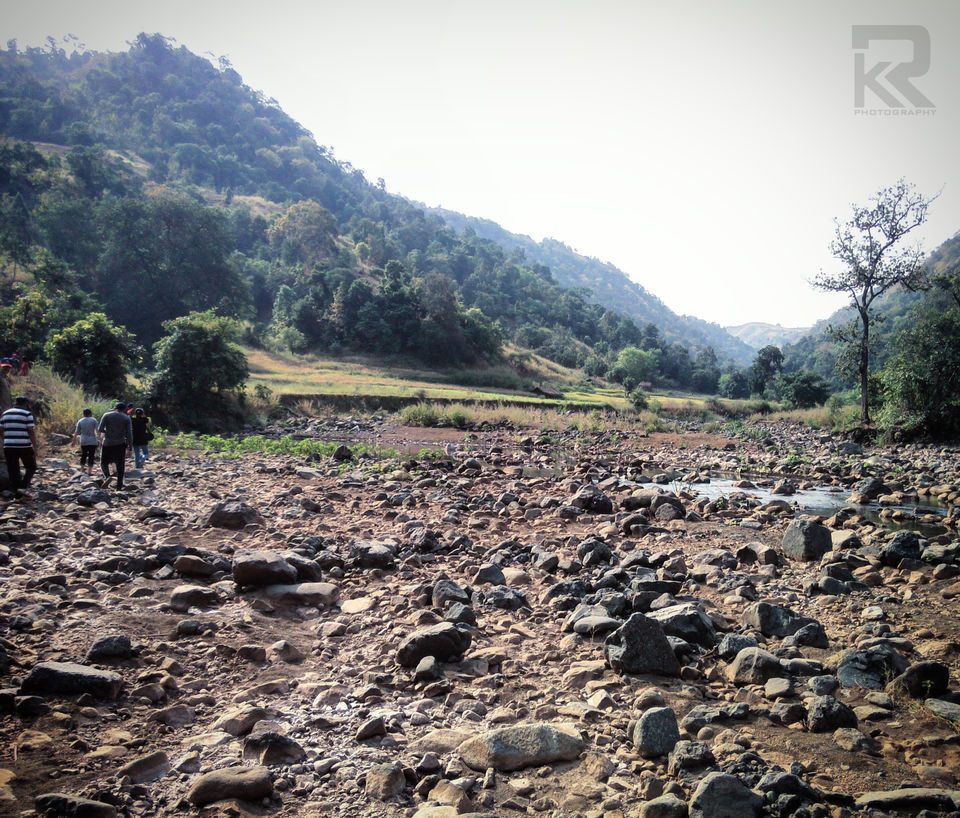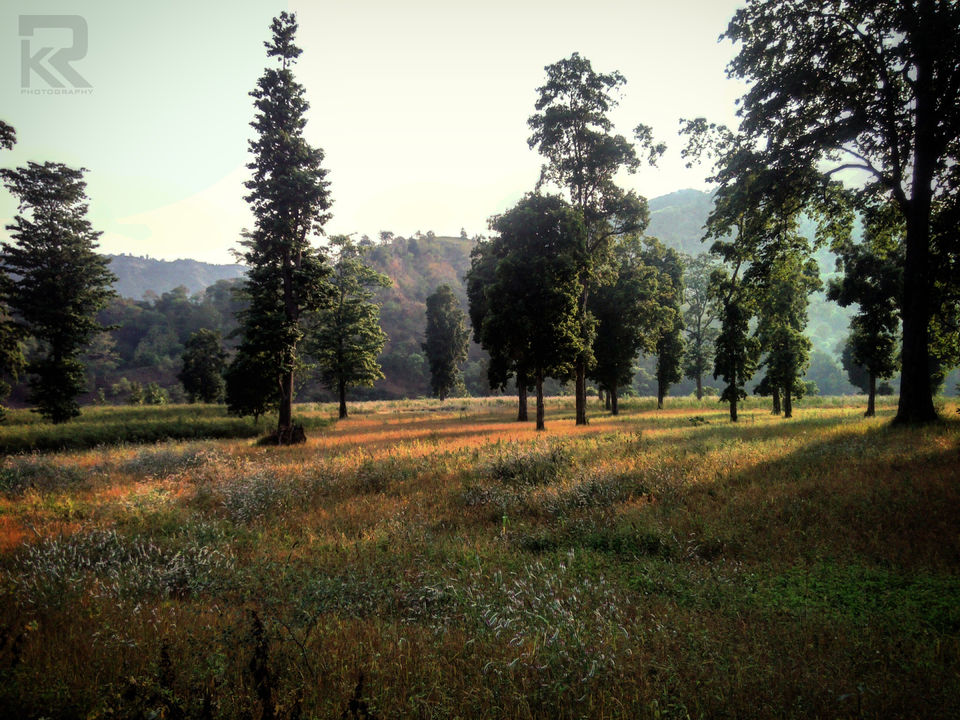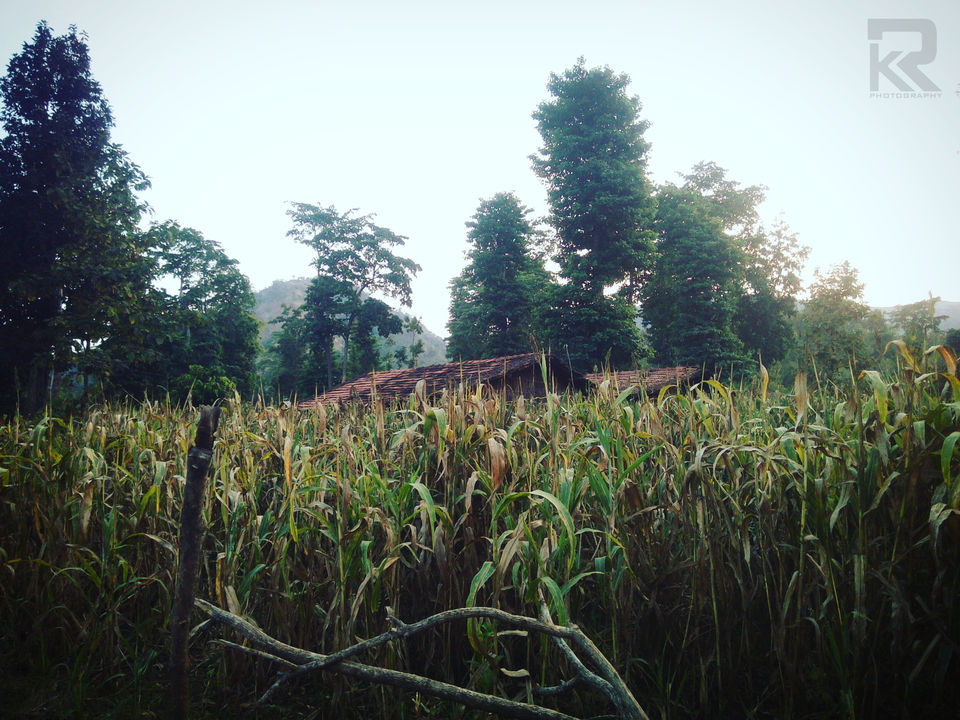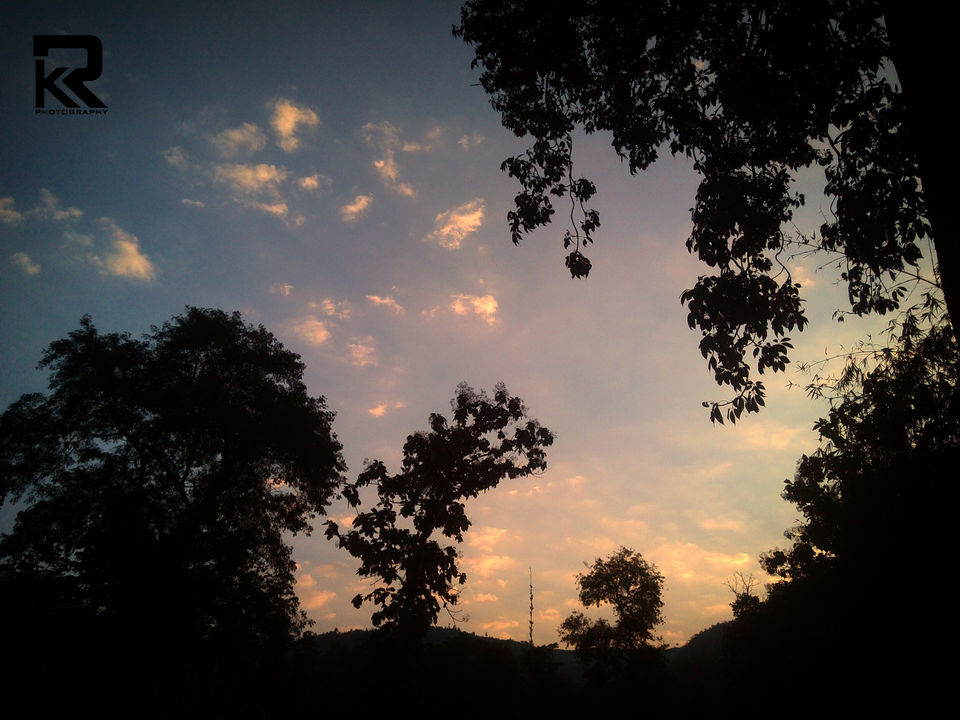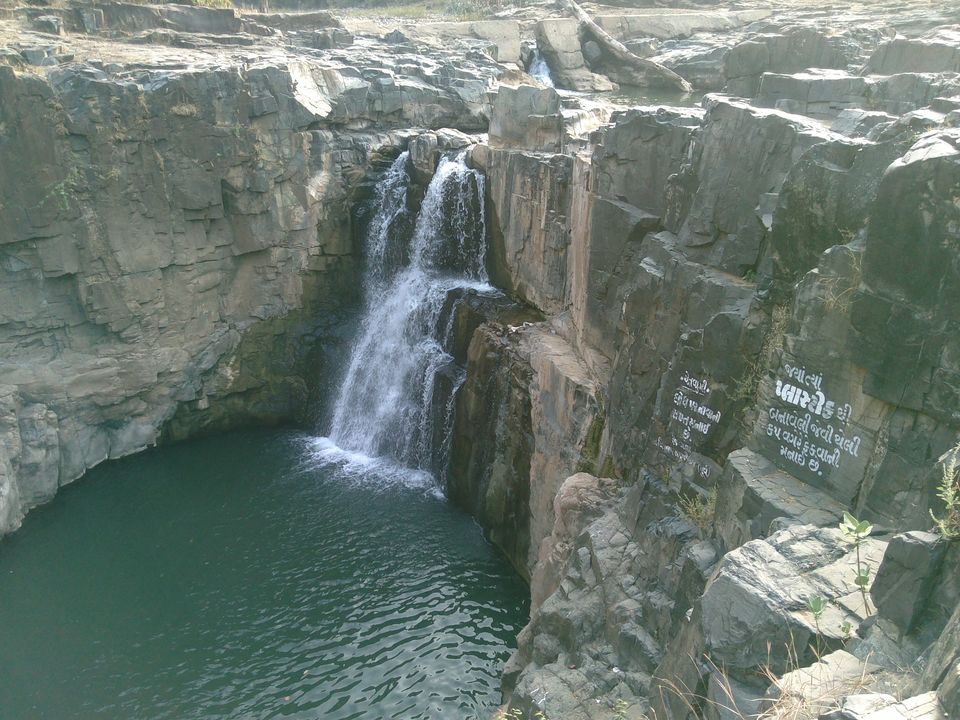 The hilly trek of Sahayadri Ghats provides trekking trails as steep and difficult as the Himalayan climbs. The trekking route will therefore, offer the same thrills and excitement as in return journey some additional attractions like jeep ride, bird watching, and Photography.
Saribar, Dahel, Ninai and Zarwani waterfalls
Saribar is having 5 gaint waterfalls and many other small ones...
Visually very beautiful.... Highest among all....
Not so good for bathing...
Track is most risky... must have a localite with you....
Dahel is the origin of Dev river, which is in Maharashtra
Visually it is ok ok...
But very good for bathing, very shallow depth...
Coming down to waterfall is risky, climbing is easier...
Ninai is tourist place, easily apporachable...
visually good....Width of fall is great.. much amount of water flowing...
but not safe for bathing as its very deep....
Steps are made, so its very easy...
Zarwani is also tourist place and easily apporachable.....
visually ok ok n smallest among all.....
Can bath upto certain depth, rope is there to restrict....
Track is safest among all....