Hi friends, this long weekend of independence day we have celebrated in dediapada forest. This region of Gujarat is still unexplored. This area is part of shoolpaneshwer wild life century & it contains 8-10 waterfalls, we have explored four of them.zarwani,kokam,dahel & ninai water fall. Every day one new water fall to explore.
First fall which we encountered was "zarwani water fall". This fall is near kevadia colony camp site.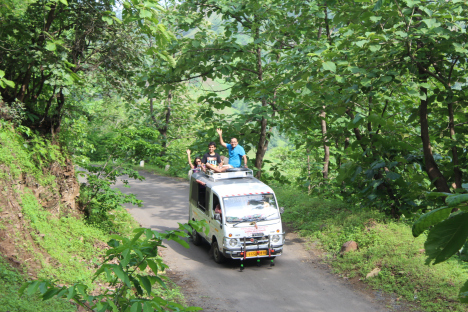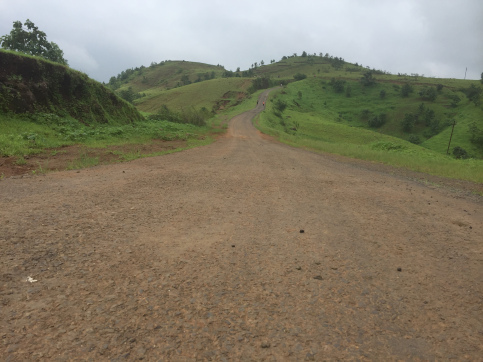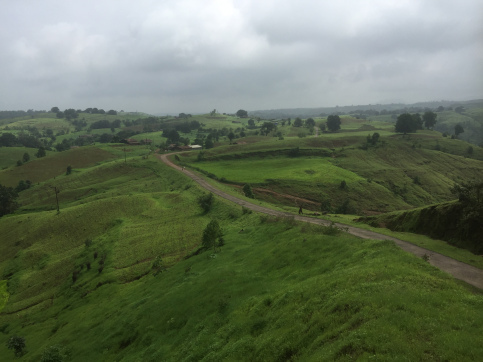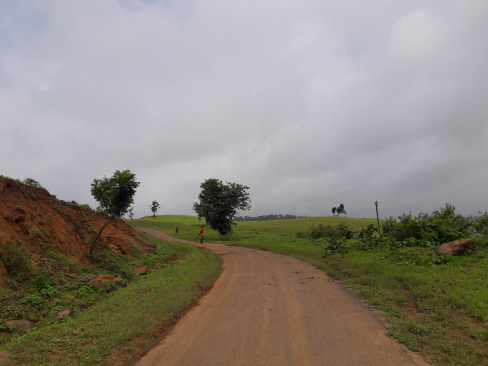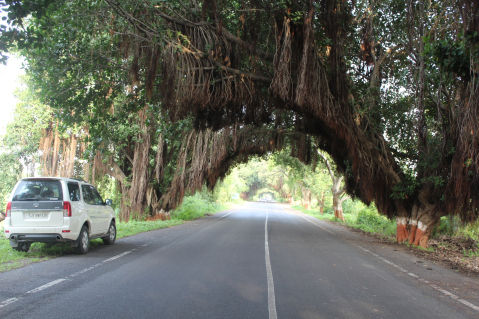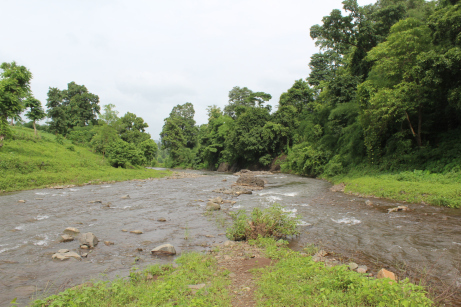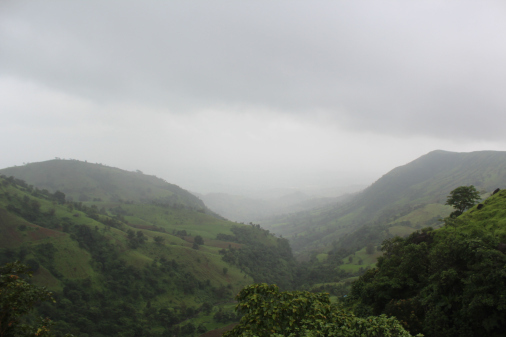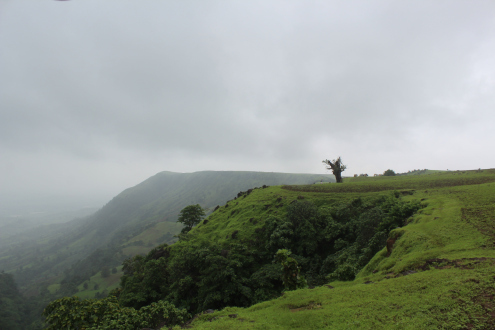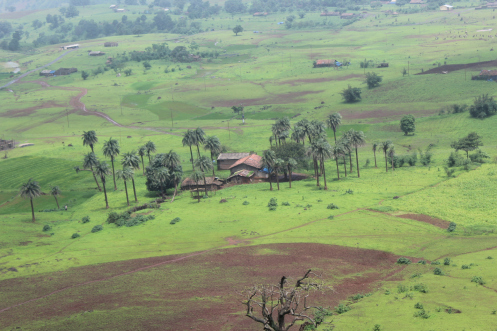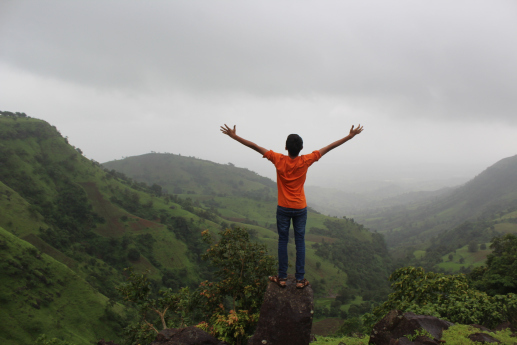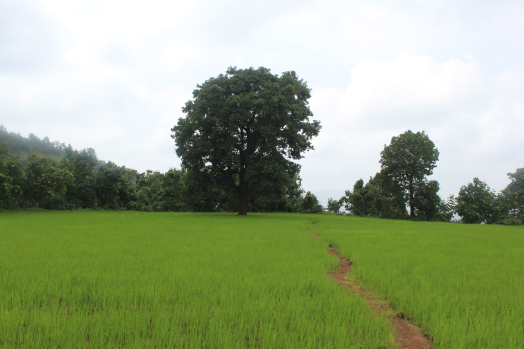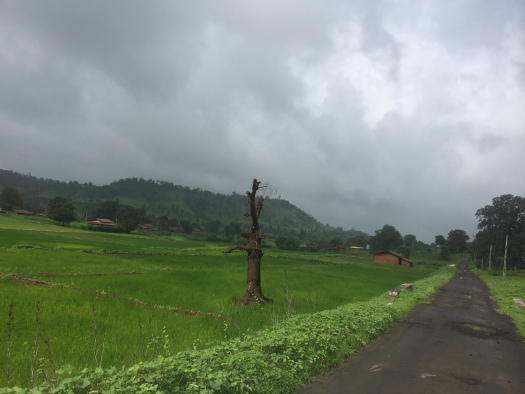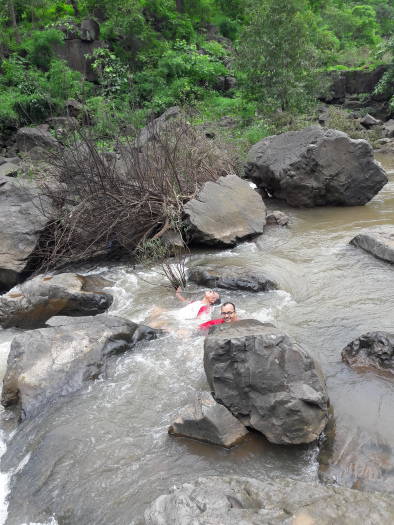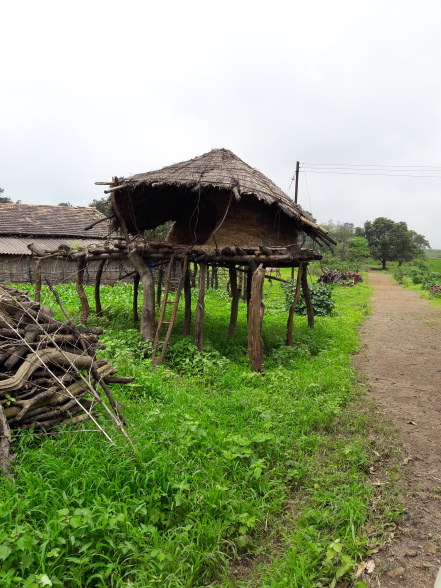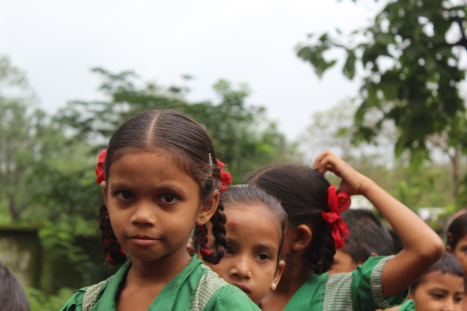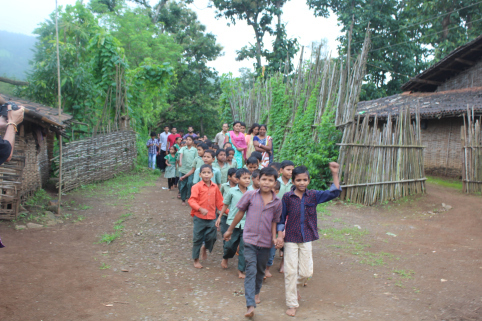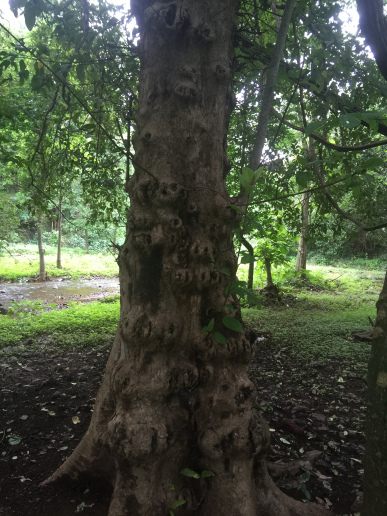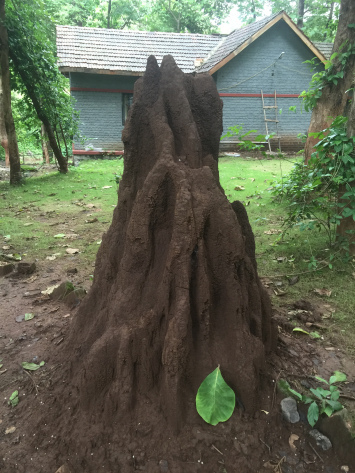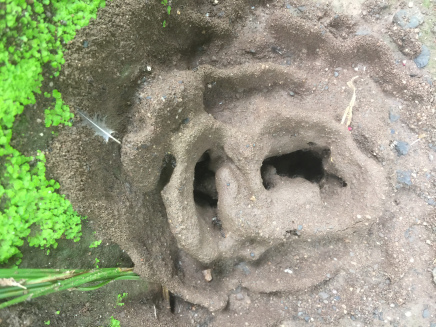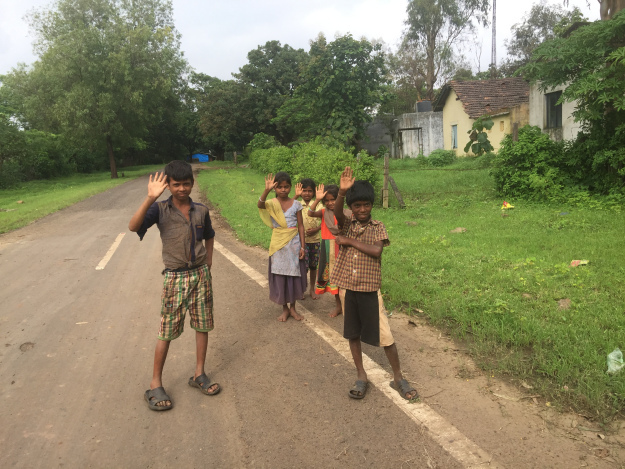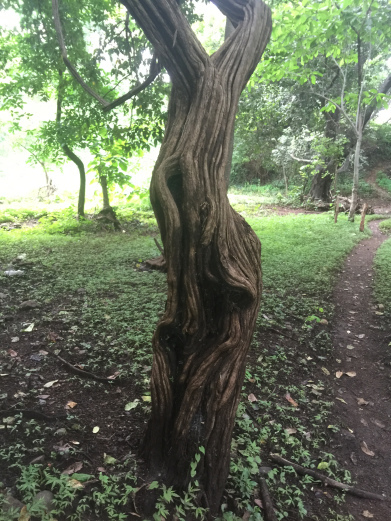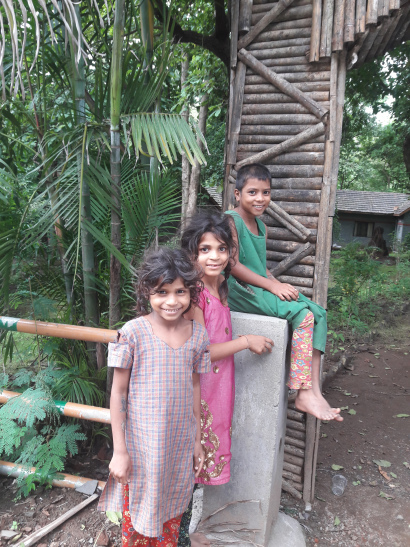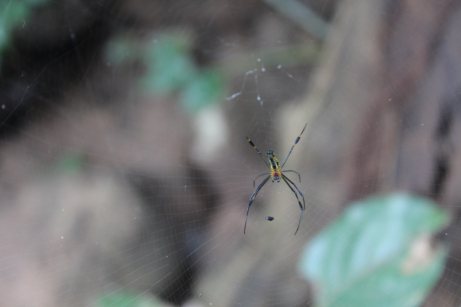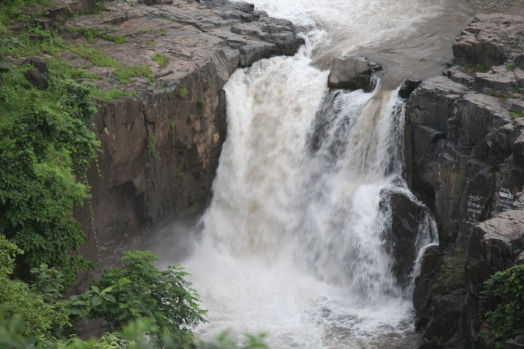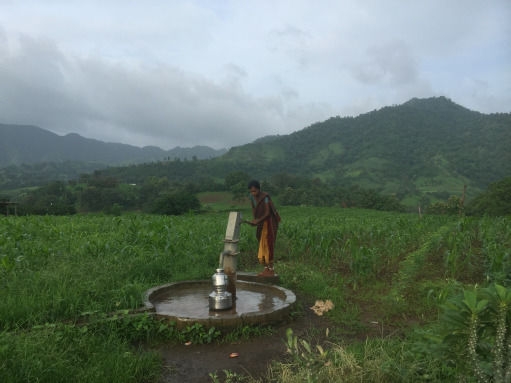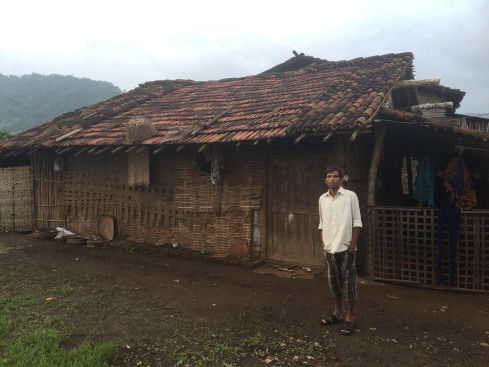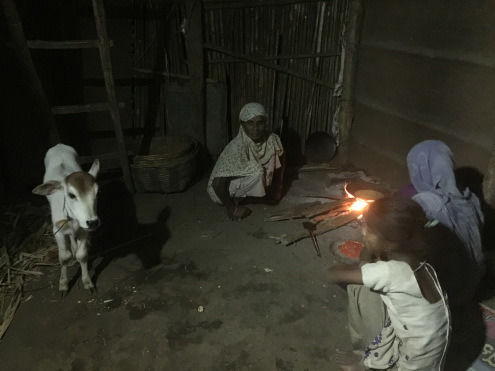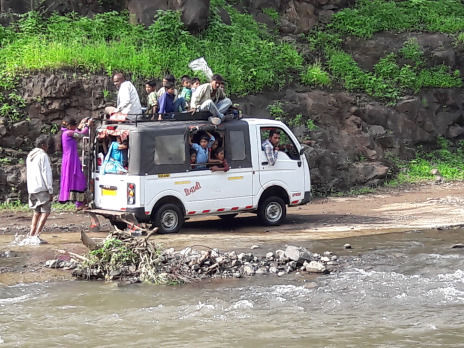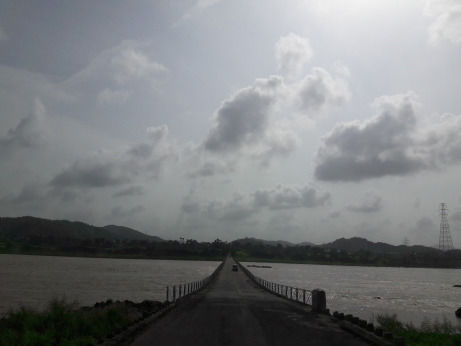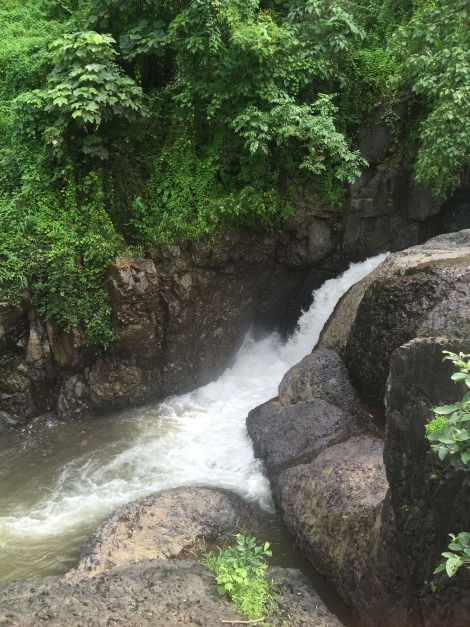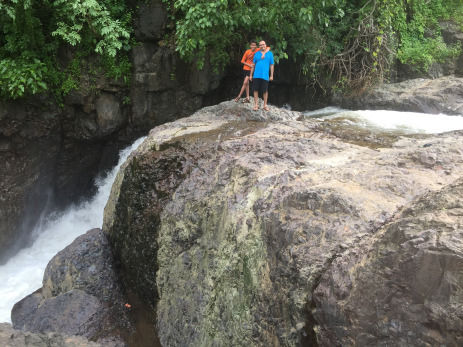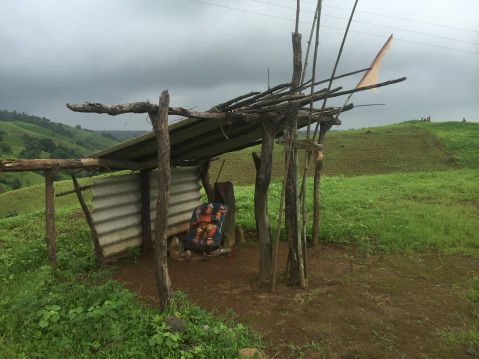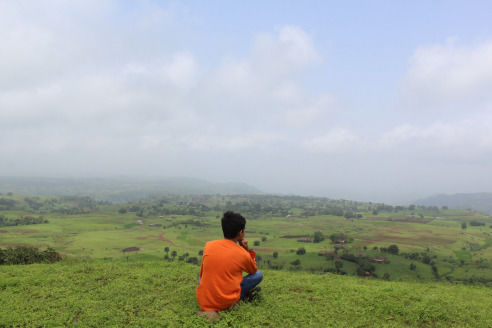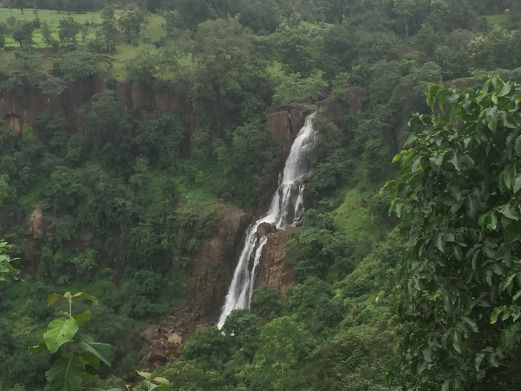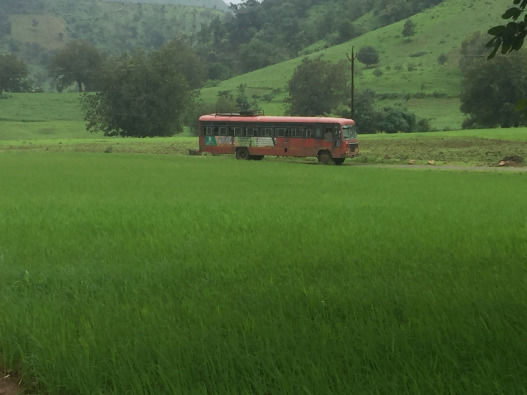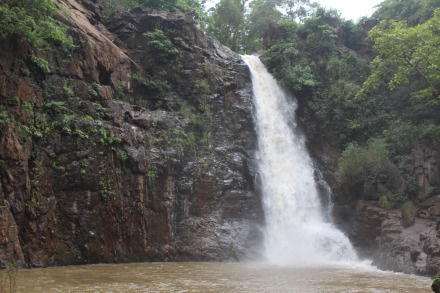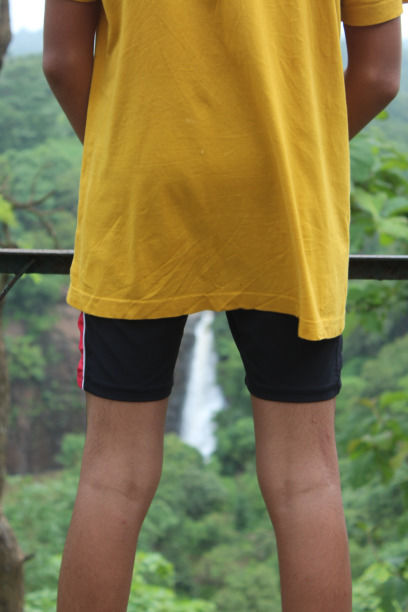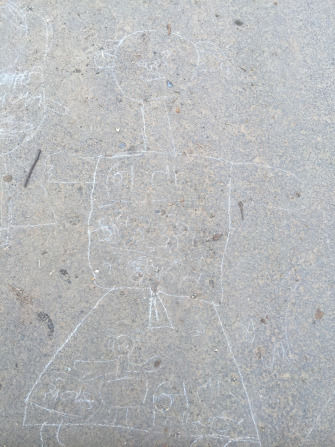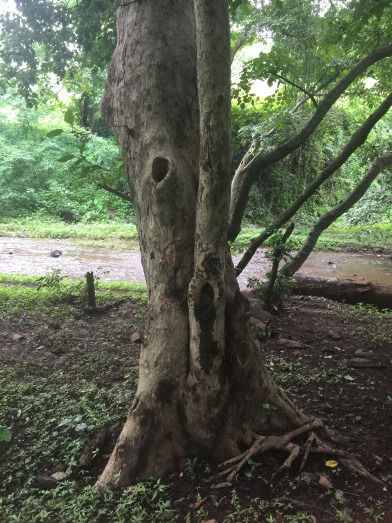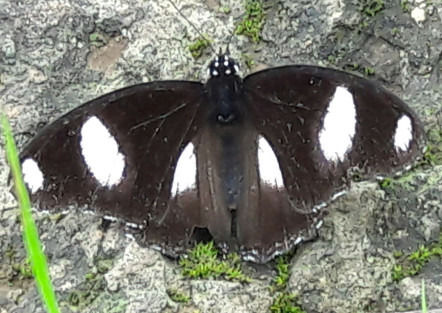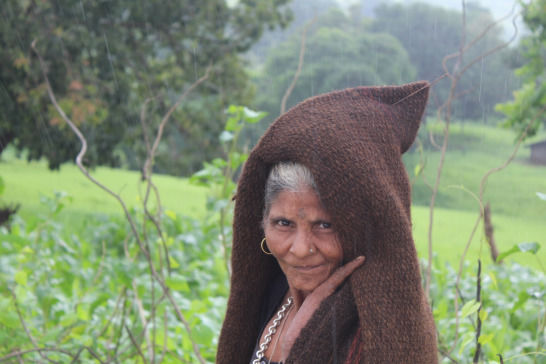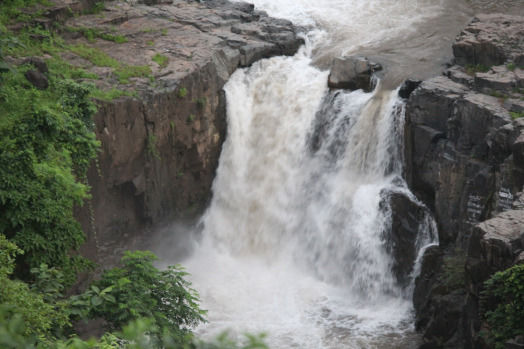 But to reach upto this water fall & its eco camp site we have to cross one water stream. Heavy rain fall has already damage road, so it's not advisable to cross with our own car. That's why we started our journey with bare foot towards camp site. Local people has helped us a lot.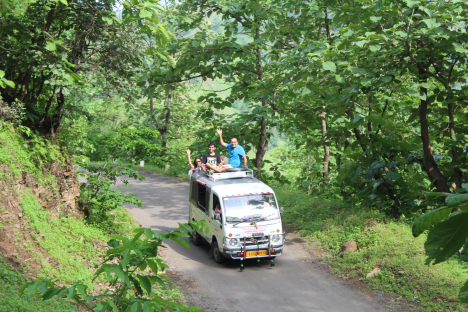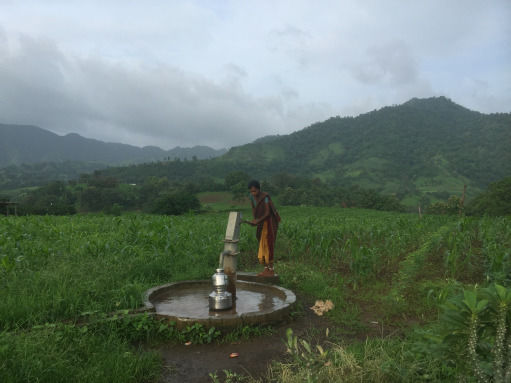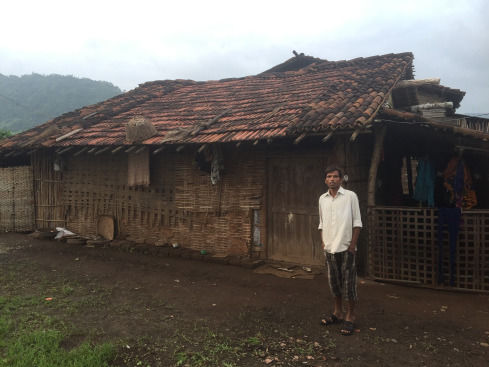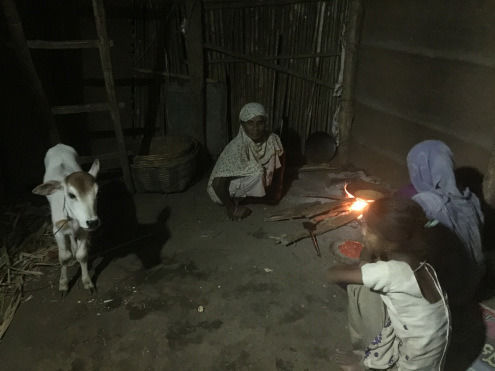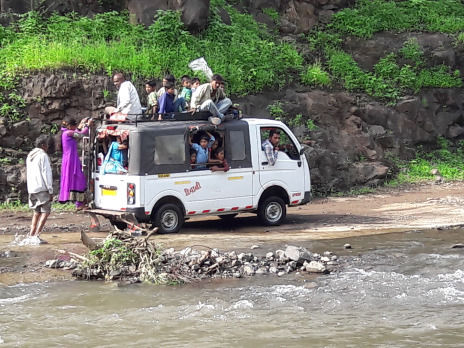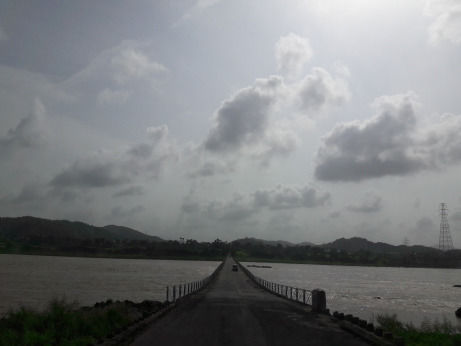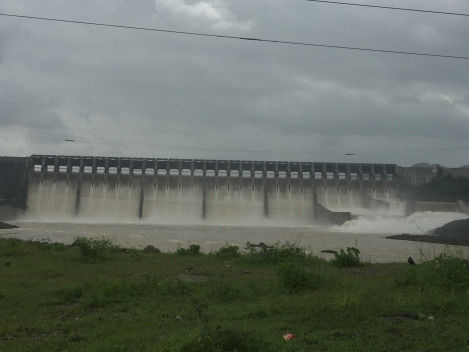 After exploring zarwani fall, we headed towards our next base camp, that is "sagai malsamot eco camp".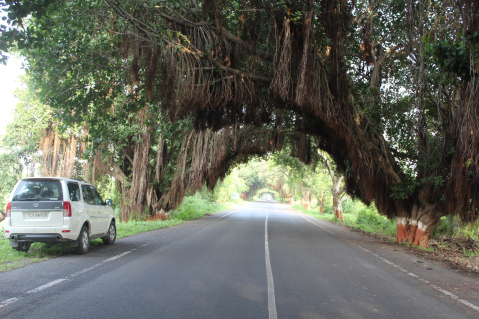 On that day we explored "kokam water fall".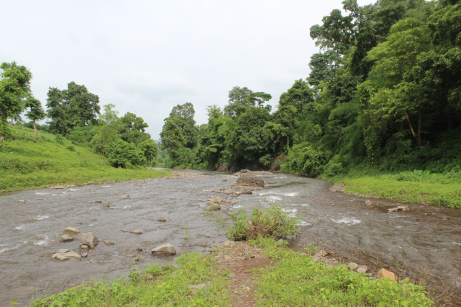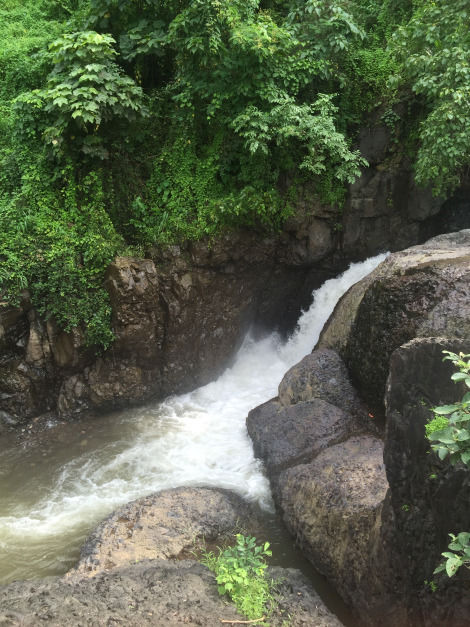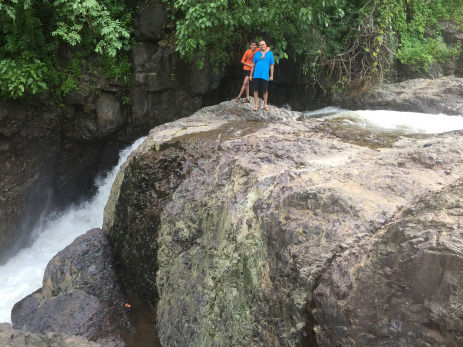 Next day we explored dahel ghat, it's beautifull valley with scenic country side.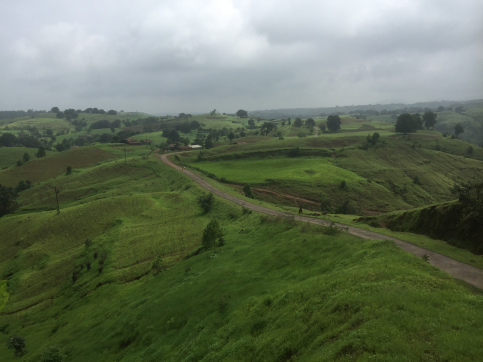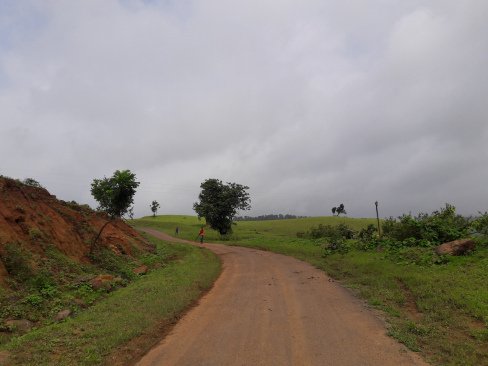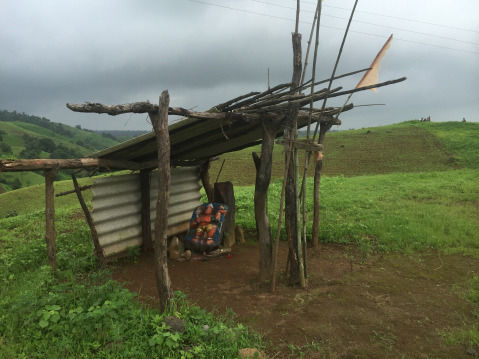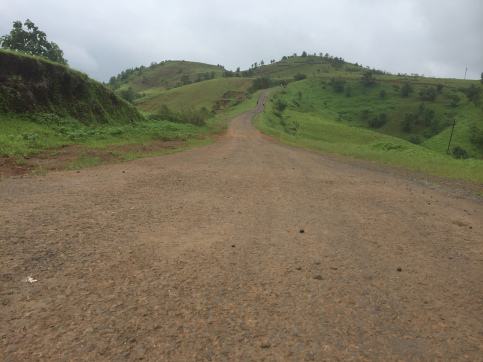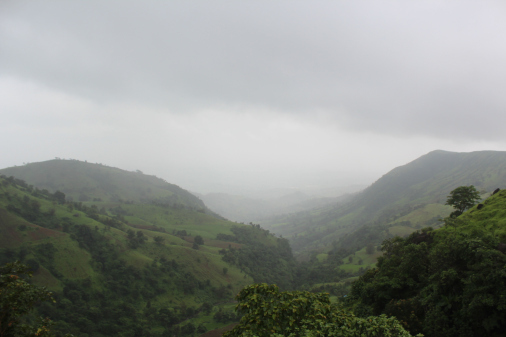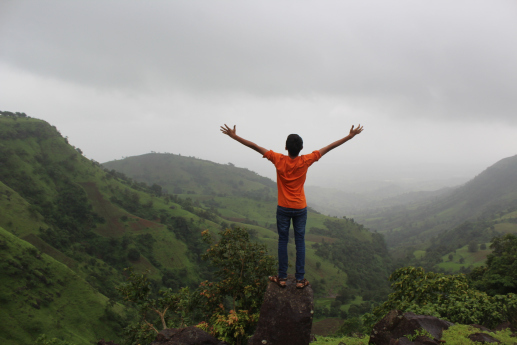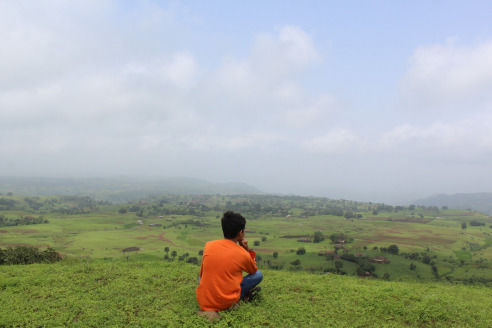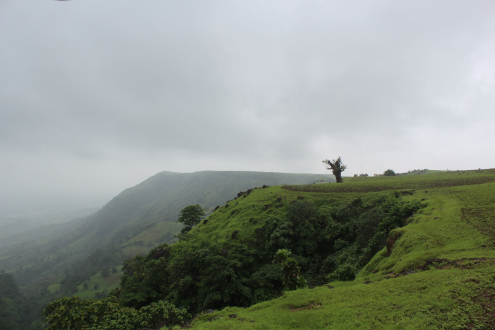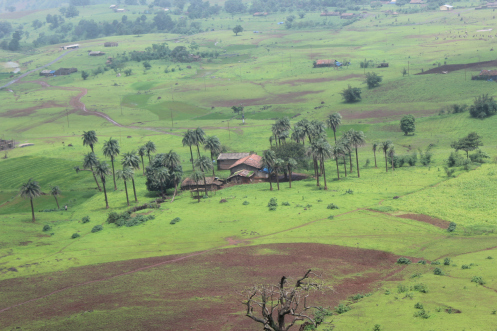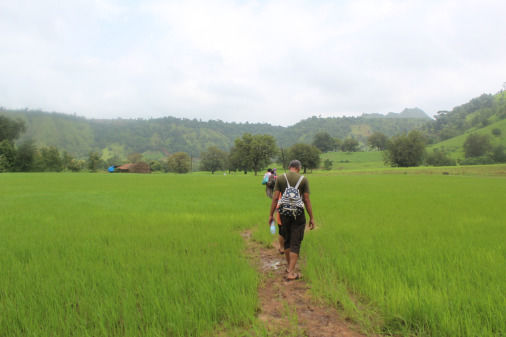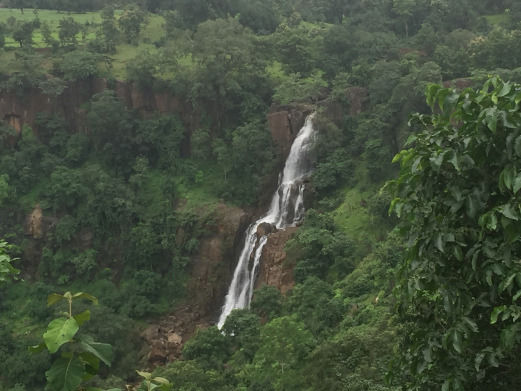 On the way scenic rice field......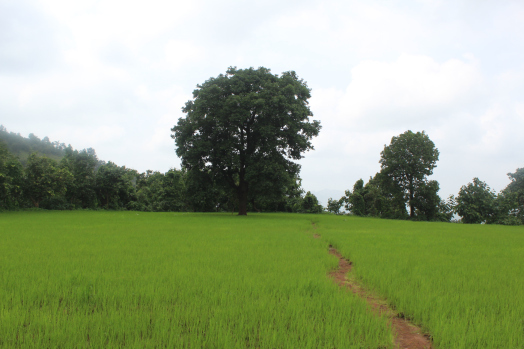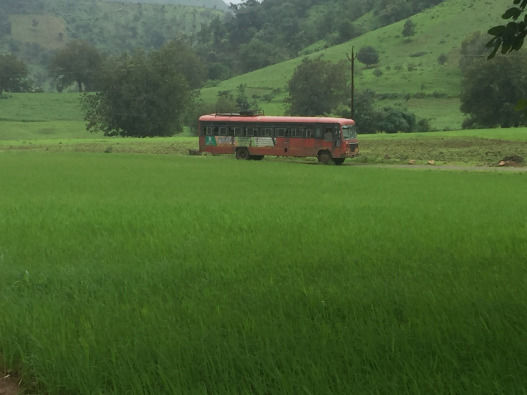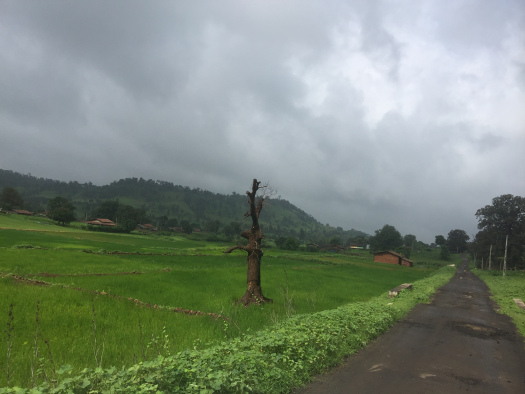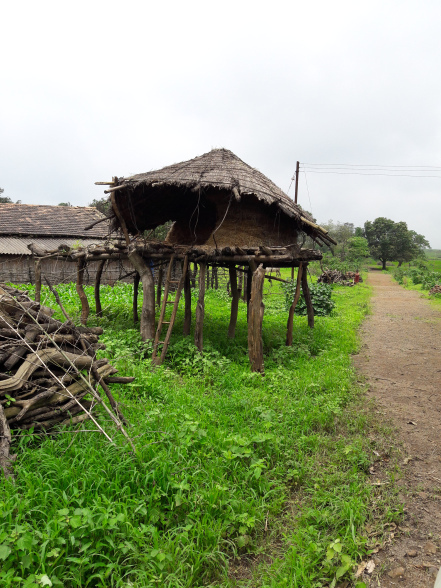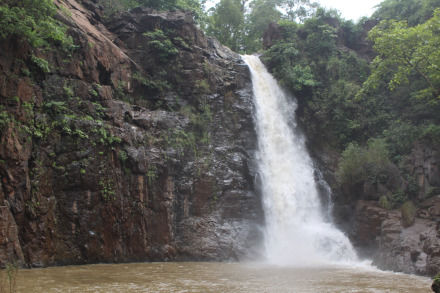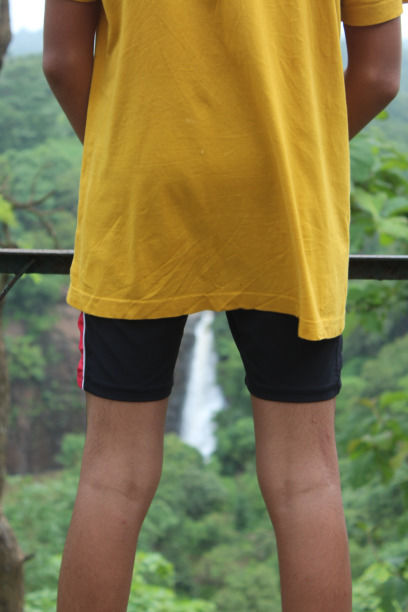 Last day we have explored ninai water fall. It's scenic water fall.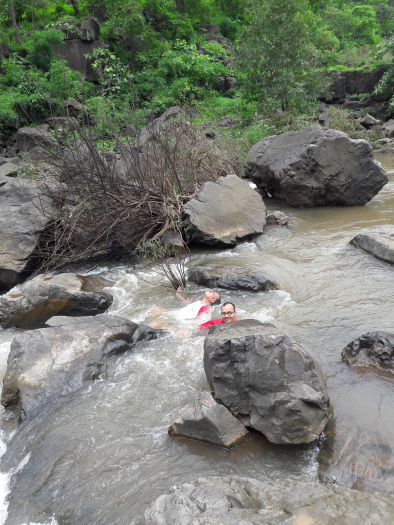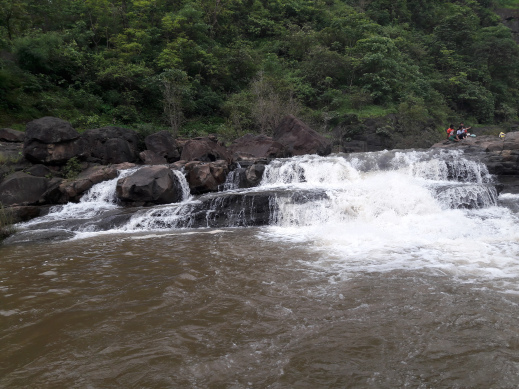 This time we have celebrated our independence day in sagai village primary school. Believe me, it's amazing experience. I can see more proud on this little villagers.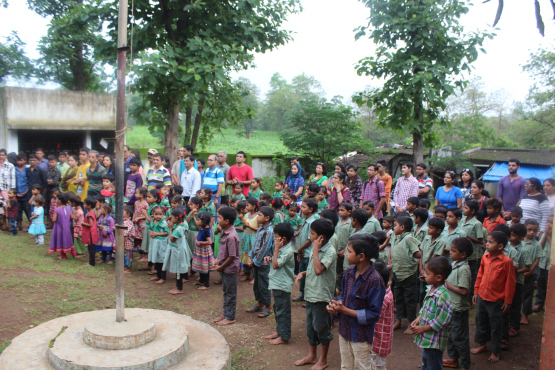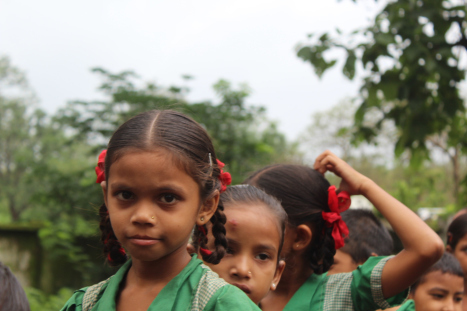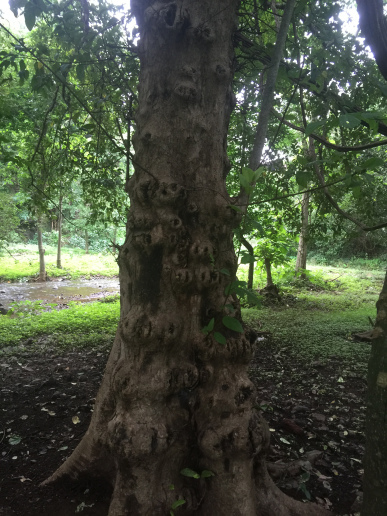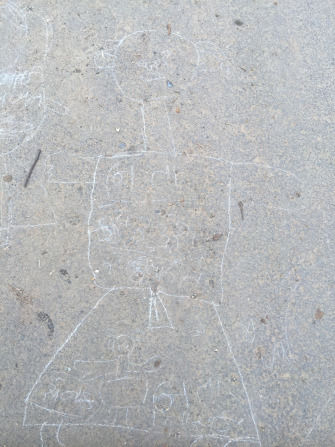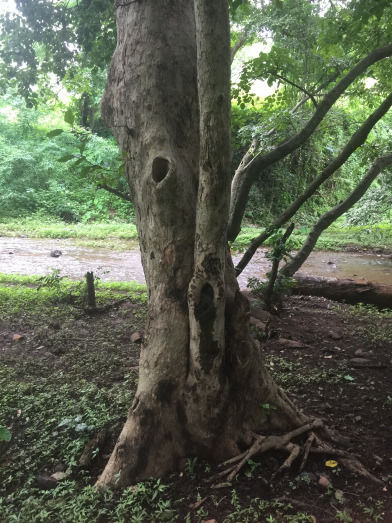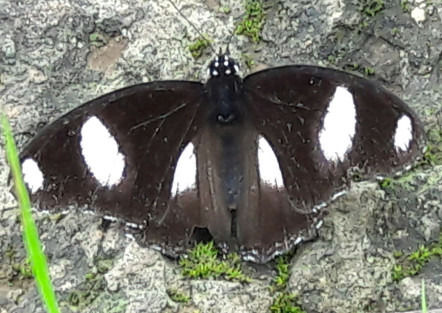 Local children, even i forget to say bye but they never forget to smile & say me bye-bye.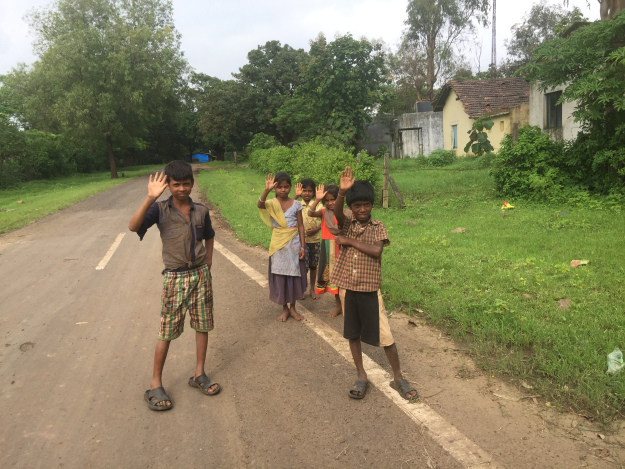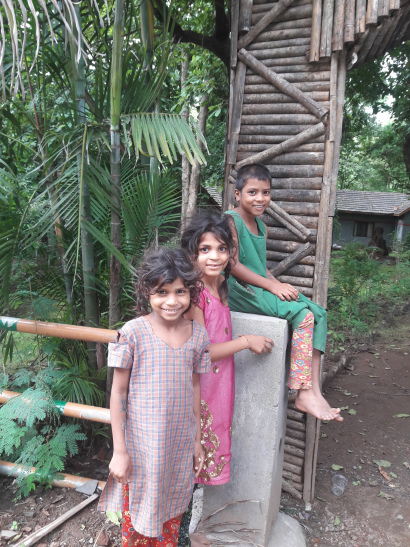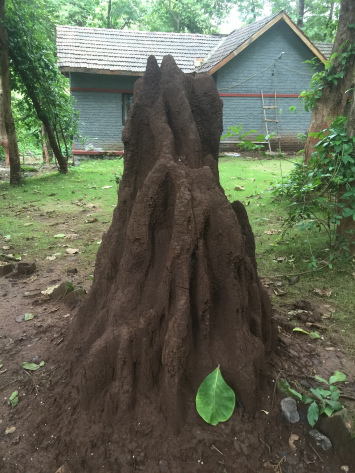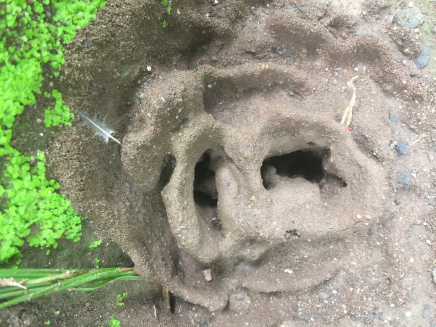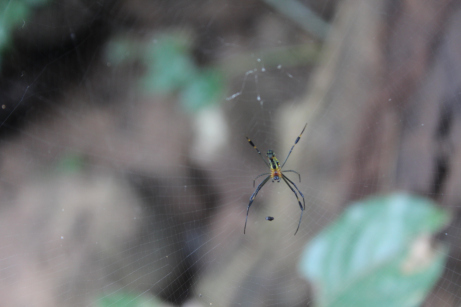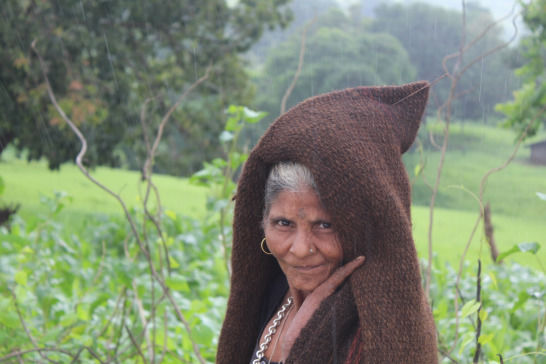 After my visit to dediapada forest, i am just counting ,everyday some unknown local villagers has helped us.Where ever we stuck -whether in water stream or in small trecking-local person stand along with us & help us....that is also without any expectation. Everyday charming smile of locals & greeting of children make me happy...they take care of us. Let me share u one incidence....we have done small trek of sabar tekri. It was raining & little bit cold. We have just expressed our desire to have a cup of hot tea in this cold weather to our guide. He has inquired in nearby small hut, but they don't have milk(due to poverty). That local person has made "kawa" for us & when we have offered some money to him, he refused to take it. His argument is that"though we are poor & we dont have milk to prepare tea for you, you all are our guest & we believe in "ATITHI DEVO BHAVAH"........This is real soul of india...incredible india..........It reminds me dialogue of recent movie sultan..."hindustan mitti ki khushbu aur rishtedari ka desh hai".....i have smell this mitti ki khushbu in these locals......
some important numbers:
Local guide for sagai forest: Mr amatsinh vasava M:7046365317
Tour organiser Mr urvish: 8446128183
Sagai & zarwani eco camp site booking: rajpipla forest department 02640-220013
This blog was originally published on 'MOHAL BANKER'
Frequent Searches Leading To This Page:-
Best Tour Packages for Gujarat, Top Gujarat tour packages with price, Best Travel Packages for Gujarat, Best Gujarat Trip Packages, Gujarat Holiday Tour Packages, Top Gujarat Packages for Family