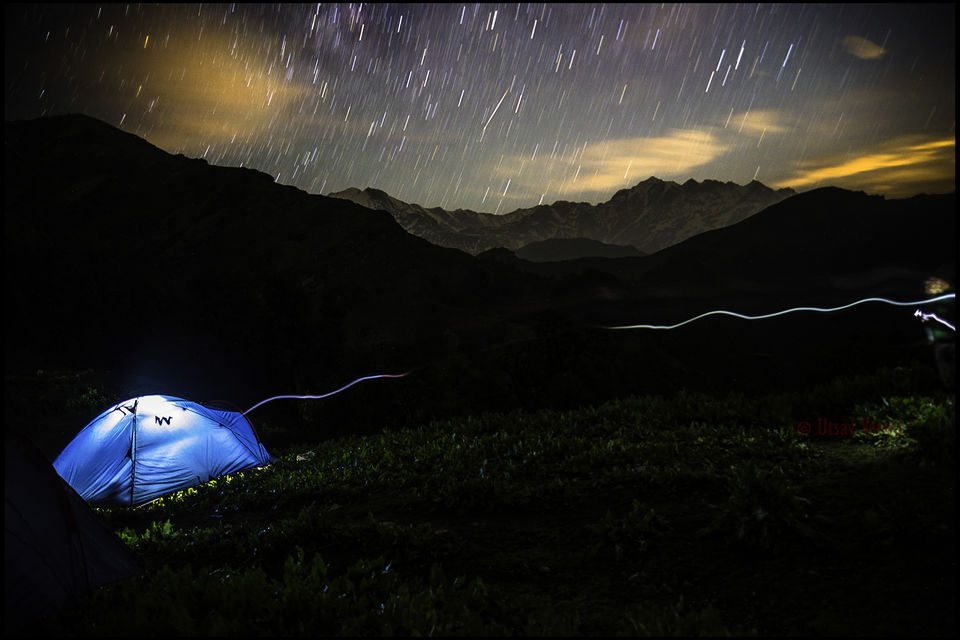 A major favourite among tourists, hikers and trekkers, Uttarakhand will soon ban night stay in alpine meadows after High Court's order. The court also limited the number of tourists visiting there. The new order is sure to give a major blow to adventure tourism in the state. While tourists might have to opt for alternatives to quench their thirst for adventure, people employed in mountaineering expeditions and treks will be at the receiving end.
The Uttarakhand High Court passed the order on August 21 asking the state government to remove all permanent arrangements from the alpine and sub-alpine grasslands and meadows within three months.
More About The Order
Comprising Rajiv Sharma and Lokpal Singh, a bench of justice put a limit on the number of visitors visiting the high meadows. They agreed upon allowing 200 visitors as of now.
Commercial grazing of cattle has also been banned on all types of alpine meadows. Only local shepherds, in a reasonable number, will be allowed to graze their cattle.
All district magistrates in the state have been ordered to ensure removal of plastic water bottles, cans and other garbage materials from the meadows within six weeks.
For detailed information you may have a look at the order yourself.
Impact Of The Order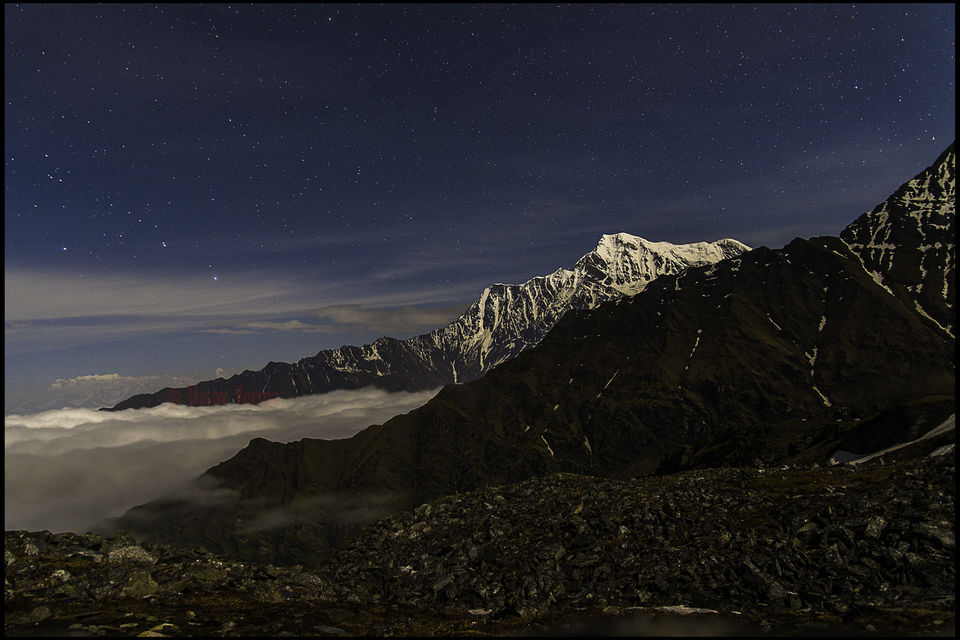 President of Garhwal Himalayan Trekking and Mountaineering Association, Jayendra Singh Rana expressed concern regarding the move. He primarily emphasised on two major implications. There are certain trekking destinations that cannot be reached without staying en route. In such case, these treks will be next to impossible to take.
"There are trekking destinations which cannot be reached without a night stay en route. What will happen to them? What will happen to the porters, mule operators, helpers and cooks who go along with the trekking and expedition teams to the high- altitude meadows and grasslands?" he asked.
He further said that this action will impact the livelihood of village people, who were involved in such expeditions in one way or the other.
"Nearly one lakh people across the state will be directly affected if the order is implemented. Tourism, especially the adventure tourism, is the sole means of livelihood in the hills and an order like this amounts to indirectly asking tourists not to come to the state," Garhwal Himalayan Trekking and Mountaineering Association president Jayendra Singh Rana said.
The order has definitely got tourists as well as locals worried. However, state government has assured to take quick action.
Which is your favourite trekking trail in Uttarakhand? Share your travel experiences with Tripoto community here.
Meanwhile, watch some amazing travel videos on Tripoto's YouTube channel.