Snowcapped mountains, crystal clear lakes, lush green valleys, mouth-watering food and lovely people- this is how Kashmir is currently gaining popularity among tourists. Jammu & Kashmir tourism has been gaining attractions after Covid for all the right reasons.
While we all know the popular tourist locations, there is a lot more to explore in this mesmerising state. A person who is doing wonders in finding some of the hidden gems in Kashmir is Danish Nabi, also known as the 'Ibn Battuta of Kashmir', 'Mad Man' and the 'Mountain man'.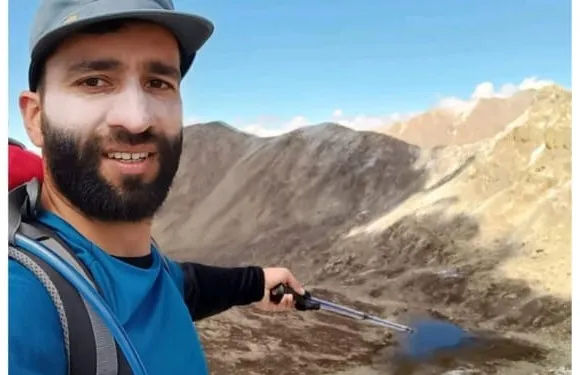 Who is Danish Nabi?
A 30 year old traveller, Danish is a resident of the Bandipora district in J&K and a government employee posted at the mini-secretariat in Bandipora by profession. He found a gap in Kashmir tourism in his twenties, were people were visiting only popular locations like Gulmarg, Pahalgam, Sonmarg and Dal Lake, while completely forgetting the real adventure tourism of Kashmir which is up in the mountains and used to draw adventure seekers from across Europe from the late eighties.
His love for mountains and exploring new locations has bore fruit and the Bandipora district administration has made him an advisor to promote adventure tourism and a few locales, including Daetwas, Sheerasar, and Nagmarg routes were prepared by the Forest department for trekking.
Last year Danish became the first person in India and across the globe to scale Razdaan Top (11672 feet) on a bicycle.
He said he is in love with the mountains and explores new locations to promote adventure tourism in Kashmir, besides fulfilling his desire to scale mountain tops.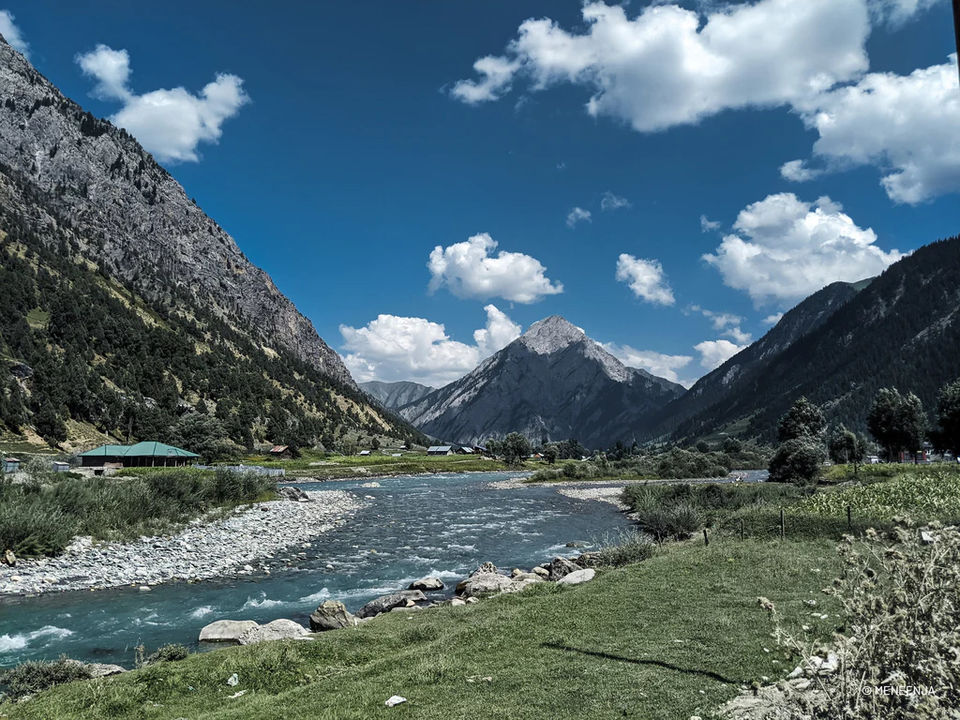 What did he do about his thoughts?
He decided to set out on a journey to follow his dreams. Over the last decade, he has used every Sunday on foot or by bicycle to explore lakes and meadows starting from his district.
How has it gone so far?
So far, Danish has religiously followed his schedule and has rediscovered more than a dozen Alpine lakes in the Bandipora and Gurez region, making a significant impact to boost adventure tourism in the Valley. As per the J&K's Department of Forests- there are more than 100 Alpine lakes in the Bandipora region alone. However, only one or two of these lakes are visited by adventure seekers in the past few years.
He captures his expeditions on GoPro and posts them on his YouTube channel for the benefit of other adventure tourists.
He finds trekking routes for future travellers and records the trails and treks.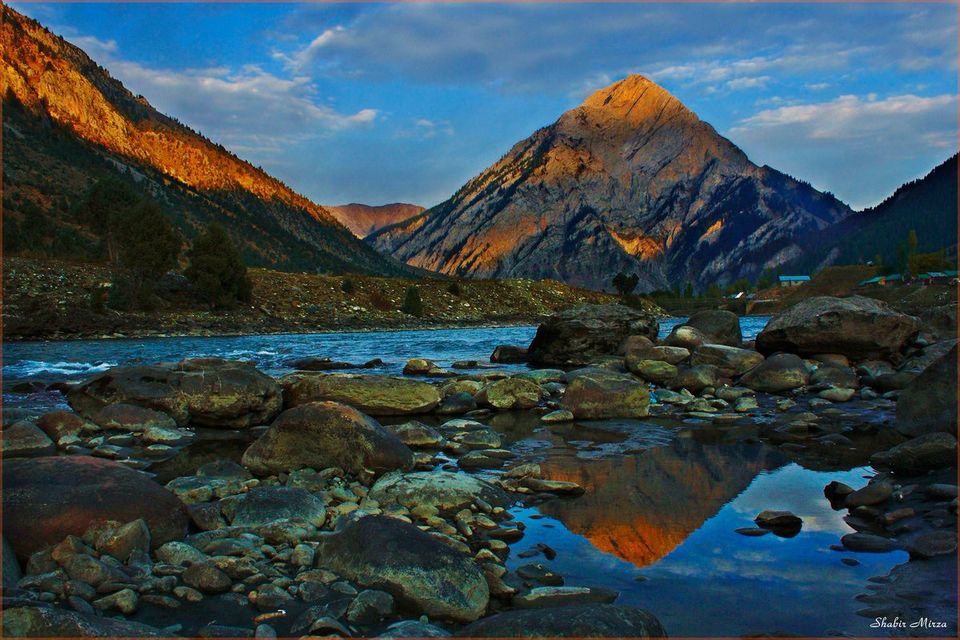 Which are some of the lakes and areas Danish has rediscovered?
To date, he has rediscovered Shalpooth lake, 3 Handmarg or Handmenger lakes, Kaul Sar lake, Kiser Sar, two Patalwan lakes, a Kothapatri lake in the Gurez sector and Shera Sar, Sarbal lake, two Kundaplakes, Chamarsar, Zadsar and Salnai Sar in Bandipora area.
He has also explored Chota Amarnath and Bazar Hoi caves in Bandipora, Yemberzalwari cave in Sopore, Sheikhul Aalam cave in Budgam and Kalaroos caves in Kupwara.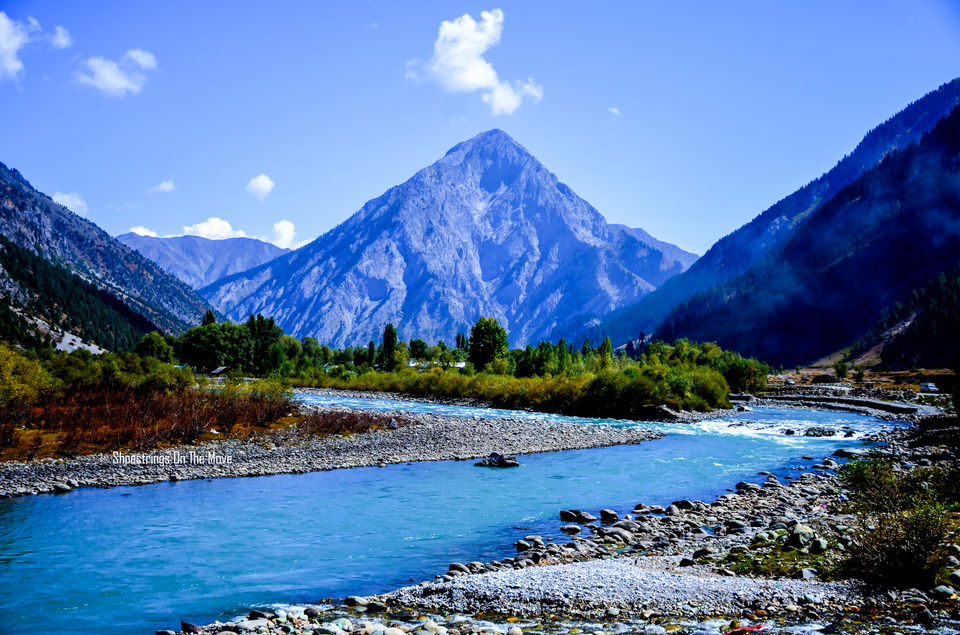 Why did Danish choose the Gurez sector for his weekend expeditions?
He chose Gurez as it lies in his home district which is immensely beautiful and he feels it has been ignored by other cyclists. He also helps locals earn a livelihood by serving as guides, renting horses and meals to tourists.
In Bandipora, they have mountains for trekking, two major lakes- Wullar and Kishenganga for water sports, lush green meadows for site seeing and glaciers.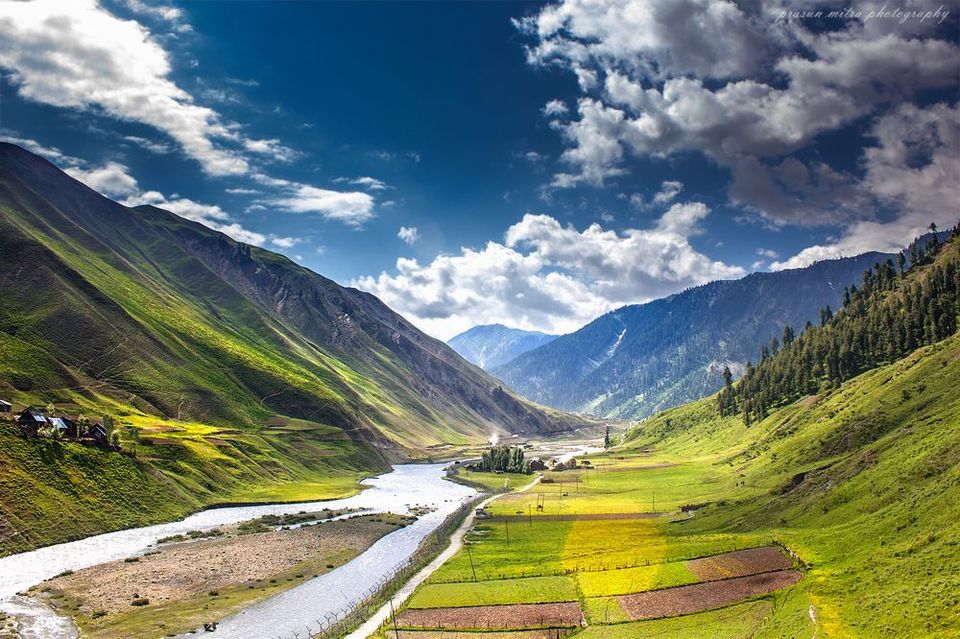 As per reports, "I wish people would reserve their Sundays for such travels and work for other days of the week," he said. "If people can set out for such treks on Sundays, it will reduce their stress levels and help them stay in shape mentally and physically," he added.
He idolises Dr Shariq Masood, a noted doctor at SKIMS and an avid traveller like himself, and urged everyone to follow in his footsteps. He said the doctor has never practised on a Sunday over the last two decades as he reserves it for his travels.
Do you know of any such inspirational people who're roaming around the world?
Think we missed out on something? Let us know in the comments section below. Or write about it here and earn Tripoto Credits!
Follow me on Instagram and explore this world through my eyes!