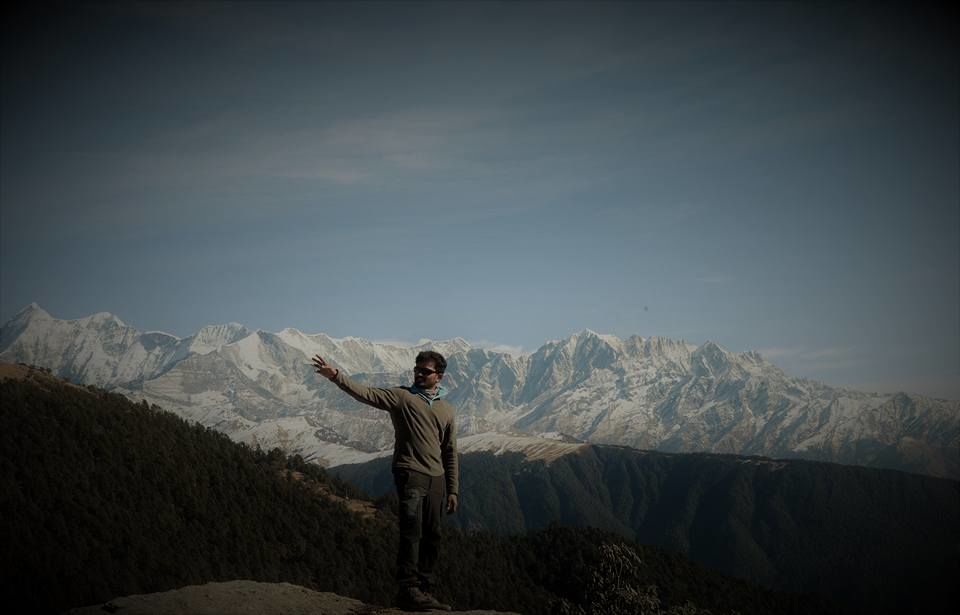 Brahmatal Trek
Steeped in mythos, Brahmatal is a lake nestling in the depths of Uttarakhand Himalayas. Winter sweeps alluringly on the slopes here, making Brahmatal one of the rare Himalayan destinations available for trekking in December, January, February, and March.
Pull factors are many on this trek—changing vistas, from deep and shadowy forests of oaks and rhododendrons to snow-covered meadows, lakeside camping at Bekaltal, the alpine Brahmatal lake vicinity, and a climactic vision of fabulous high peaks glittering across a brilliant sky! The Garhwal snowline view is all the more special from here because rarely are colossal ice-capped peaks like Mt. Nanda Ghunti and Mt. Trishul are accessible to view on a low-lying trek like this one.
Owing to gradually ascending rolling slopes, the Brahmatal Trek route is deemed fit for beginners and less experienced trekkers. A major part of the trek continues under forest cover, diminishing the chances of altitude sickness. All the same, the trek will not deprive one of an out and out thrilling winter experience with the sweet mellow of falling snow, a fascinating trail caught in an absolute white out, the depthless silence inside the grove of rhododendrons and oaks, and iced over lake water faces.
A special shout out for this trek goes to the shutterbugs—diverse frames, from snow-laden forests to white-gold high peaks in alpenglow, and a desolate alpine mountain-scape of a lone tree standing on icy shores of the Brahmatal lake make up the composition of this trek.
Day 1
1st day of the trek is through Meadows and snow covered trail.Camping was near to Bekaltal Lake. Lake was half frozen with fresh snow and the view was picturesque.
Day 2
Trek to the Brahmatal Trek and the 2nd day of camping is near to the lake.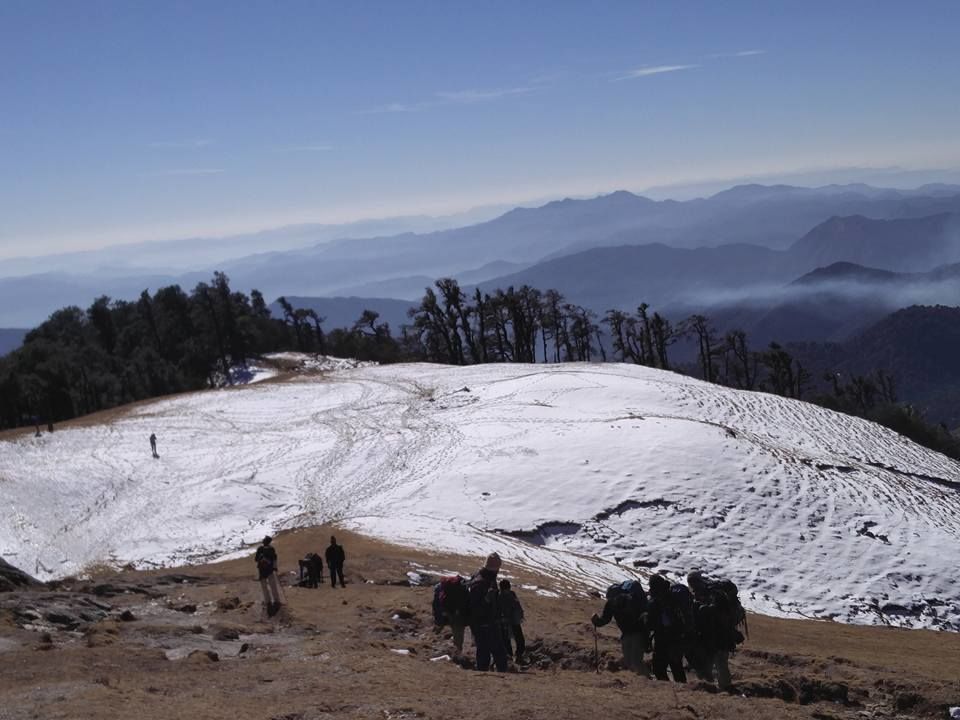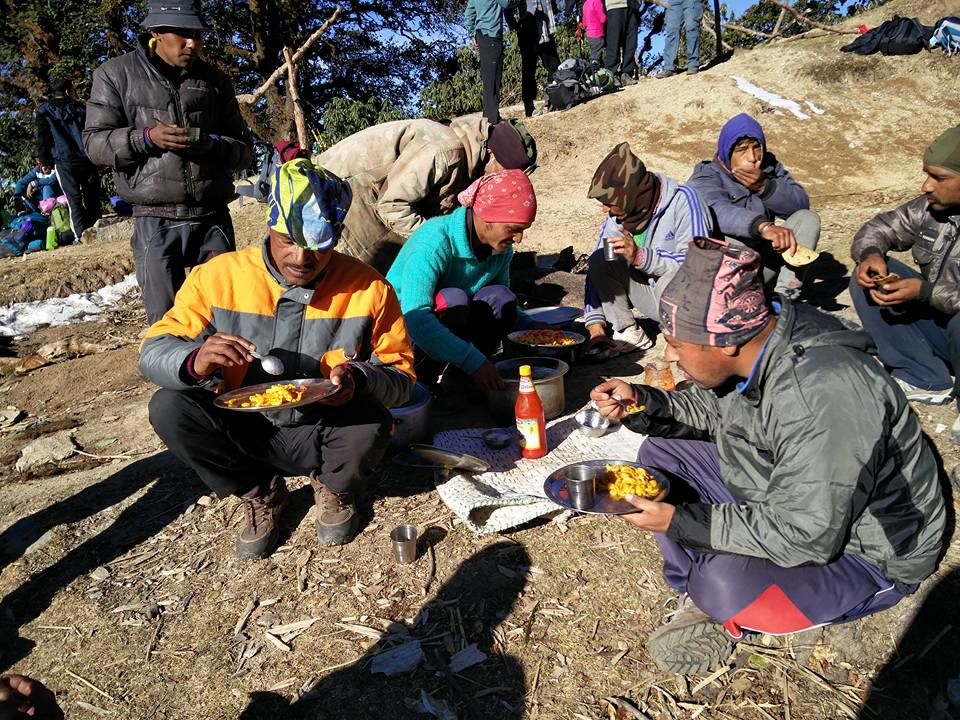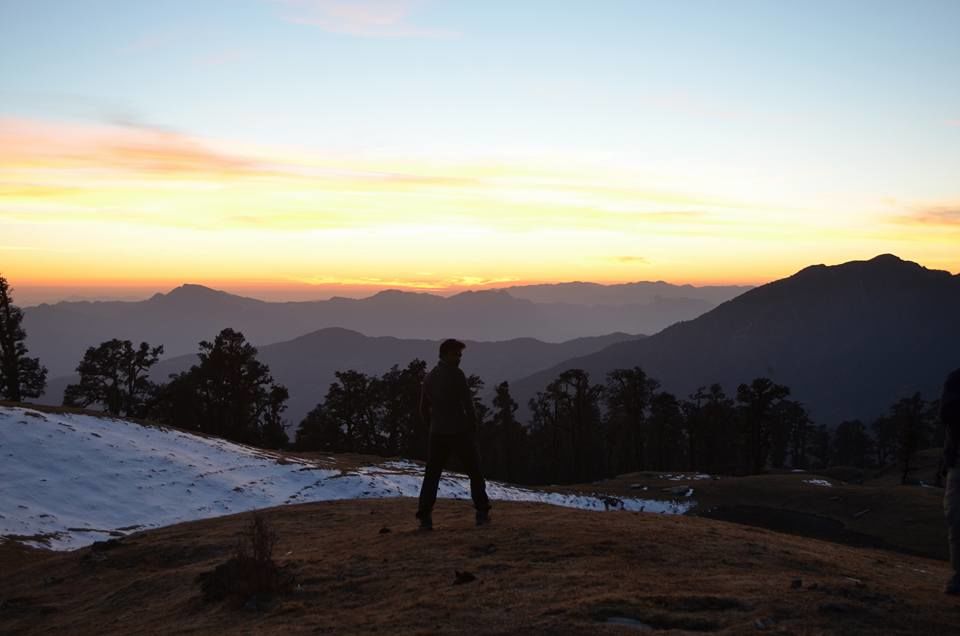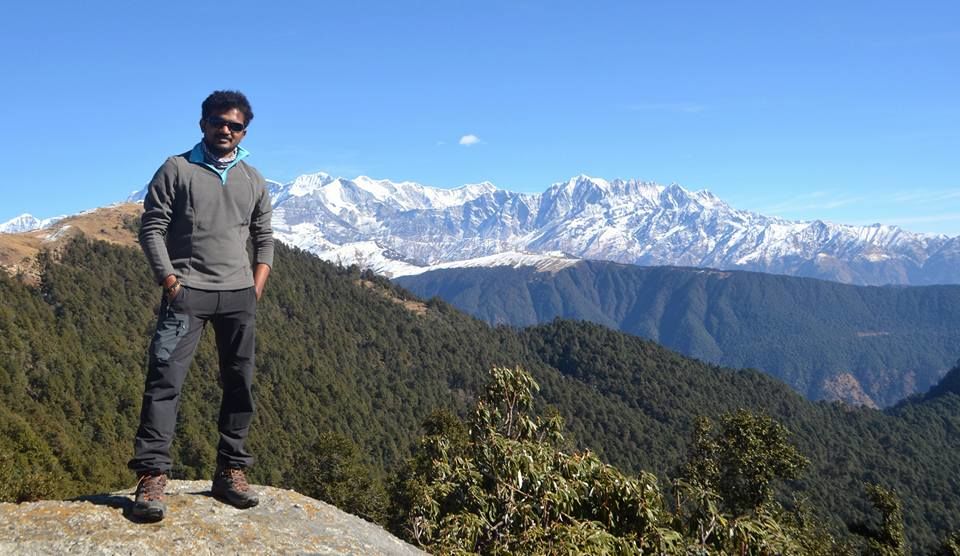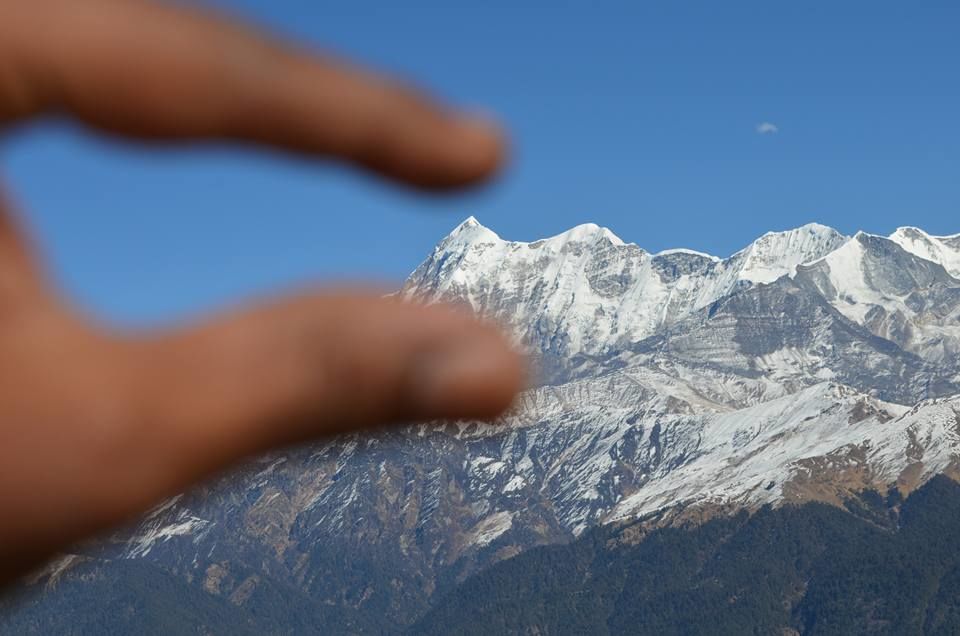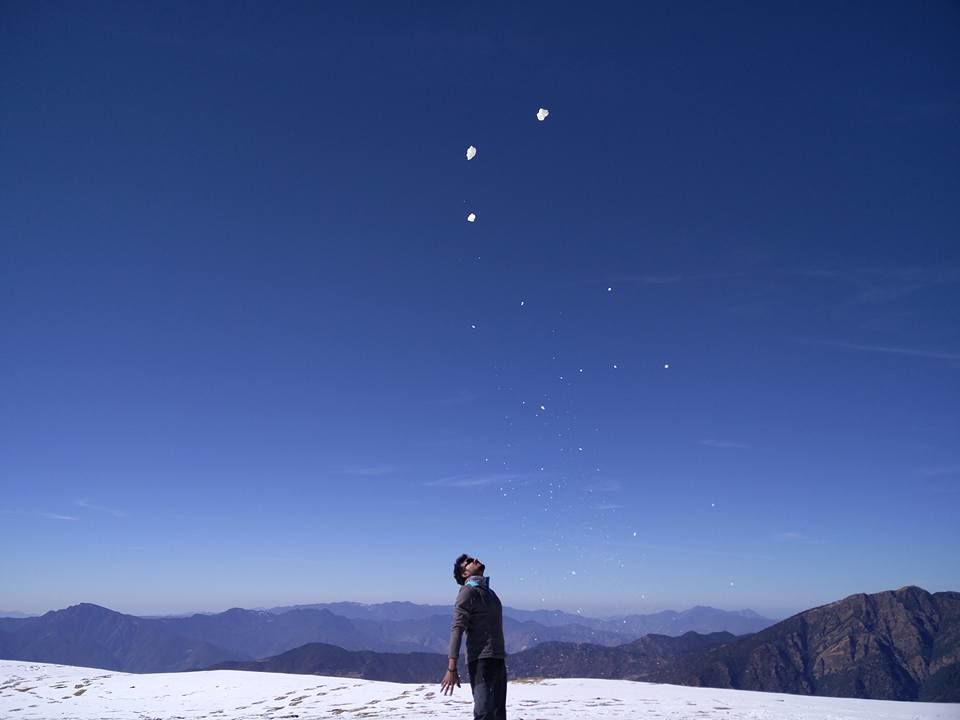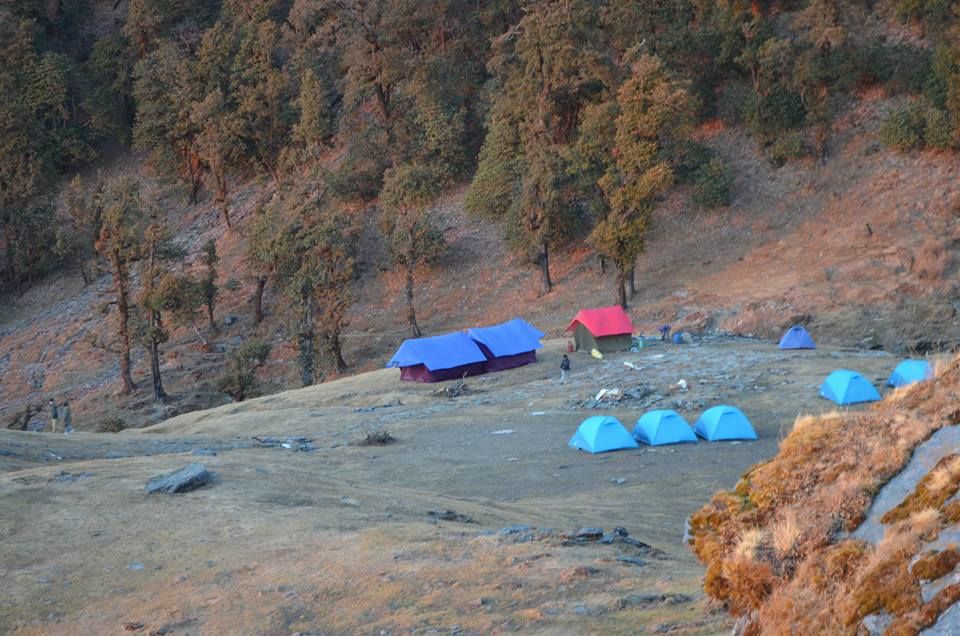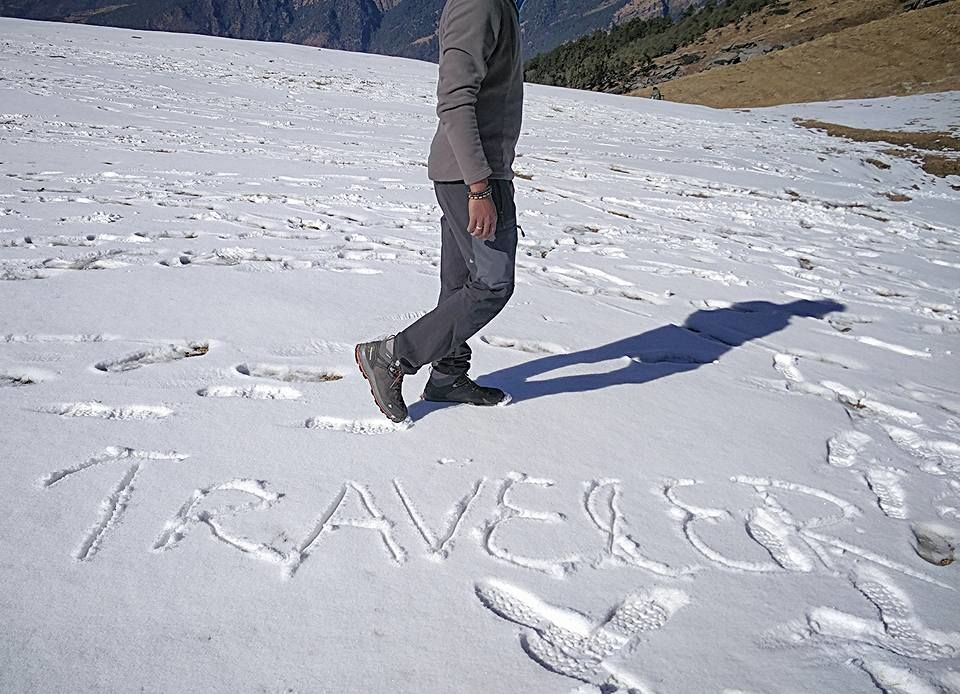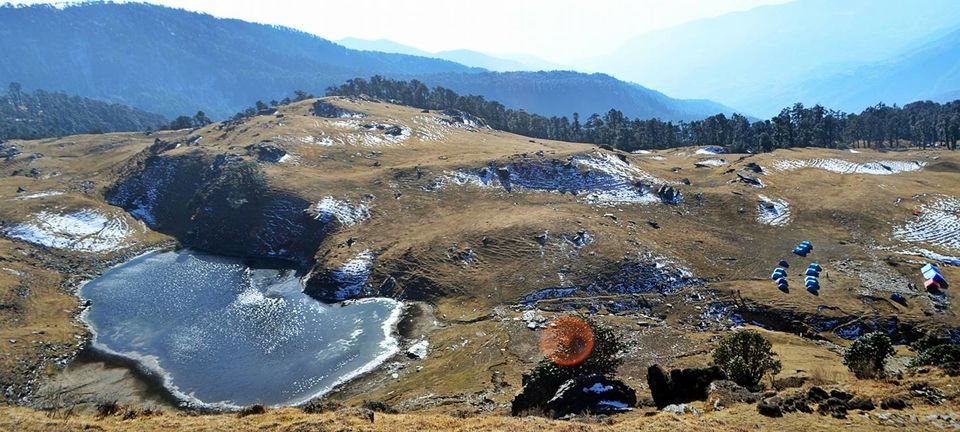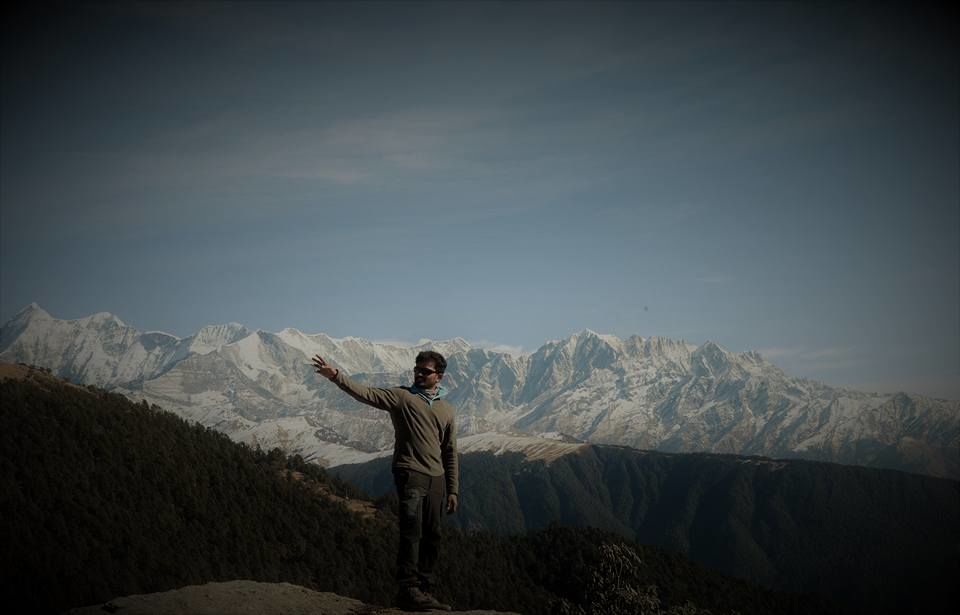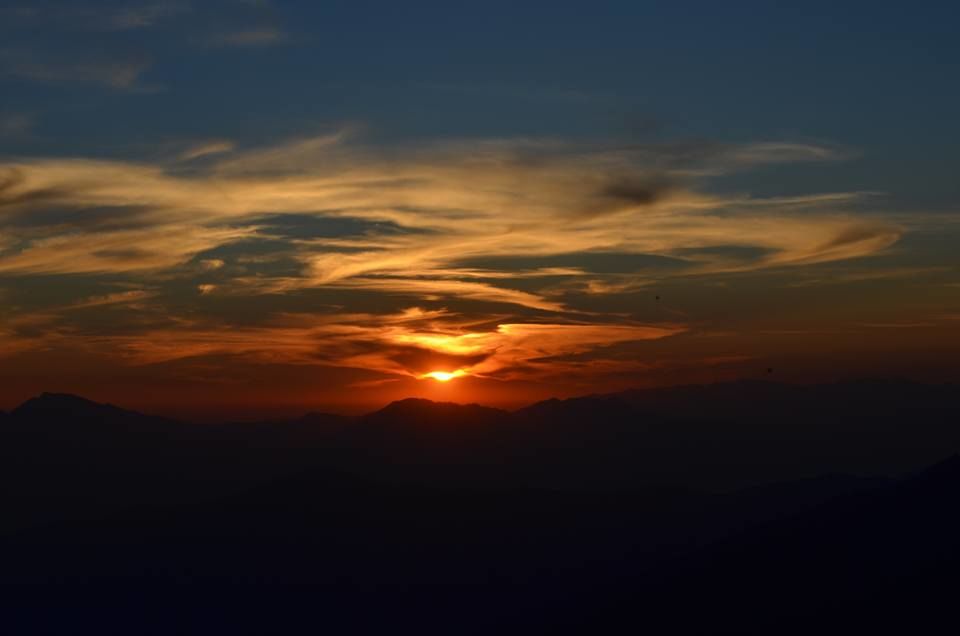 Day 3
Today we have summited the Jatropani Peak, from the Brahmatal lake campsite we headed to the peak without our rucksack and descended by evening to campsite.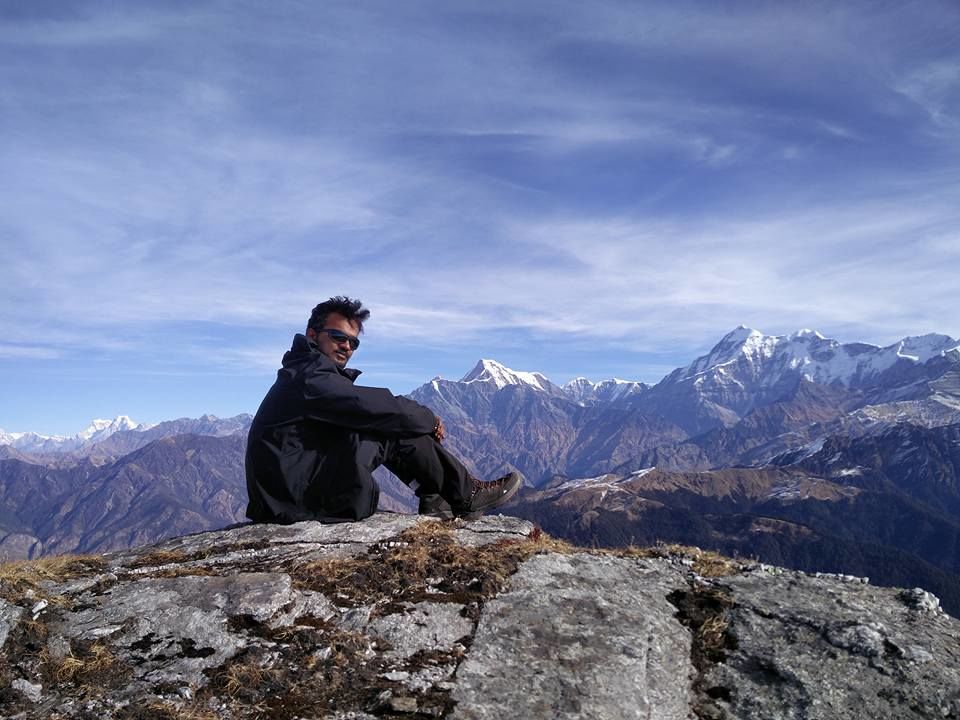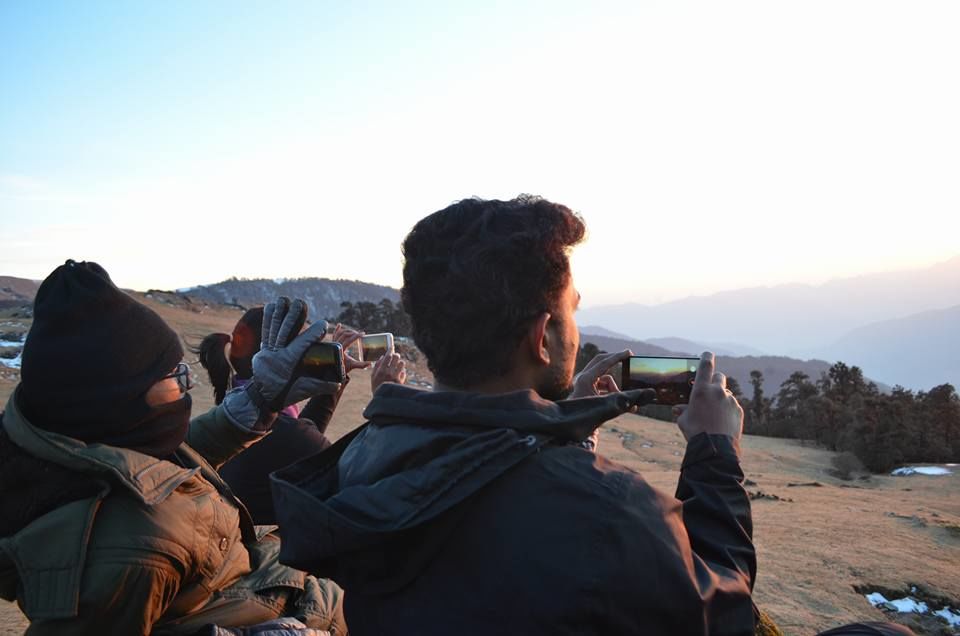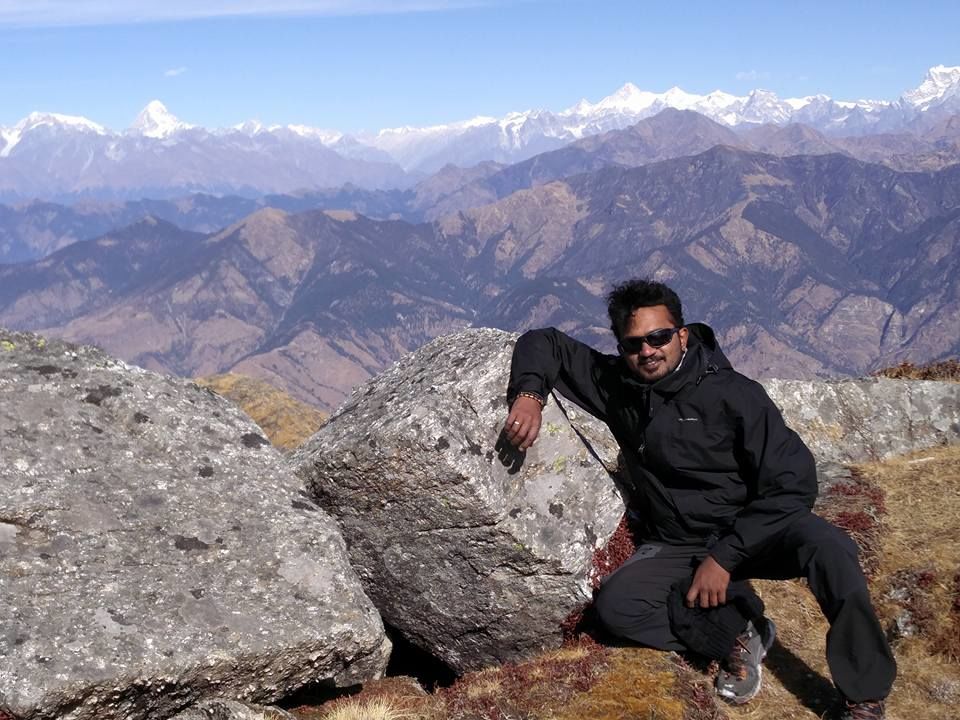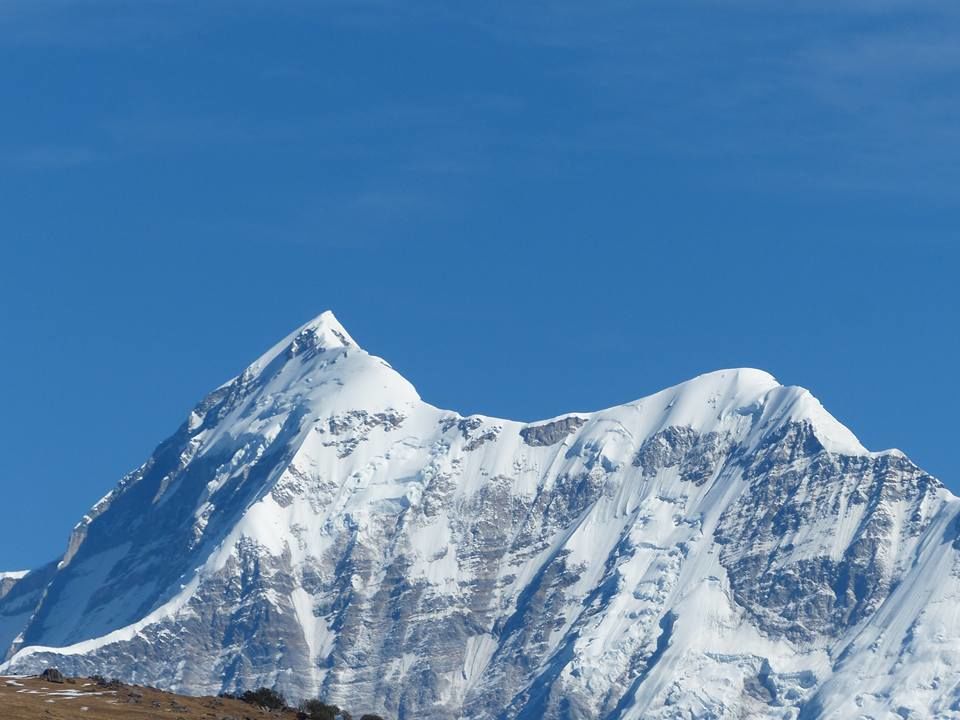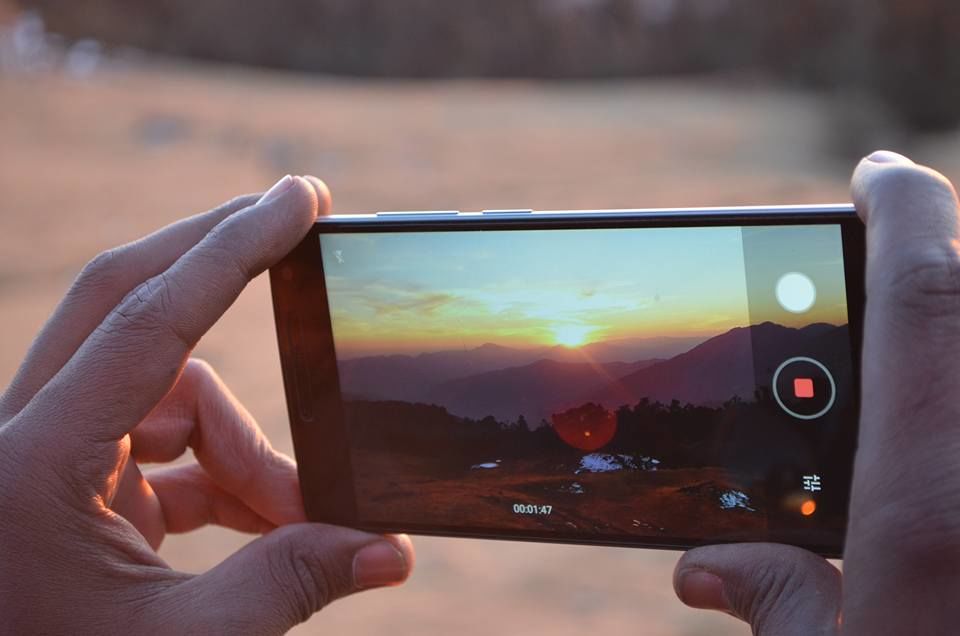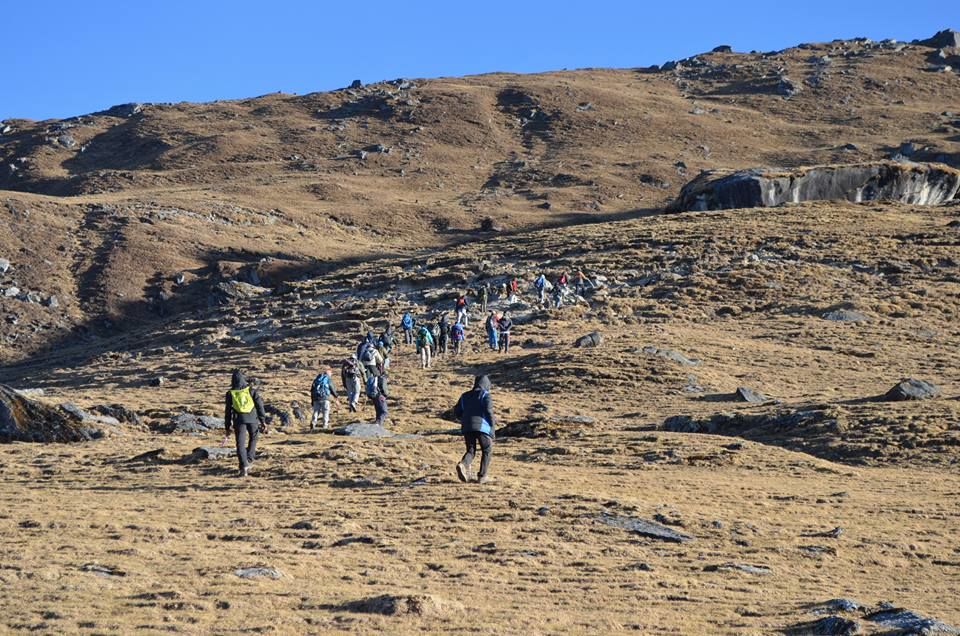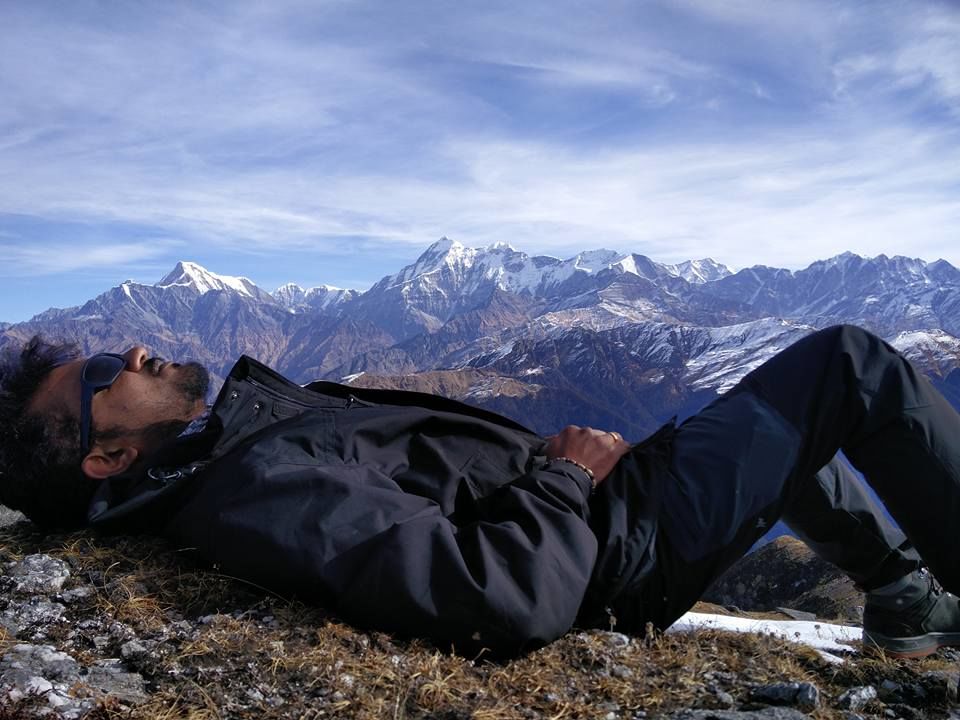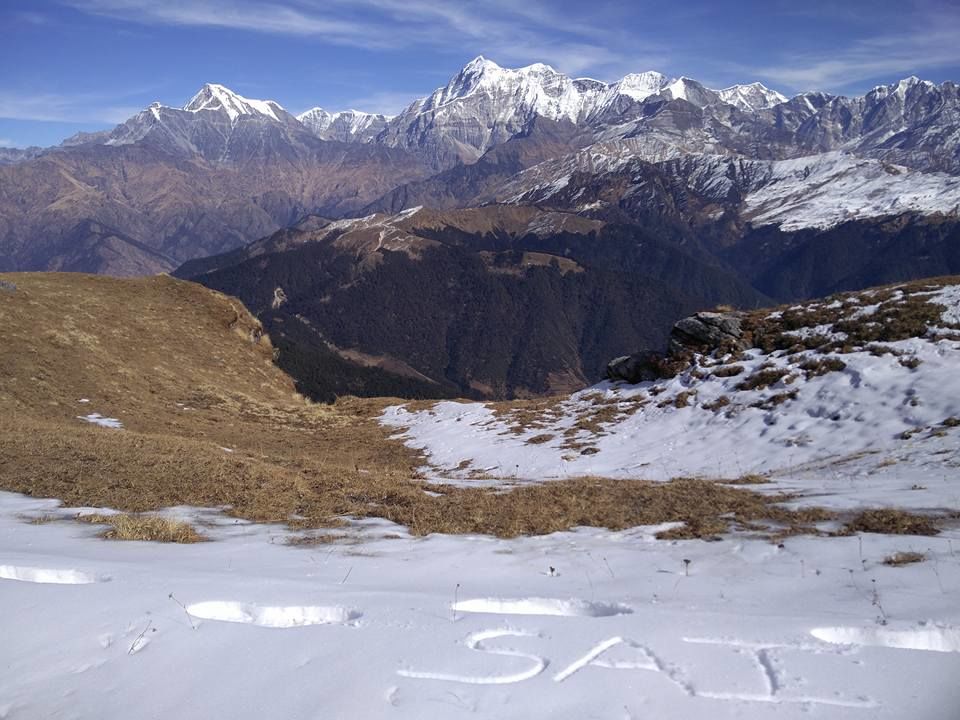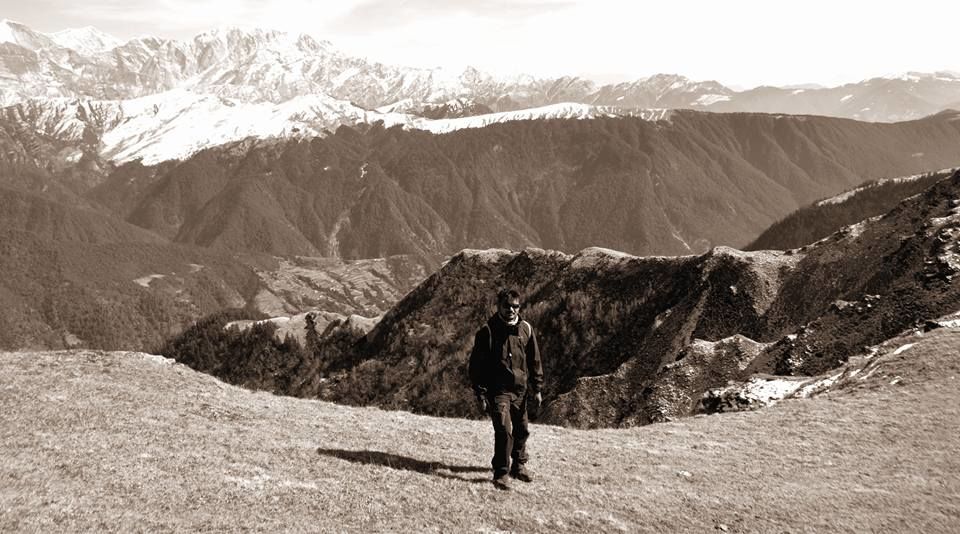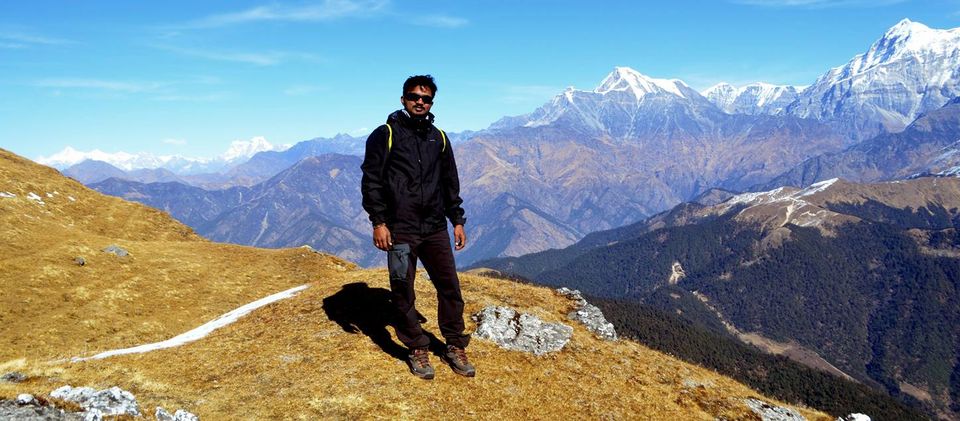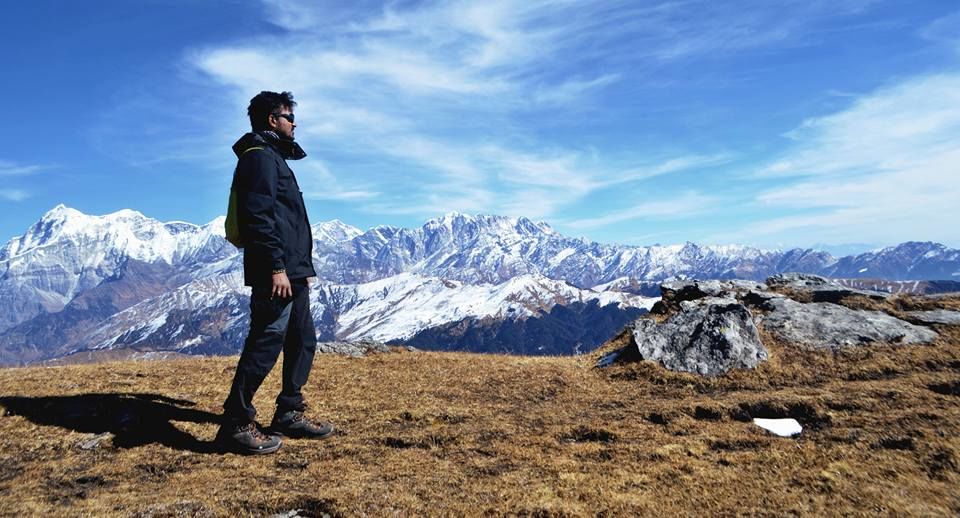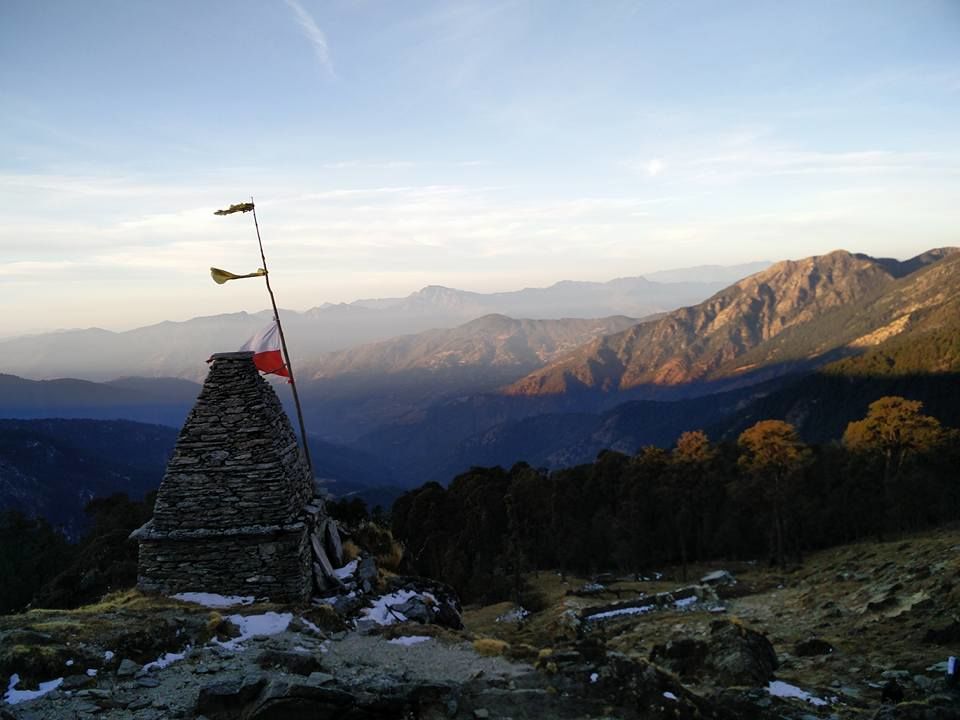 Pack up day and we have descended to base camp at lohajung.