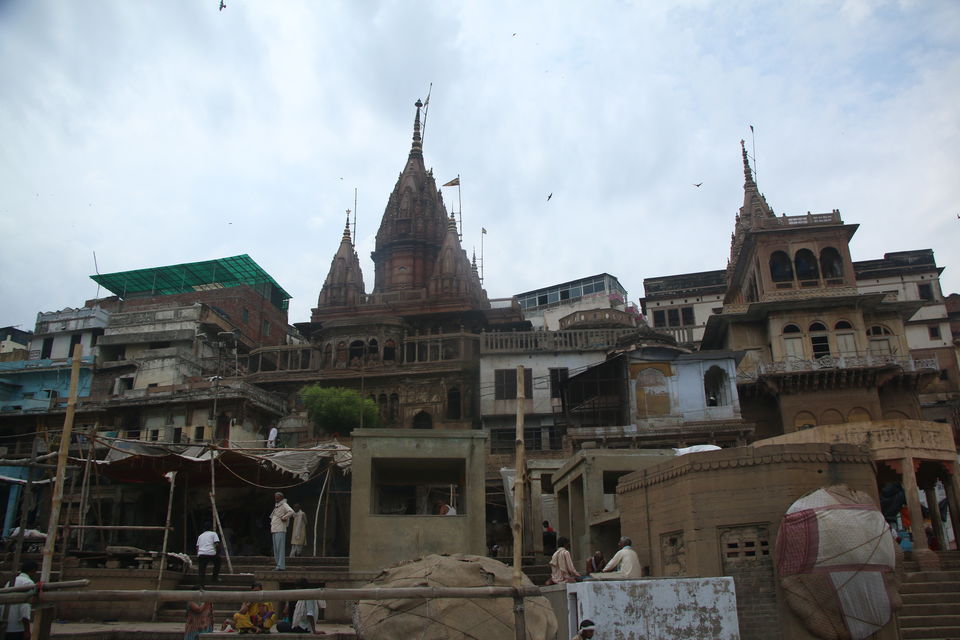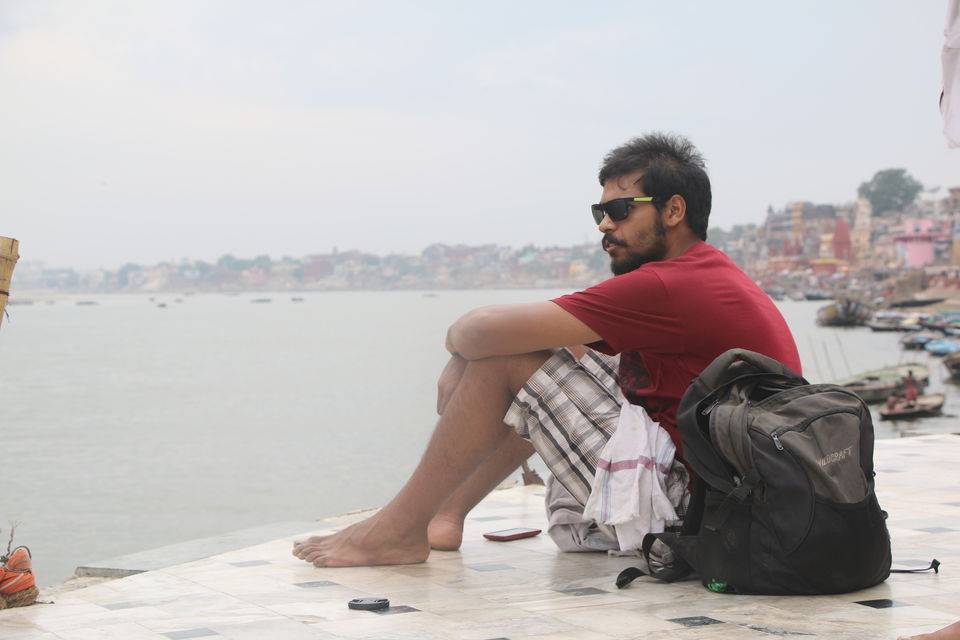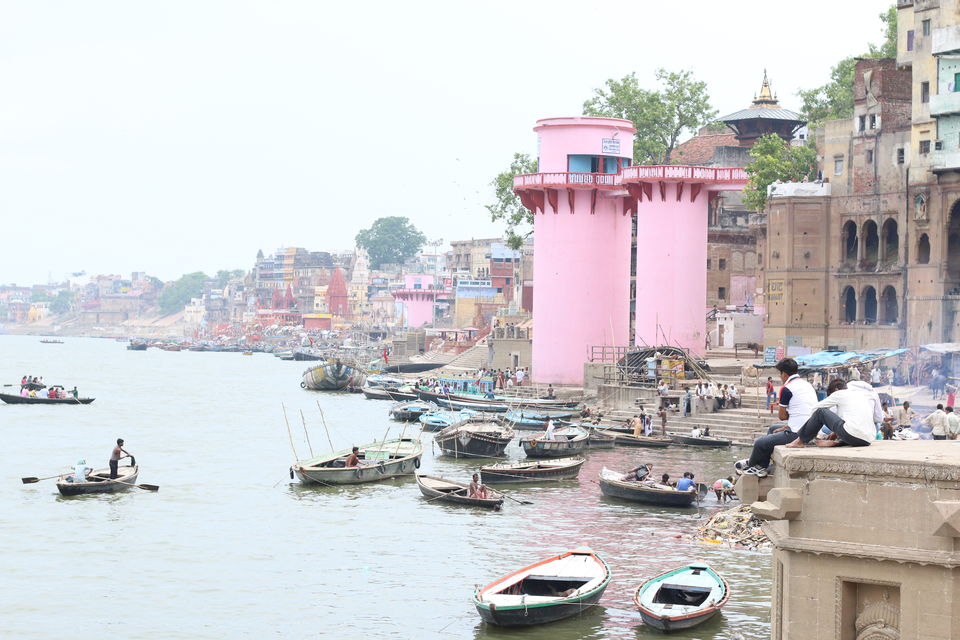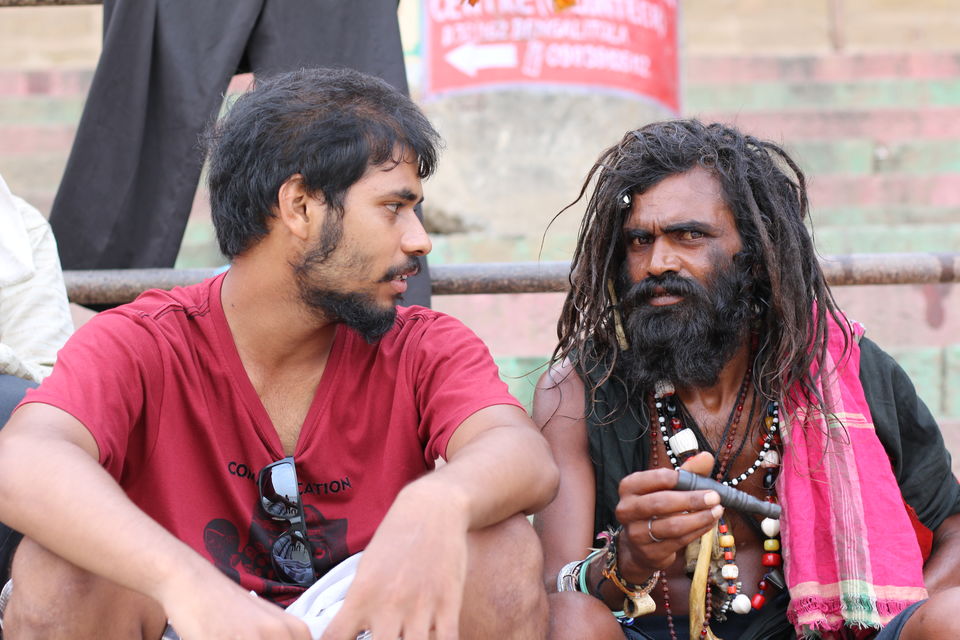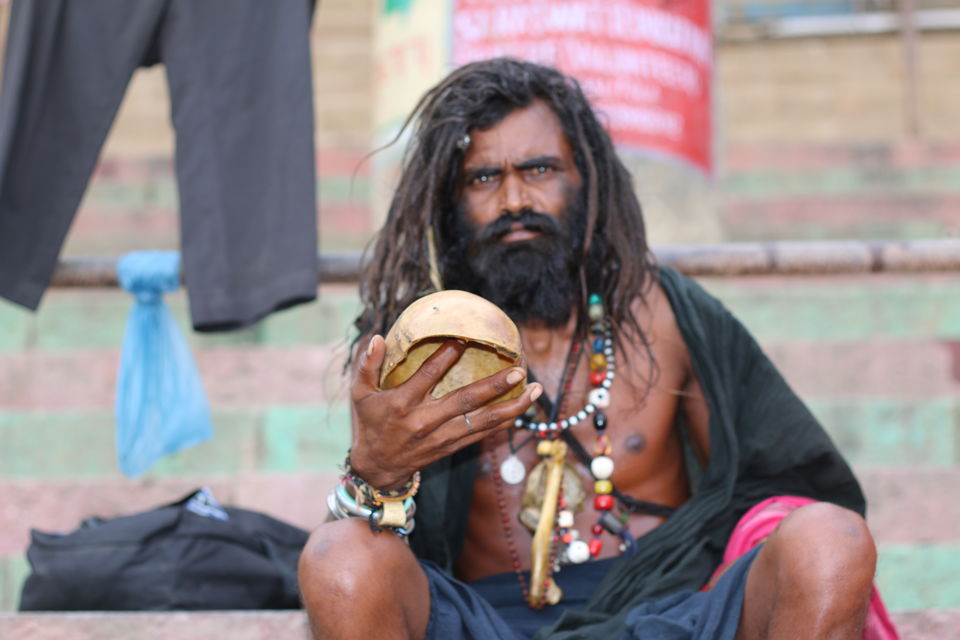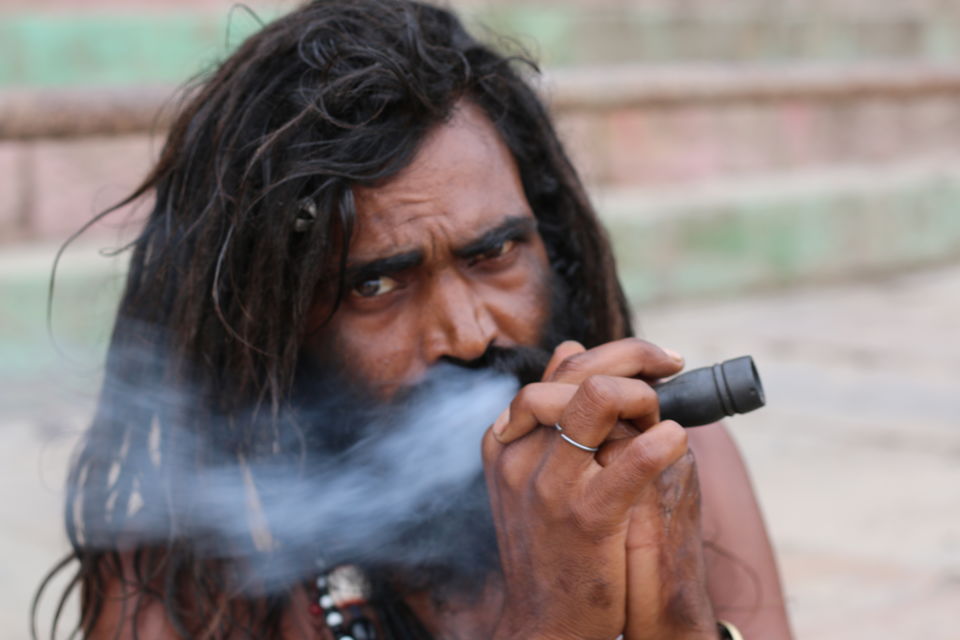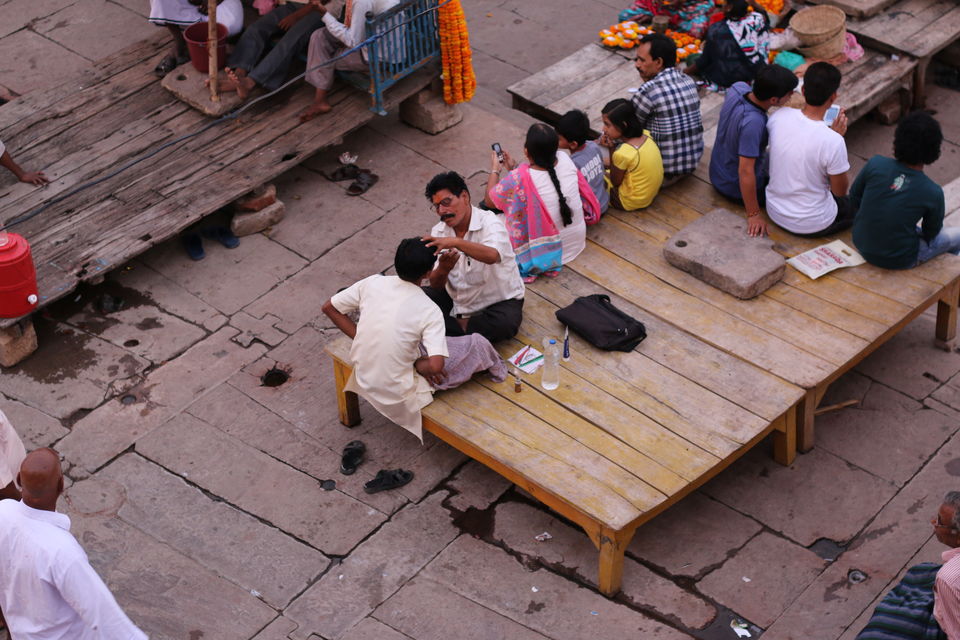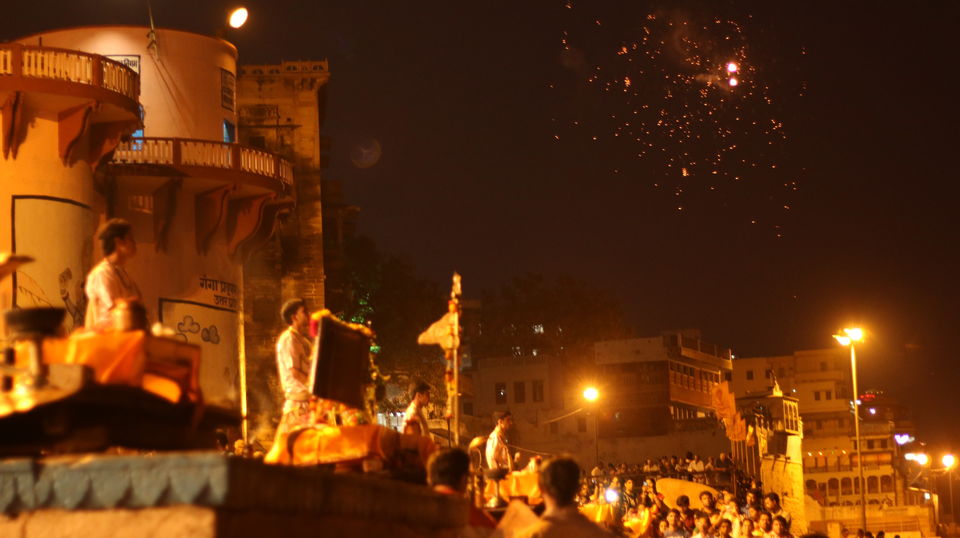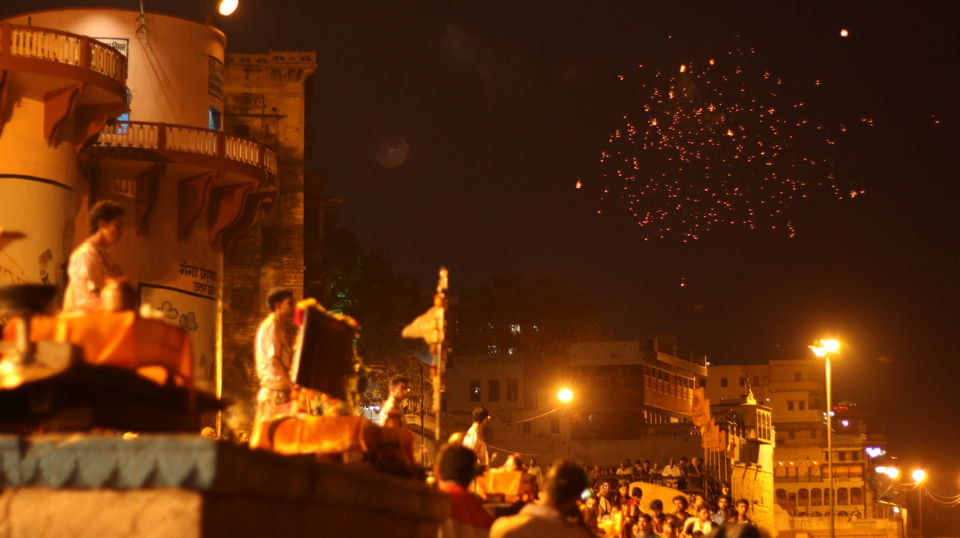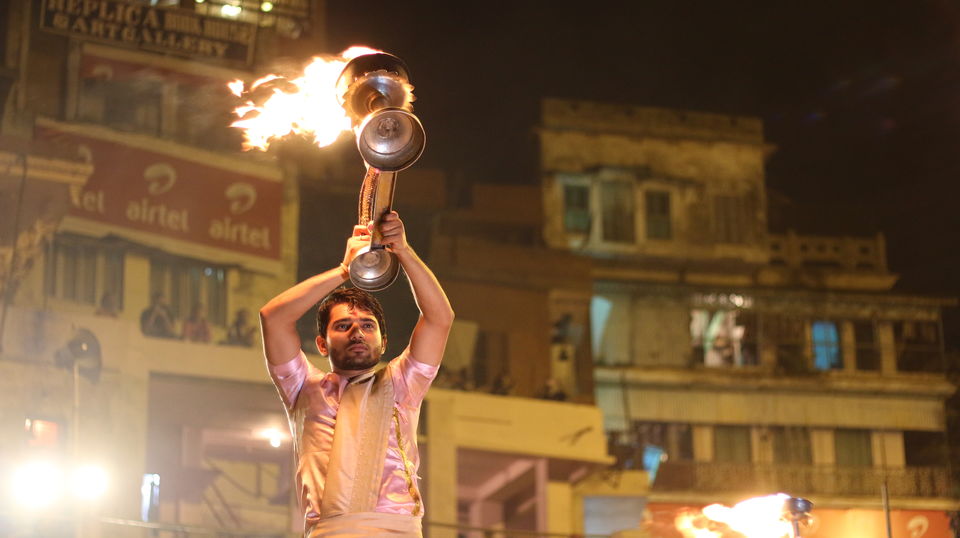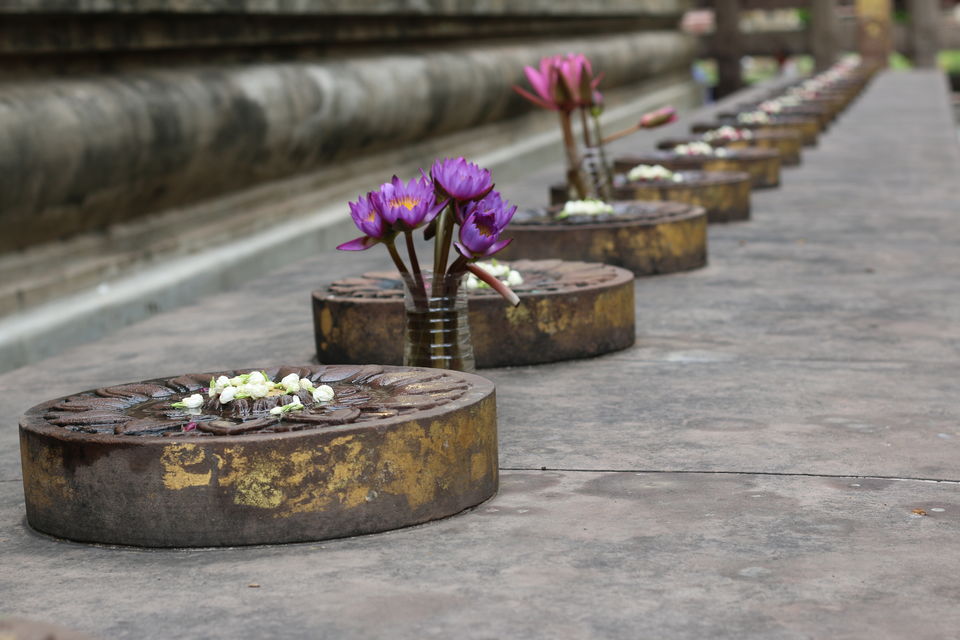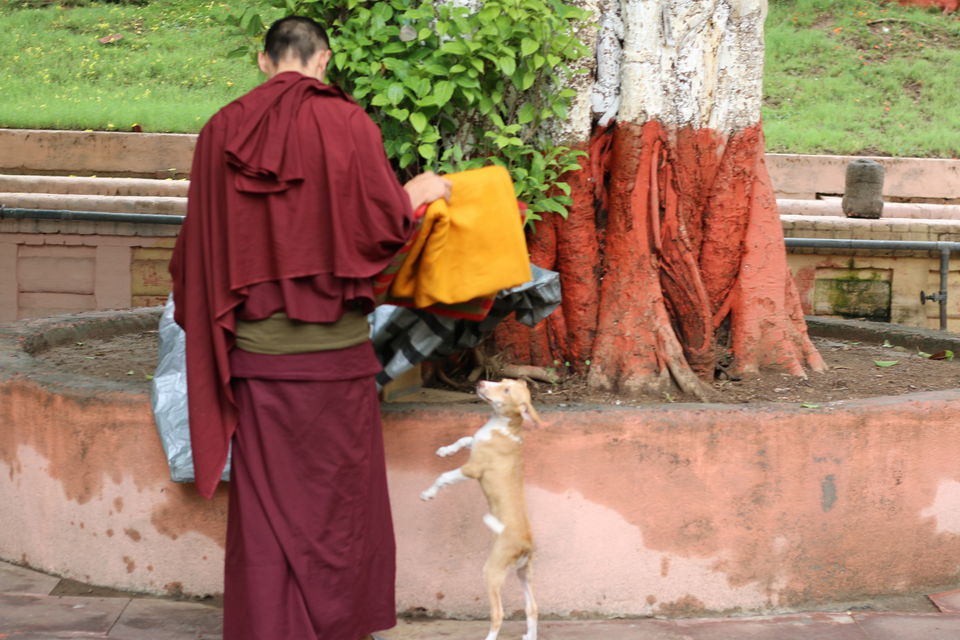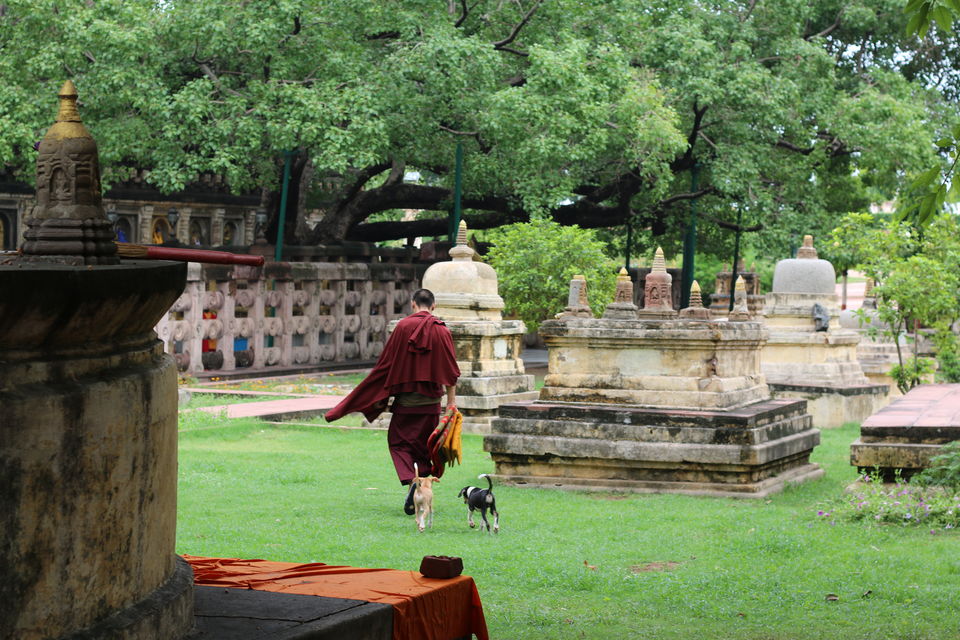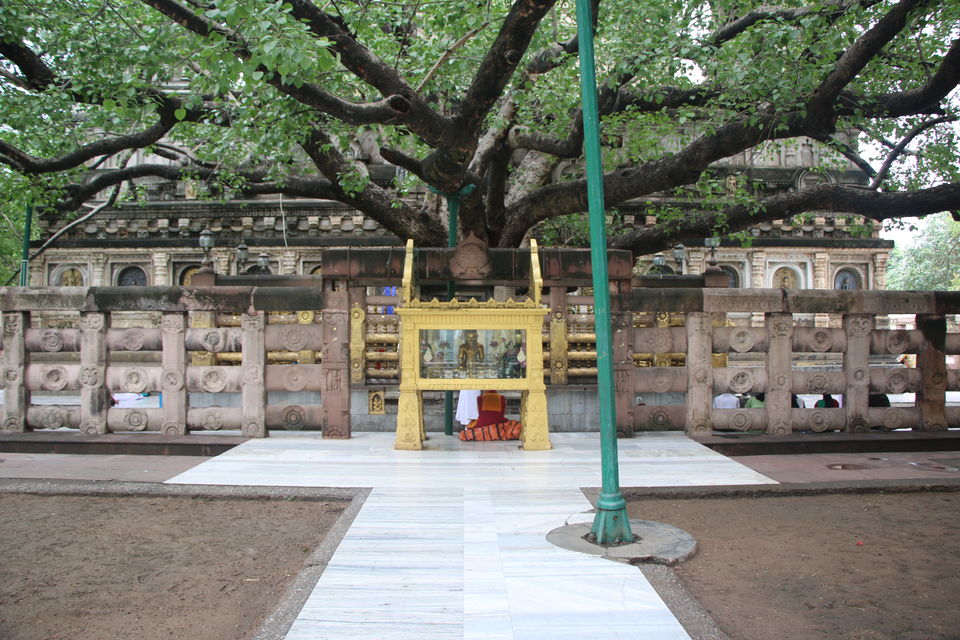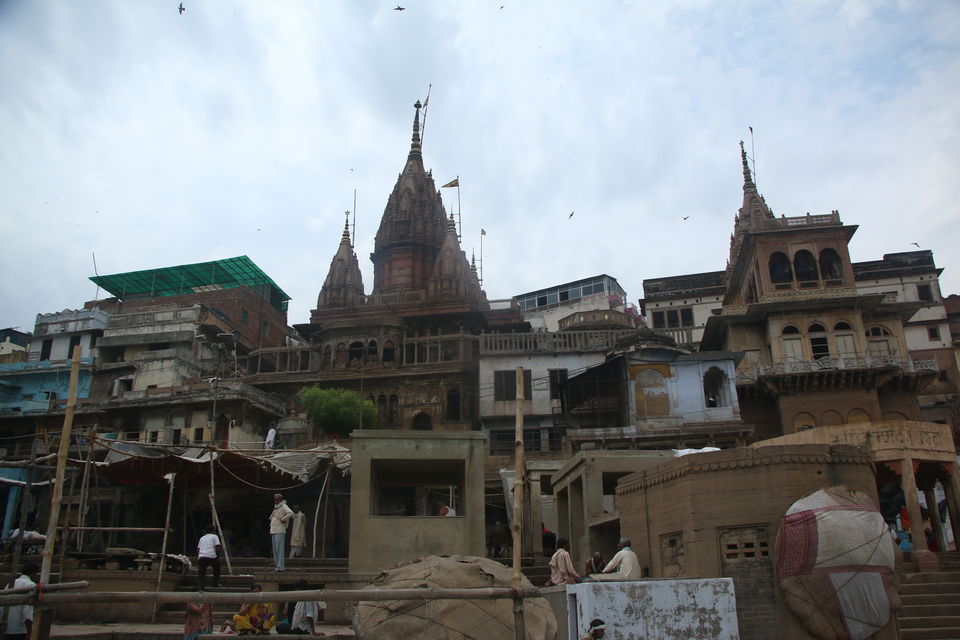 so, me and my friend pratheek, wanted to go to a place which is not generally visited by a lot of Indian youngsters. as i had read a lot about the Aghori sect, i wanted to go personally, and get to know more about them, which led to this whole adventure of ours. thankfully pratheek was the only one ready to come with me. so we dcided to take a train to varanasi. as there are not a lot of trains to varanasi itself, we had to board Sangamitra express which was from bangalore to patna, and we had to alight at Mugalsarai junction and go to varanasi from there. to our luck, the train in which we were travelling was a group of 14 people, everyone above the age of 50 were going on a pilgrimage to Varanasi. we started talking with them, and one Mr. Gopi, said he had booked rooms in the Adichunchungiri mutt, and was humble enough to let us stay with them in their accomodation. we reached varanasi in the morning and reached the Mutt, to our luck we got 3 rooms, of which 2 rooms had 7 beds each, and the third room had 2 beds which we got, and that too for free. yes we were lucky! the moment we reached, the first place we went to was the manikarnika ghat, and took a stroll through the ghats of varanasi which goes on and never ends. on day one we met a couple of aghoris, of whom baba bhootnath was who we met and he decided to talk to us and clear my doubts about their path to enlightenment which is considered a taboo as they eat dead human meat. during our stay, we met him 3 days and we spoke to him he was very nice and explained a lot of things that mos of us don't know about them and their practices. after 2 days in varanasi, we decided to go to Bodh Gaya, and took an express train from Mugal sarai junction to Bodh Gaya. we boarded the general compartment which was so crowded that we had to stand till we arrived at Gaya, which was a great experience because we spent time with people in the train which was so entertaining. then we spent the next day in Bodh Gaya, went to the Mahabodhi temple, and then took a train back to Mugal sarai junction. to our misfortune it was a passenger train which took us 7 hours instead of the actual 3 hour journey, however thats wat travelling is all about, 'uncertainity'. then we spent another day in varanasi and witnessed the Ganga Aarti which gave us goosebumps and then the Kalabhairava temple. then had dinner at Hotel Luv-kush, an old and a very dingy place, but you can get the best food in varanasi here. Anyone who goes to varanasi should not miss out on the lassi that the city offers, the best lassi, fresh and creamy. and the milk sweets of varanasi, the best being Rajbhog. such a beautiful experience, whoch no one should miss. i suggest everyone go there as the place is very spiritual and peaceful despite being crowded, whoch is very rare. There ended our 6 day trip to varanasi and Bodhgaya, then we boarded a train from Mugal Sarai junction back to bangalore. This was the trip that made me fall in love again for travelling, leading to future solo trips of mine, which i'll post in the future.
till then,
PEACE!
PS- photo courtesy: pratheek.
Bodh Gaya, known worldwide because the founder of Buddhism attained enlightenment here, under the Mahabodhi tree. The place is peaceful and is so positive.