I was on a official trip to Ahmadabad and had to spend my weekend over there when I heard about the Auto World Vintage Car Museum from my friends. It's a dramatic city with a rich historical legacy along with current development which gives a perfect blend of old architecture & new landmarks.
It was in my long time wish list to capture these old beauties in my lens so I quickly picked up my gears and headed straight towards it.
In India all cars manufactured prior to 1940 i.e. before the 2nd world war are classified as Vintage Cars. All cars manufactured between 1940 & 1970 are considered Classic Cars. Generally a car older than 30 years is considered collectible and therefore called Classic.
However, as per British definition cars manufactured before 1919 are classified as Edwardian Cars, 1930 & 1940 as post Vintage Cars and only certain makes after 1940 are accepted as Classic Cars.
Auto World Vintage Car Museum was developed by Shri Pranlal Bhogilal Patel and found a place in Guinness Books of world records. It is currently very well maintained by Vintage & Classic Car Club of India and managed by director Mr. Nitin Dossa.
Any car lover will be amazed & jealous with the priceless collections of the valuable cars ranging from the 1906 Minerva to 1954 Ford. It's a complete delight & treat to eyes watching these diverse range of 100+ cars.
It's located on Sardar Patel Ring Road at Kathiwada and open from 8:00 AM to 9:00 PM throughout the week.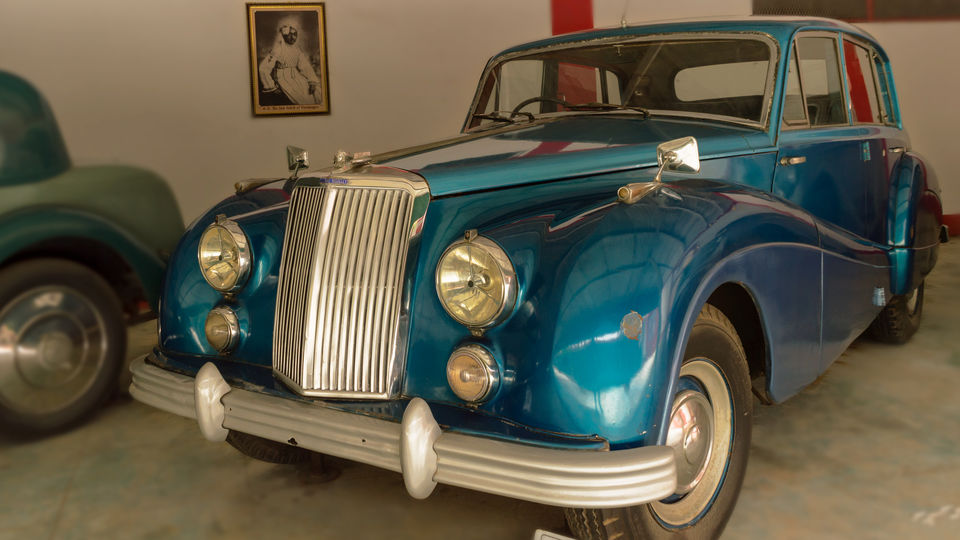 Armstrong-Siddley-(Sapphire)-1955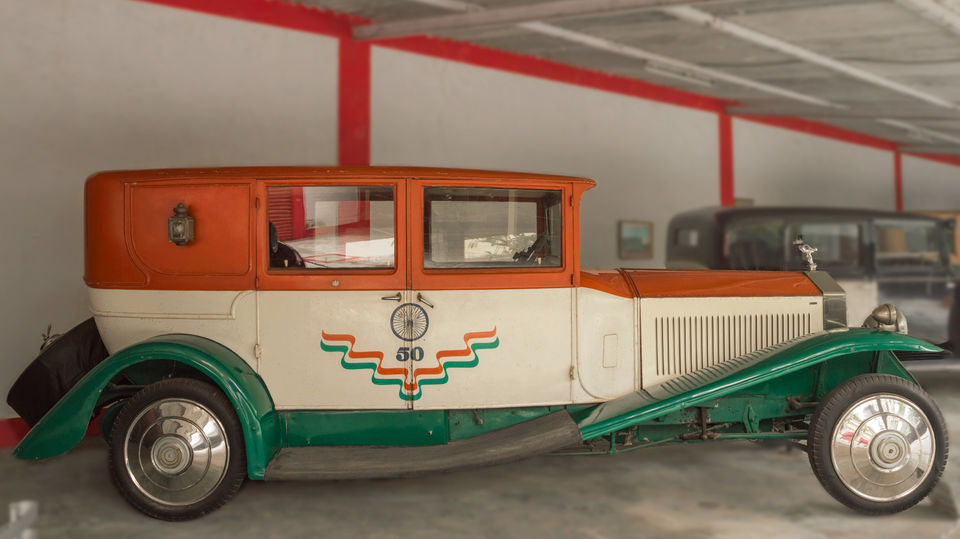 Azad_Rolls-Royce-(Phantom-I)-1926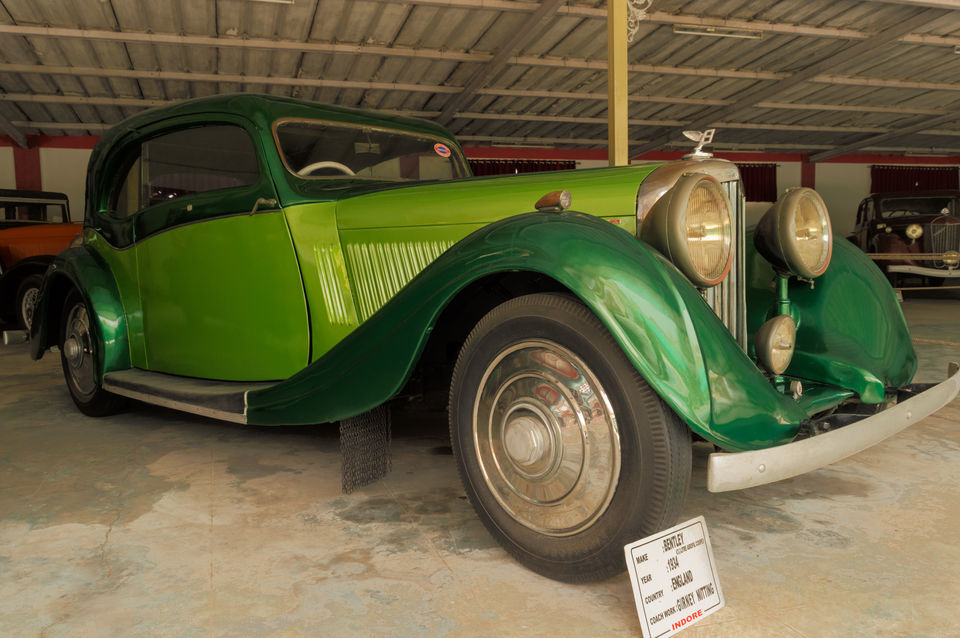 Bentley (3.5 Litre Airofil Coupe)- 1934