June 2014. I visited Ladakh for the first time. It was a family road-trip and my mother was more excited than me. We spent a week in the region doing everything touristy like day trips to Pangong & Nubra Valley, visiting famous monasteries and eating Momos. The trip ended, Facebook pictures got updated, everyone got back to work but since then, a part of me continued to live in those mountains.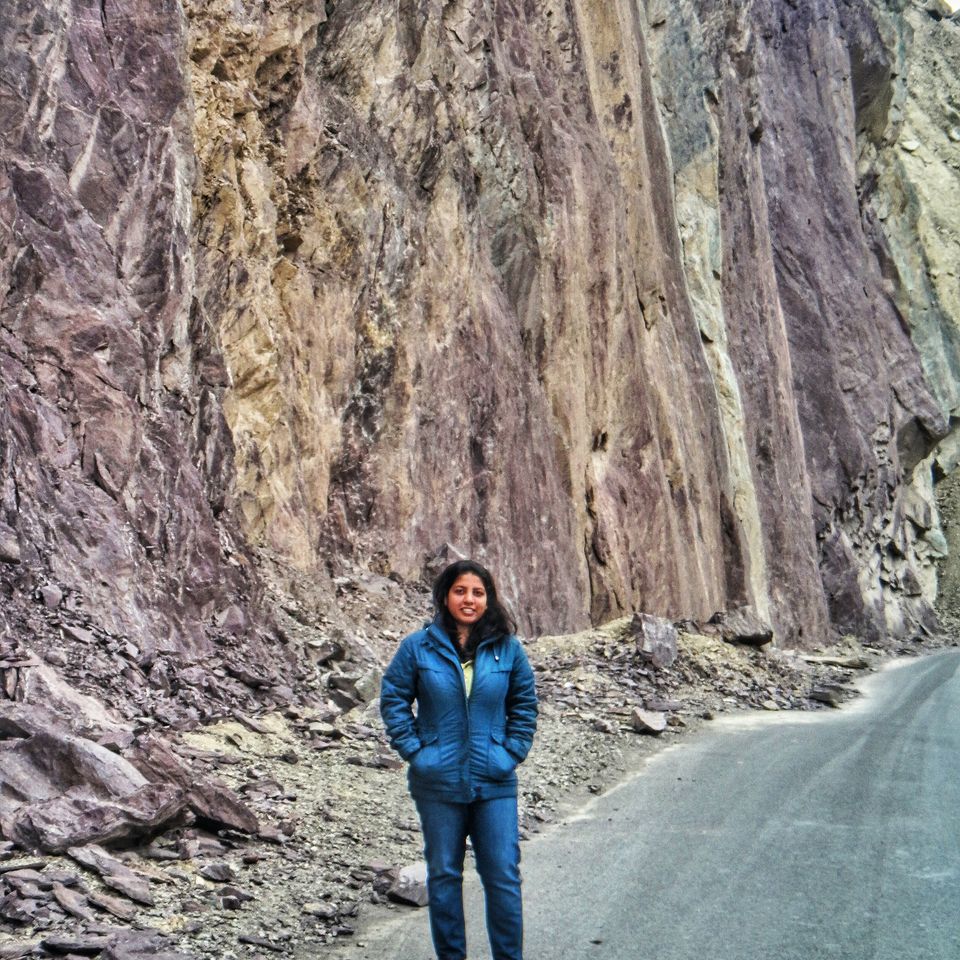 A year later, in July 2015, I quit my desk job because of constant restlessness, boredom of sitting around a laptop 14 hours a day and an irresistible urge to get out of Gurgaon. Next, I used a part of my savings to explore the world that always existed around, but never felt like my own. I started observing cloud patterns and monsoon greens. I roamed around several towns all by myself and went on treks with a bunch of strangers. I began to appreciate people who had a life outside the cubicle. I learnt to trust strangers and also learnt to not trust them too much.
So, during this experimental phase, I was planning to go back to Ladakh (Zanskar to be specific) and volunteer with one of the organizations there, to experience the region and to give back in terms of knowledge or skills. Well, that never happened.
After another year, in July 2016, I joined India Fellow. It's a social leadership program that lets young Indians spend a year working on grass-root projects both in urban and rural India. As a part of this program, I'm currently based in Indore, Madhya Pradesh working with 'Chaitanya', an organization that aims to empower poor rural women through self-help groups. To read about my journey of last six months, please go here. The stories will make more sense if you start from the last/oldest.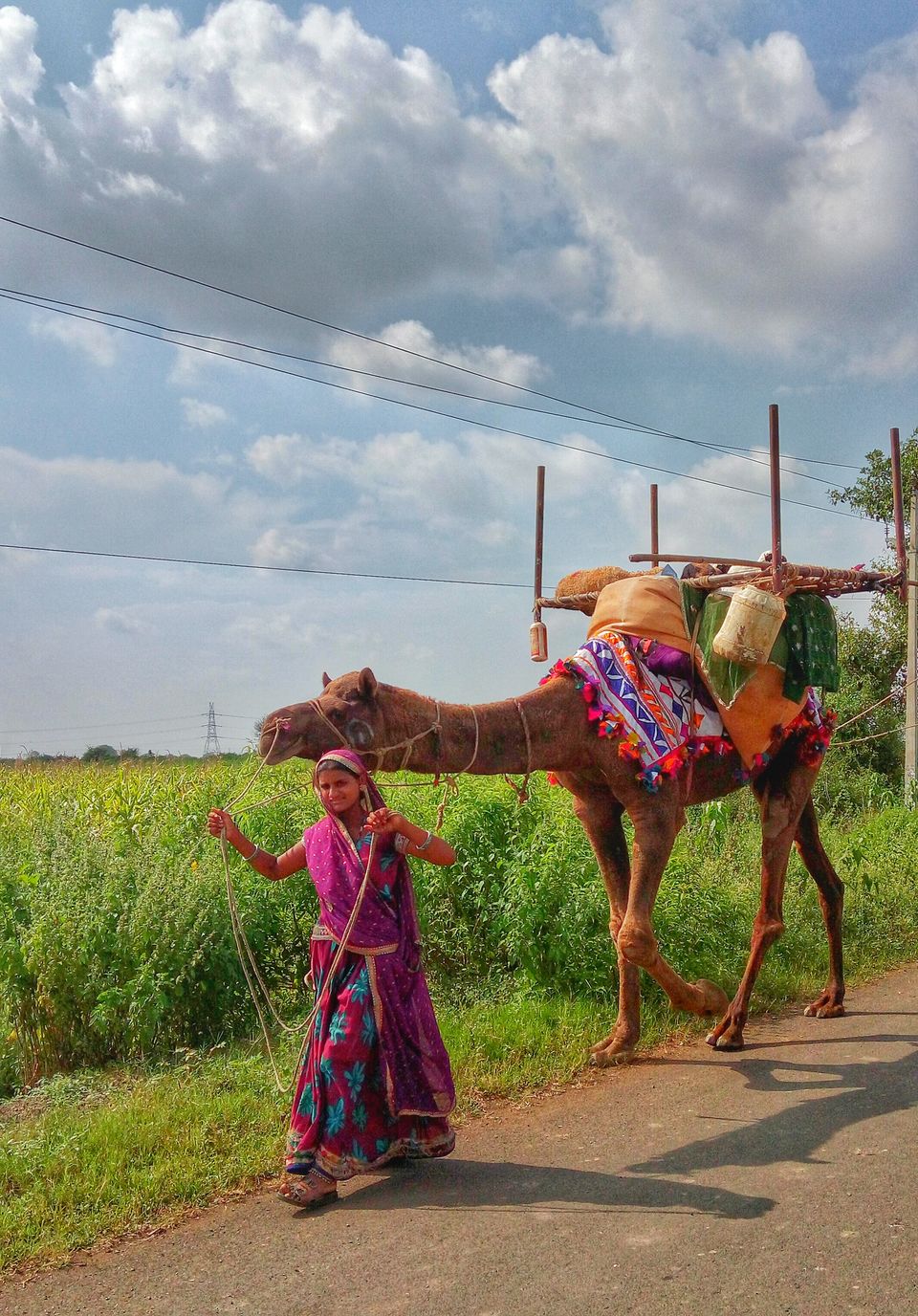 For varied hands-on experience, our cohort (25 people this year) fund raises and goes on a travel workshop. All of us are placed in different parts of the country with several organizations under Education, Health, Enterprise, Empowerment, Skill development and Communication for social change. Travel workshop is the only time where we get a chance to learn from each other's diverse skills and work together as a team.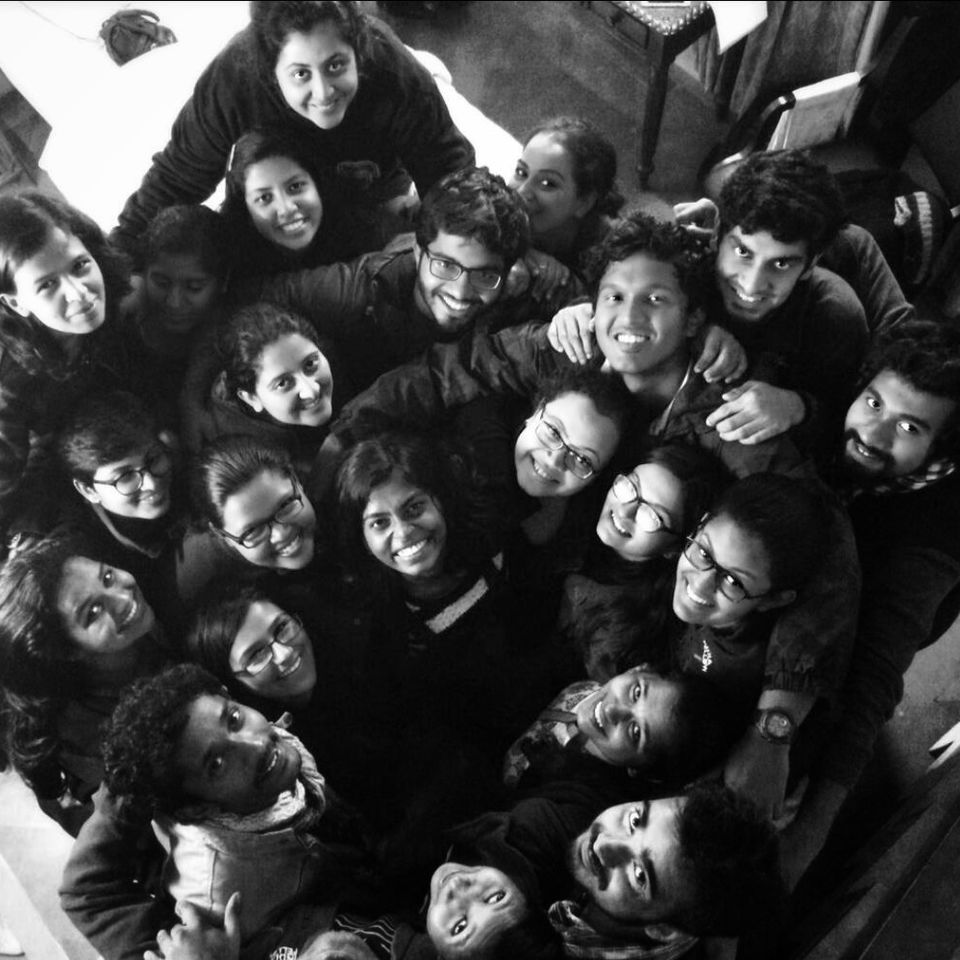 Why Ladakh?
Because that's the 2nd largest district in India with just 3 Lakh people living there. Imagine the population 1/10th of Kolkata spread across the whole of West Bengal in a terrain bereft of vegetation. Add harsh weather. Human beings become the most treasured commodity in such a setting. There, we will be working with SECMOL, LEHO, Pagir, LNP and Ladakhi Women's Travel Company. And this time, it will be more meaningful and less touristy.
Each one of us is trying to raise our own bit. Our collective goal is INR 9,00,000. The rule says, "Everyone goes or no one does." So, my attempt is to raise extra on behalf of those who may not be able to do it. An amount as small as INR 100 will also mean a lot. Please go here to make a contribution.
Along with that, we are looking for sponsors - mainly for stay arrangements (basic accommodation). If you are a brand or you know someone, please comment with contact detail. It will reduce our cost to a great extent.
What do you get?
For starters, a lot of gratitude. But yeah, I know that's never enough. So, you'll also get a detailed e-mail explaining how each of your penny was put to use. You can also choose to receive personalized postcards, posters, biodegradable stationery or handmade cards. A few lucky ones get books (Paperback), and/or a quirky diary/notebook.
Hint: The more you contribute, the luckier you get ;)
Feel free to let me know if you have better gifting ideas. I'll surely consider those.
For regular updates, join my journeys on Facebook and Instagram. Or say 'Hello!' on Twitter!