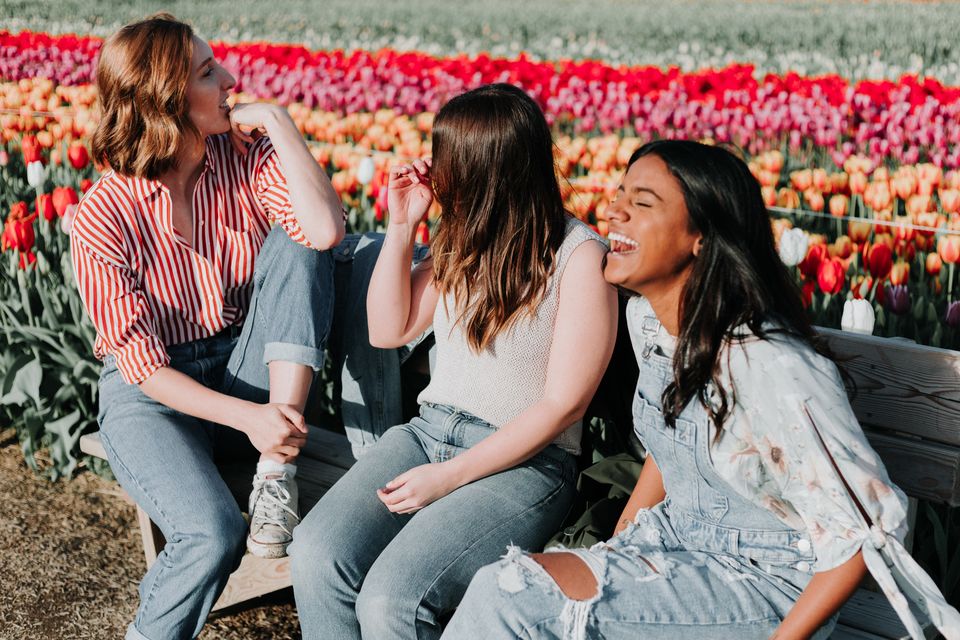 Add these 11 experiences to your to-do list with your girl gang this year - Happy International Women's day!
This women's day thank your girl friends for being your unpaid therapists. Afterall sisterhood is a powerful feeling. There is nothing better than women supporting women. And this year, I am here to give you some of the most epic experiences that you'd thank me for, later. Remember, behind every successful woman is a group text hypin' her up! Add experiences to your memories with your badass babes group.
1. Explore new food trails
Traveling does not have to mean flying to fancy destinations and staying in expensive hotels. Grab your girl gang and hit your hometown and explore the local food scene like never before. You know your girls will never count your calories ;)
2. Go for a pottery workshop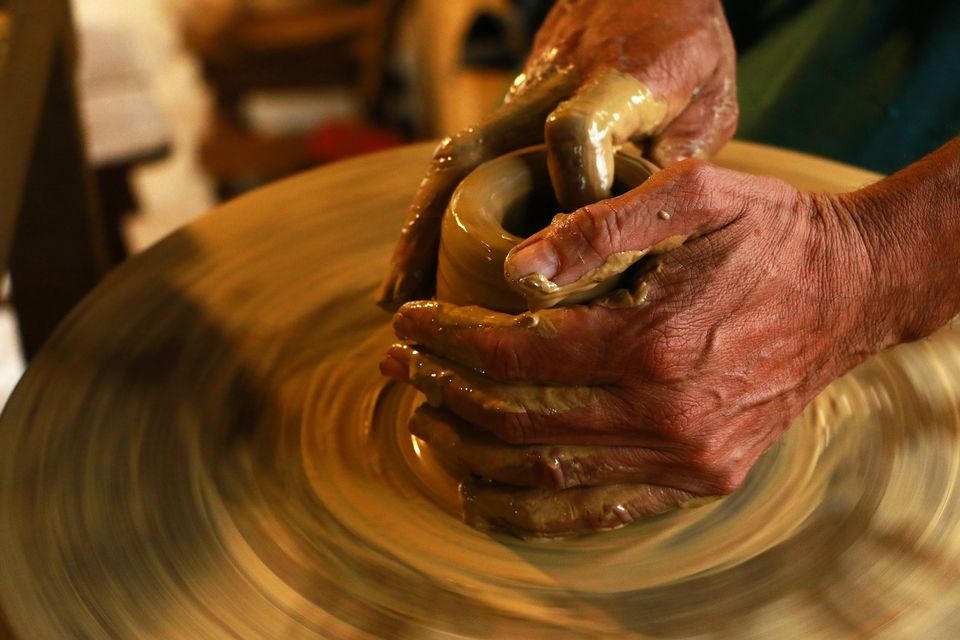 Pottery is an art form that is soothing to the soul. Get your hands all dirty and muddy (in the literal sense) and enjoy some soothing music in a local pottery workshop. Take back some souvenirs as a memory.
3. Go for a painting workshop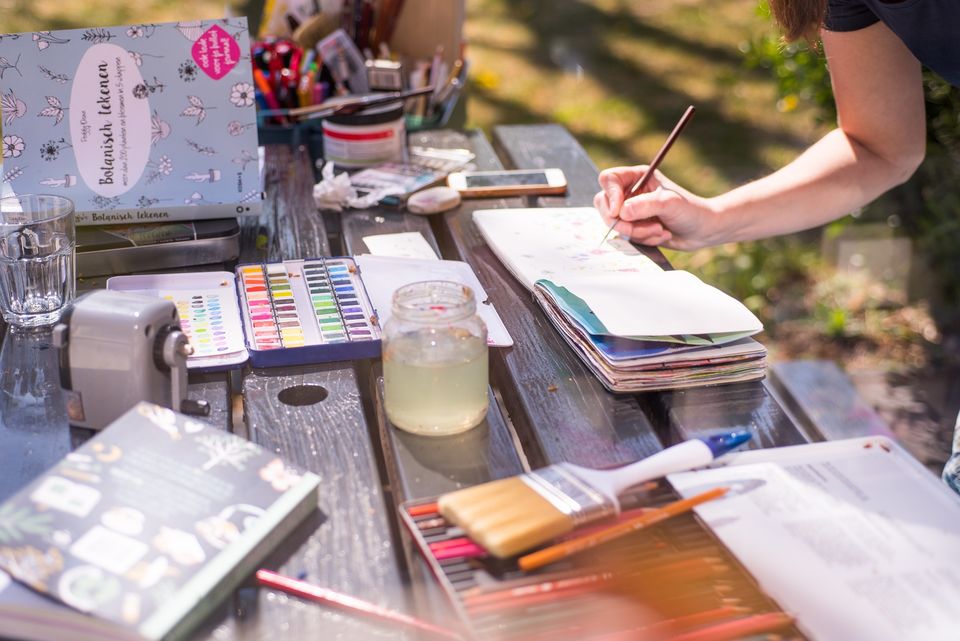 Art is growing in every city of the world. What better way than to sign up for a quick wine and art workshop. Enjoy painting random landscapes while sipping on some local sangria.
4. Enjoy a wine tour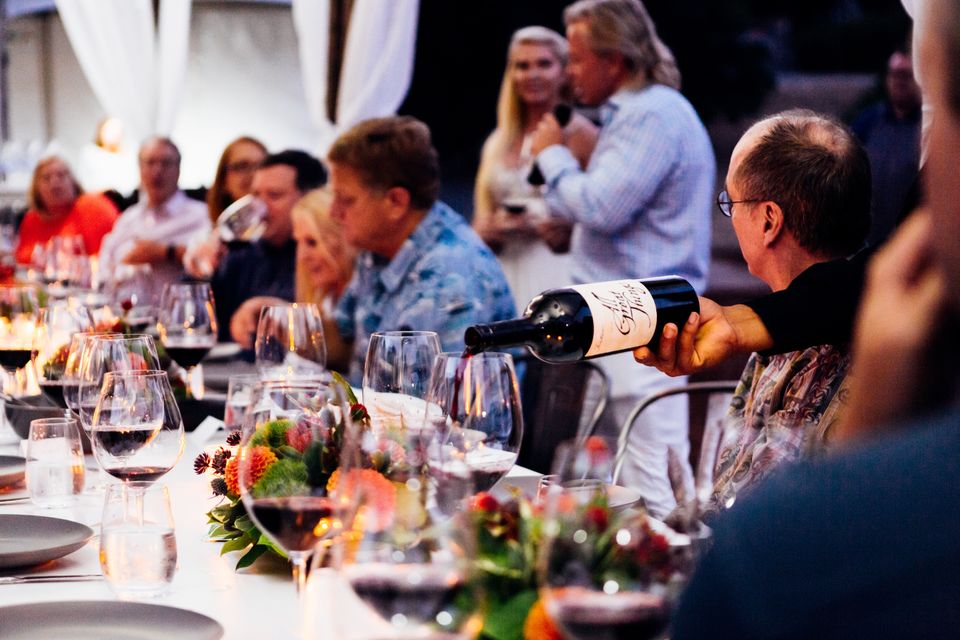 If your city has a vineyard, this could be a perfect short getaway option. Sign up for a wine tour and learn the techniques of wine making and grab some bottles on your way back.
5. Sing your heart out at a karaoke party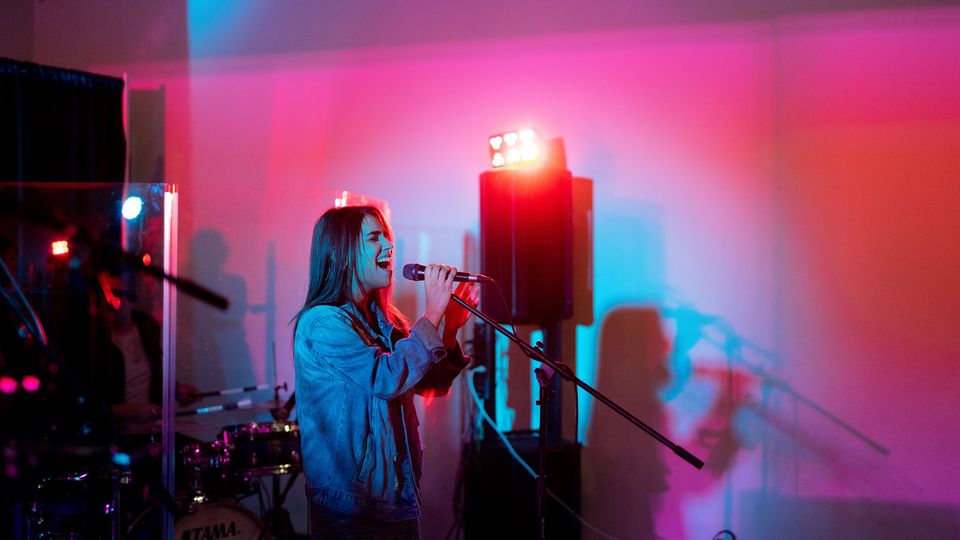 Did someone say sing? Karaoke's are one of the most fun experiences to add to your 'girl-gang-bucket-list'. Hit a chic bar or a mid-week karaoke party and sing at the top of your lungs without being judged or being conscious.
6. Learn an international dish together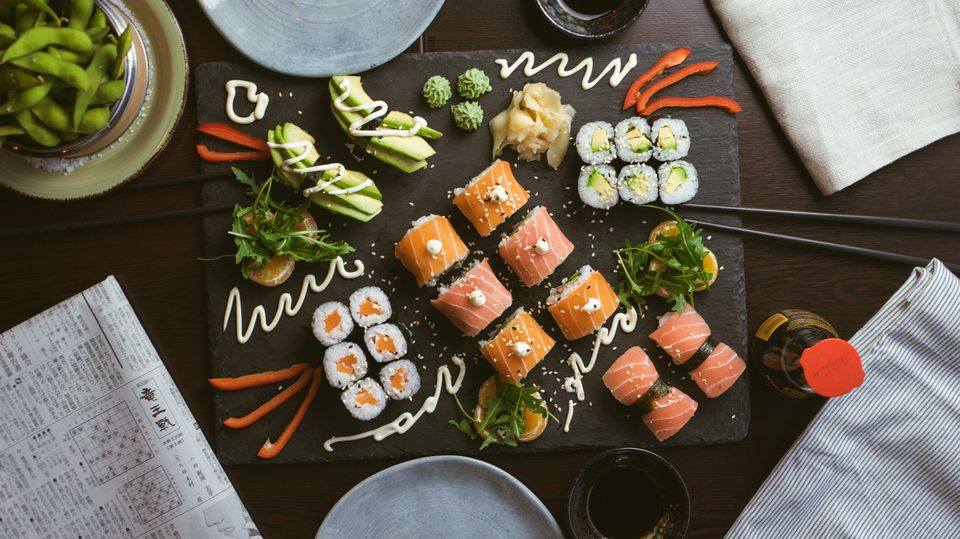 Are you someone who enjoys cooking? Several boutique restaurants have random cooking workshops where you can learn some international cuisine. Always wanted to give Dimsum or Sushi making a hand? Want to learn how to make an authentic style Raman? Hit that all-girls WhatsApp group and plan a fun afternoon together.
7. Go for lingerie trials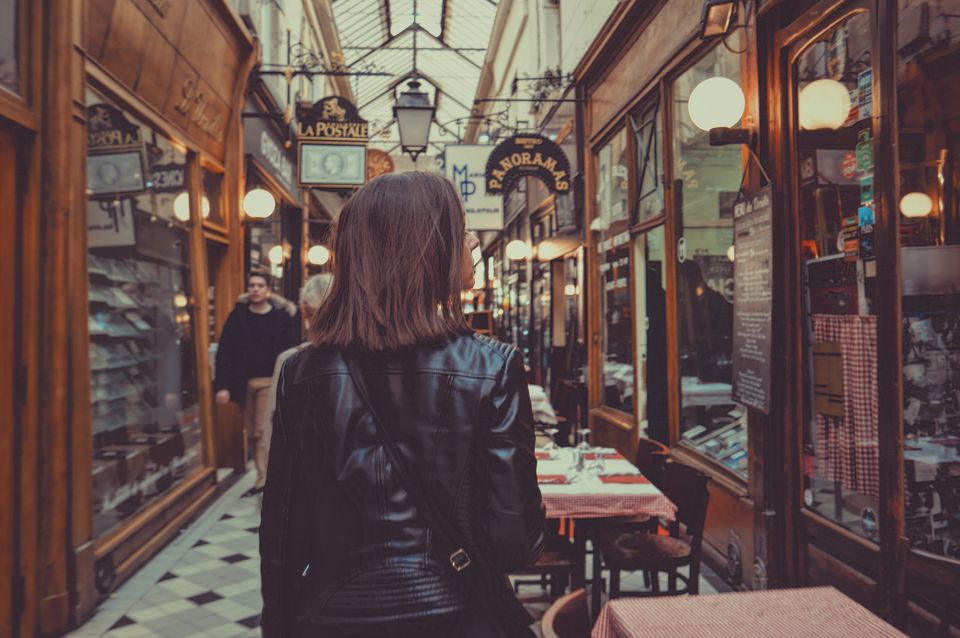 Did someone say shopping? Does this get any better? I for one, remember my day out with my girls. We hit every lingerie store in the city and picked some raunchy shit. Afterall, feeling confident comes from within (wink, wink).
8. Take a salsa or tap dancing class together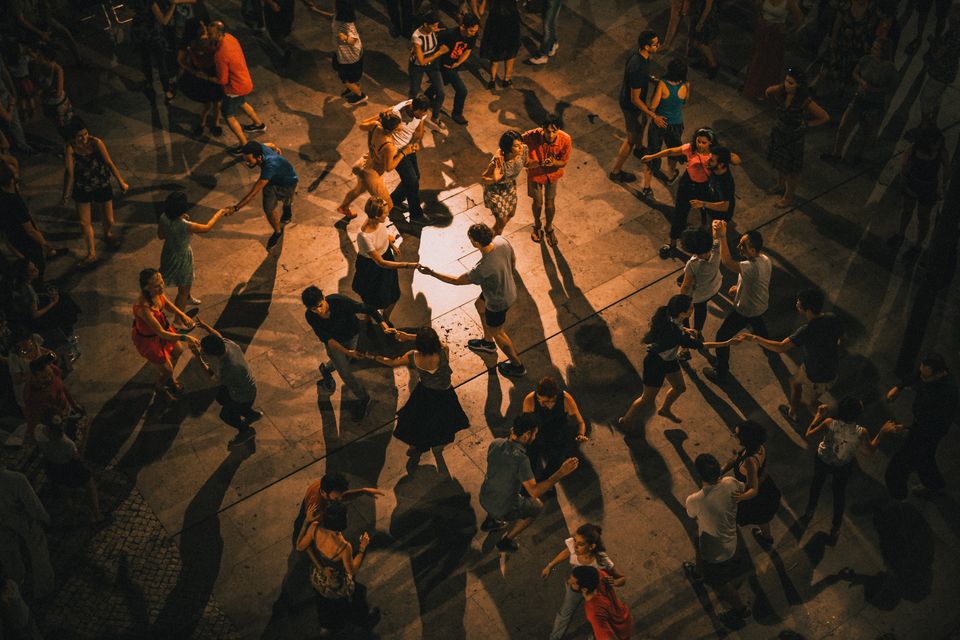 Another excellent way to bring down all the stress, especially if you're in your late 20's or early 30's. Sign up for an international dance class, learn to tap dance, or simply hit the floor with those high heels and learn some sexy salsa moves. Oh, you're going to love this so much.
9. Play dress up, build a fashion show and film it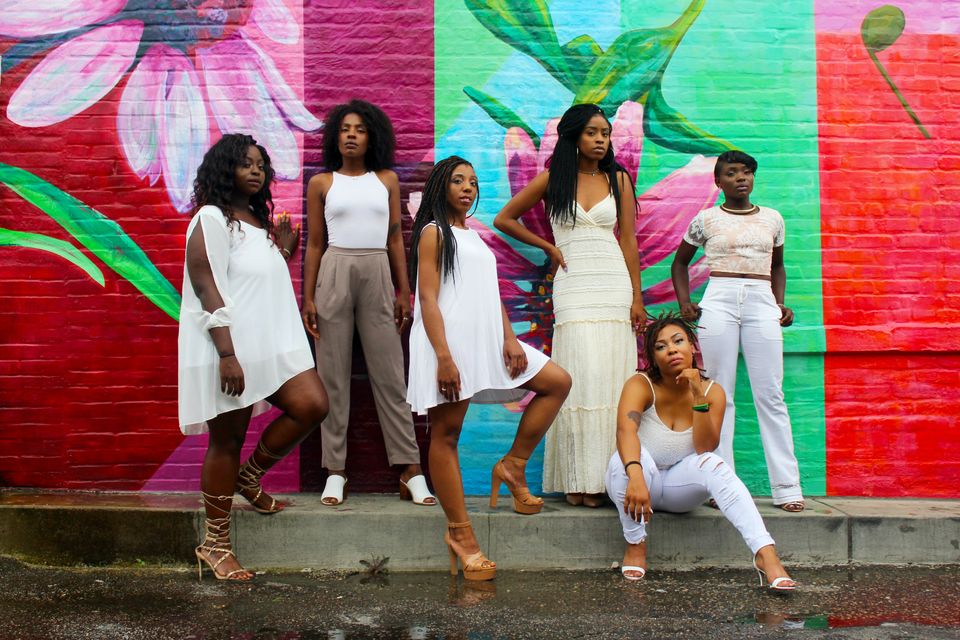 Remember the time when you played dress up with your cousins in your granny's sarees and aunt's dupattas? Can we age in reverse please? Host a slumber party when no ones home, put your favorite outfits together, make some margarita and host a fashion show. Remember to film it to watch and trip over the silliness a few decades later.
10. Do a staycation without the boyfriends or husbands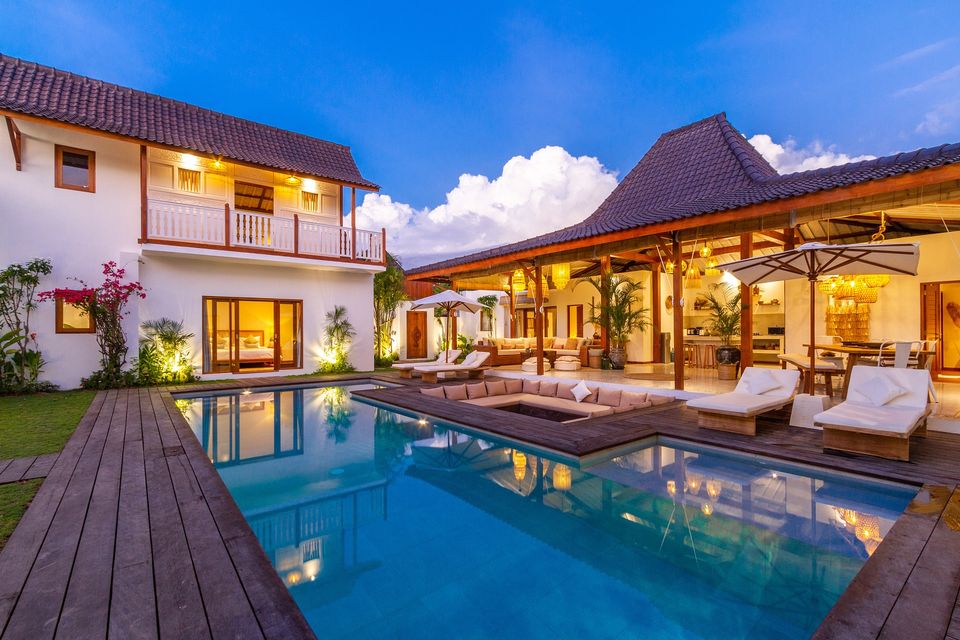 Grab that car, some beers, plenty junk food and hit the road. Raise the volume up and sing "our story" as the cold breeze hits your faces from the car windows. Rent a villa outside the city and spend the weekend gossiping about the world on page 3.
11. Go for a mixology workshop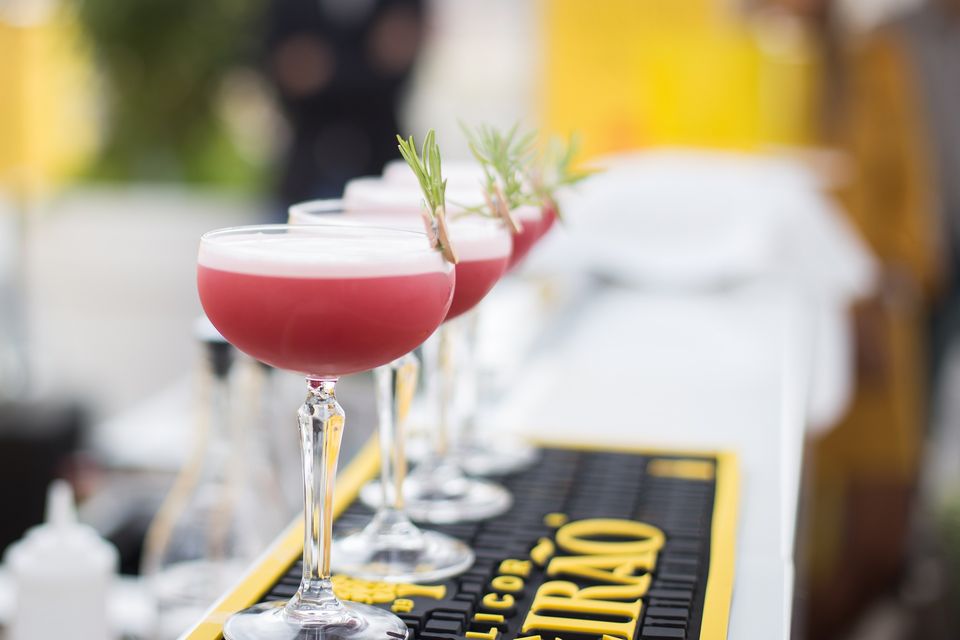 How cool would it be to learn to make your own cocktails? Sign up for a mixology course and enjoy the art of mixing cocktails while you catch up over missed get-togethers and future plans.
Tell us which experience you liked the best? Which one these epic ideas are you planning on doing this year with your girl-gang? Do you have any more ideas for some quality time with the bossbabes? Shoot them in the comments section below.
If you liked the article, share the love and follow me on Instagram - Whereizmyboardingpass. Be a part of the largest online community of travelers on Tripoto's Facebook page!