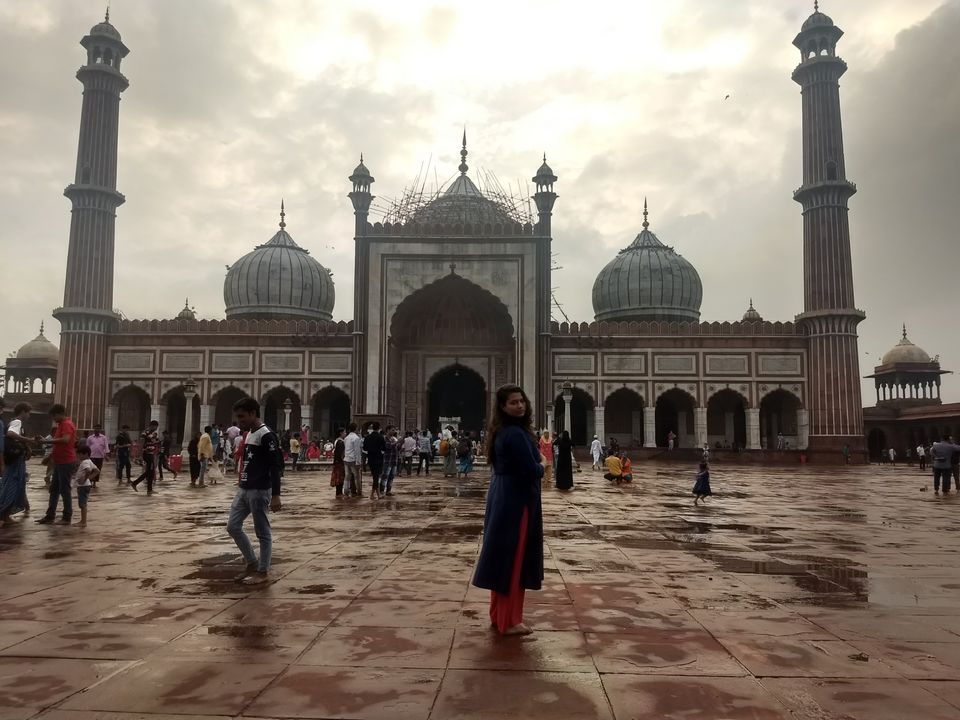 This is going to be my first blog ever, not only on tripoto , but first blog ever. I love sharing stories so here I am. We basically went to School Of Planning and Architecture, New Delhi, for some studies in the Library. Got down at ITO metro station. We ate tikki just outside it, very yummy and of 15 bucks only. Then a thick banana shake and anar ka juice. I love to come to ground level from metro station via the lift at ITO. The lift opens and the transition of light. Wow. And then to SPA.
Ate maggie and drank coffee (amazingly tasty) as soon as reaching SPA.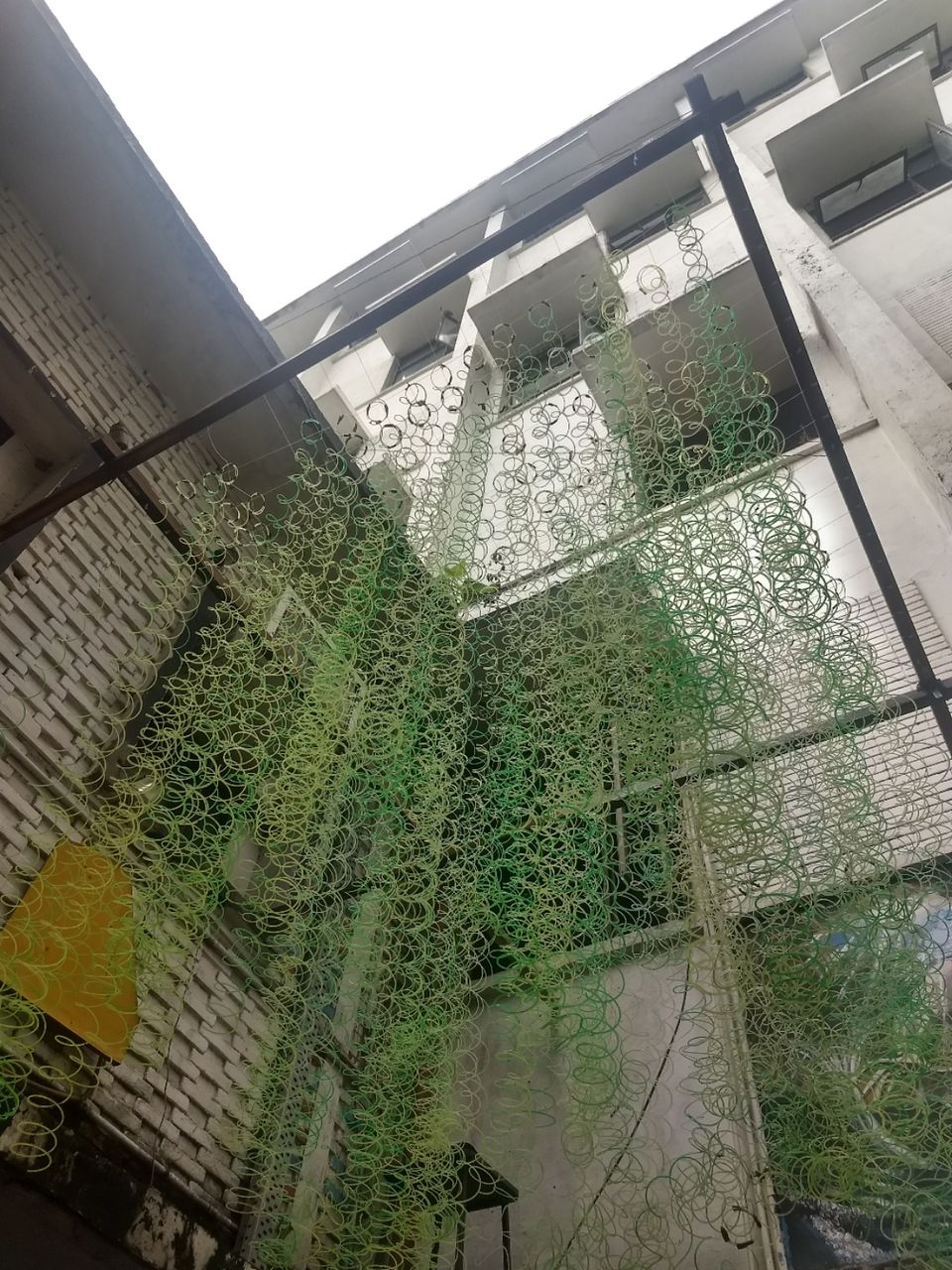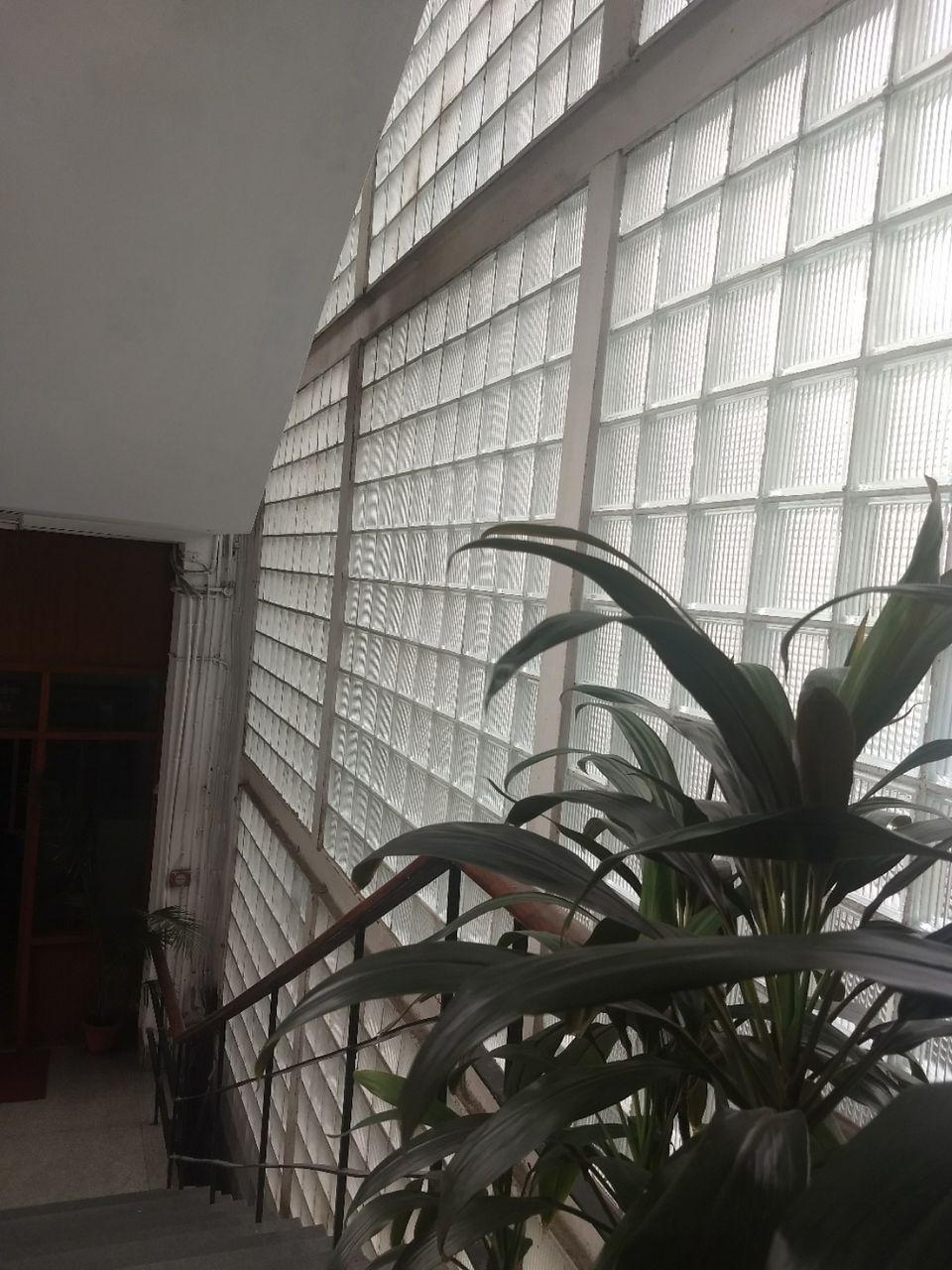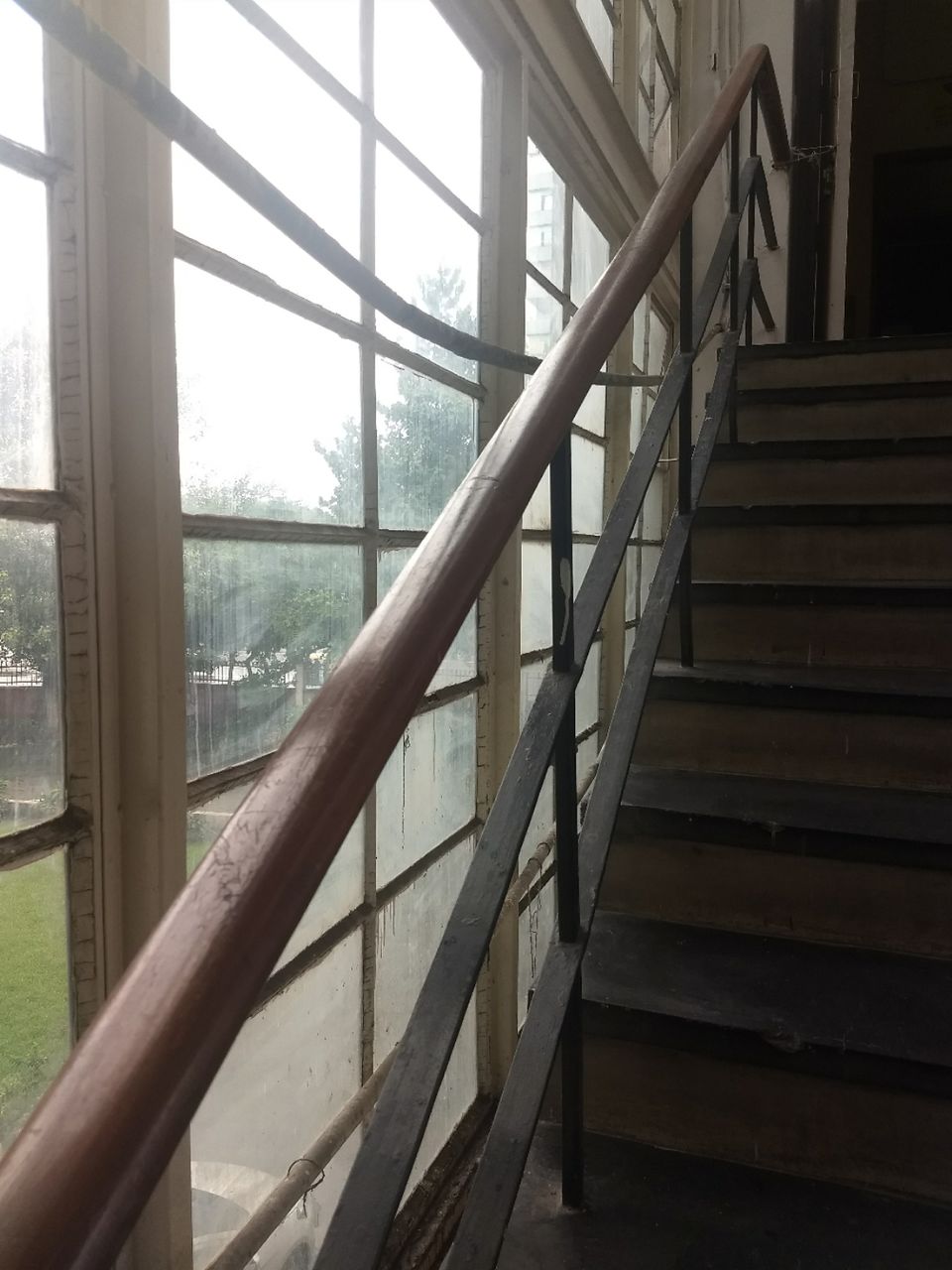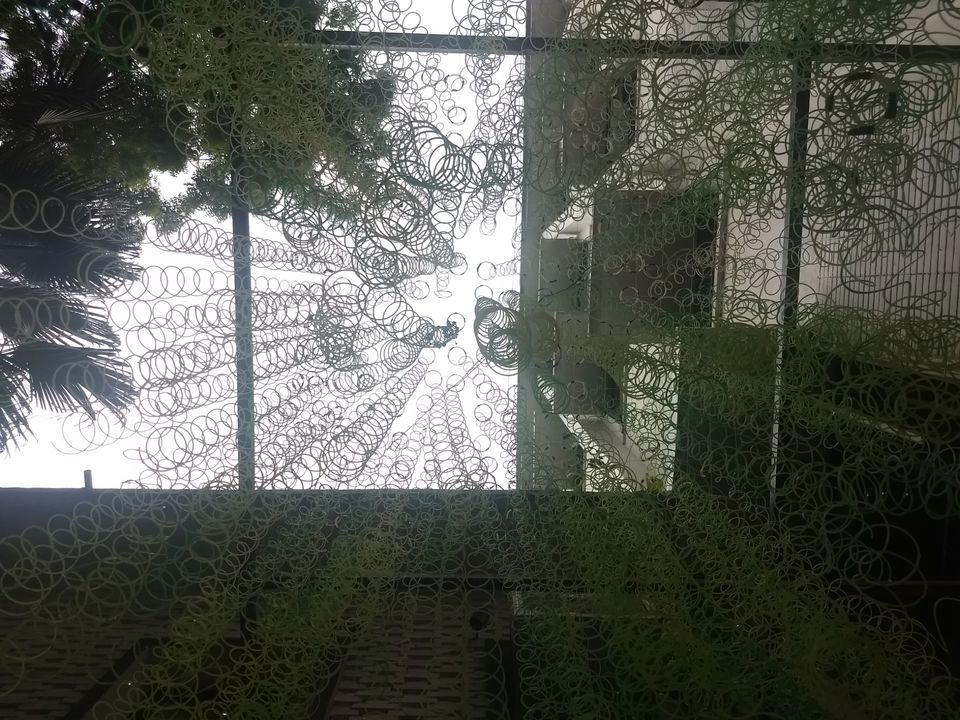 As soon as we came out of the campus , we had no clue as to where should we roam. I opened tripoto, and decided to go to Jama Masjid. But , it was raining. And just samne was a Parathe vala. And we ran towards it. Hungrily. We ate two aloo paratha and two paneer paratha for just 80 bucks. Like only 80 bucks. Hey SPA people , I totally envy you for that paratha vala. The rain and the yum parathas , with onion and butter, best combination.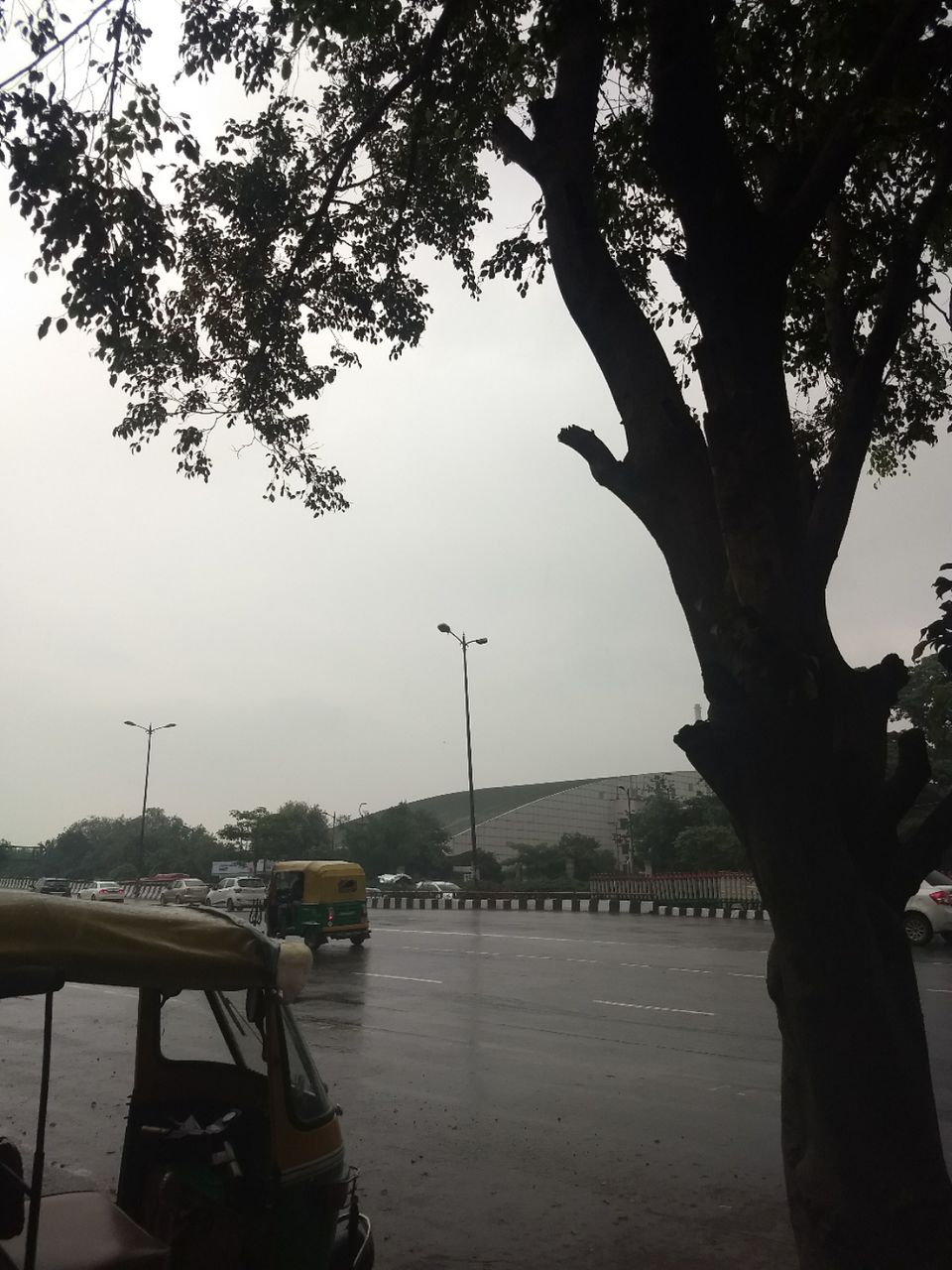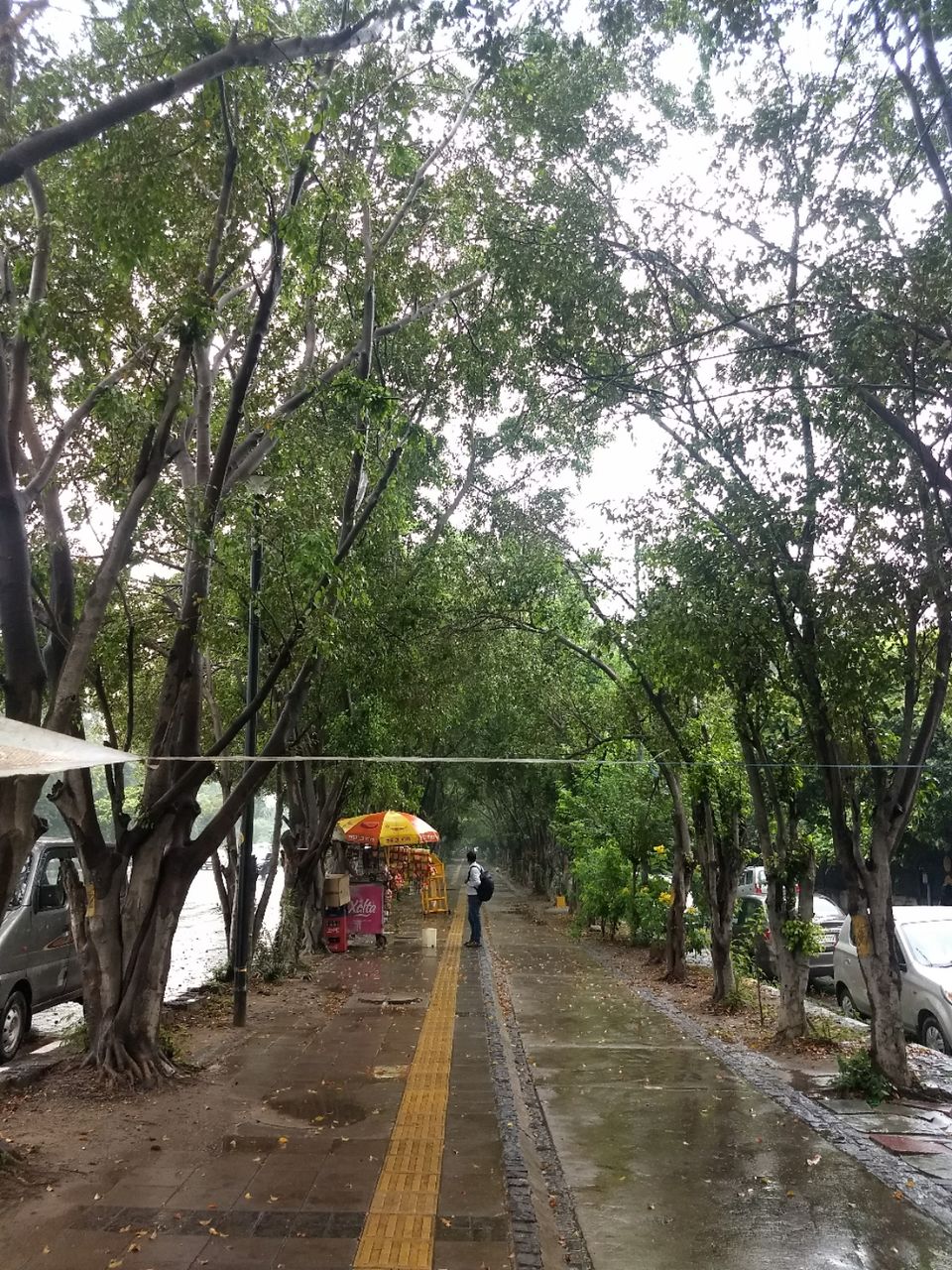 Well, after that the rain stopped (bless us ) and we decided to go to Jama Masjid without a second thought.
Again went to ITO metro and got down at Jama Masjid.
Took a rickshaw (though regretted it , because it was so so near to metro station, it's just 3 minutes walk guys, if you get down at the right side, so don't bother taking a rikshaw ). There were streets on both sides, which gave me the 90's feel. Non veg was very dominant among all the shops. Then came Jama Masjid. Majestic. We went in. No ticket guys , no ticket at all. We had to remove our footwear outside, and we had to pay 20 for that ( though I feel that , we were allowed to keep our footwear on the inside of the gate free of cost, I am not sure though).
Wow Masjid looked so majestic after the rain, the red sandstone was all washed, and since we went on Monday, there was less crowd.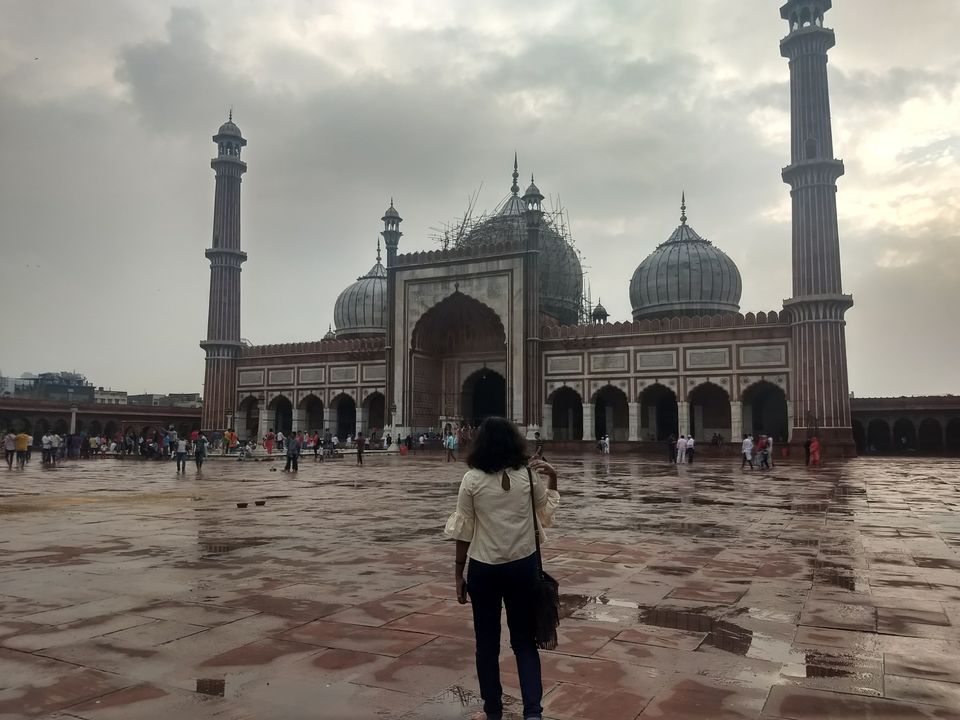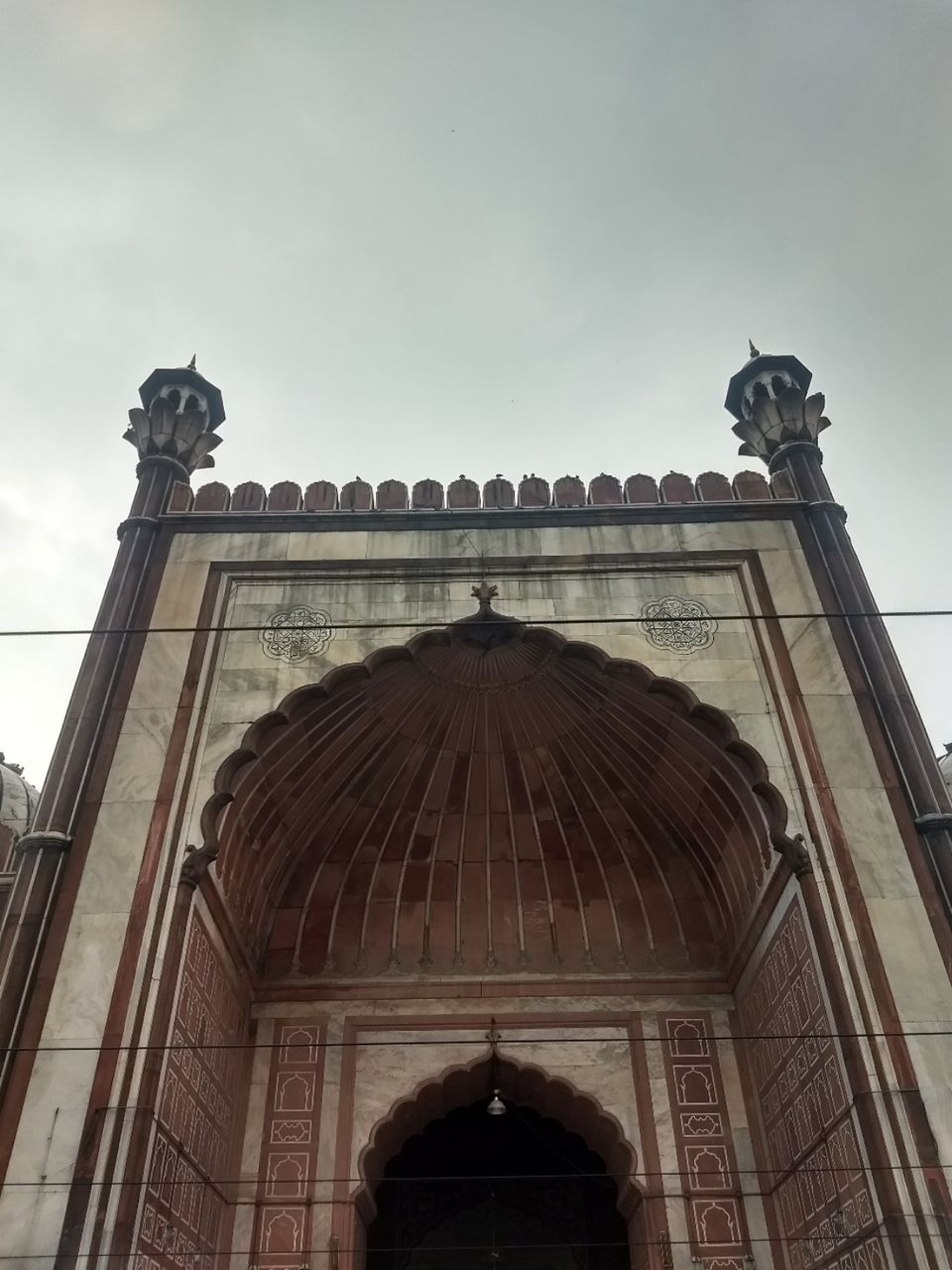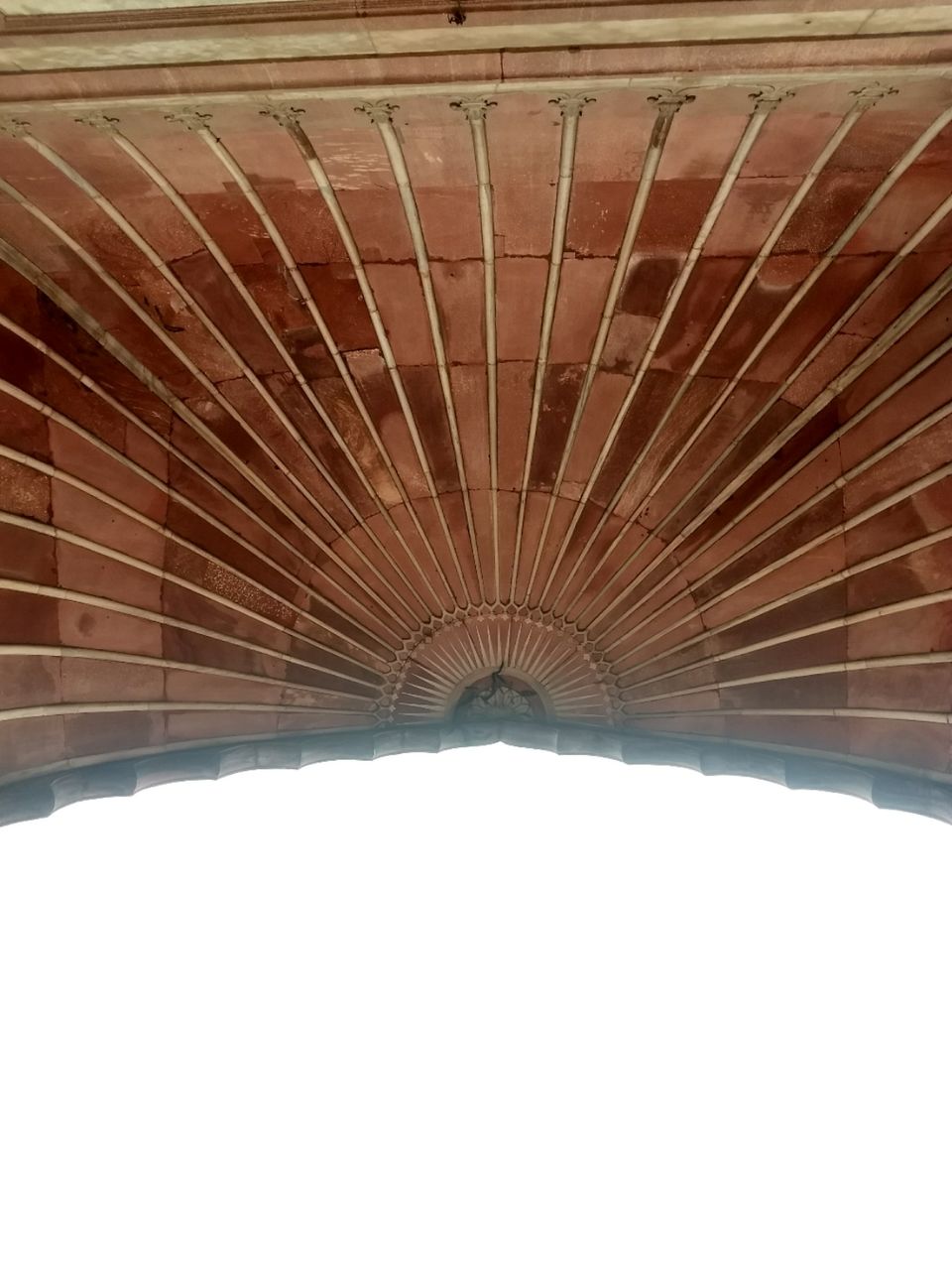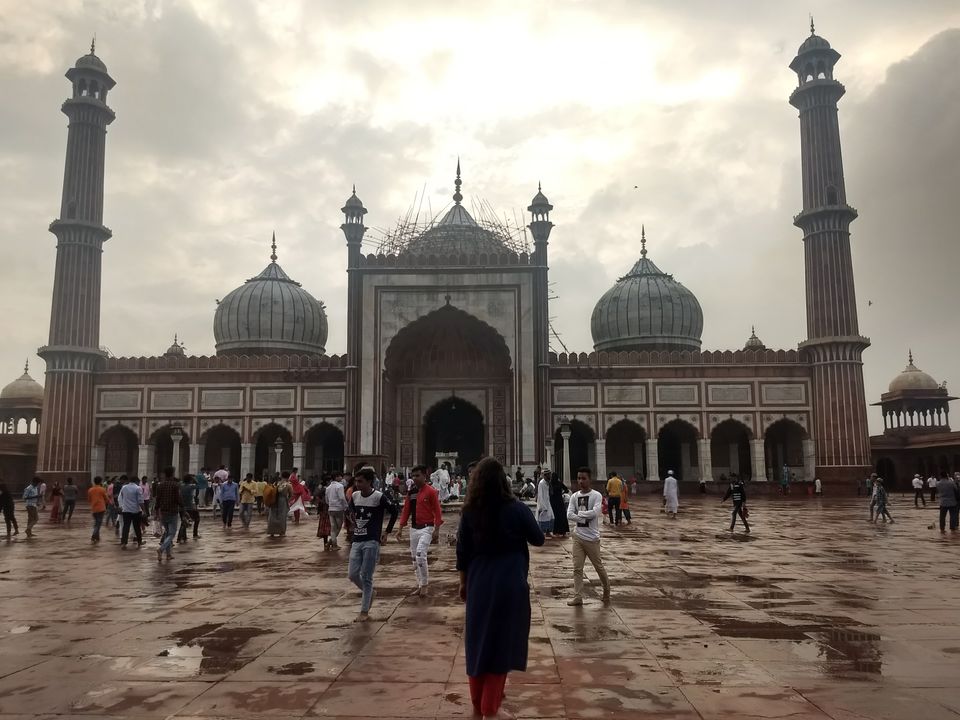 Now, the other part is interesting. We took two tickets of 50 bucks each and went to minar. I had heard from a friend that it has a beautiful view from above. So, we went towards the minar. Well, as soon as we started climbing, I realized the importance of windows. It was so dark and suffocating. I have climbed the 'Surkasuli' in Jaipur , so I knew I would have no issues, but this minar didn't have any windows and so less circumeference. I couldn't go back as I am a person ki yar ab toh jana he h. As soon as we reached about, obviously I compared it to surkasuli. And obviously it's bad then that. So less space to sit. And the view, the view was only of old delhi, I could only see houses and houses and houses all over. I wouldn't say it was beautiful, I would say it was different. I had never seen something like that before. And while sitting there, all I had in my mind was, oh man I have to go down as well, from that suffocating place. I would not recommend any claustrophobic persob to climb the minaret. It will turn you very dizzy. Someone like me can manage it for just a single time, no issues, someone who can manage clausrtophobia for the view, once.
And then we came down again. And Jama Masjid looked so picturesque with all the rain and evening sun. Wow! It completely transcends to you to that era of badshahon. We spent some more time loitering here and there and went towards chawri bajar metro station.
And before entering the station , we went to korimal kulfi vala which our rikshaw driver had told us about (ask anyone and they will tell you the direction towards the kulfi vala ) and the taste of kulfi was worth walking that much. That's all.
That's all for my first travel blog. I enjoyed writing it and will definitely keep writing better with time. Hope all this information helps you in knowing old Delhi better.