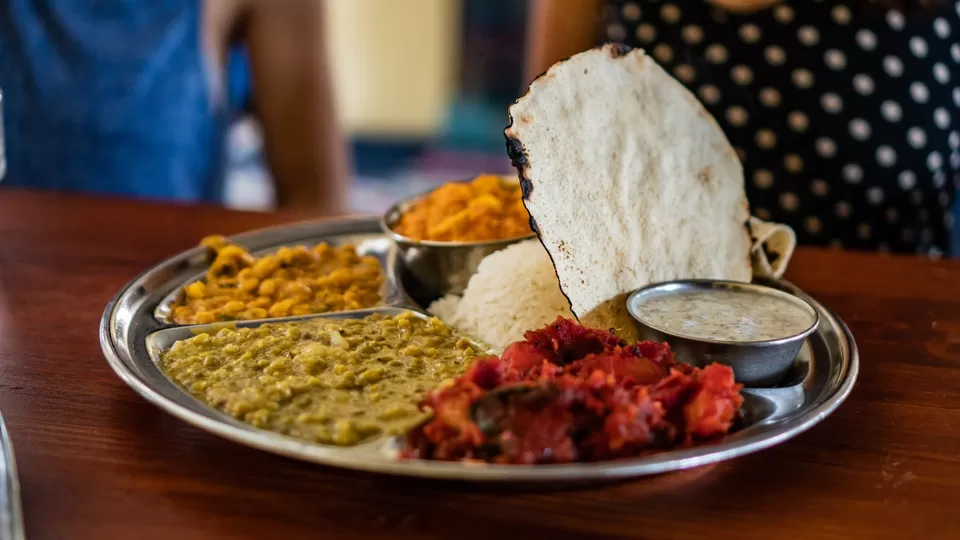 Food in India is not just about a culinary experience, it is an emotion. When you are sad, static with joy, when its raining, or when its cold, every emotion you go through coincides with the weather you are currently in. From simple yet everyones favourite maggi to biryani, you won't find a single soul (let us know incase you are that soul), who doesn't like Indian food.
Enough of what we think. Because we can think that moon is better than earth. What is more important is what YOU think. And you have spoken! Want to know what the 'aam janta' (no pun intended) of India thinks is their most memorable food experience in India? Scroll down while we all say, "mu main pain aa gaya yaar!"
10 People List Their Favourite Food Experience in India
1. Comfort food at it's best!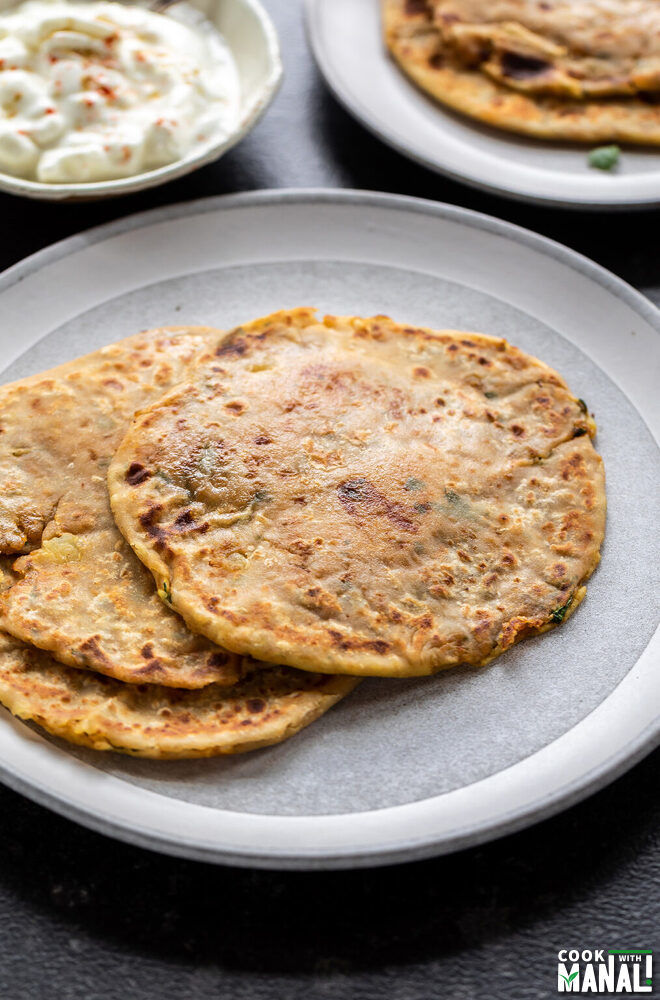 Sri Bhavani Sadhanandavel says, "We had the best aloo Paratha, chole bhature at Rajasthani Misthan bandar, Rishikesh 😍 It was absolutely delicious 🤤."
2. Mahabaleshwar's street food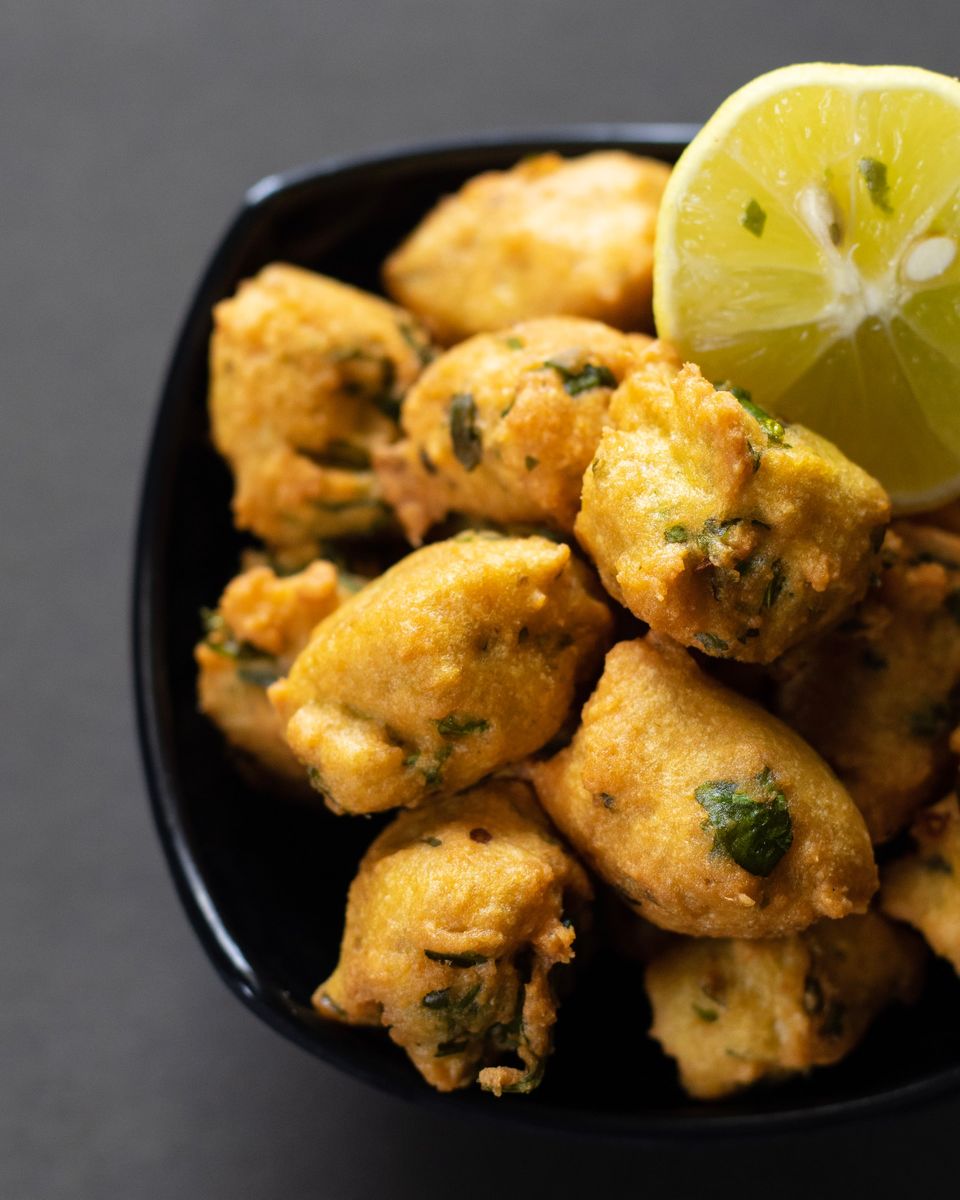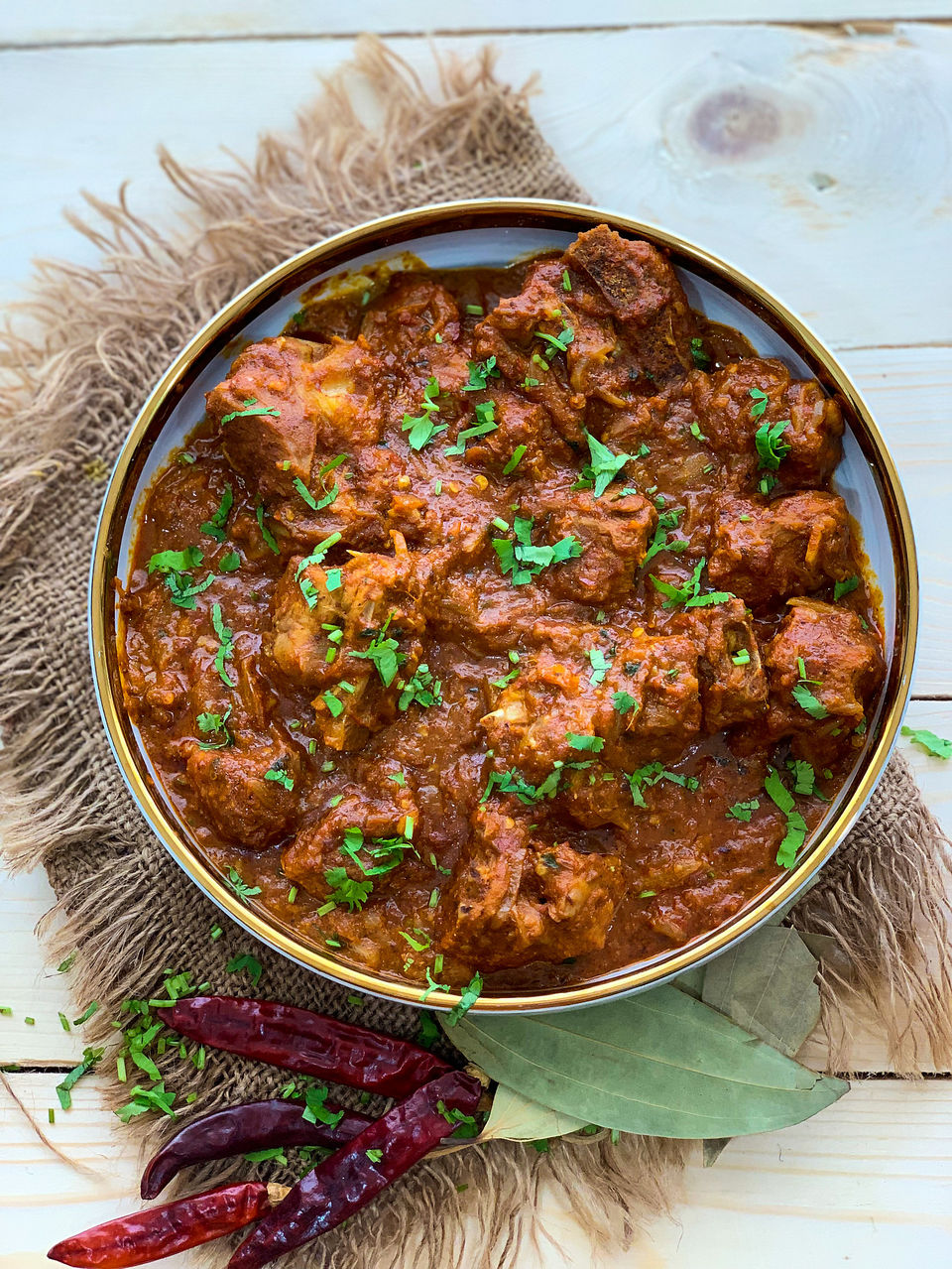 Can't go wrong with this! Deeksha's memory is the delicious, "Darjeeling momos."
5. Hot food by the Roots of Cherrapunji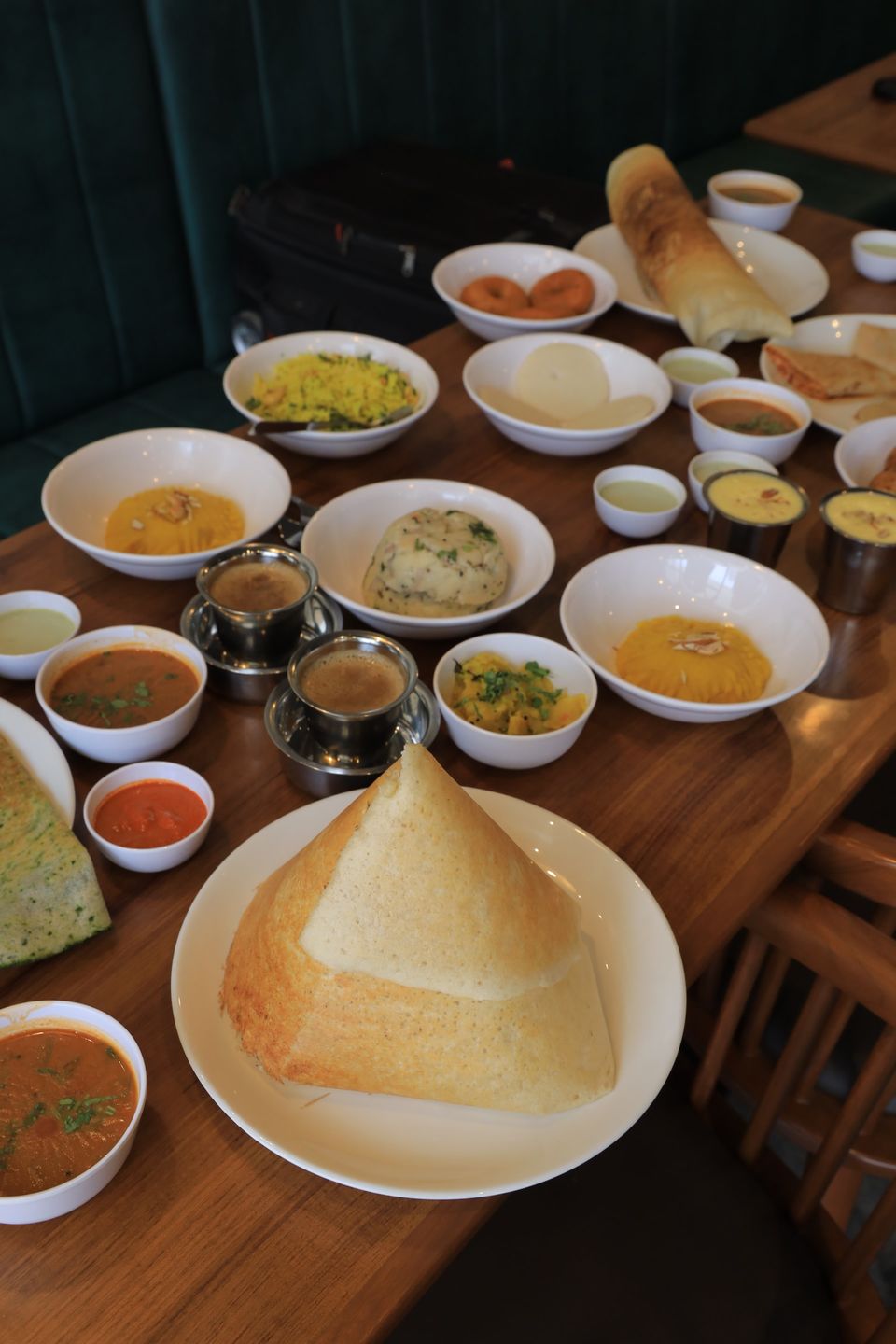 Now this is something I need to make a trip to Meghalaya! Harvinder Kaur tells us, "South Indian food in Cherrapunji at Orange roots."
6. Dwarka's meal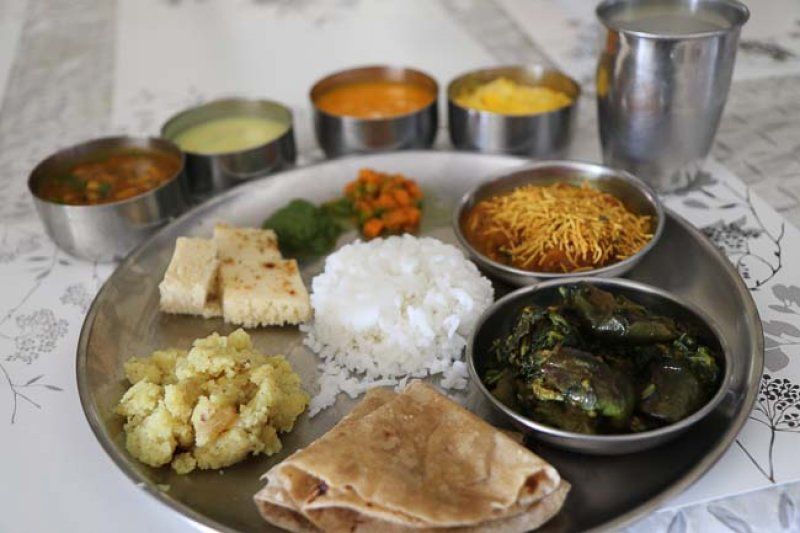 I have heard a lot about this one before. Siri Prakash remembers, "Gujrati thali in Dwarka."
7. Varanasi's unique dish
Yummm never heard about this dish! Poorwa tells us about, "Kachori - Sabji in Varanasi."
8. Close to the heart in the mountains
Oh yummm! Geeta M reminesces, "Rajmah Chawal in Jammu kashmir in a small village."
9. Cannot miss this one in Pune!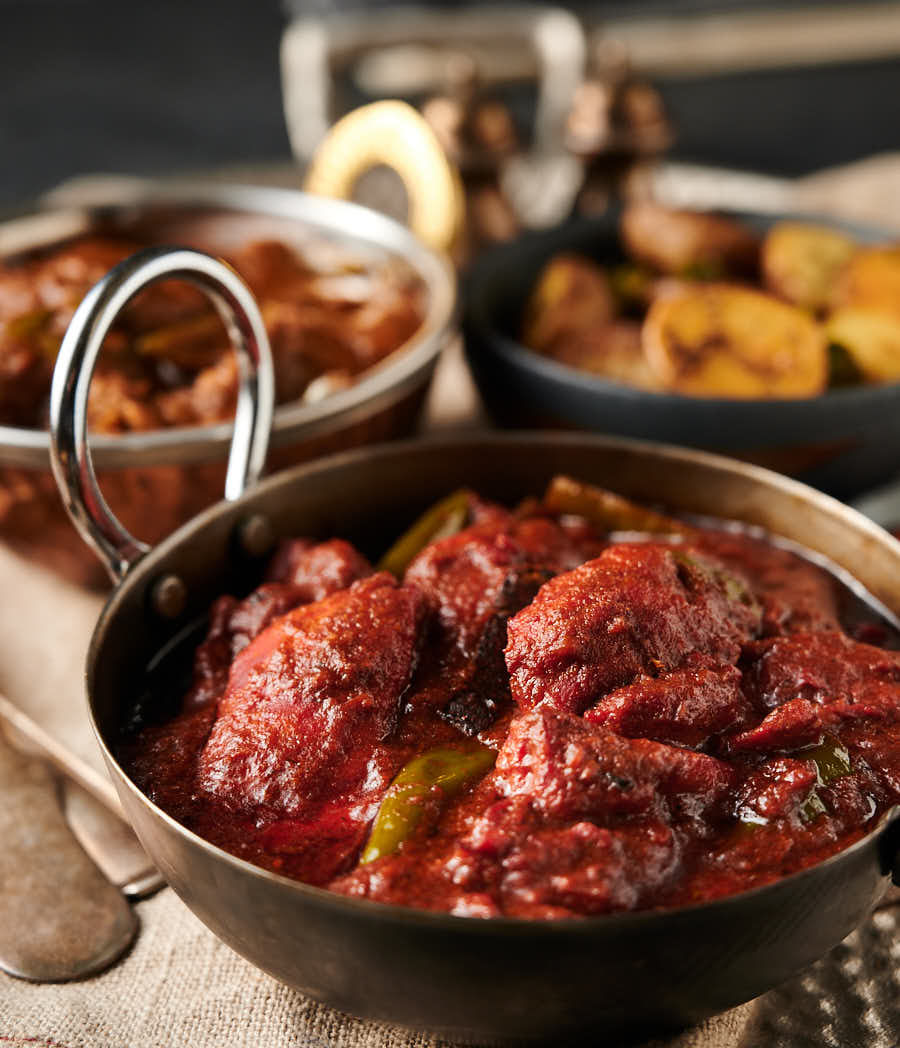 And the last one is, "Naga chicken curry in a small restaurant in Dimapur, Nagaland. It was back in 2015/16 but I still can't get over the taste of that chicken curry, also never tasted something like that ever again," says Dubori Das.
Check out this Post on Tripoto to know more about everyones favourite dishes and places in India. We would love to hear from you if you haven't told us yet about your favourite food below in the comments too!
Ready to travel for free? Earn credits and redeem them on Tripoto's weekend getaways, hotel stays and vacation packages after the pandemic is over!