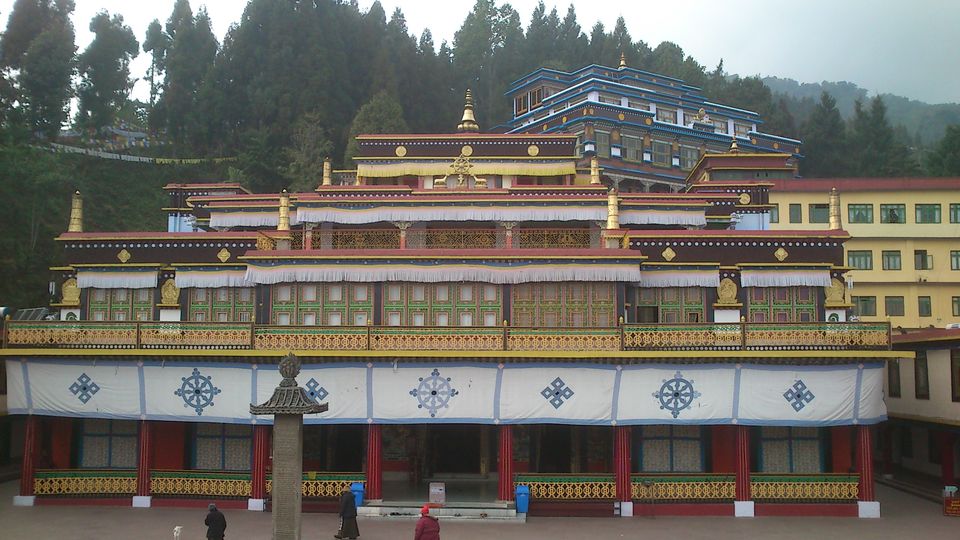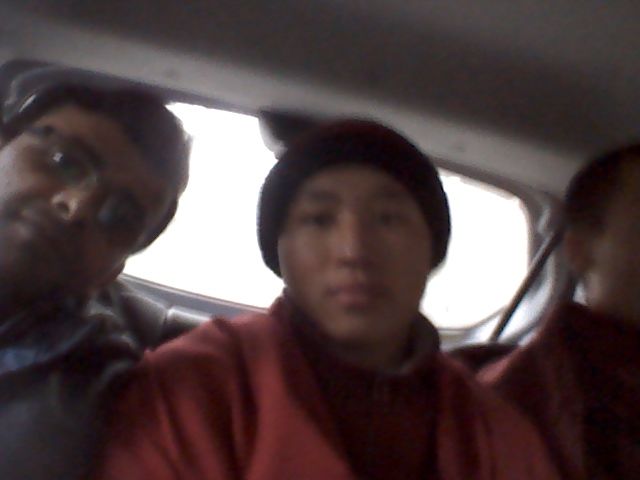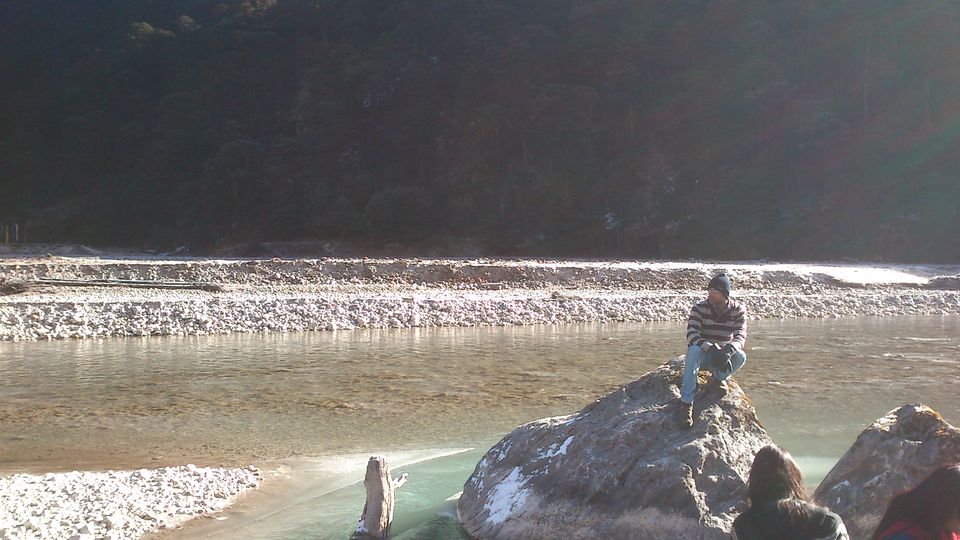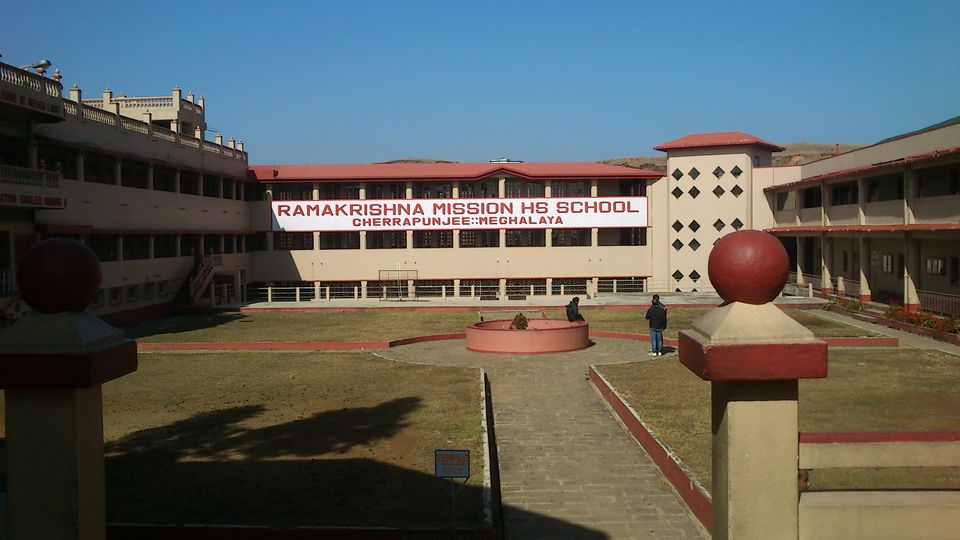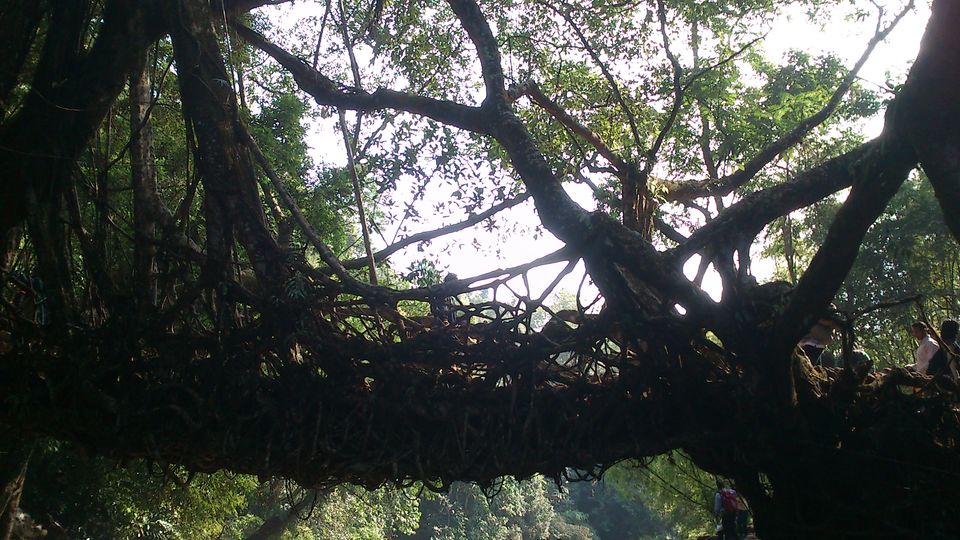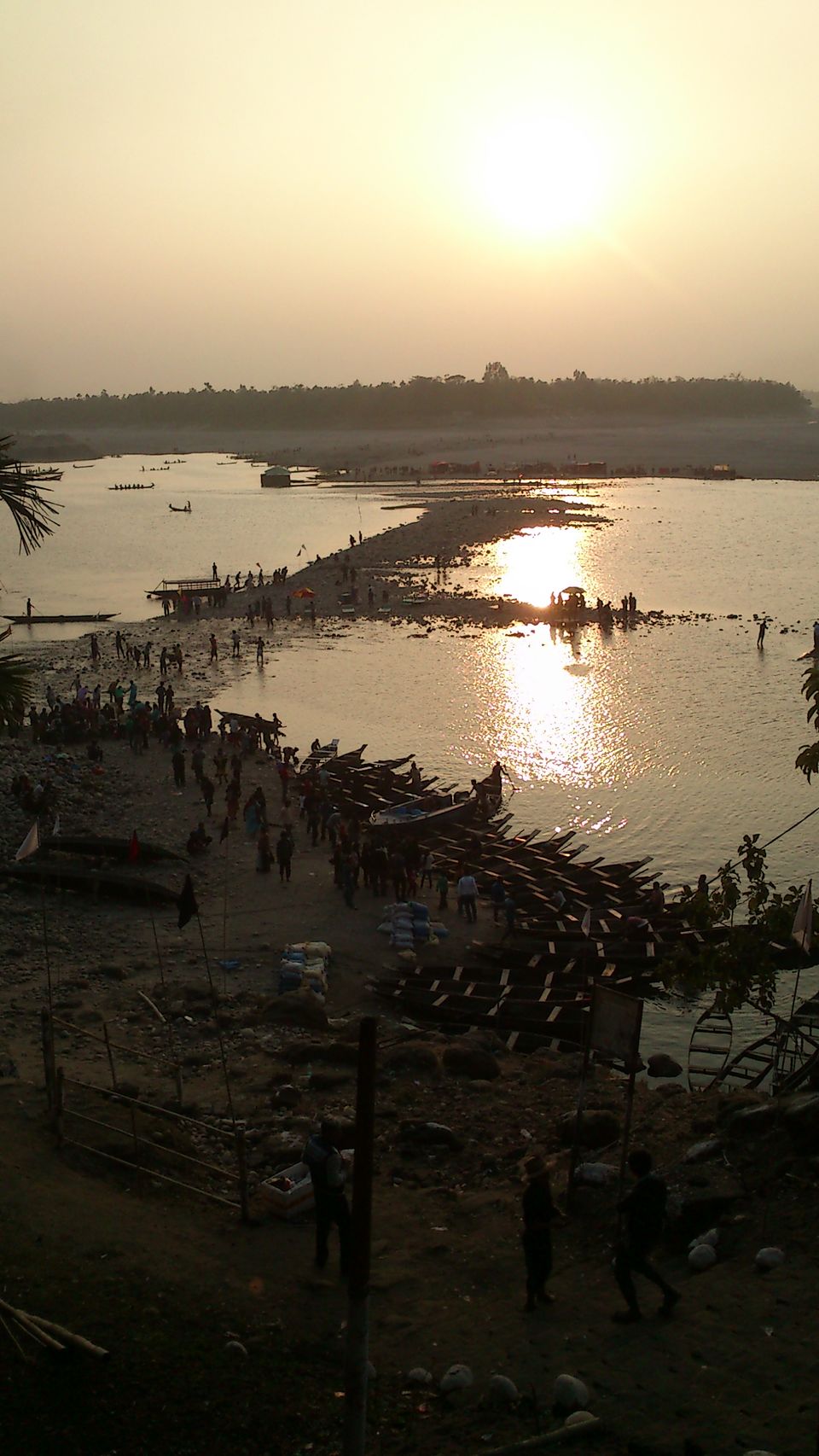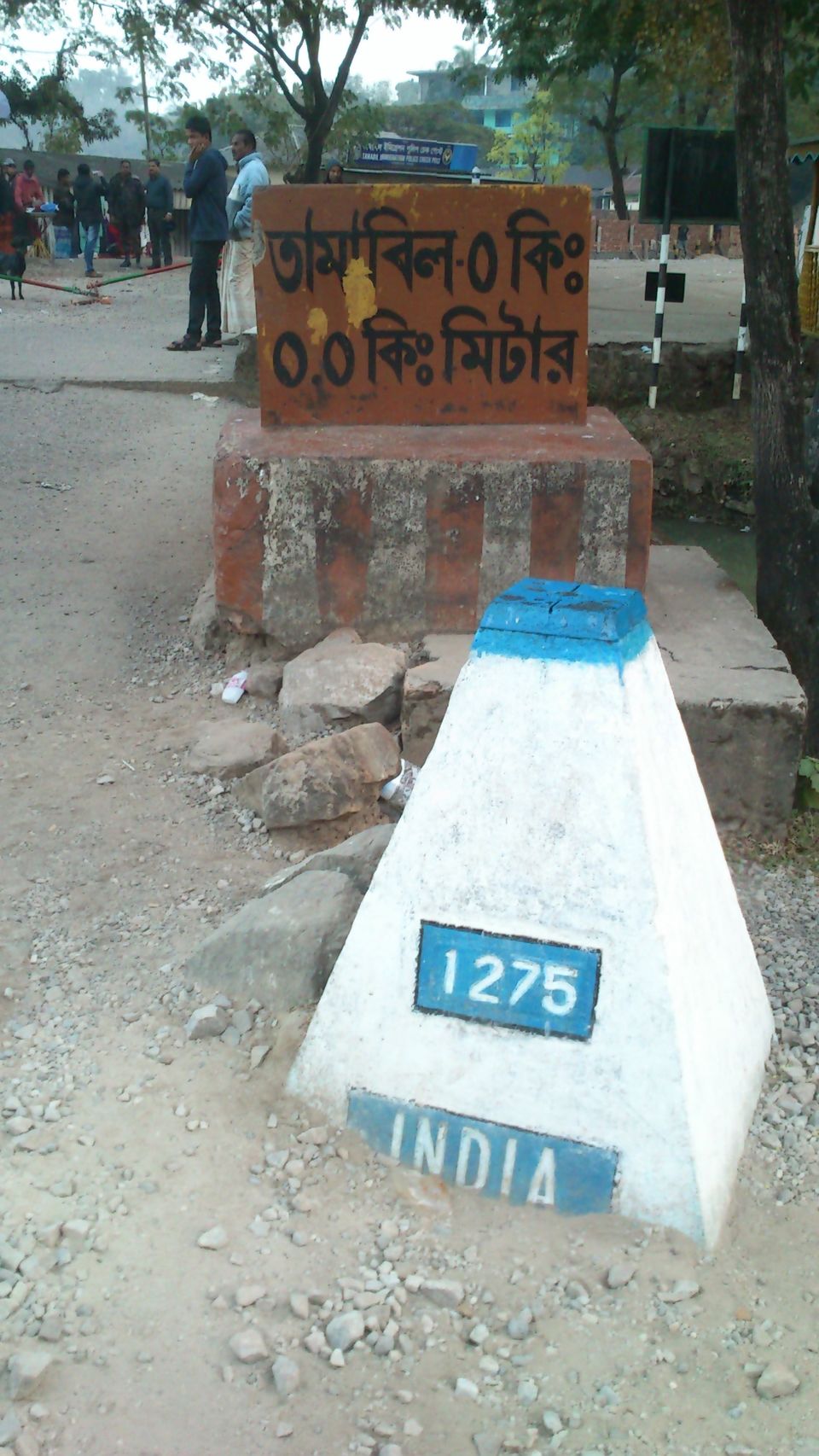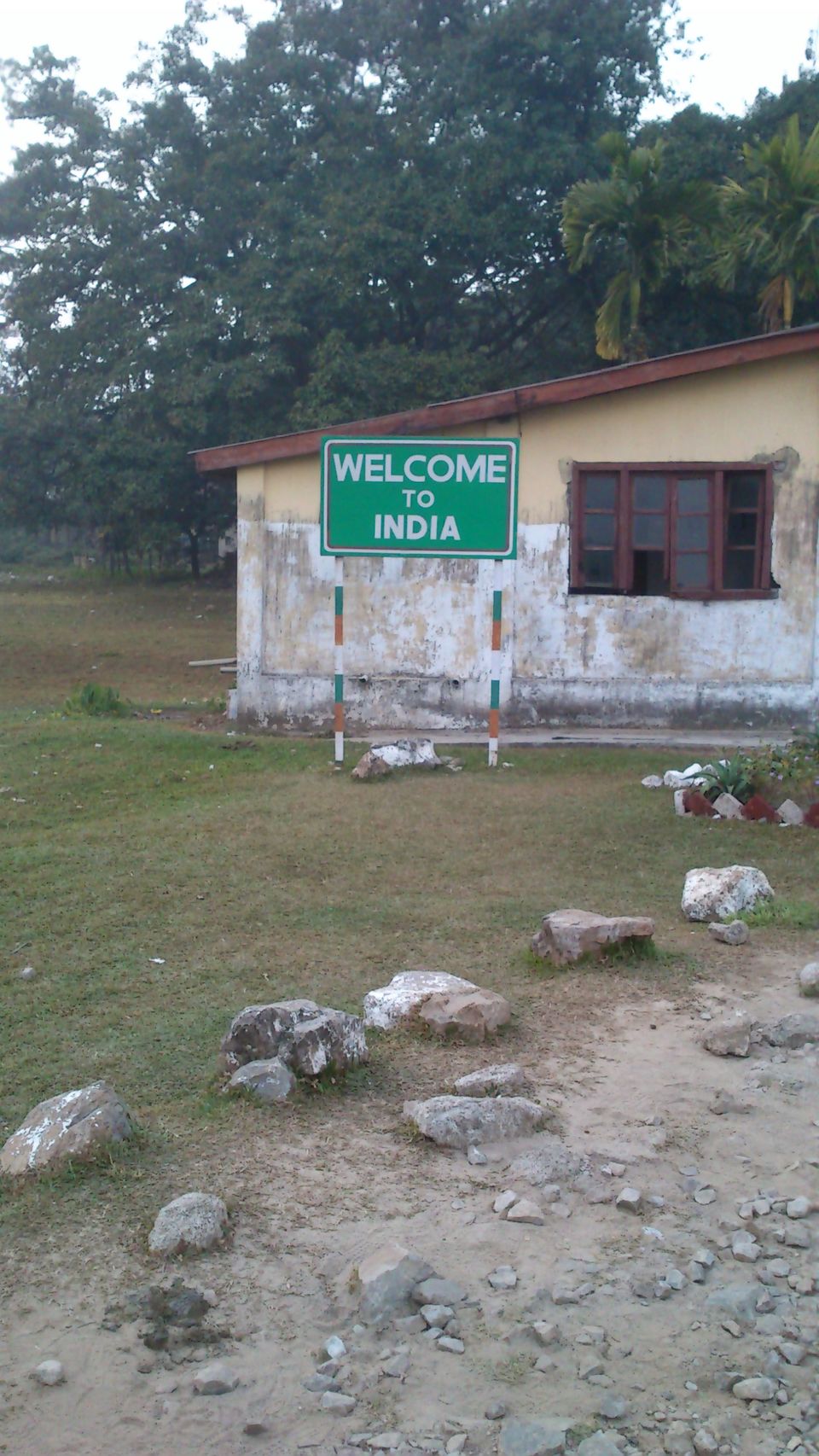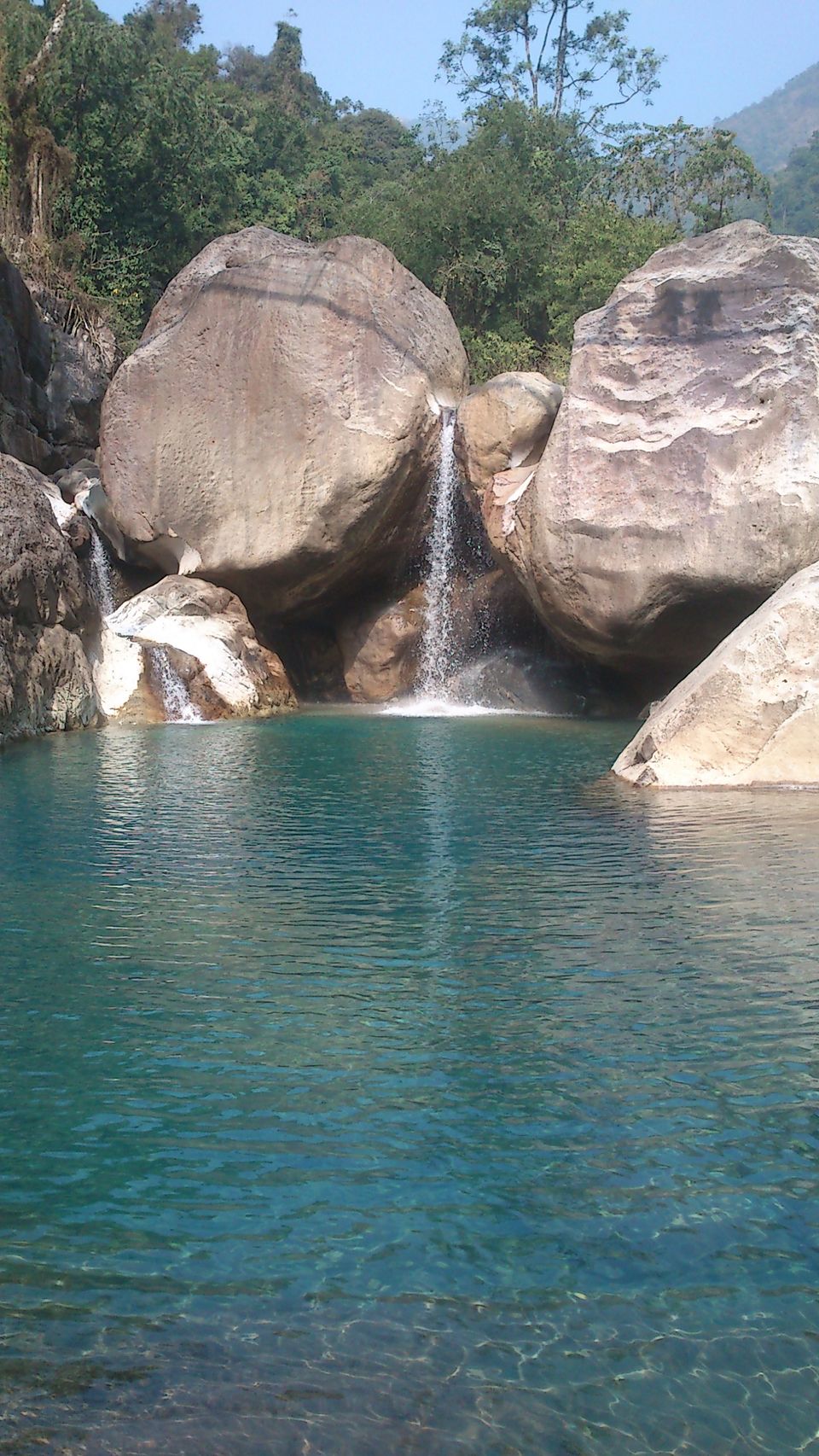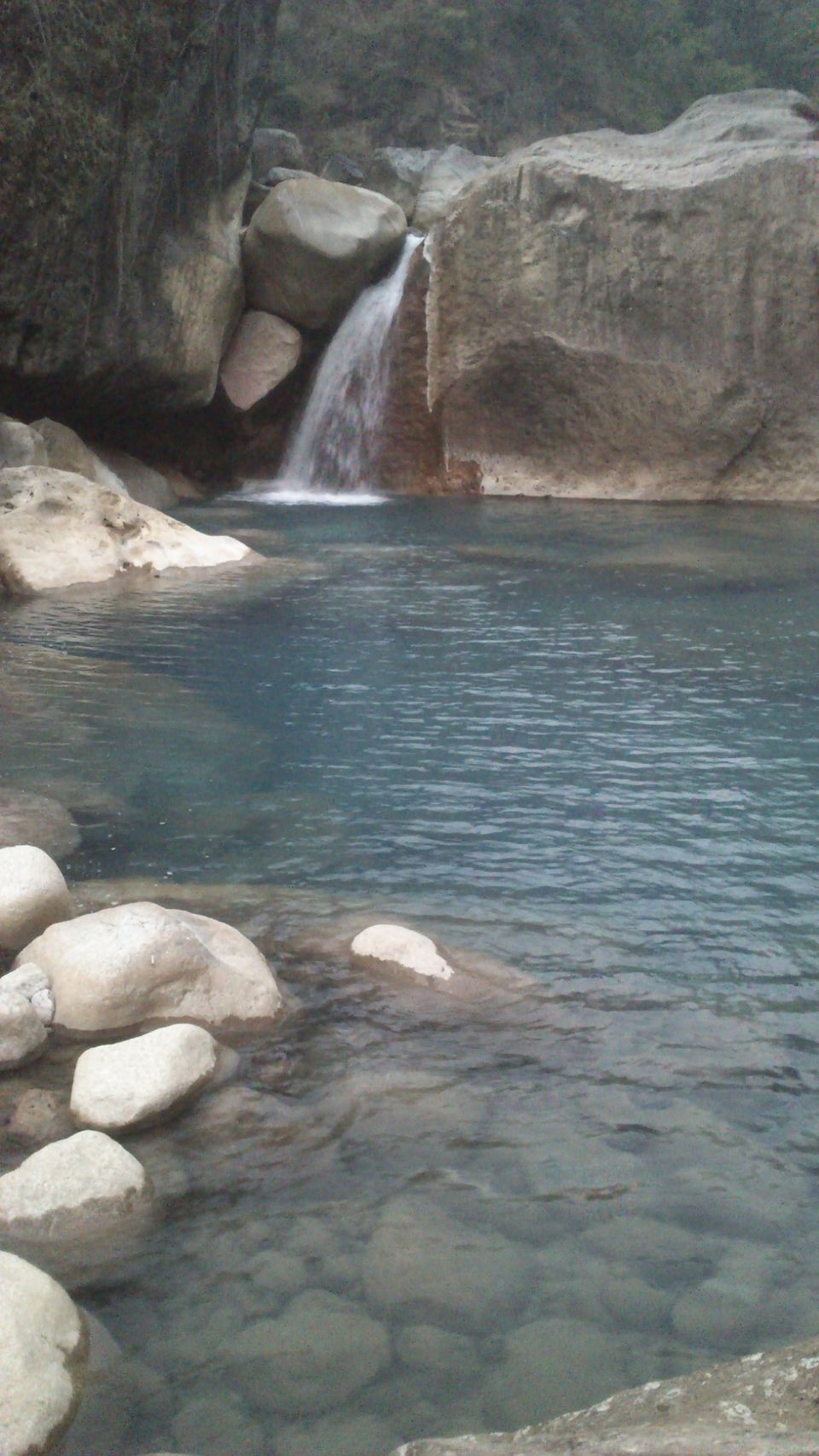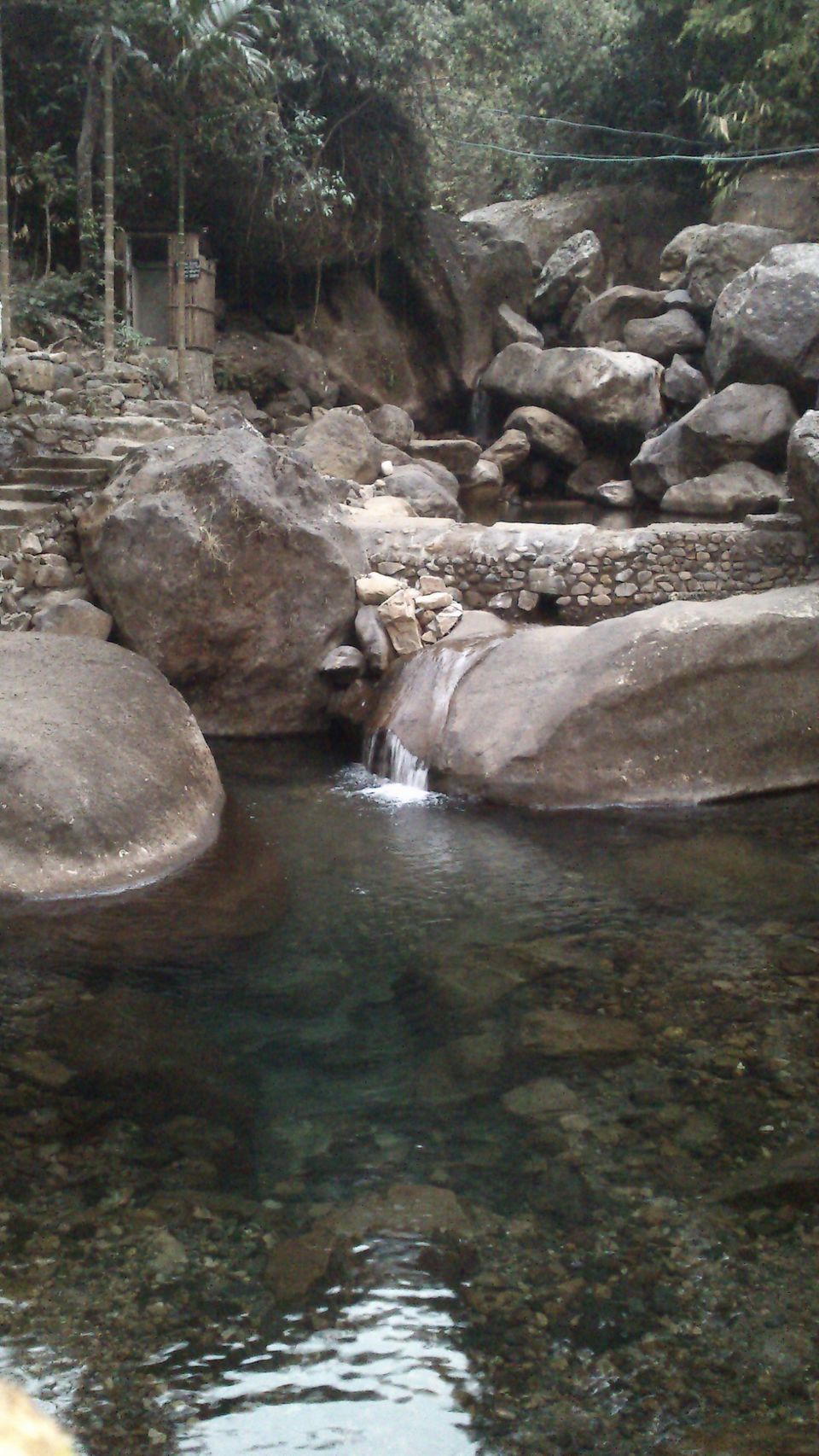 So, this was my farthest and longest solo trip so far. I was feeling excited during the journey by thinking of what lies ahead in the days to come! It has always been on my wishlist to make at least one trip to North-east India and this is about to get fulfilled.
I really liked Gangtok as a city. It was very clean and MG Road market is a great place to hang out. It is well connected to all major tourist destinations. I stayed in a hotel near MG Road market. Permits are needed for visit to Lachen, Lachung and Nathula Pass. Try to avoid winters as some of these areas might get closed due to snow.
Shillong is famous for (1) Waterfalls (well the whole Meghalaya for that matter) and (2) Living roots bridges. Cherrapunji is an important place from that point of view. There are lot of waterfalls around and a famous double decker roots bridge. It is advisable to make an overnight stay while visiting double decker roots bridge. Also the way to the bridge has some amazing scenic beauties to appreciate. For people interested in cultural aspects, the region is amongst the very few places where theres is a matriarchal society.
I also enjoyed India-Bangladesh border. The river there is called crystal river as the water is so clean that one can easily see the bottom of the river.
Laitlum canyons are also becoming famous as tourist destination post the shooting of 'Rock on 2' movie.
Advice for tourists:
Expect low availability of taxis and also maximum shops would be closed during Sundays in Shillong.
Tips for tourists:
Gangtok:
For Gurudongmar lake visit, Lachen Valley, do confirm with different people in Gangtok if the roads are open as many times the roads get closed due to snow but the tour operators try to sell you that package of 2N/3D. Try avoid visiting during winters.
Shillong:
There is a youth hostel very close to Police Bazaar in Shillong where there are many dormitories and beds are easily available.
Try avoid visiting during dry seasons (Dec-Feb) when water is low in waterfalls.
Kaziranga National Park:
Although the ticket booking starts from 7pm for the next day safari yet, there is a queue from 3pm for elephant safari for Indian tourists. The seats are limited and tourists are more, so many tourists are not able to get tickets. Jeep safaris are easily available and booking happens the same day.
PS: Feel free to message me in case there are any questions for these places.