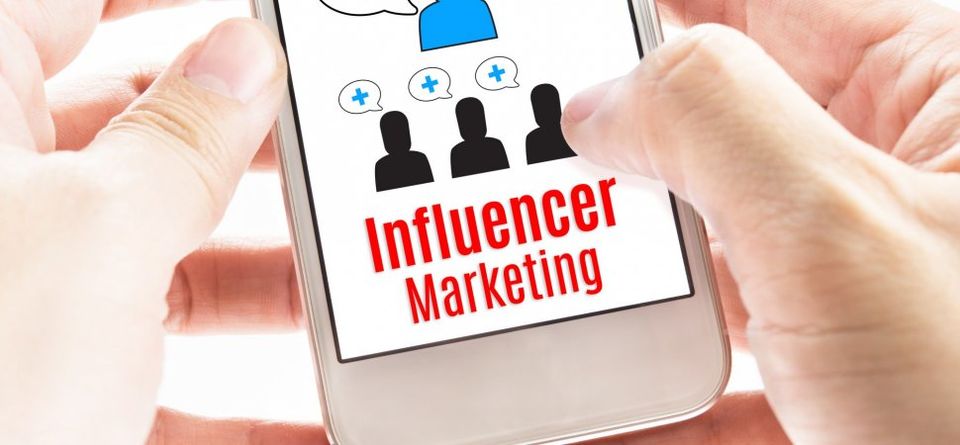 I was recently at a festival in Arunachal (Not Hornbill, it is in Nagaland). After spending 12 hours on the worst Indian roads, spending almost 5000 on transport, hotels and food, I reached the festival venue only to find a half assed event with everything all over the place. Calling out the name of the festival would be wrong and unfair for the performers who went there to perform and is probably a major source of money so I will leave it on you to figure that out. But it seemed that the organizers found it really convenient to avoid every basic arrangement and pay a bunch of influencers (15 of them) to visit the festival and give them
I went to the festival because it was heavily promoted by bloggers and influencers last year. At the venue, I found out that from out of 20 tourists that I counted, 15 of them were influencers. The festival was so bad that no one in their right mind will ever go there unless they are deceived.
I was felt cheated and have now decided to boycott every product, hotel, festivals and travel companies that these influencers promote and you should do that too.
No clarity between genuine and promoted posts
Instagram has a feature that allows influencers to add collaboration details on the post. Apart from a few bloggers who have 100k+ followers, hardly anyone does that. Every time these influencers are hosted by a company in return of content, they simply post positive things about it without mentioning if every facility that received was arranged by the company or if they paid to go there.
This happened with me in Chitkul when after reading nice words from a bunch of bloggers, I decided to stay in a hostel that turned out to be the worst. No power, plastic bottles everywhere, smelly rooms made my vacation worst.
A predictable pattern
It is really easy to identify influencer behaviour. A cheap, budget hostel, stay home or any festival like these cannot afford bloggers who have a mass following on internet. They will not go with the ones who have 100k+ followers because their commercials will be really high.
So what they do is choose those whose numbers lie between 10k+ to somewhere around 50k+ and invite them. You'll notice same bunch of bloggers everywhere. You'll notice similar kind of content, photos and even text when the brand has collaborated with them but they have not revealed it on their social channels.
Bad products need more promotion
In early 2019, I went to Jibhi and decided to stay at a hostel in Tirthan Valley that are receiving rave reviews from many people on Instagram. Since I was not really aware about this barter thing where the bloggers promote useless things in return of free stay and food (imagine how petty one can get), I fell in their trap and ended up staying at one of the worst places ever.
At another event in Delhi, a lot of people observed the staff behaving in different ways with the guests who had arrived after buying their own tickets vs the ones who were invited for promotion. The event was not good, everything was delayed and they ran out of food in the middle of the event.
Being a part of hospitality business, I have also seen a number of bad restaurants inviting influencers instead of improving their services. This pattern has become very regular and sad.
If a blogger is promoting something (a hotel, a resort, a travel company) it is easy to assume that it is bad and your personal experience will be way different than what these influencers have said on their posts.
What can we do?
- Start calling out influencers who promote places and ask for clarification if this was a paid promotion or if they went on their own expenses.
- Figure out patterns, most of the collabs are done in groups. If more than 5 bloggers are promoting something at the same time, then it is wise idea to stay away from that product.
- Research a little bit more regarding the authenticity of the product. Tripadvisor, Booking and hostelworld have genuine reviews from non-influencers.
I hope you'll resonate with my concerns. Would love to hear your experience if any, share in comments below or connect with on my Instagram (I am not an influencer :P).