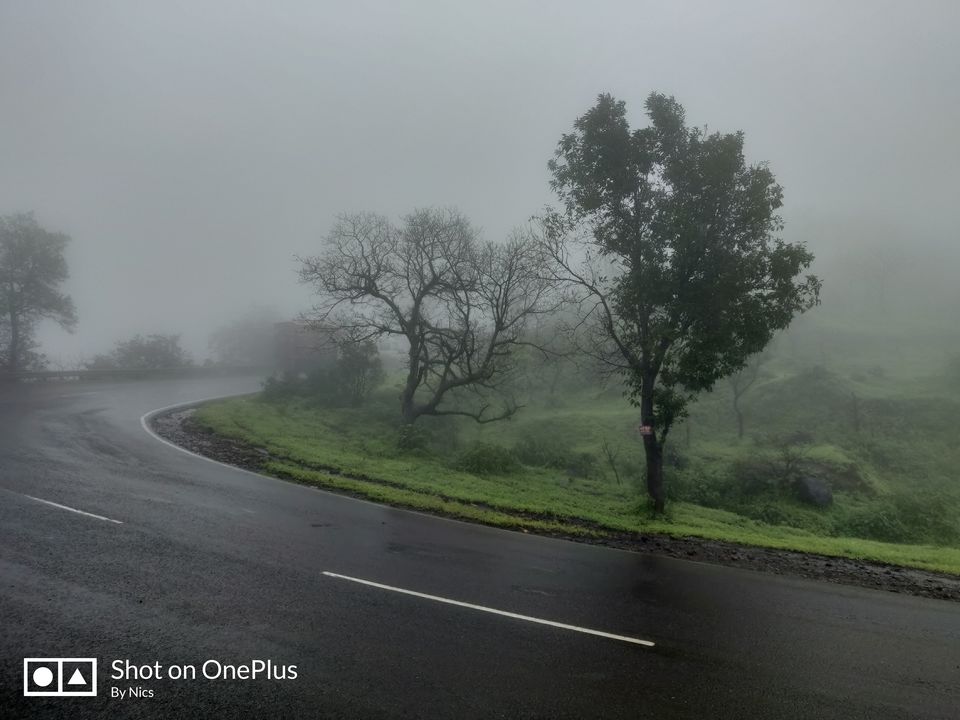 Haven't we all longed for bike ride with ur loved ones at least once in a while? Look no further, ditch the car, get ur helmet and hop onto a 125 Km ride of a lifetime to Malshej Ghats. Now is the best time to visit this wonderland of magical waterfalls.
Situated in lush green hills of mountain pass on the Thane Ahmednagar route,it offers unmatched view of infinite waterfalls.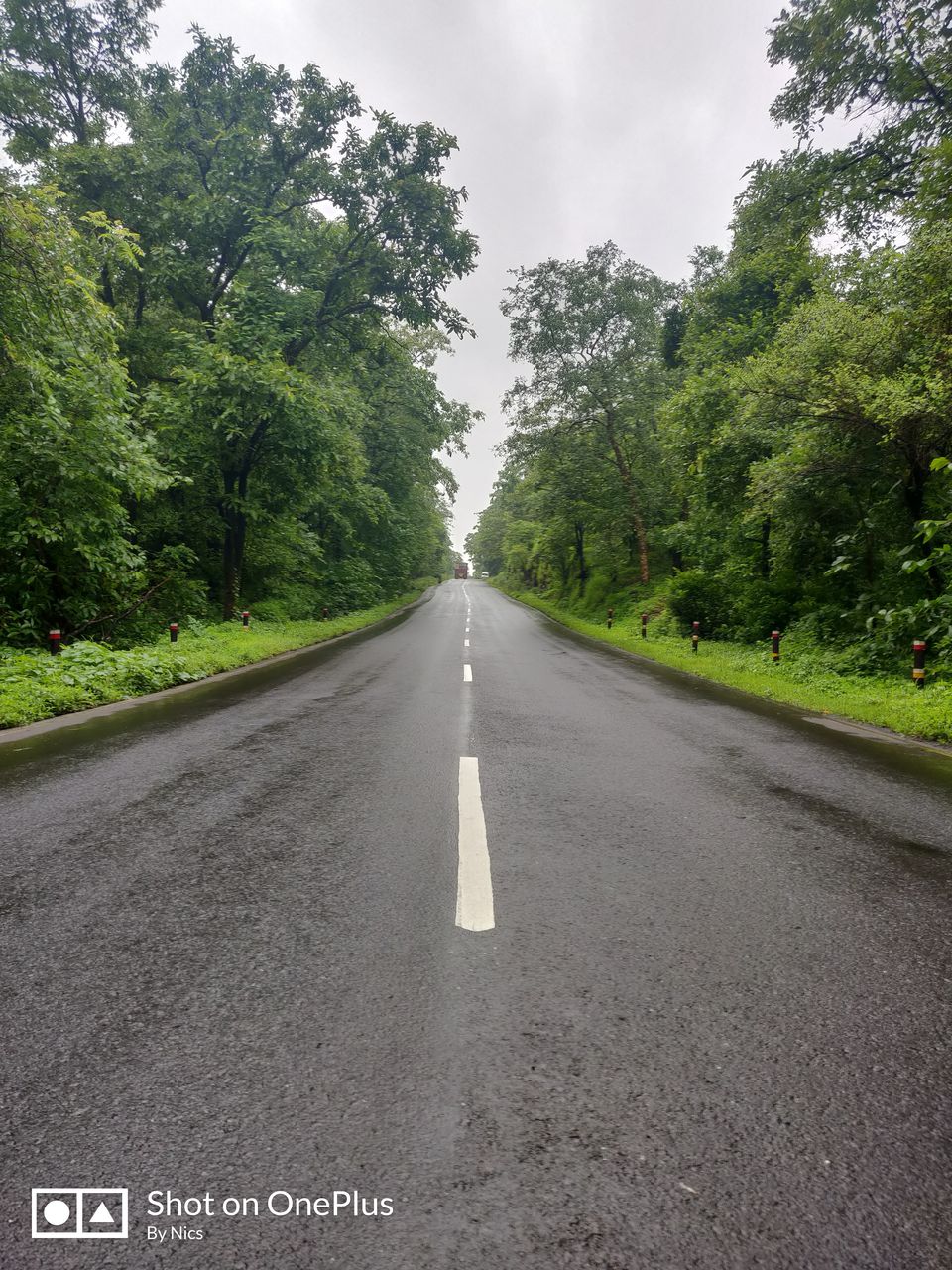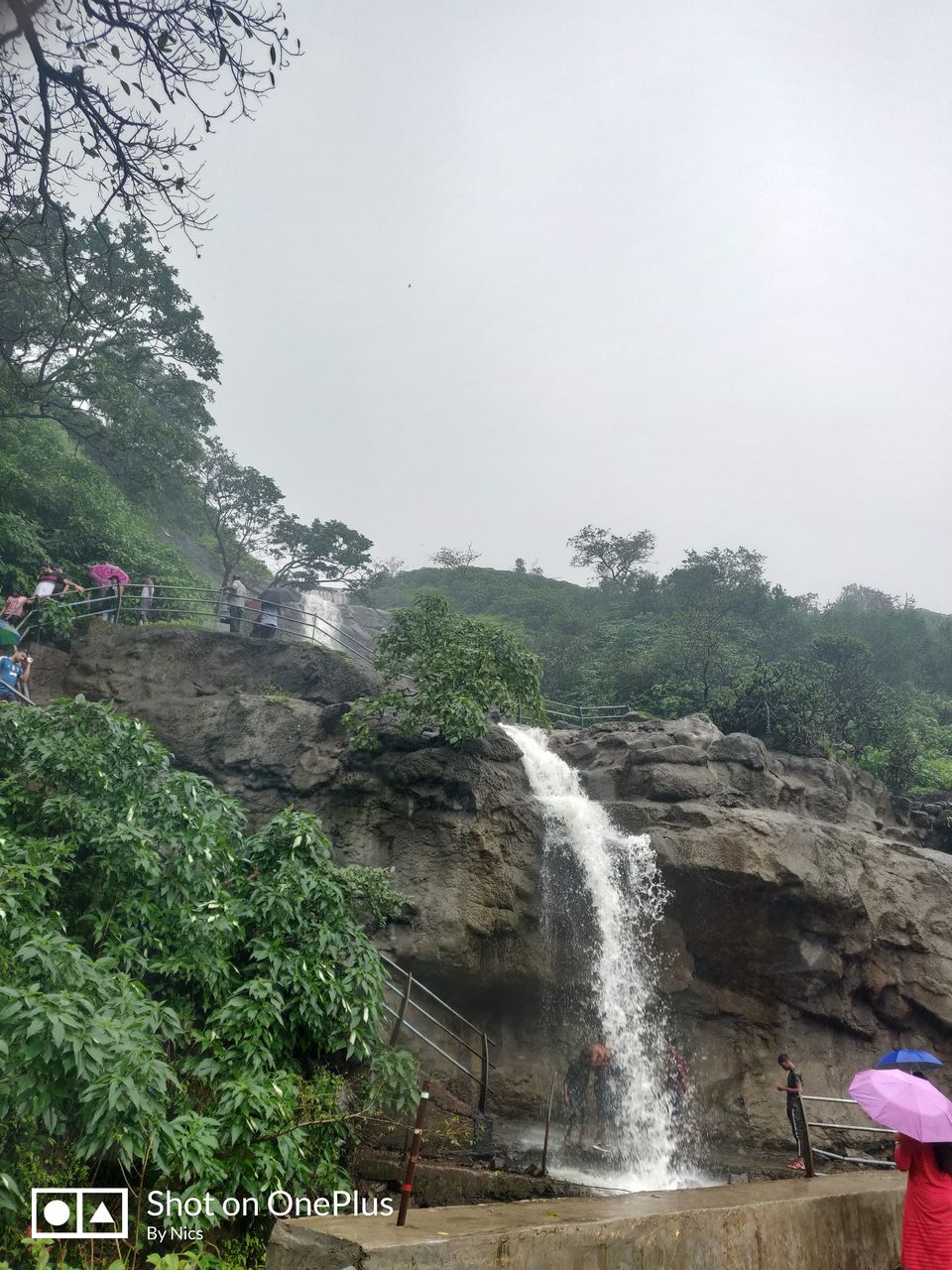 It's a perfect romantic getaway from Mumbai. Roads are pretty good, with no traffic woes after Kalyan, move onto Murbadand and enjoy the 75+ km untouched green roads for non stop ride. Have a pitstop at any of the falls, get wet and enjoy the freshly prepared roadside Maggi, click the best of ur selfies. Leave home by 7am and you can be home by around 9pm unless you spend a lot of time wondering the beauty of the hills. There are many points at which you ride under the showering rocks.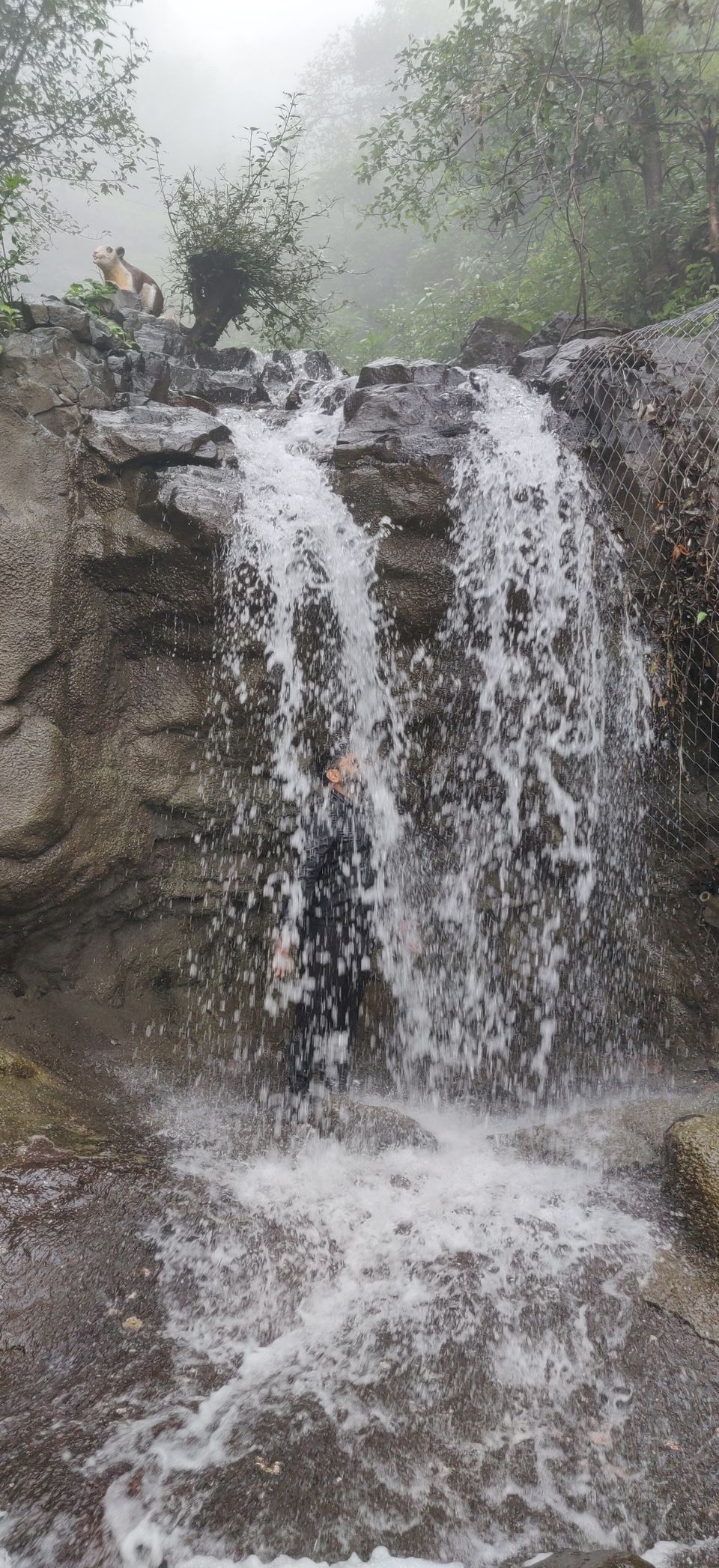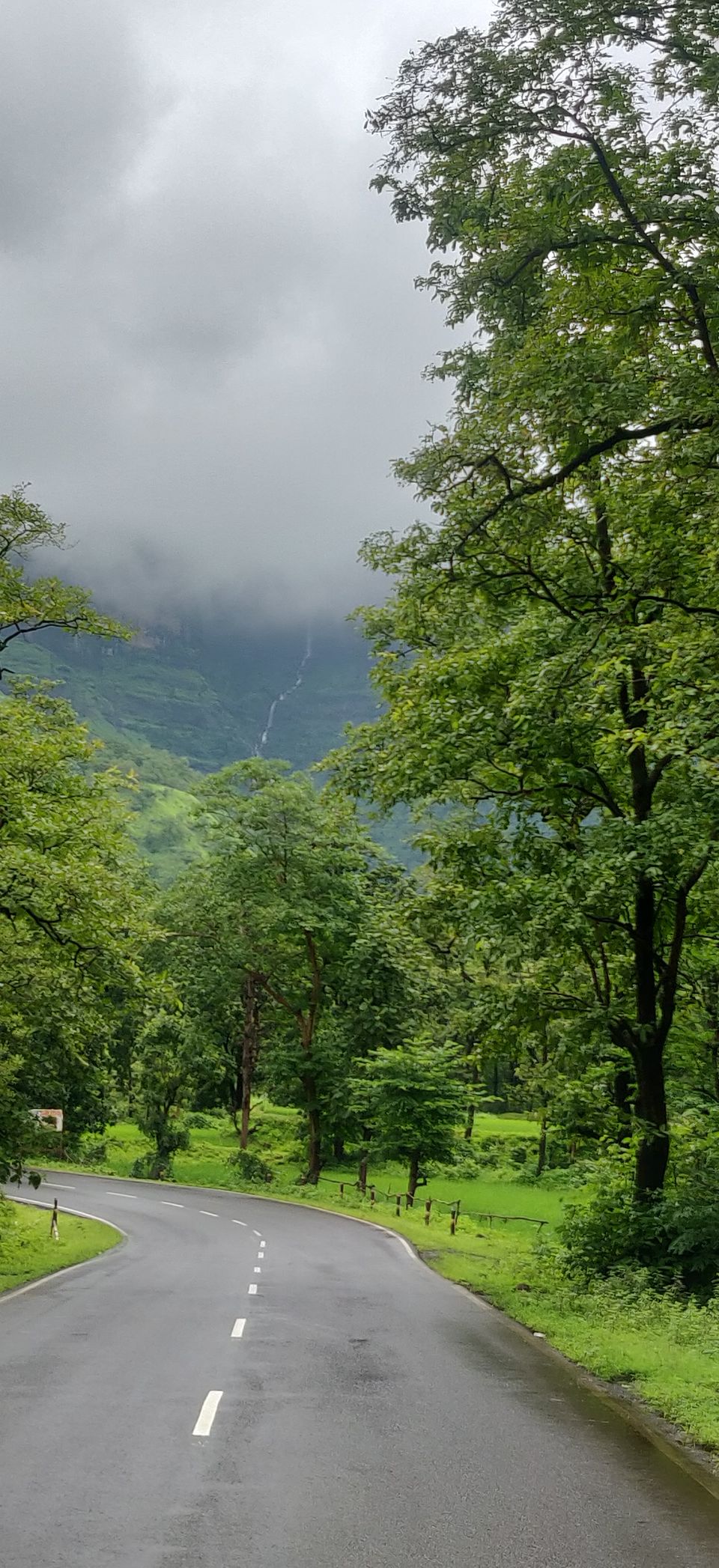 Get ready to drench all across the way. but the fun is worth it. enjoy the scenic journey and the foggy mountains. Literally "Asmaan ke unchayiyon me kohra hi kohra hai" :-)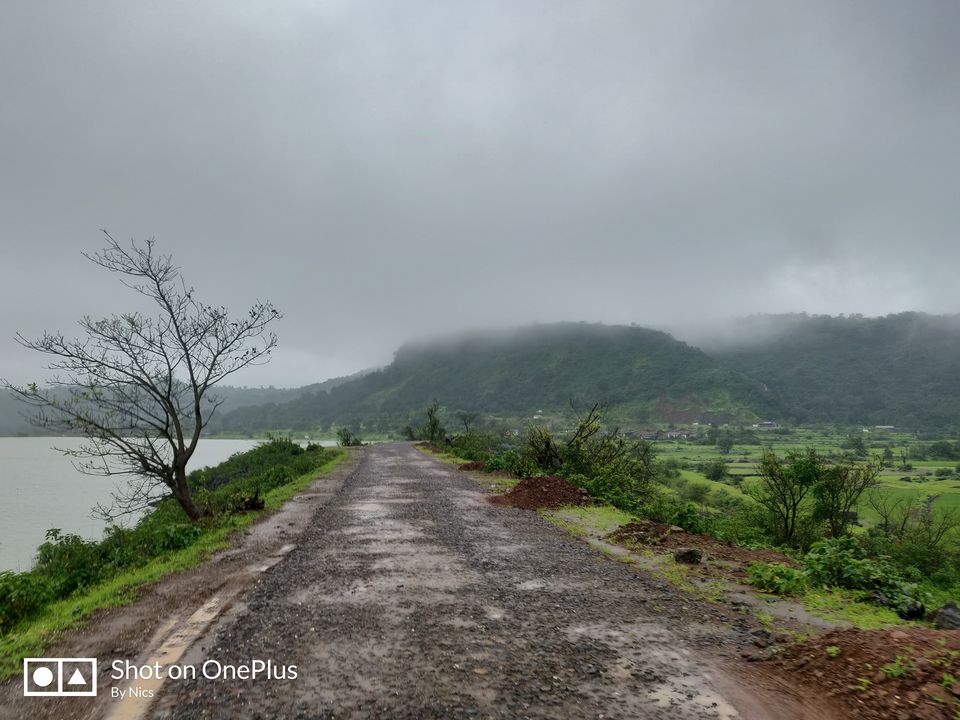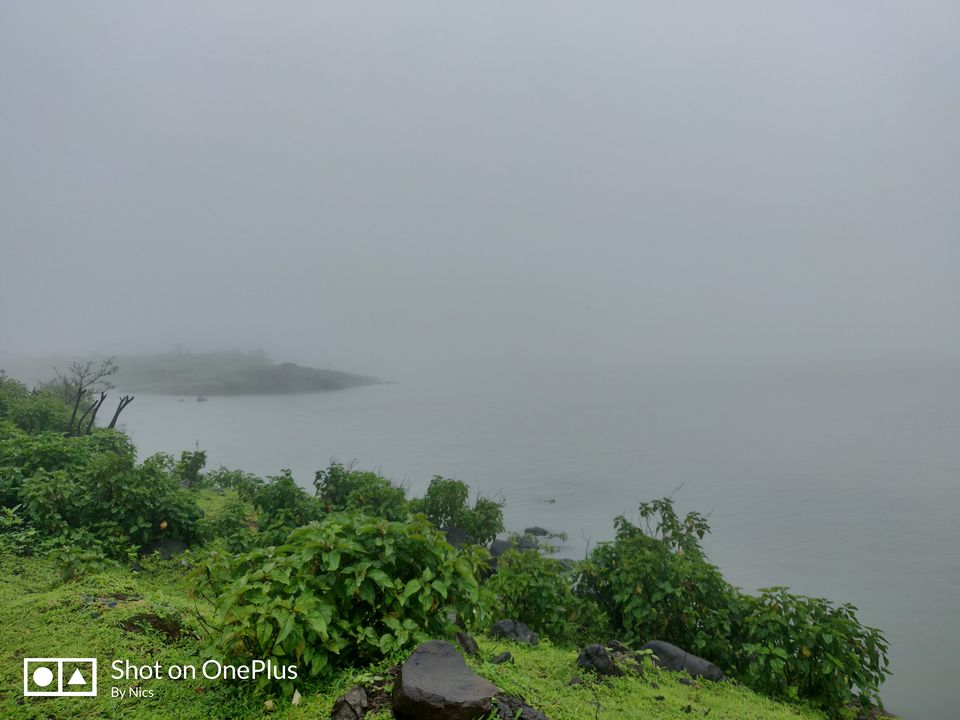 There is a view point at which you can experience the valley with gushing water beneath your feet. You can also visit the lake nearby. its completely motorable road till water. all I can put into words is that 'iss safar manzil se be khubsurat hai'.
Be careful to carry proper cover for ur phone unless u want to really dip it in water. Get a good quality Helmet for ur own protection, also jackets & goggles for the photogenic ones. Ride safe.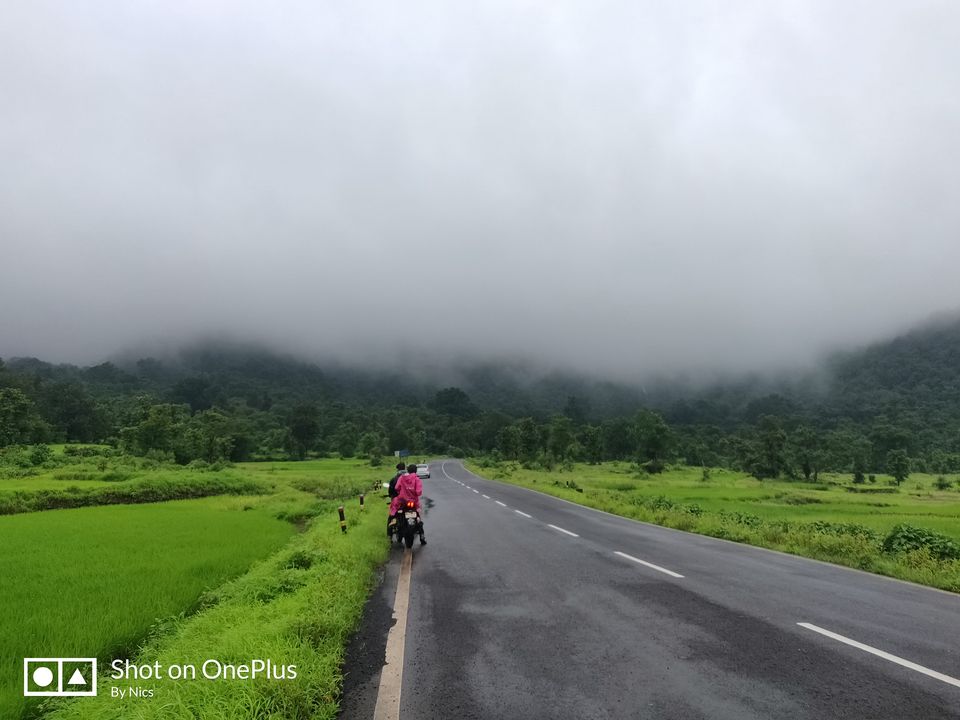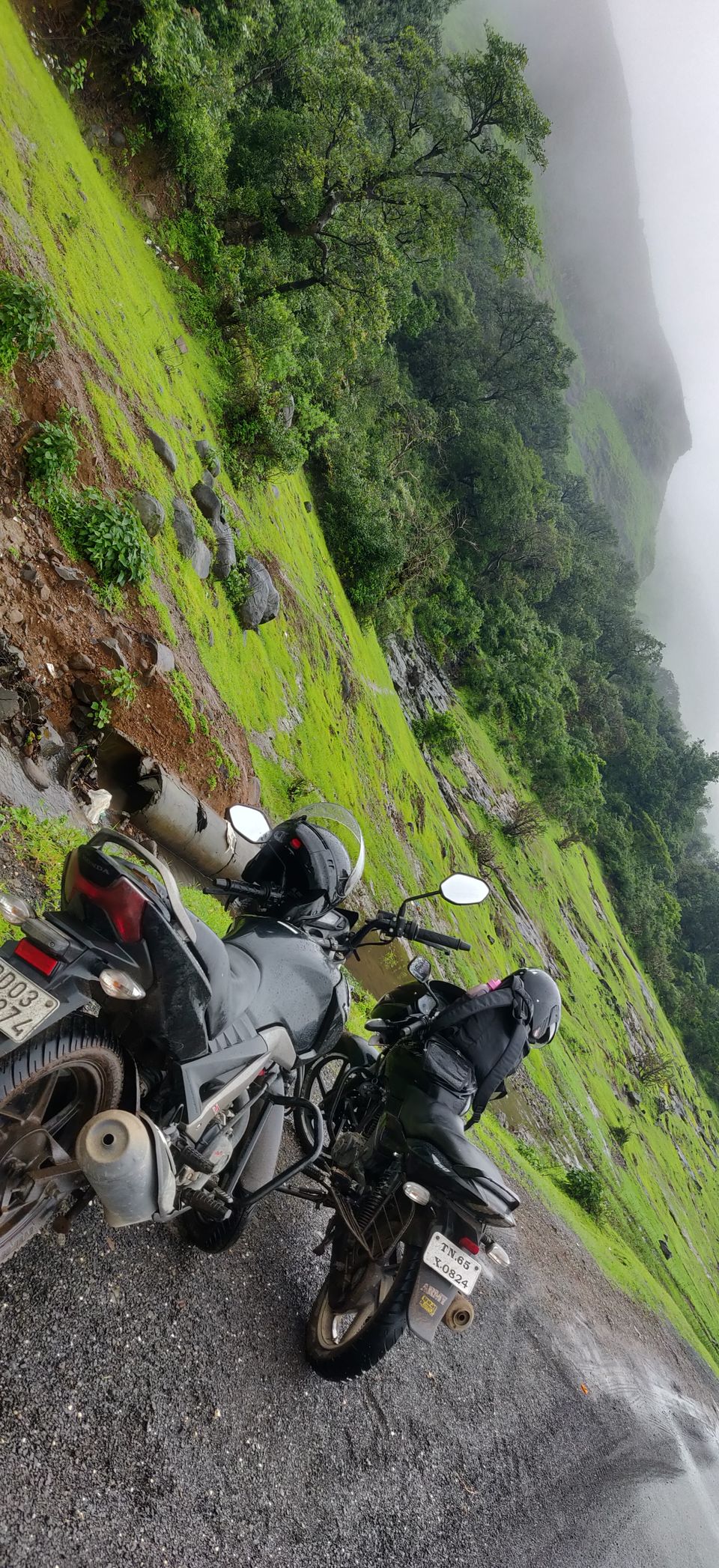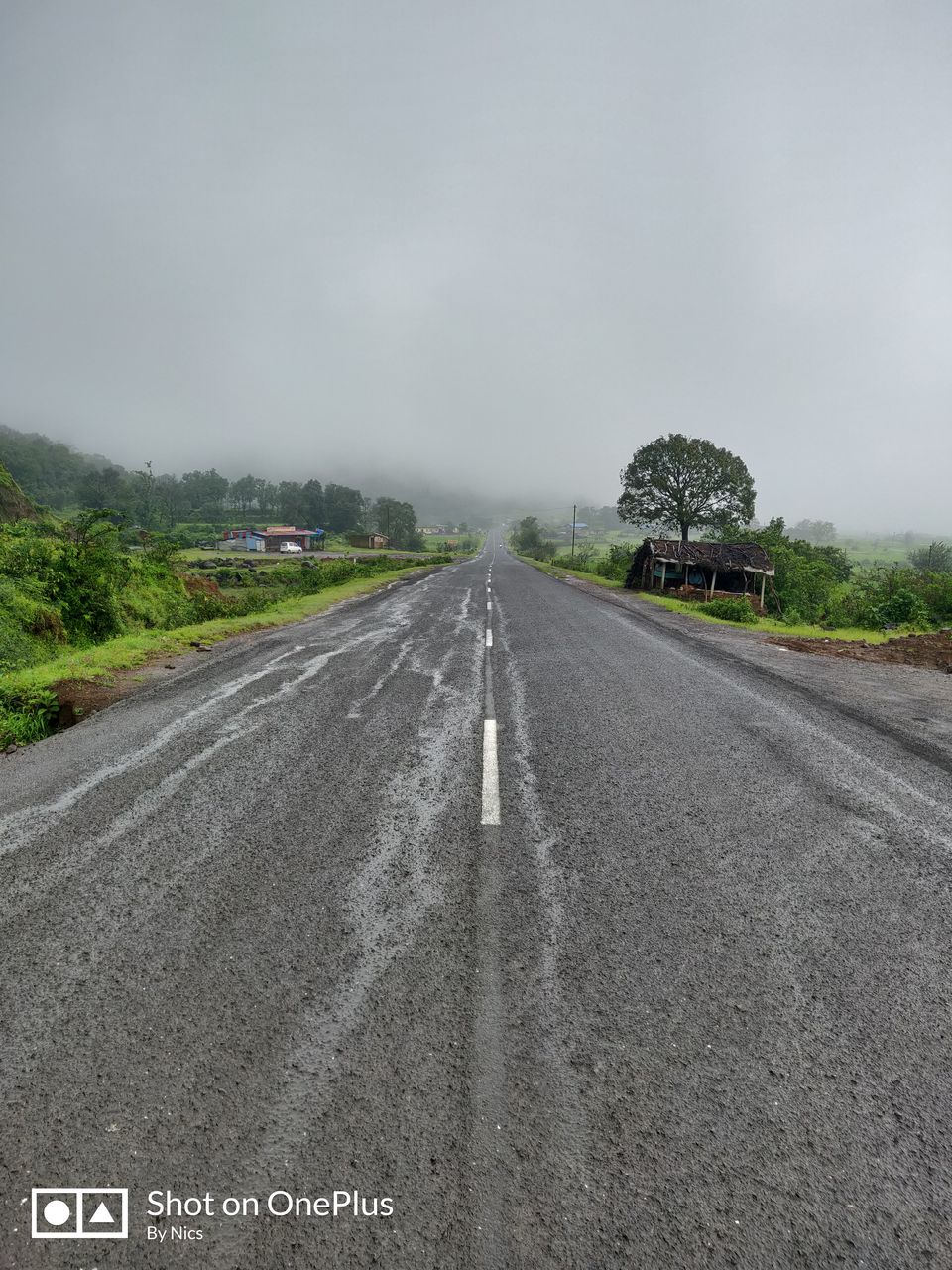 #travelstories #travelgram #ride #funtravel #getaway #rain #mumbaikibaarish #mumbaidairies #naturelove #romanticgetaway #tripototravelstories
Hope you guys enjoyed it. Will share a link to my previews blogs here.
1. Lucknow - https://bit.ly/2VSqo05
2. Daman - https://bit.ly/2Uwv7Eu
3. Silent Valley - https://bit.ly/2TukTI5
4. Bhimashankar - https://bit.ly/2Zn41WX
5. jog Falls - https://bit.ly/2ZtRiN9
Thank you for reading. Have a wonderful day :)