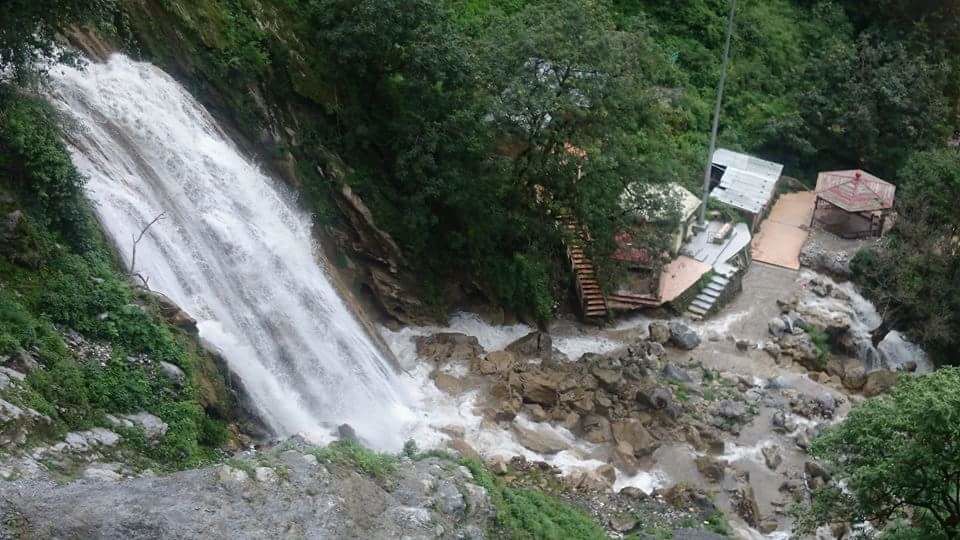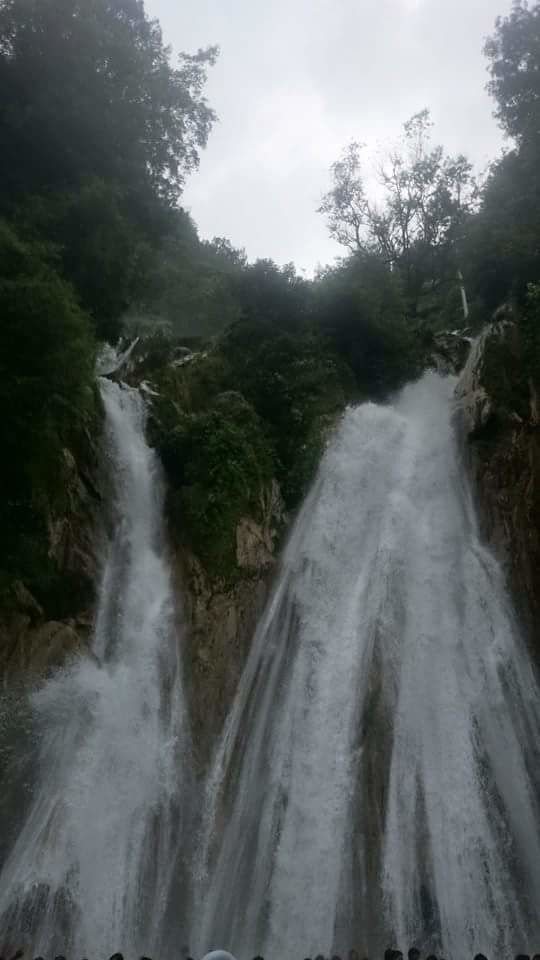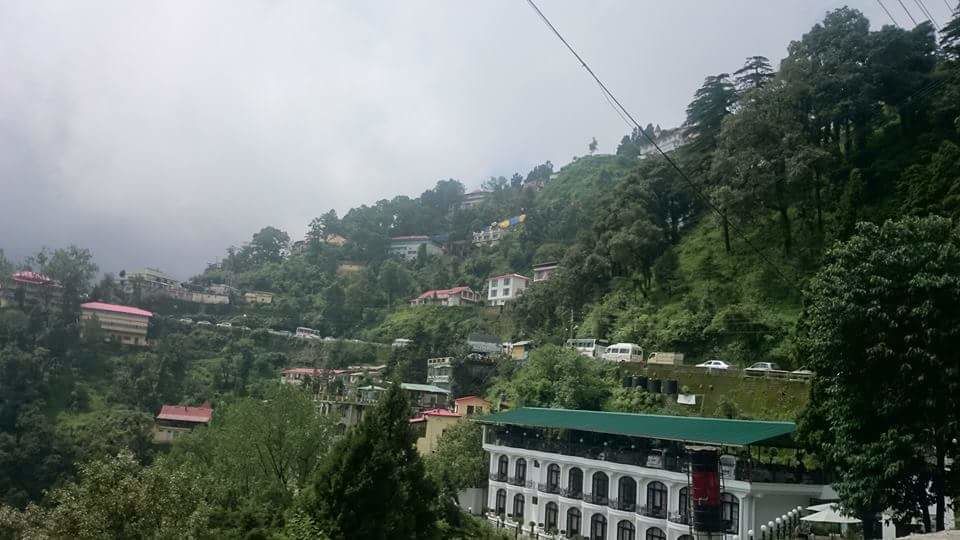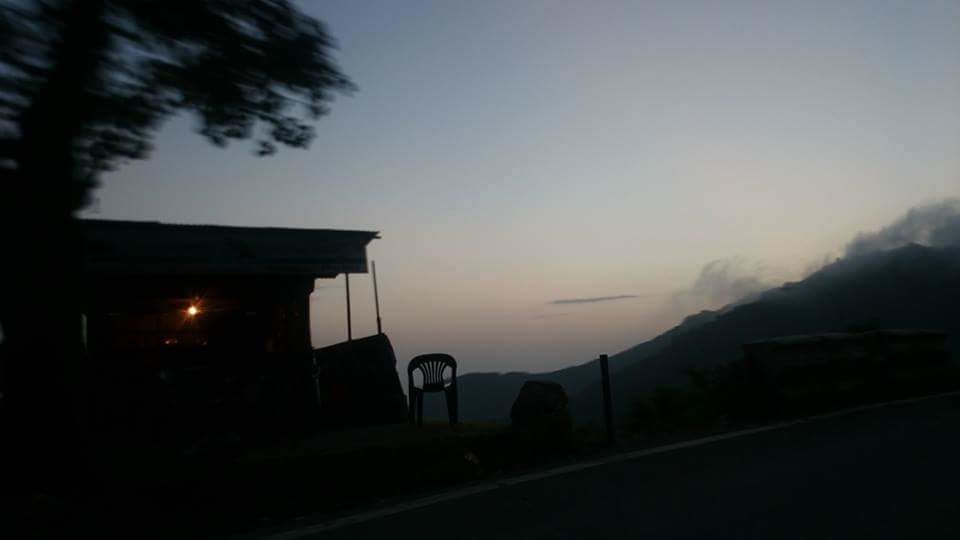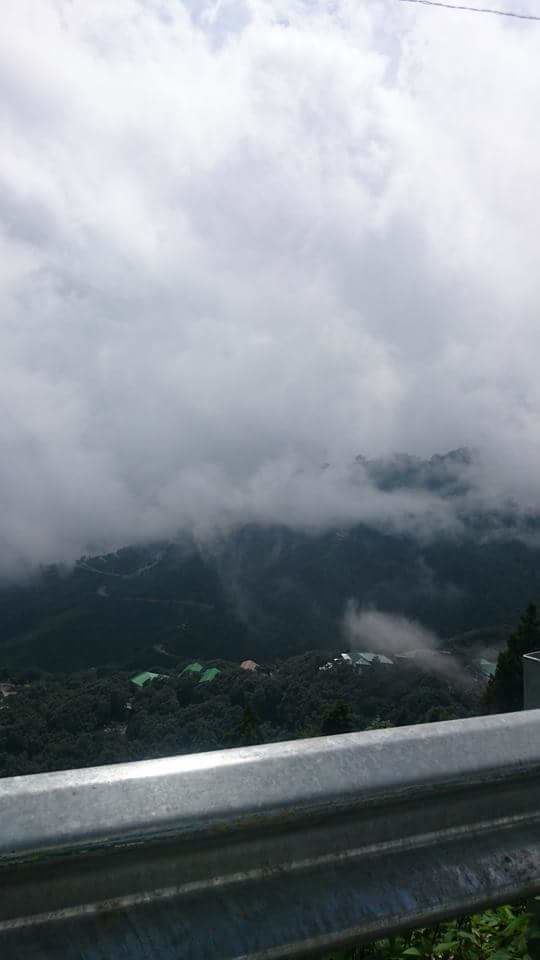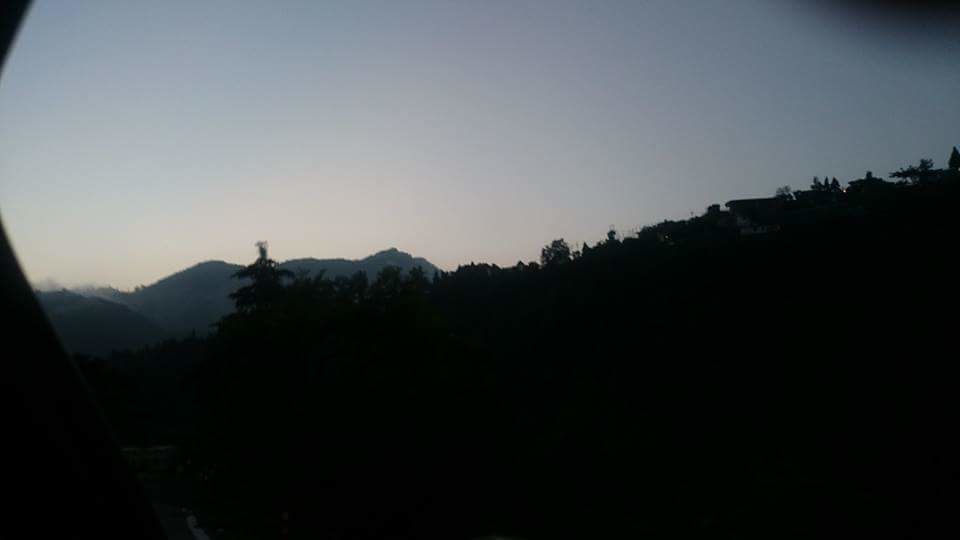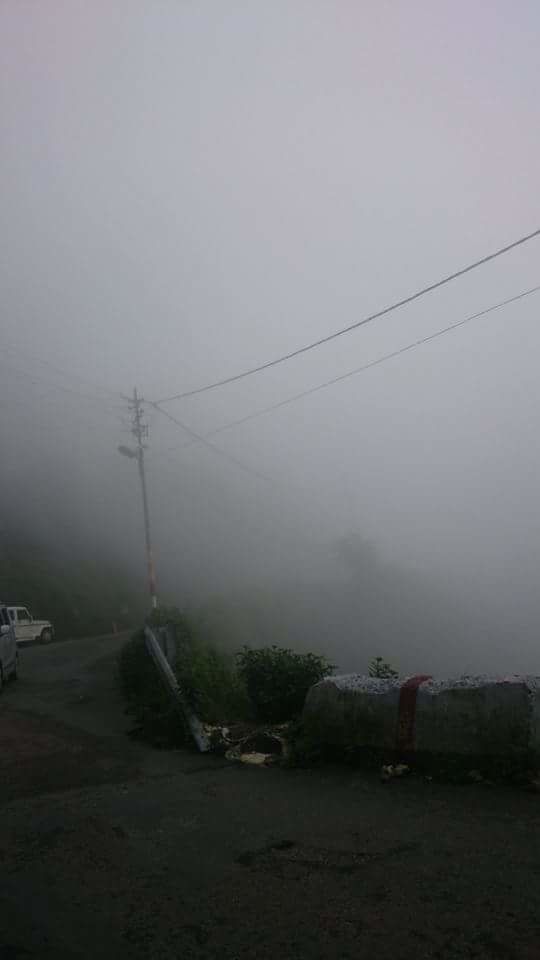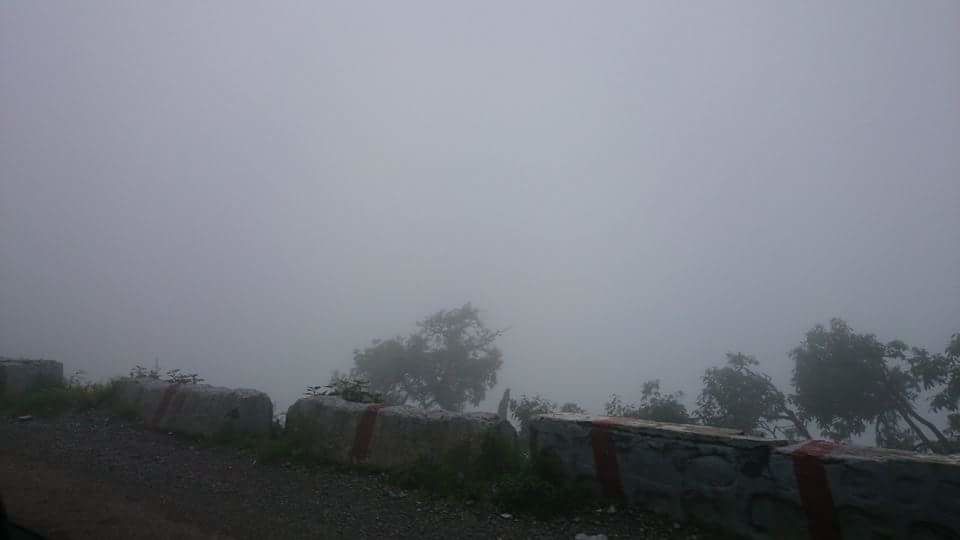 During scorching summers of the plains we always look towards the rolling hill stations nestled in the laps of the Mighty Himalayas. Be it a short or a long weekend break, all of us plunge into these hill stations in a vast number to get some relief from the intolerable heat of the summers. Mussoorie, the Queen of the Hills is one of the most loved hill stations of north India. It is so popular that all the hotels of this beautiful holiday getaway get booked two to three months in advance. Hence, if you wish to travel here, then don't wait for the last minute. Fix your date and do your hotel booking in advance or else you will be also among those thousand vacationers who are forced to cancel their trip. If you have set up your mind to visit the beautiful place during the upcoming summers, you will certainly not want anything to spoil your vacation.
As you start moving from Dehradun, you can see the green mountains with floating clouds and I think the mere sights of the serene beauty will make you feel cool. Traveling up & up and round & round through the mountain tops and coming across unnamed waterfalls are enough to fascinate any vacationer going to Mussoorie. During peak seasons, you might come across endless traffic. Well, don't panic, even waiting in this traffic jam is quite interesting. You can either click photos or catch the bird's eye view of Doon Valley down below or grab in some yummy Maggi from the roadside stalls or bite in some hot roasted corn. See even while waiting in a traffic jam, you have lot of things to do. As you wind up through the mountain roads of Mussoorie, you can feel the cool and gentle mist of air hitting against your face, which is really amazing. Catch picturesque views of sunrise from the Tibbi Point or enjoy a romantic boat ride in Company Garden or fly like a free bird (paraglide) from the Mussoorie Lake. Other important places to hangout here are Gun hill, Lake Mist, Jwalaji Temple, Kempty Falls, Yamuna Bridge, George Everest House, Bhatta Fall, Jharipani Fall and many more. If you love shopping, then stroll through the mall road and catch hold of some magnificent, colorful hand knitted woolen clothes from the Tibetan Market.
This fairyland-like holiday getaway is enough to woo away any voyager's mind and soul. A trip to Musoorie is definitely a great idea during upcoming summer vacation holiday packages.
Frequent searches leading to this page:-
delhi to dehradun tour, delhi to dehradun travel package, delhi to dehradun tour packages, delhi to dehradun trip package, delhi dehradun mussoorie trip package