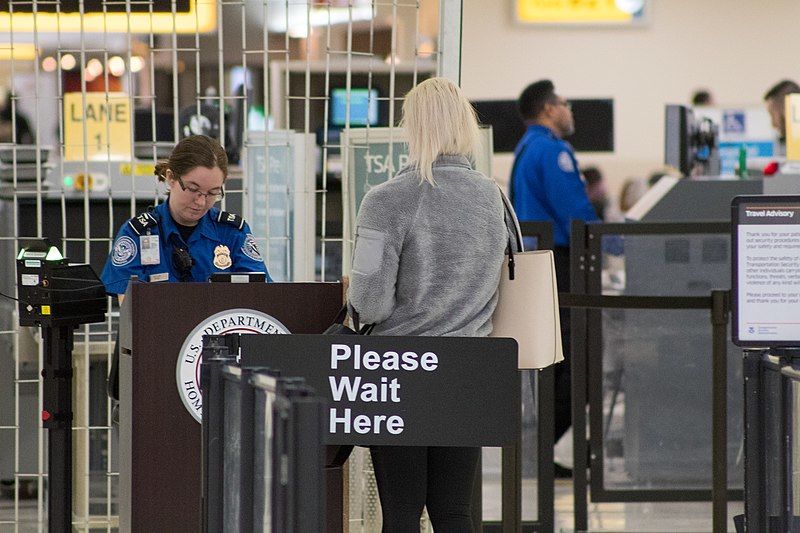 We've all heard horror stories of people being strip-searched at airports, especially outside India. We've seen enough people being pulled aside during an airport security check and scanned more thoroughly than others. Most of us would agree that airport security checks simply suck. It's one of those unpleasant necessities that we must bear with before boarding a flight. Usually, it is not remotely illegal, nor is it designed to demean us. It's a measure necessary for the protection of hundreds. But that's not always the case. Sometimes the security personnel can cross a line by racially profiling you or searching you in an inappropriate way. That's why it's important for you to know your rights before heading to the airport.
Your rights during an airport security check
Here's a quick breakdown of your rights during a security check and a guide to when you can say 'no'.
Your rights during a body scan at the airport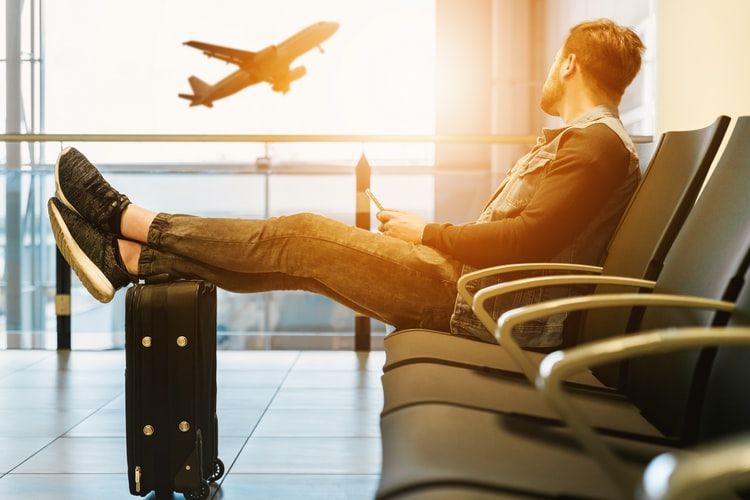 No matter which airport it is in any part of the world, they all conduct a body scan wherein you are asked to walk through a scanner that uses millimetre-wave radiation to check whether you're carrying anything that's against the rules.
For some scanners, you may be asked to remove belts, jackets, hair accessories and footwear. This is completely legal and you must comply.
Your rights during a pat-down scan at the airport
In some cases, you can be asked to undergo a 'pat-down'. The pat-down is when an officer manually screens you. As a passenger, you have the right to refuse a pat-down from an officer of the opposite gender. You can request that the pat-down officer is of the same gender and the airport will have to comply with your request.
Irrespective of your gender, you have the right to request a private screening during the pat-down, if you feel uncomfortable in front of others. In case you feel concerned, you also have the right to ask one family member or friend to accompany you during the private screening. If you're travelling with a child, the officer cannot ask for the child to be screened alone. You have every right to remain with your child during the pat-down process.
You have the right to inform the screening officer about any medical device that may be dislodged during the pat-down. However, you cannot stop them from seeing the device.
You have the right to scan religious clothing yourself should the need arise. For example, in Sikhism, it is considered incorrect for someone to touch your turban. In that case, you may be asked to pat down your own turban in front of the officer and then have your hands scanned for chemical residue. However, if the chemical scan reveals disparities, then you'll be asked to remove your turban and you cannot refuse. Muslim women wearing hijabs can also be asked to remove the headscarf only if absolutely necessary.
Your rights during questioning at immigration check-points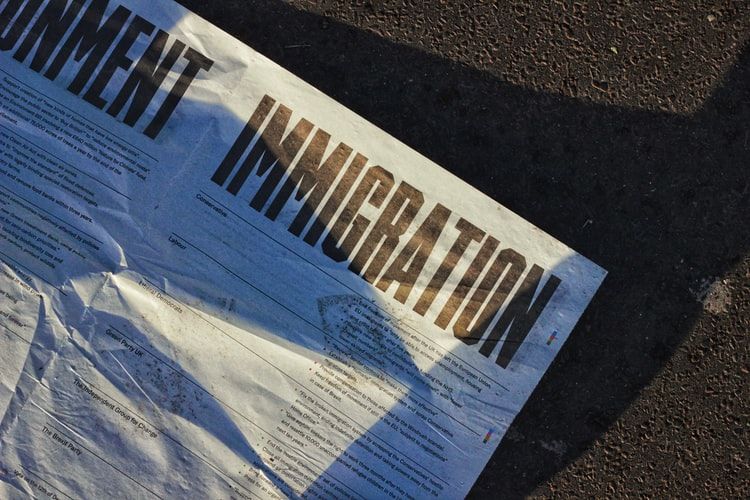 Sometimes, during the immigration process, you may be asked about your citizenship, race, religion and ethnicity. This is legal and you must answer the officer's questions. Different countries have varying rules for different backgrounds, making these personal questions necessary. However, if you feel like the officer is going too far or has a discriminatory tone, you can request to speak with their supervisor.
Luggage search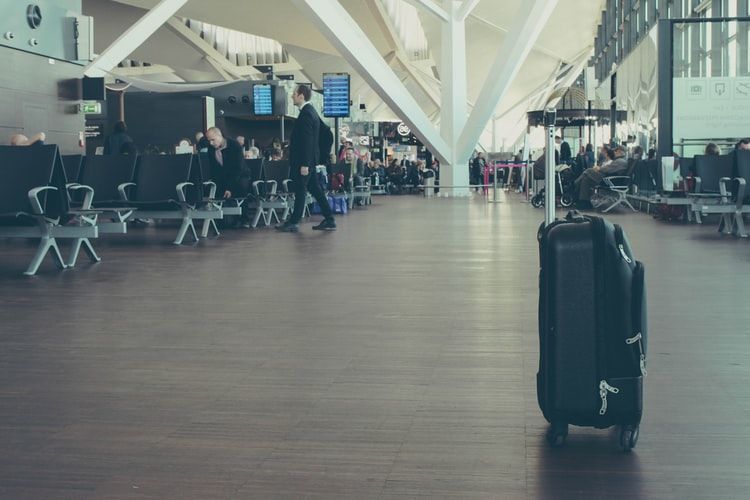 Your cabin baggage will be subject to an X-Ray scan before it is cleared for boarding. You must discard all prohibited items like razors, scissors, knives etc. before the check. Loose batteries will also have to be removed.
You can be asked to empty the contents of your cabin baggage and have each item examined individually. You cannot refuse, as this is well within the airport's rights. If there's something fishy, the officer may even make a cut in your bag's lining if they fear there's something hidden behind it. This is also legal.
Searches of electronic devices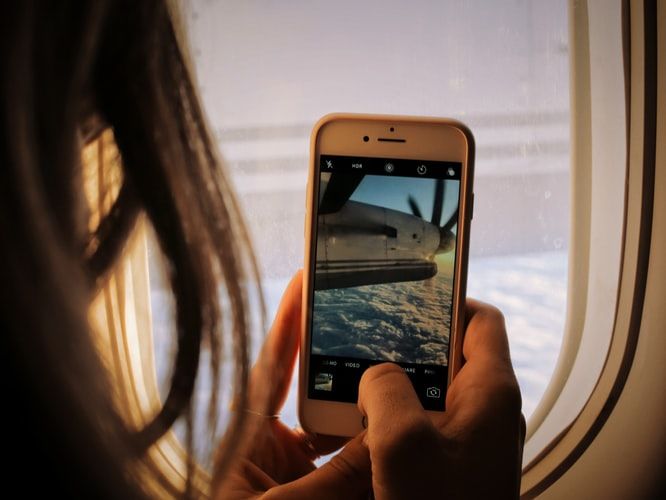 Airport officials may retain electronic devices for forensic review and examination, should they feel the need. You cannot refuse this. But you do have the right to ask for a receipt of these items that also clearly states a reasonable suspicion of criminal activity.
Your rights during a secondary screening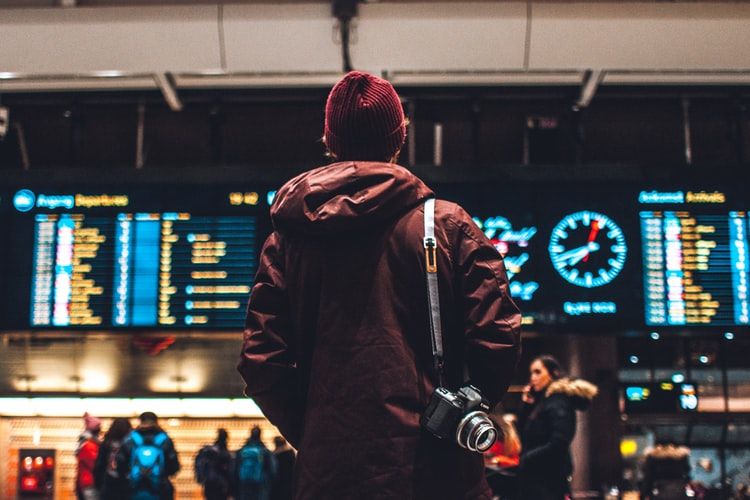 Sometimes, if the results of the primary body scan and pat-down are not satisfactory, you may be required to undergo secondary screening. You have the right to contact your attorney before this.
But remember, being asked to go through the body scanner more than once is NOT a secondary screening. Even a body scan being conducted after an electronic scan is NOT a secondary scan. In aviation terms, a secondary screening is a full-body search conducted after an electronic body scan(s) and pat-down scan(s).
Keep these rights in mind the next time you head to an airport. Remember, the security officials are not out to get you, instead, they're working to keep you safe. They are only doing a job so the more you comply, the faster you'll get clearance. Happy journey!
Watch travel stories come to life with Tripoto on Youtube!
Explore the best of travel inspiration on Tripoto Instagram!